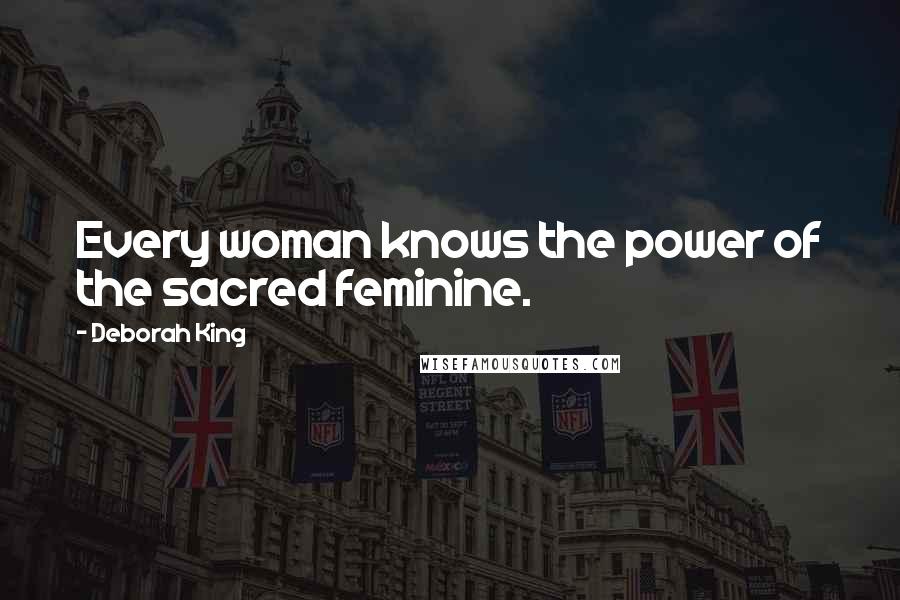 Every woman knows the power of the sacred feminine.
Unless you're living in your truth, you're slowly killing yourself.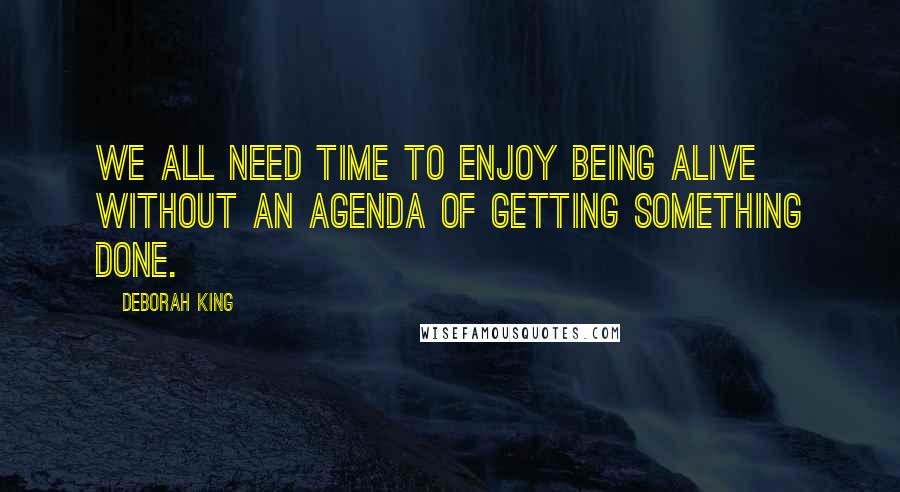 We all need time to enjoy being alive without an agenda of getting something done.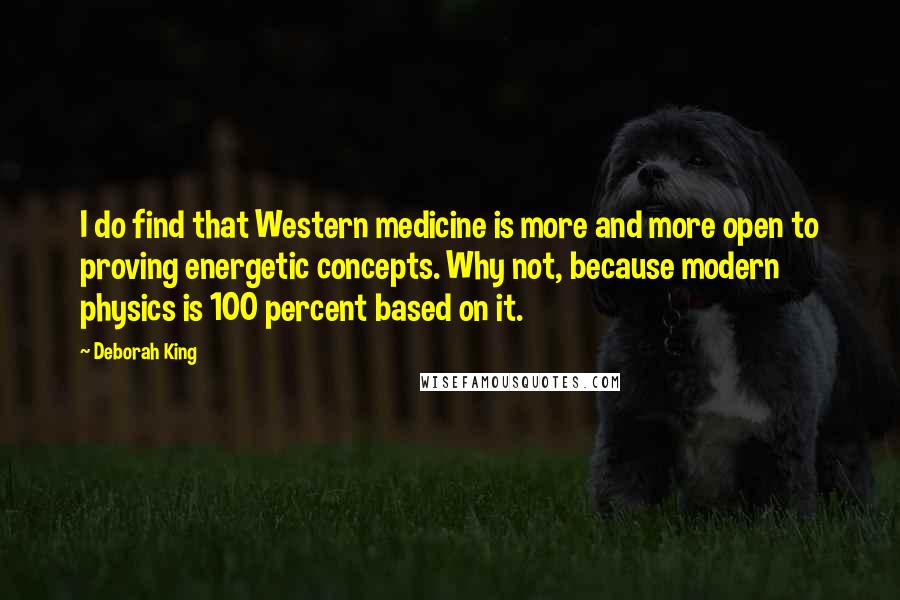 I do find that Western medicine is more and more open to proving energetic concepts. Why not, because modern physics is 100 percent based on it.
Civility is the art and act of caring for others.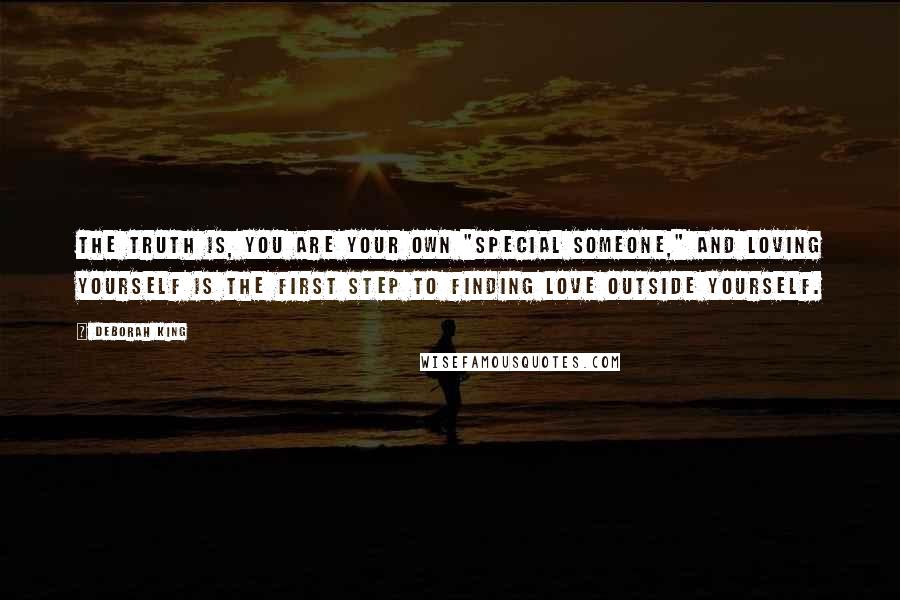 The truth is, you are your own "special someone," and loving yourself is the first step to finding love outside yourself.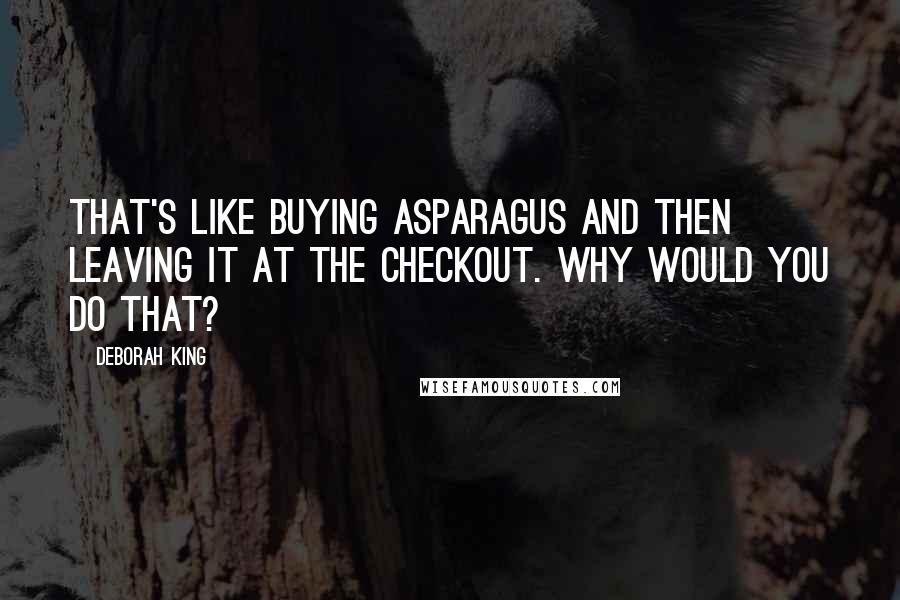 That's like buying asparagus and then leaving it at the checkout. Why would you do that?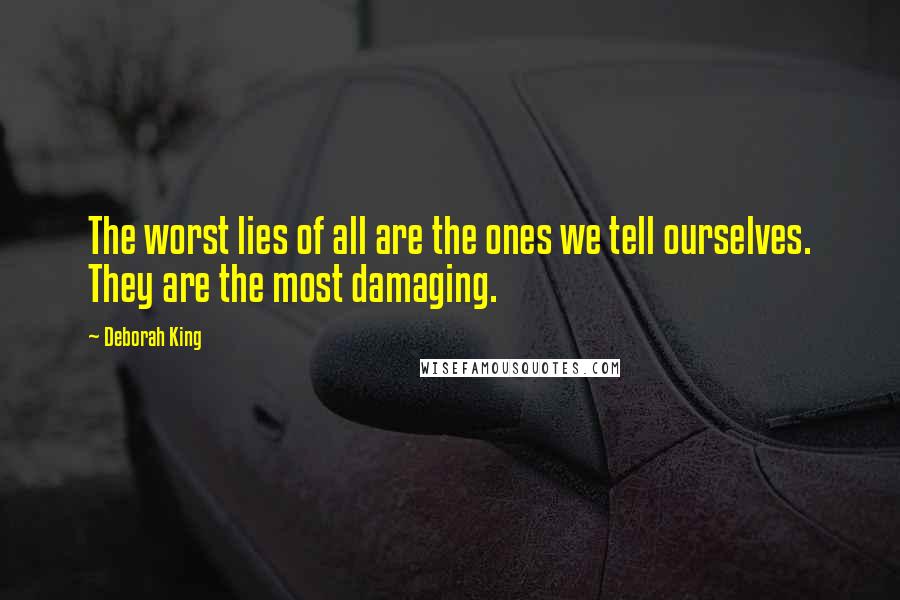 The worst lies of all are the ones we tell ourselves. They are the most damaging.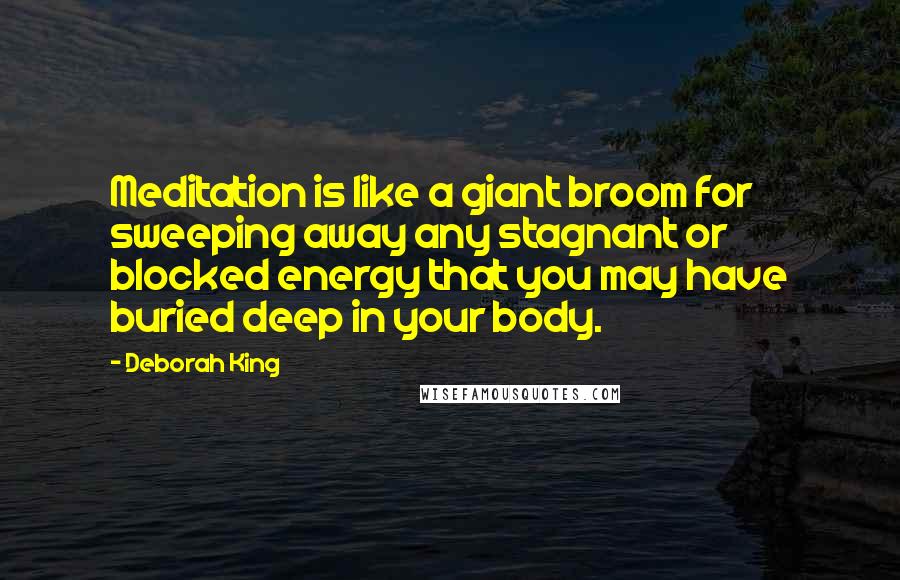 Meditation is like a giant broom for sweeping away any stagnant or blocked energy that you may have buried deep in your body.