Our First Met Quotes
Collection of top 40 famous quotes about Our First Met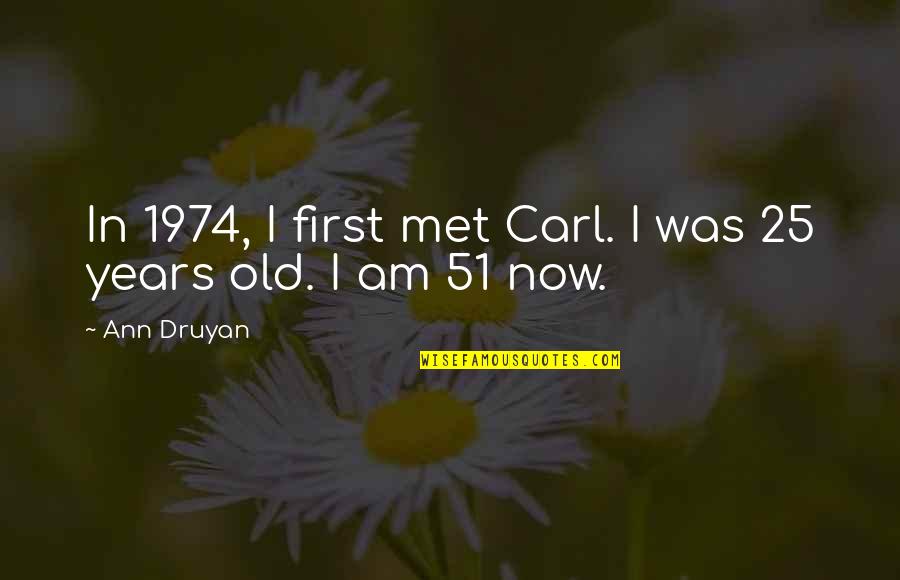 In 1974, I first met Carl. I was 25 years old. I am 51 now.
—
Ann Druyan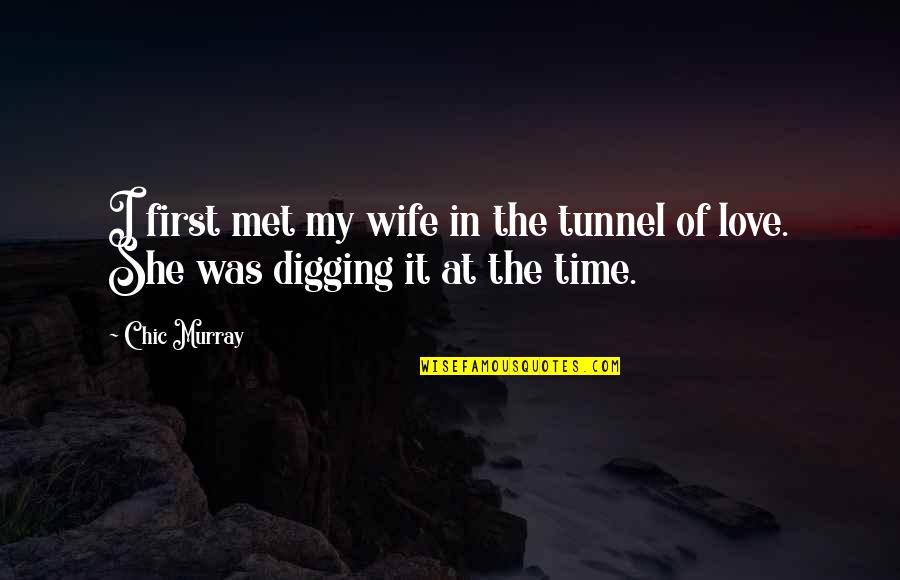 I first met my wife in the tunnel of love. She was digging it at the time.
—
Chic Murray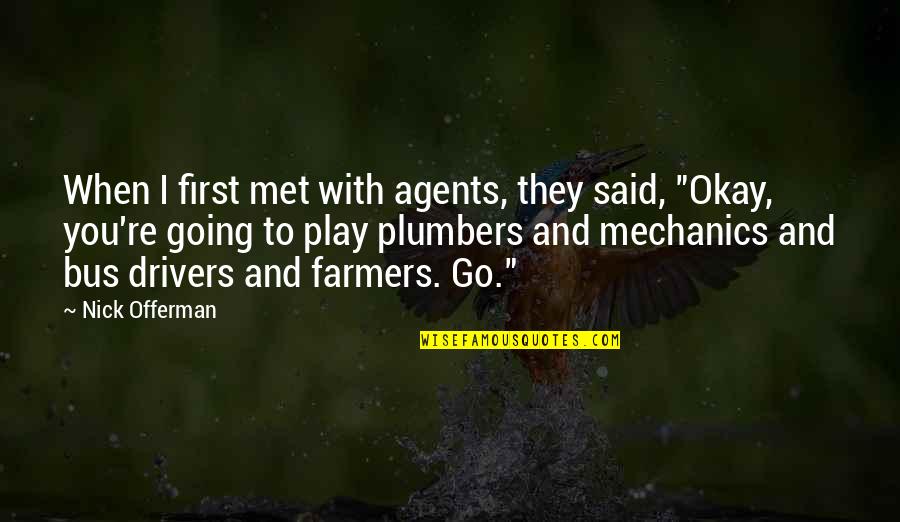 When I first met with agents, they said, "Okay, you're going to play plumbers and mechanics and bus drivers and farmers. Go."
—
Nick Offerman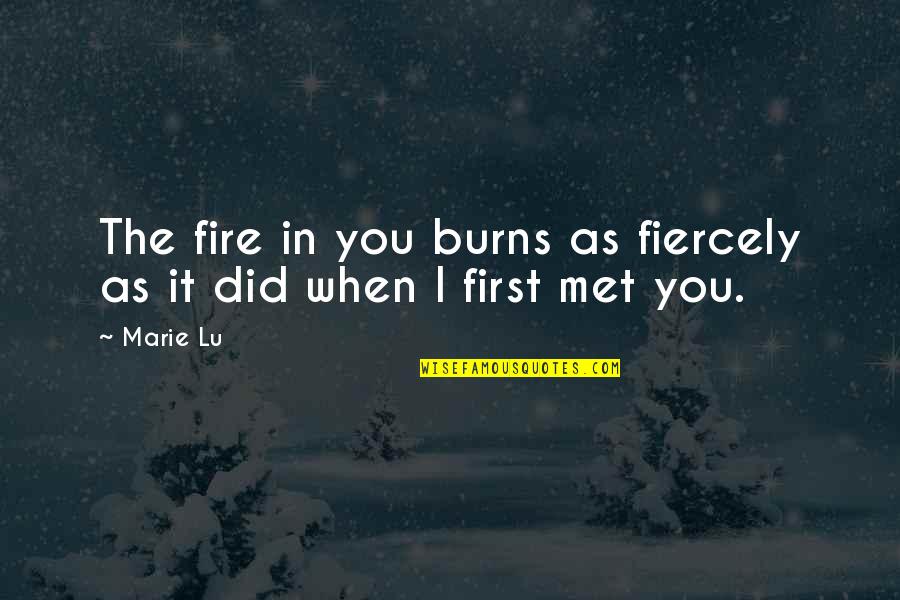 The fire in you burns as fiercely as it did when I first met you.
—
Marie Lu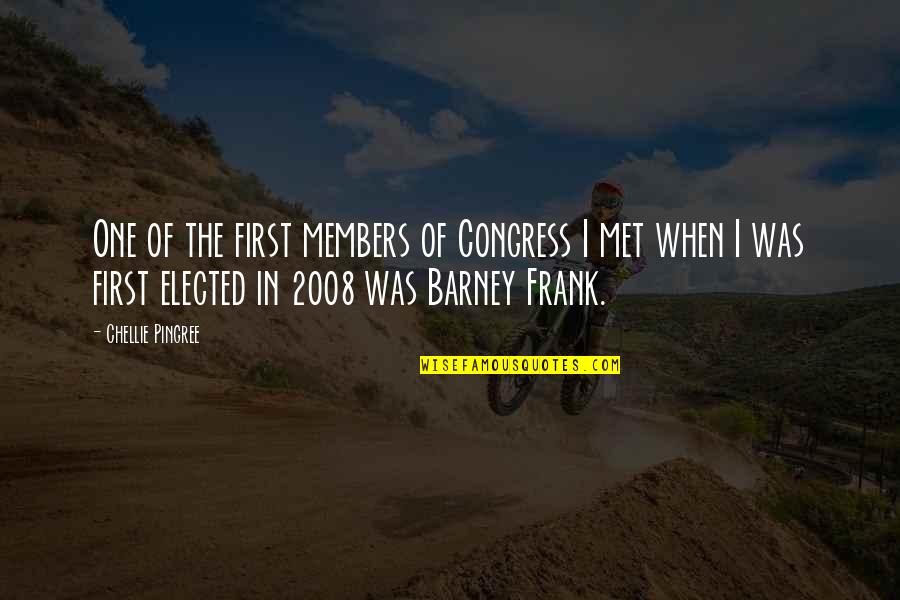 One of the first members of Congress I met when I was first elected in 2008 was Barney Frank.
—
Chellie Pingree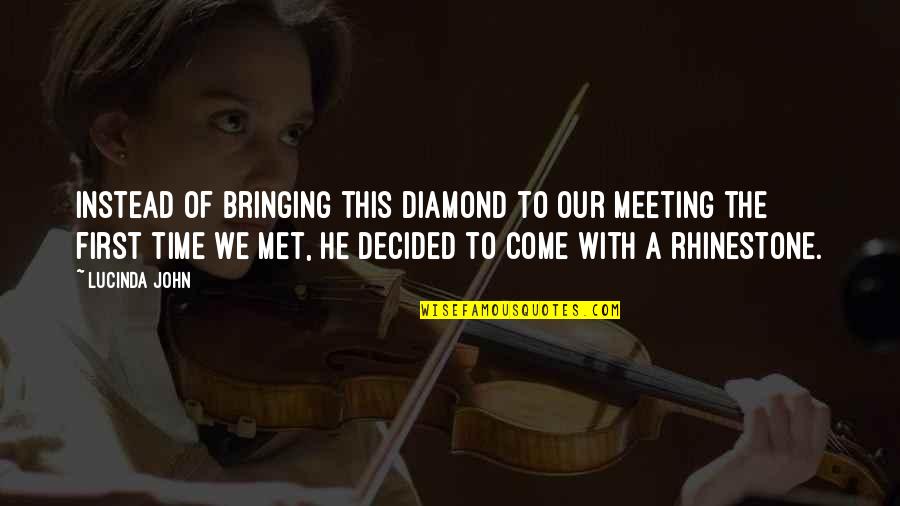 Instead of bringing this diamond to our meeting the first time we met, he decided to come with a rhinestone.
—
Lucinda John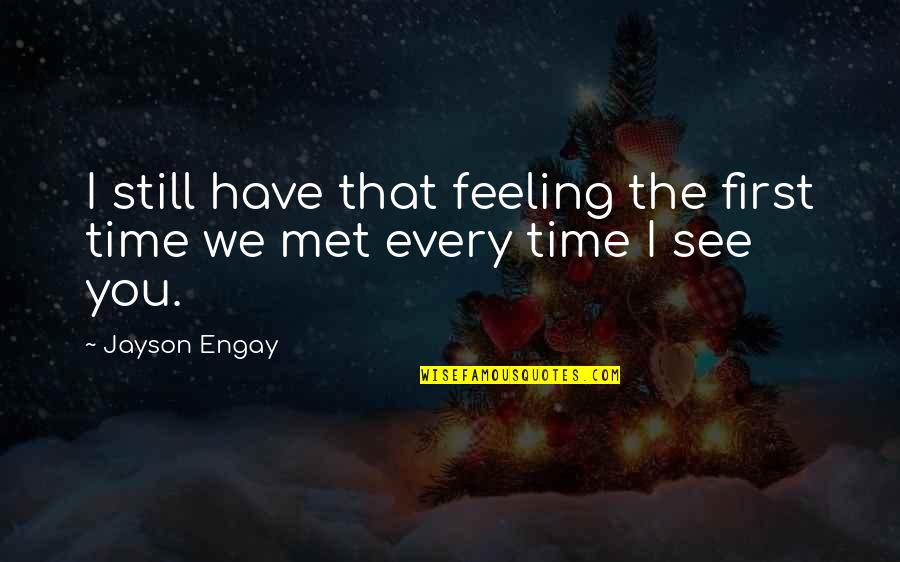 I still have that feeling the first time we met every time I see you.
—
Jayson Engay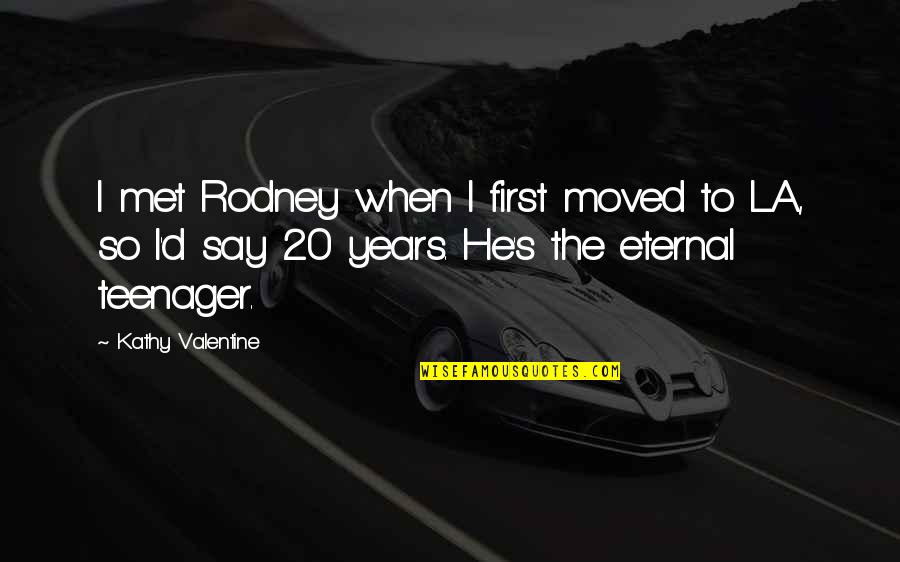 I met Rodney when I first moved to LA, so I'd say 20 years. He's the eternal teenager.
—
Kathy Valentine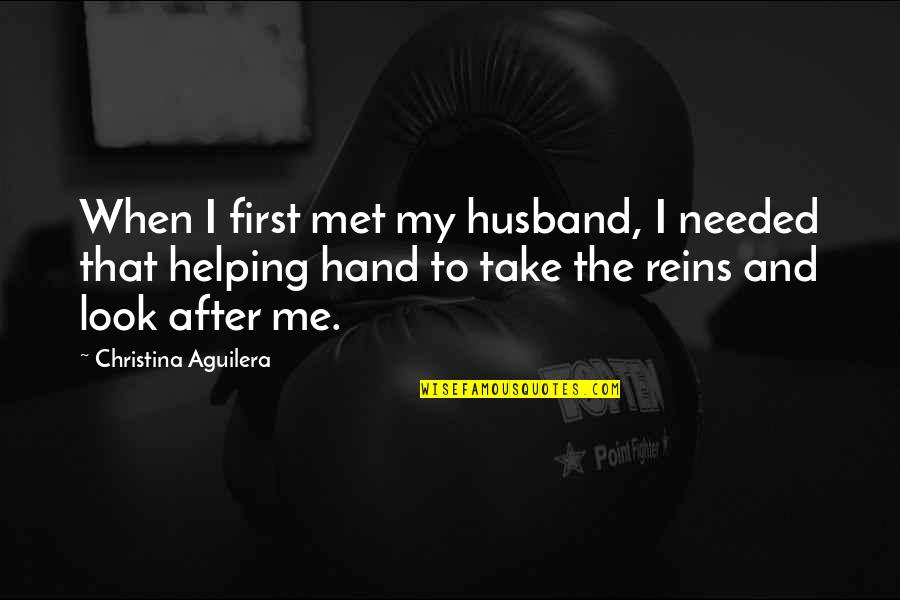 When I first met my husband, I needed that helping hand to take the reins and look after me.
—
Christina Aguilera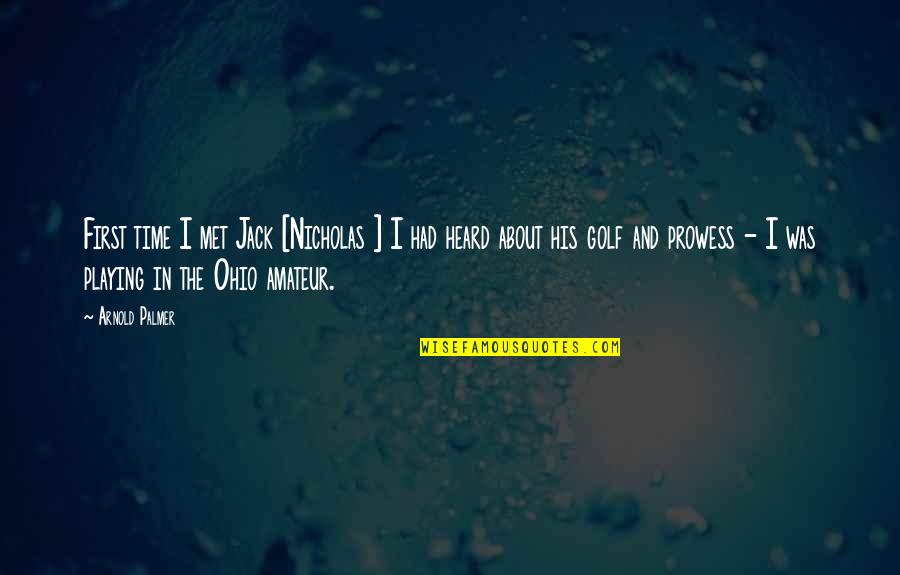 First time I met Jack [Nicholas ] I had heard about his golf and prowess - I was playing in the Ohio amateur.
—
Arnold Palmer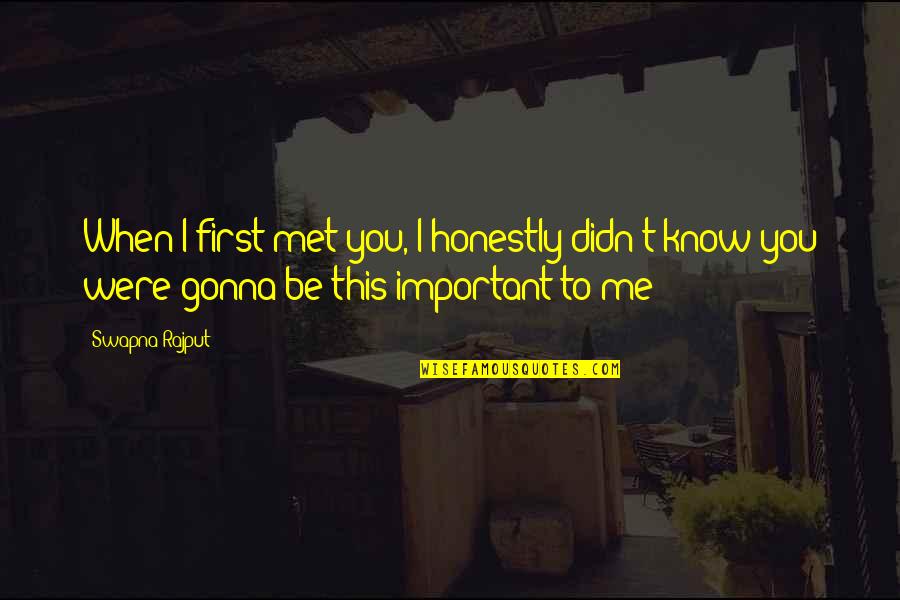 When I first met you, I honestly didn't know you were gonna be this important to me
—
Swapna Rajput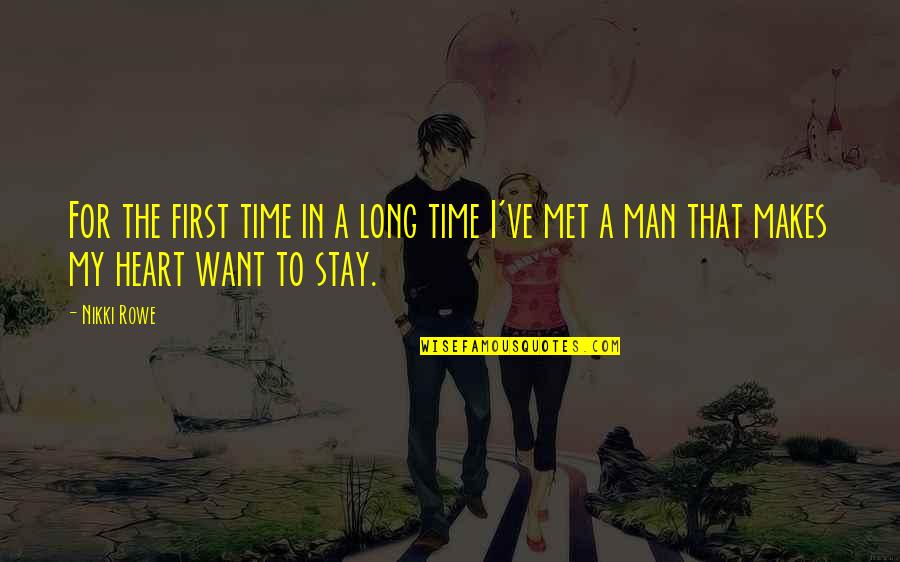 For the first time in a long time I've met a man that makes my heart want to stay. —
Nikki Rowe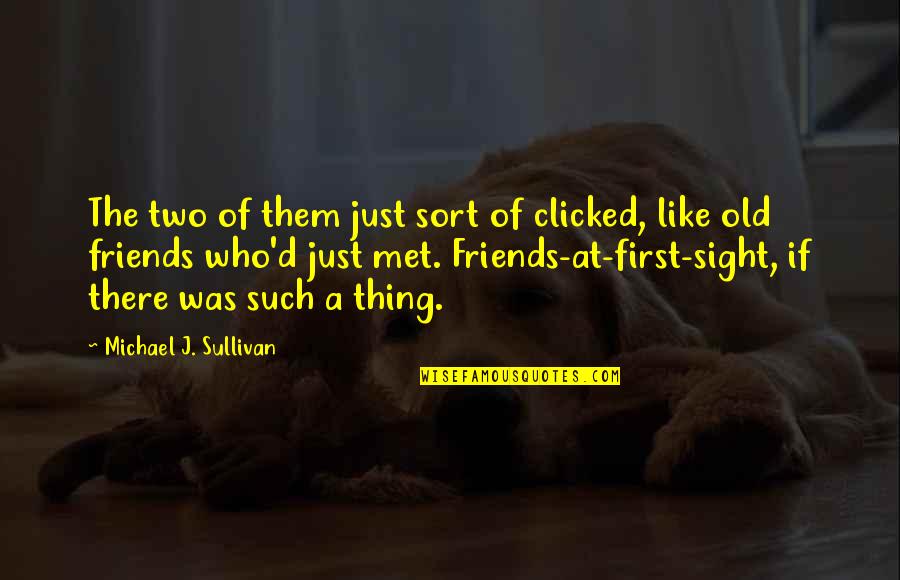 The two of them just sort of clicked, like old friends who'd just met. Friends-at-first-sight, if there was such a thing. —
Michael J. Sullivan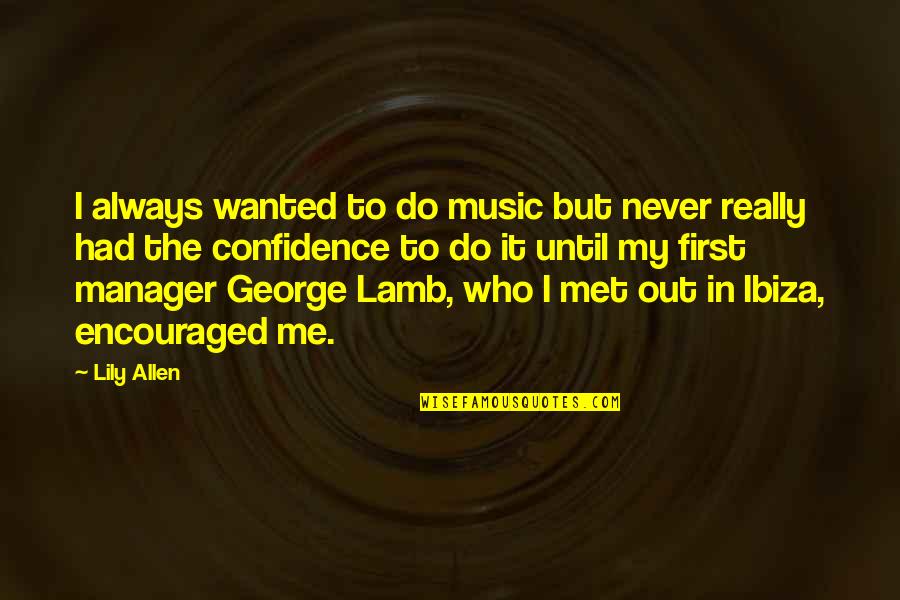 I always wanted to do music but never really had the confidence to do it until my first manager George Lamb, who I met out in Ibiza, encouraged me. —
Lily Allen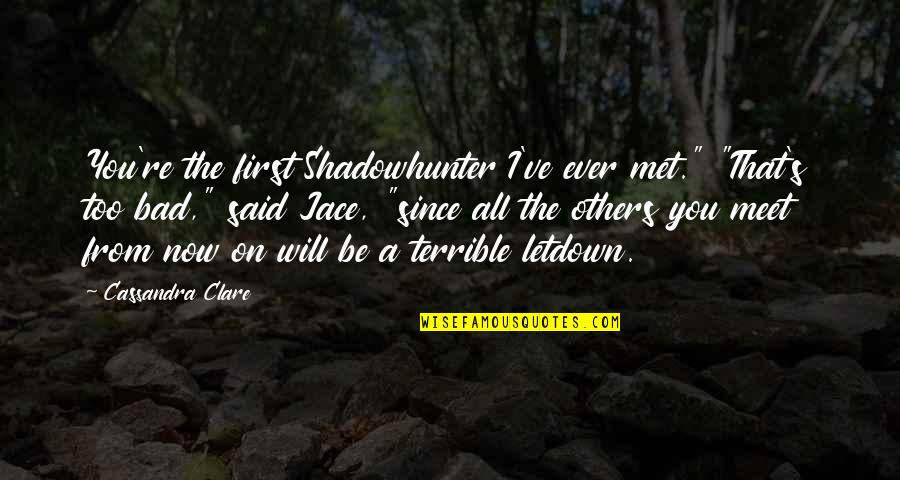 You're the first Shadowhunter I've ever met."
"That's too bad," said Jace, "since all the others you meet from now on will be a terrible letdown. —
Cassandra Clare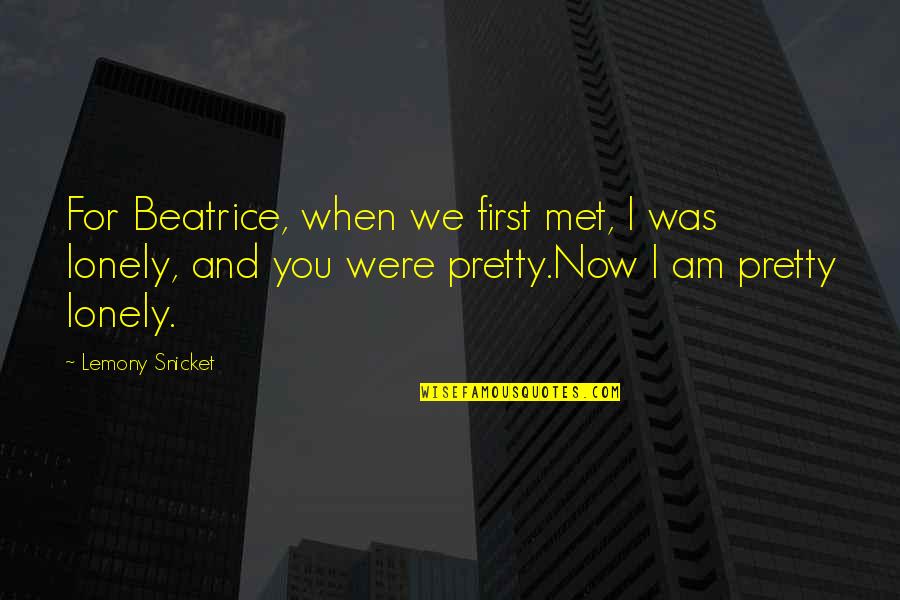 For Beatrice, when we first met,
I was lonely, and you were pretty.
Now I am pretty lonely. —
Lemony Snicket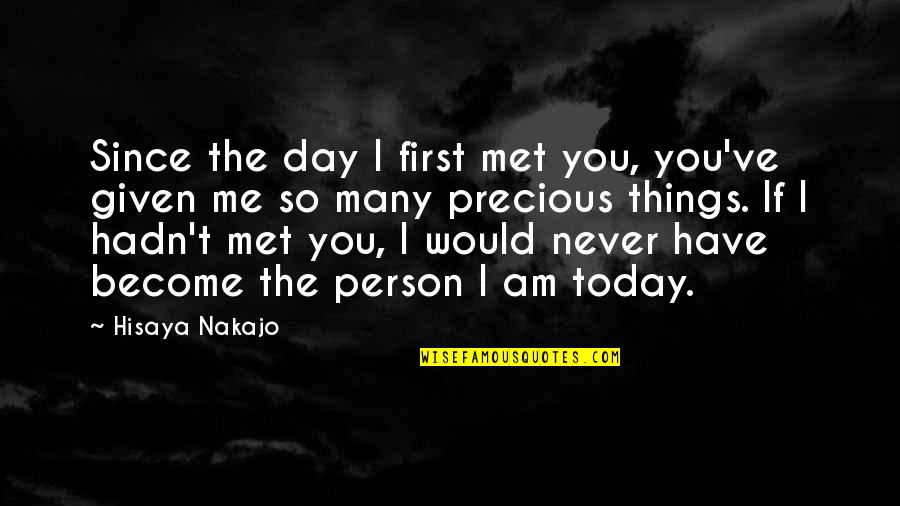 Since the day I first met you, you've given me so many precious things. If I hadn't met you, I would never have become the person I am today. —
Hisaya Nakajo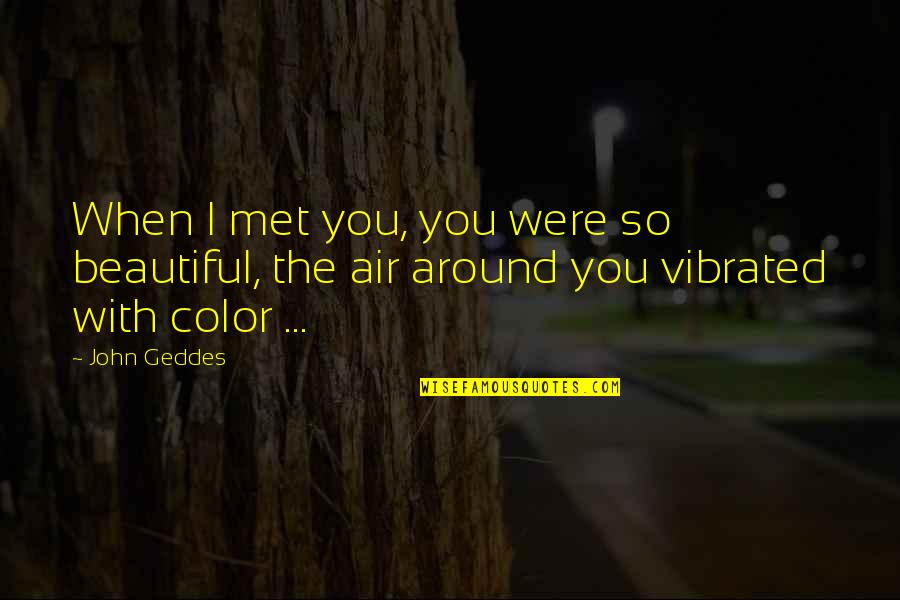 When I met you, you were so beautiful, the air around you vibrated with color ... —
John Geddes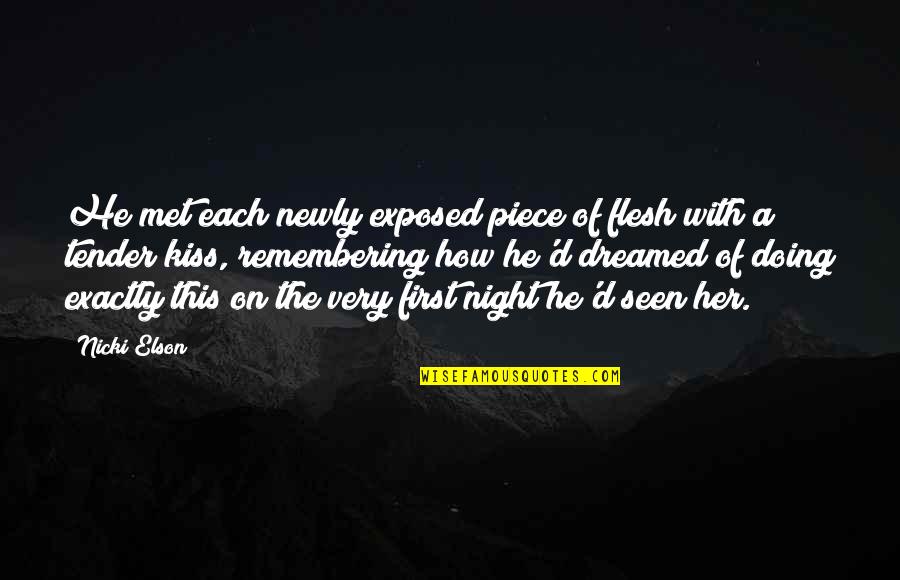 He met each newly exposed piece of flesh with a tender kiss, remembering how he'd dreamed of doing exactly this on the very first night he'd seen her. —
Nicki Elson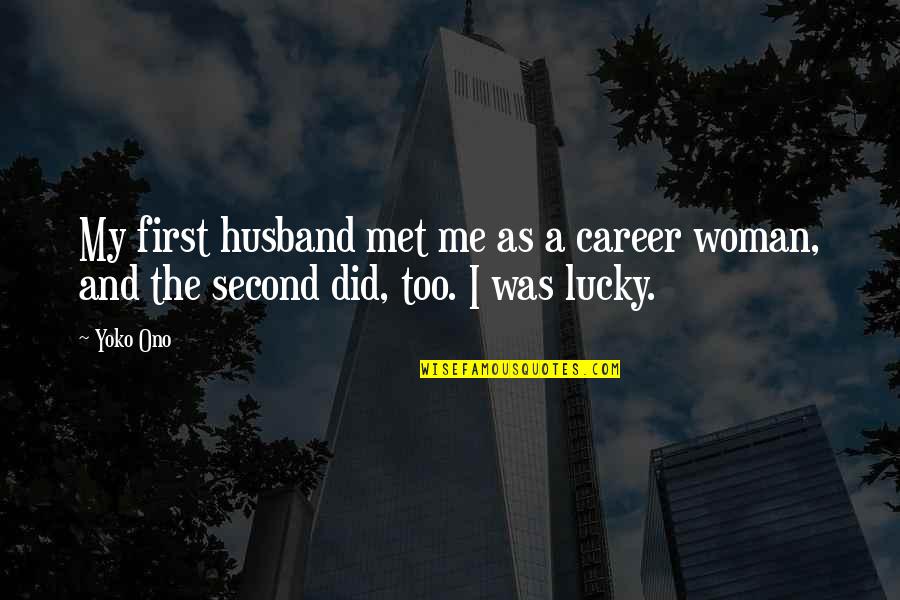 My first husband met me as a career woman, and the second did, too. I was lucky. —
Yoko Ono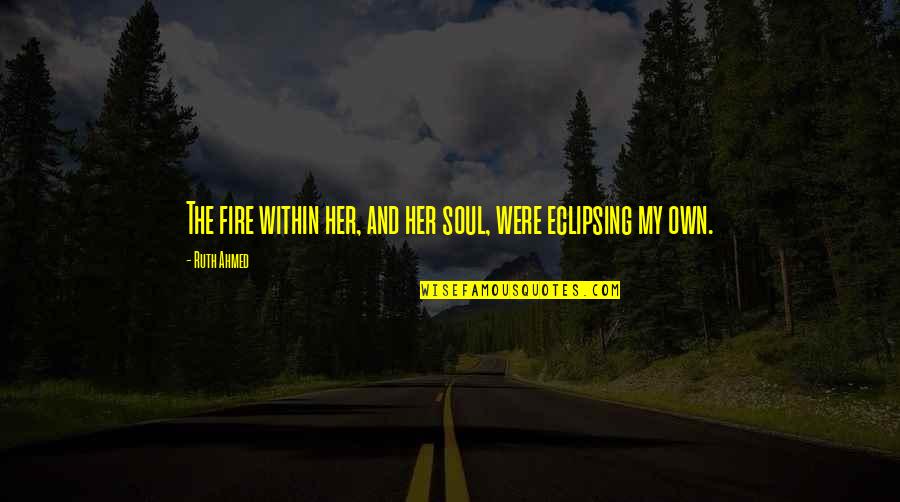 The fire within her, and her soul, were eclipsing my own. —
Ruth Ahmed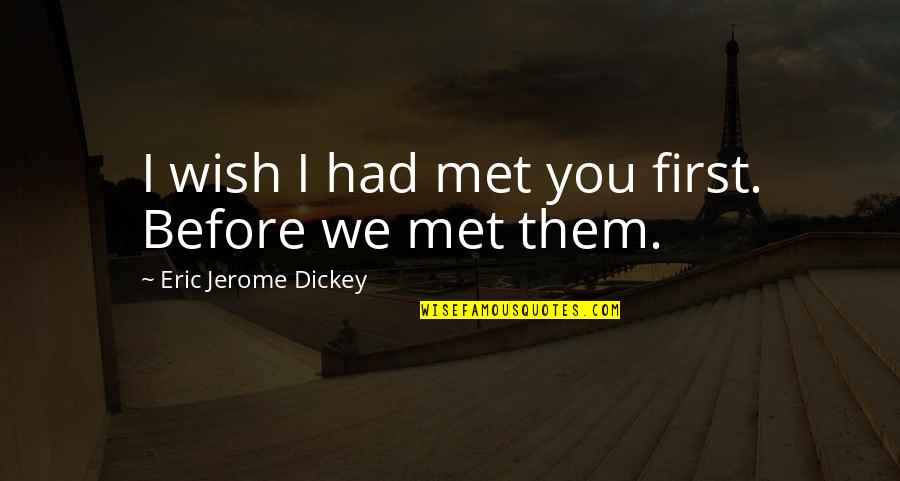 I wish I had met you first. Before we met them. —
Eric Jerome Dickey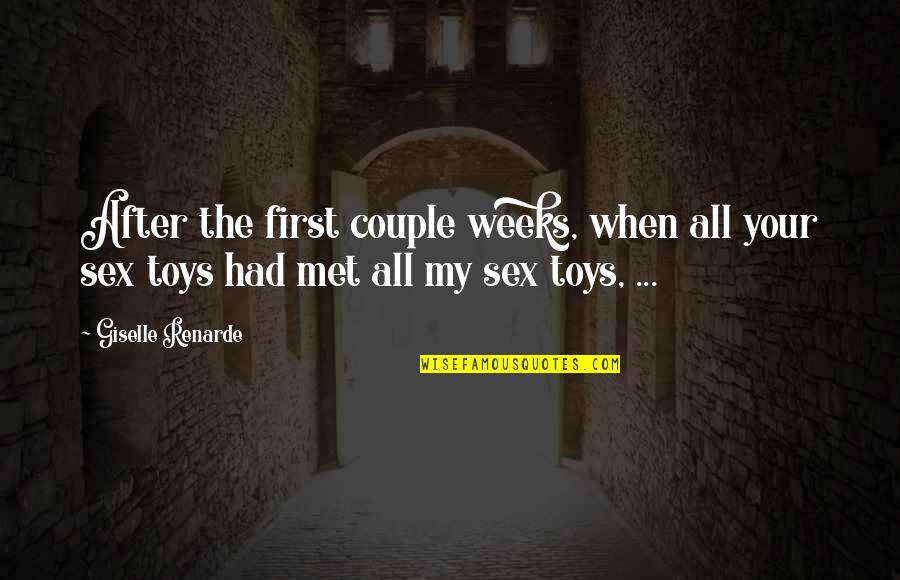 After the first couple weeks, when all your sex toys had met all my sex toys, ... —
Giselle Renarde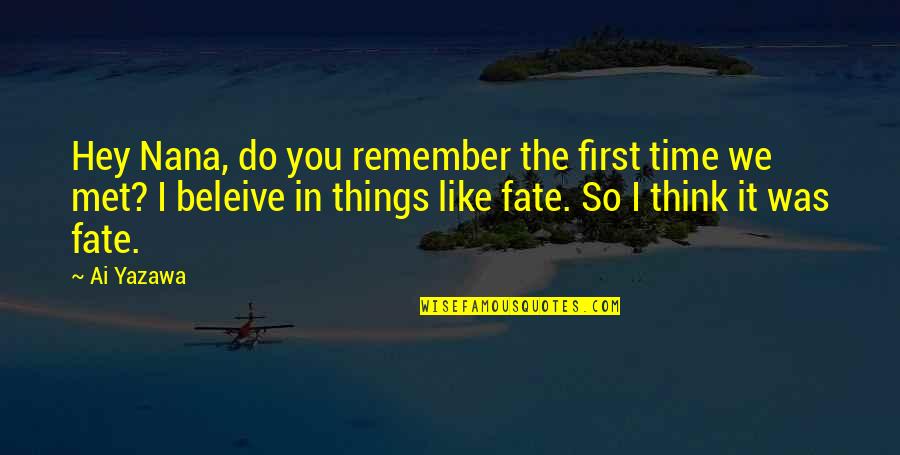 Hey Nana, do you remember the first time we met? I beleive in things like fate.
So I think it was fate. —
Ai Yazawa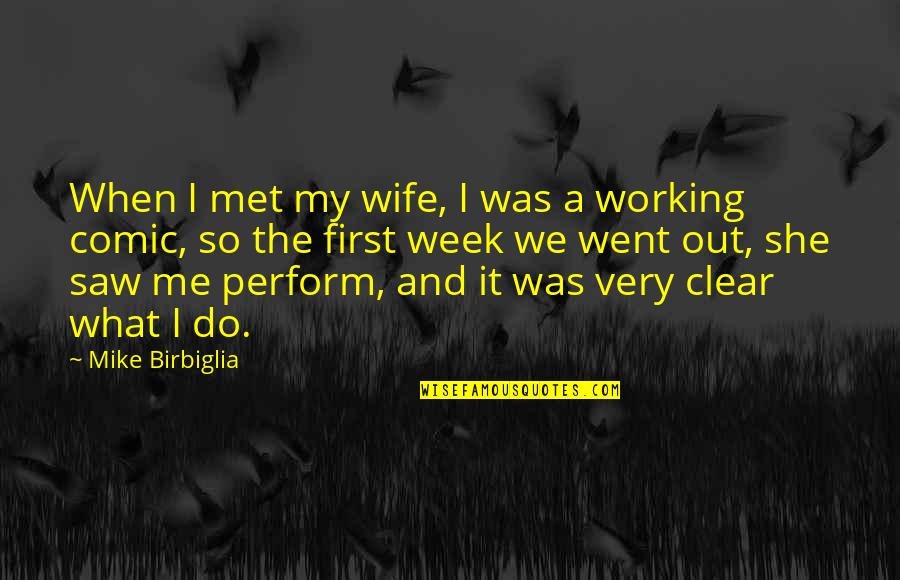 When I met my wife, I was a working comic, so the first week we went out, she saw me perform, and it was very clear what I do. —
Mike Birbiglia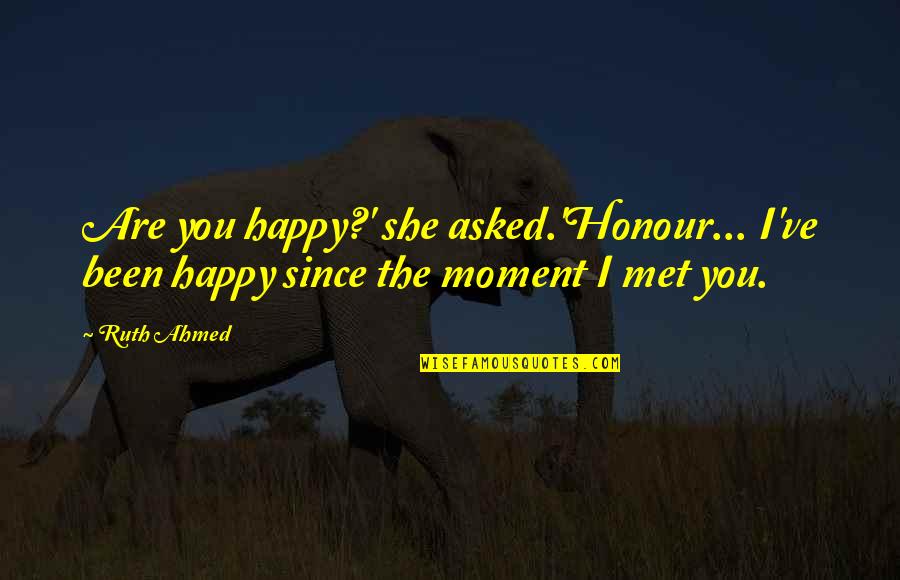 Are you happy?' she asked.
'Honour... I've been happy since the moment I met you. —
Ruth Ahmed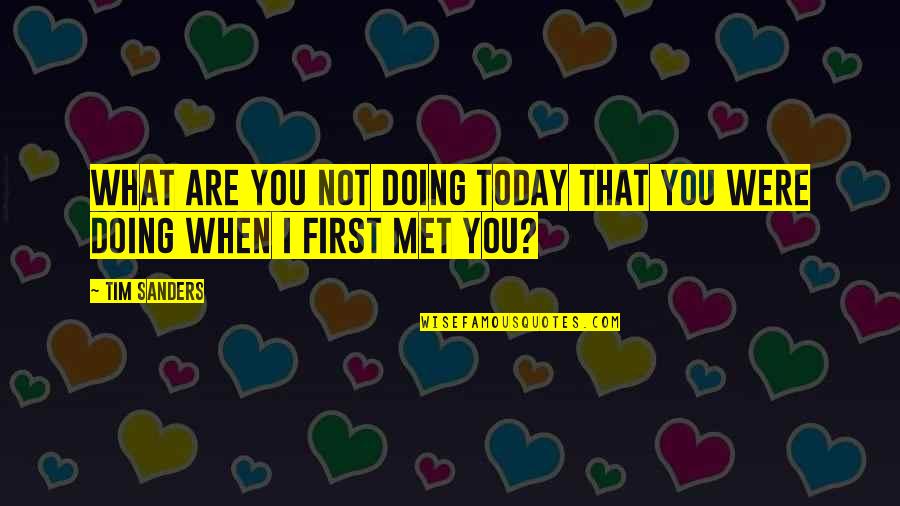 What are you not doing today that you were doing when I first met you? —
Tim Sanders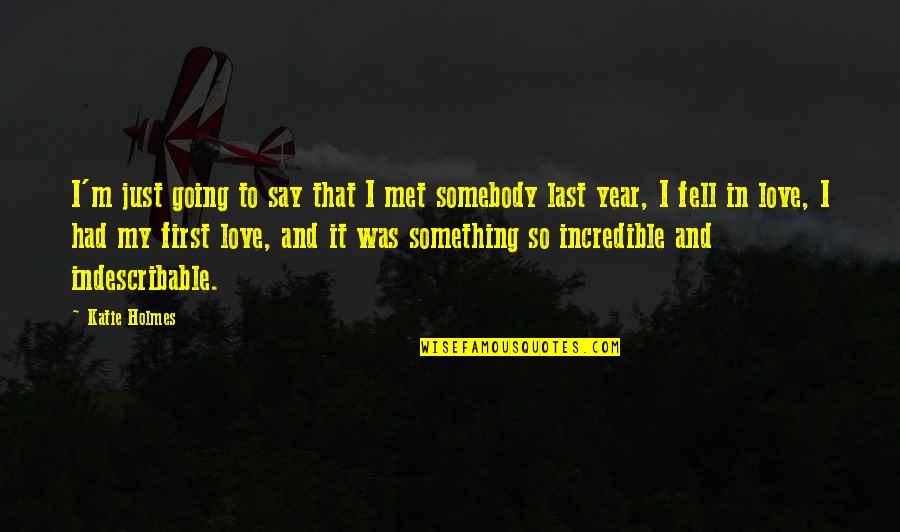 I'm just going to say that I met somebody last year, I fell in love, I had my first love, and it was something so incredible and indescribable. —
Katie Holmes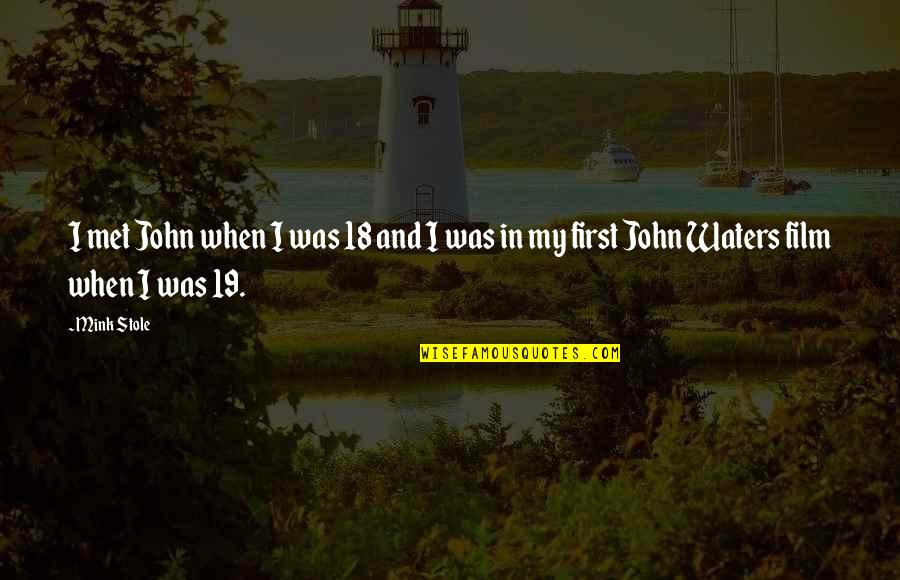 I met John when I was 18 and I was in my first John Waters film when I was 19. —
Mink Stole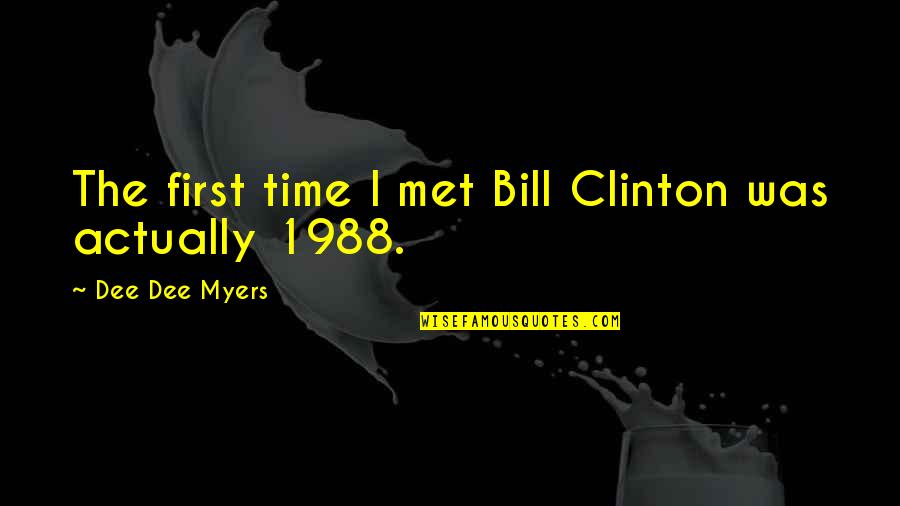 The first time I met Bill Clinton was actually 1988. —
Dee Dee Myers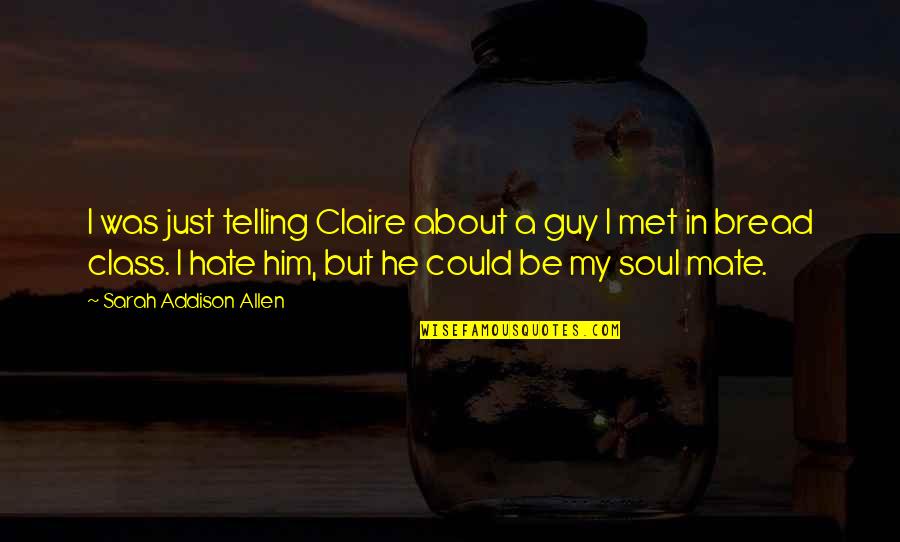 I was just telling Claire about a guy I met in bread class. I hate him, but he could be my soul mate. —
Sarah Addison Allen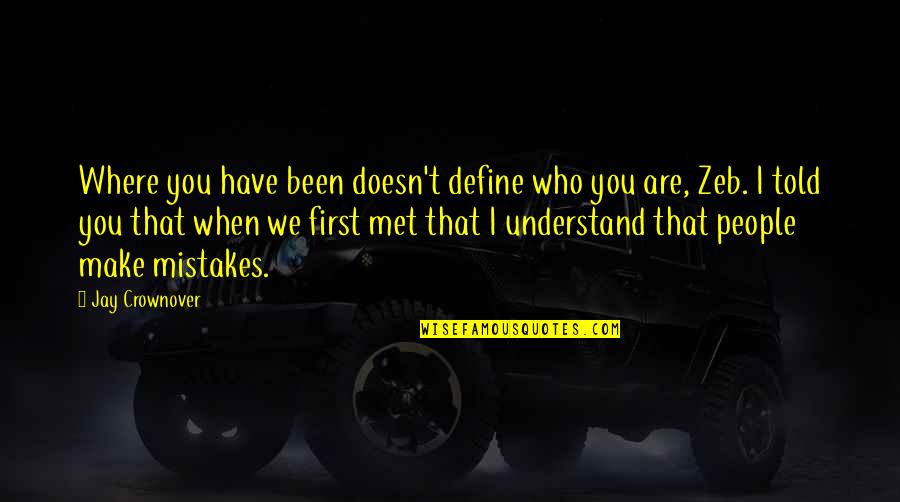 Where you have been doesn't define who you are, Zeb. I told you that when we first met that I understand that people make mistakes. —
Jay Crownover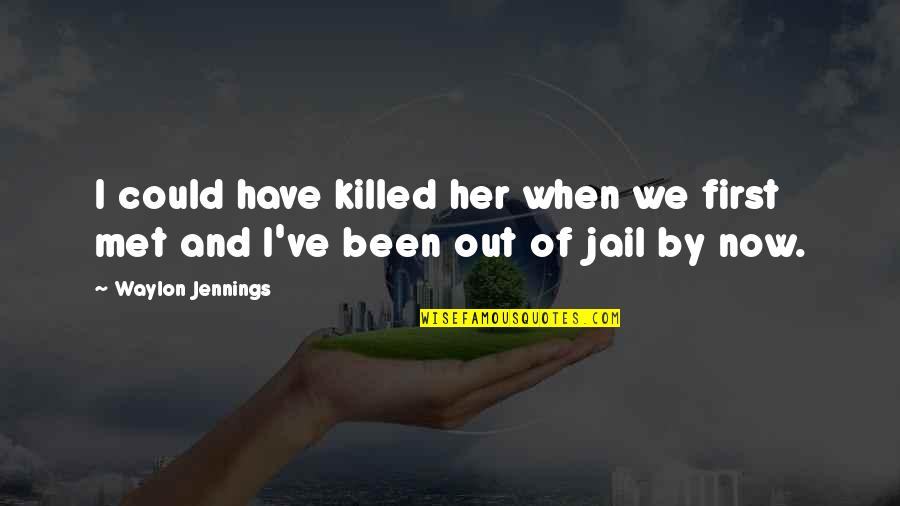 I could have killed her when we first met and I've been out of jail by now. —
Waylon Jennings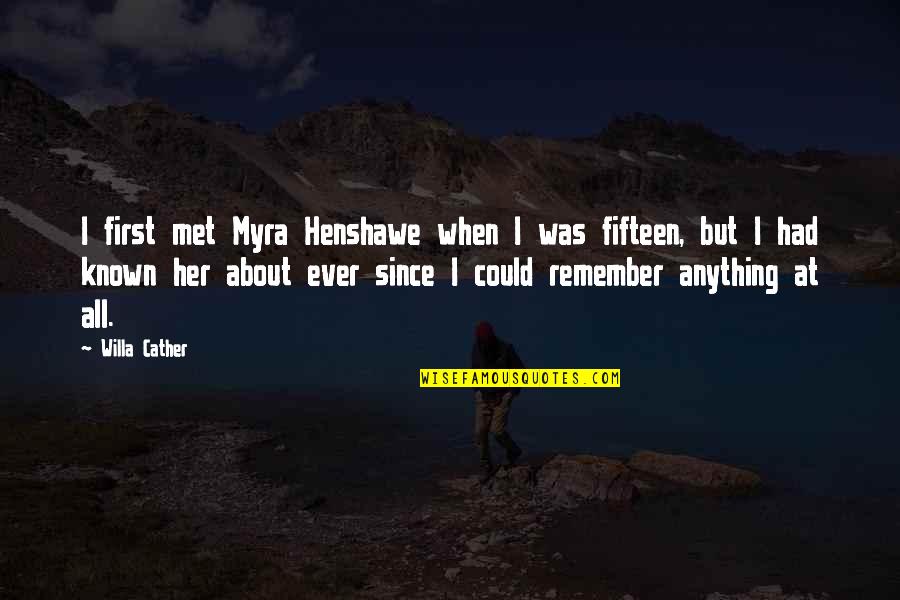 I first met Myra Henshawe when I was fifteen, but I had known her about ever since I could remember anything at all. —
Willa Cather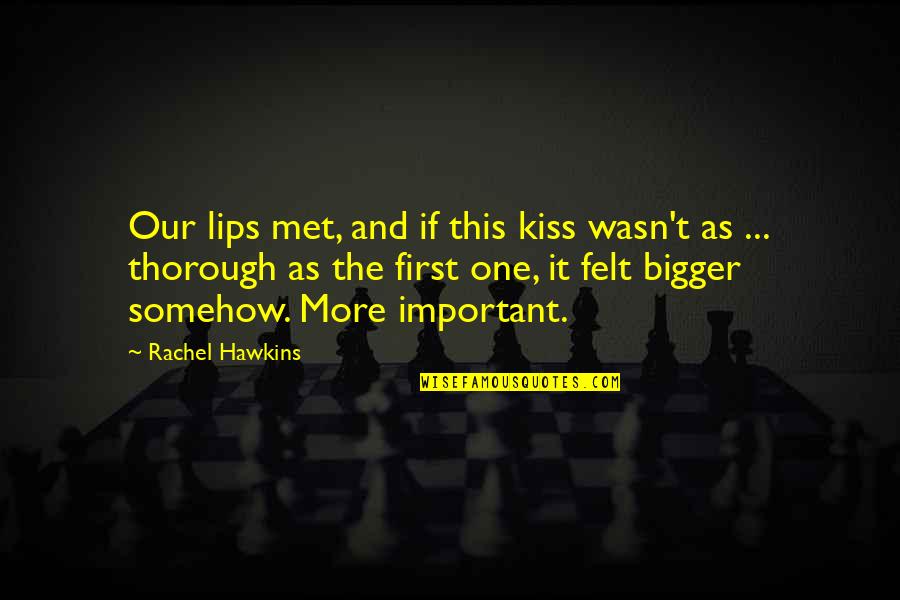 Our lips met, and if this kiss wasn't as ... thorough as the first one, it felt bigger somehow. More important. —
Rachel Hawkins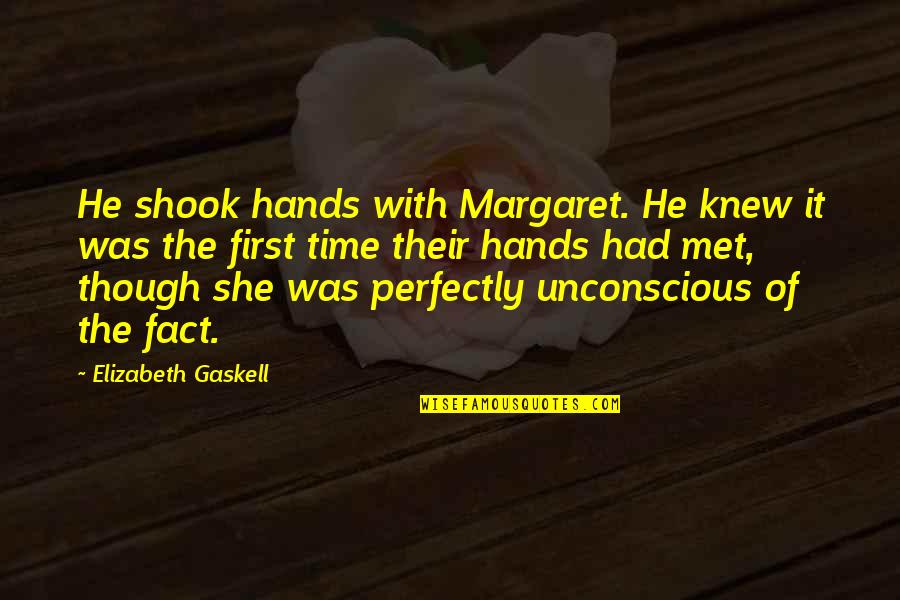 He shook hands with Margaret. He knew it was the first time their hands had met, though she was perfectly unconscious of the fact. —
Elizabeth Gaskell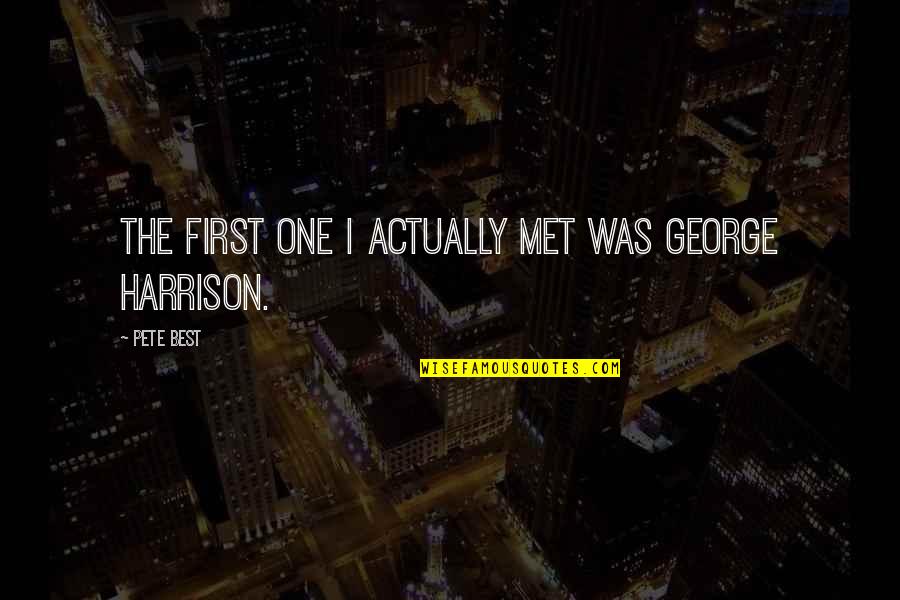 The first one I actually met was George Harrison. —
Pete Best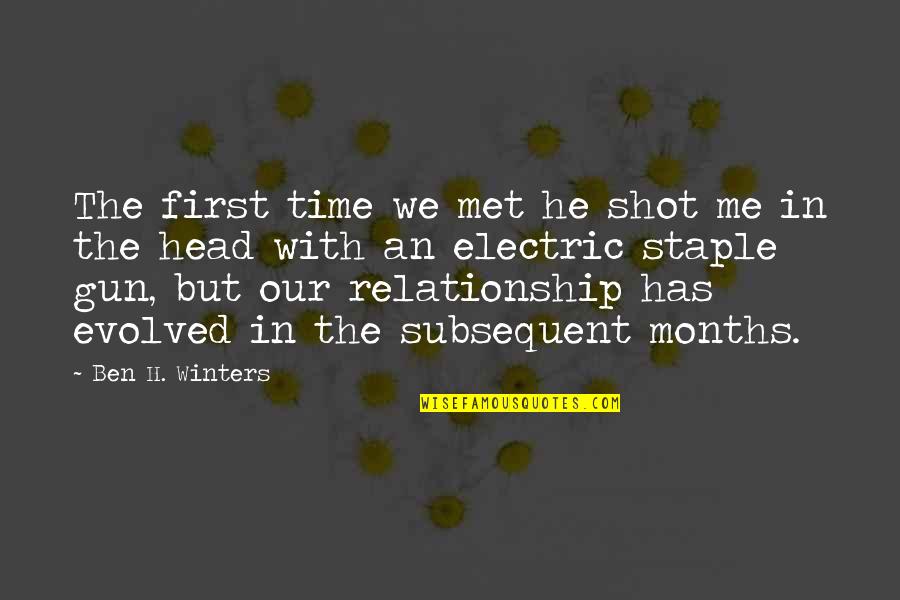 The first time we met he shot me in the head with an electric staple gun, but our relationship has evolved in the subsequent months. —
Ben H. Winters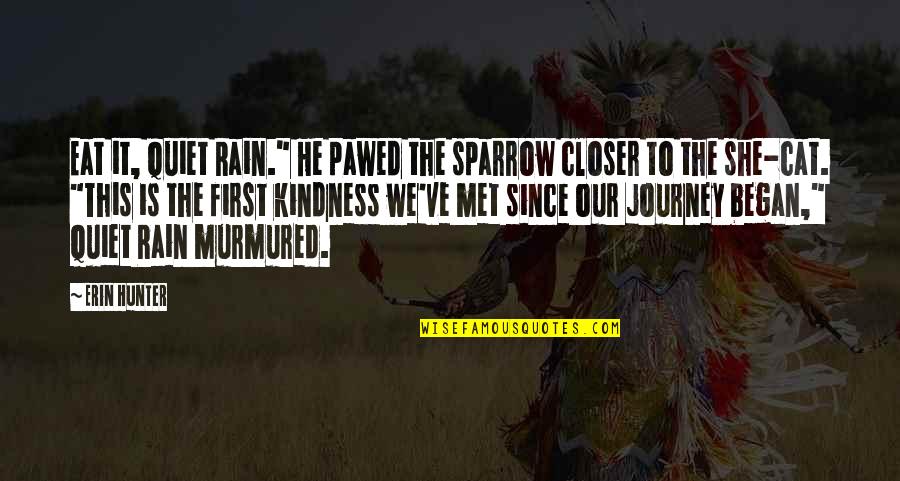 Eat it, Quiet Rain." He pawed the sparrow closer to the she-cat. "This is the first kindness we've met since our journey began," Quiet Rain murmured. —
Erin Hunter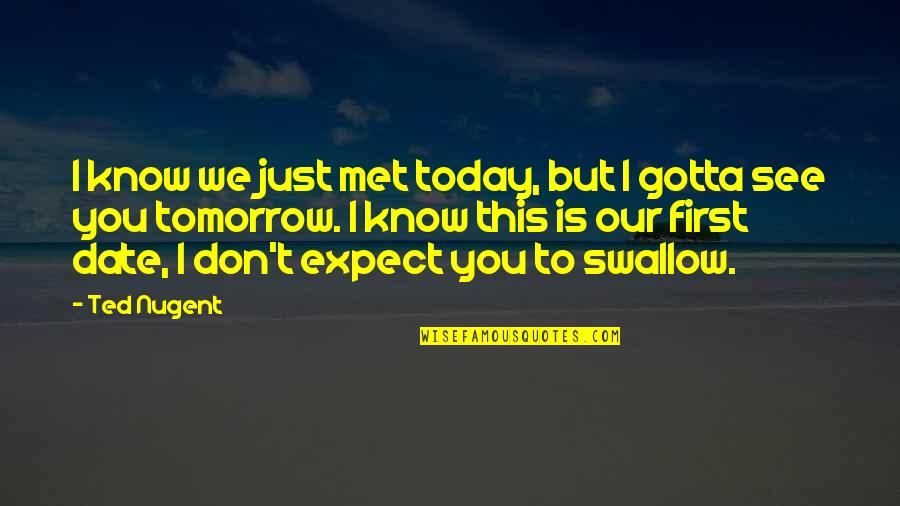 I know we just met today, but I gotta see you tomorrow. I know this is our first date, I don't expect you to swallow. —
Ted Nugent