Eiichiro Oda Quotes
Top 21 wise famous quotes and sayings by Eiichiro Oda
Eiichiro Oda Famous Quotes & Sayings
Discover top inspirational quotes from Eiichiro Oda on Wise Famous Quotes.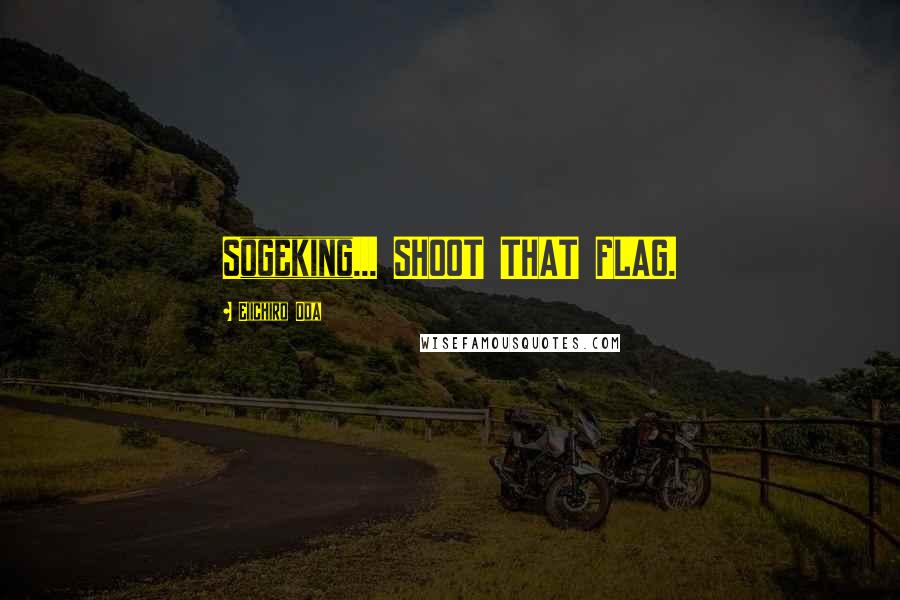 Sogeking... SHOOT THAT FLAG.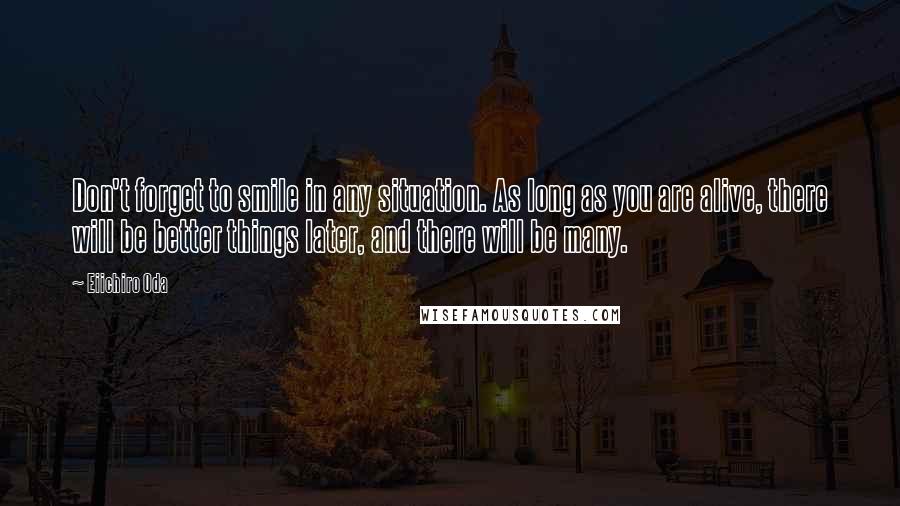 Don't forget to smile in any situation. As long as you are alive, there will be better things later, and there will be many.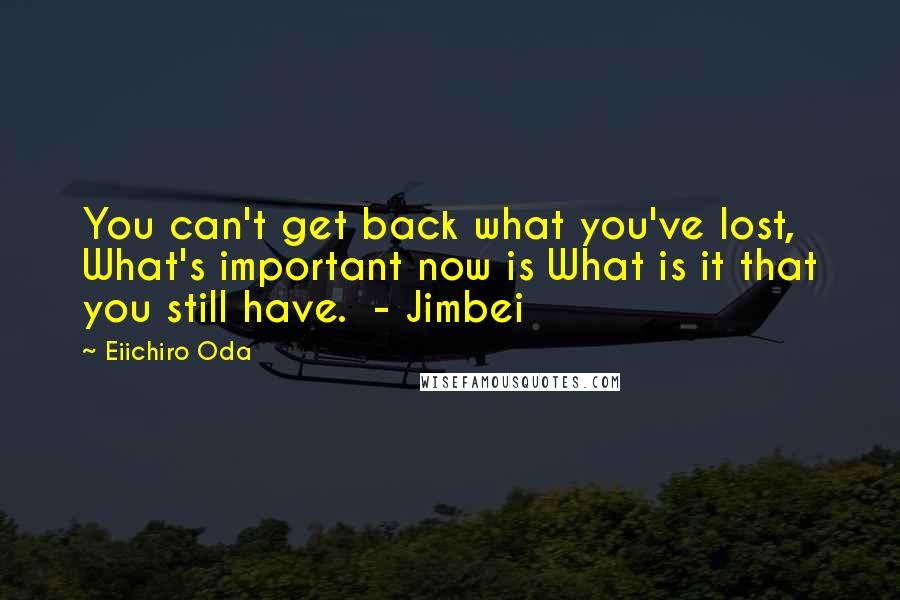 You can't get back what you've lost, What's important now is What is it that you still have. - Jimbei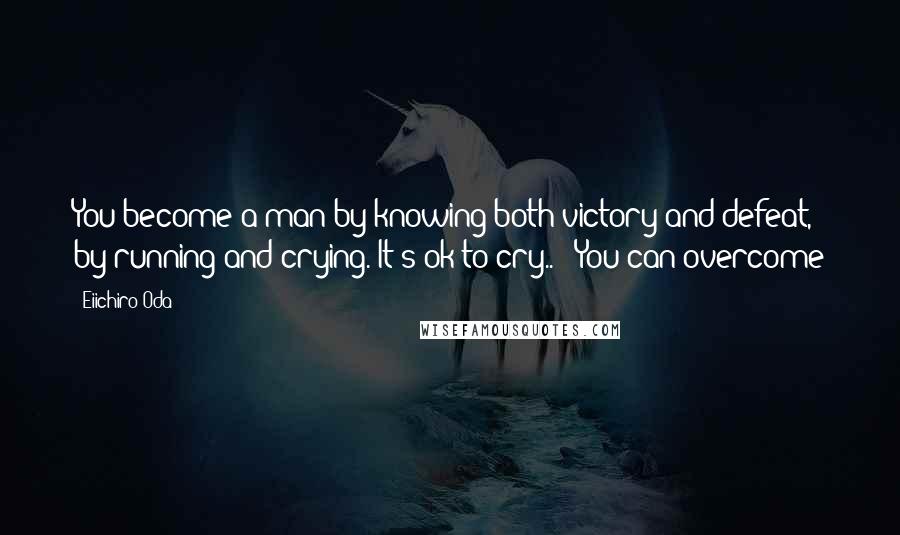 You become a man by knowing both victory and defeat, by running and crying. It's ok to cry..!! You can overcome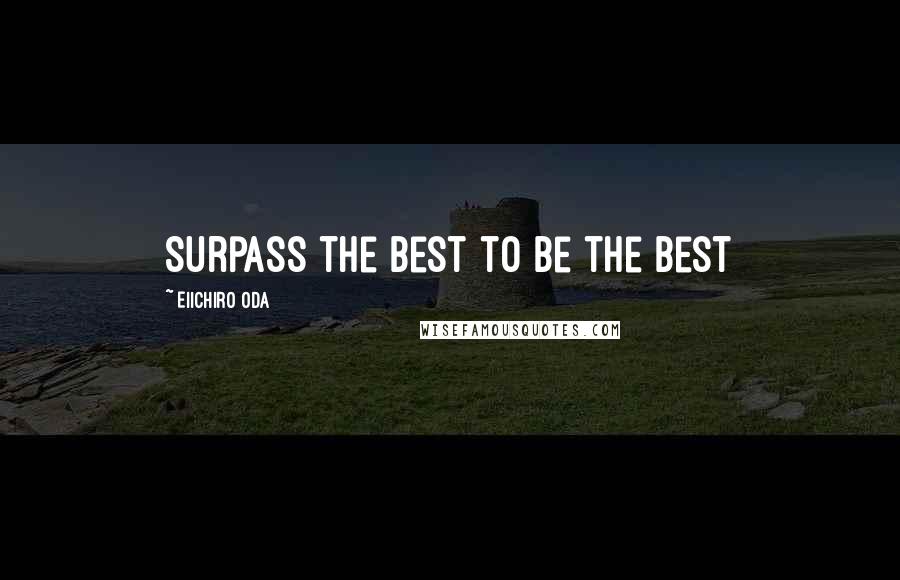 Surpass the best to be the best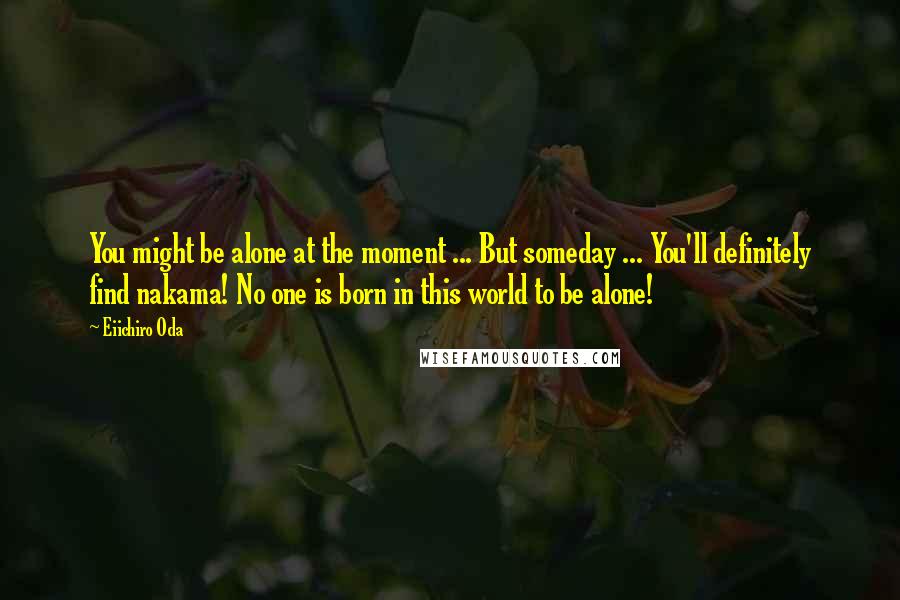 You might be alone at the moment ... But someday ... You'll definitely find nakama! No one is born in this world to be alone!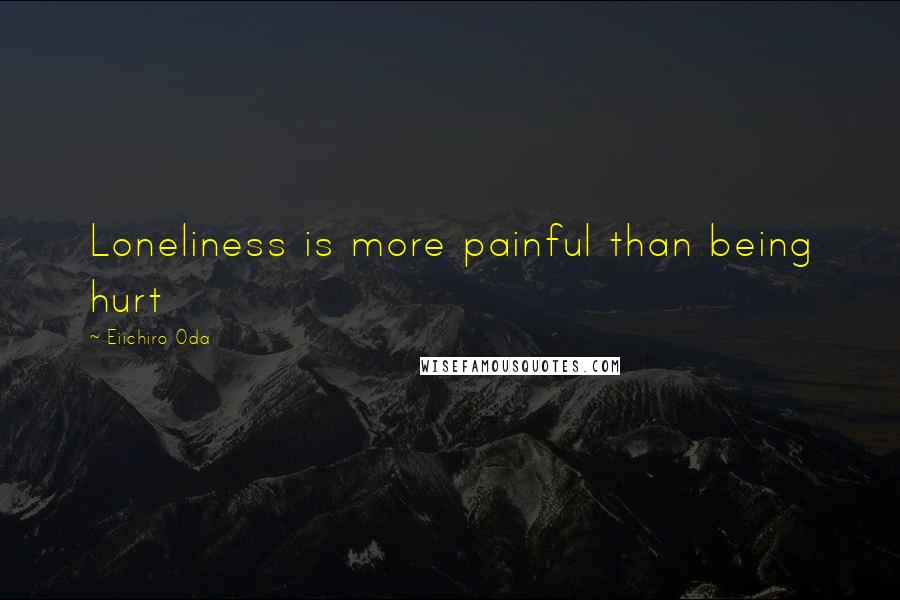 Loneliness is more painful than being hurt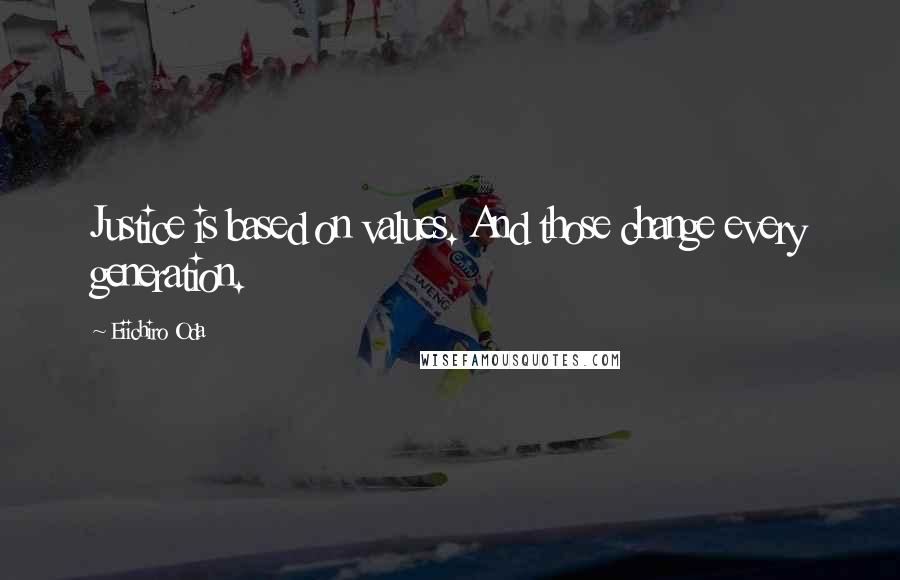 Justice is based on values. And those change every generation.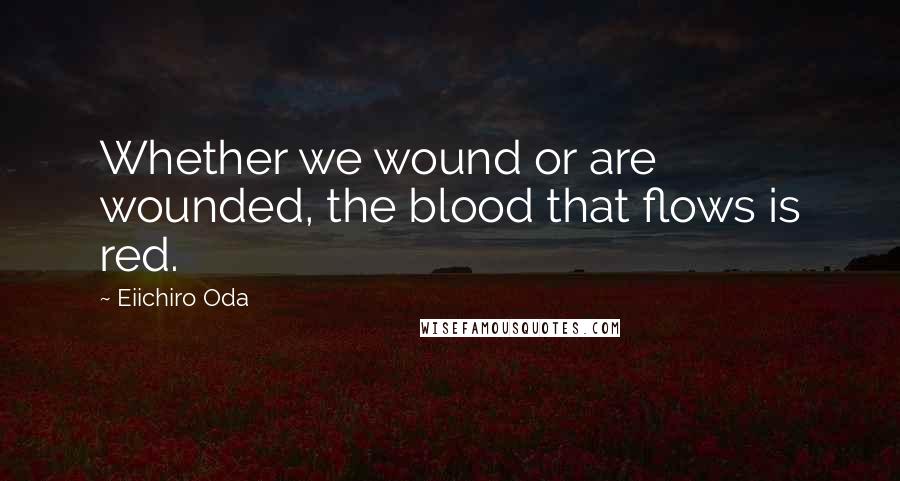 Whether we wound or are wounded, the blood that flows is red.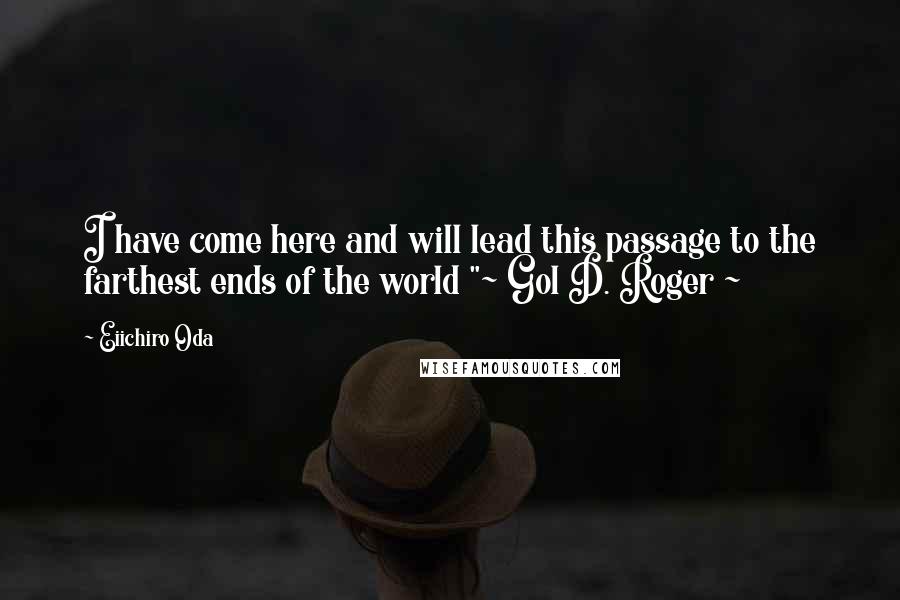 I have come here and will lead this passage to the farthest ends of the world "
~ Gol D. Roger ~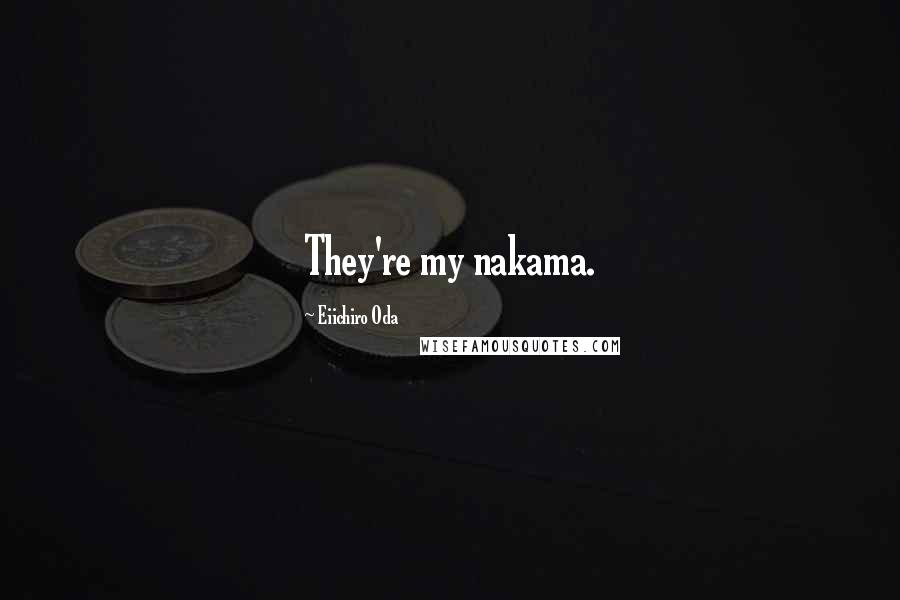 They're my nakama.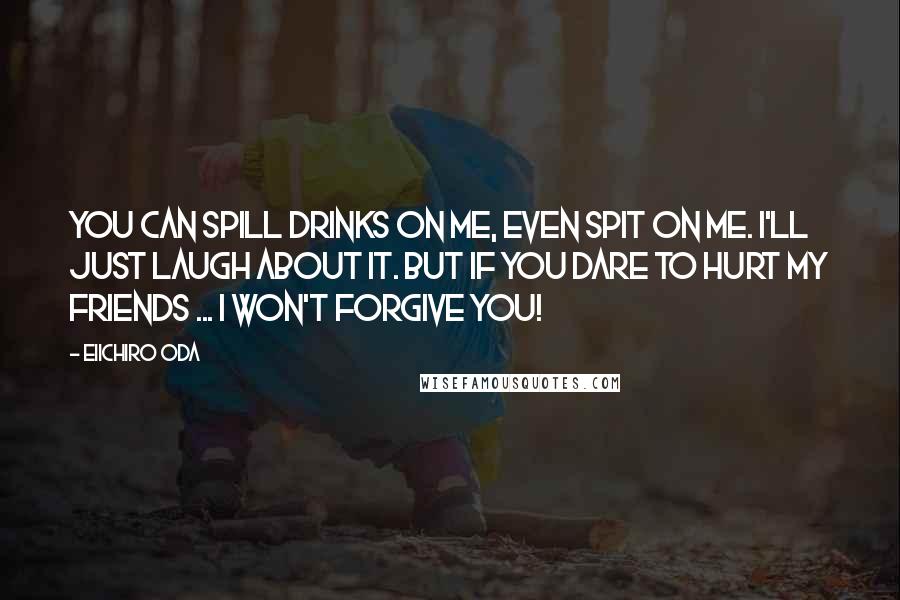 You can spill drinks on me, even spit on me. I'll just laugh about it. But If you dare to hurt my friends ... I WON'T FORGIVE YOU!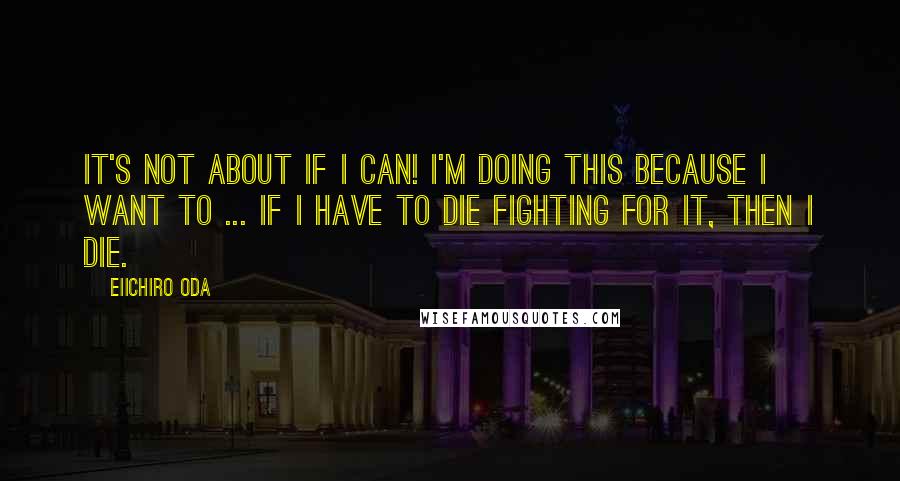 It's not about if I can! I'm doing this because I want to ... If I have to die fighting for it, then I die.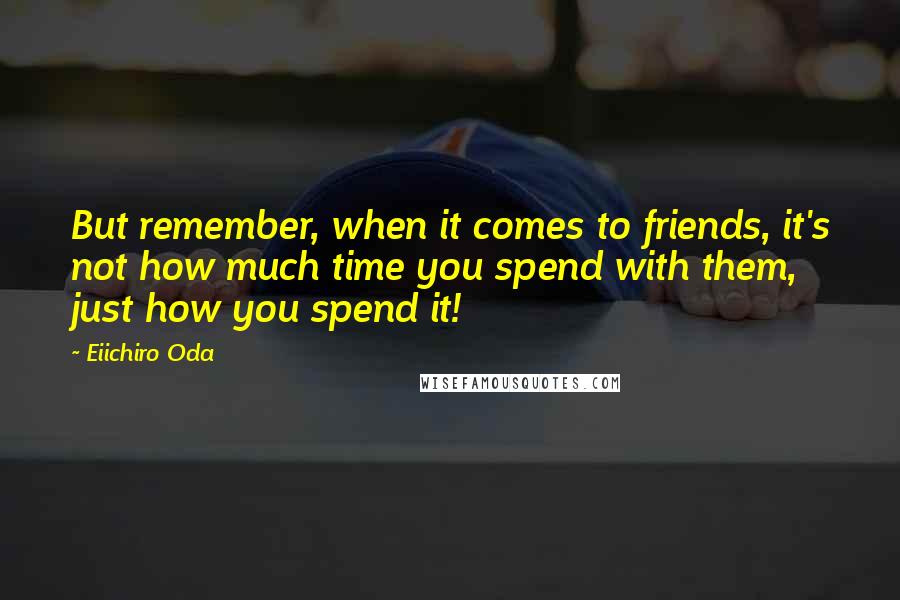 But remember, when it comes to friends, it's not how much time you spend with them, just how you spend it!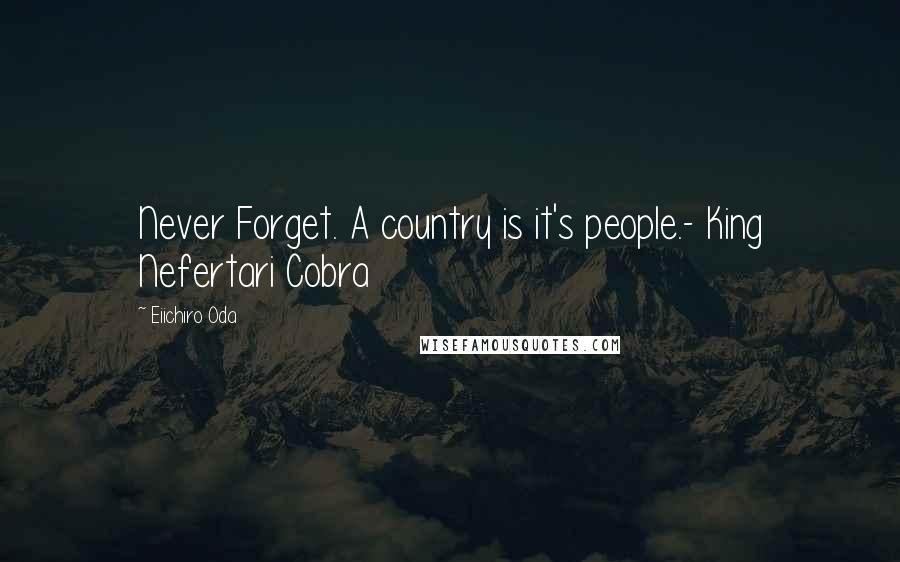 Never Forget. A country is it's people.- King Nefertari Cobra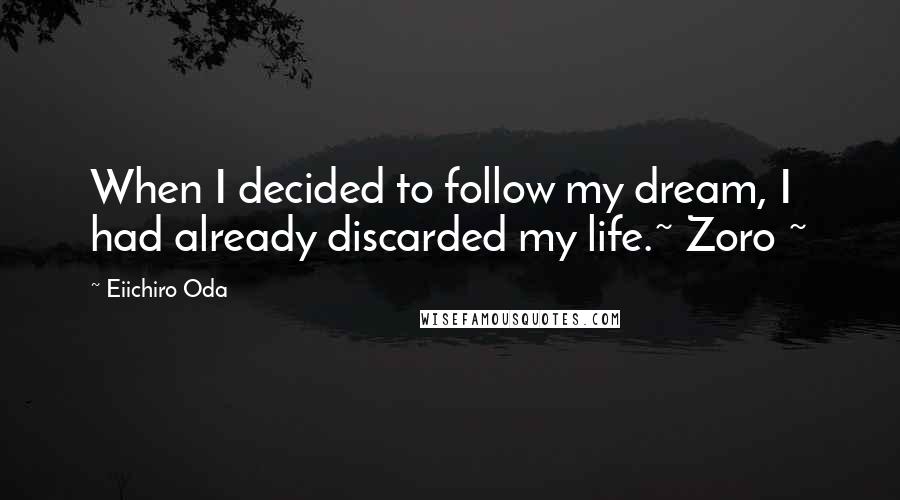 When I decided to follow my dream, I had already discarded my life.
~ Zoro ~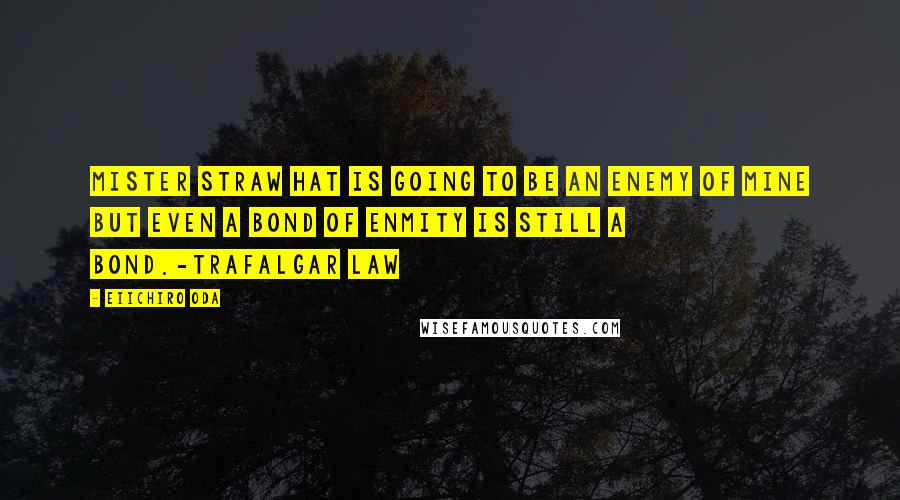 Mister Straw hat is going to be an enemy of mine but even a bond of enmity is still a bond.-Trafalgar Law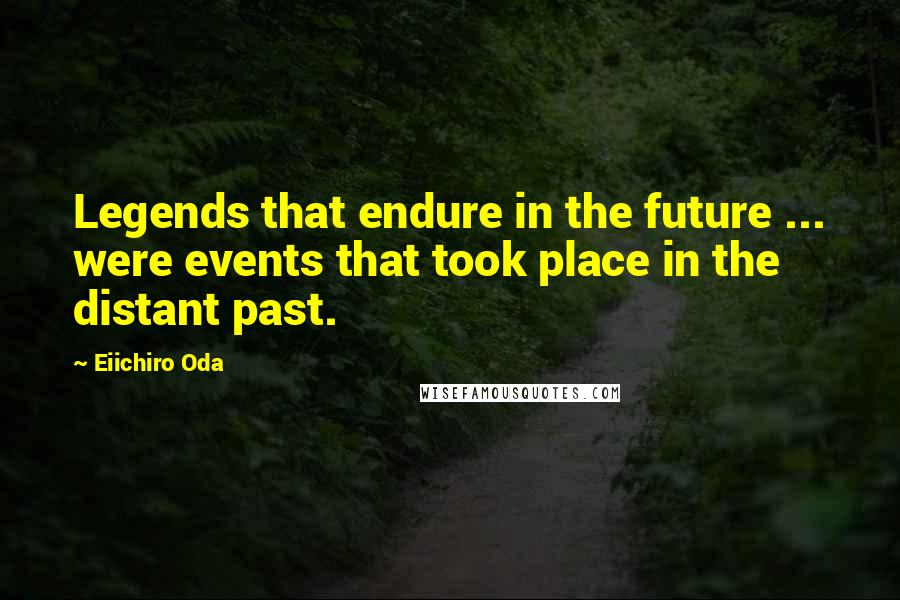 Legends that endure in the future ... were events that took place in the distant past.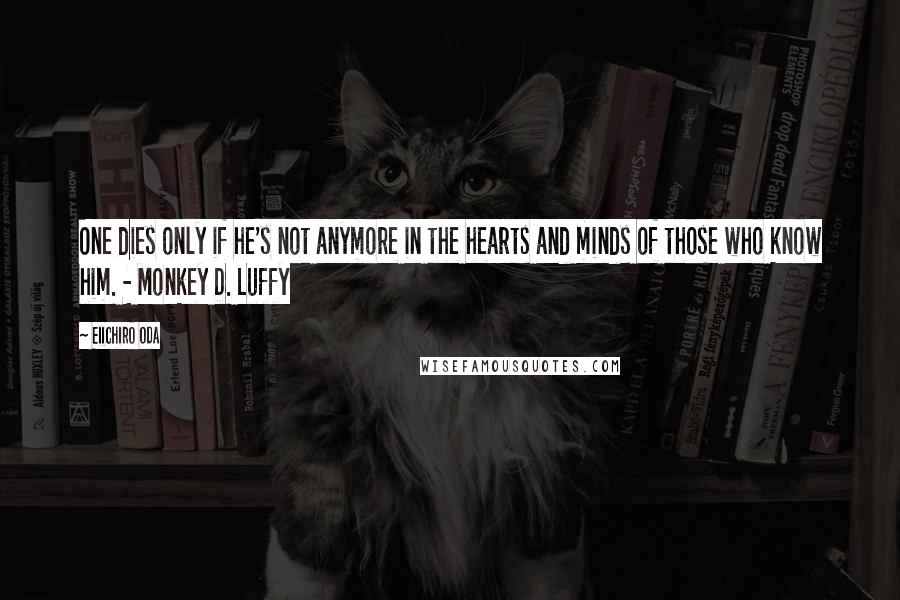 One dies only if he's not anymore in the hearts and minds of those who know him.
- Monkey D. Luffy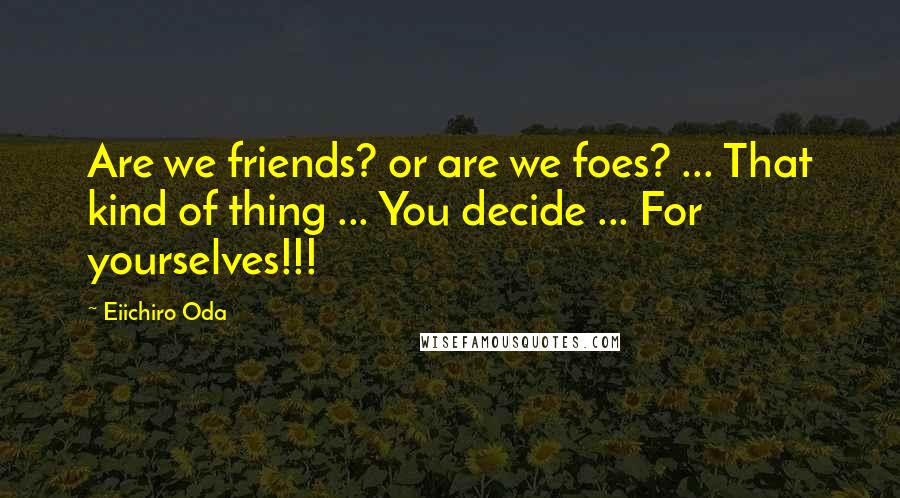 Are we friends? or are we foes? ... That kind of thing ... You decide ... For yourselves!!!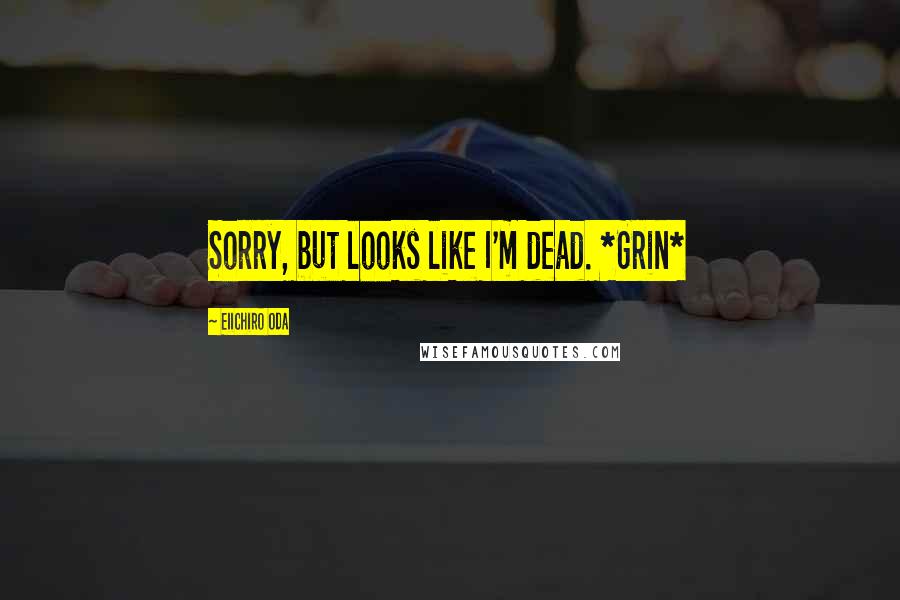 Sorry, but looks like I'm dead. *Grin*