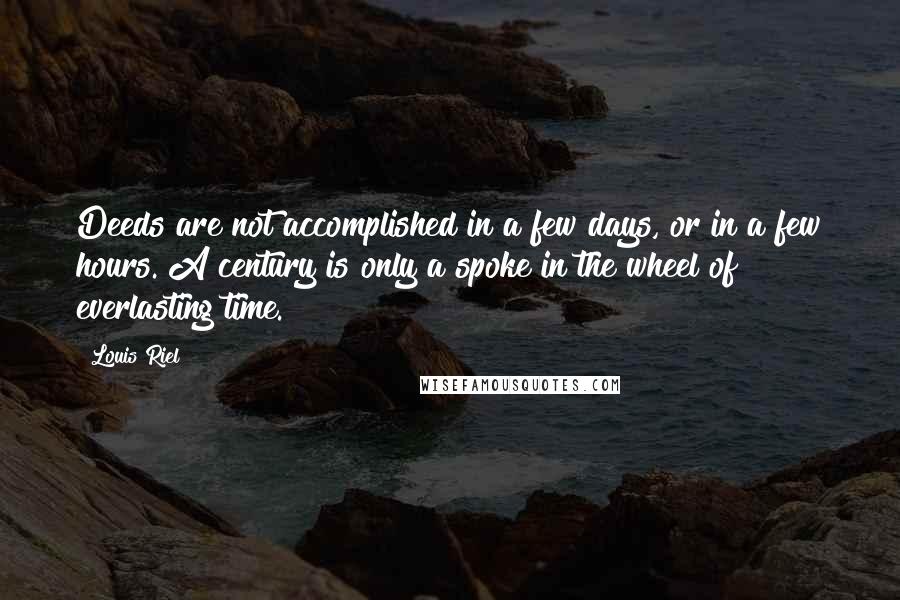 Deeds are not accomplished in a few days, or in a few hours. A century is only a spoke in the wheel of everlasting time.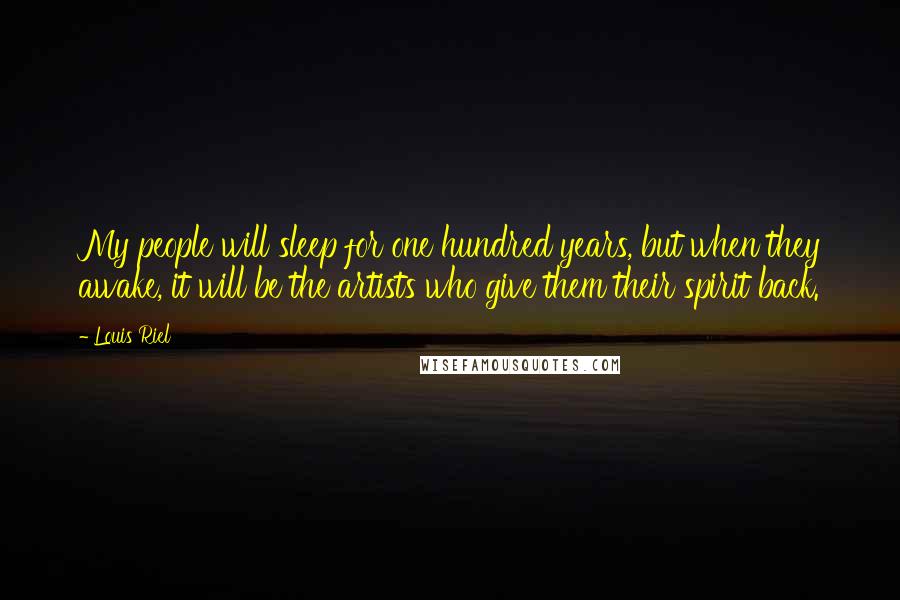 My people will sleep for one hundred years, but when they awake, it will be the artists who give them their spirit back.
Life, without the dignity of an intelligent being, is not worth having.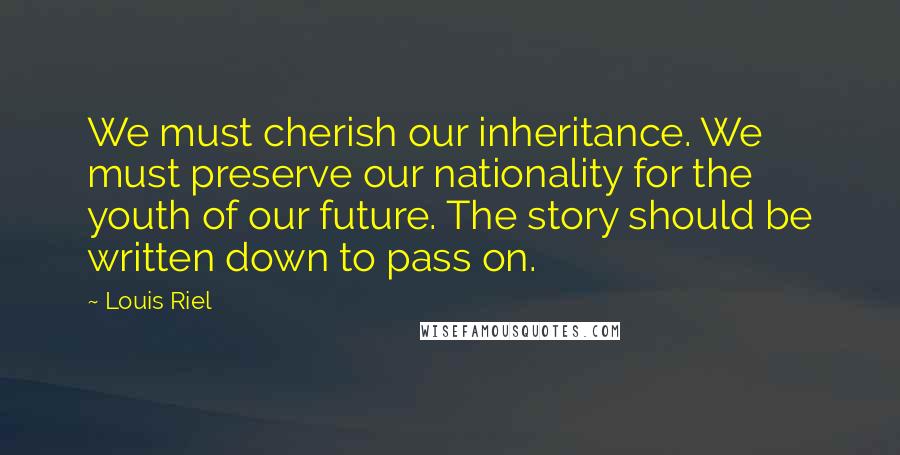 We must cherish our inheritance. We must preserve our nationality for the youth of our future. The story should be written down to pass on.
I know that through the grace of God, I am the founder of Manitoba.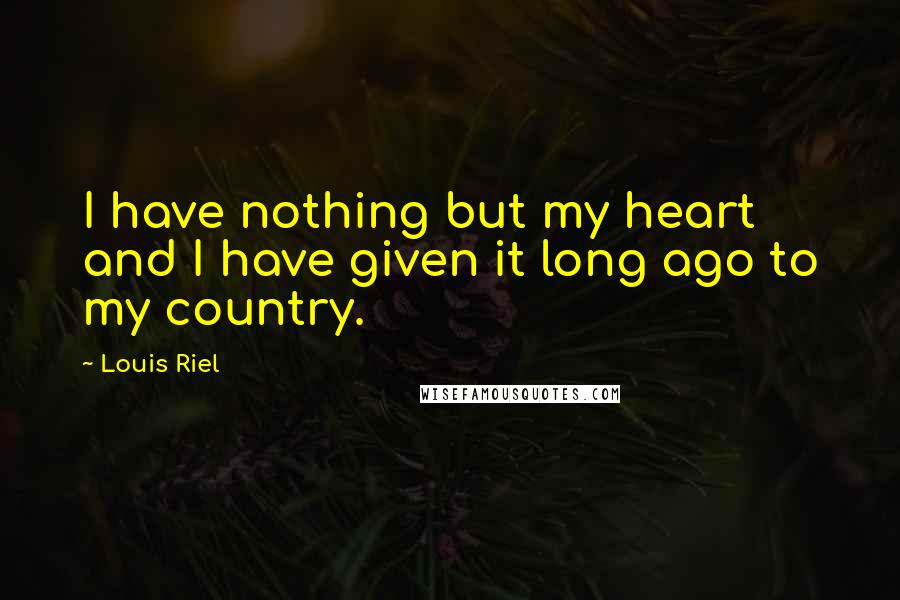 I have nothing but my heart and I have given it long ago to my country.