James Payn Quotes
Top 9 wise famous quotes and sayings by James Payn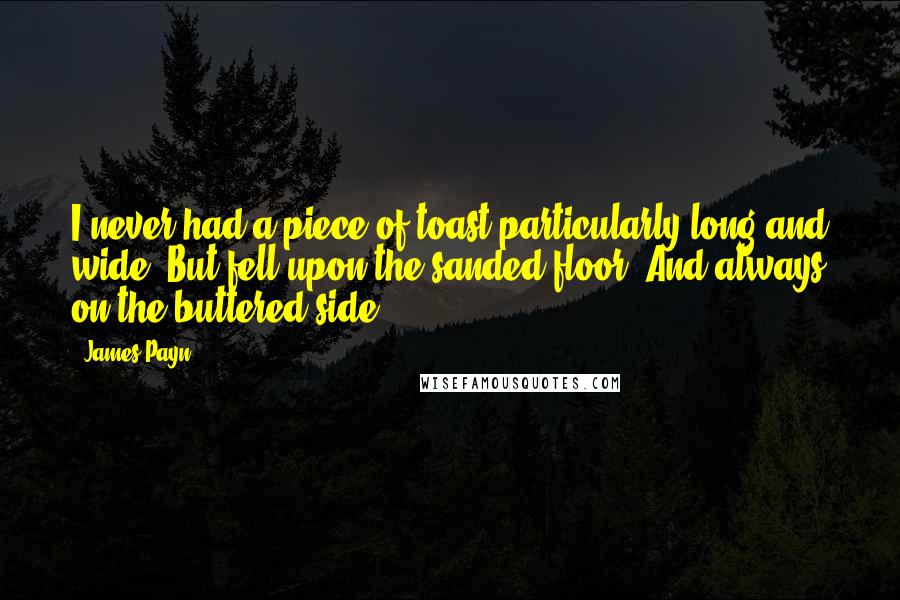 I never had a piece of toast particularly long and wide, But fell upon the sanded floor, And always on the buttered side.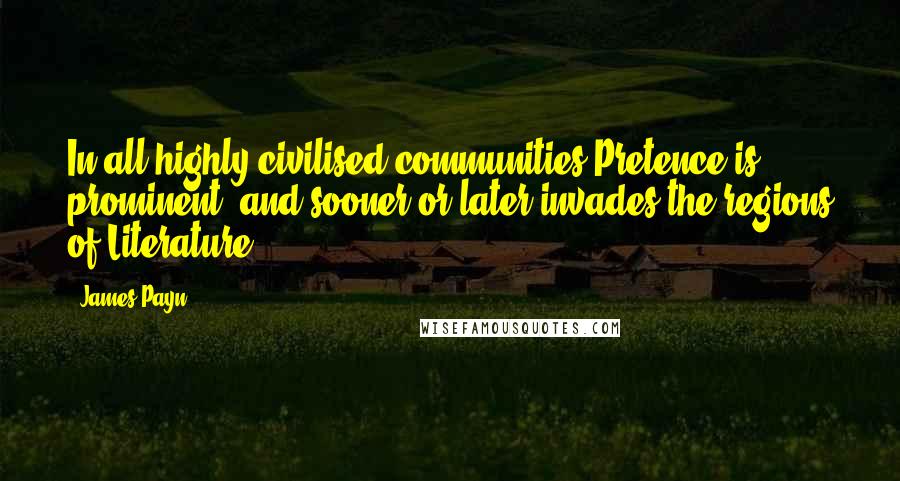 In all highly civilised communities Pretence is prominent, and sooner or later invades the regions of Literature.
But, on the other hand, the occasional and precarious dripping of coppers has by no means a genial effect.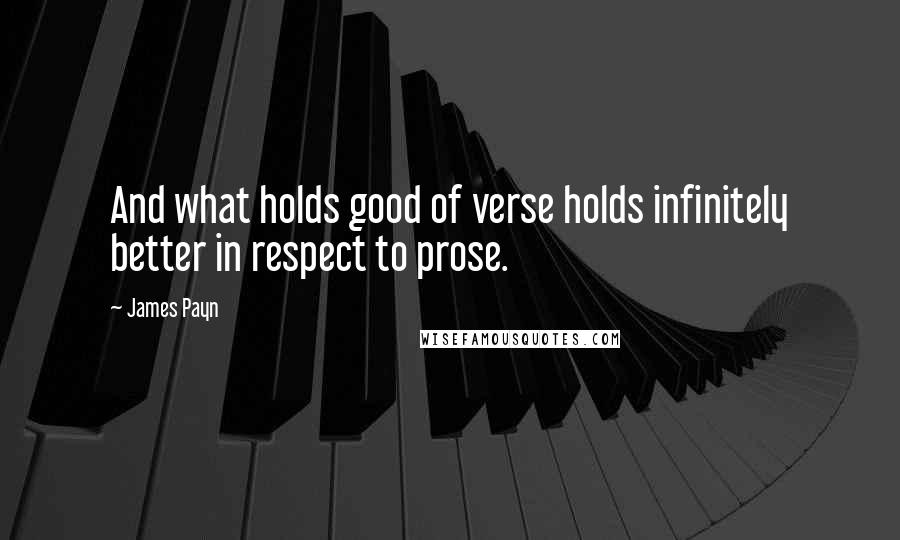 And what holds good of verse holds infinitely better in respect to prose.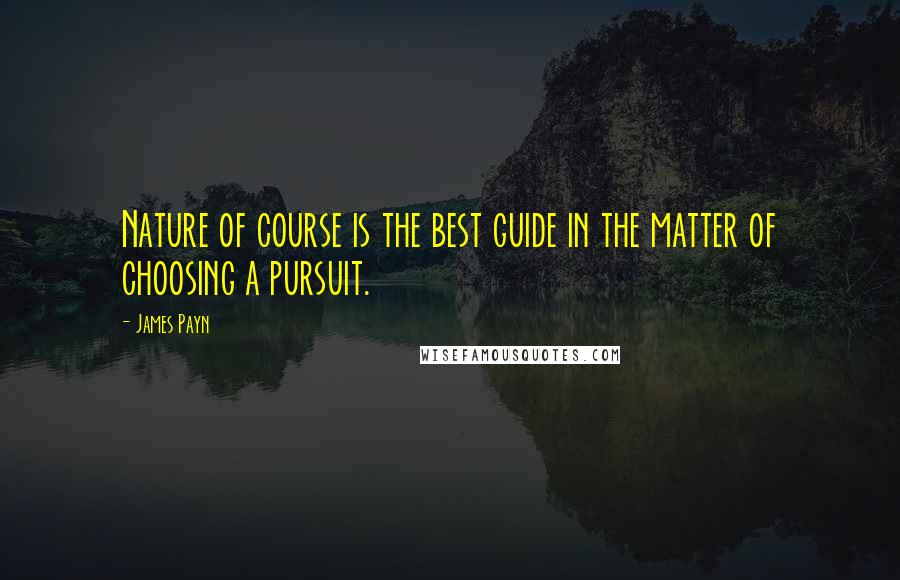 Nature of course is the best guide in the matter of choosing a pursuit.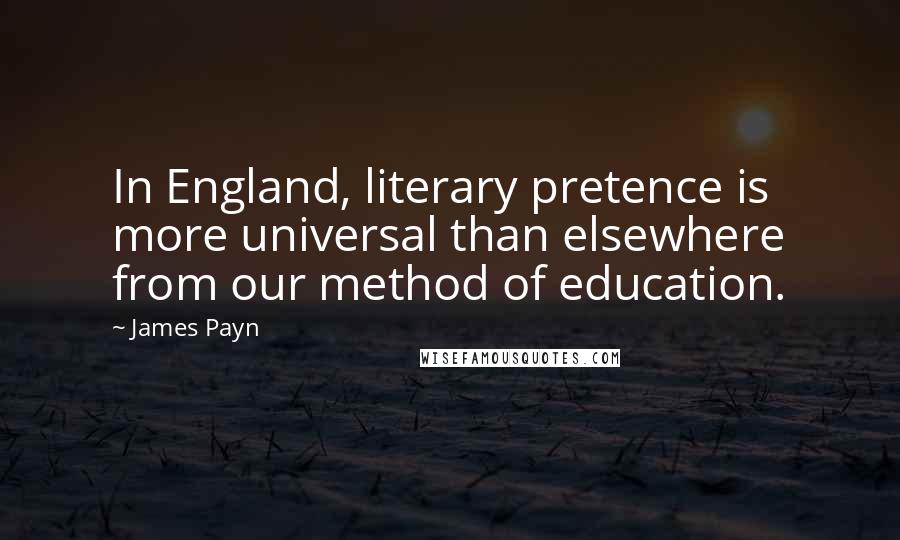 In England, literary pretence is more universal than elsewhere from our method of education.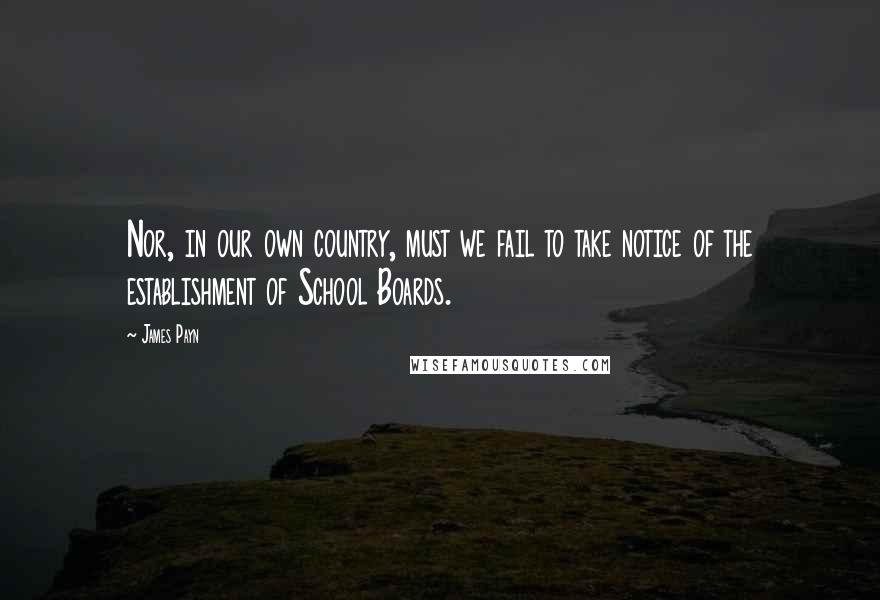 Nor, in our own country, must we fail to take notice of the establishment of School Boards.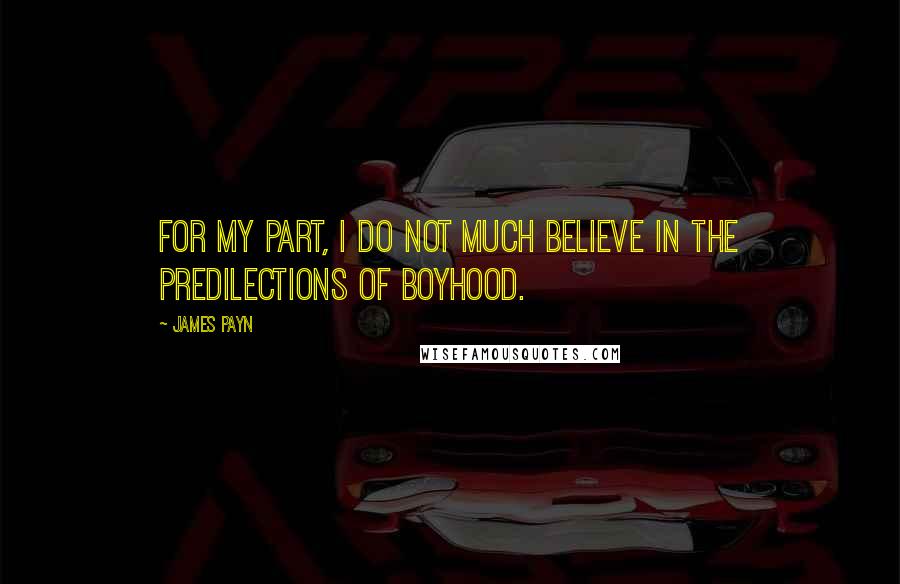 For my part, I do not much believe in the predilections of boyhood.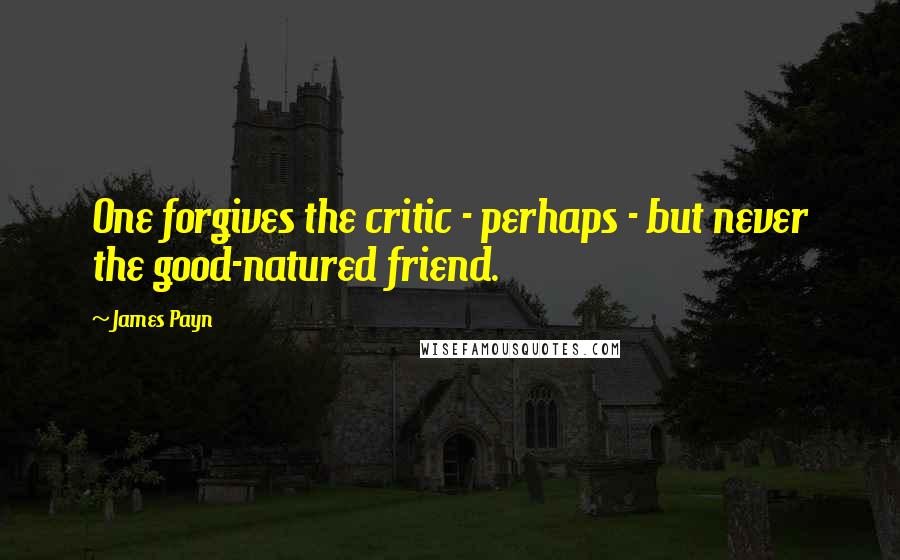 One forgives the critic - perhaps - but never the good-natured friend.