Dian Fossey Quotes
Top 9 wise famous quotes and sayings by Dian Fossey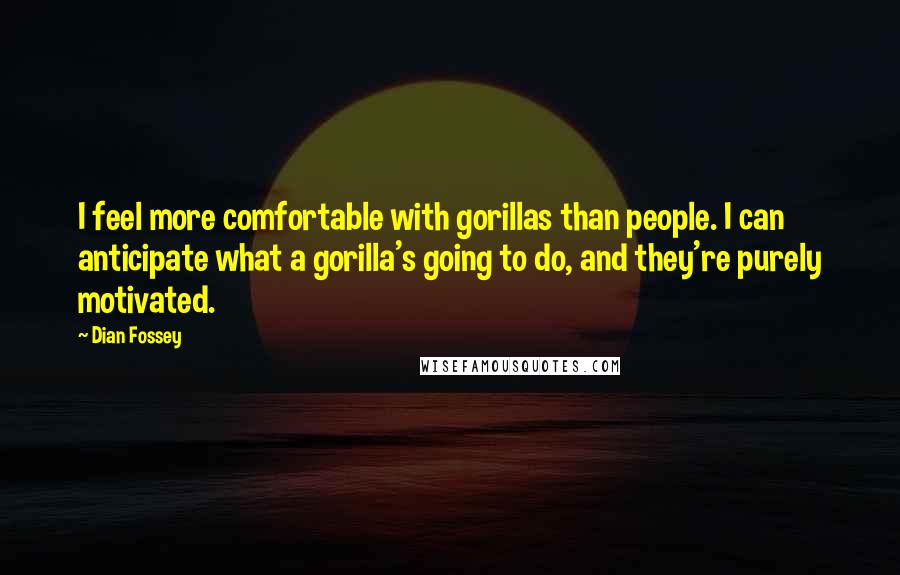 I feel more comfortable with gorillas than people. I can anticipate what a gorilla's going to do, and they're purely motivated.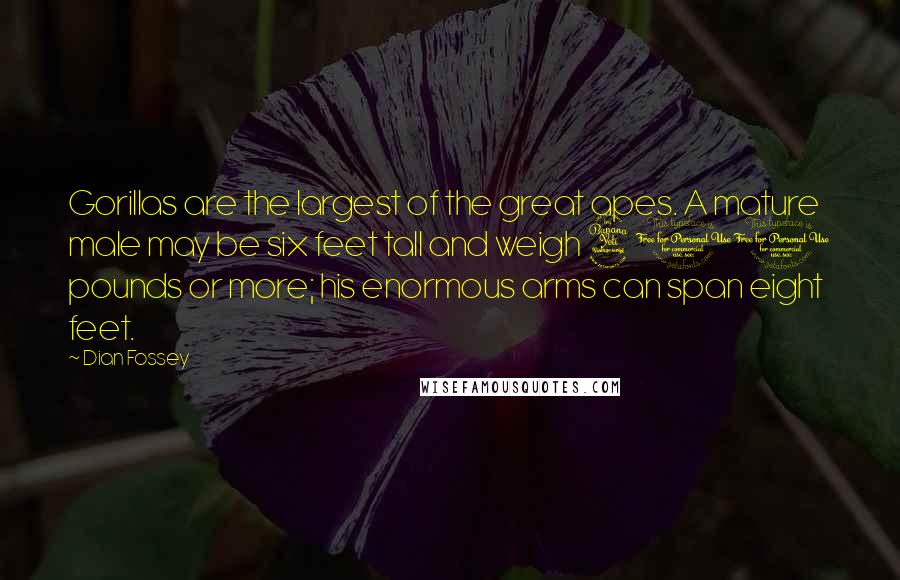 Gorillas are the largest of the great apes. A mature male may be six feet tall and weigh 400 pounds or more; his enormous arms can span eight feet.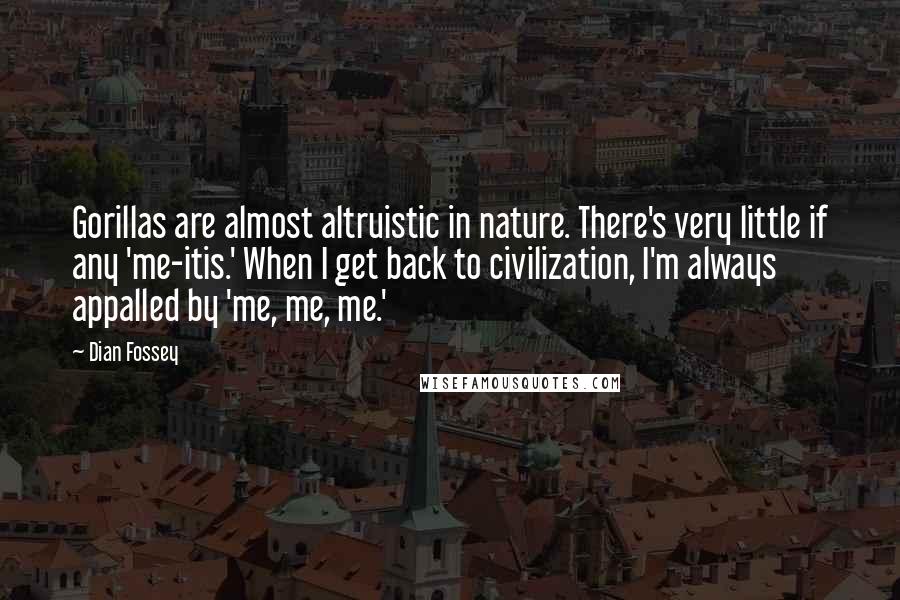 Gorillas are almost altruistic in nature. There's very little if any 'me-itis.' When I get back to civilization, I'm always appalled by 'me, me, me.'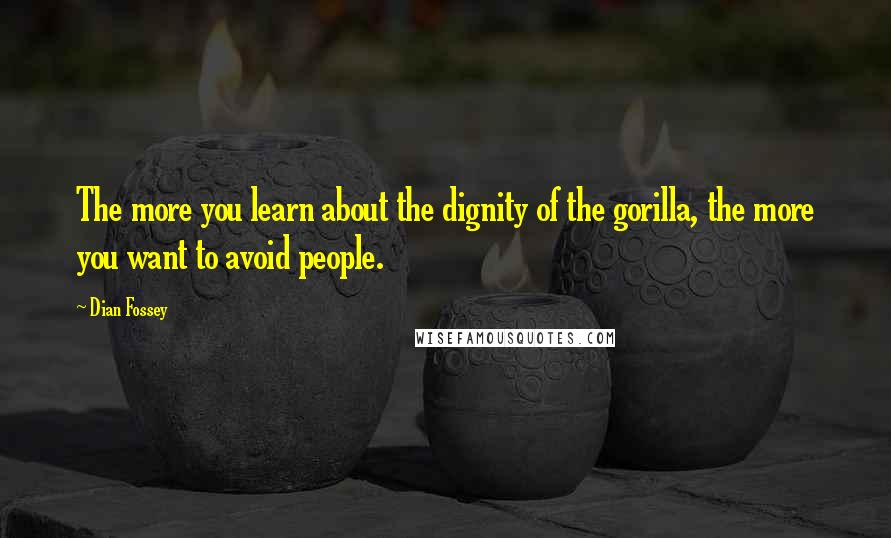 The more you learn about the dignity of the gorilla, the more you want to avoid people.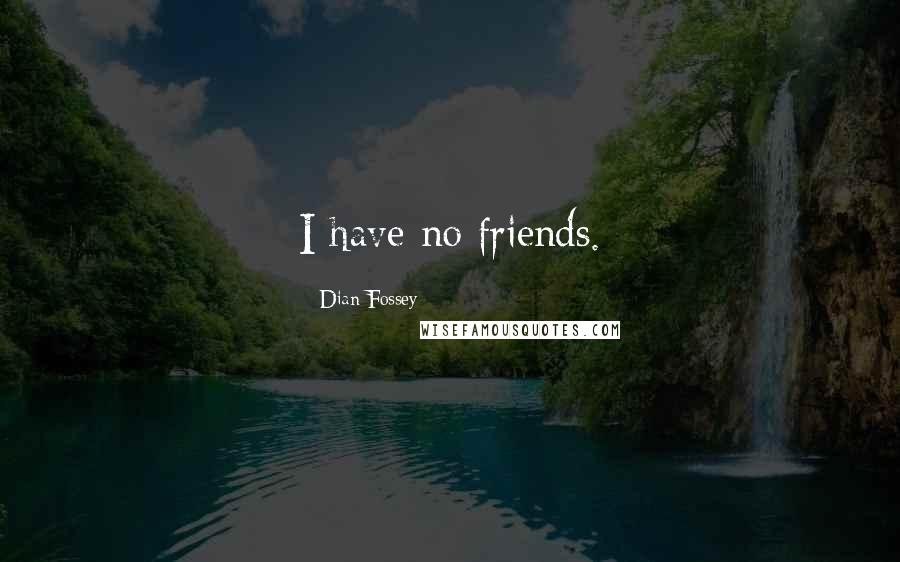 I have no friends.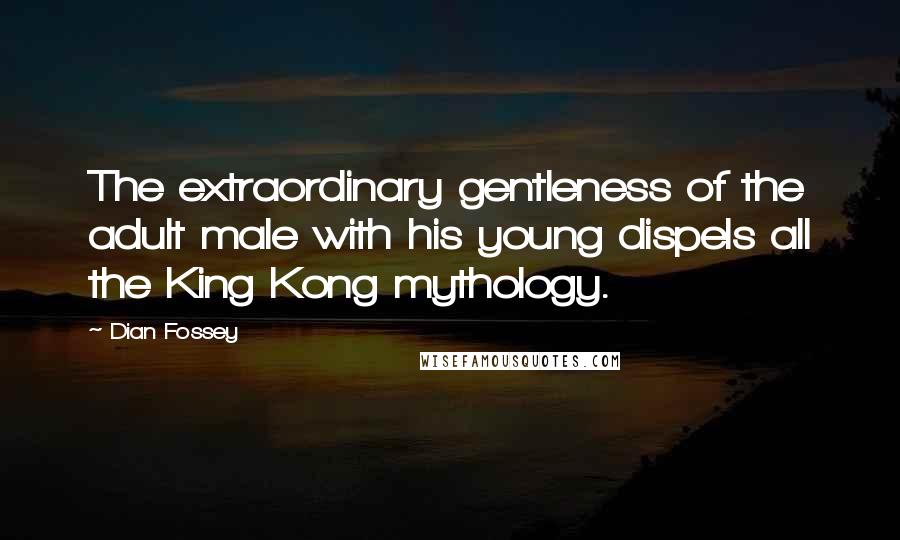 The extraordinary gentleness of the adult male with his young dispels all the King Kong mythology.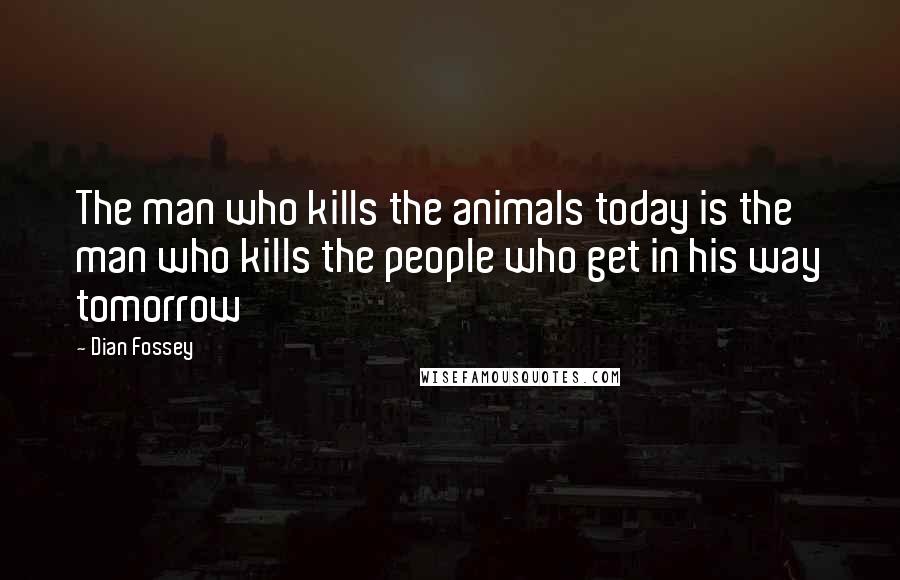 The man who kills the animals today is the man who kills the people who get in his way tomorrow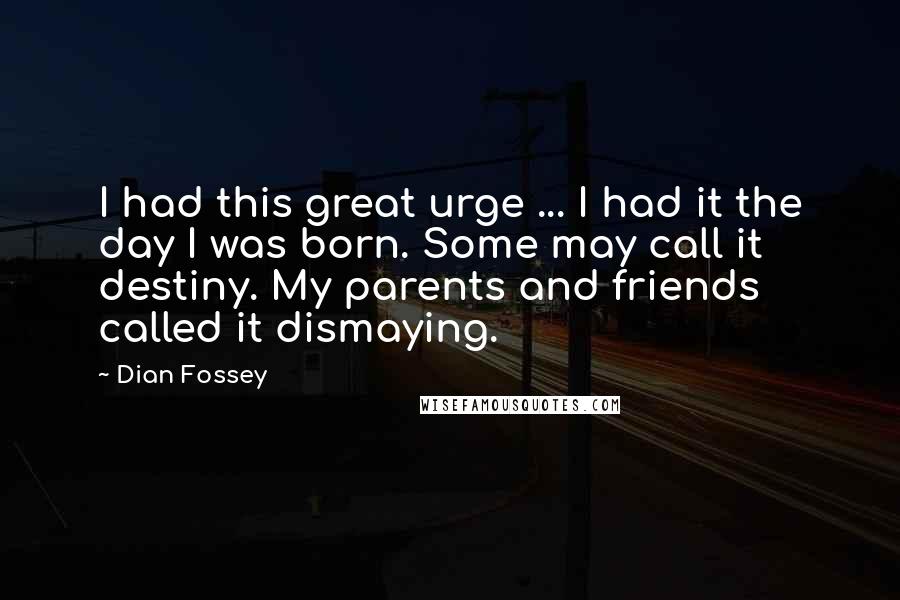 I had this great urge ... I had it the day I was born. Some may call it destiny. My parents and friends called it dismaying.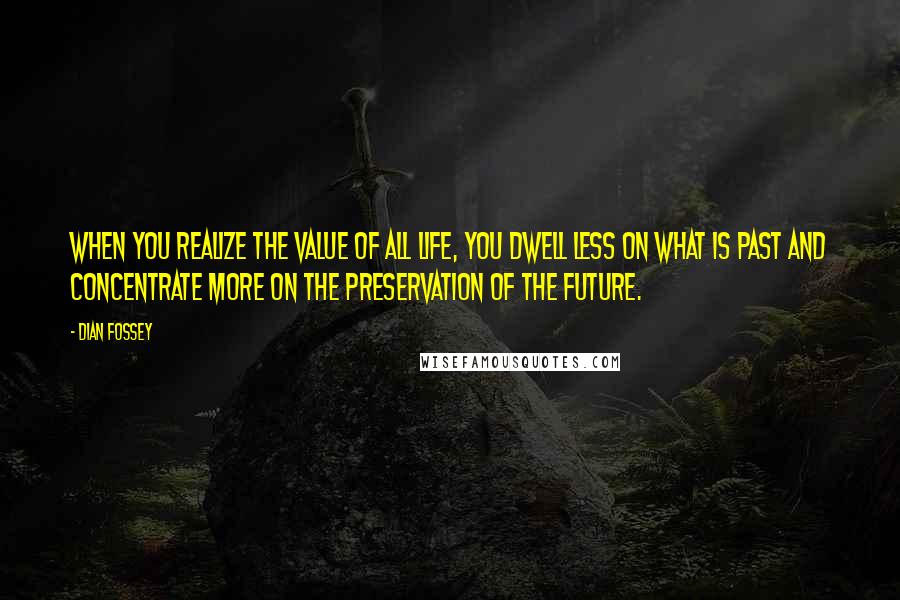 When you realize the value of all life, you dwell less on what is past and concentrate more on the preservation of the future.