Funny Street Quotes
Collection of top 20 famous quotes about Funny Street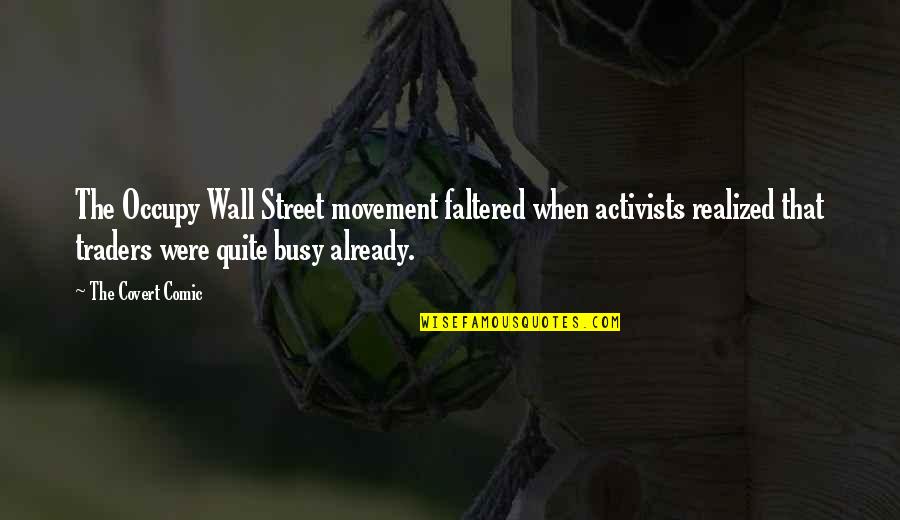 The Occupy Wall Street movement faltered when activists realized that traders were quite busy already.
—
The Covert Comic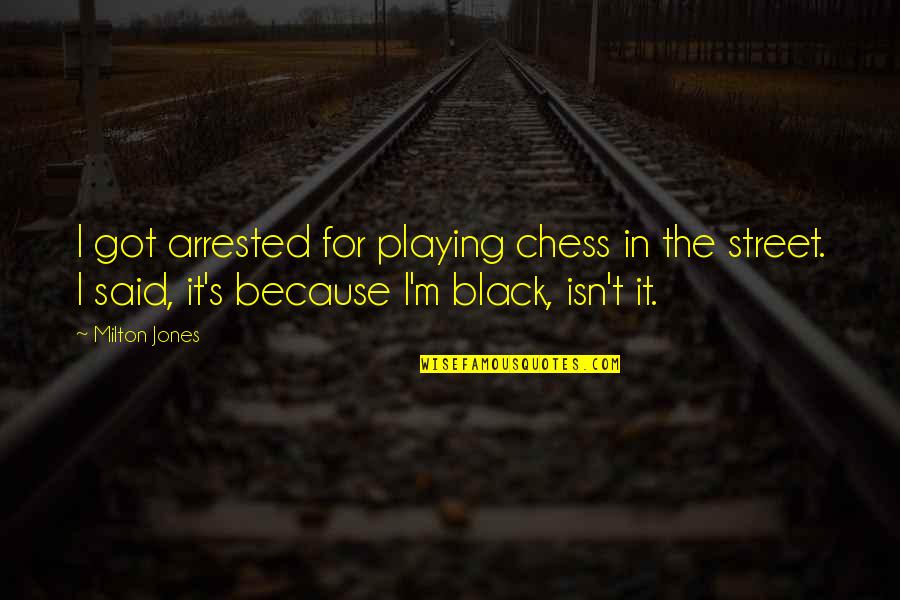 I got arrested for playing chess in the street. I said, it's because I'm black, isn't it.
—
Milton Jones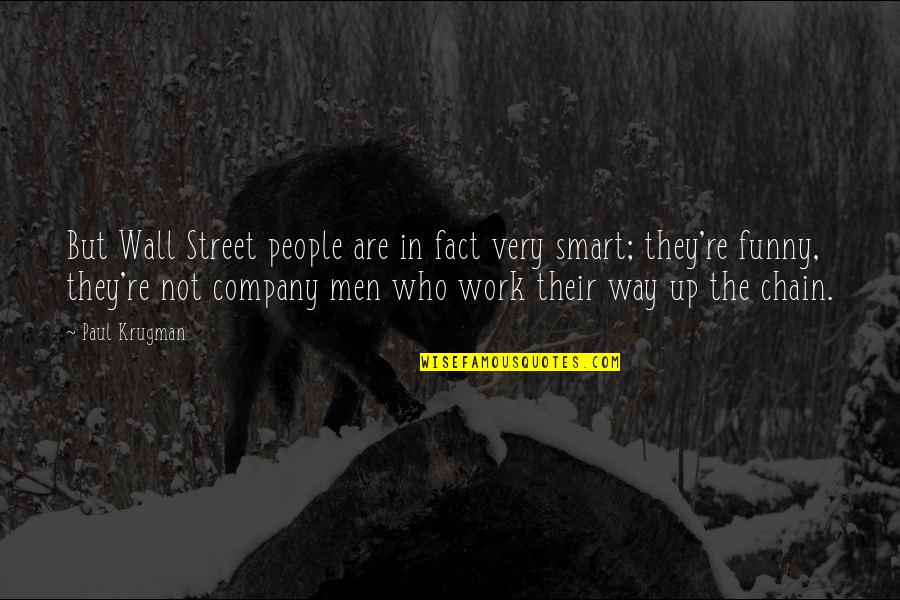 But Wall Street people are in fact very smart; they're funny, they're not company men who work their way up the chain.
—
Paul Krugman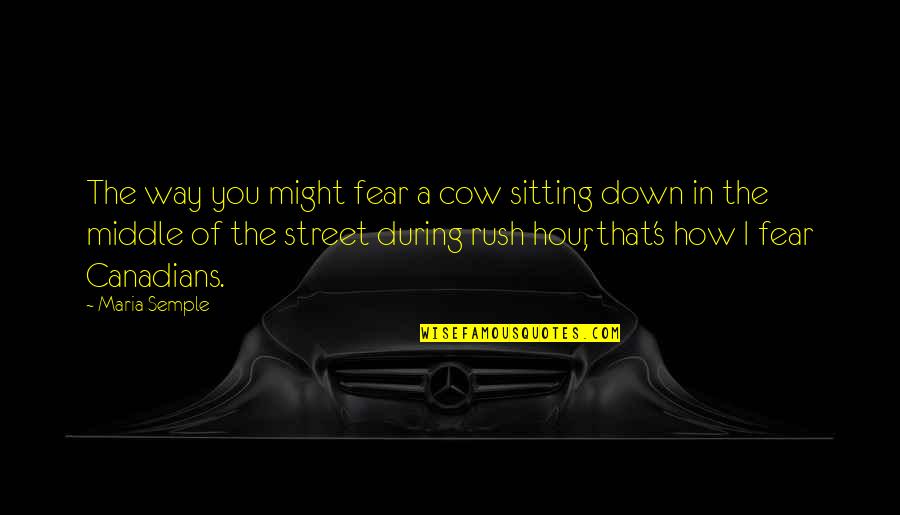 The way you might fear a cow sitting down in the middle of the street during rush hour, that's how I fear Canadians.
—
Maria Semple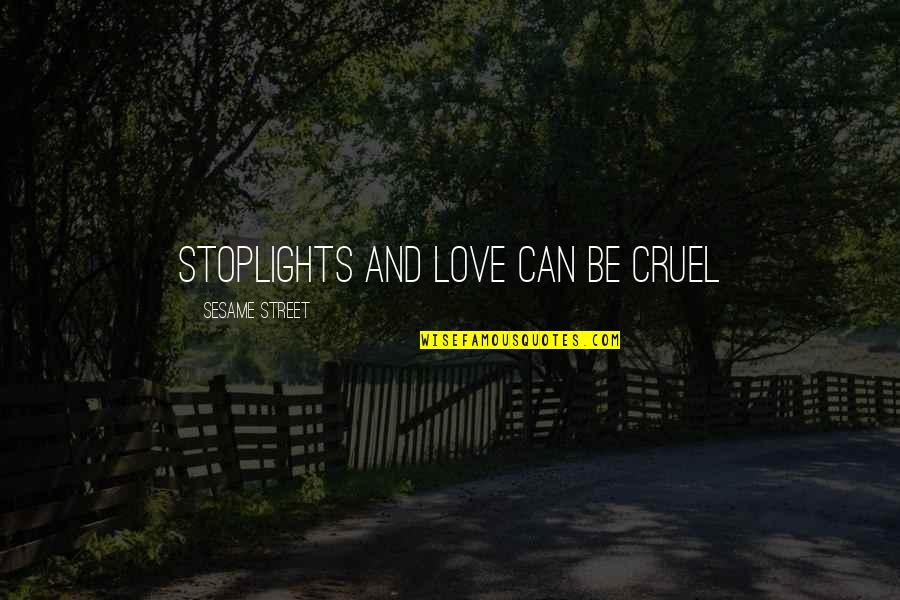 Stoplights and love can be cruel
—
Sesame Street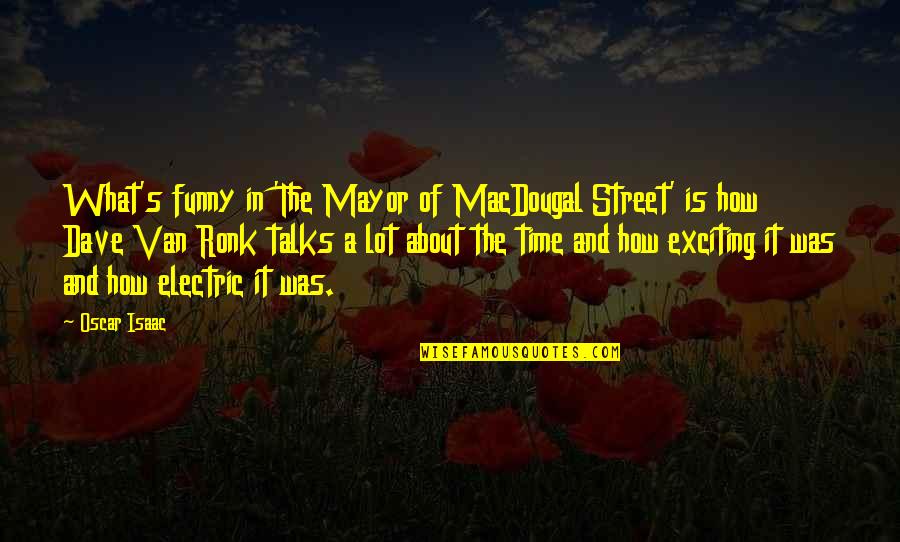 What's funny in 'The Mayor of MacDougal Street' is how Dave Van Ronk talks a lot about the time and how exciting it was and how electric it was.
—
Oscar Isaac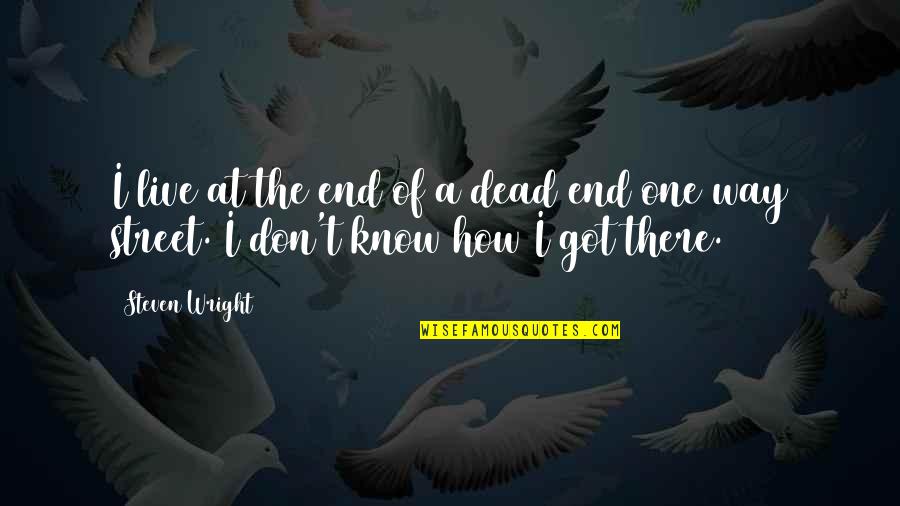 I live at the end of a dead end one way street. I don't know how I got there.
—
Steven Wright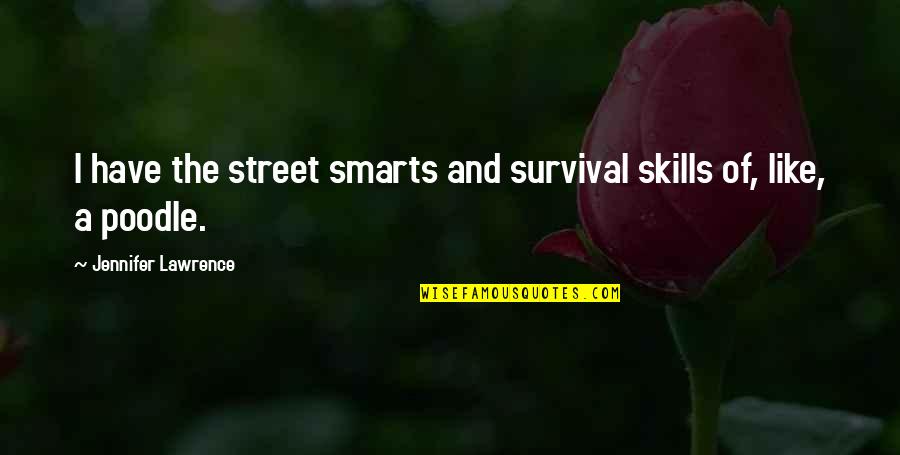 I have the street smarts and survival skills of, like, a poodle. —
Jennifer Lawrence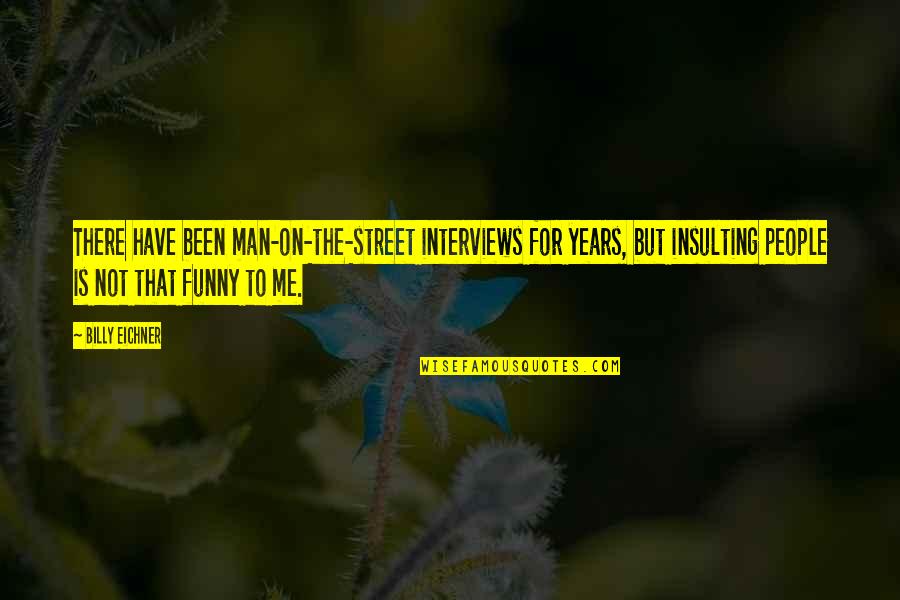 There have been man-on-the-street interviews for years, but insulting people is not that funny to me. —
Billy Eichner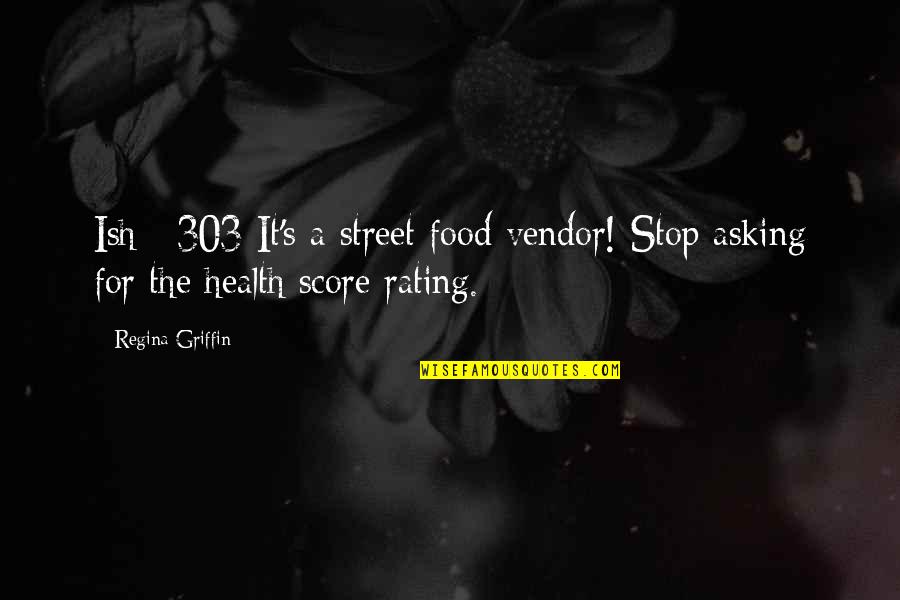 Ish #303 It's a street food vendor! Stop asking for the health score rating. —
Regina Griffin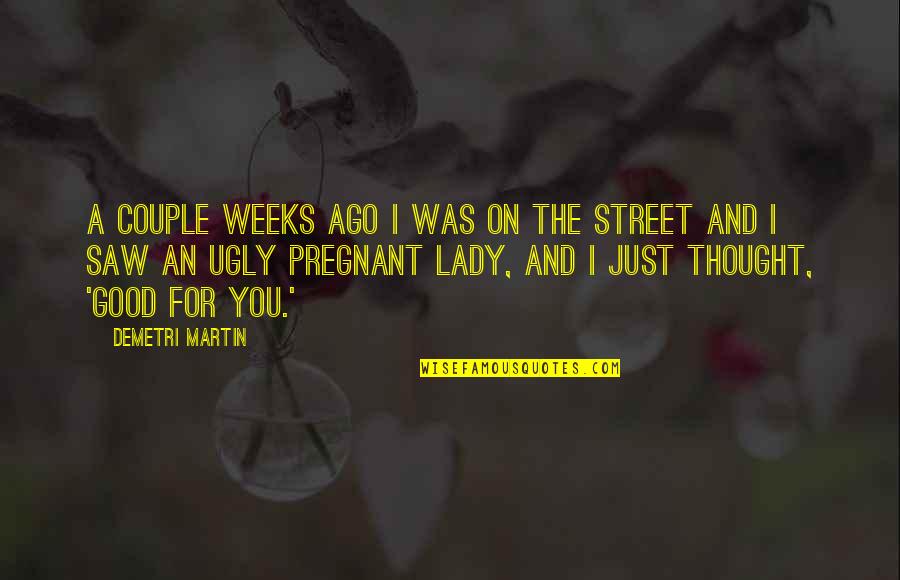 A couple weeks ago I was on the street and I saw an ugly pregnant lady, and I just thought, 'Good for you.' —
Demetri Martin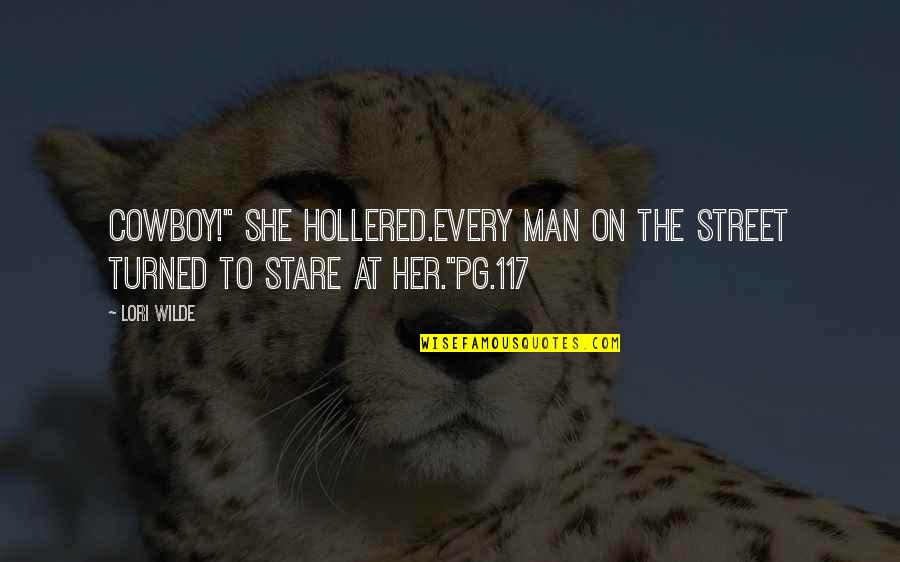 Cowboy!" she hollered.
Every man on the street turned to stare at her."
pg.117 —
Lori Wilde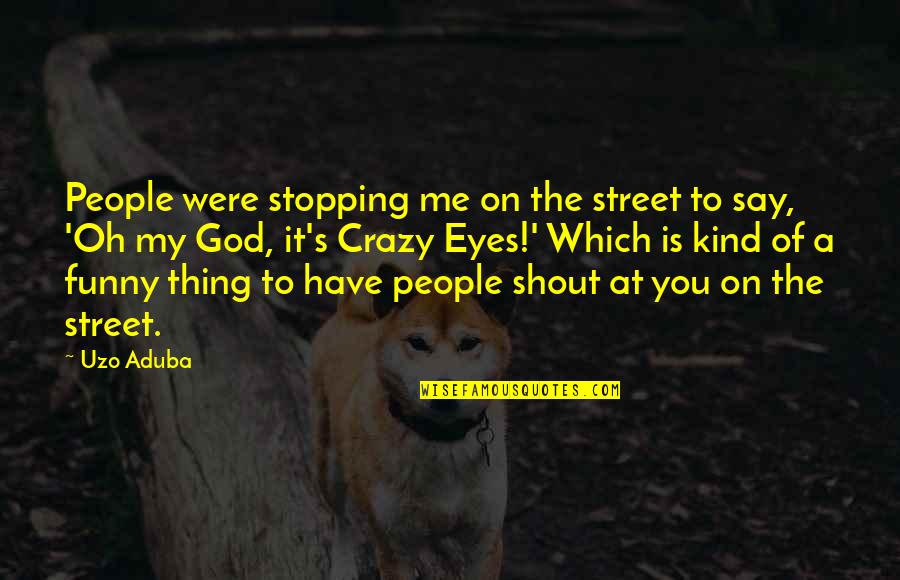 People were stopping me on the street to say, 'Oh my God, it's Crazy Eyes!' Which is kind of a funny thing to have people shout at you on the street. —
Uzo Aduba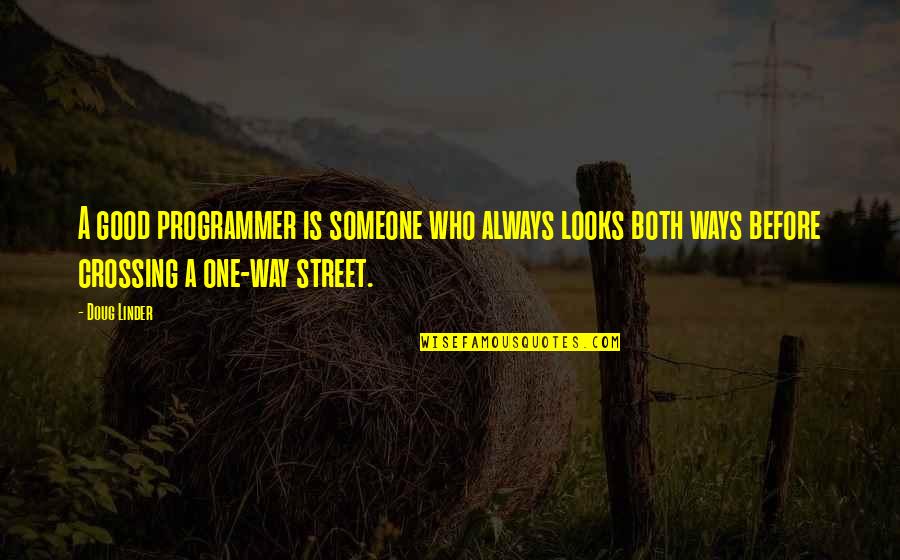 A good programmer is someone who always looks both ways before crossing a one-way street. —
Doug Linder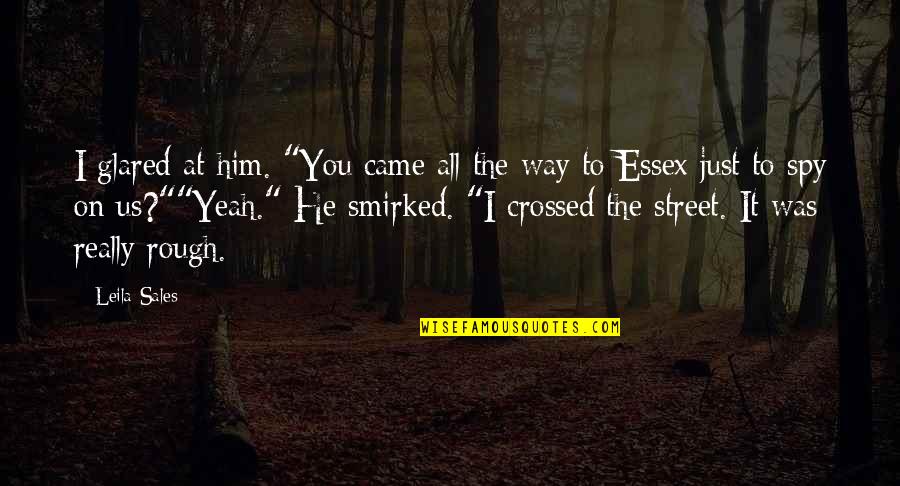 I glared at him. "You came all the way to Essex just to spy on us?"
"Yeah." He smirked. "I crossed the street. It was really rough. —
Leila Sales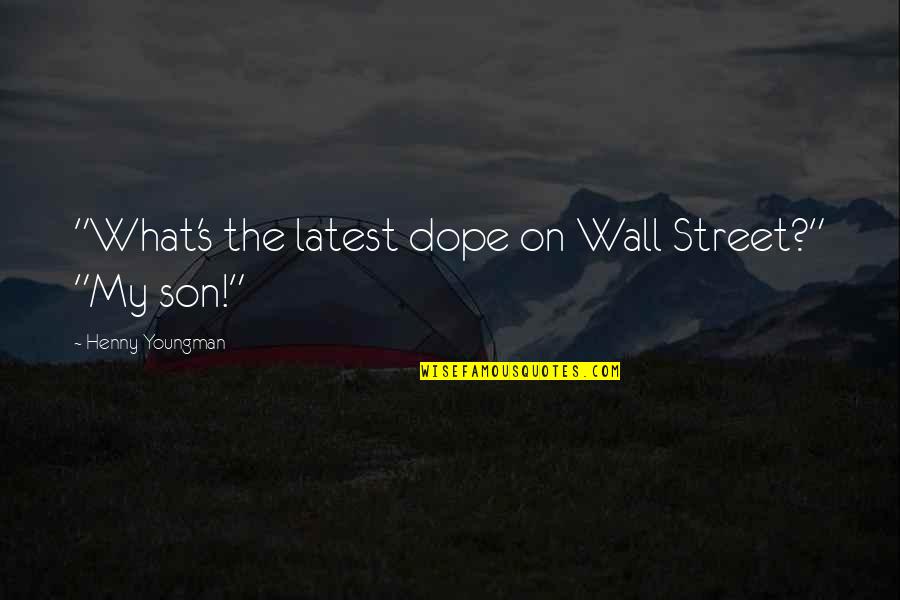 "What's the latest dope on Wall Street?" "My son!" —
Henny Youngman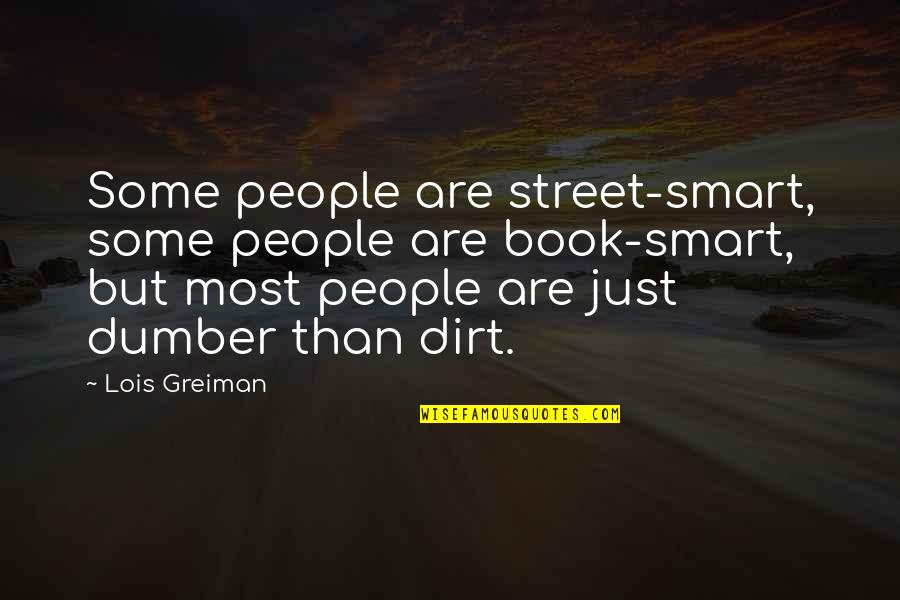 Some people are street-smart, some people are book-smart, but most people are just dumber than dirt. —
Lois Greiman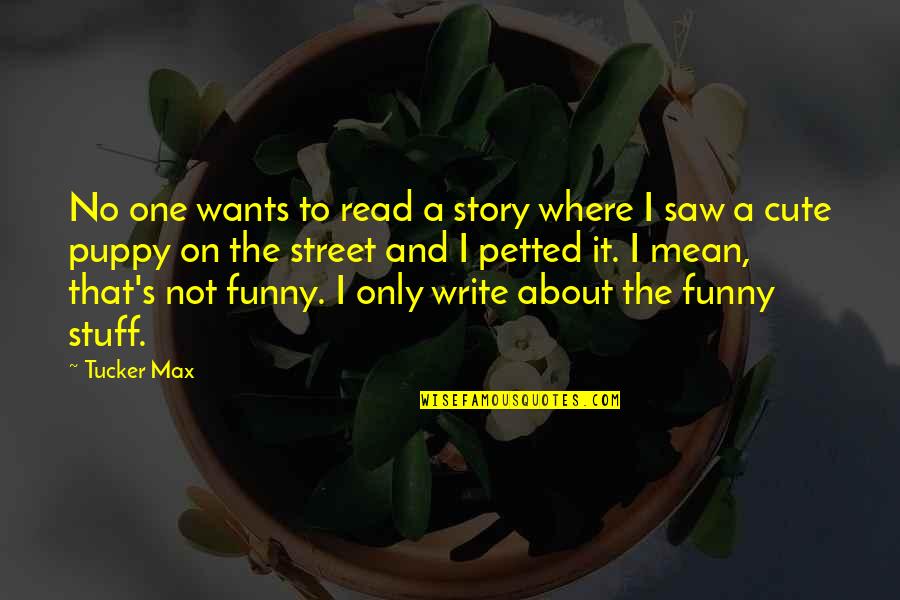 No one wants to read a story where I saw a cute puppy on the street and I petted it. I mean, that's not funny. I only write about the funny stuff. —
Tucker Max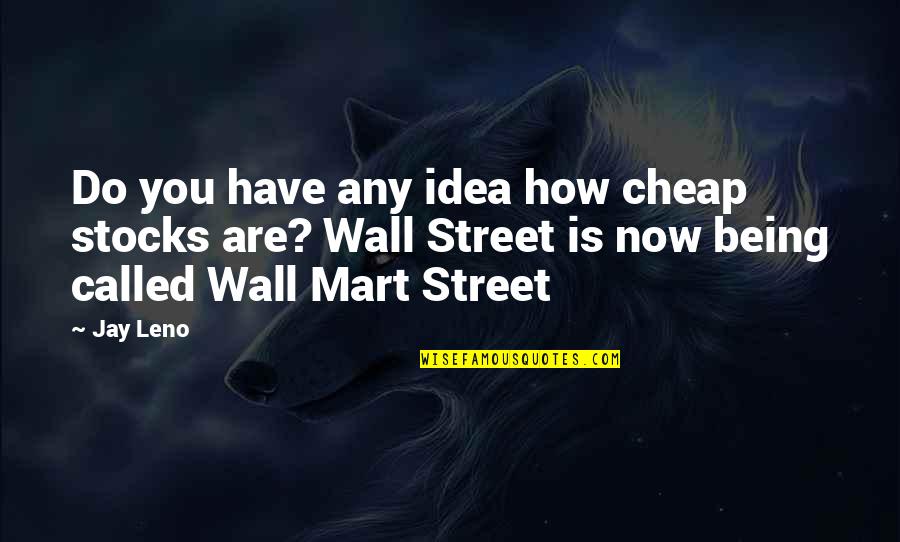 Do you have any idea how cheap stocks are? Wall Street is now being called Wall Mart Street —
Jay Leno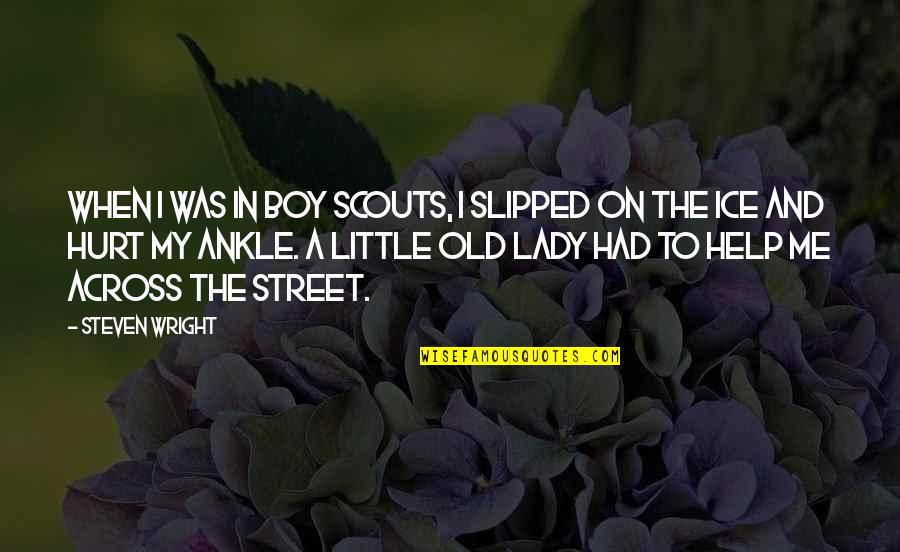 When I was in boy scouts, I slipped on the ice and hurt my ankle. A little old lady had to help me across the street. —
Steven Wright