Adam Sternbergh Quotes
Top 4 wise famous quotes and sayings by Adam Sternbergh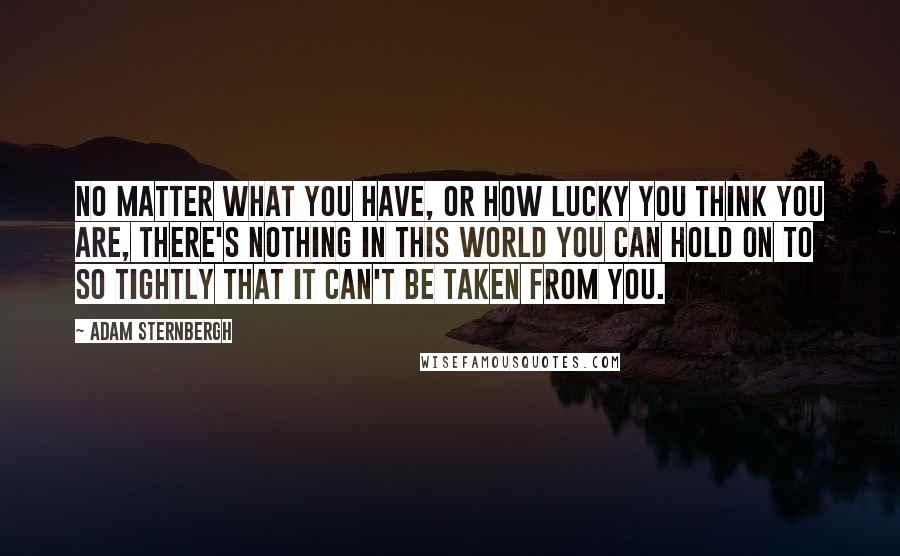 No matter what you have, or how lucky you think you are, there's nothing in this world you can hold on to so tightly that it can't be taken from you.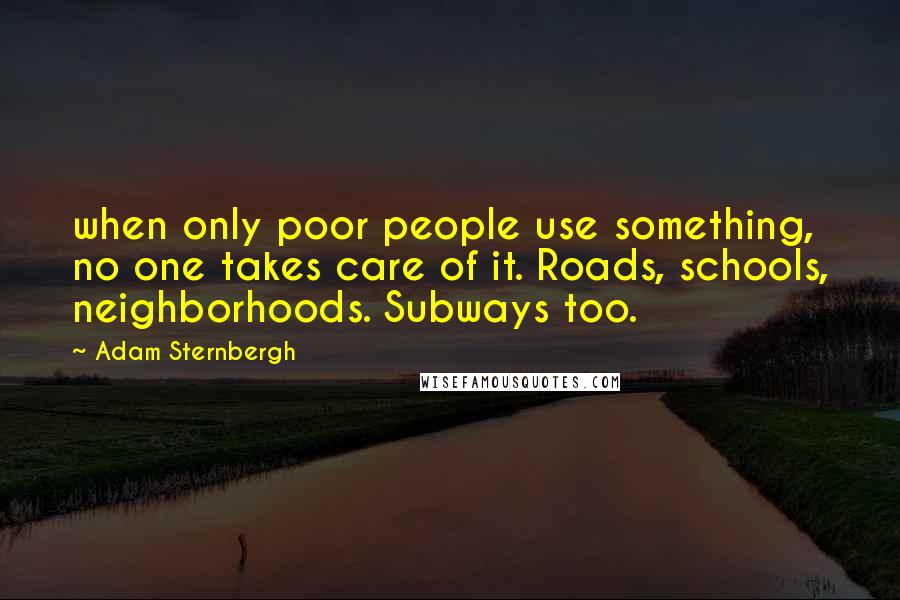 when only poor people use something, no one takes care of it. Roads, schools, neighborhoods. Subways too.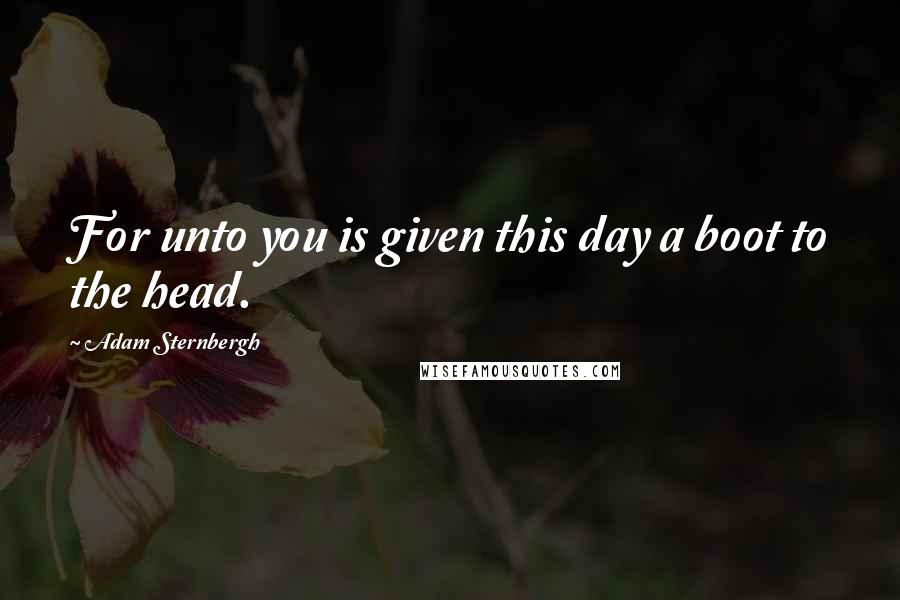 For unto you is given this day a boot to the head.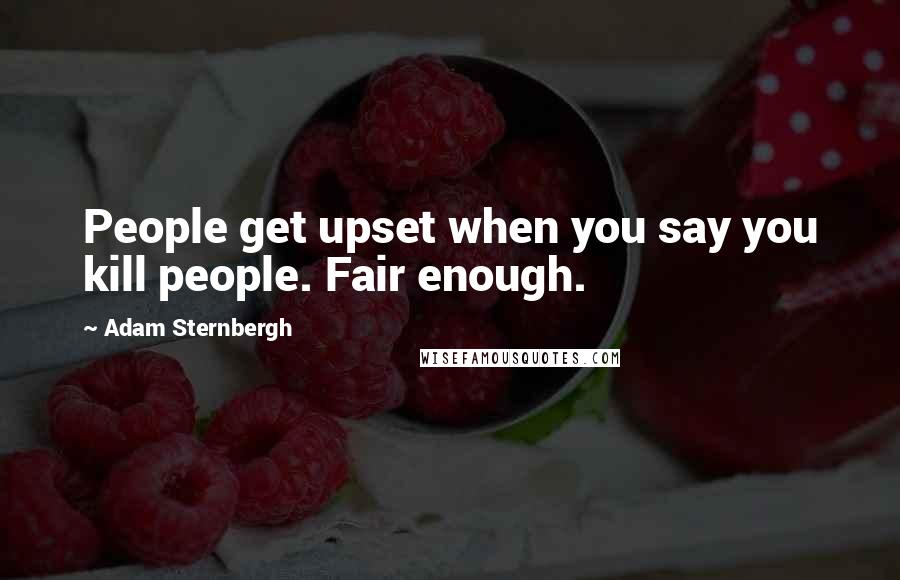 People get upset when you say you kill people. Fair enough.