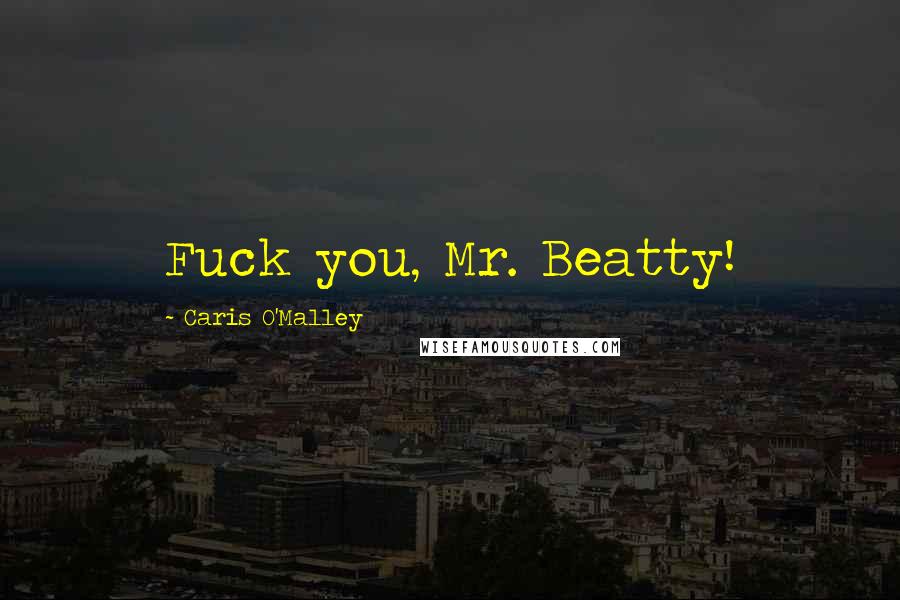 Fuck you, Mr. Beatty!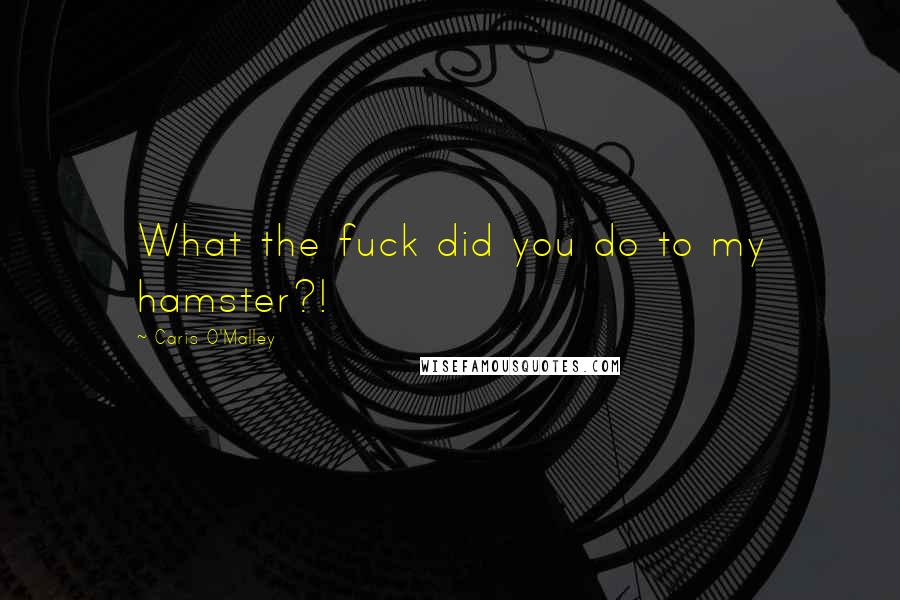 What the fuck did you do to my hamster?!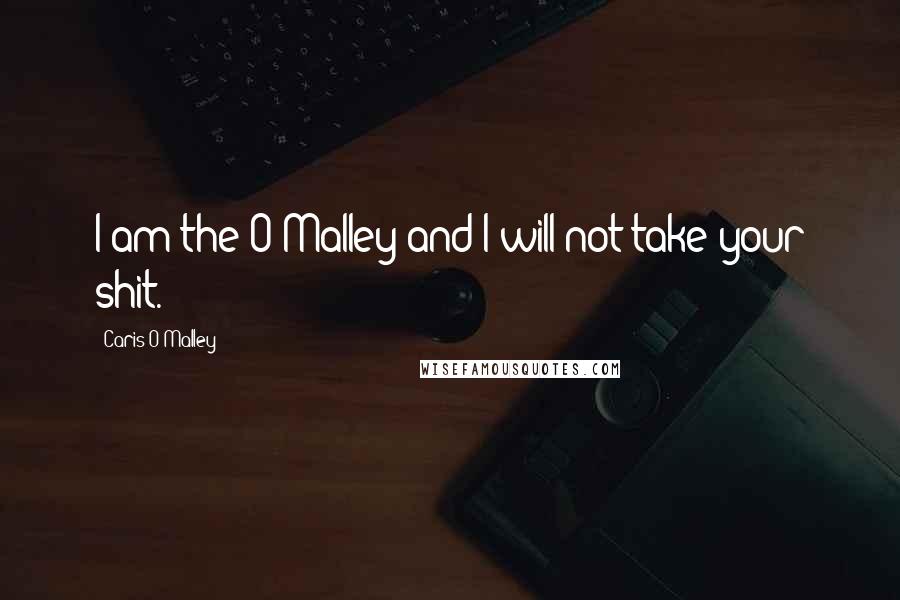 I am the O'Malley and I will not take your shit.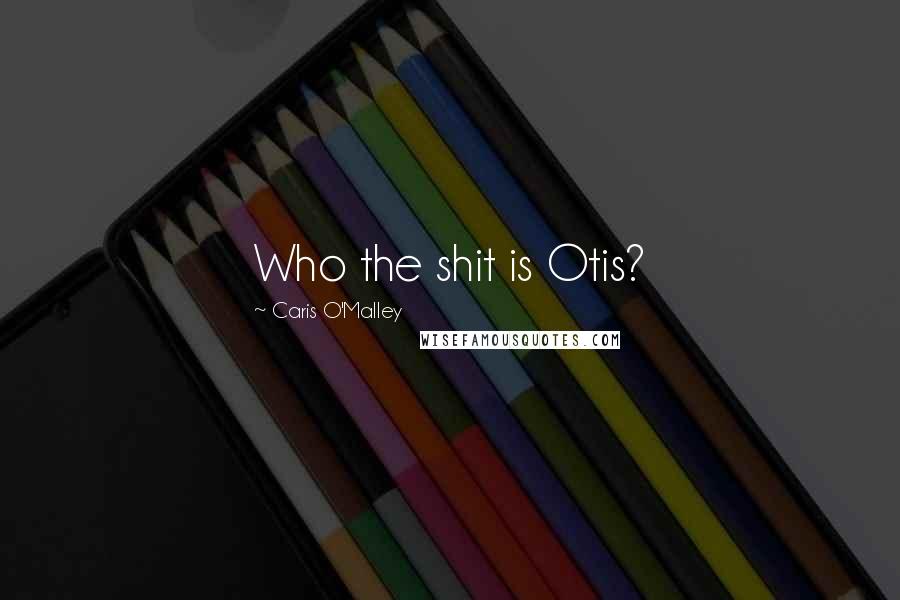 Who the shit is Otis?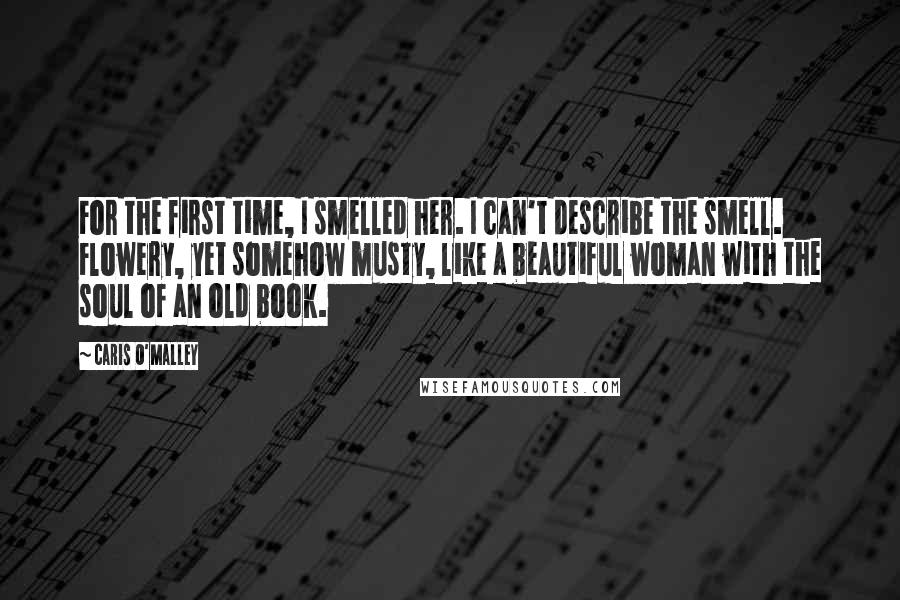 For the first time, I smelled her. I can't describe the smell. Flowery, yet somehow musty, like a beautiful woman with the soul of an old book.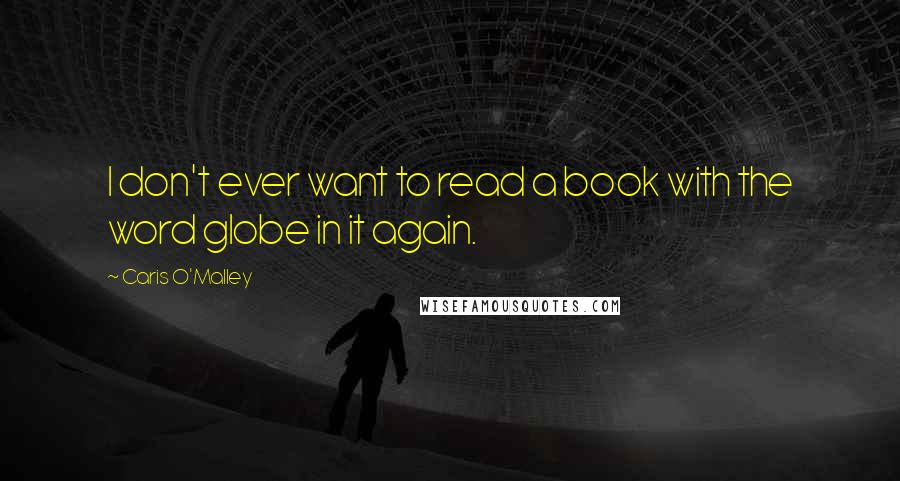 I don't ever want to read a book with the word globe in it again.