Cindy Gerard Quotes
Top 22 wise famous quotes and sayings by Cindy Gerard
Cindy Gerard Famous Quotes & Sayings
Discover top inspirational quotes from Cindy Gerard on Wise Famous Quotes.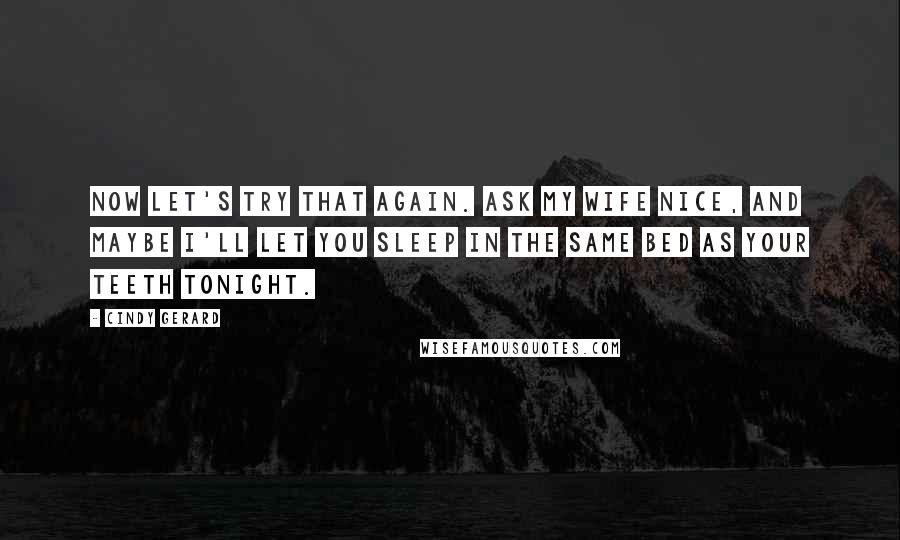 Now let's try that again. Ask my wife nice, and maybe I'll let you sleep in the same bed as your teeth tonight.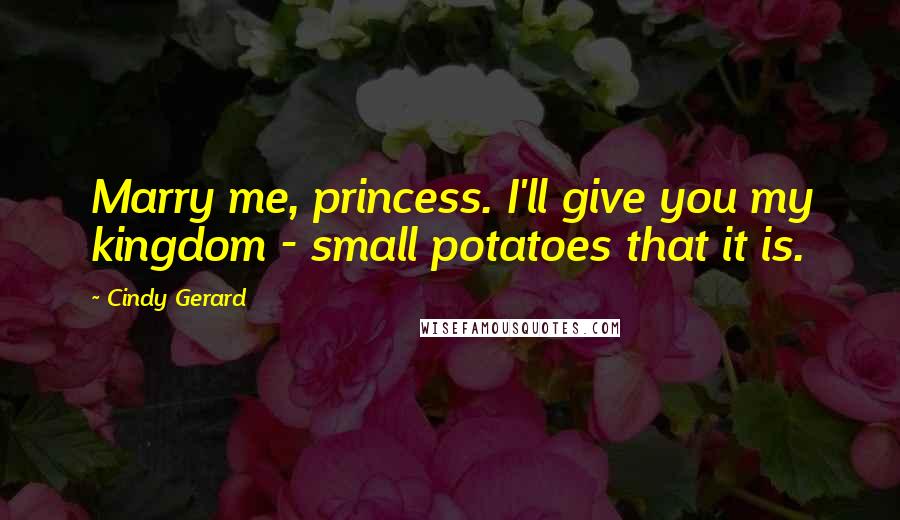 Marry me, princess. I'll give you my kingdom - small potatoes that it is.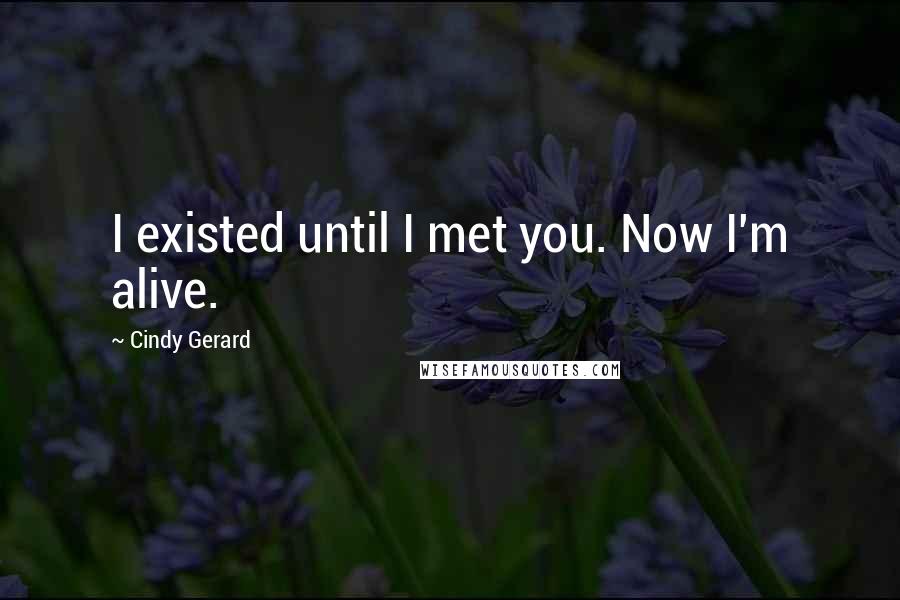 I existed until I met you. Now I'm alive.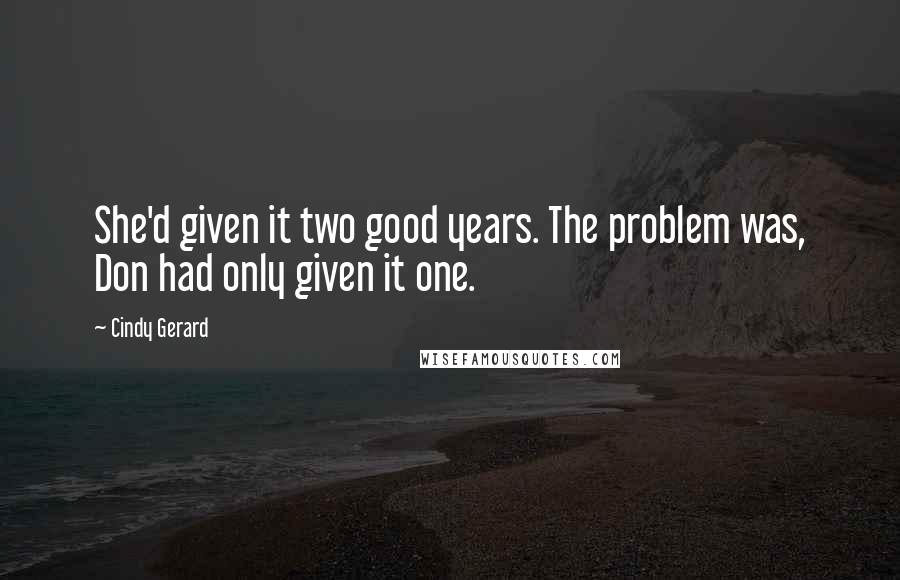 She'd given it two good years. The problem was, Don had only given it one.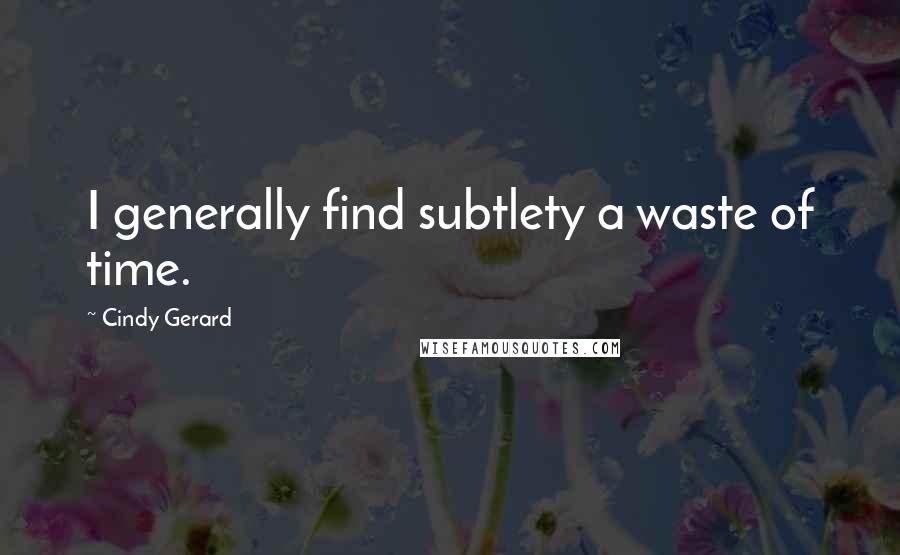 I generally find subtlety a waste of time.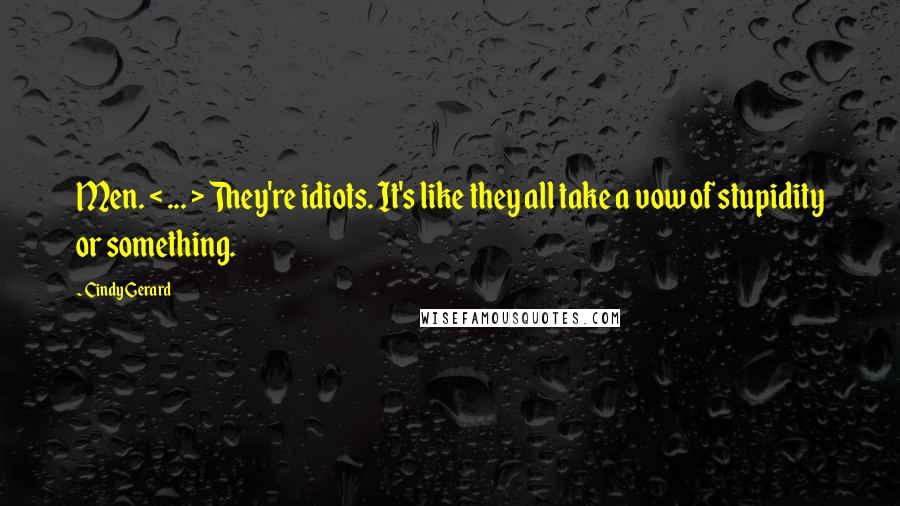 Men. < ... > They're idiots. It's like they all take a vow of stupidity or something.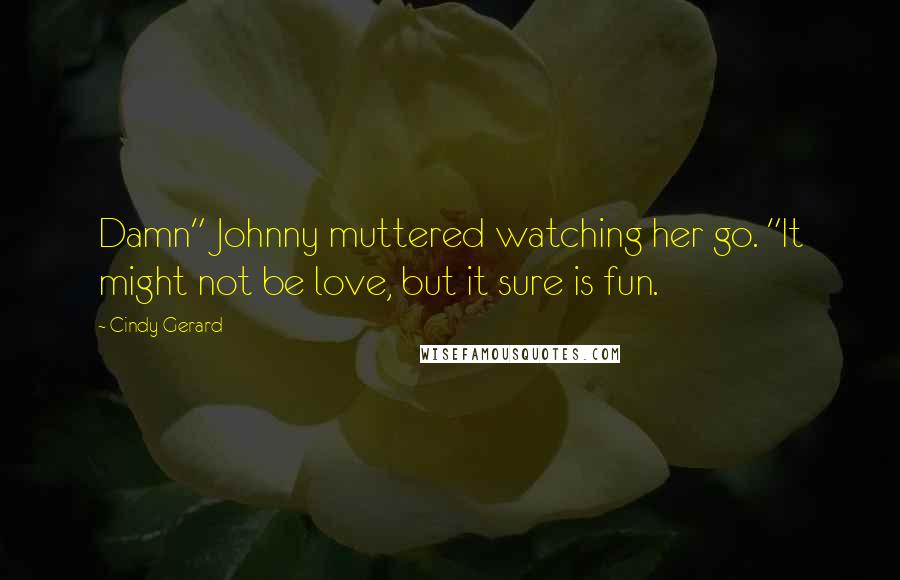 Damn" Johnny muttered watching her go. "It might not be love, but it sure is fun.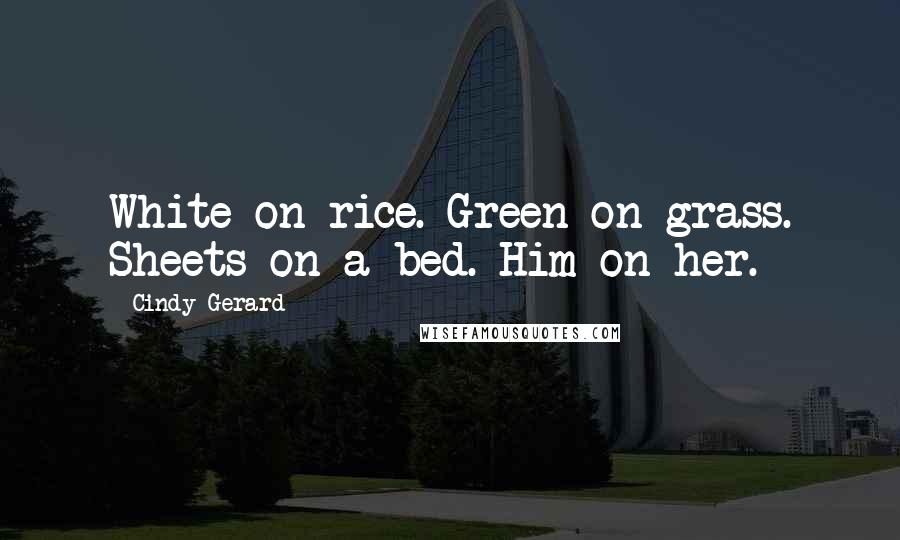 White on rice. Green on grass. Sheets on a bed. Him on her.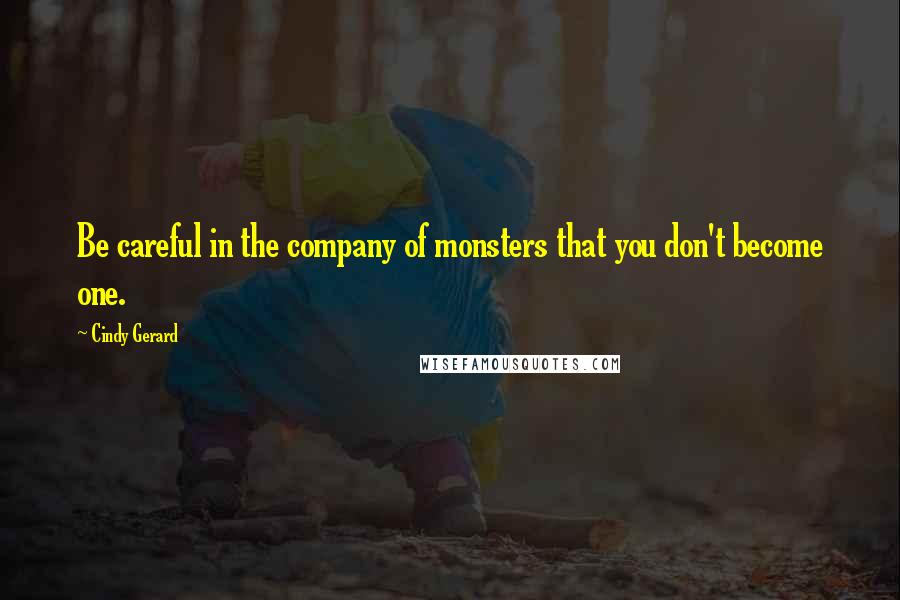 Be careful in the company of monsters that you don't become one.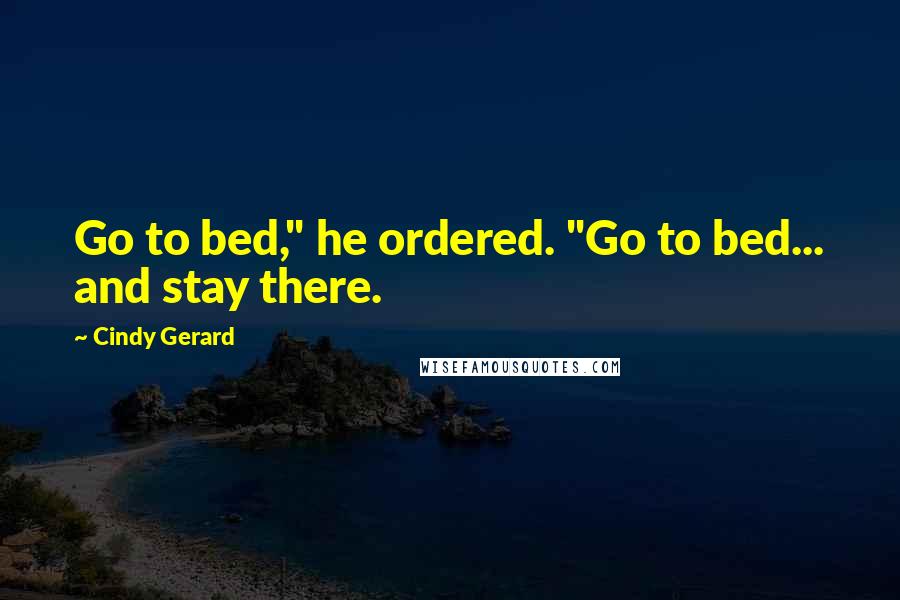 Go to bed," he ordered. "Go to bed... and stay there.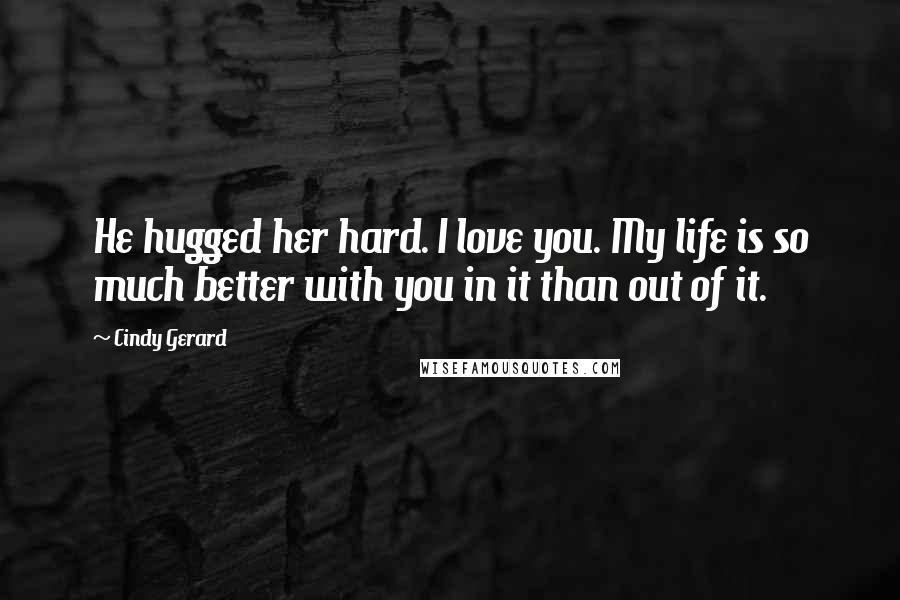 He hugged her hard. I love you. My life is so much better with you in it than out of it.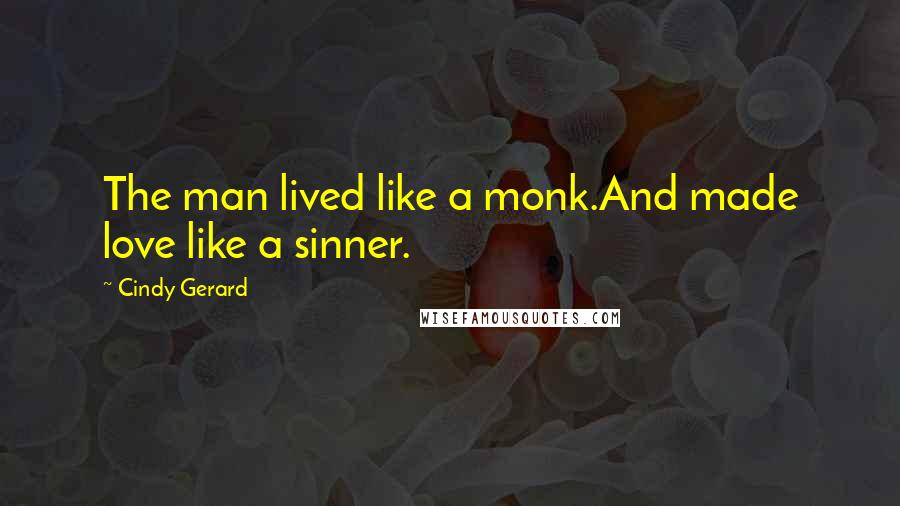 The man lived like a monk.
And made love like a sinner.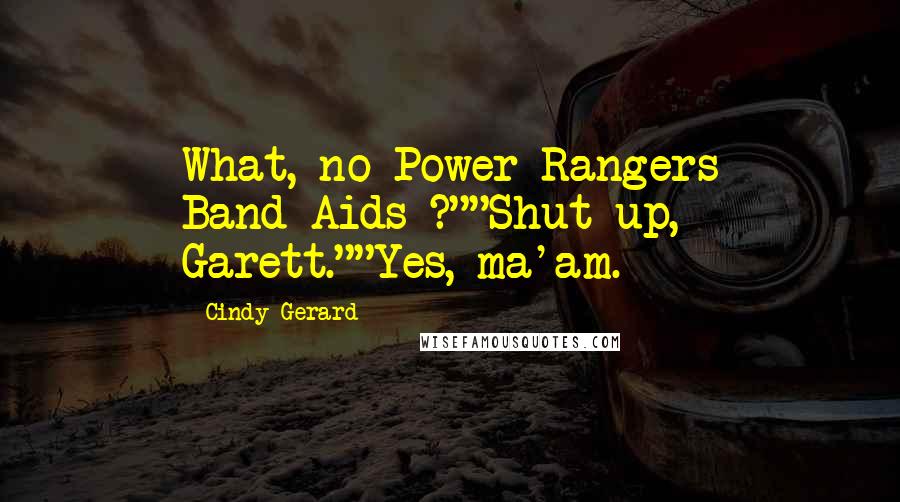 What, no Power Rangers Band-Aids ?"
"Shut up, Garett."
"Yes, ma'am.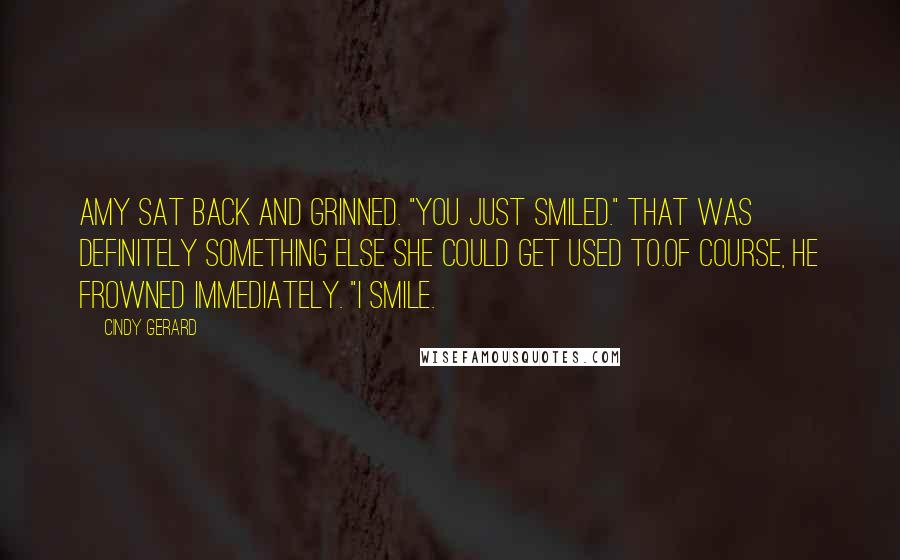 Amy sat back and grinned. "You just smiled." That was definitely something else she could get used to.
Of course, he frowned immediately. "I smile.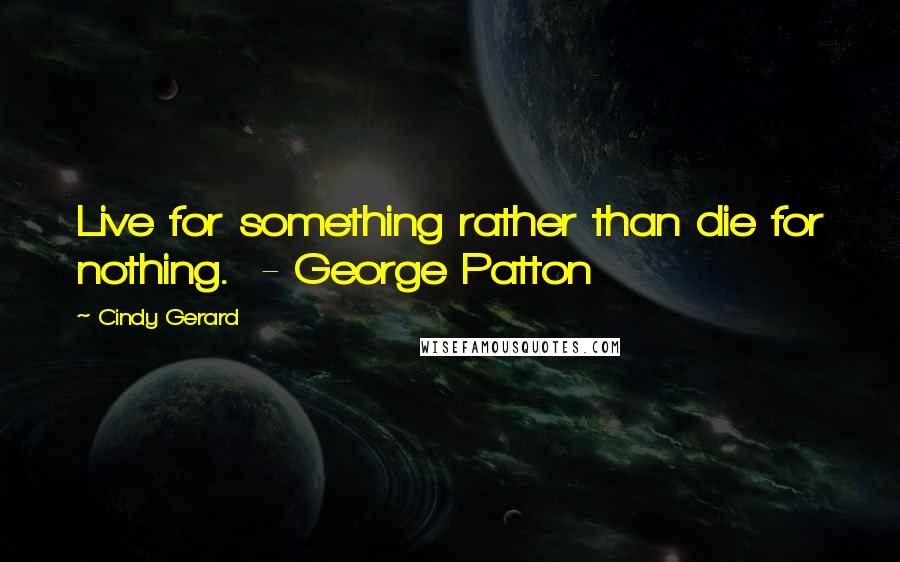 Live for something rather than die for nothing.
- George Patton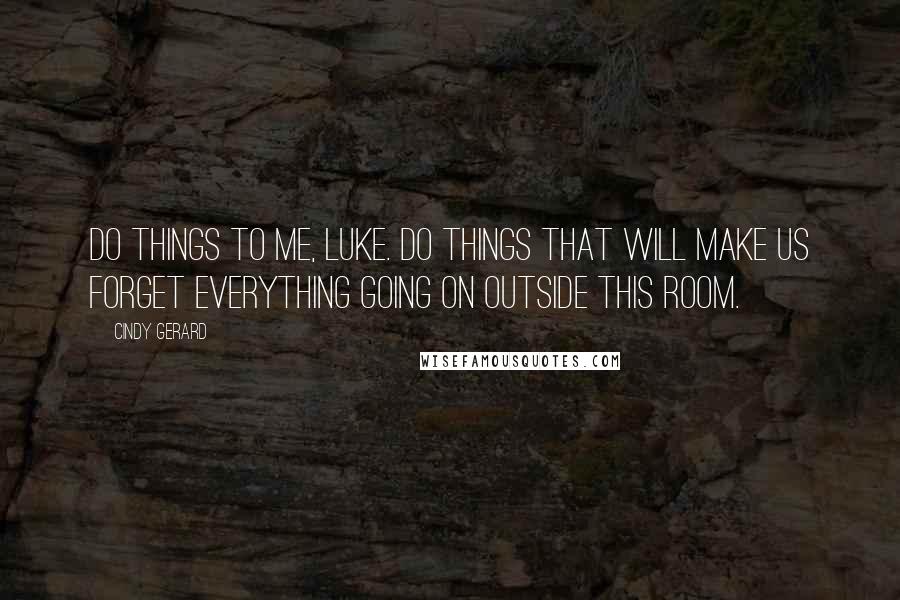 Do things to me, Luke. Do things that will make us forget everything going on outside this room.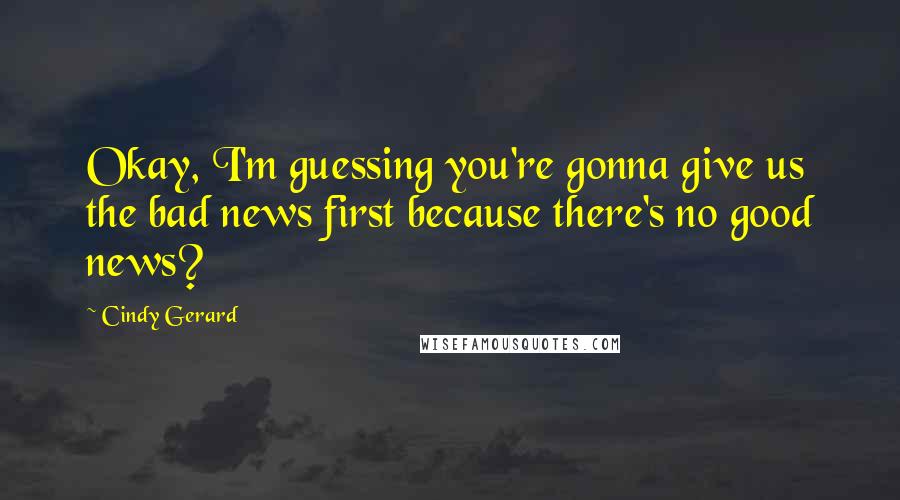 Okay, I'm guessing you're gonna give us the bad news first because there's no good news?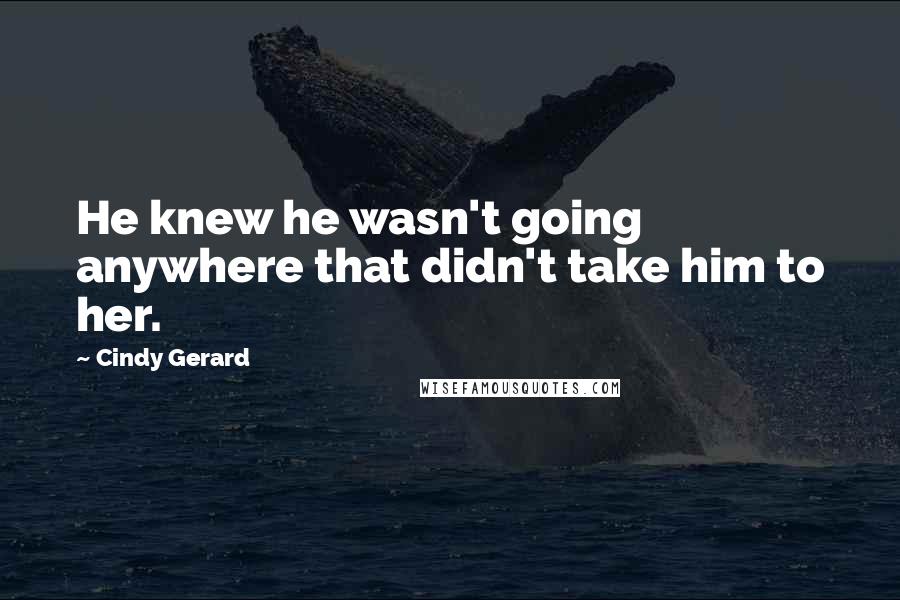 He knew he wasn't going anywhere that didn't take him to her.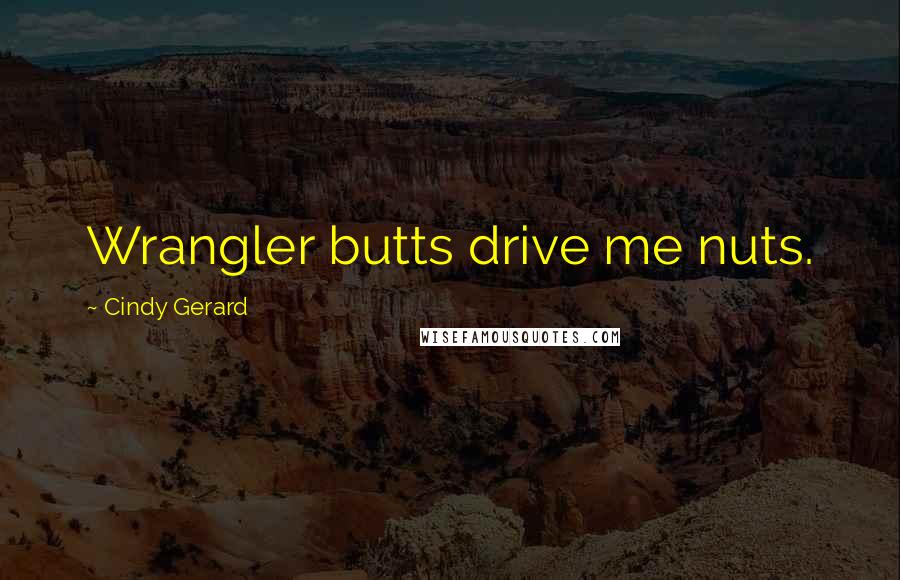 Wrangler butts drive me nuts.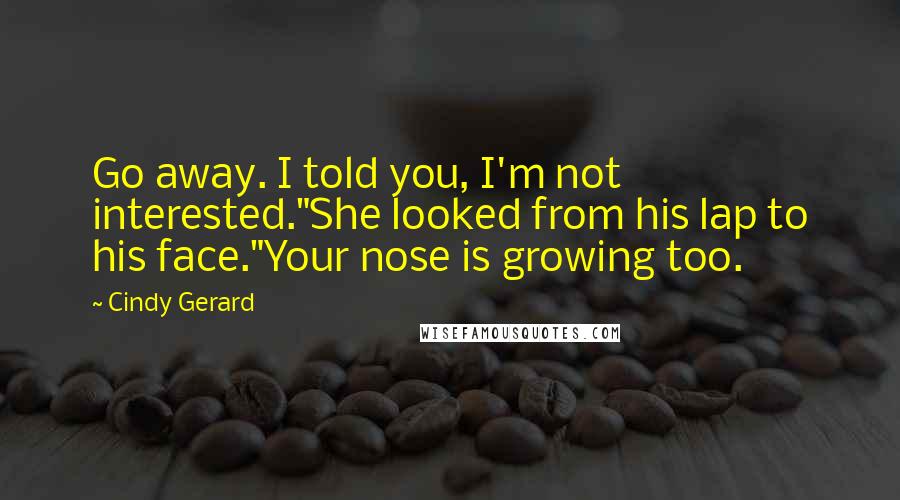 Go away. I told you, I'm not interested."
She looked from his lap to his face.
"Your nose is growing too.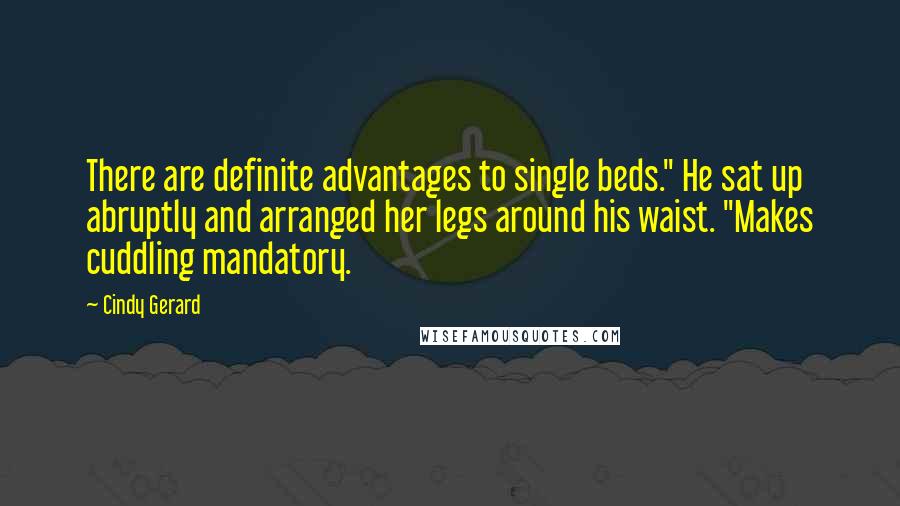 There are definite advantages to single beds." He sat up abruptly and arranged her legs around his waist. "Makes cuddling mandatory.