Karl Philipp Moritz Quotes
Top 5 wise famous quotes and sayings by Karl Philipp Moritz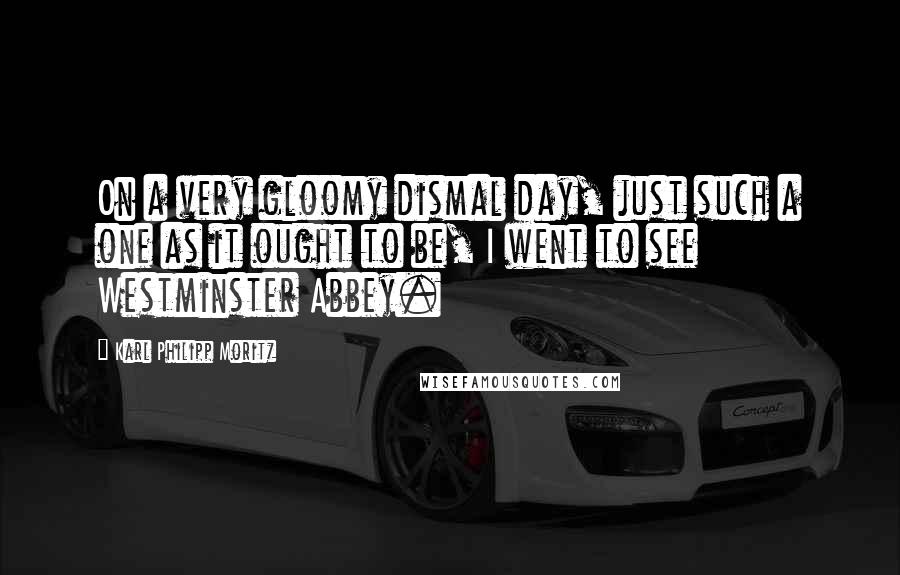 On a very gloomy dismal day, just such a one as it ought to be, I went to see Westminster Abbey.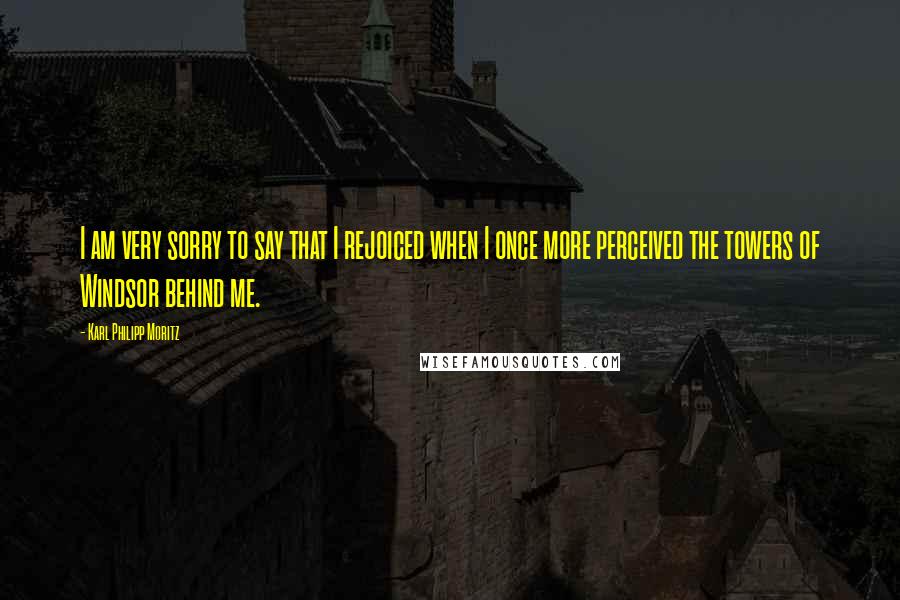 I am very sorry to say that I rejoiced when I once more perceived the towers of Windsor behind me.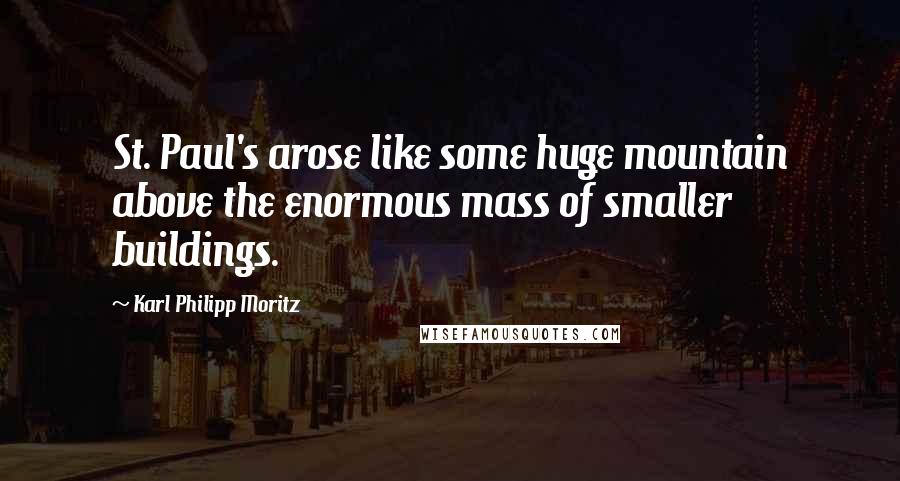 St. Paul's arose like some huge mountain above the enormous mass of smaller buildings.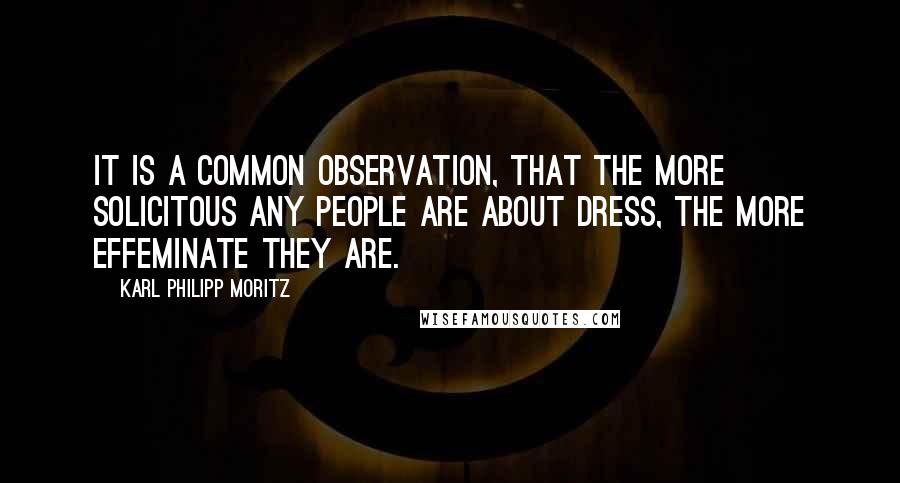 It is a common observation, that the more solicitous any people are about dress, the more effeminate they are.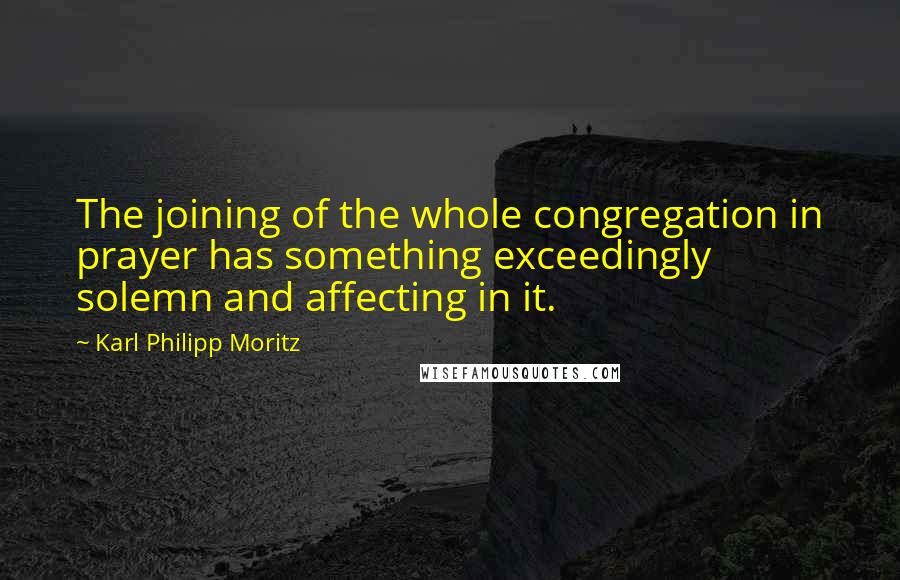 The joining of the whole congregation in prayer has something exceedingly solemn and affecting in it.