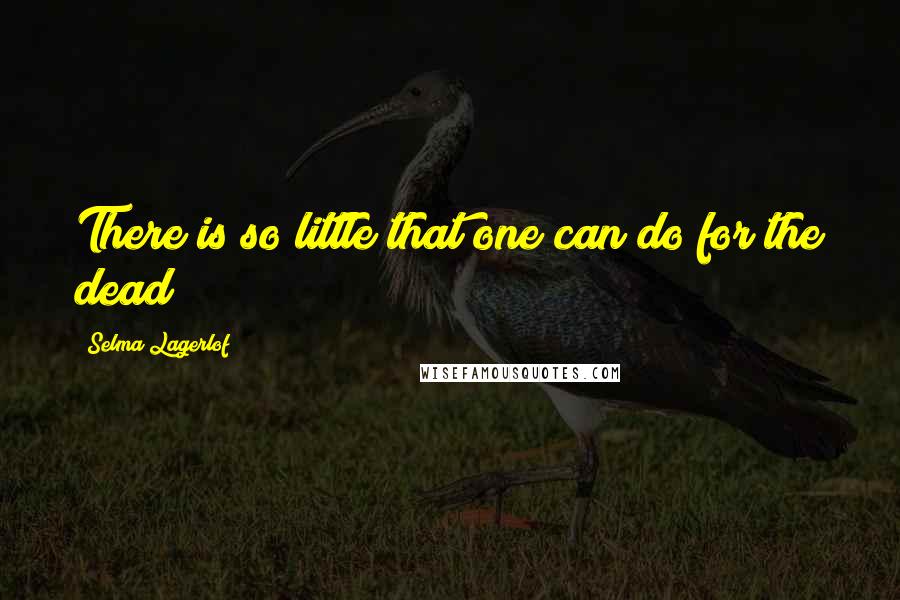 There is so little that one can do for the dead!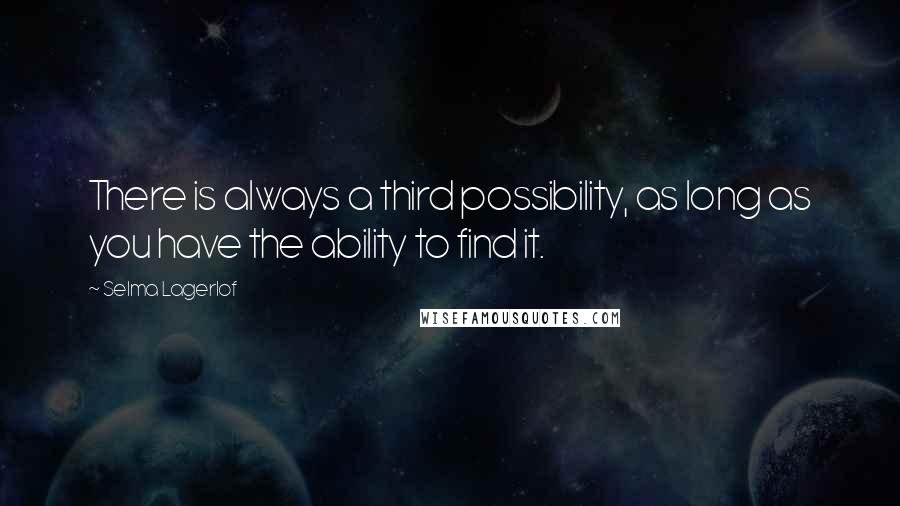 There is always a third possibility, as long as you have the ability to find it.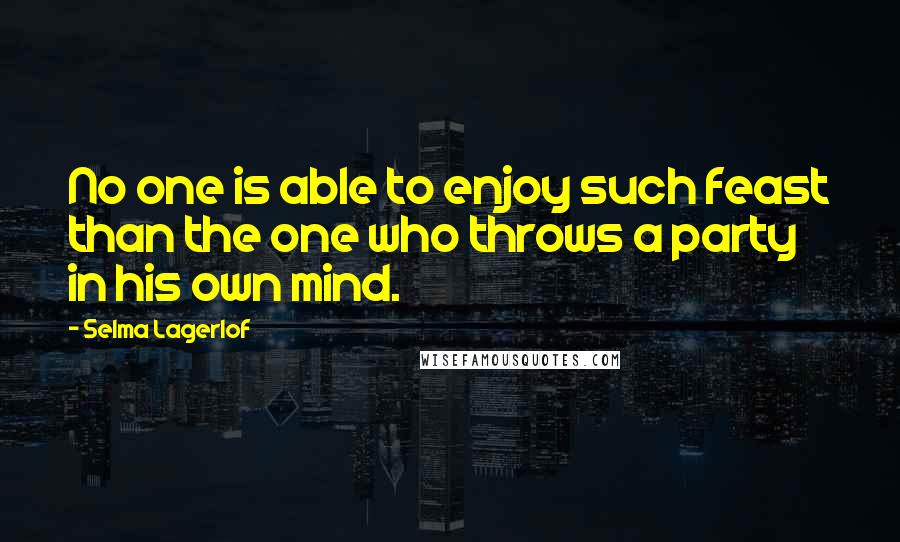 No one is able to enjoy such feast than the one who throws a party in his own mind.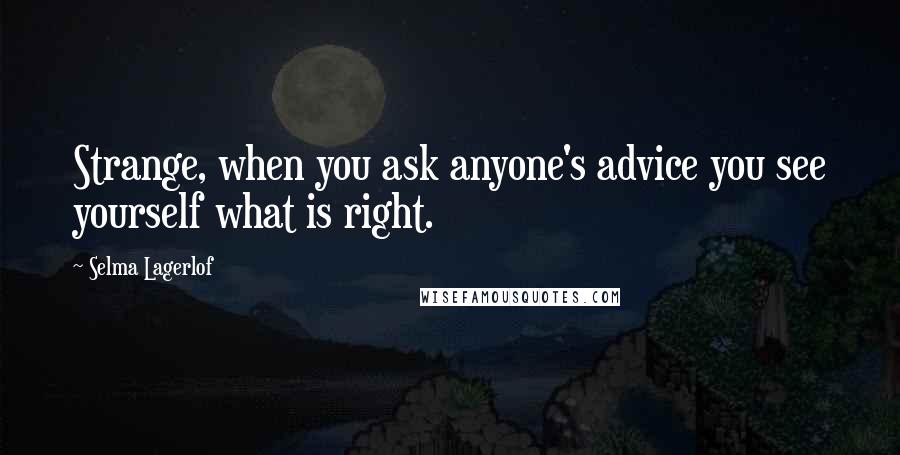 Strange, when you ask anyone's advice you see yourself what is right.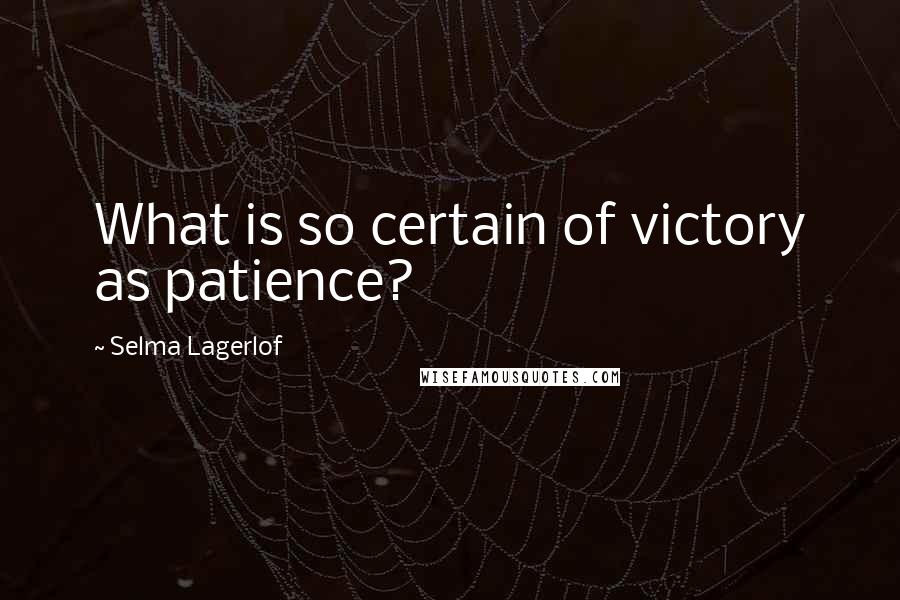 What is so certain of victory as patience?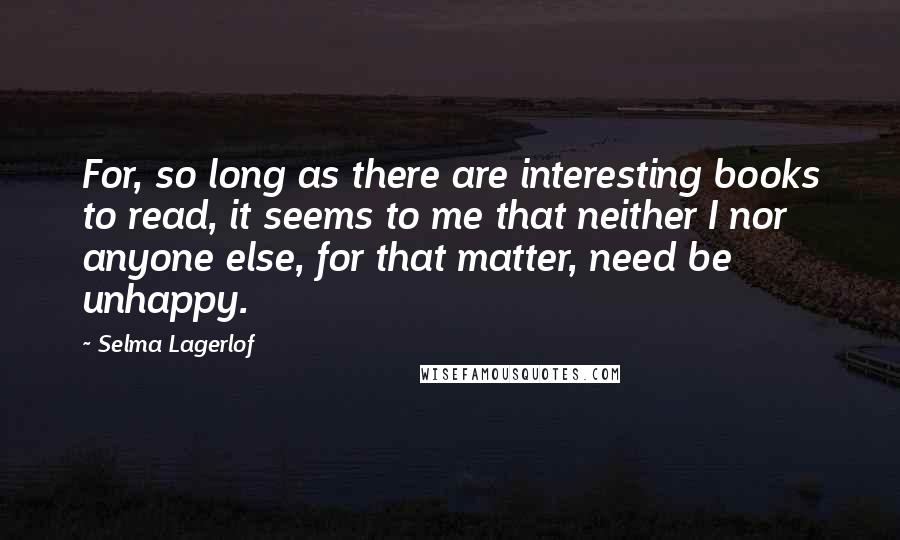 For, so long as there are interesting books to read, it seems to me that neither I nor anyone else, for that matter, need be unhappy.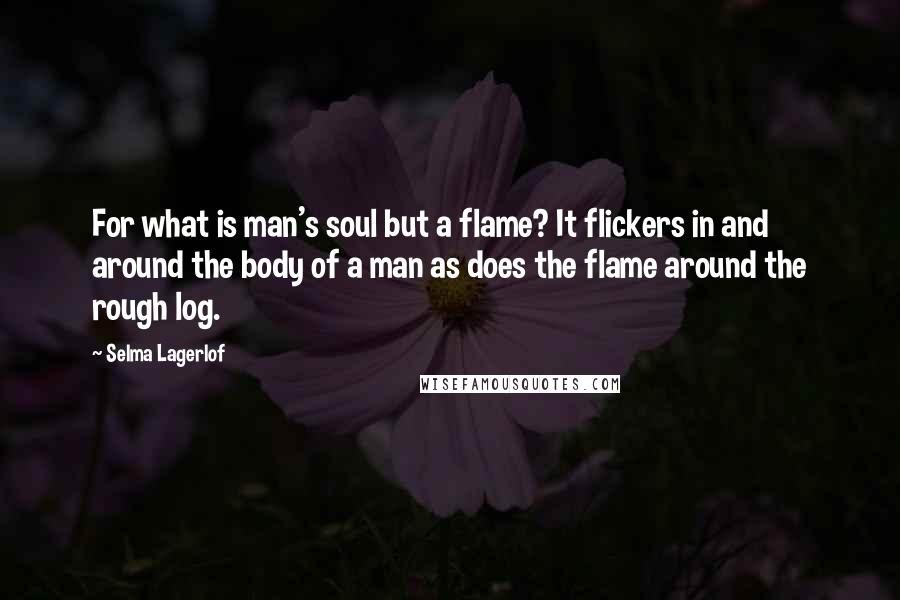 For what is man's soul but a flame? It flickers in and around the body of a man as does the flame around the rough log.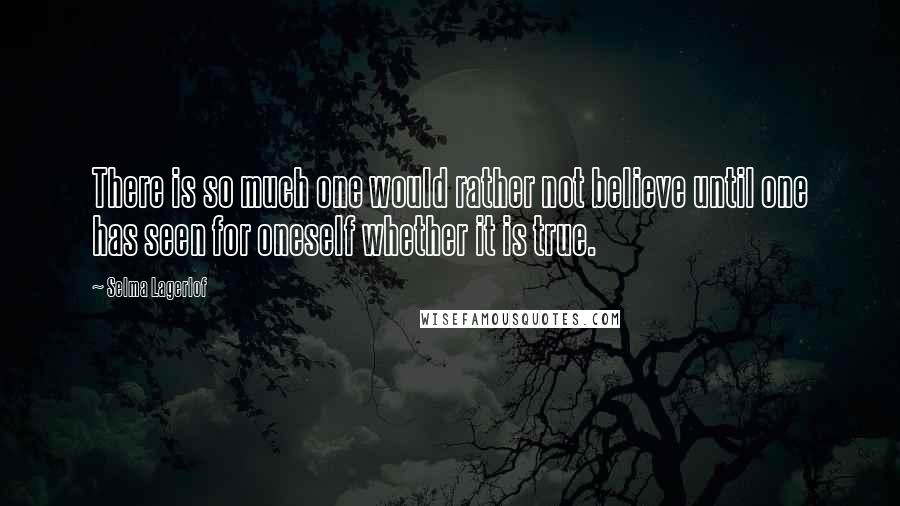 There is so much one would rather not believe until one has seen for oneself whether it is true.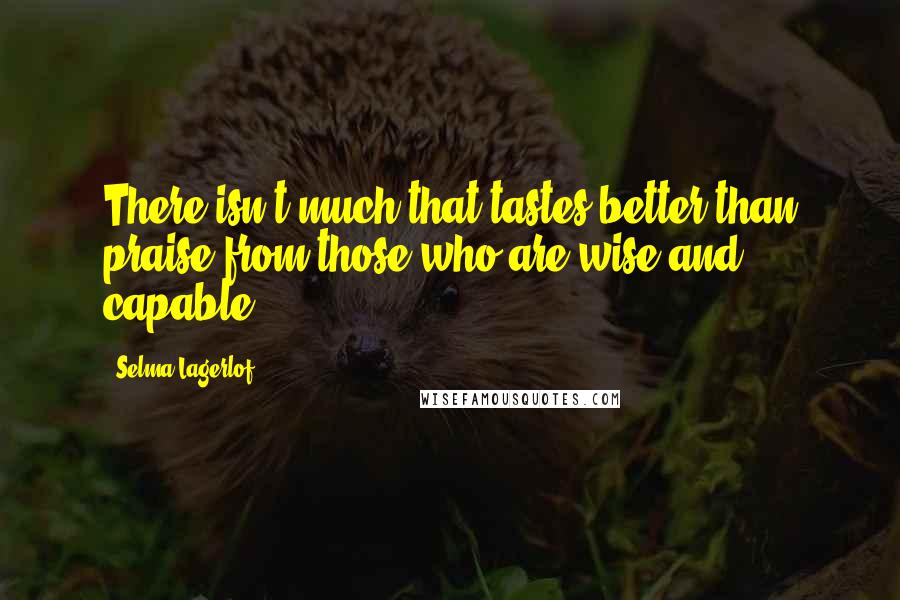 There isn't much that tastes better than praise from those who are wise and capable.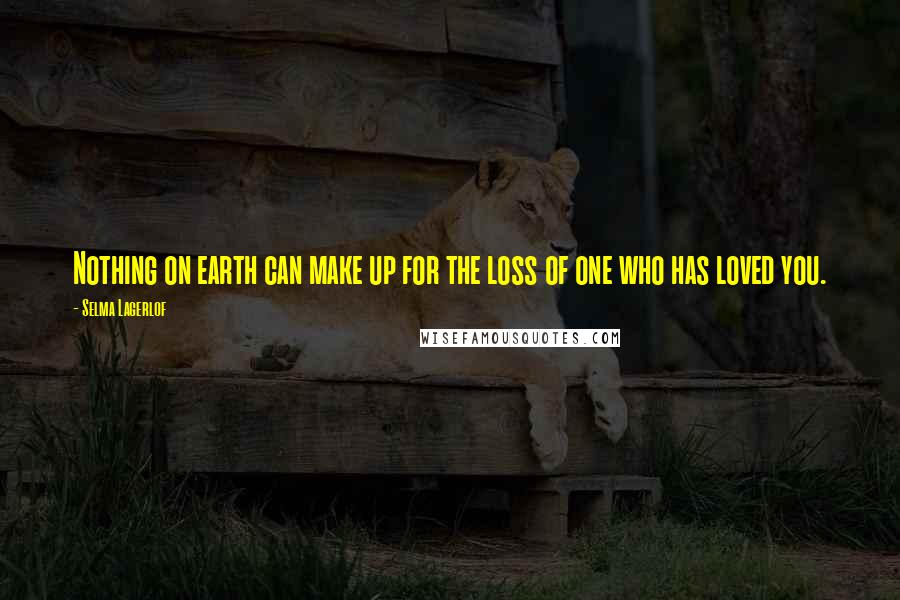 Nothing on earth can make up for the loss of one who has loved you.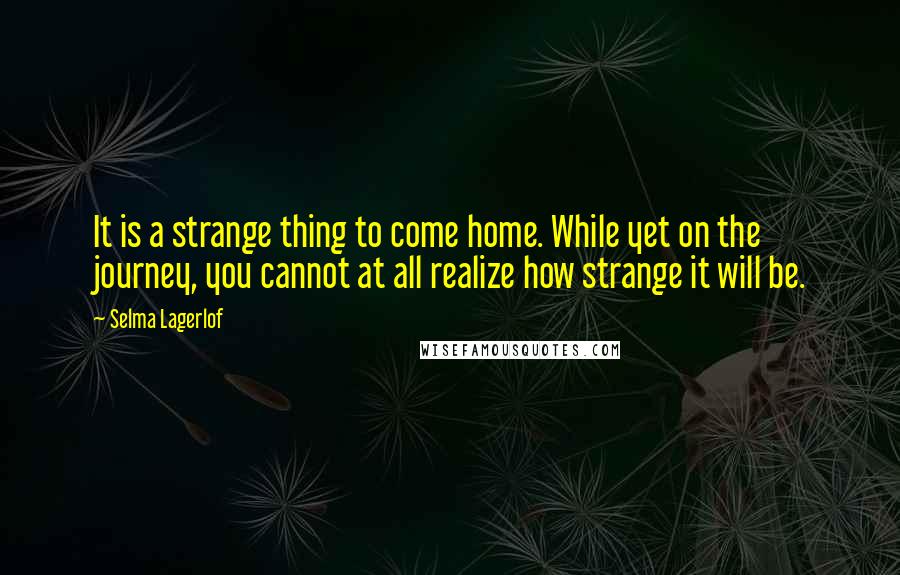 It is a strange thing to come home. While yet on the journey, you cannot at all realize how strange it will be.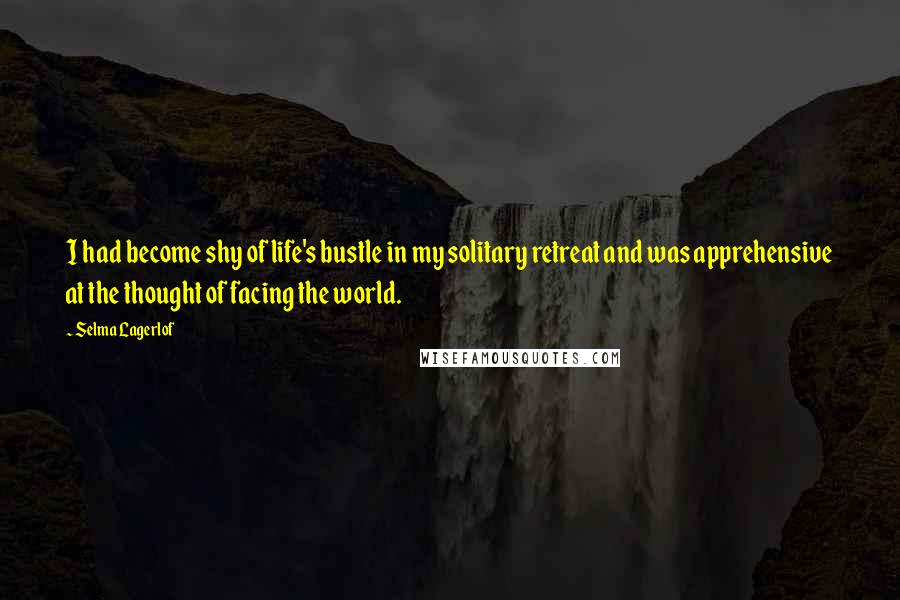 I had become shy of life's bustle in my solitary retreat and was apprehensive at the thought of facing the world.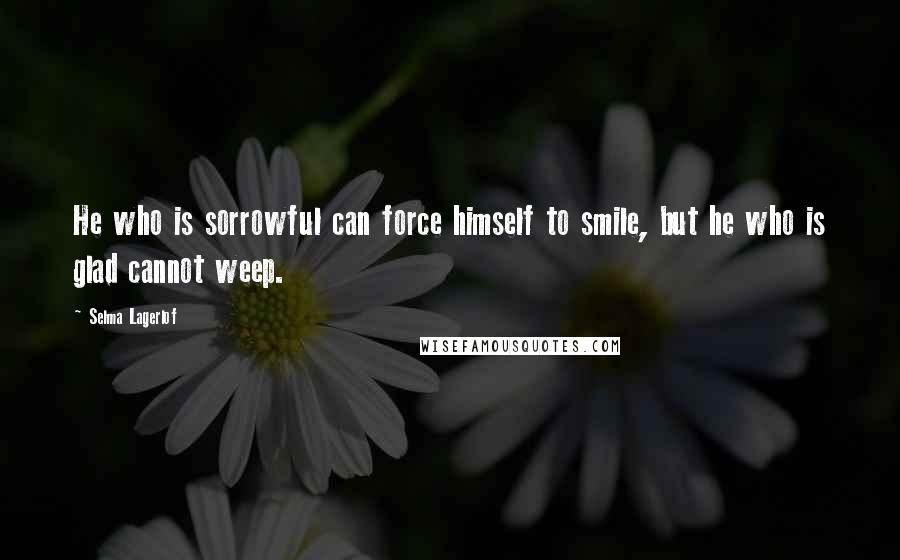 He who is sorrowful can force himself to smile, but he who is glad cannot weep.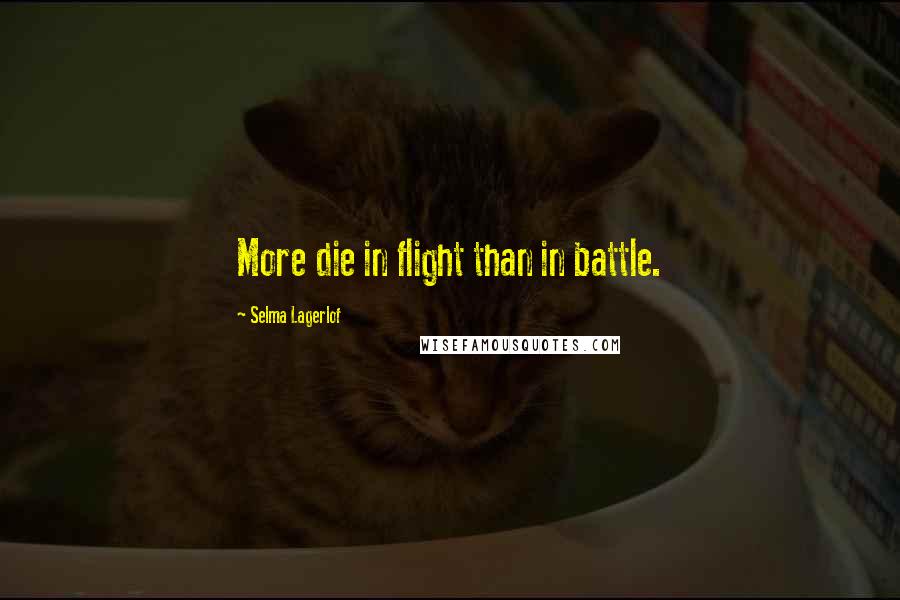 More die in flight than in battle.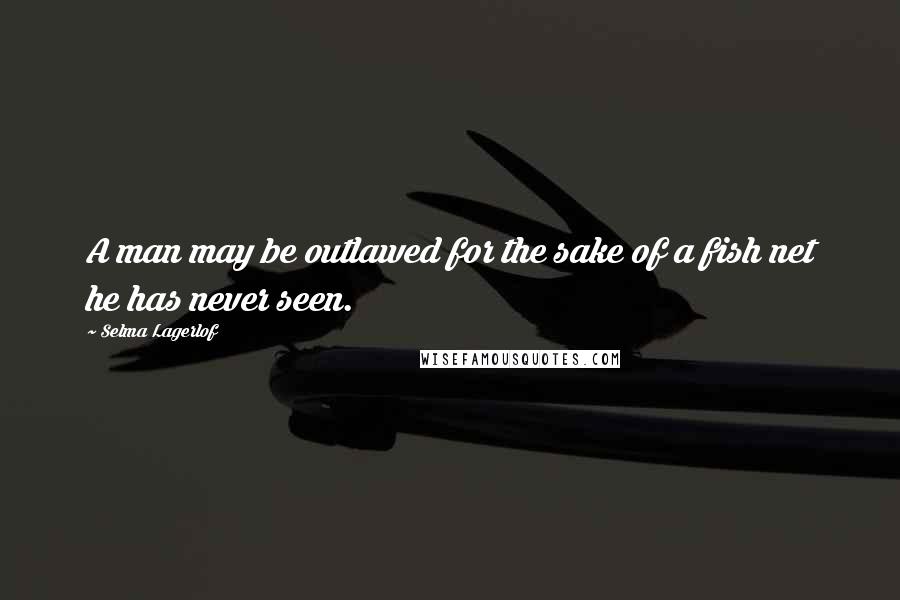 A man may be outlawed for the sake of a fish net he has never seen.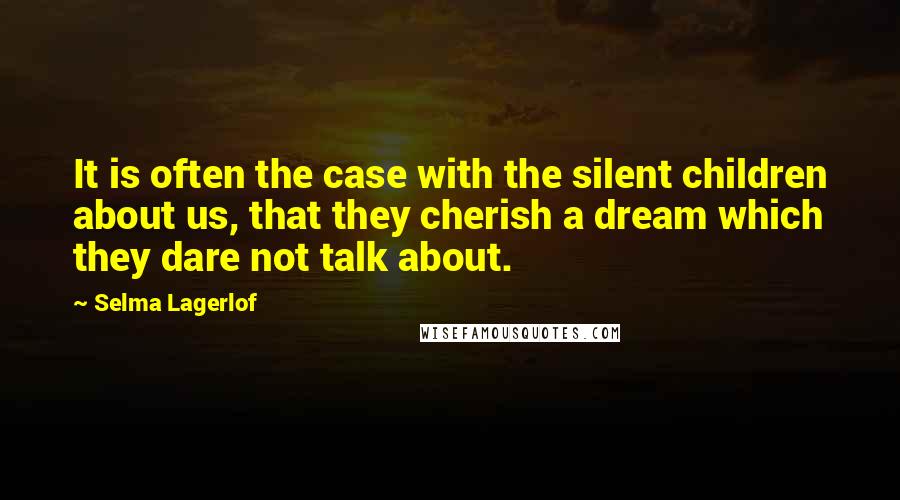 It is often the case with the silent children about us, that they cherish a dream which they dare not talk about.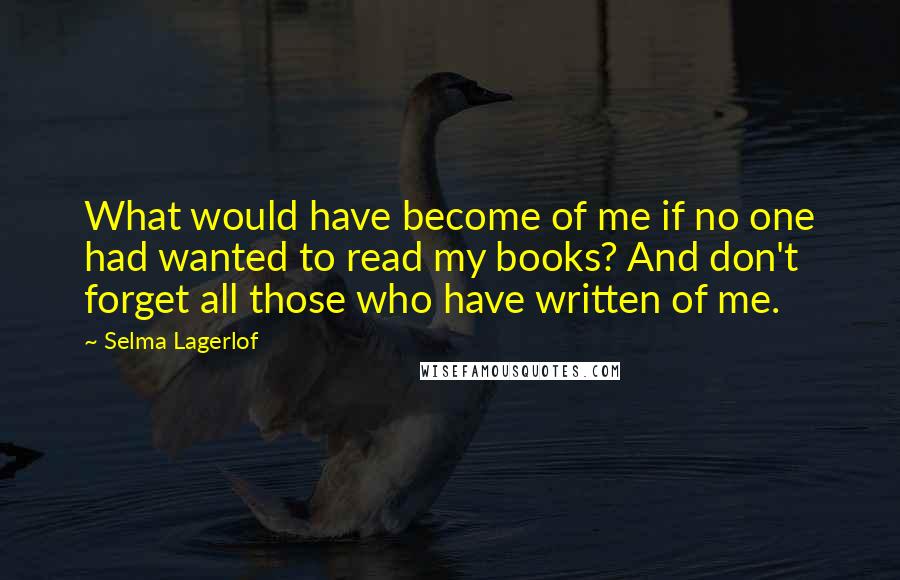 What would have become of me if no one had wanted to read my books? And don't forget all those who have written of me.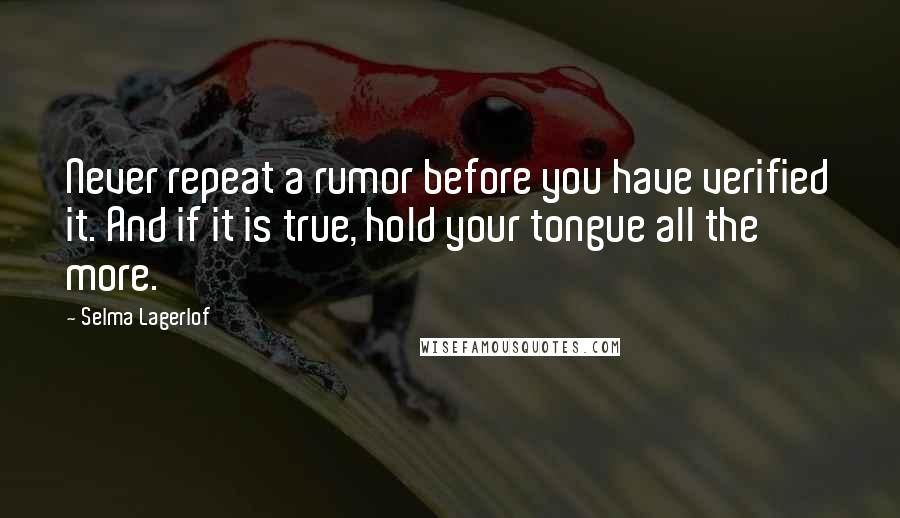 Never repeat a rumor before you have verified it. And if it is true, hold your tongue all the more.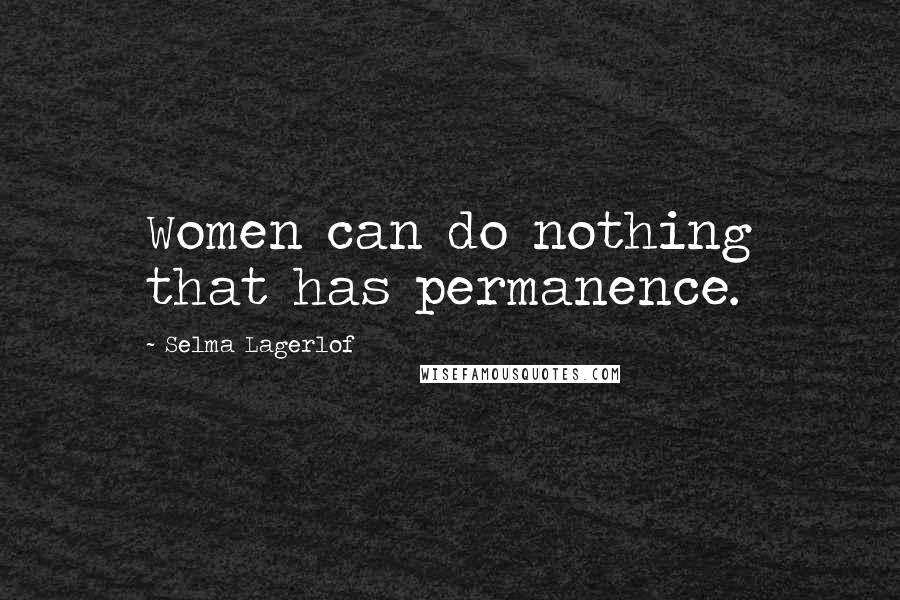 Women can do nothing that has permanence.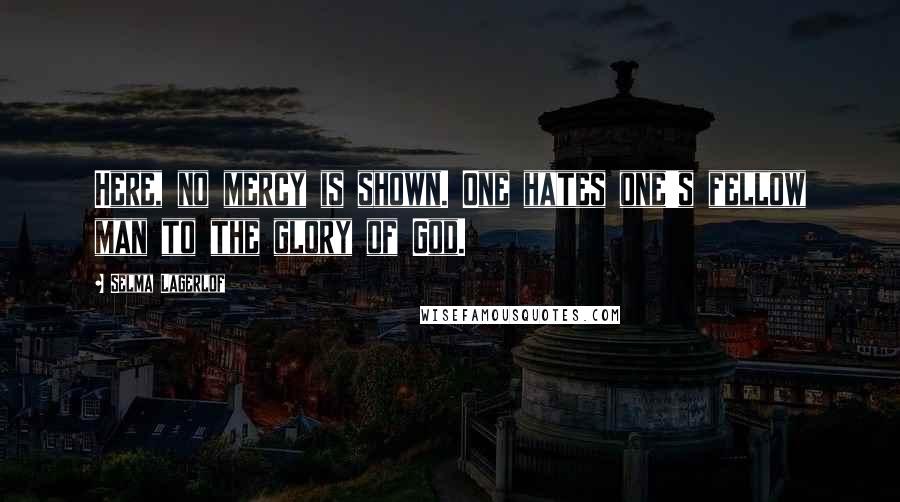 Here, no mercy is shown. One hates one's fellow man to the glory of God.