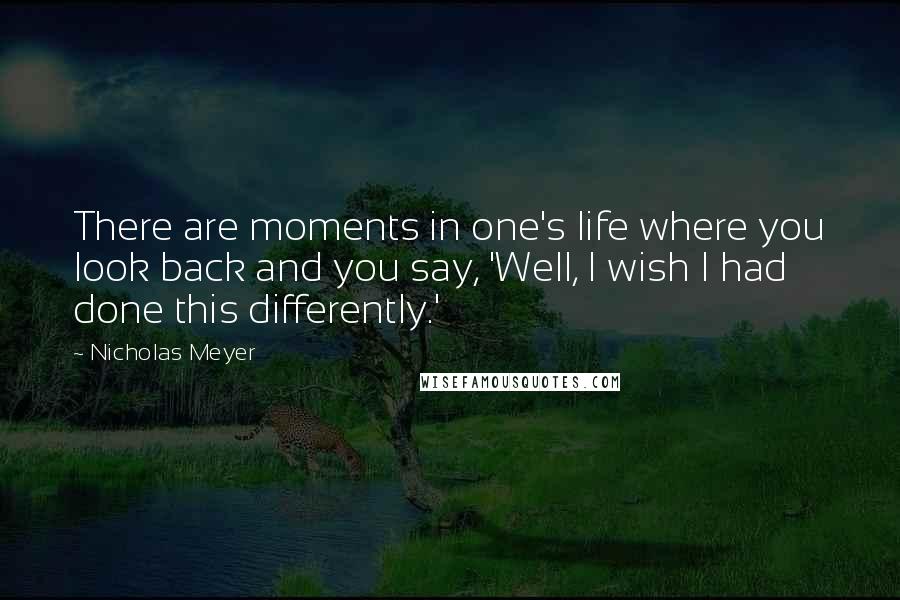 There are moments in one's life where you look back and you say, 'Well, I wish I had done this differently.'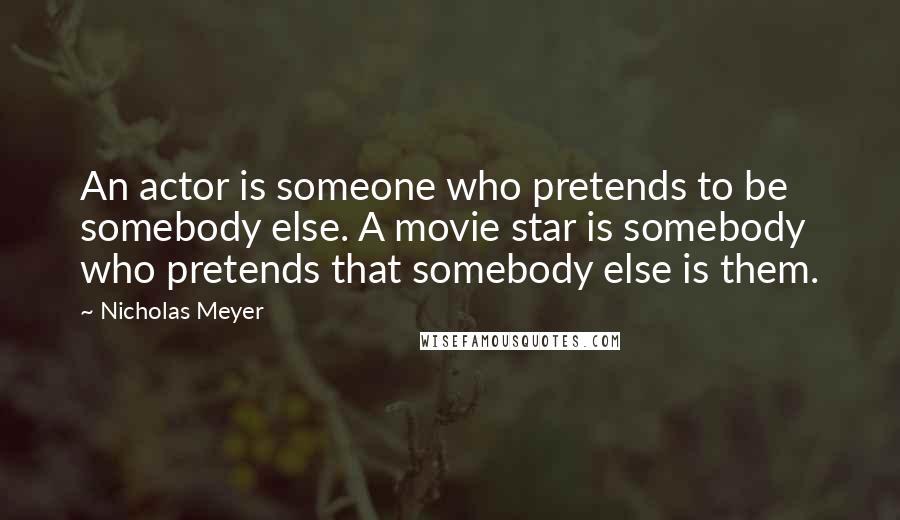 An actor is someone who pretends to be somebody else. A movie star is somebody who pretends that somebody else is them.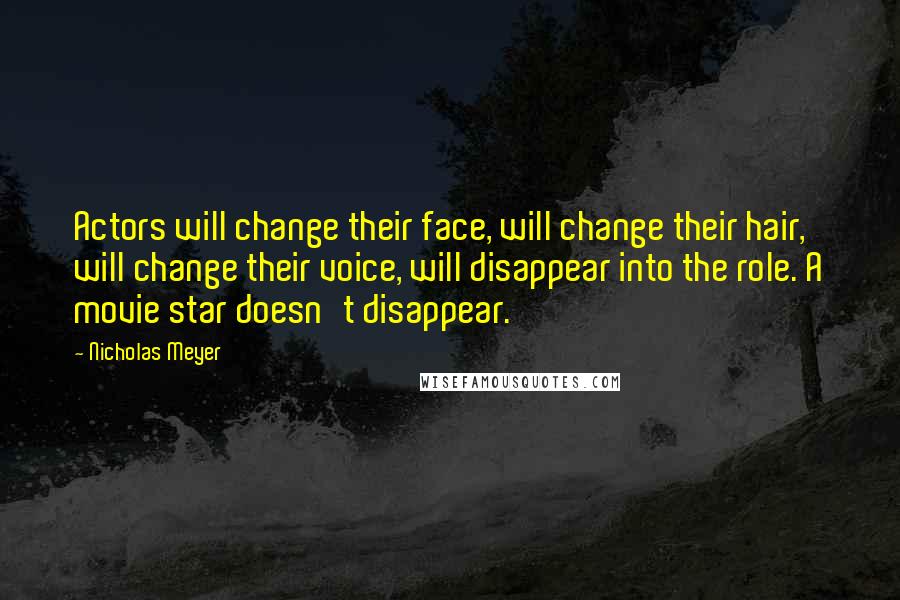 Actors will change their face, will change their hair, will change their voice, will disappear into the role. A movie star doesn't disappear.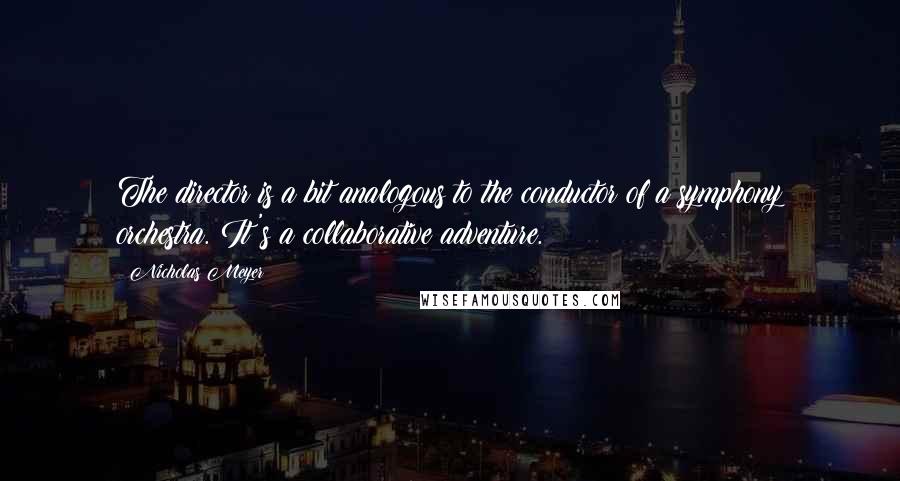 The director is a bit analogous to the conductor of a symphony orchestra. It's a collaborative adventure.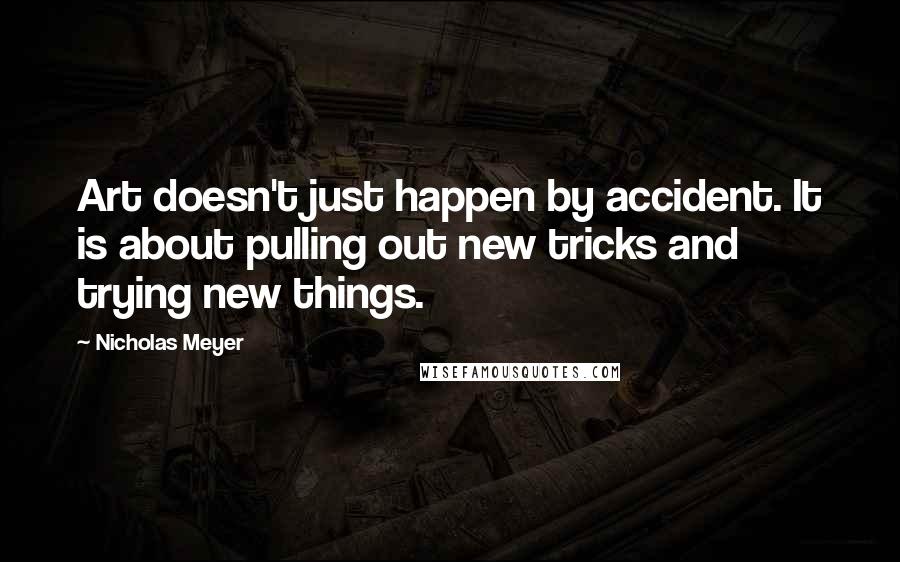 Art doesn't just happen by accident. It is about pulling out new tricks and trying new things.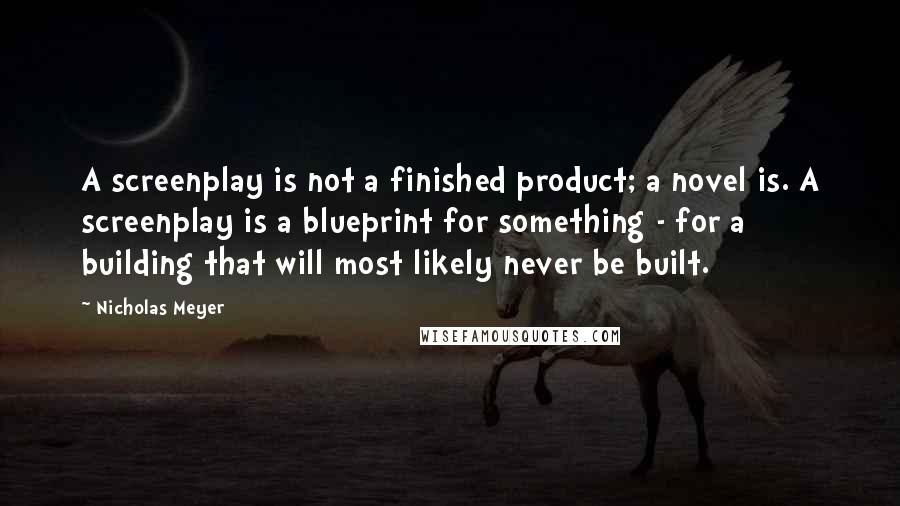 A screenplay is not a finished product; a novel is. A screenplay is a blueprint for something - for a building that will most likely never be built.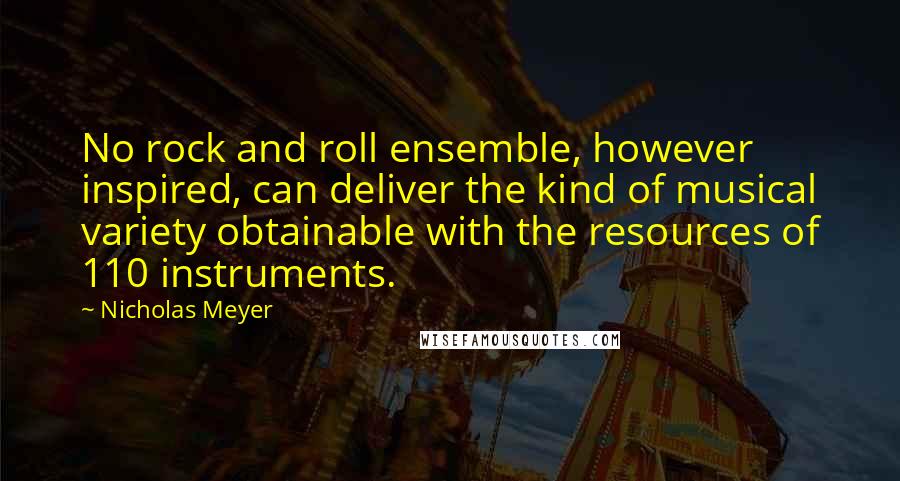 No rock and roll ensemble, however inspired, can deliver the kind of musical variety obtainable with the resources of 110 instruments.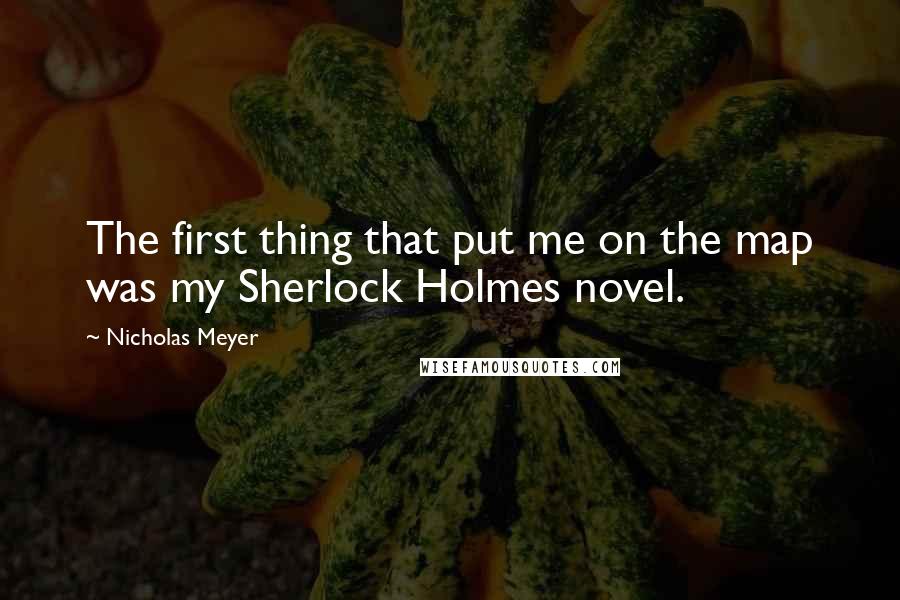 The first thing that put me on the map was my Sherlock Holmes novel.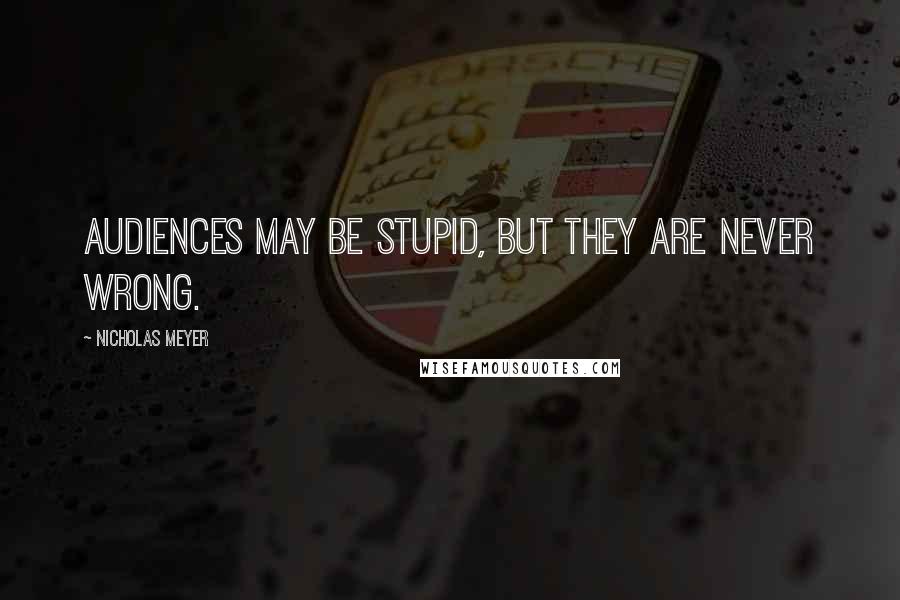 Audiences may be stupid, but they are never wrong.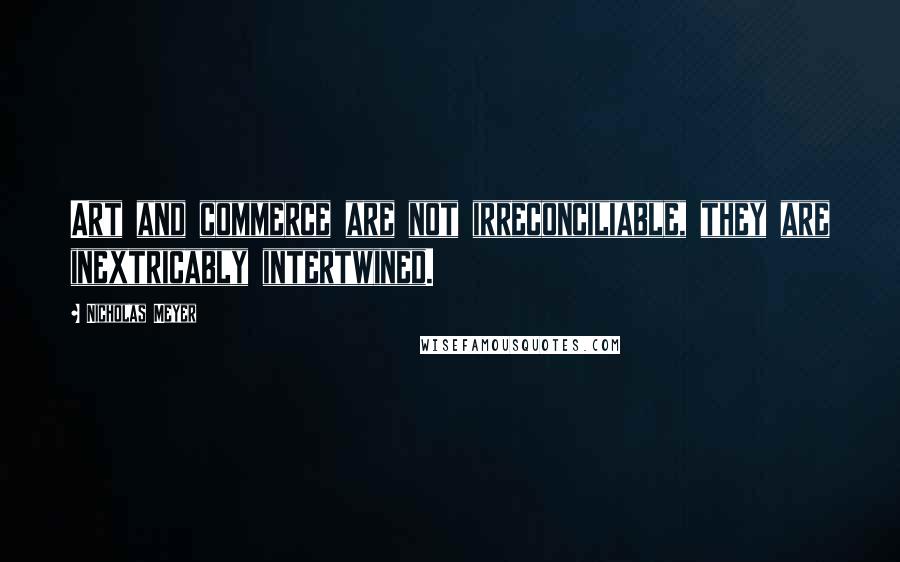 Art and commerce are not irreconciliable, they are inextricably intertwined.