Abbey Lincoln Quotes
Top 8 wise famous quotes and sayings by Abbey Lincoln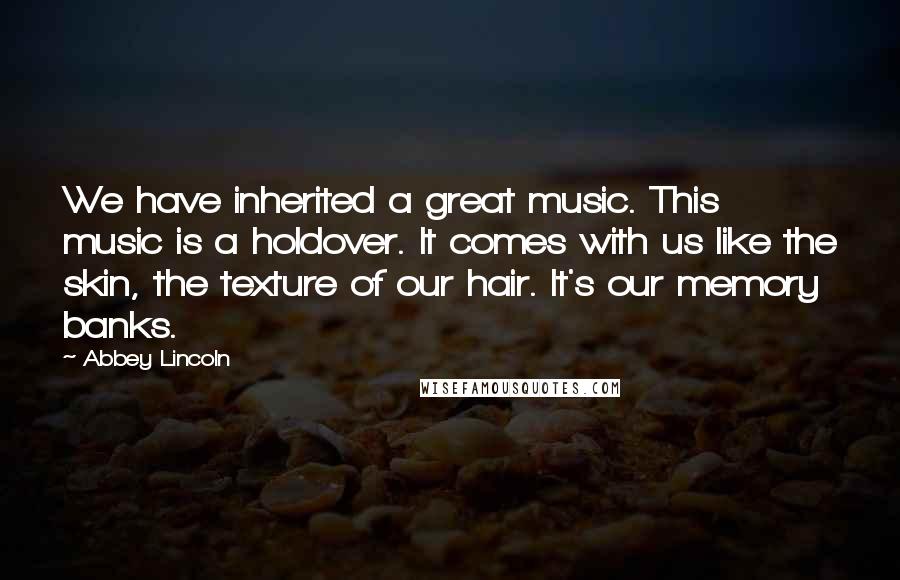 We have inherited a great music. This music is a holdover. It comes with us like the skin, the texture of our hair. It's our memory banks.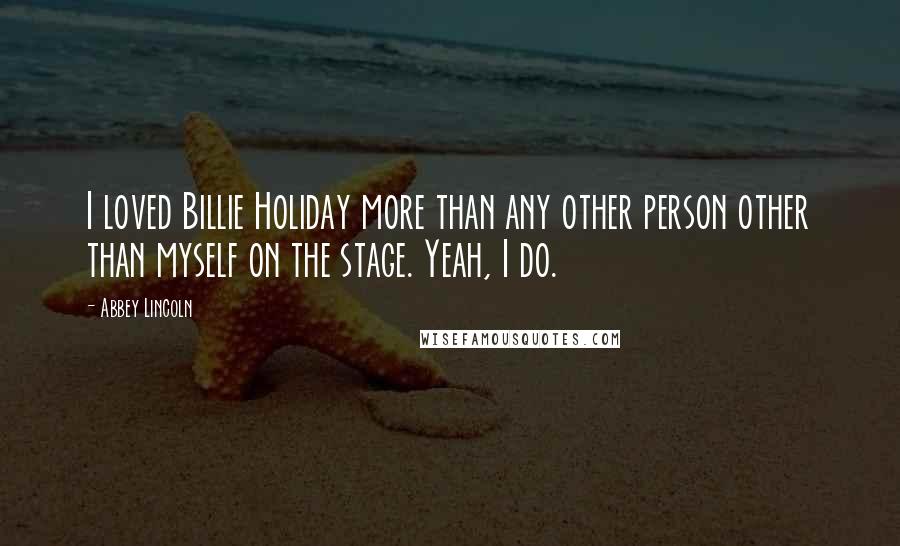 I loved Billie Holiday more than any other person other than myself on the stage. Yeah, I do.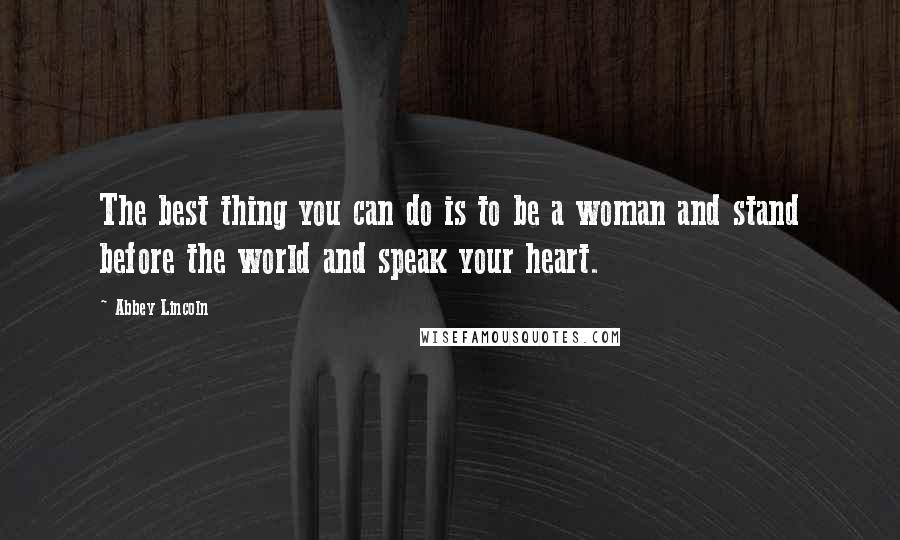 The best thing you can do is to be a woman and stand before the world and speak your heart.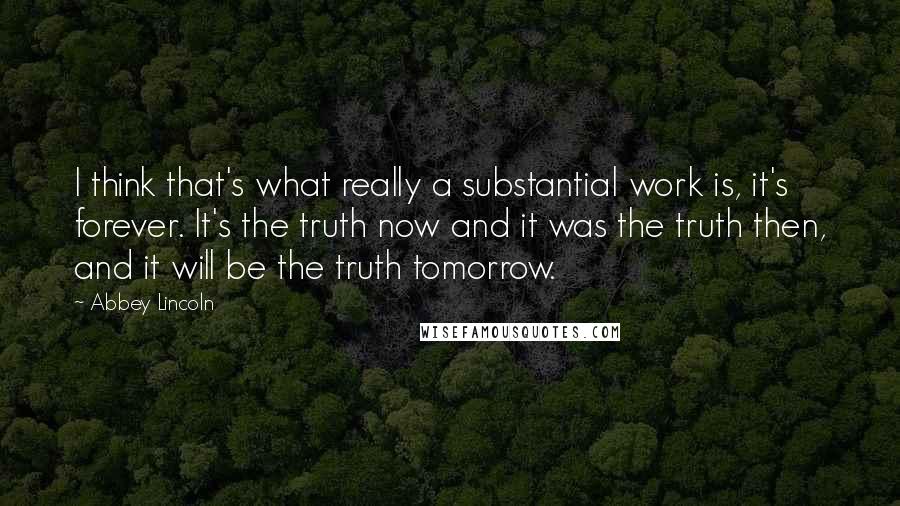 I think that's what really a substantial work is, it's forever. It's the truth now and it was the truth then, and it will be the truth tomorrow.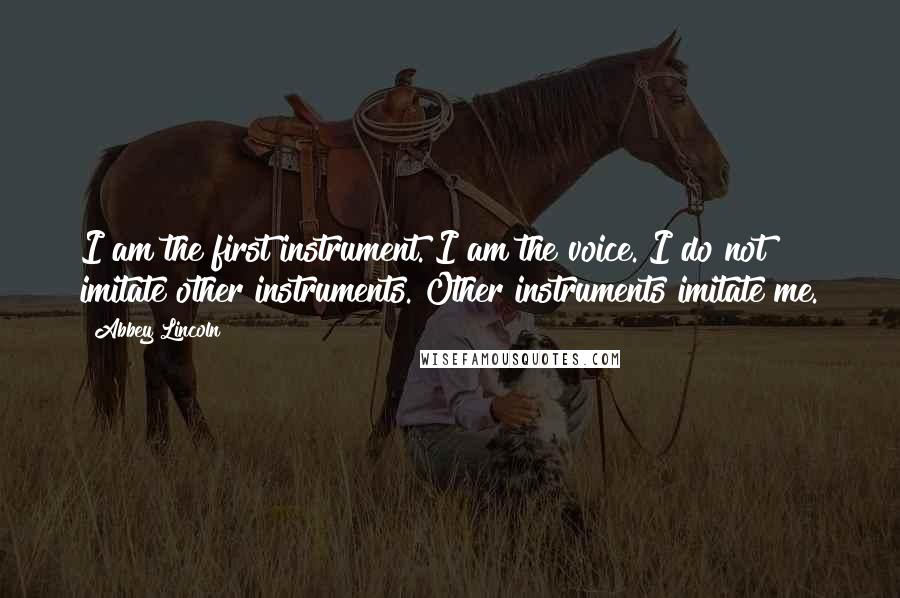 I am the first instrument. I am the voice. I do not imitate other instruments. Other instruments imitate me.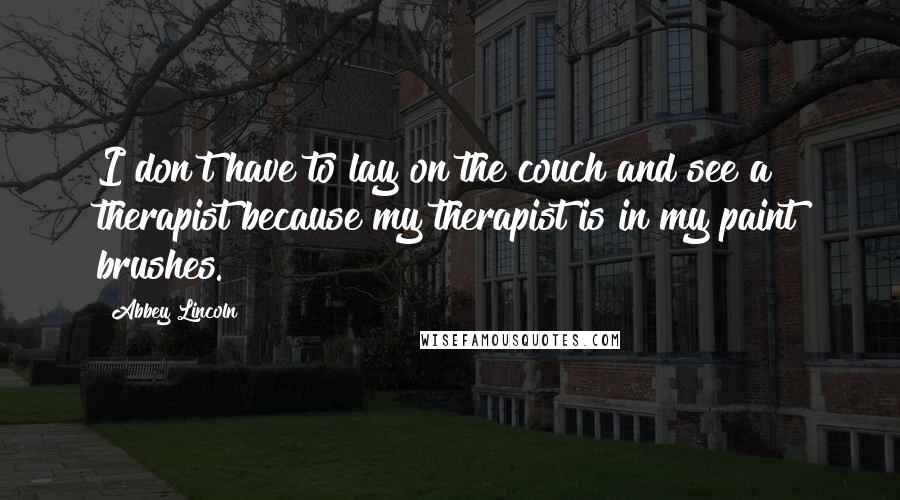 I don't have to lay on the couch and see a therapist because my therapist is in my paint brushes.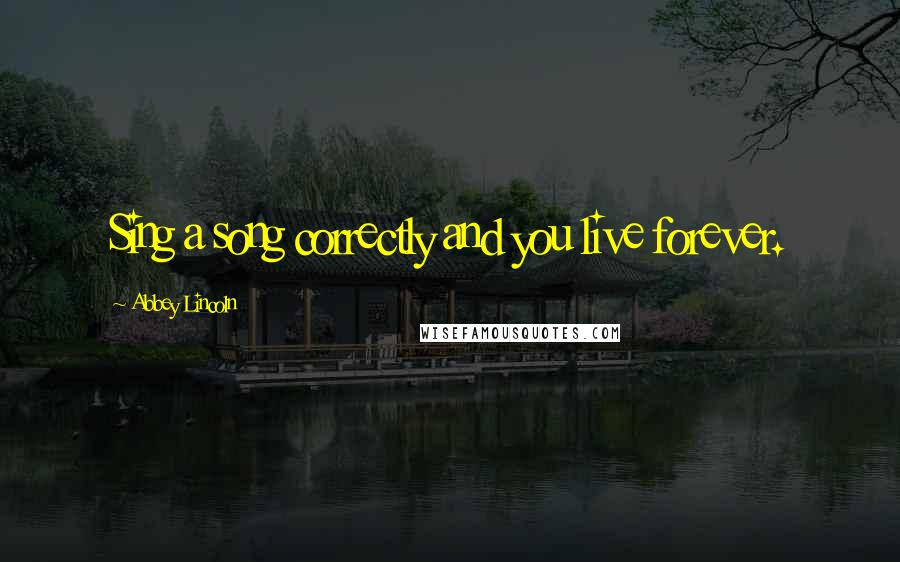 Sing a song correctly and you live forever.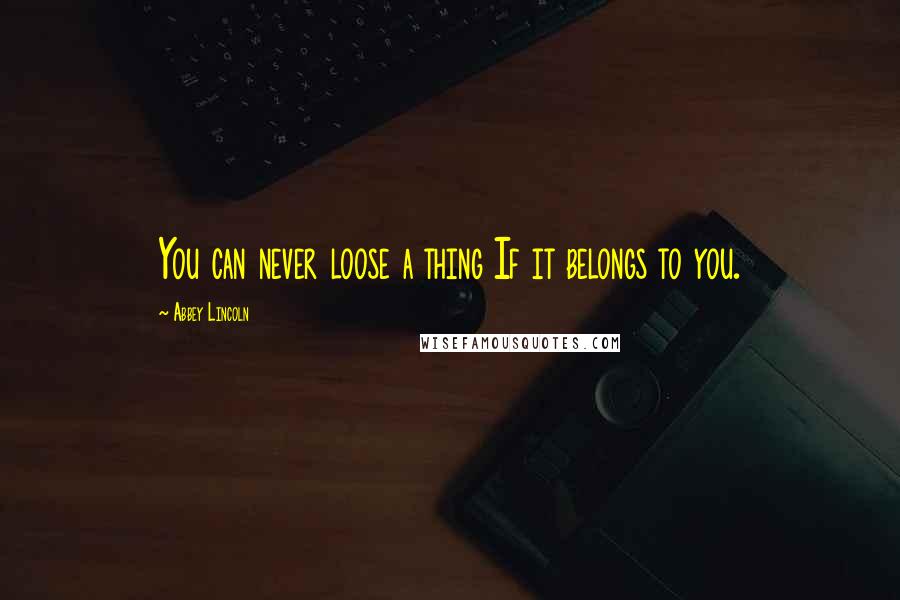 You can never loose a thing If it belongs to you.