John Macmurray Quotes
Top 5 wise famous quotes and sayings by John Macmurray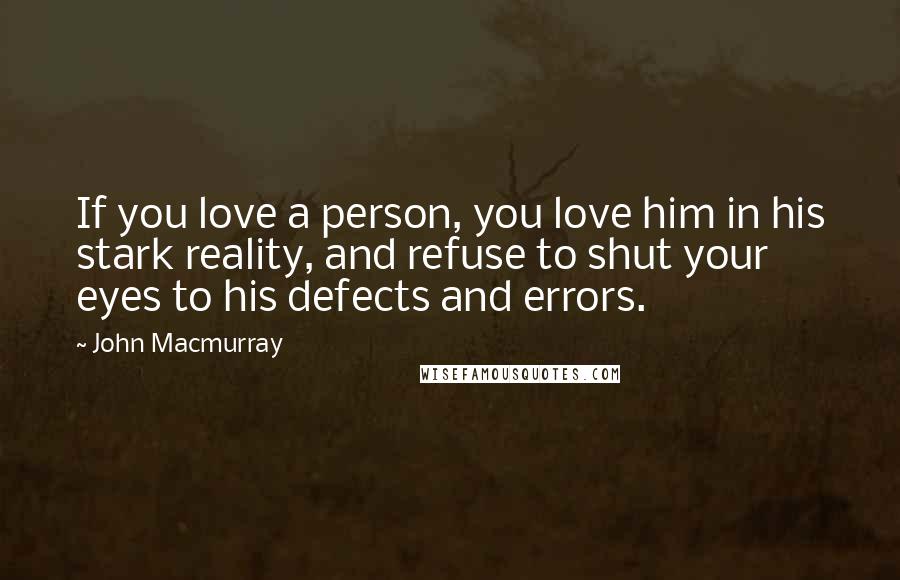 If you love a person, you love him in his stark reality, and refuse to shut your eyes to his defects and errors.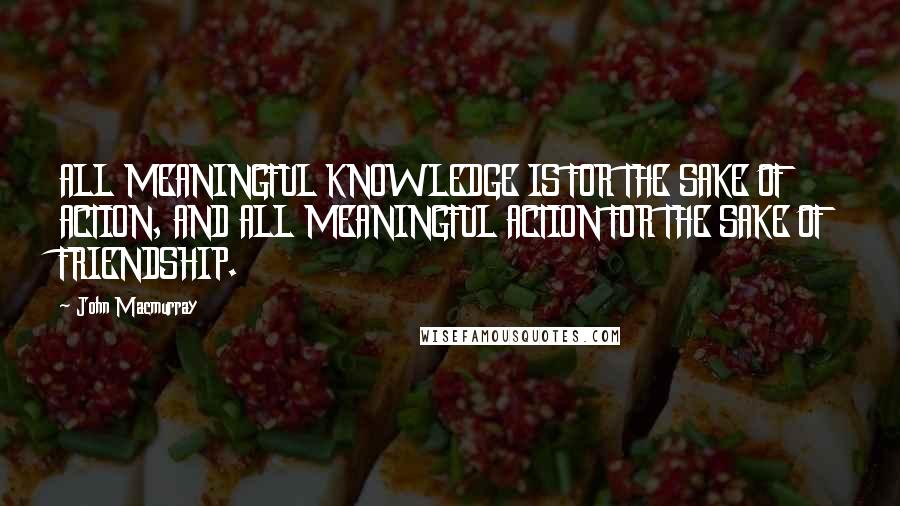 ALL MEANINGFUL KNOWLEDGE IS FOR THE SAKE OF ACTION, AND ALL MEANINGFUL ACTION FOR THE SAKE OF FRIENDSHIP.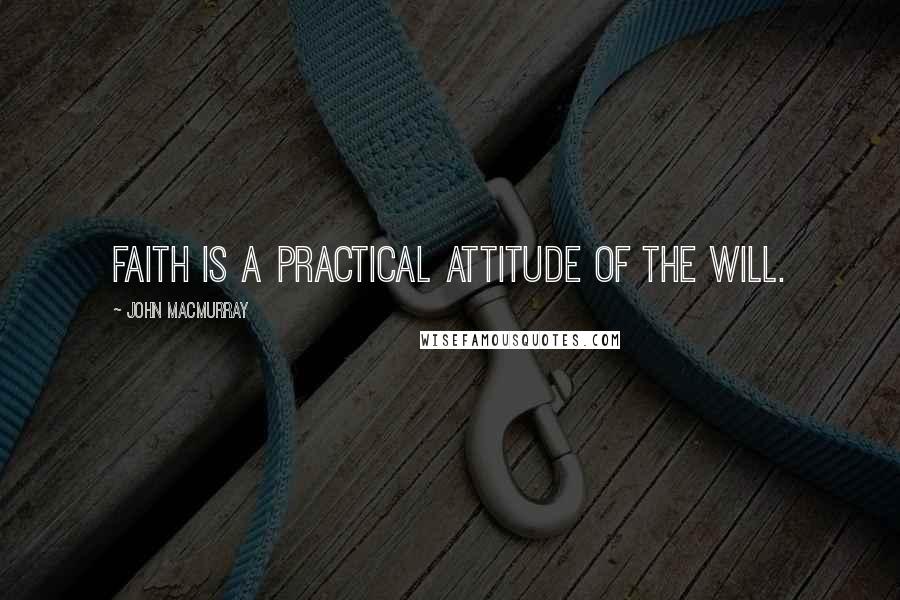 Faith is a practical attitude of the will.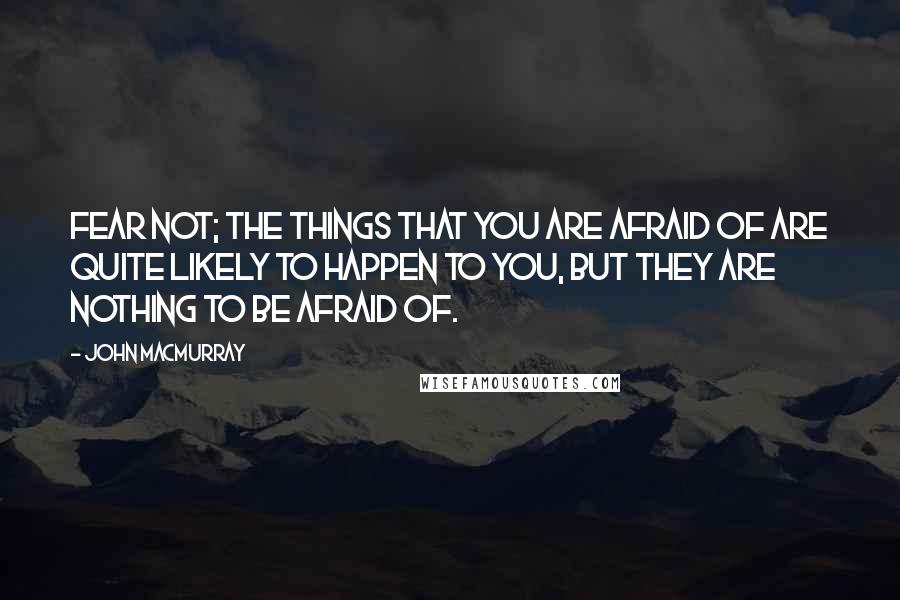 Fear not; the things that you are afraid of are quite likely to happen to you, but they are nothing to be afraid of.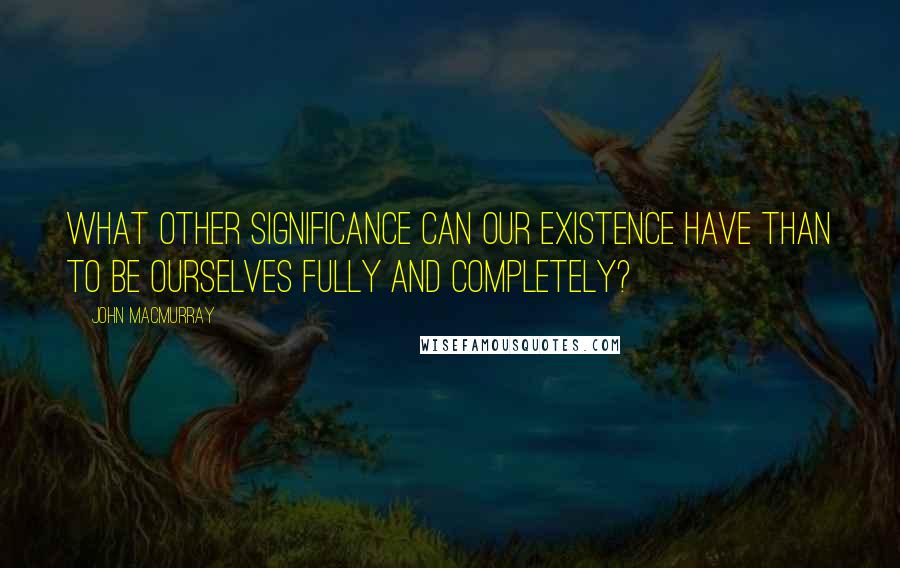 What other significance can our existence have than to be ourselves fully and completely?