Stephen Dunn Quotes
Top 21 wise famous quotes and sayings by Stephen Dunn
Stephen Dunn Famous Quotes & Sayings
Discover top inspirational quotes from Stephen Dunn on Wise Famous Quotes.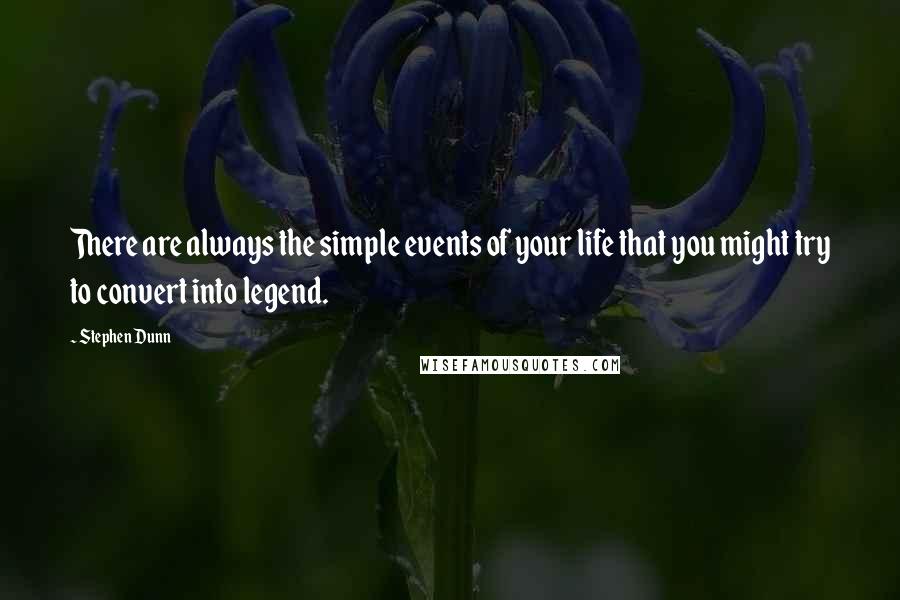 There are always the simple events of your life that you might try to convert into legend.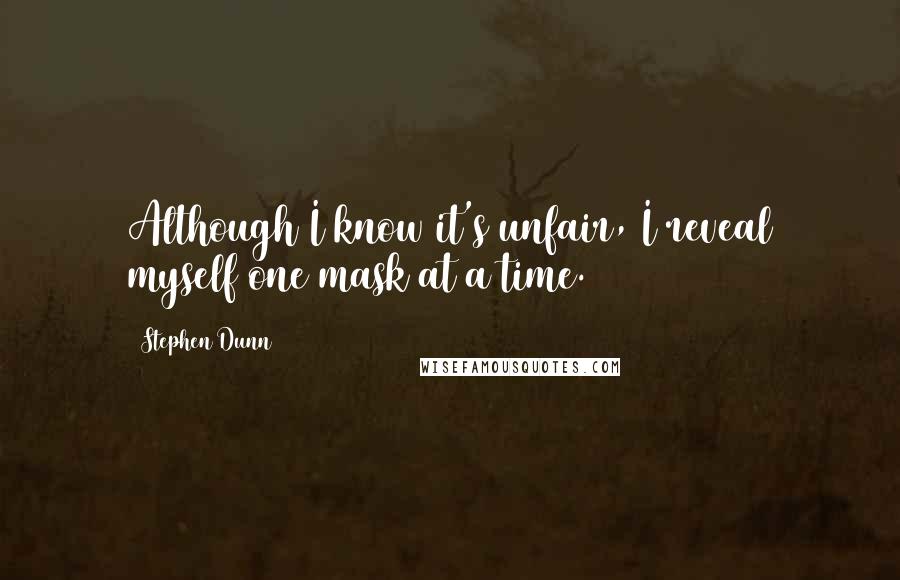 Although I know it's unfair, I reveal myself one mask at a time.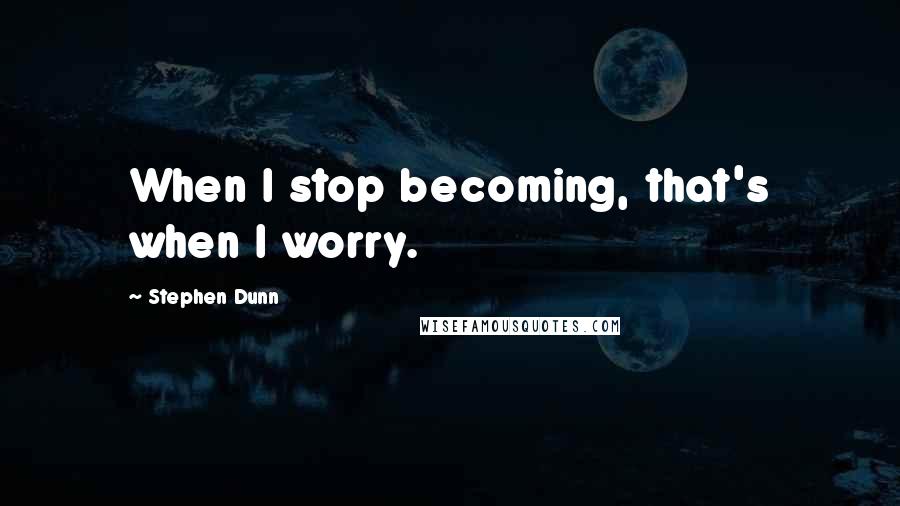 When I stop becoming, that's when I worry.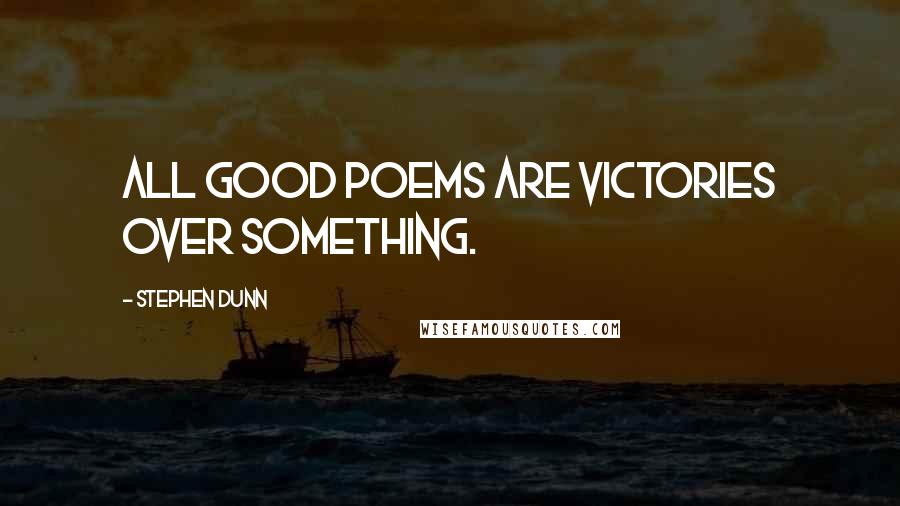 All good poems are victories over something.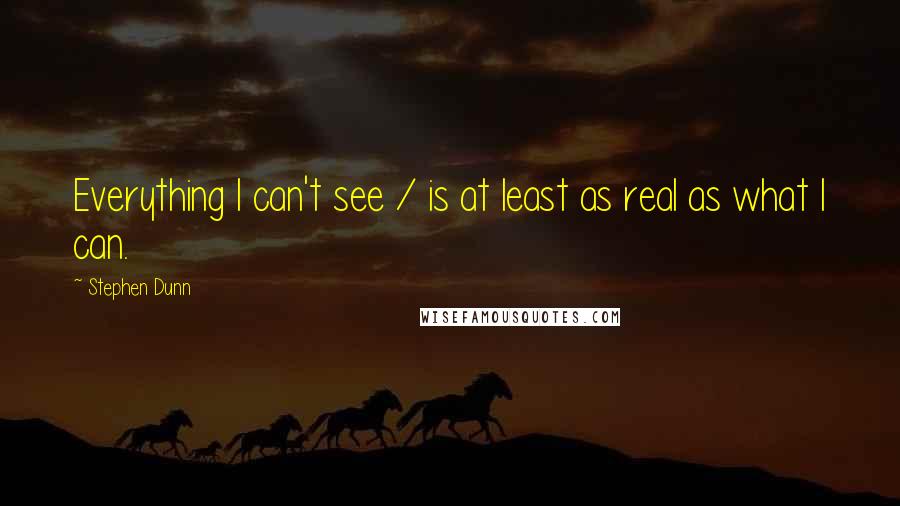 Everything I can't see / is at least as real as what I can.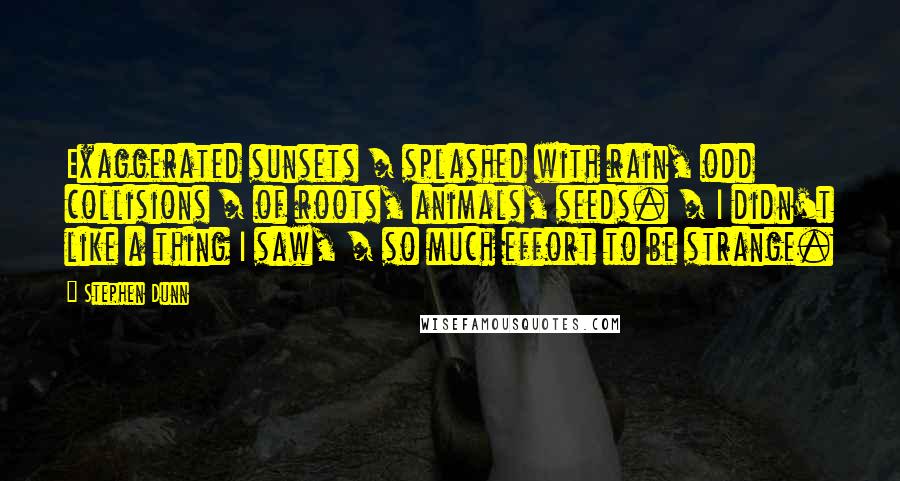 Exaggerated sunsets / splashed with rain, odd collisions / of roots, animals, seeds. / I didn't like a thing I saw, / so much effort to be strange.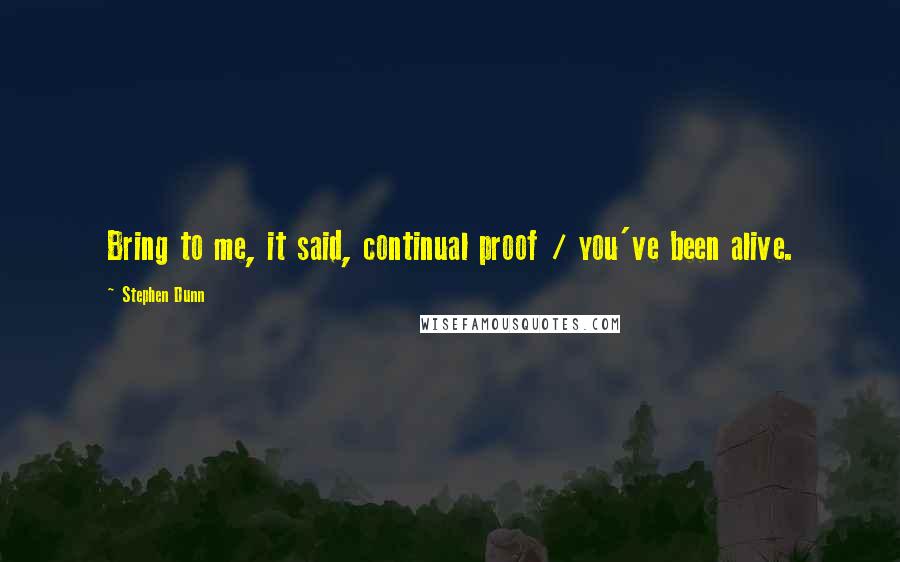 Bring to me, it said, continual proof / you've been alive.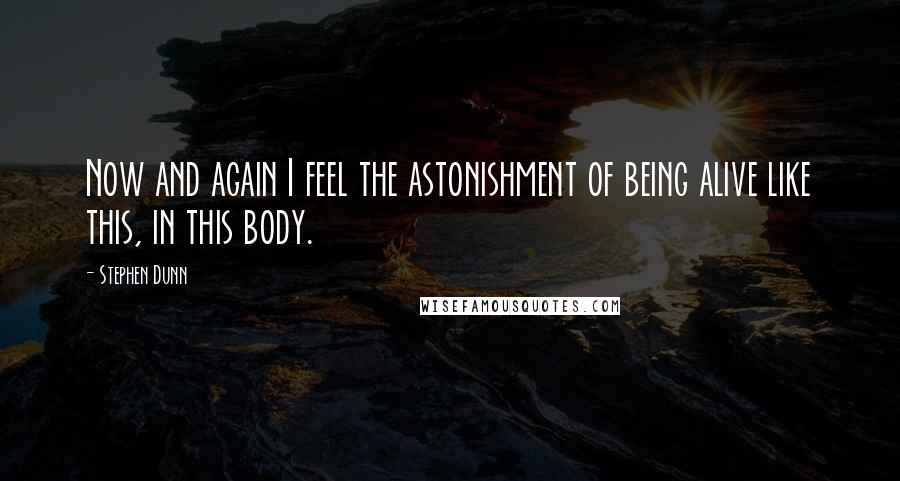 Now and again I feel the astonishment of being alive like this, in this body.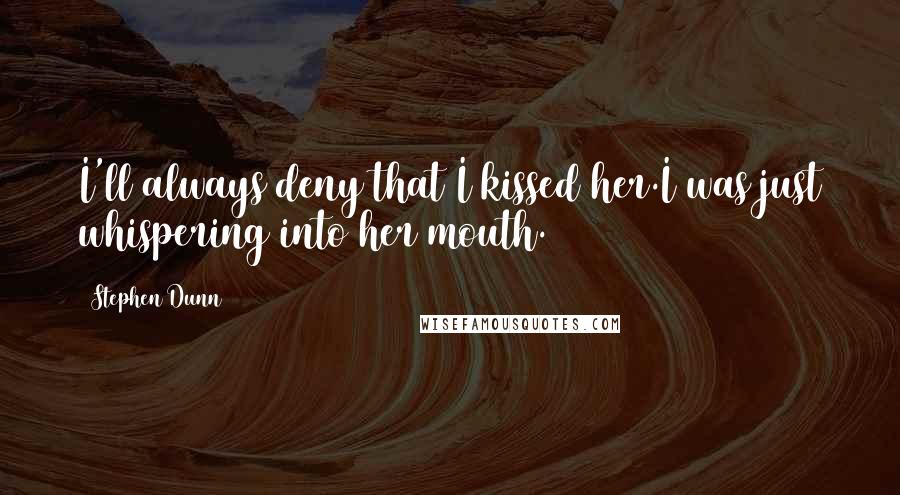 I'll always deny that I kissed her.
I was just whispering into her mouth.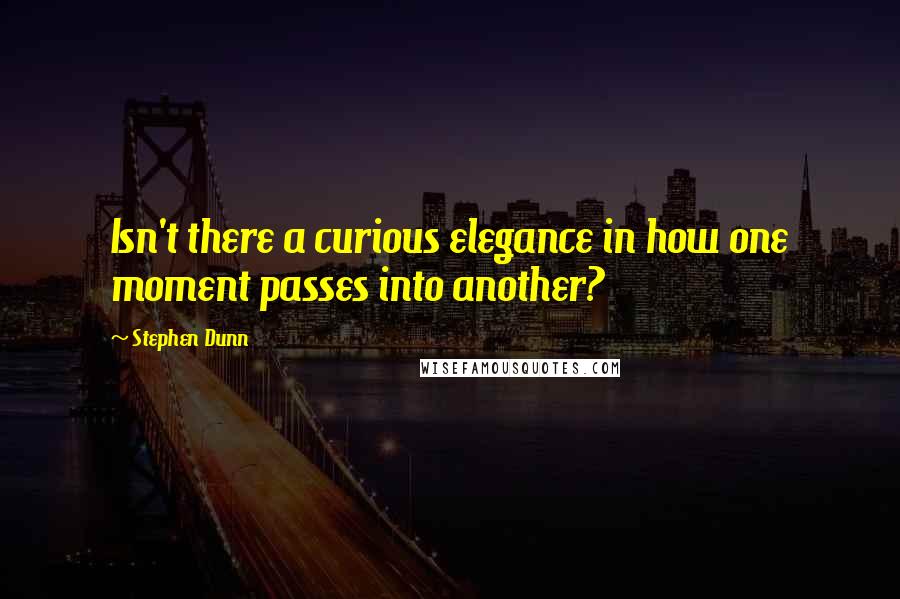 Isn't there a curious elegance in how one moment passes into another?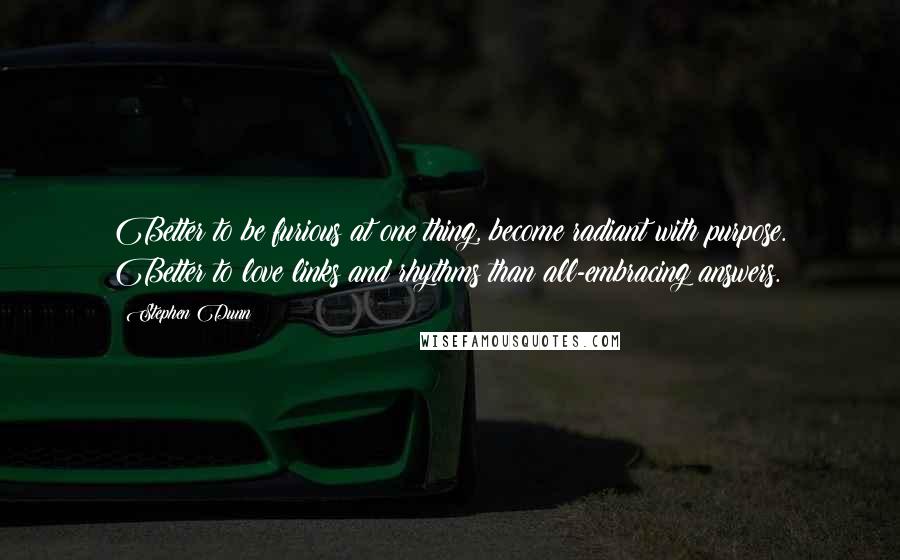 Better to be furious at one thing, become radiant with purpose. Better to love links and rhythms than all-embracing answers.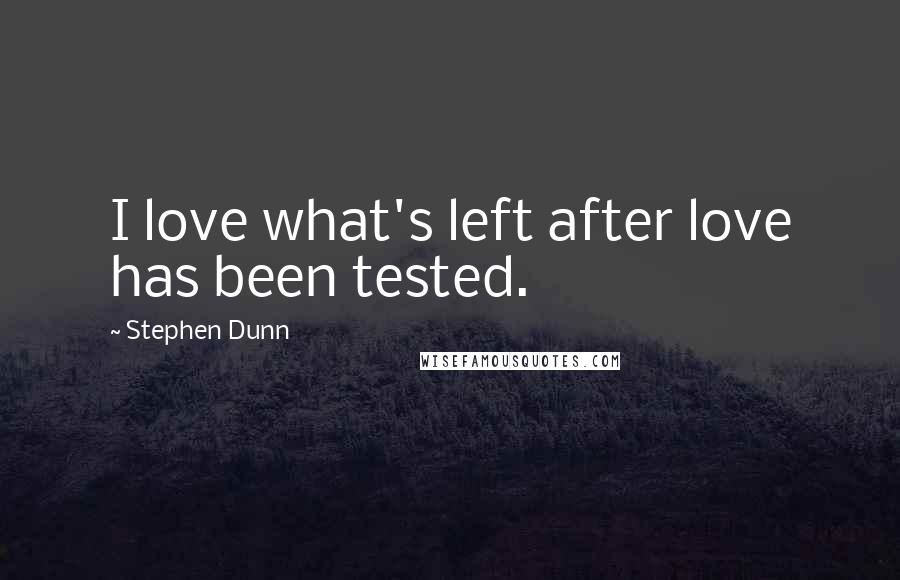 I love what's left after love has been tested.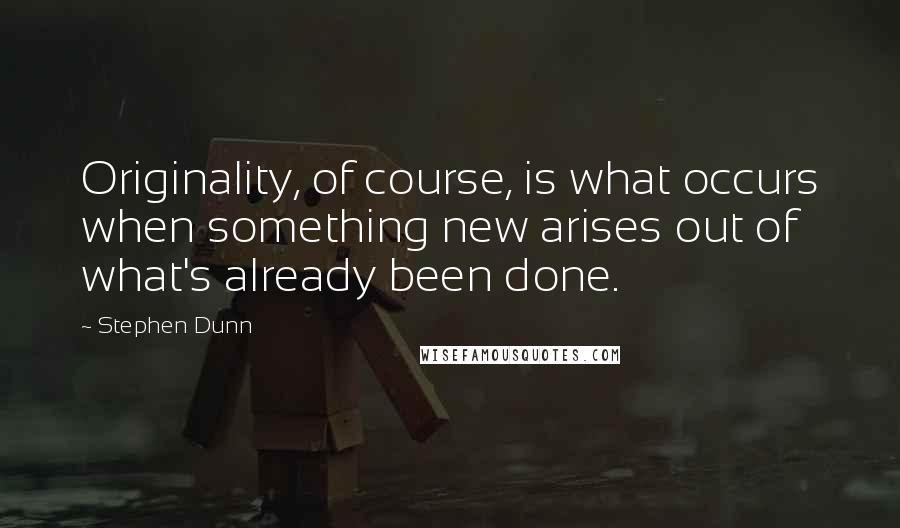 Originality, of course, is what occurs when something new arises out of what's already been done.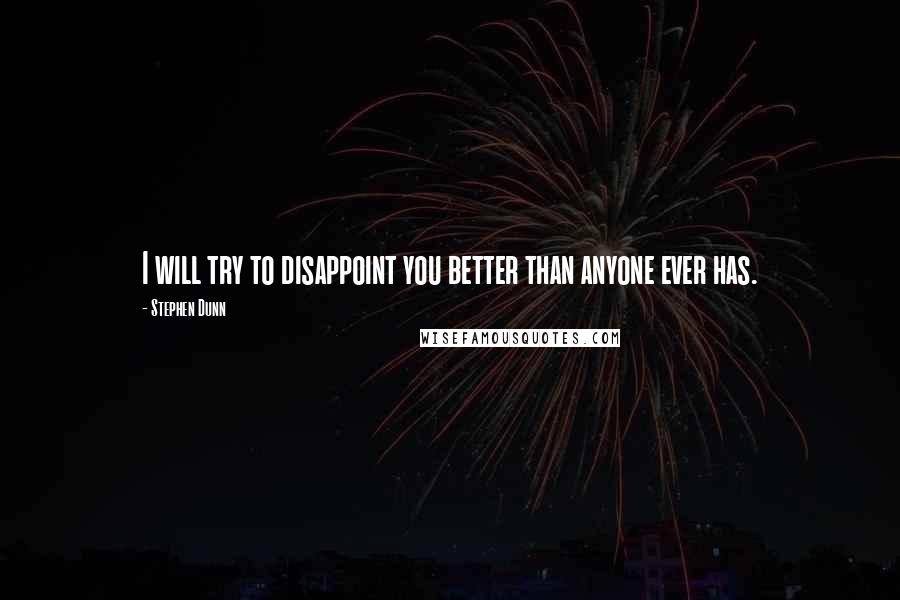 I will try to disappoint you better than anyone ever has.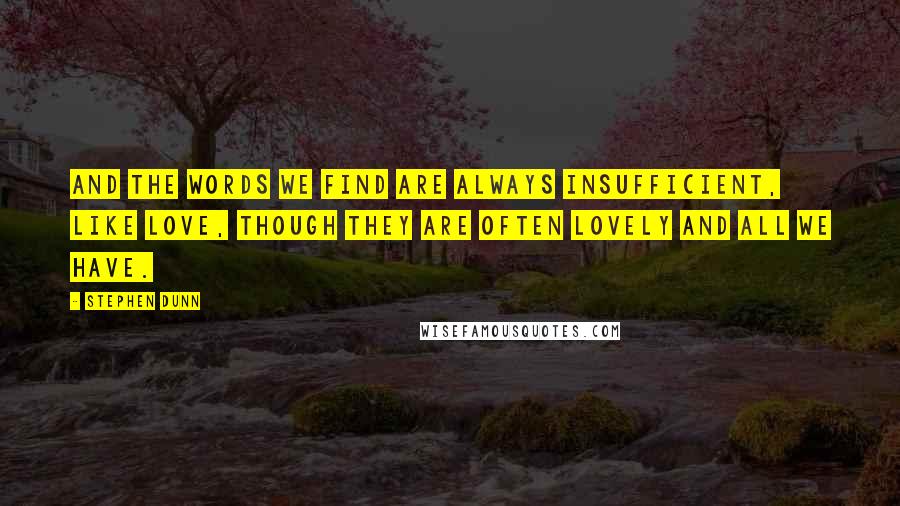 And the words we find are always insufficient, like love, though they are often lovely and all we have.