Anne Gracie Quotes
Top 16 wise famous quotes and sayings by Anne Gracie
Anne Gracie Famous Quotes & Sayings
Discover top inspirational quotes from Anne Gracie on Wise Famous Quotes.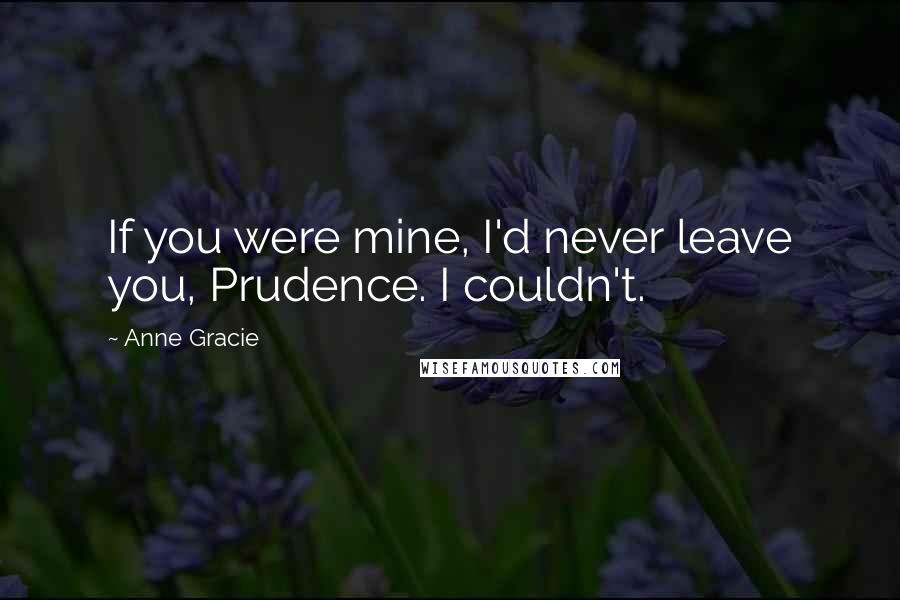 If you were mine, I'd never leave you, Prudence. I couldn't.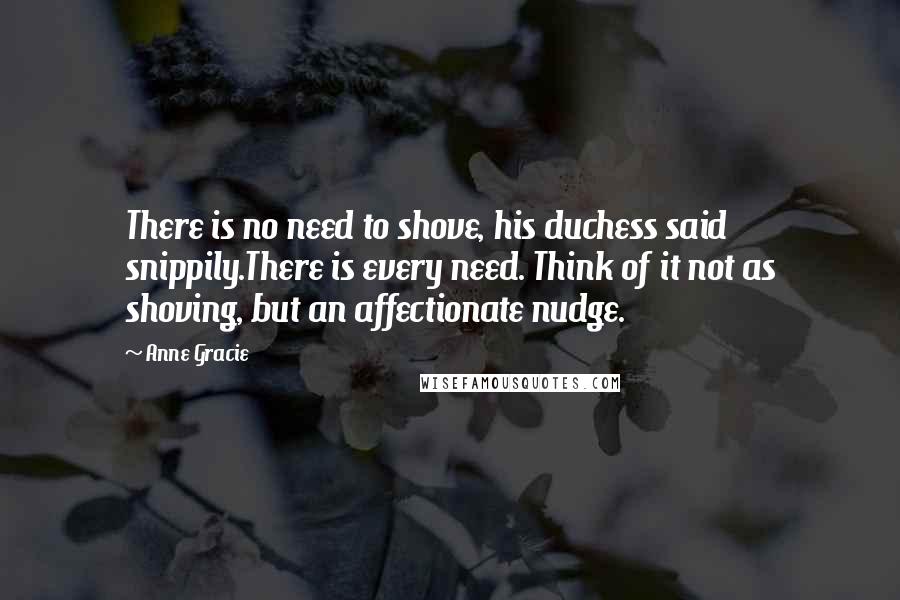 There is no need to shove, his duchess said snippily.
There is every need. Think of it not as shoving, but an affectionate nudge.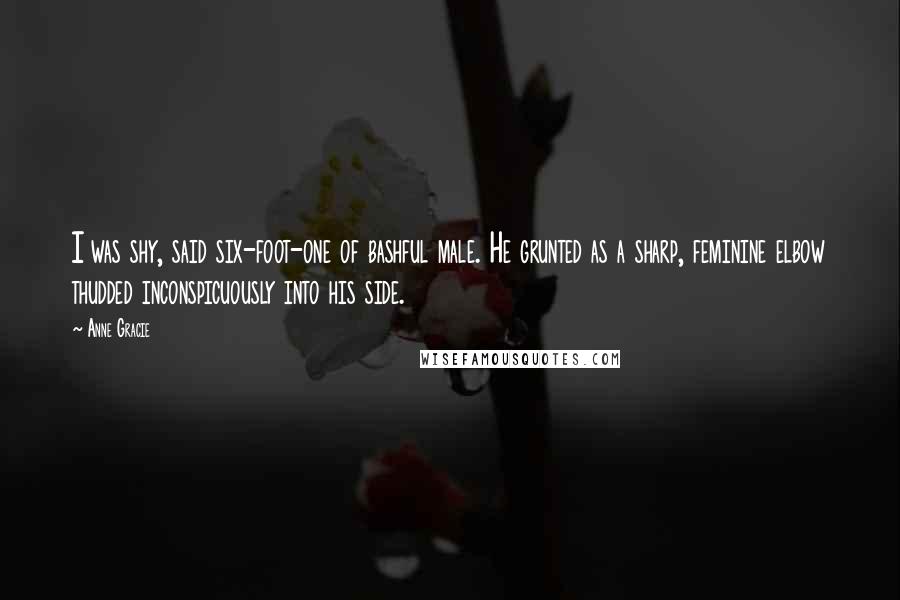 I was shy, said six-foot-one of bashful male. He grunted as a sharp, feminine elbow thudded inconspicuously into his side.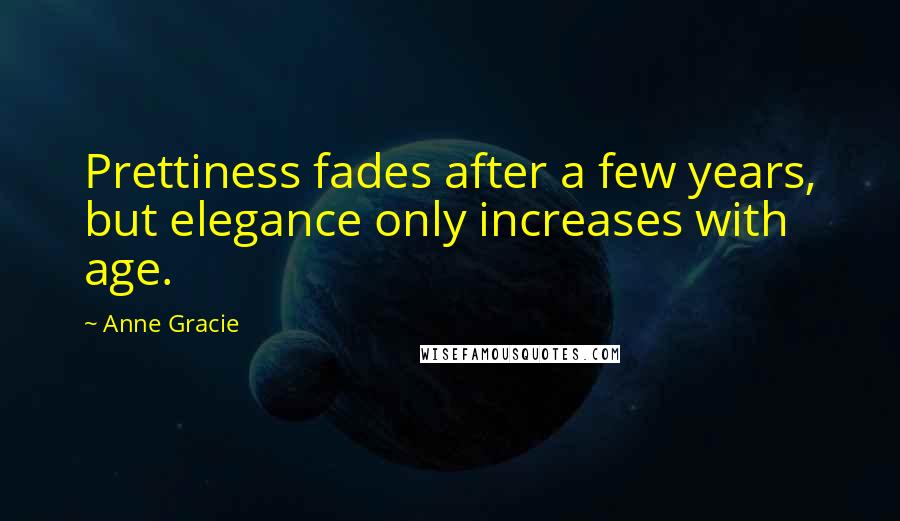 Prettiness fades after a few years, but elegance only increases with age.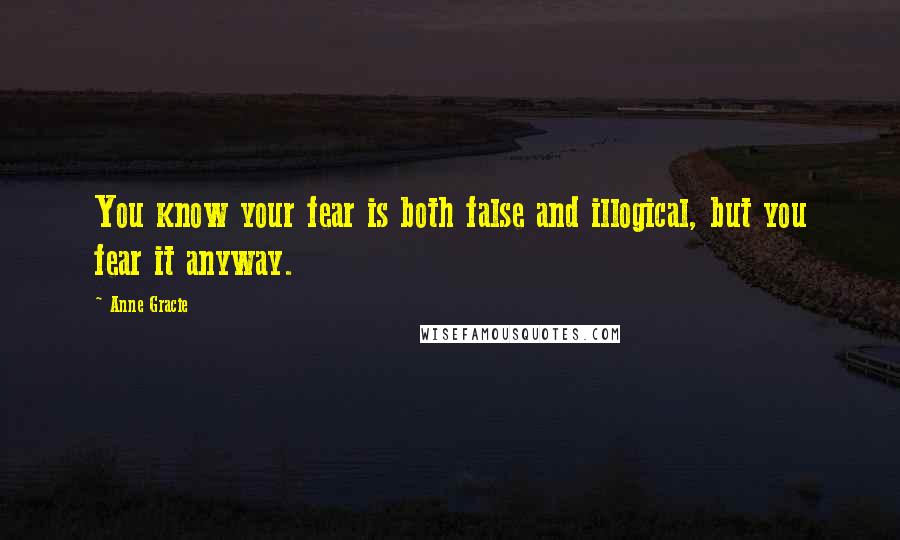 You know your fear is both false and illogical, but you fear it anyway.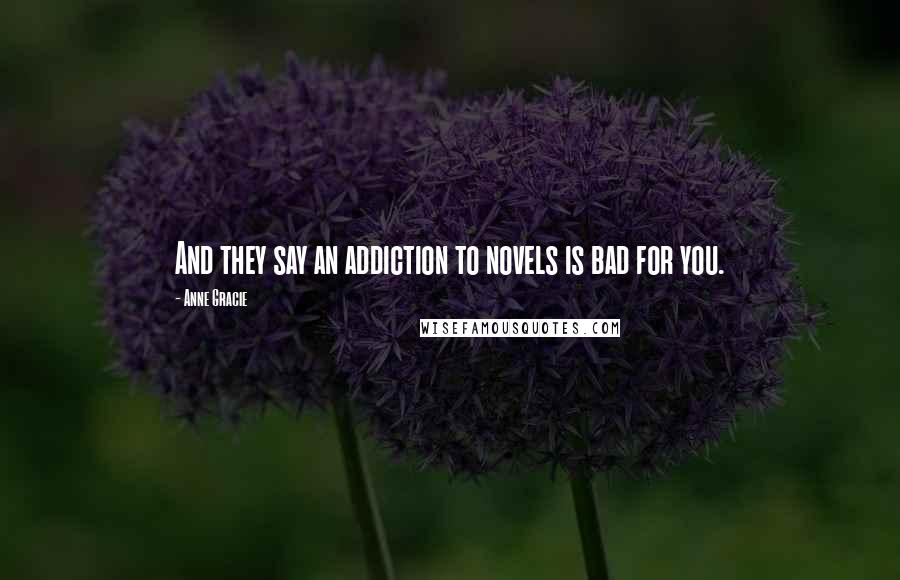 And they say an addiction to novels is bad for you.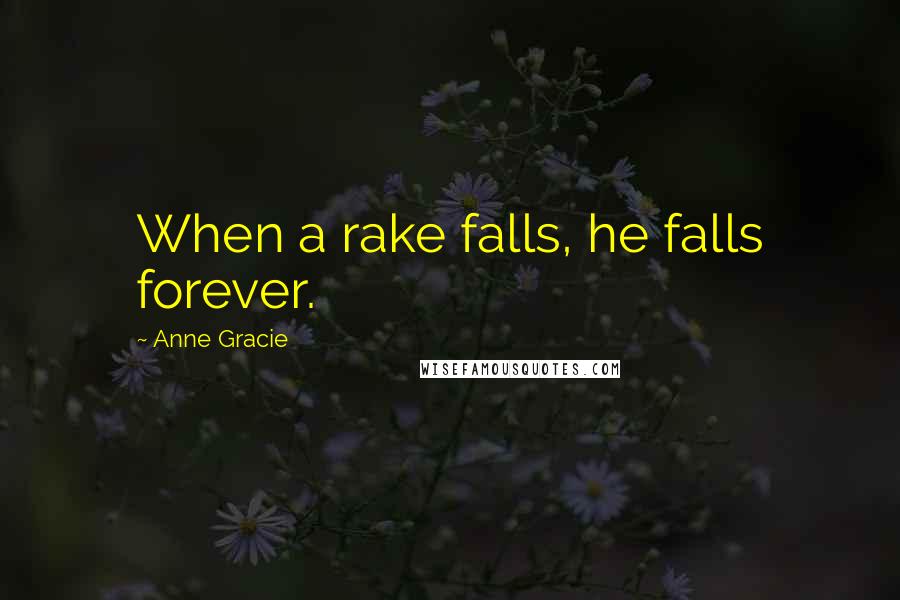 When a rake falls, he falls forever.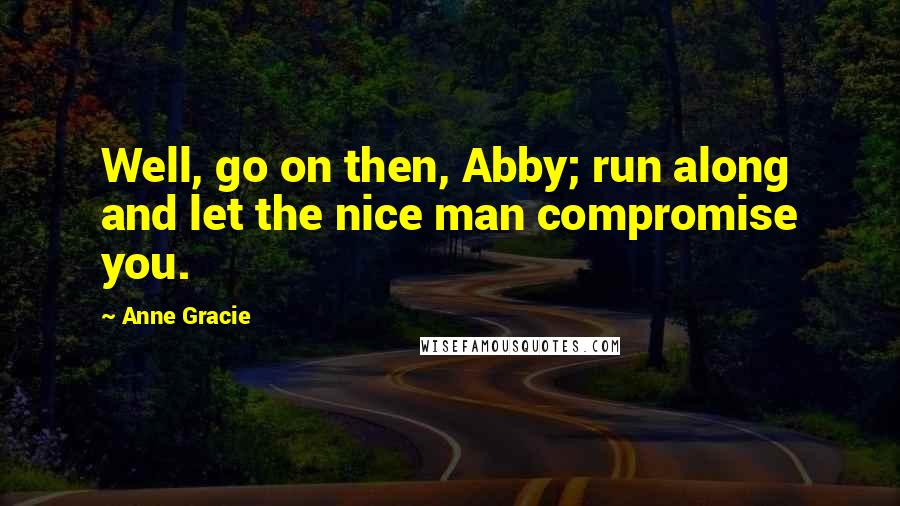 Well, go on then, Abby; run along and let the nice man compromise you.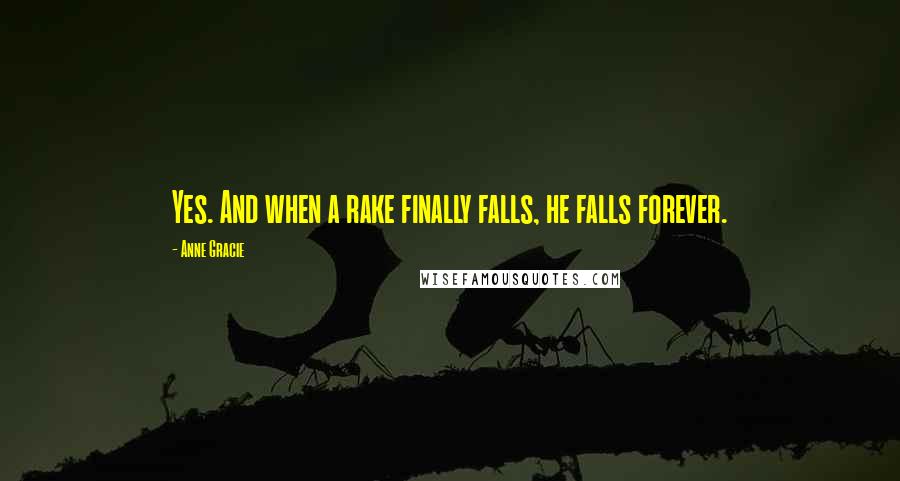 Yes. And when a rake finally falls, he falls forever.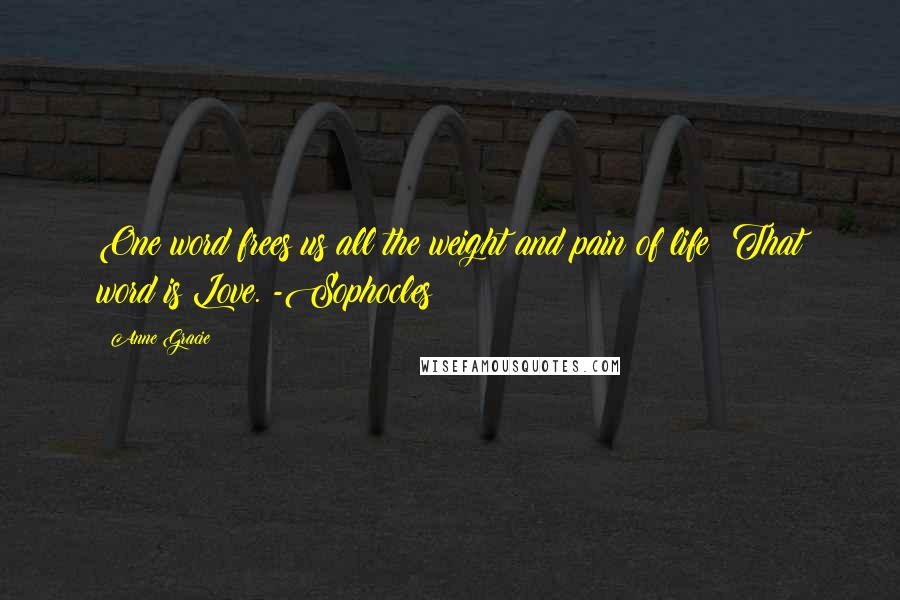 One word frees us all the weight and pain of life:
That word is Love.
-Sophocles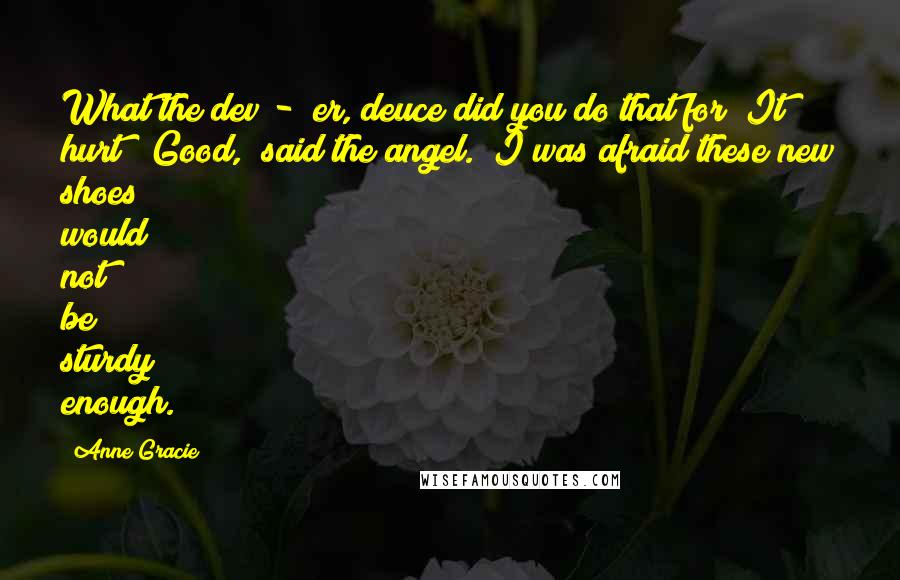 What the dev - er, deuce did you do that for? It hurt!"
"Good," said the angel. "I was afraid these new shoes would not be sturdy enough.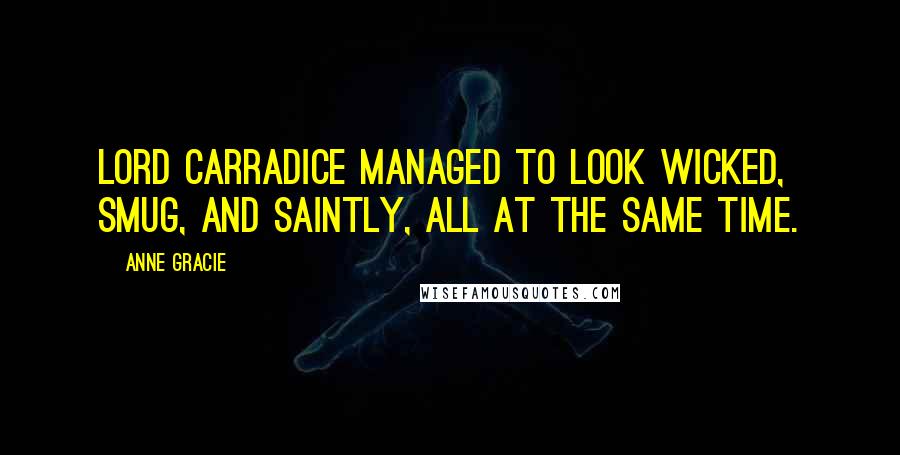 Lord Carradice managed to look wicked, smug, and saintly, all at the same time.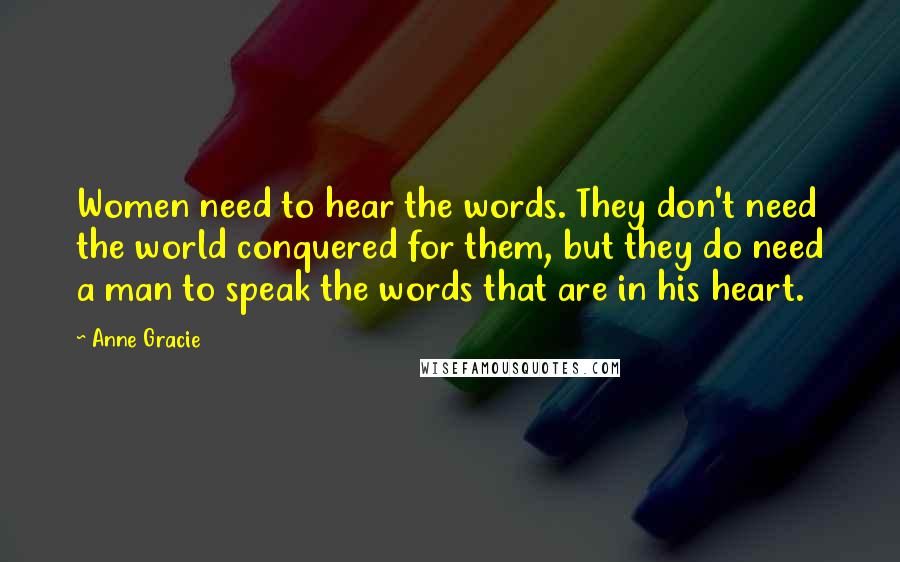 Women need to hear the words. They don't need the world conquered for them, but they do need a man to speak the words that are in his heart.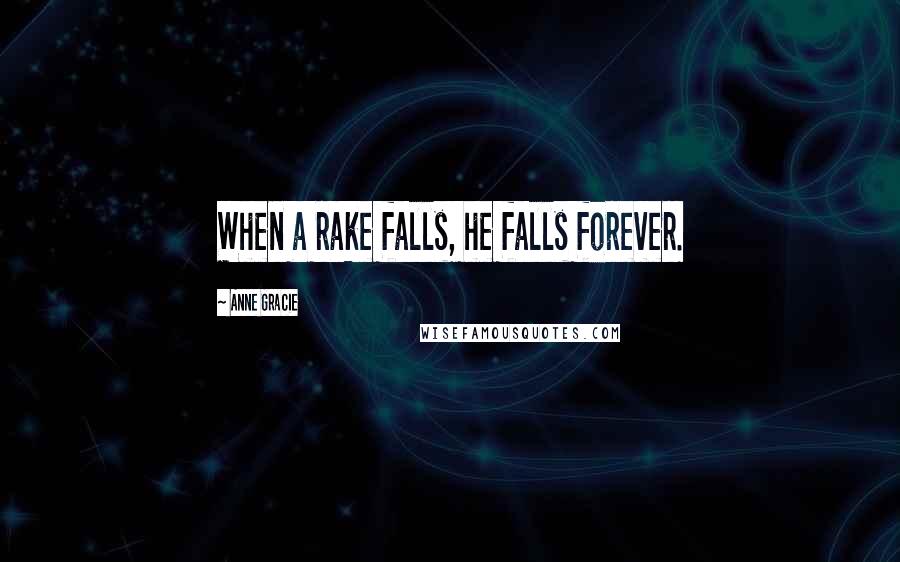 When a rake falls, he falls forever. <3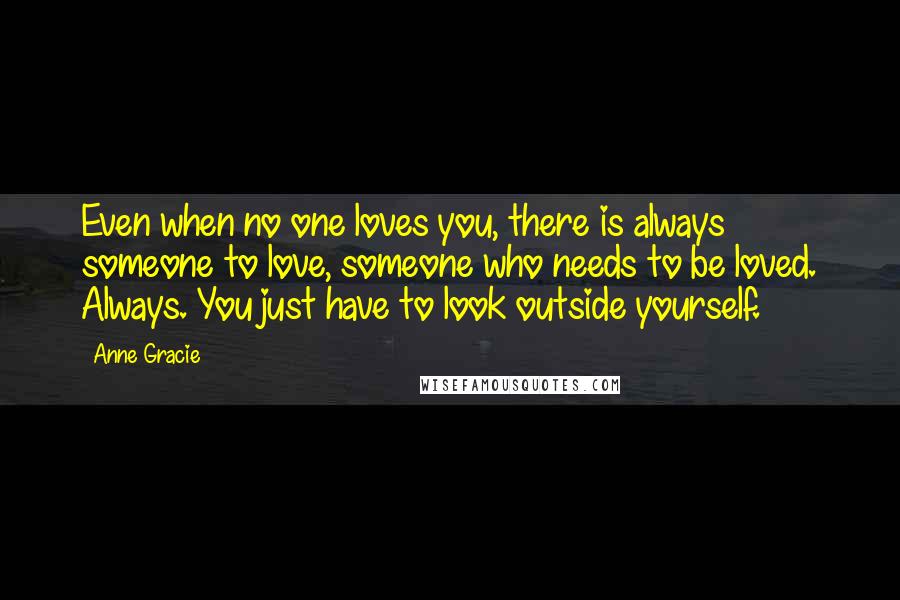 Even when no one loves you, there is always someone to love, someone who needs to be loved. Always. You just have to look outside yourself.