Good Workers Quotes
Collection of top 13 famous quotes about Good Workers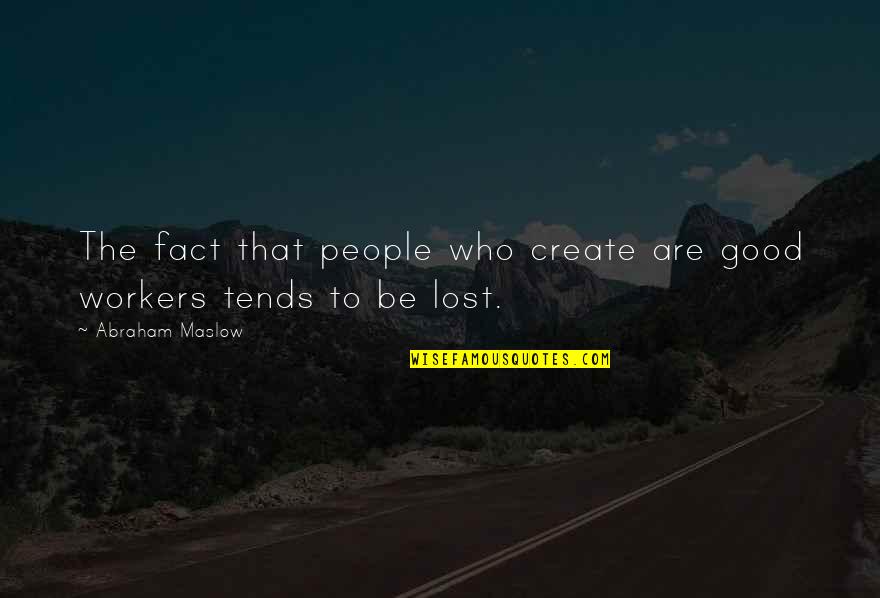 The fact that people who create are good workers tends to be lost.
—
Abraham Maslow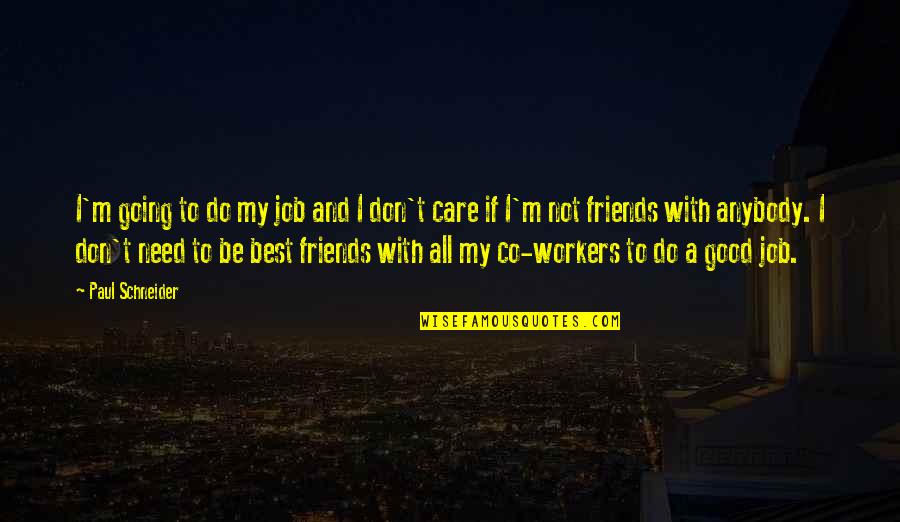 I'm going to do my job and I don't care if I'm not friends with anybody. I don't need to be best friends with all my co-workers to do a good job.
—
Paul Schneider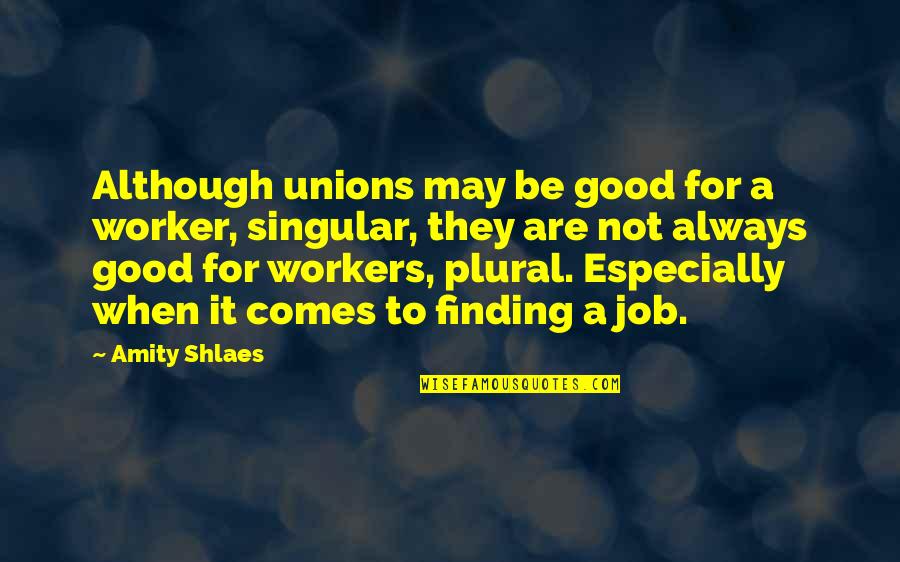 Although unions may be good for a worker, singular, they are not always good for workers, plural. Especially when it comes to finding a job.
—
Amity Shlaes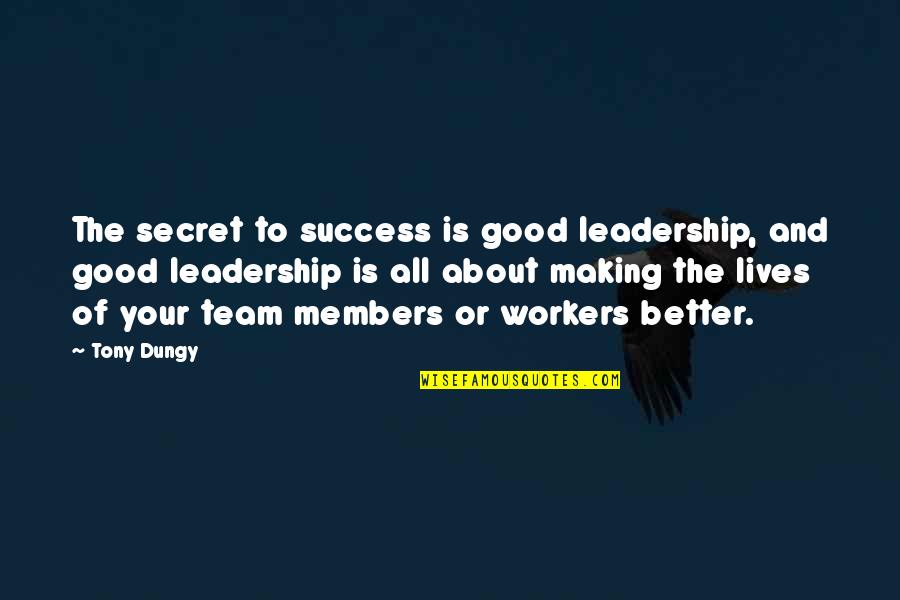 The secret to success is good leadership, and good leadership is all about making the lives of your team members or workers better.
—
Tony Dungy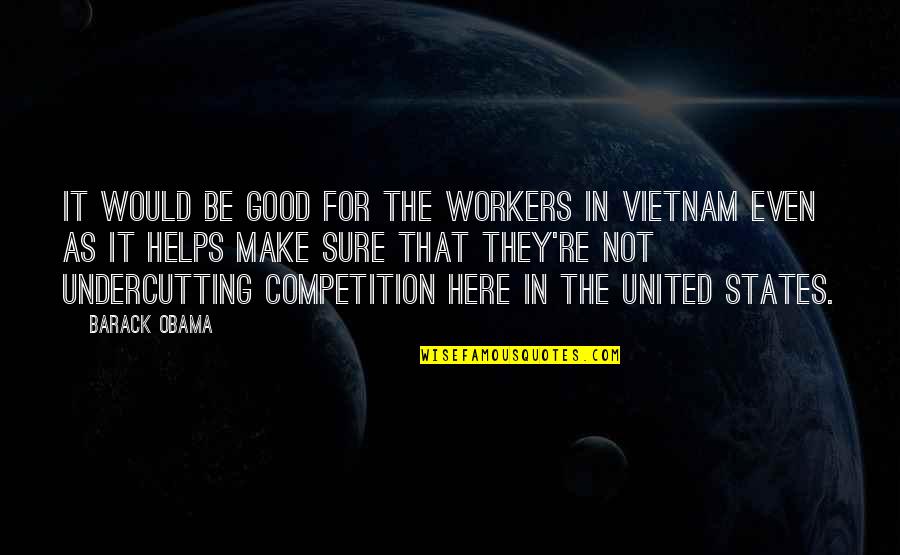 It would be good for the workers in Vietnam even as it helps make sure that they're not undercutting competition here in the United States. —
Barack Obama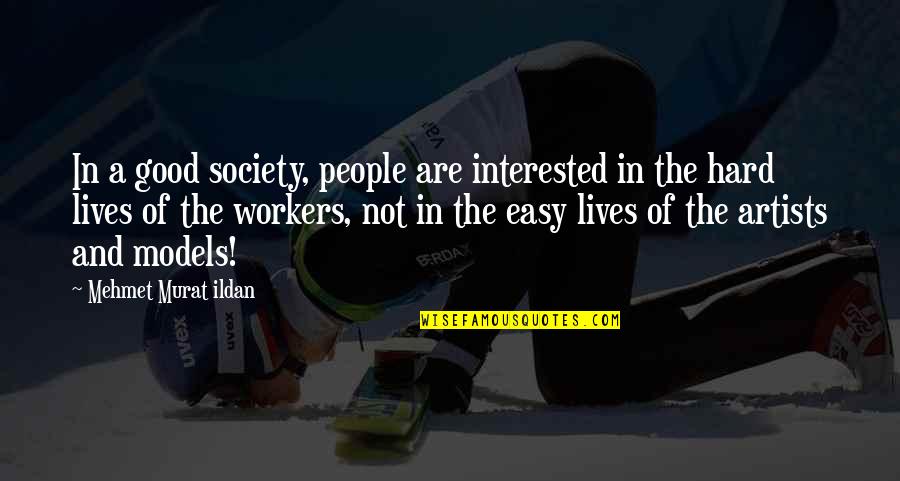 In a good society, people are interested in the hard lives of the workers, not in the easy lives of the artists and models! —
Mehmet Murat Ildan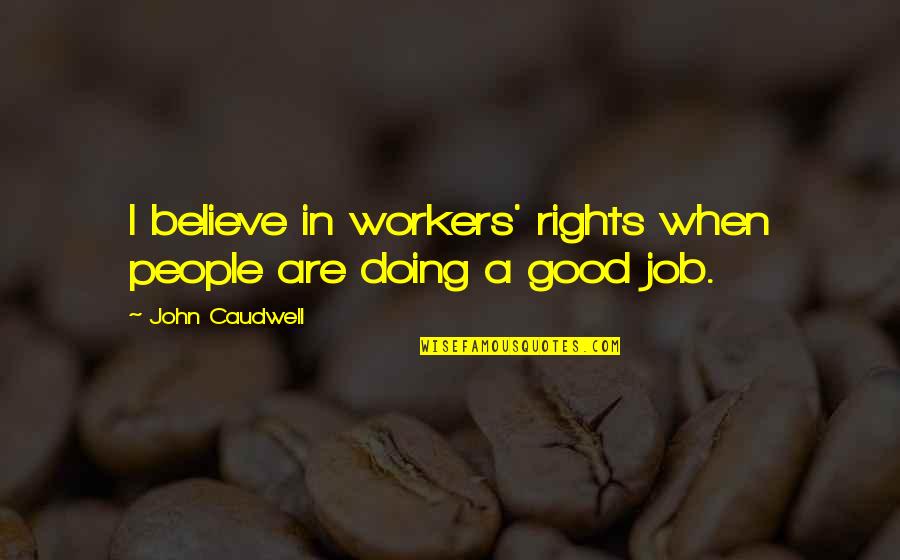 I believe in workers' rights when people are doing a good job. —
John Caudwell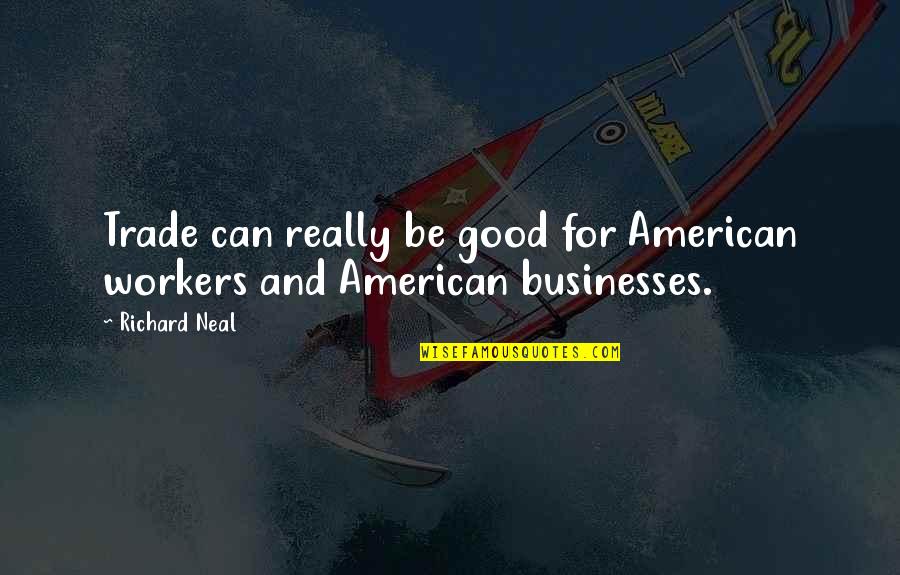 Trade can really be good for American workers and American businesses. —
Richard Neal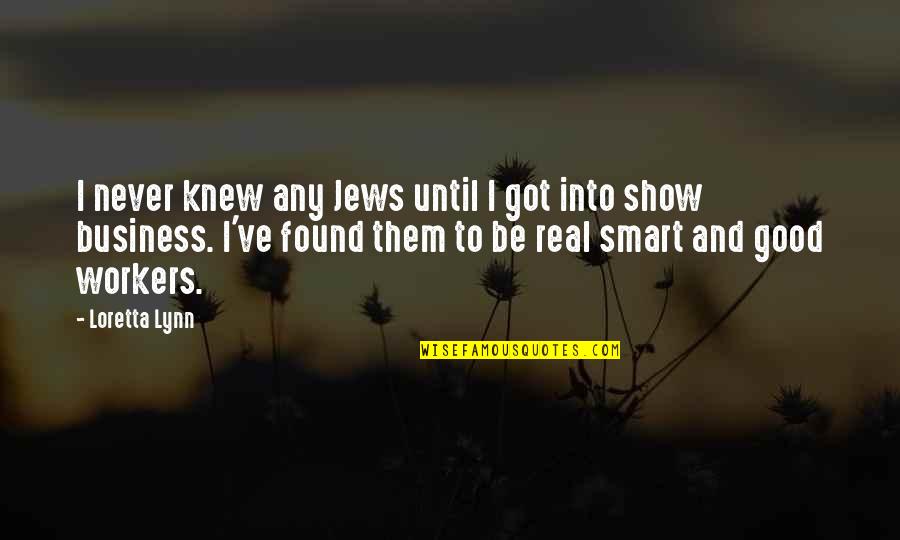 I never knew any Jews until I got into show business. I've found them to be real smart and
good workers
. —
Loretta Lynn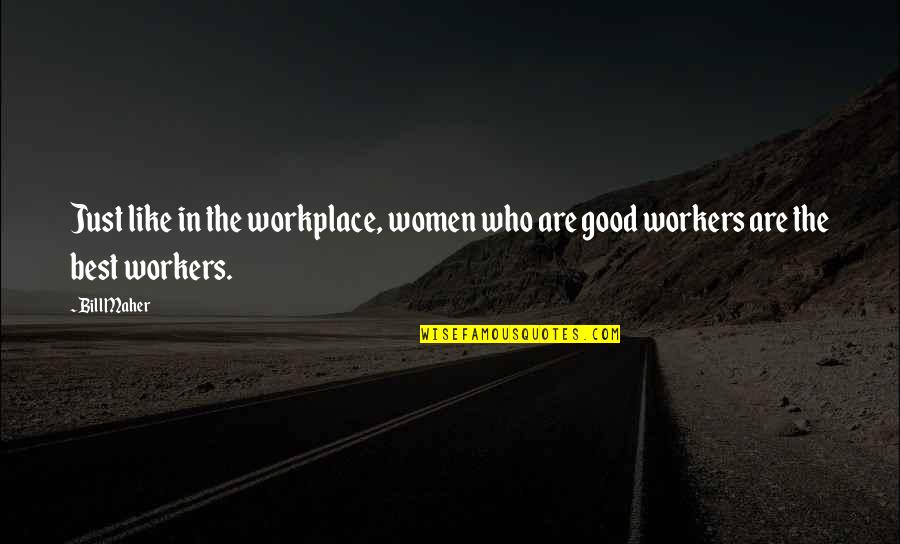 Just like in the workplace, women who are
good workers
are the best workers. —
Bill Maher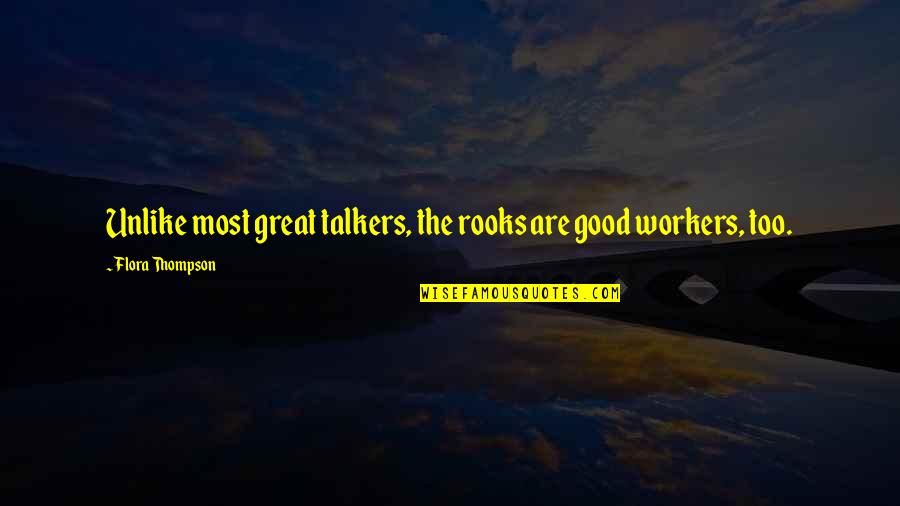 Unlike most great talkers, the rooks are
good workers
, too. —
Flora Thompson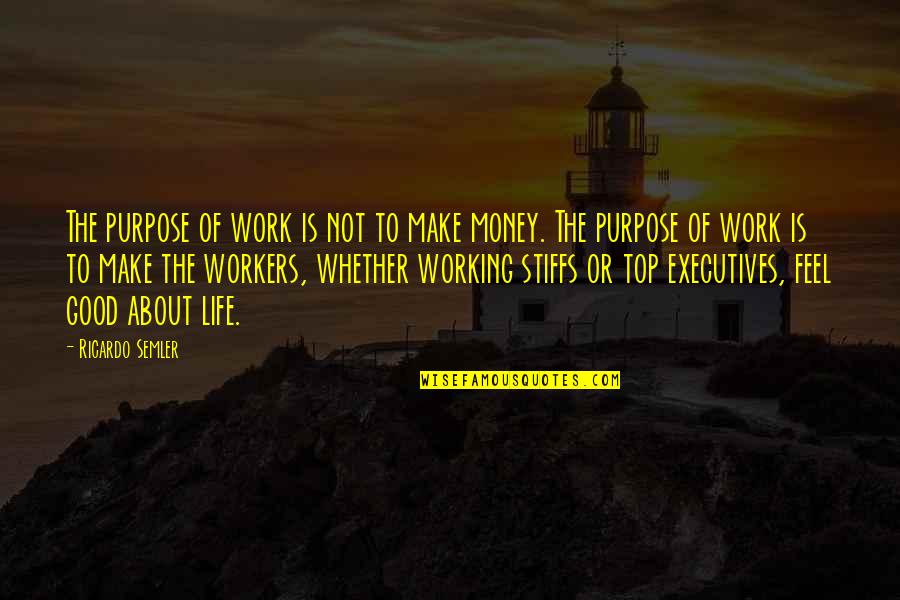 The purpose of work is not to make money. The purpose of work is to make the workers, whether working stiffs or top executives, feel good about life. —
Ricardo Semler