Half Asleep Quotes
Collection of top 30 famous quotes about Half Asleep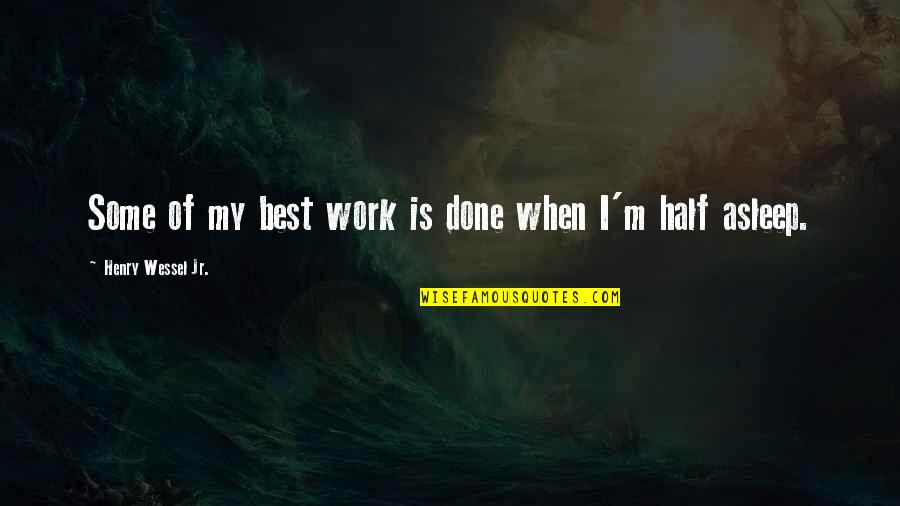 Some of my best work is done when I'm half asleep.
—
Henry Wessel Jr.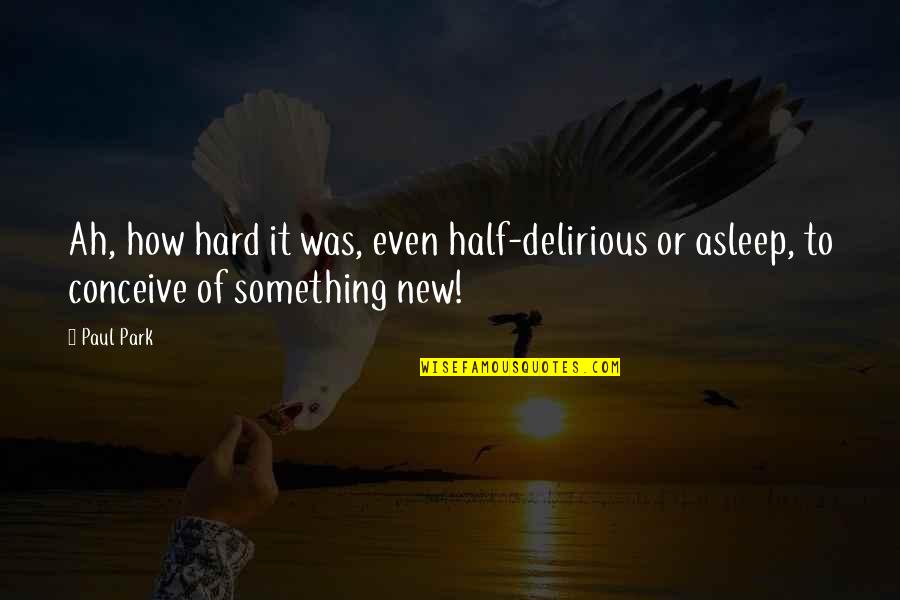 Ah, how hard it was, even half-delirious or asleep, to conceive of something new!
—
Paul Park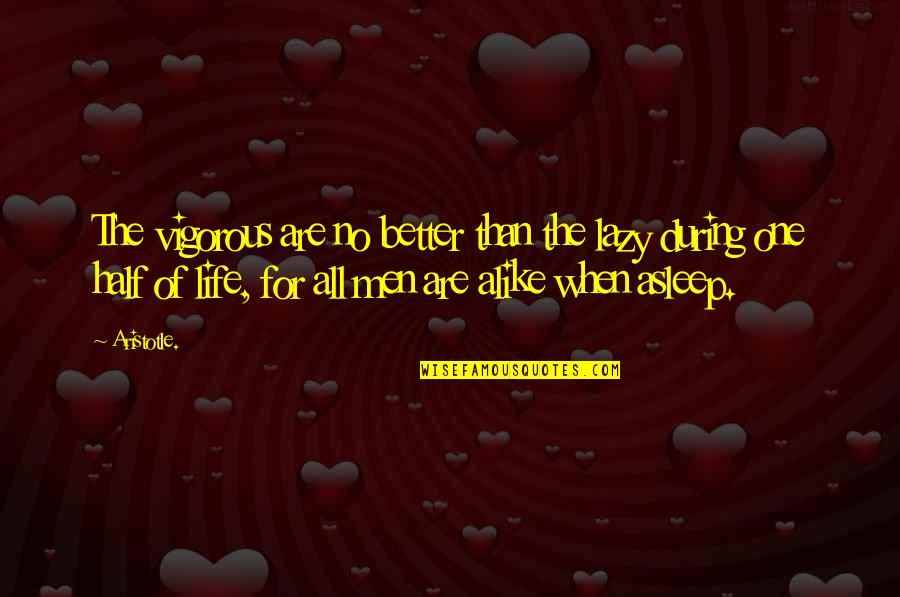 The vigorous are no better than the lazy during one half of life, for all men are alike when asleep.
—
Aristotle.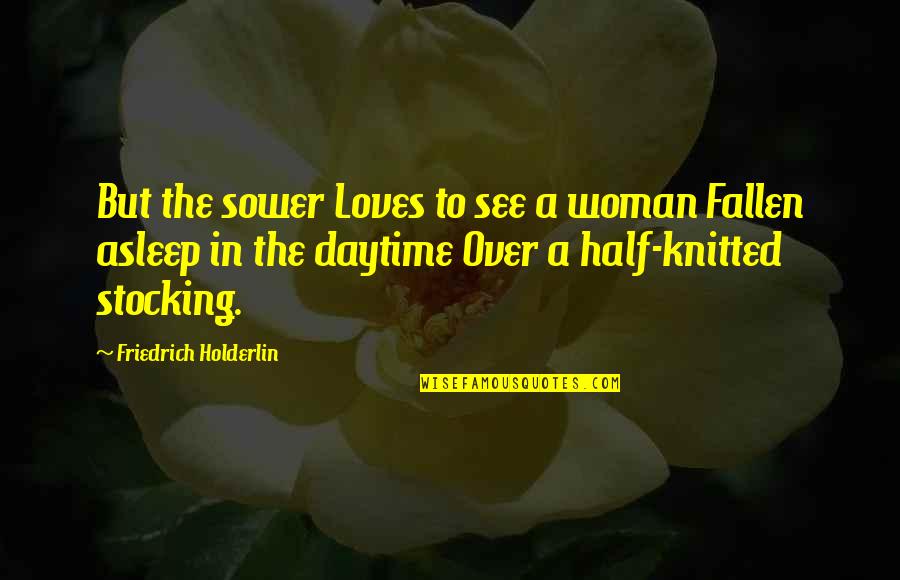 But the sower Loves to see a woman Fallen asleep in the daytime Over a half-knitted stocking.
—
Friedrich Holderlin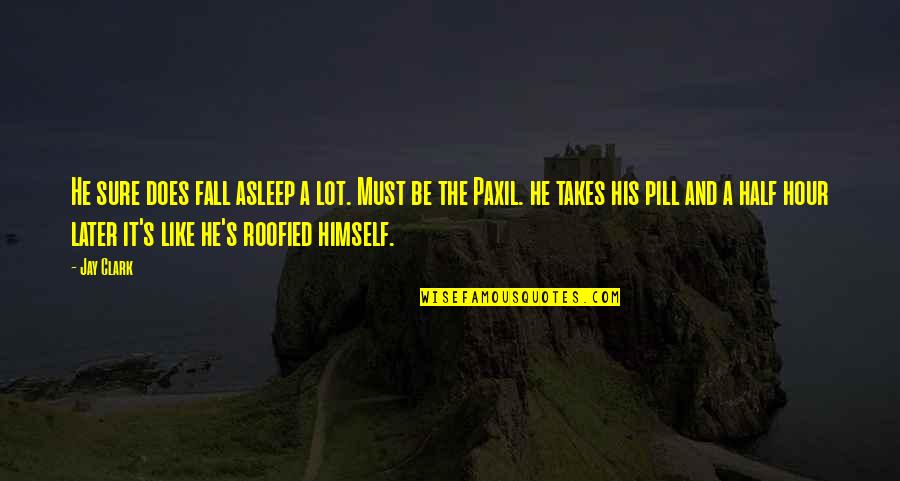 He sure does fall asleep a lot. Must be the Paxil. he takes his pill and a half hour later it's like he's roofied himself.
—
Jay Clark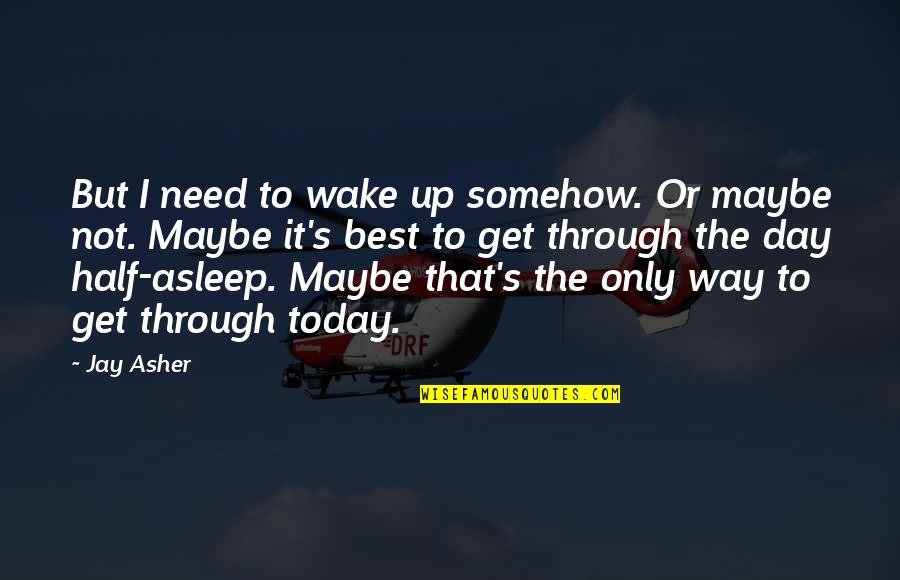 But I need to wake up somehow. Or maybe not. Maybe it's best to get through the day half-asleep. Maybe that's the only way to get through today. —
Jay Asher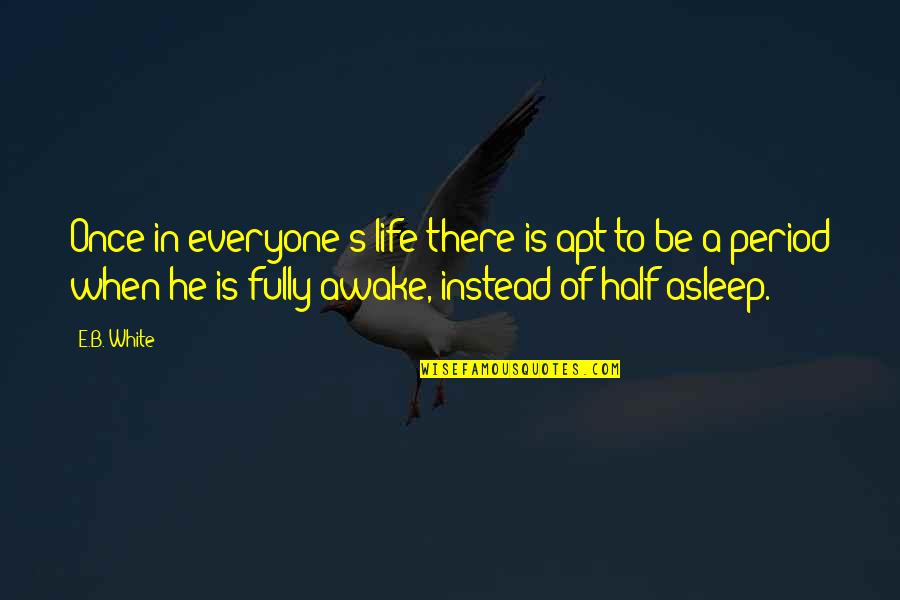 Once in everyone's life there is apt to be a period when he is fully awake, instead of half-asleep. —
E.B. White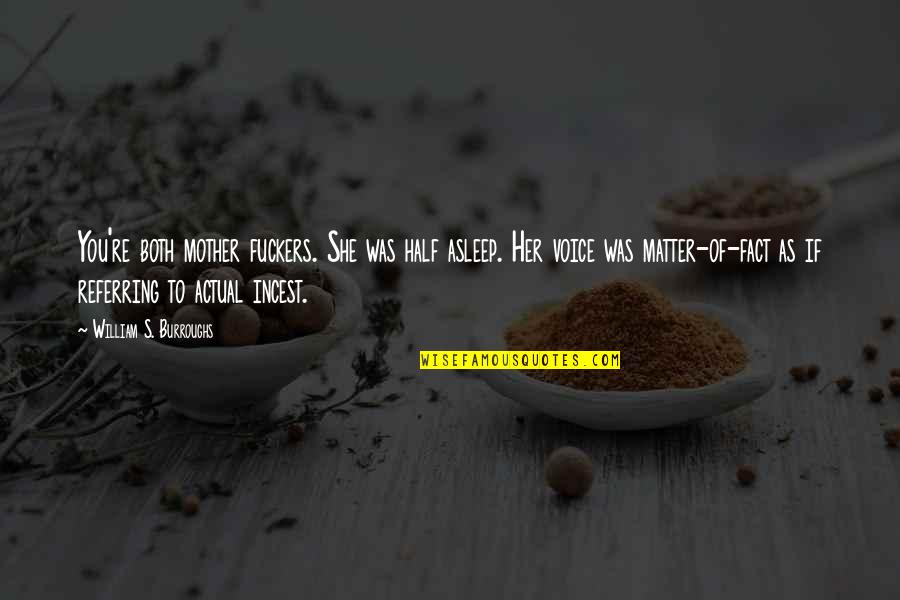 You're both mother fuckers. She was
half asleep
. Her voice was matter-of-fact as if referring to actual incest. —
William S. Burroughs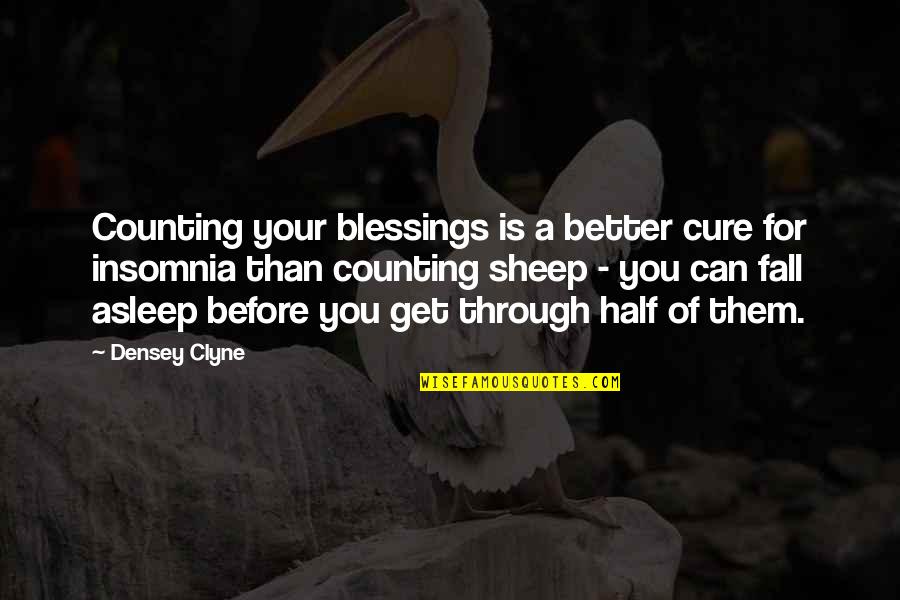 Counting your blessings is a better cure for insomnia than counting sheep - you can fall asleep before you get through half of them. —
Densey Clyne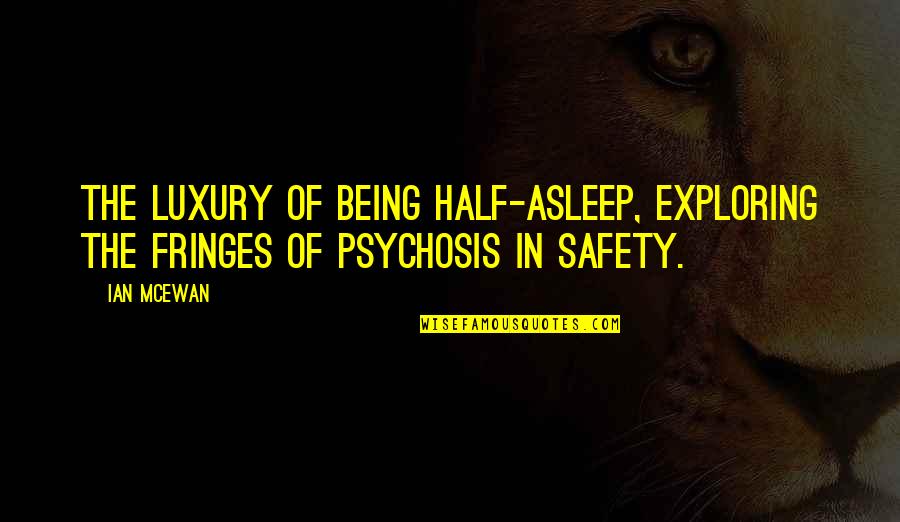 The luxury of being half-asleep, exploring the fringes of psychosis in safety. —
Ian McEwan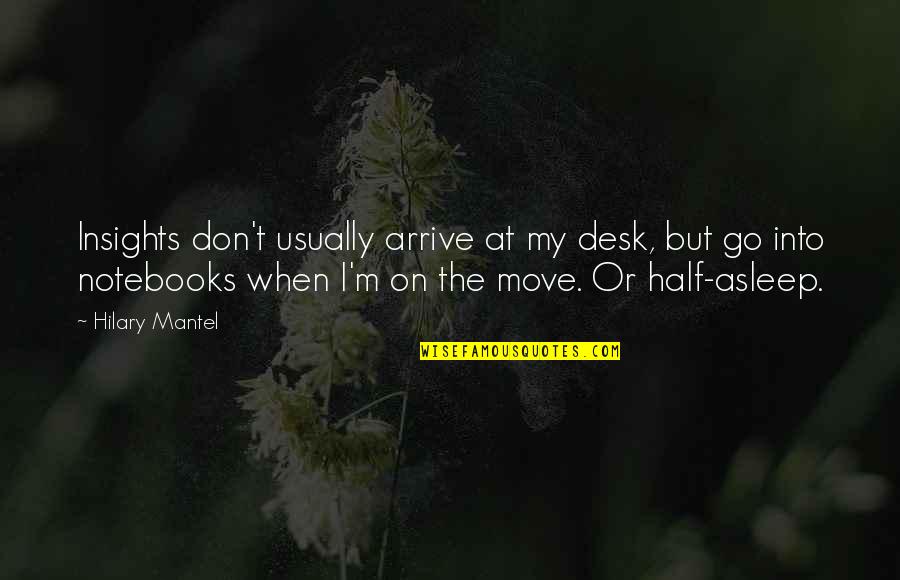 Insights don't usually arrive at my desk, but go into notebooks when I'm on the move. Or half-asleep. —
Hilary Mantel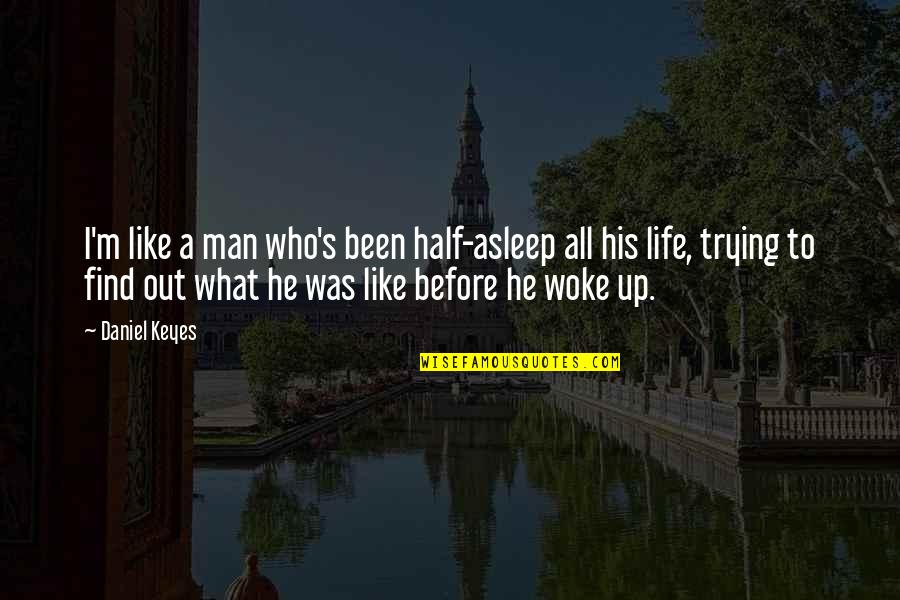 I'm like a man who's been half-asleep all his life, trying to find out what he was like before he woke up. —
Daniel Keyes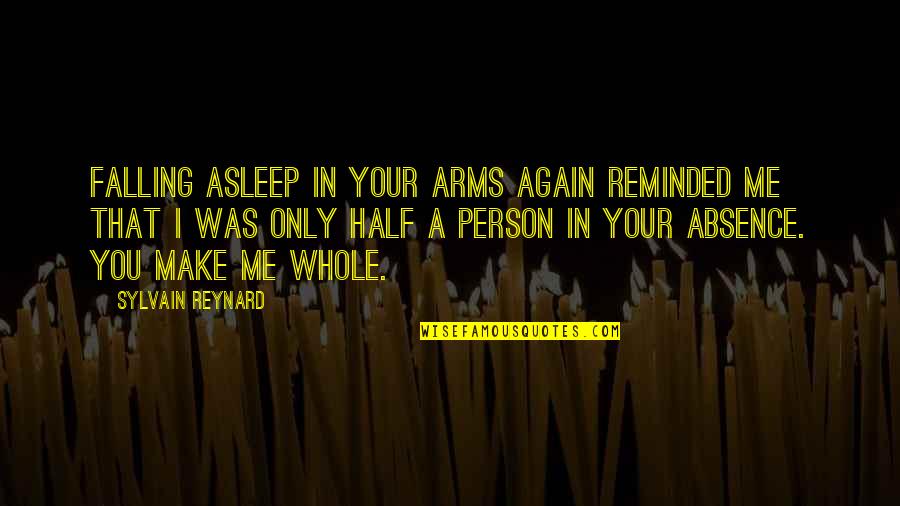 Falling asleep in your arms again reminded me that I was only half a person in your absence. You make me whole. —
Sylvain Reynard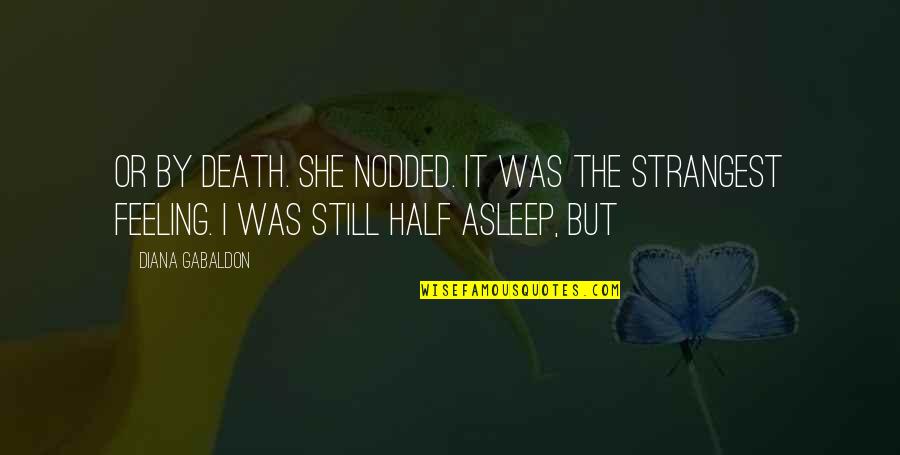 Or by death. She nodded. It was the strangest feeling. I was still
half asleep
, but —
Diana Gabaldon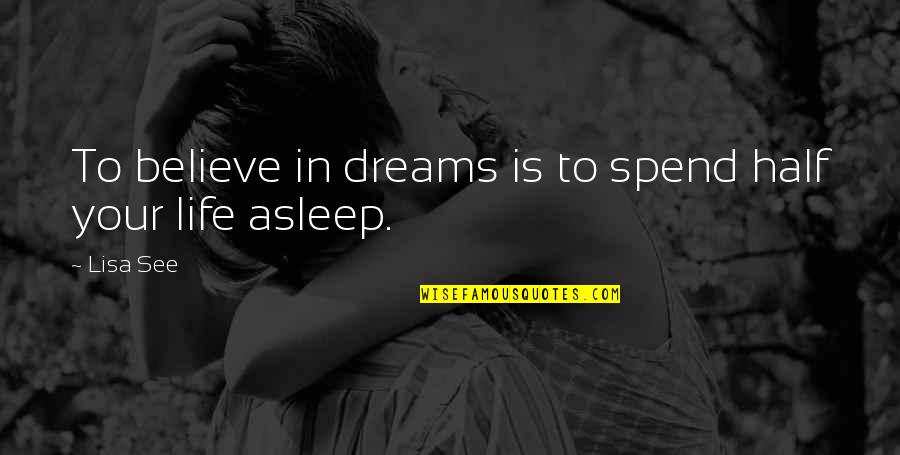 To believe in dreams is to spend half your life asleep. —
Lisa See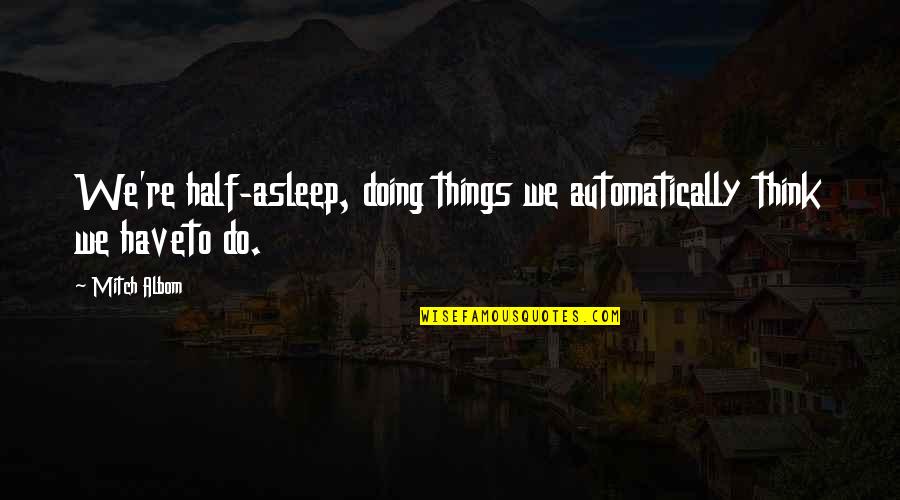 We're half-asleep, doing things we automatically think we have
to do. —
Mitch Albom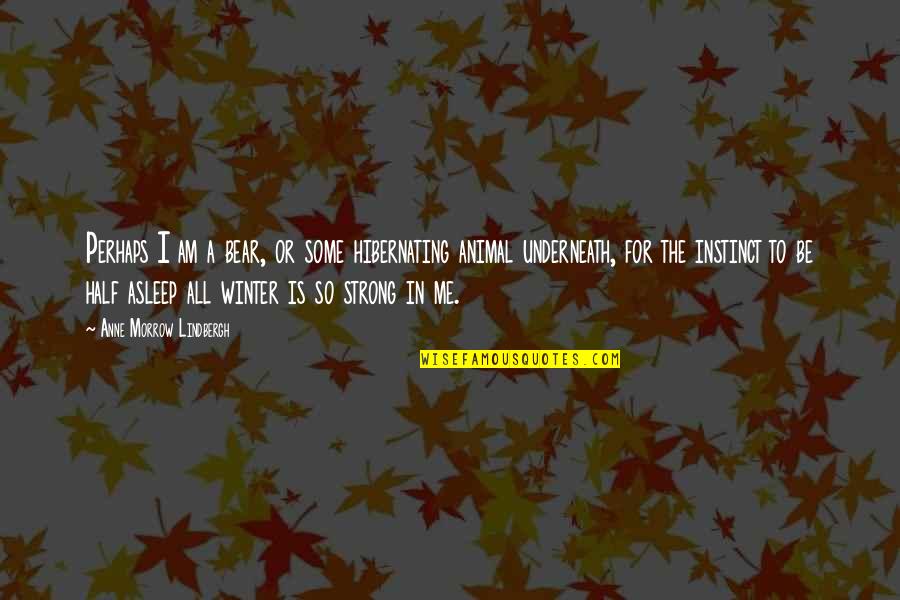 Perhaps I am a bear, or some hibernating animal underneath, for the instinct to be
half asleep
all winter is so strong in me. —
Anne Morrow Lindbergh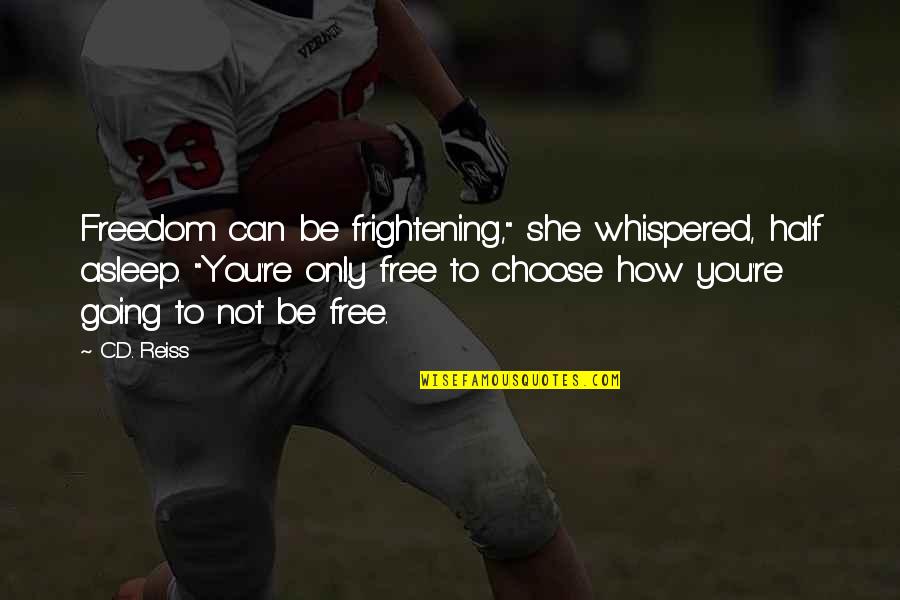 Freedom can be frightening," she whispered,
half asleep
. "You're only free to choose how you're going to not be free. —
C.D. Reiss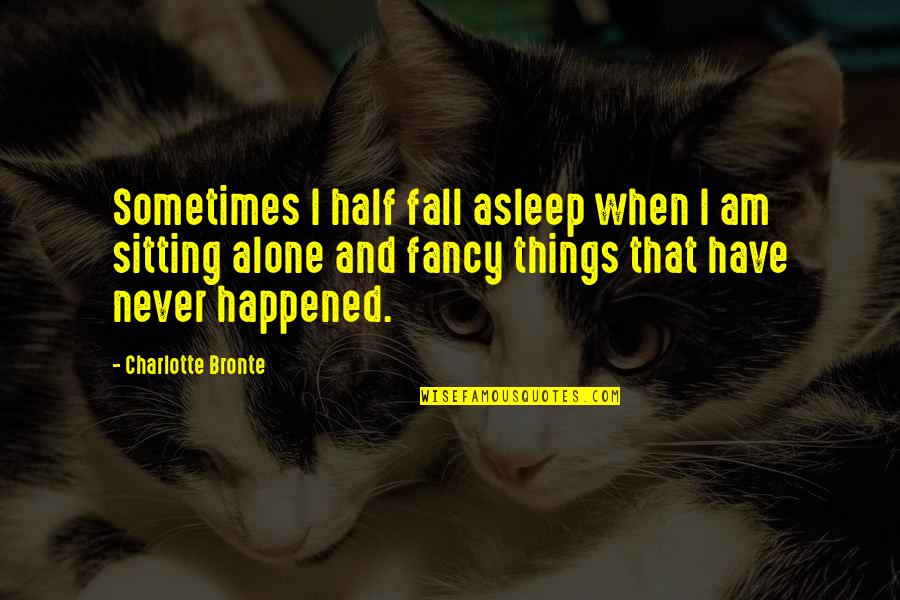 Sometimes I half fall asleep when I am sitting alone and fancy things that have never happened. —
Charlotte Bronte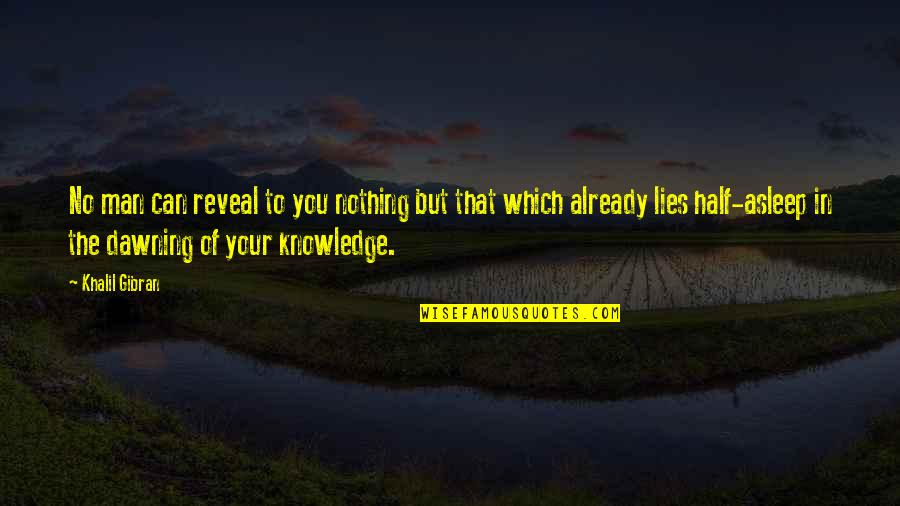 No man can reveal to you nothing but that which already lies half-asleep in the dawning of your knowledge. —
Khalil Gibran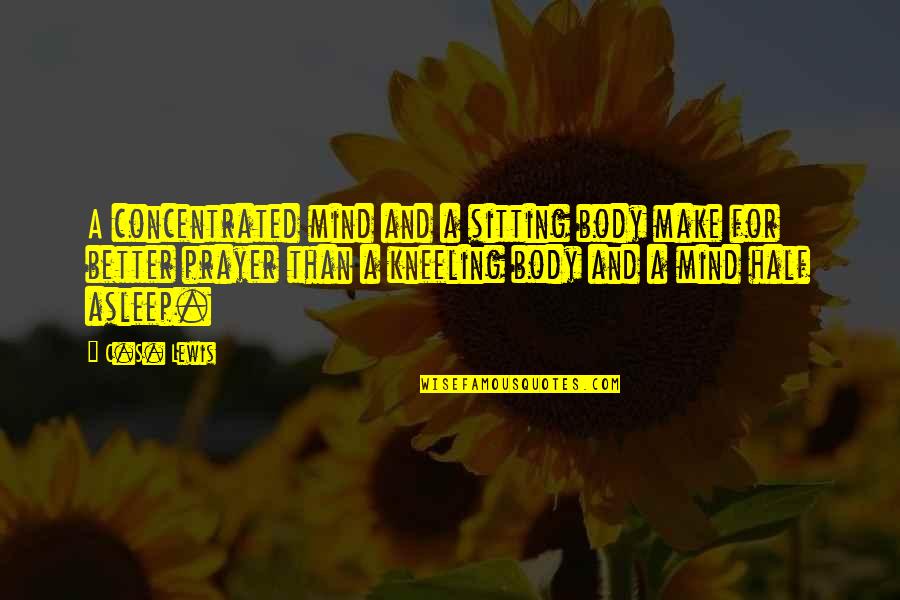 A concentrated mind and a sitting body make for better prayer than a kneeling body and a mind
half asleep
. —
C.S. Lewis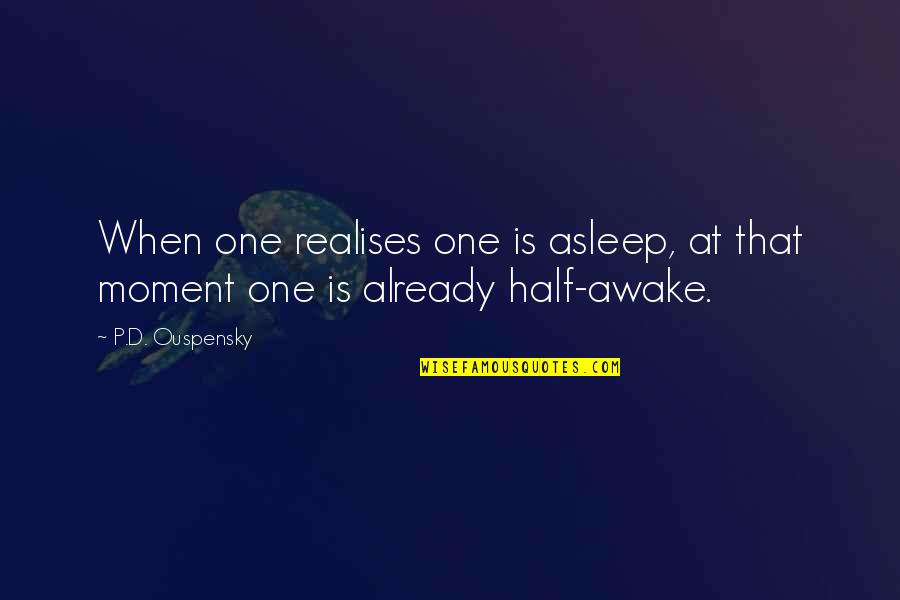 When one realises one is asleep, at that moment one is already half-awake. —
P.D. Ouspensky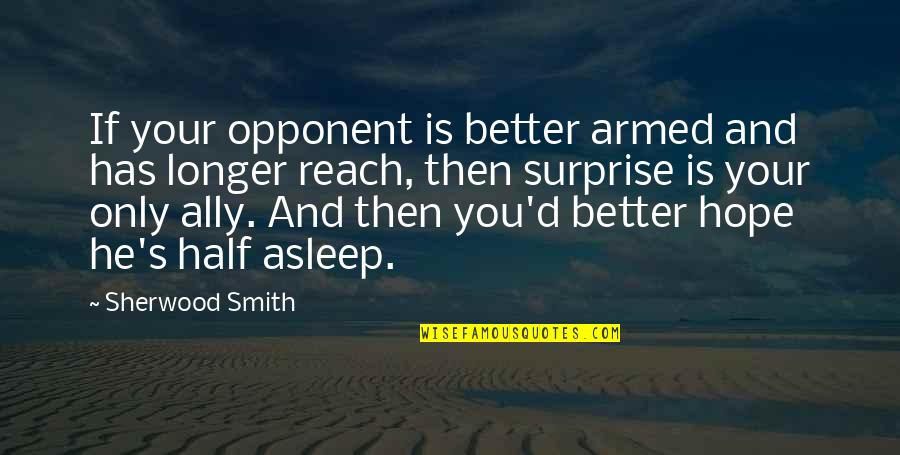 If your opponent is better armed and has longer reach, then surprise is your only ally. And then you'd better hope he's
half asleep
. —
Sherwood Smith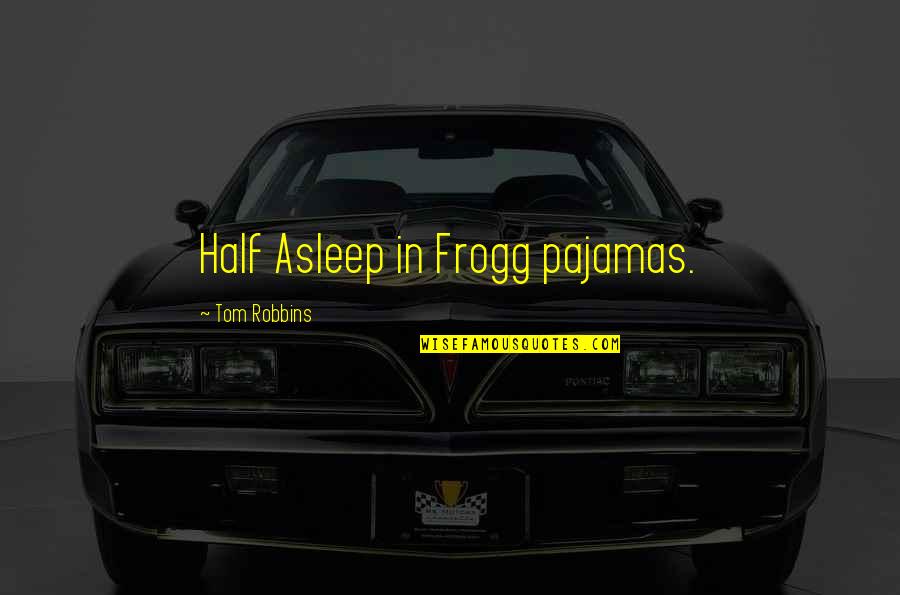 Half Asleep in Frogg pajamas. —
Tom Robbins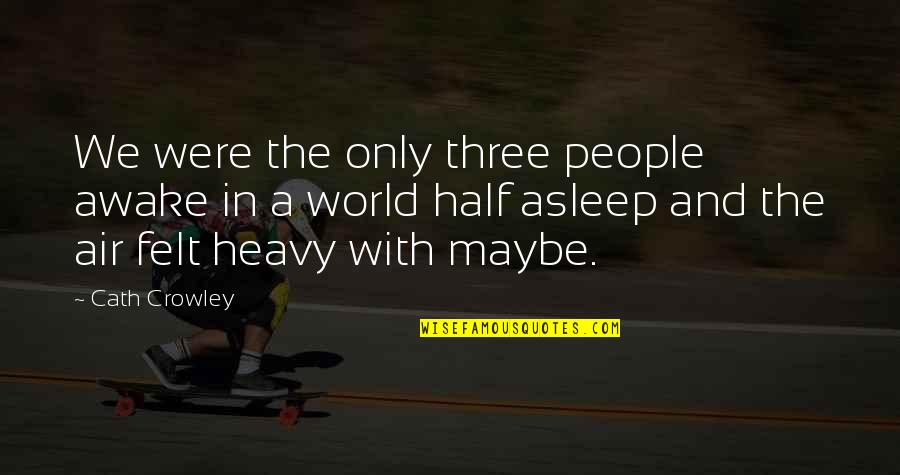 We were the only three people awake in a world
half asleep
and the air felt heavy with maybe. —
Cath Crowley
About here, she thought, dabbling her fingers in the water, a ship had sunk, and she muttered, dreamily
half asleep
, how we perished, each alone. —
Virginia Woolf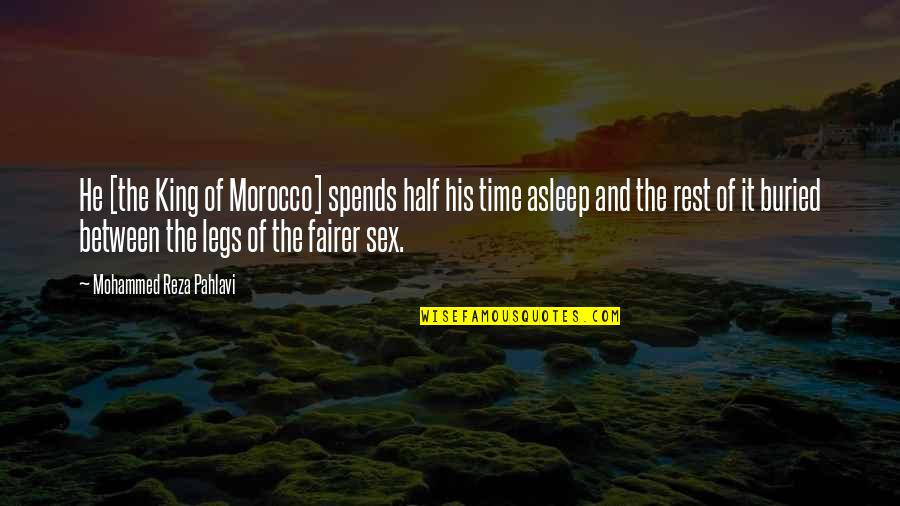 He [the King of Morocco] spends half his time asleep and the rest of it buried between the legs of the fairer sex. —
Mohammed Reza Pahlavi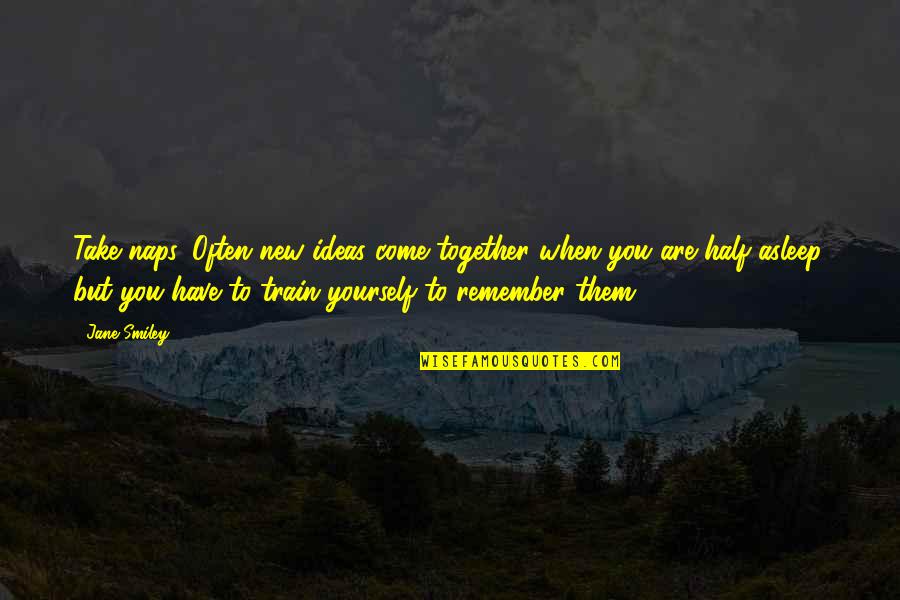 Take naps. Often new ideas come together when you are
half asleep
, but you have to train yourself to remember them. —
Jane Smiley