If You Not Love Me Quotes
Collection of top 44 famous quotes about If You Not Love Me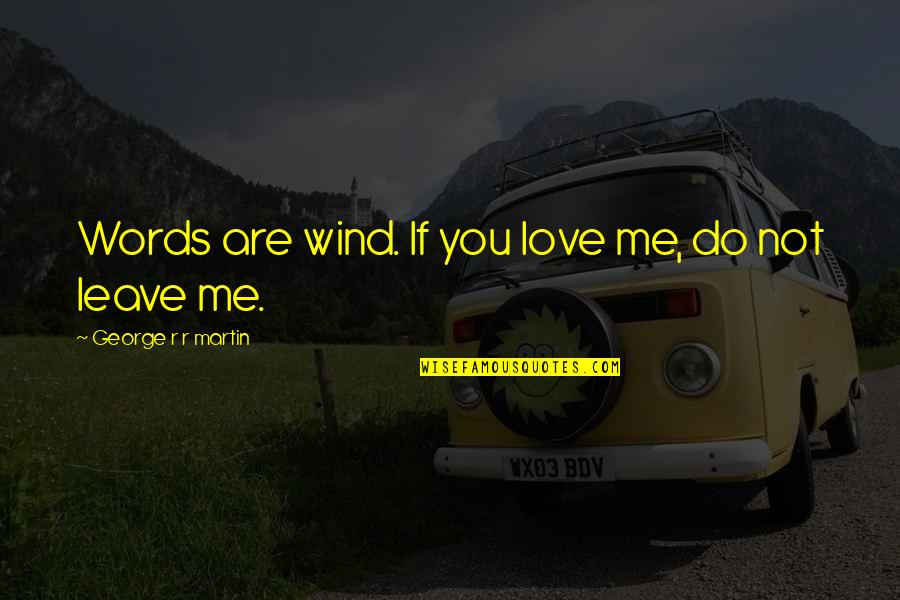 Words are wind. If you love me, do not leave me.
—
George R R Martin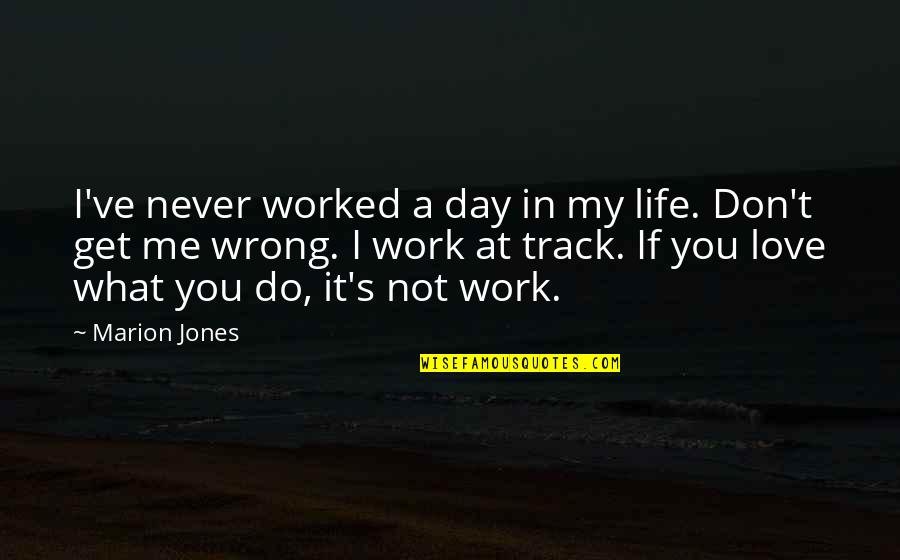 I've never worked a day in my life. Don't get me wrong. I work at track. If you love what you do, it's not work.
—
Marion Jones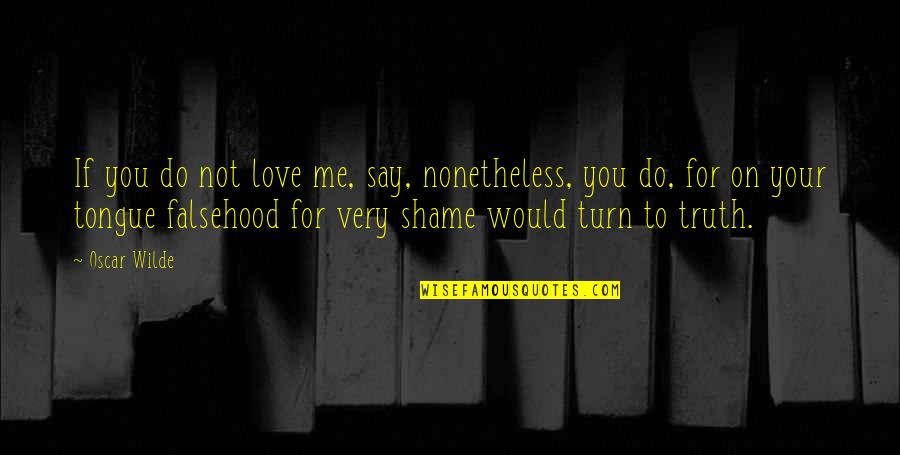 If you do not love me, say, nonetheless, you do, for on your tongue falsehood for very shame would turn to truth.
—
Oscar Wilde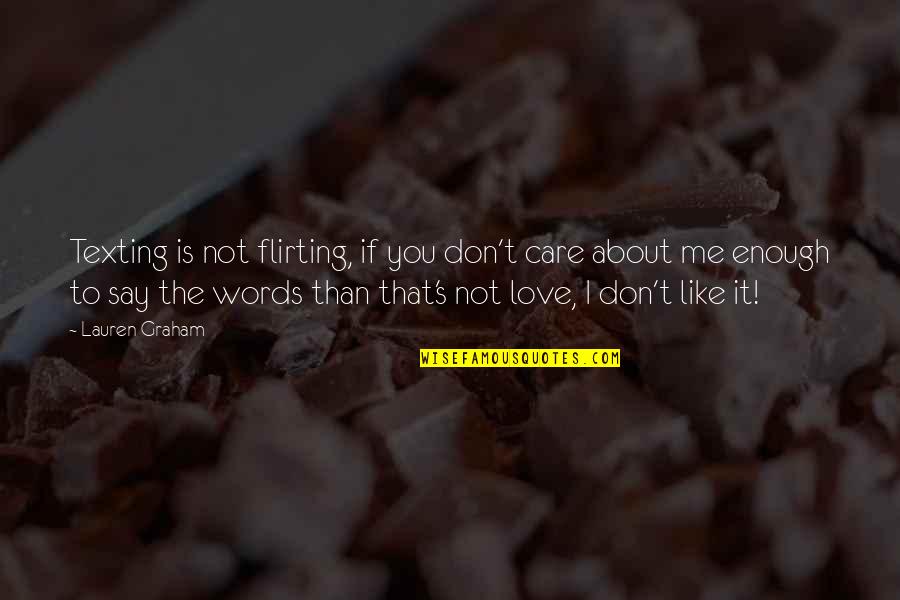 Texting is not flirting, if you don't care about me enough to say the words than that's not love, I don't like it!
—
Lauren Graham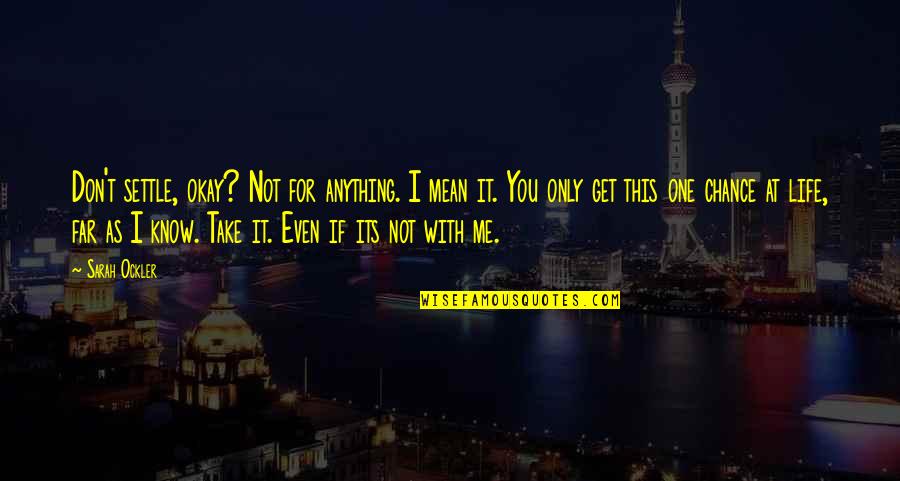 Don't settle, okay? Not for anything. I mean it. You only get this one chance at life, far as I know. Take it. Even if its not with me.
—
Sarah Ockler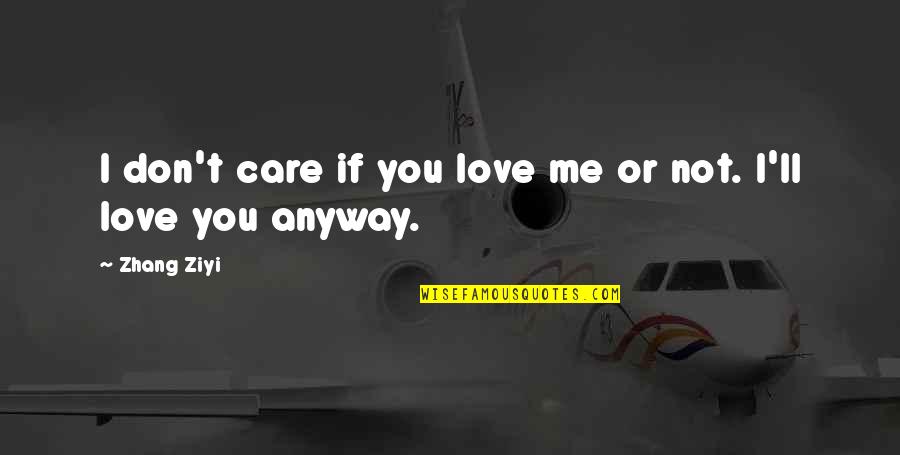 I don't care if you love me or not. I'll love you anyway.
—
Zhang Ziyi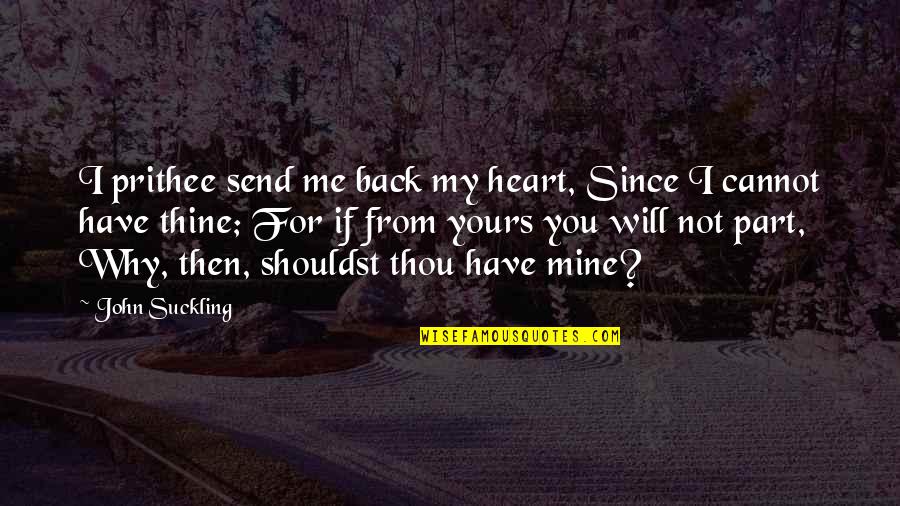 I prithee send me back my heart, Since I cannot have thine; For if from yours you will not part, Why, then, shouldst thou have mine?
—
John Suckling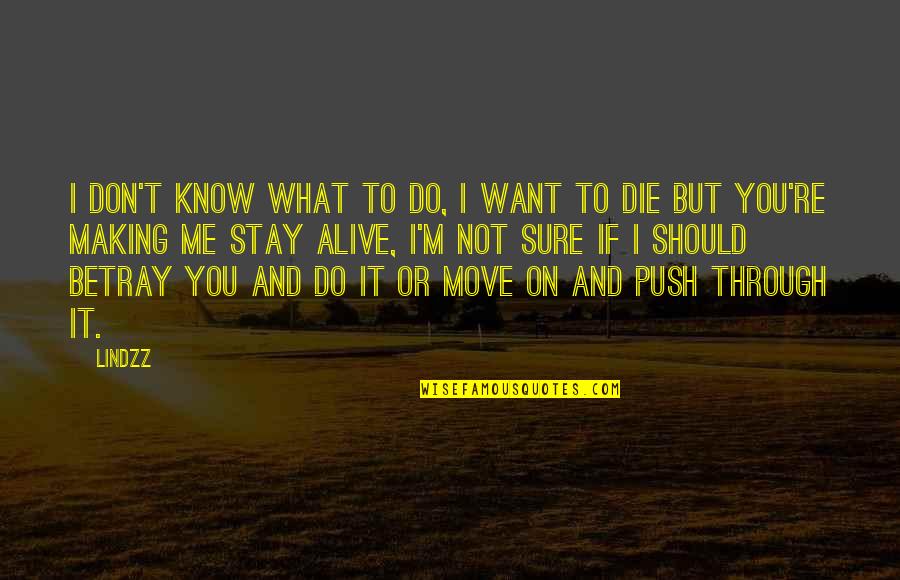 I don't know what to do, I want to die but you're making me stay alive, I'm not sure if I should betray you and do it or move on and push through it.
—
Lindzz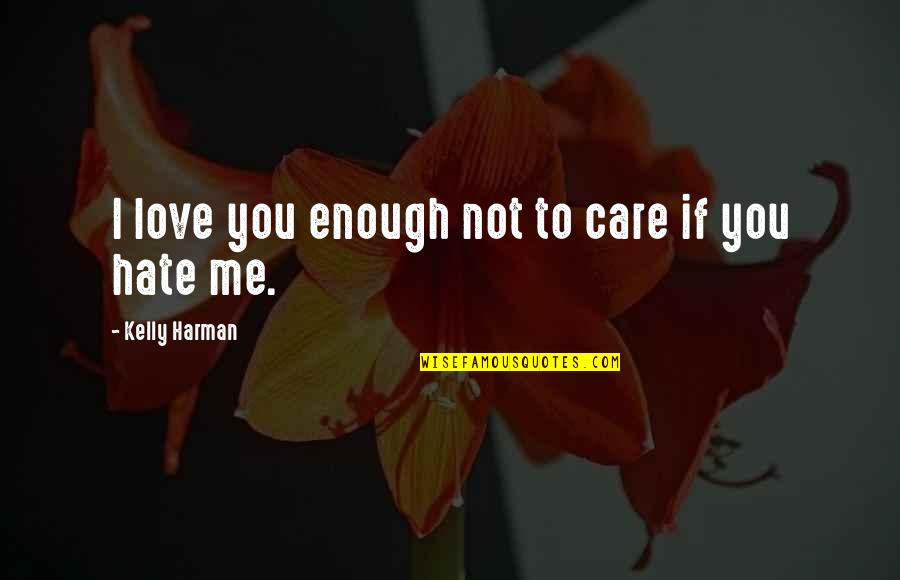 I love you enough not to care if you hate me.
—
Kelly Harman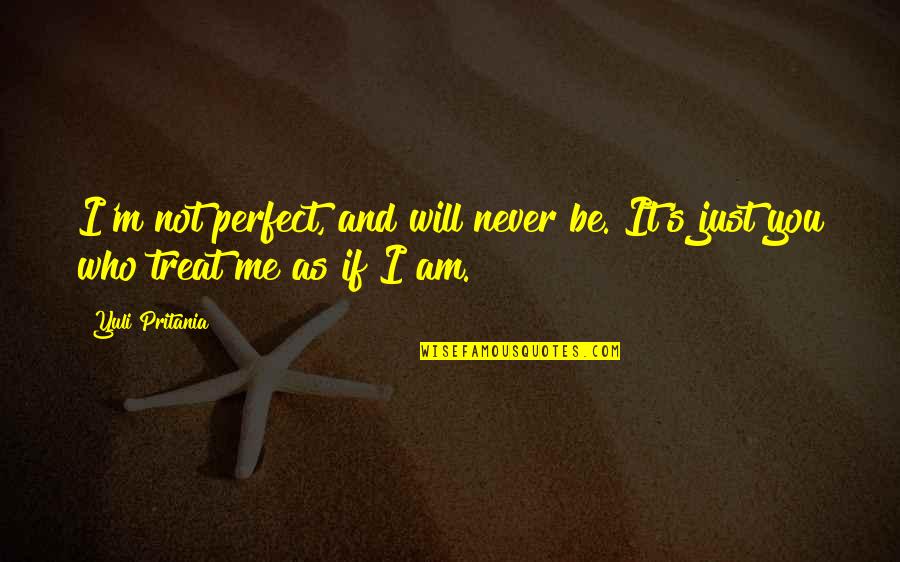 I'm not perfect, and will never be. It's just you who treat me as if I am.
—
Yuli Pritania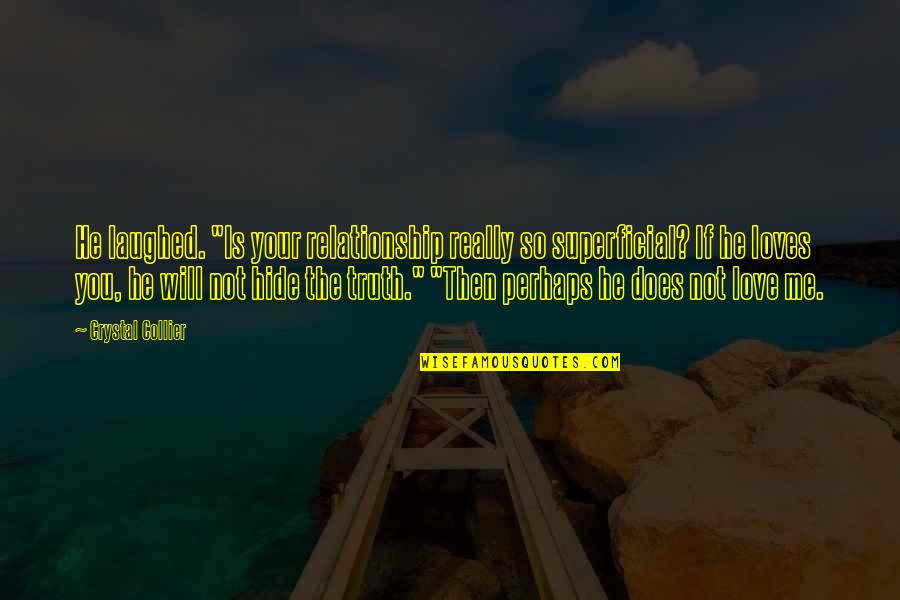 He laughed. "Is your relationship really so superficial? If he loves you, he will not hide the truth." "Then perhaps he does not love me.
—
Crystal Collier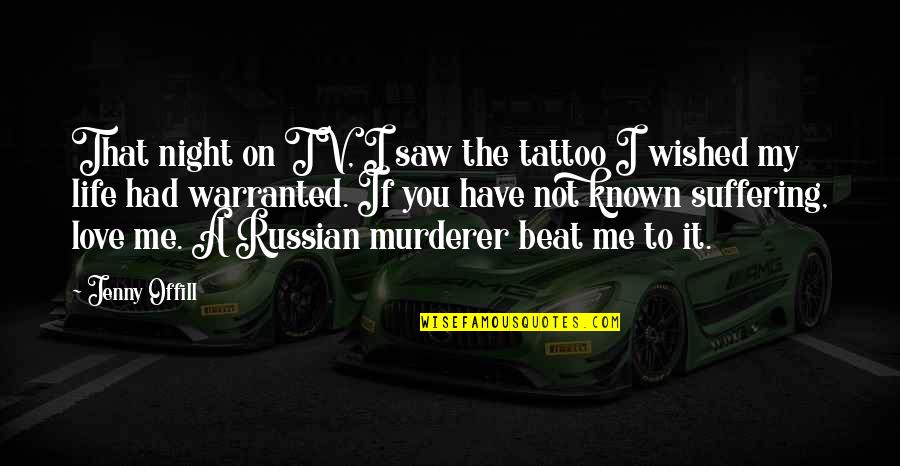 That night on TV, I saw the tattoo I wished my life had warranted. If you have not known suffering, love me. A Russian murderer beat me to it.
—
Jenny Offill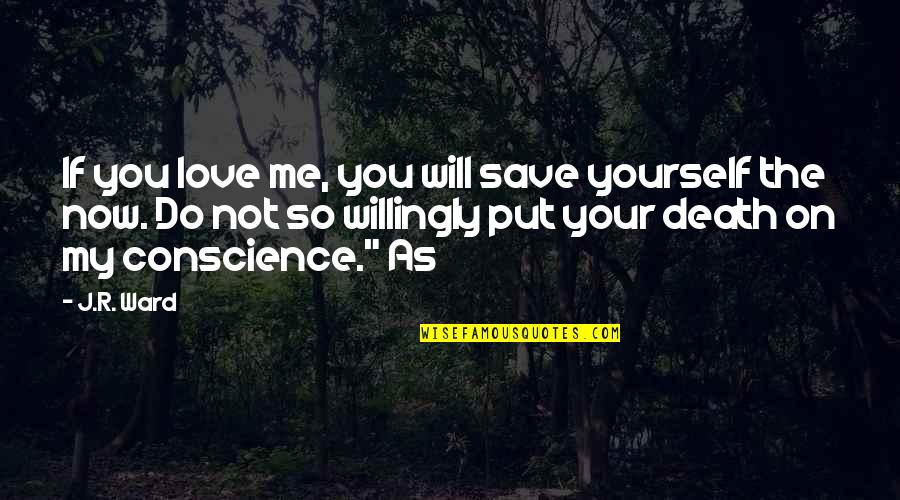 If you love me, you will save yourself the now. Do not so willingly put your death on my conscience." As
—
J.R. Ward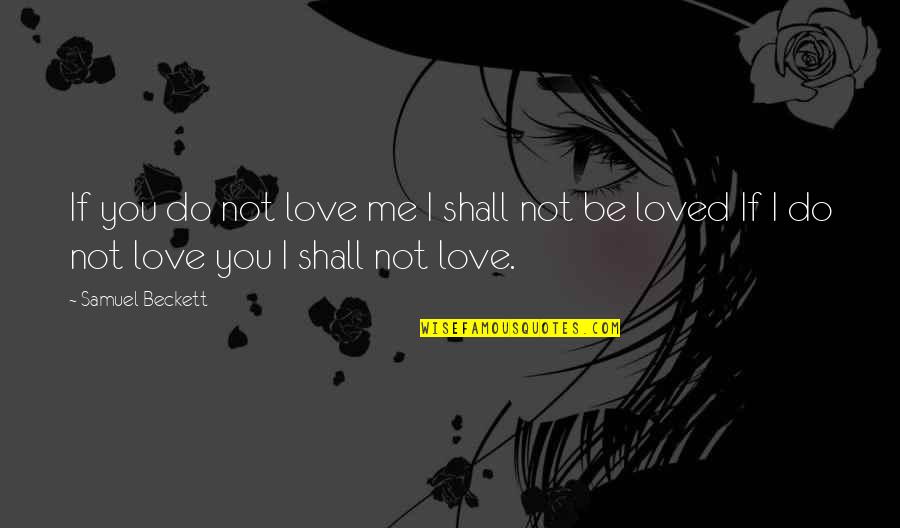 If you do not love me I shall not be loved If I do not love you I shall not love.
—
Samuel Beckett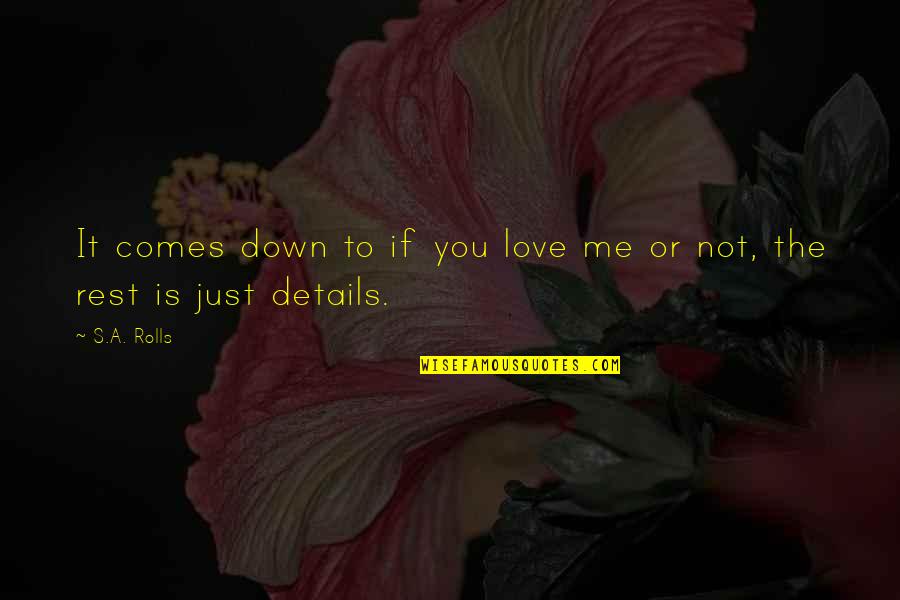 It comes down to if you love me or not, the rest is just details. —
S.A. Rolls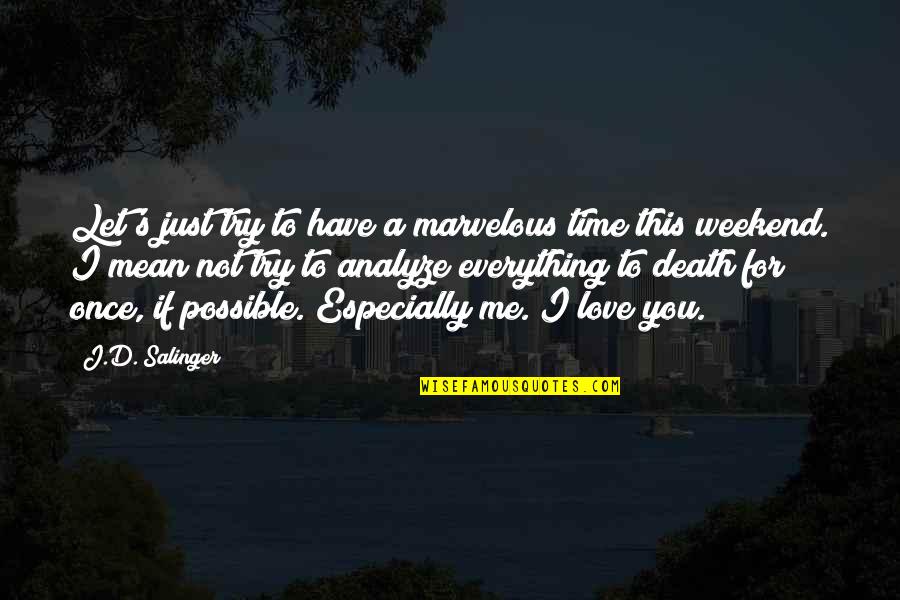 Let's just try to have a marvelous time this weekend. I mean not try to analyze everything to death for once, if possible. Especially me. I love you. —
J.D. Salinger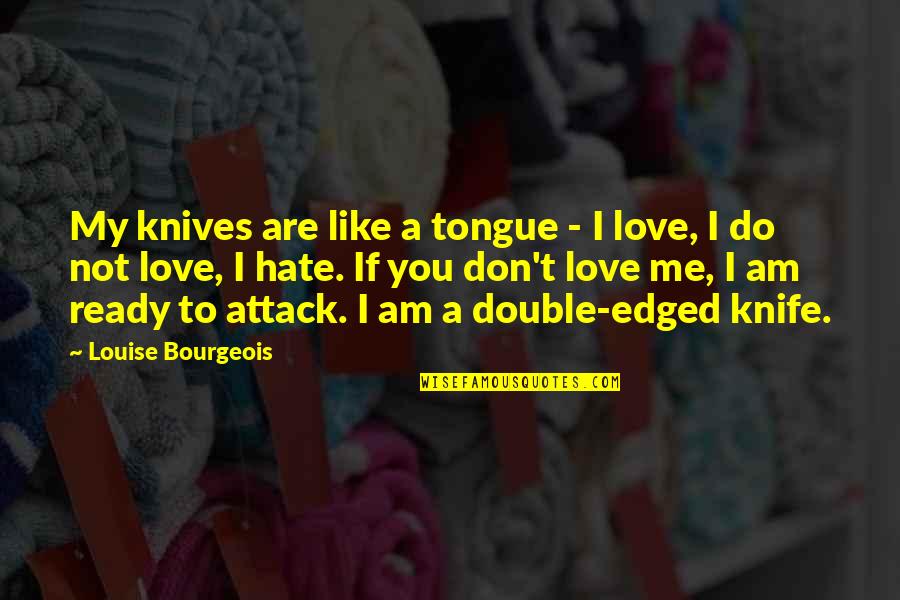 My knives are like a tongue - I love, I do not love, I hate. If you don't love me, I am ready to attack. I am a double-edged knife. —
Louise Bourgeois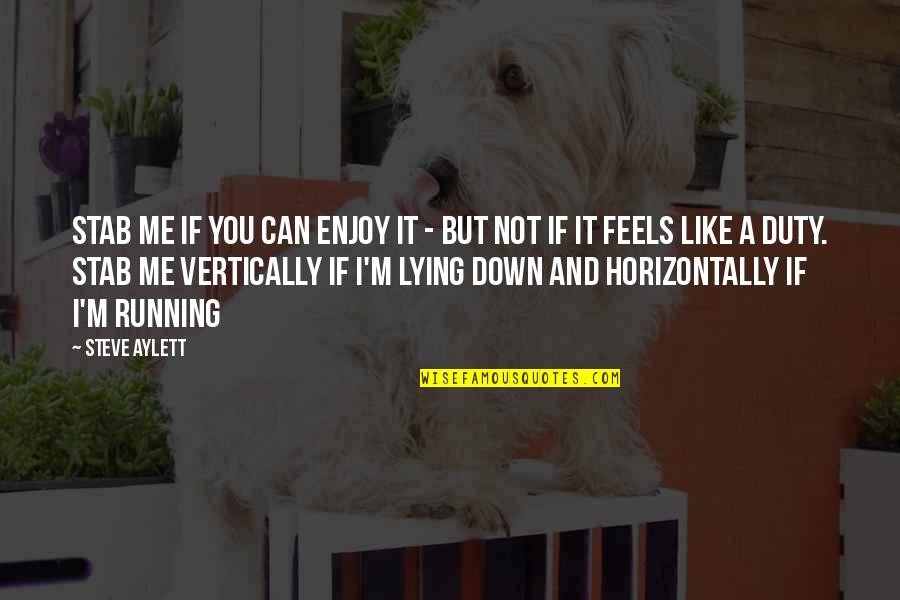 Stab me if you can enjoy it - but not if it feels like a duty. Stab me vertically if I'm lying down and horizontally if I'm running —
Steve Aylett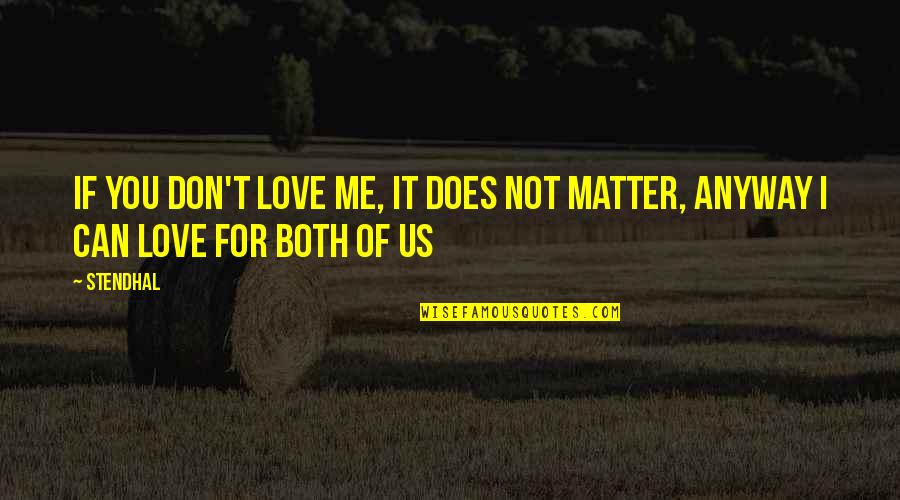 If you don't love me, it does not matter, anyway I can love for both of us —
Stendhal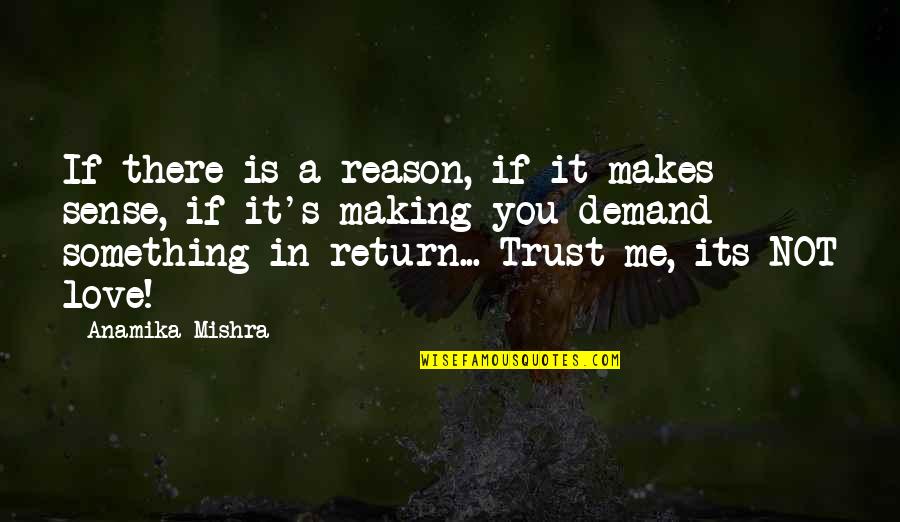 If there is a reason, if it makes sense, if it's making you demand something in return... Trust me, its NOT love! —
Anamika Mishra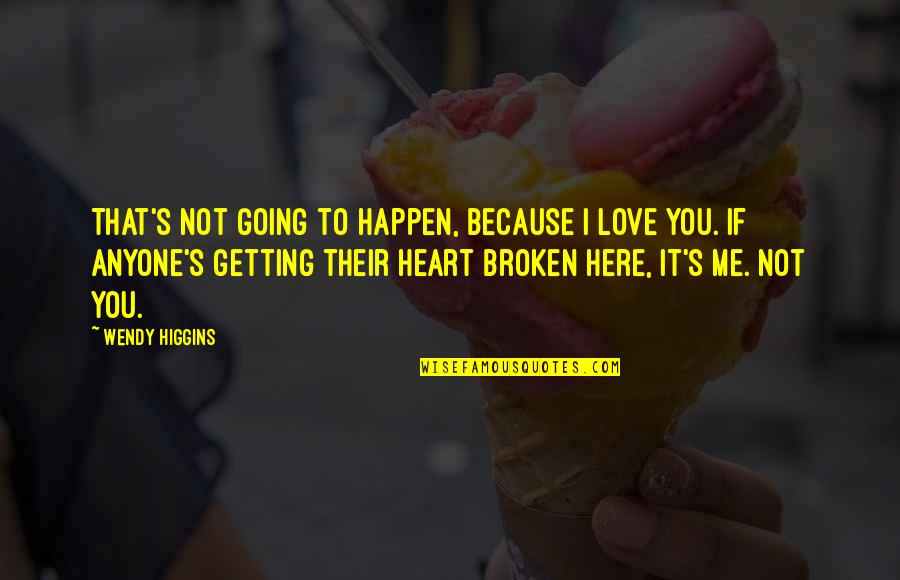 That's not going to happen, because I love you. If anyone's getting their heart broken here, it's me. Not you. —
Wendy Higgins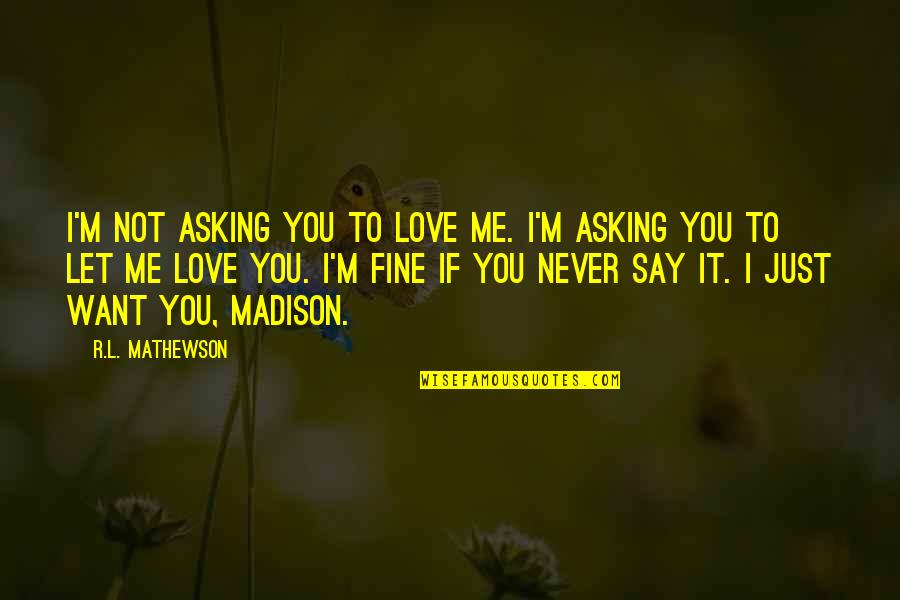 I'm not asking you to love me. I'm asking you to let me love you. I'm fine if you never say it. I just want you, Madison. —
R.L. Mathewson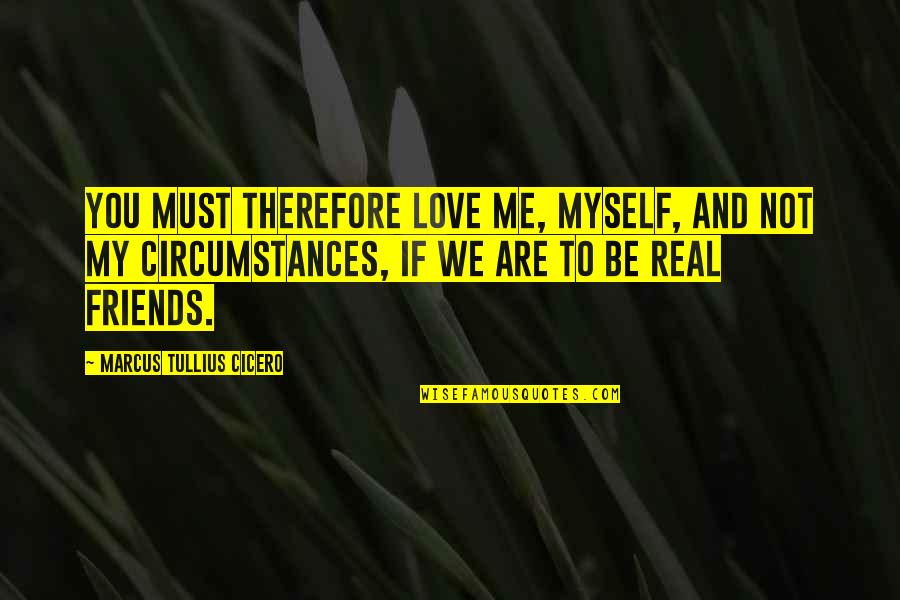 You must therefore love me, myself, and not my circumstances, if we are to be real friends. —
Marcus Tullius Cicero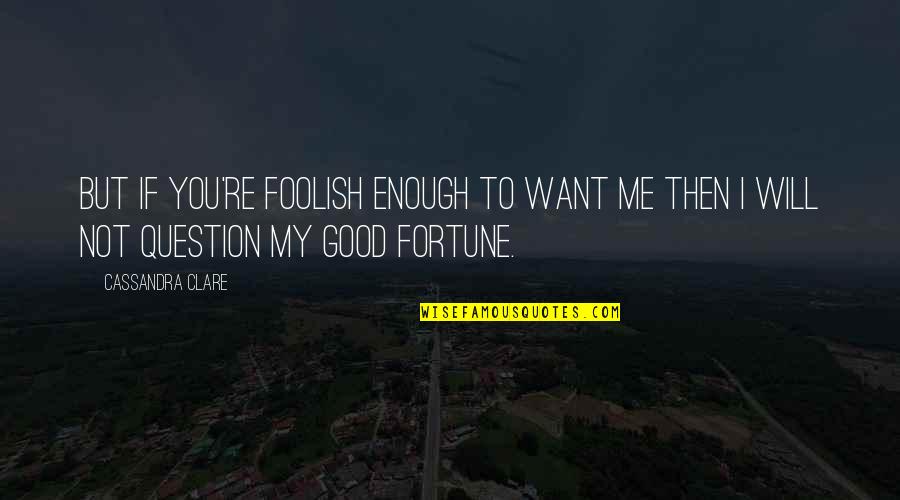 But if you're foolish enough to want me then I will not question my good fortune. —
Cassandra Clare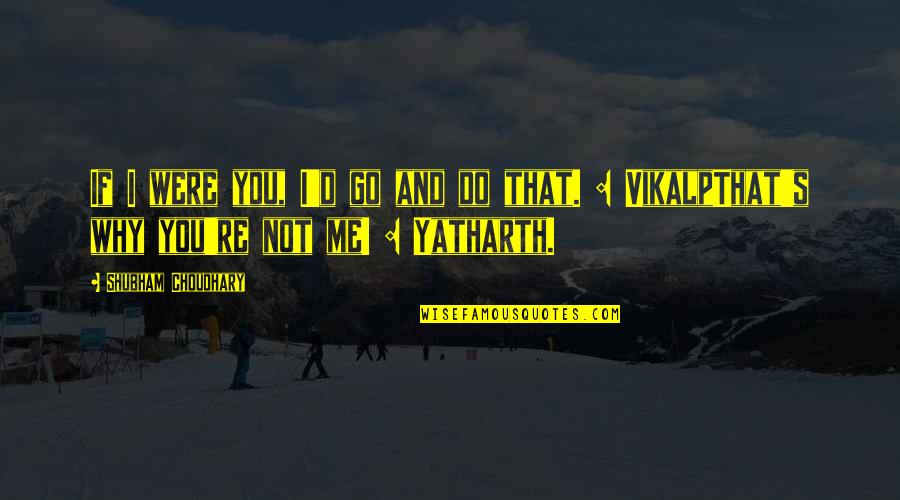 If I were you, I'd go and do that. : Vikalp
That's why you're not me! : Yatharth. —
Shubham Choudhary
If it has a reason, it's definitely not love. —
Syed Arshad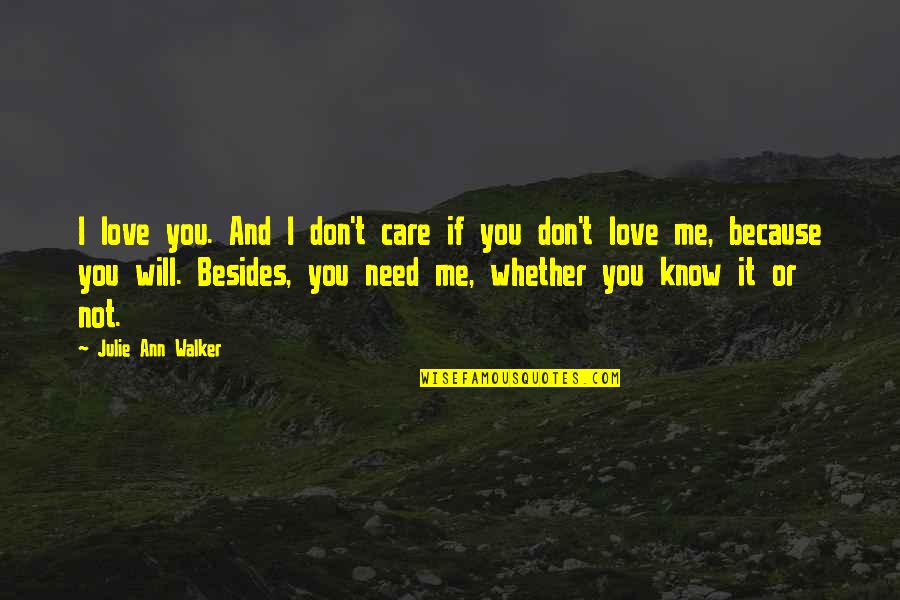 I love you. And I don't care if you don't love me, because you will. Besides, you need me, whether you know it or not. —
Julie Ann Walker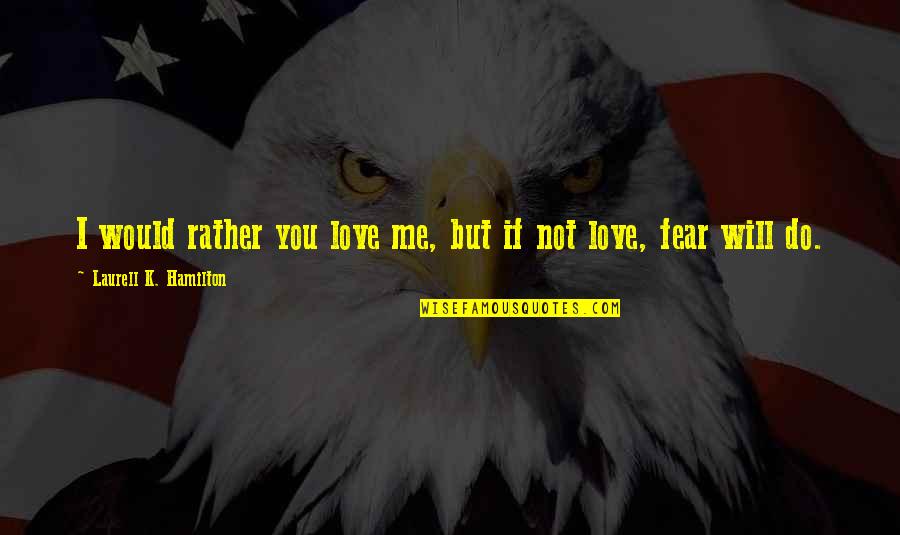 I would rather you love me, but if not love, fear will do. —
Laurell K. Hamilton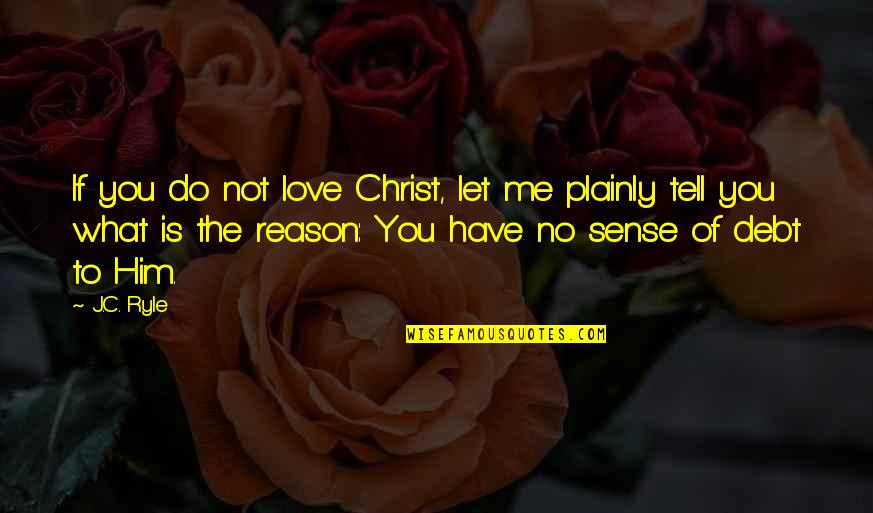 If you do not love Christ, let me plainly tell you what is the reason: You have no sense of debt to Him. —
J.C. Ryle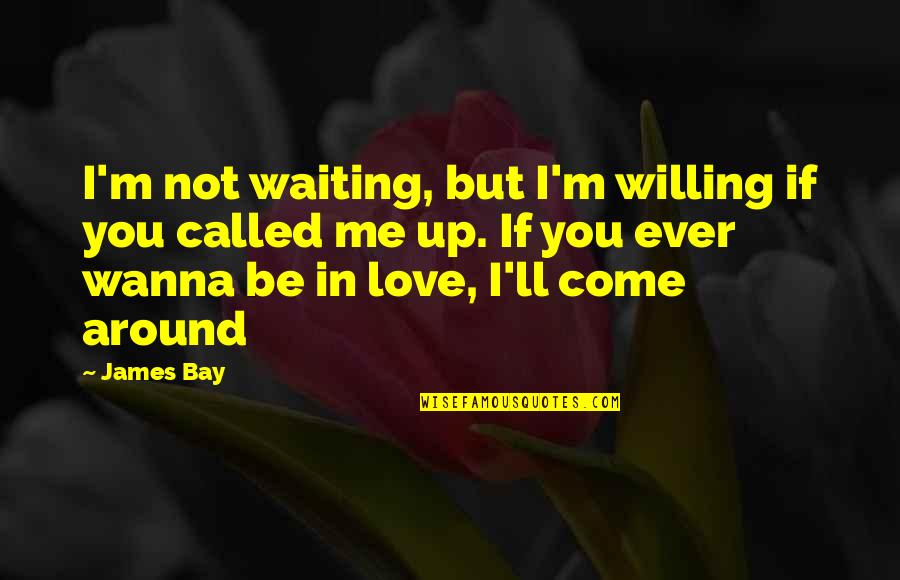 I'm not waiting, but I'm willing if you called me up. If you ever wanna be in love, I'll come around —
James Bay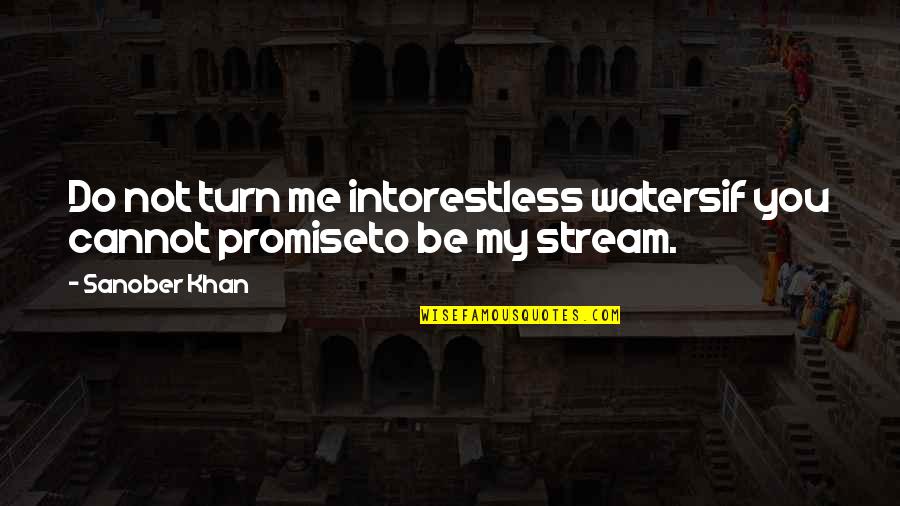 Do not turn me
into
restless waters
if you cannot promise
to be my stream. —
Sanober Khan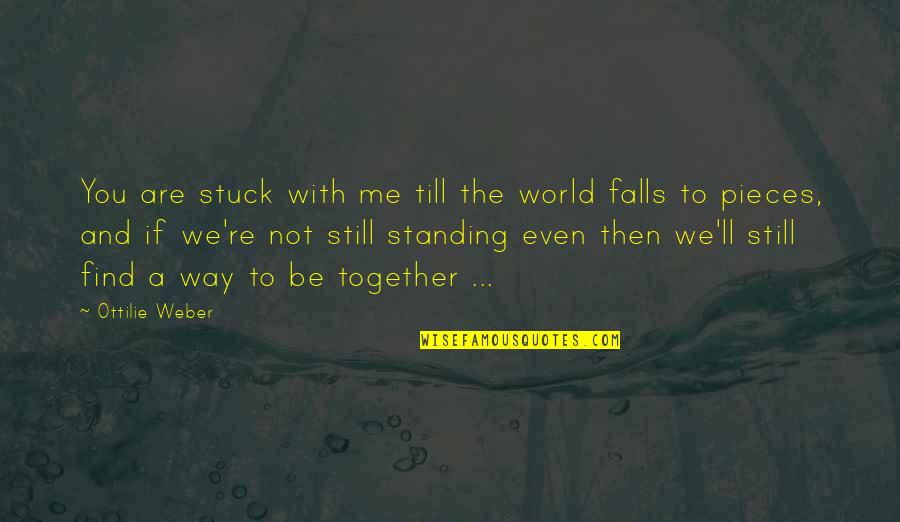 You are stuck with me till the world falls to pieces, and if we're not still standing even then we'll still find a way to be together ... —
Ottilie Weber
Now I know the things I know, and I do the things I do; and if you do not like me so, to hell, my love, with you! —
Dorothy Parker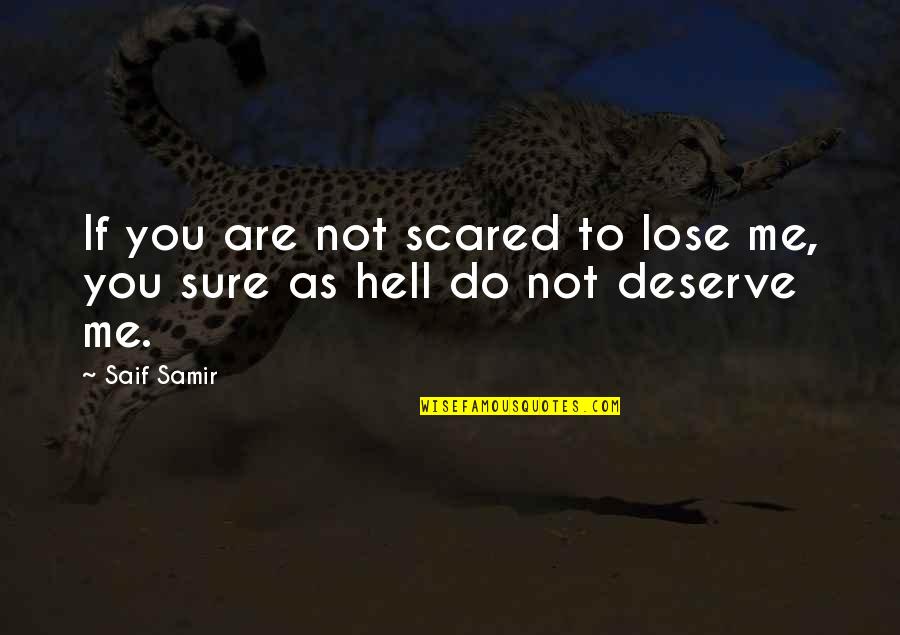 If you are not scared to lose me, you sure as hell do not deserve me. —
Saif Samir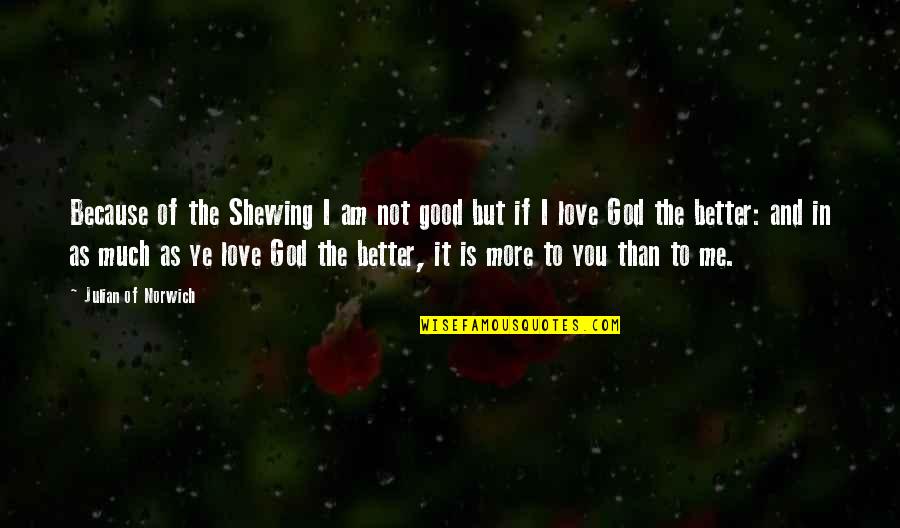 Because of the Shewing I am not good but if I love God the better: and in as much as ye love God the better, it is more to you than to me. —
Julian Of Norwich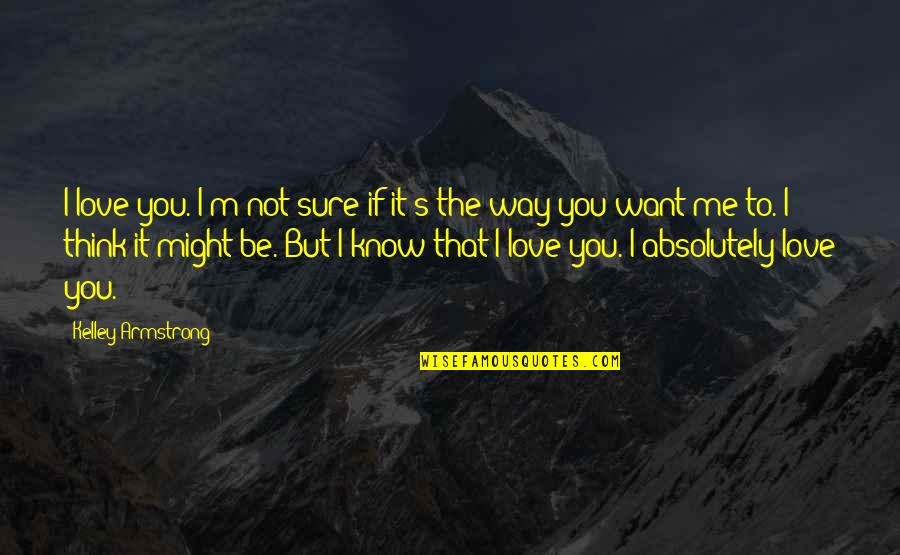 I love you. I'm not sure if it's the way you want me to. I think it might be. But I know that I love you. I absolutely love you. —
Kelley Armstrong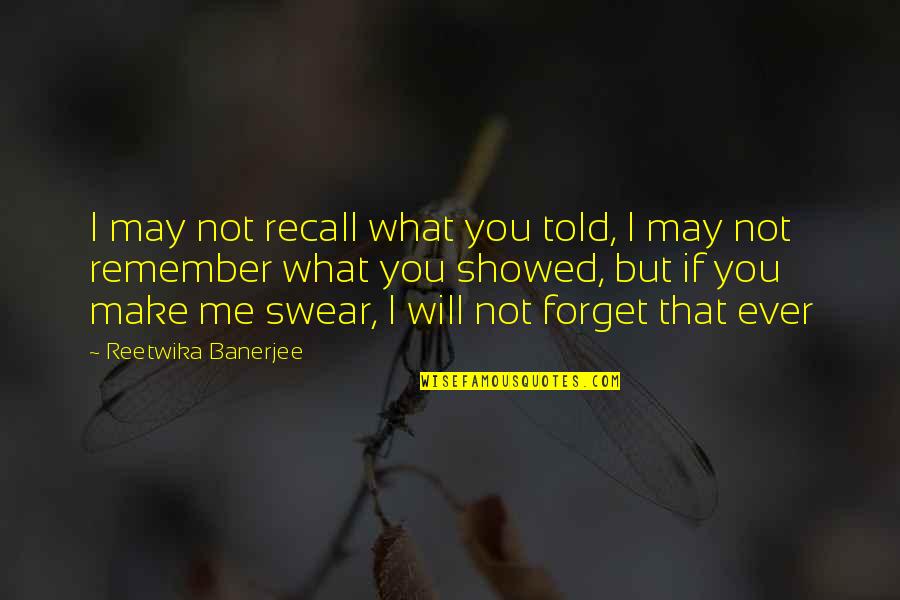 I may not recall what you told, I may not remember what you showed, but if you make me swear, I will not forget that ever —
Reetwika Banerjee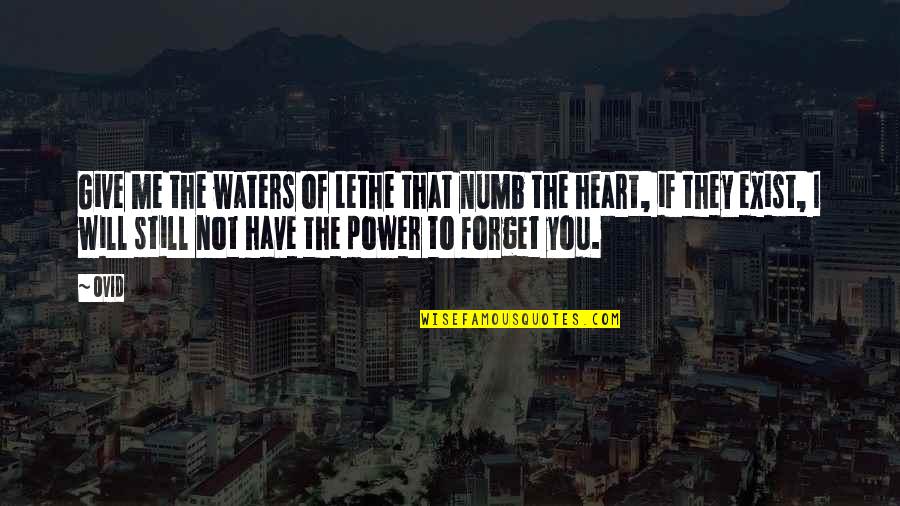 Give me the waters of Lethe that numb the heart, if they exist, I will still not have the power to forget you. —
Ovid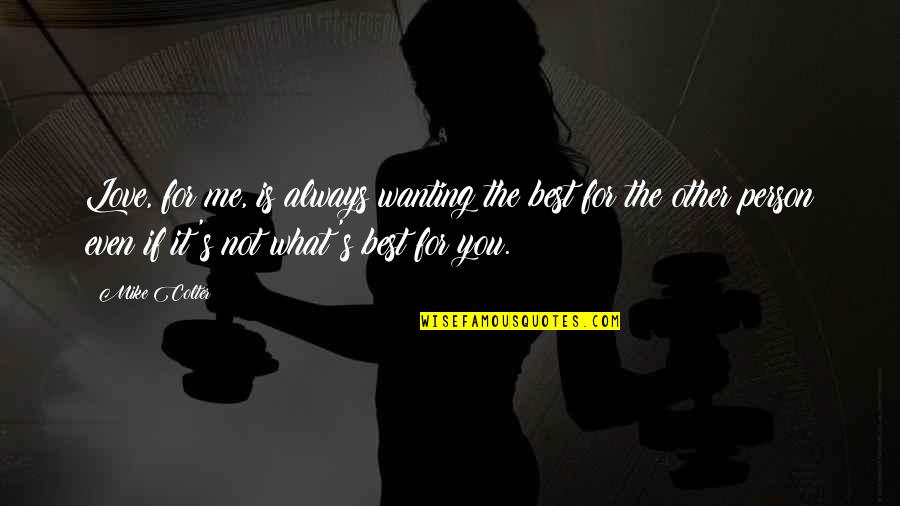 Love, for me, is always wanting the best for the other person even if it's not what's best for you. —
Mike Colter
I hate and I love. And if you ask me how, I do not know: I only feel it, and I am torn in two. —
Catullus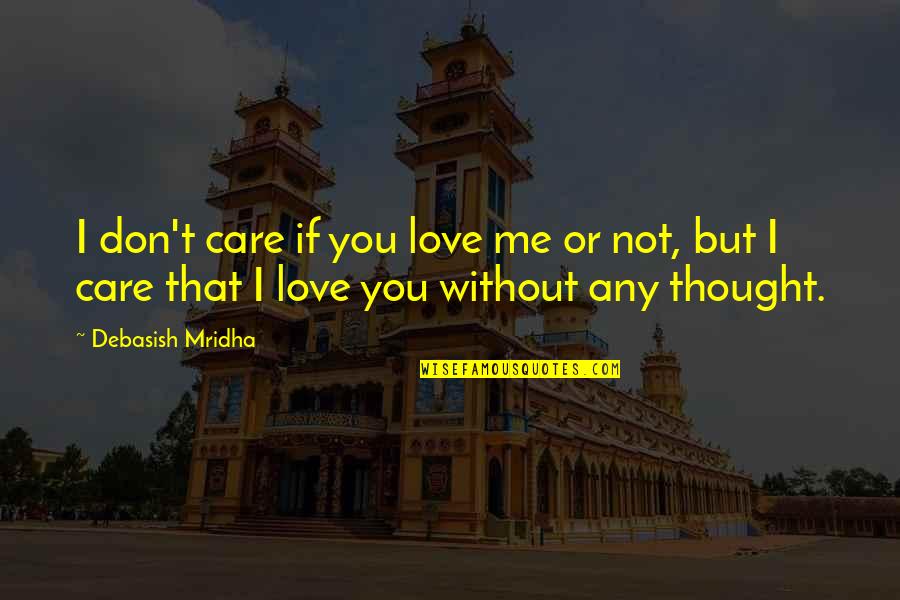 I don't care if you love me or not, but I care that I love you without any thought. —
Debasish Mridha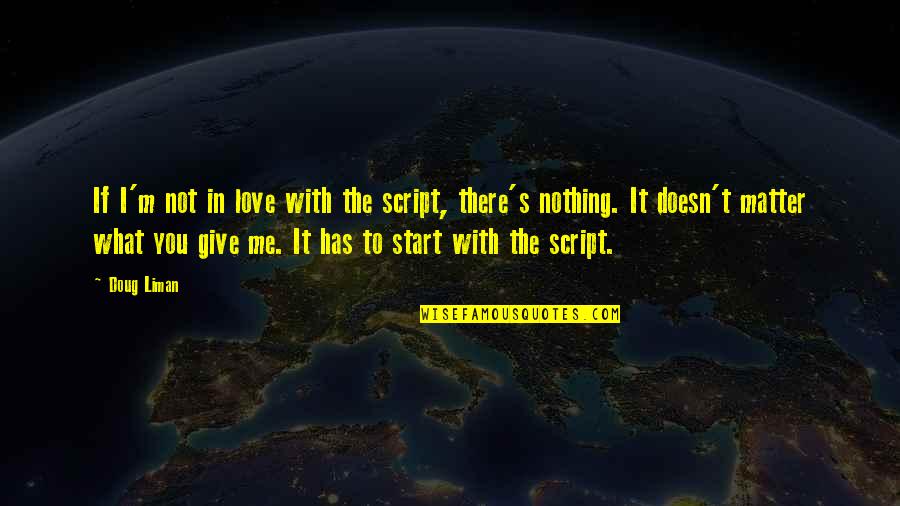 If I'm not in love with the script, there's nothing. It doesn't matter what you give me. It has to start with the script. —
Doug Liman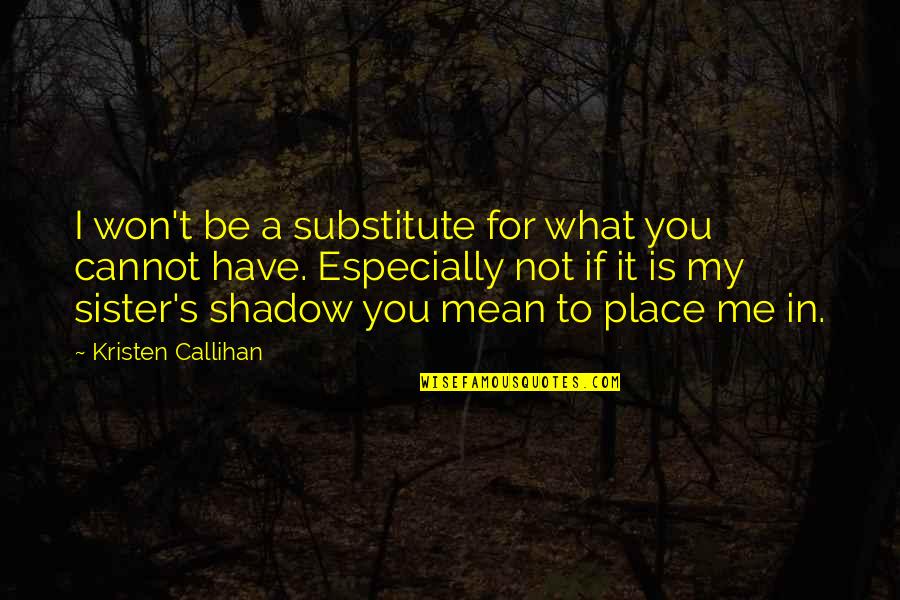 I won't be a substitute for what you cannot have. Especially not if it is my sister's shadow you mean to place me in. —
Kristen Callihan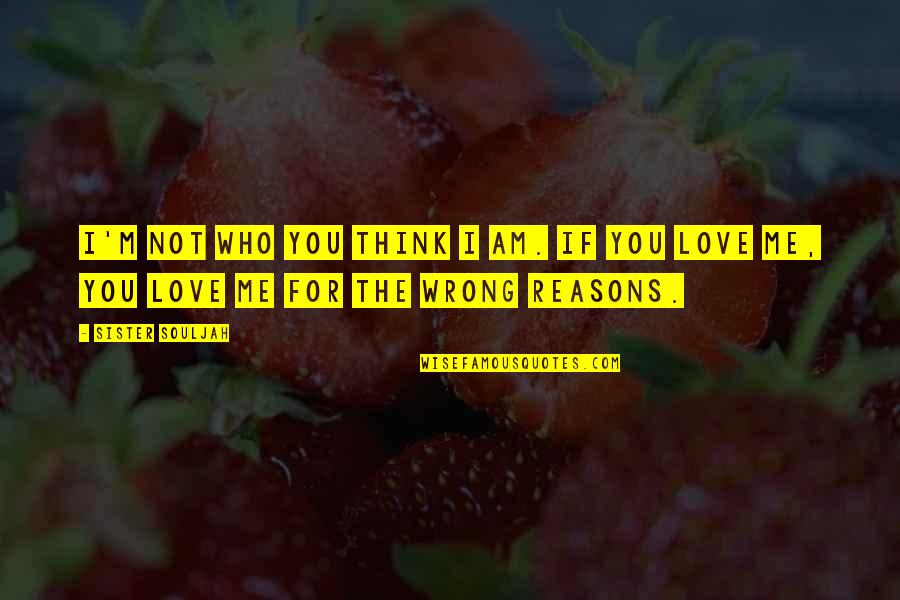 I'm not who you think i am. If you love me, you love me for the wrong reasons. —
Sister Souljah