All Fools Day Quotes
Collection of top 16 famous quotes about All Fools Day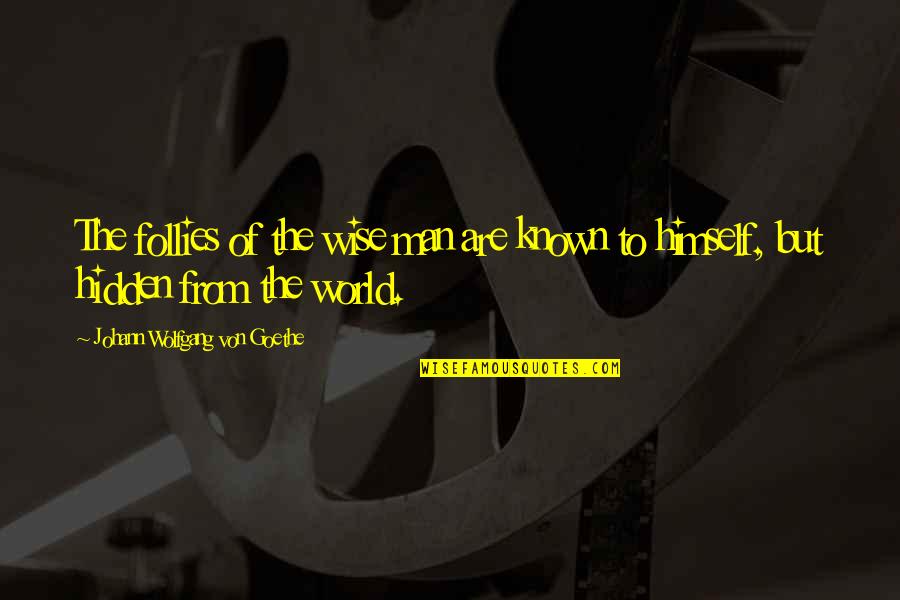 The follies of the wise man are known to himself, but hidden from the world.
—
Johann Wolfgang Von Goethe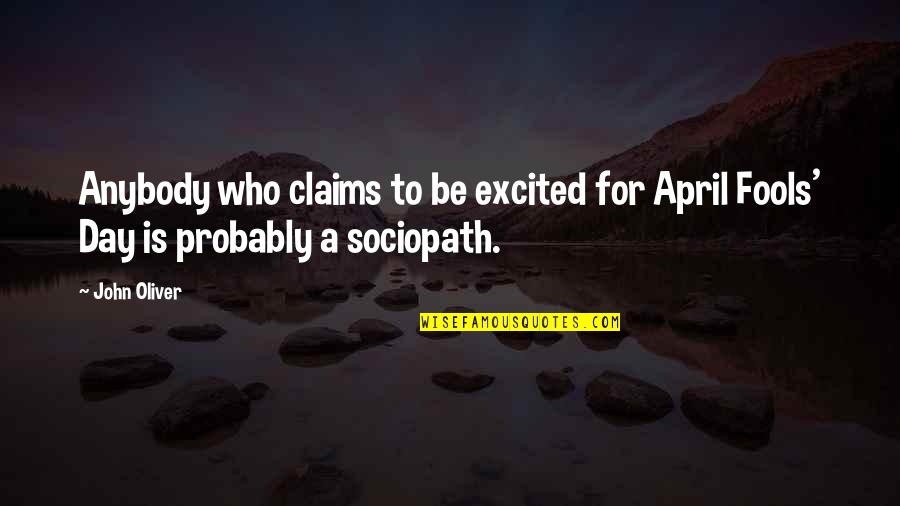 Anybody who claims to be excited for April Fools' Day is probably a sociopath. —
John Oliver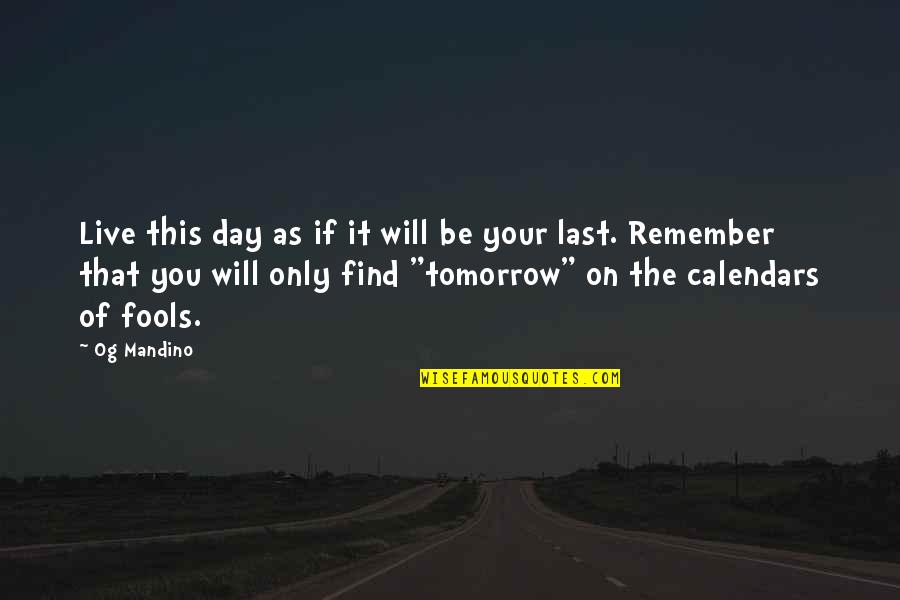 Live this day as if it will be your last. Remember that you will only find "tomorrow" on the calendars of fools. —
Og Mandino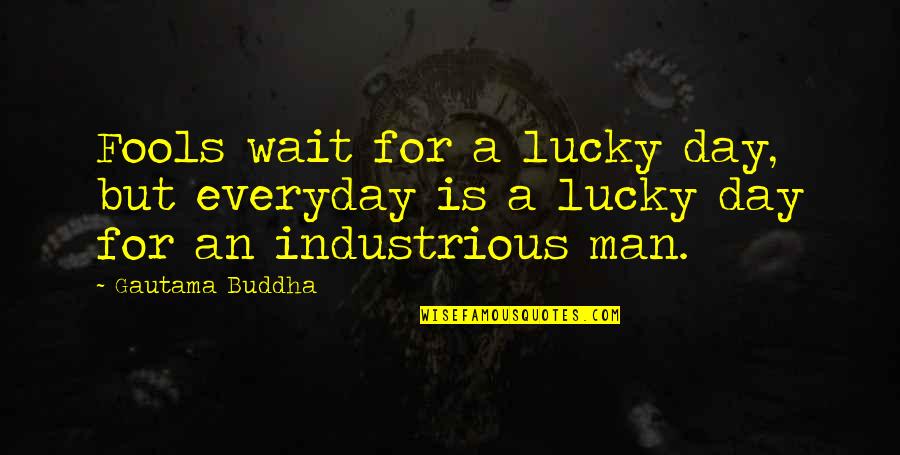 Fools wait for a lucky day, but everyday is a lucky day for an industrious man. —
Gautama Buddha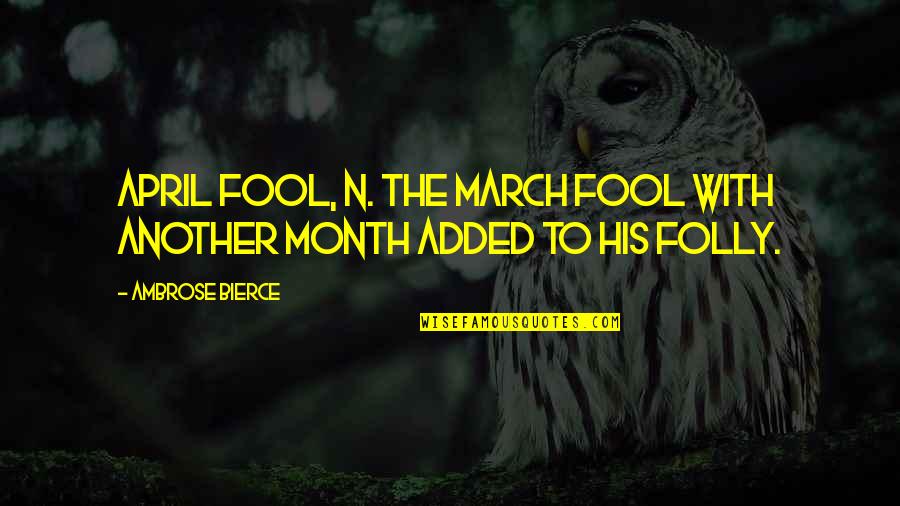 April fool, n. The March fool with another month added to his folly. —
Ambrose Bierce
Rules are for the obedience of fools and the guidance of wise men. —
Harry Day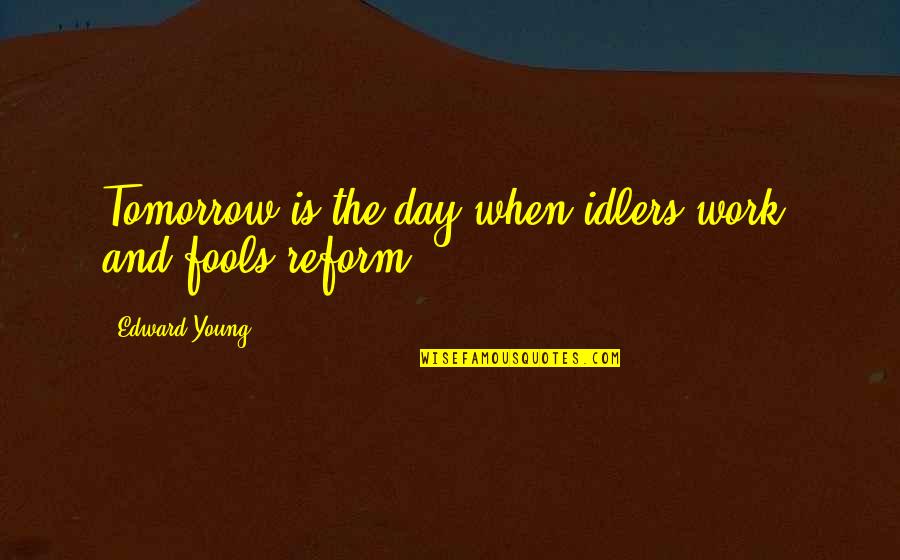 Tomorrow is the day when idlers work, and fools reform. —
Edward Young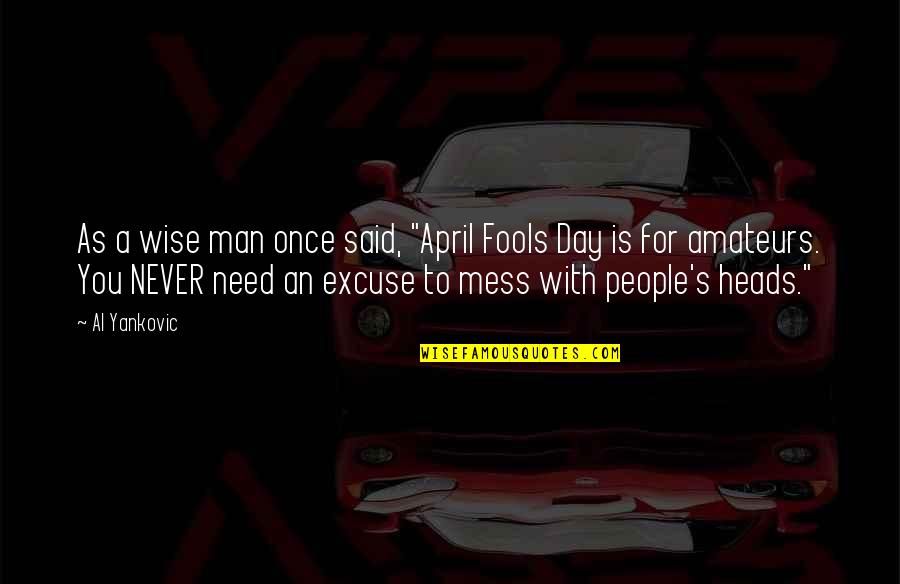 As a wise man once said, "April Fools Day is for amateurs. You NEVER need an excuse to mess with people's heads." —
Al Yankovic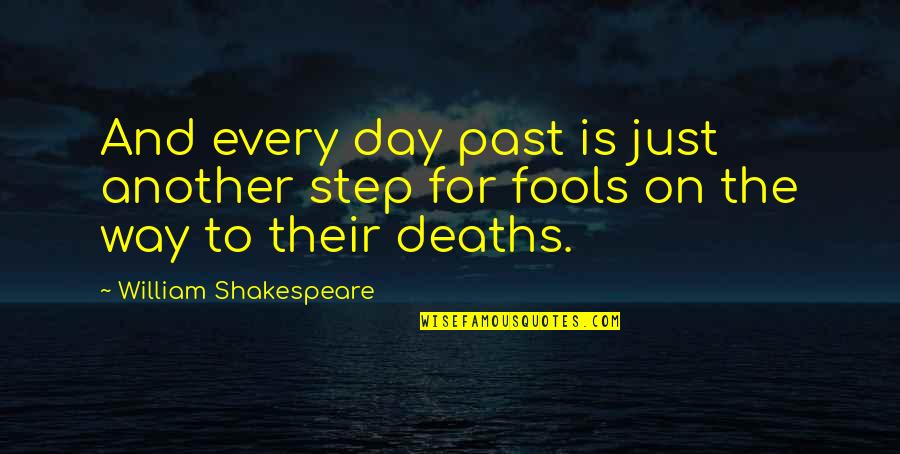 And every day past is just another step for fools on the way to their deaths. —
William Shakespeare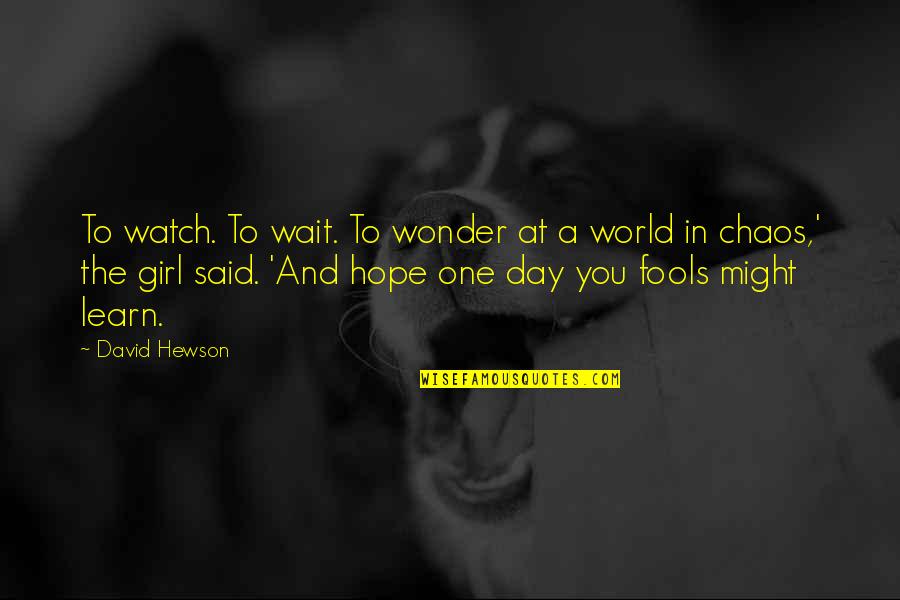 To watch. To wait. To wonder at a world in chaos,' the girl said. 'And hope one day you fools might learn. —
David Hewson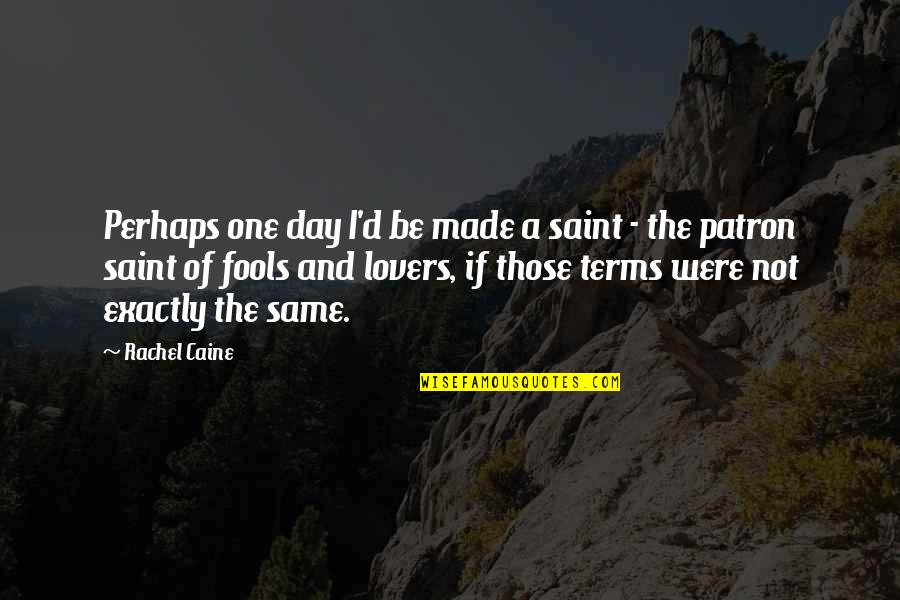 Perhaps one day I'd be made a saint - the patron saint of fools and lovers, if those terms were not exactly the same. —
Rachel Caine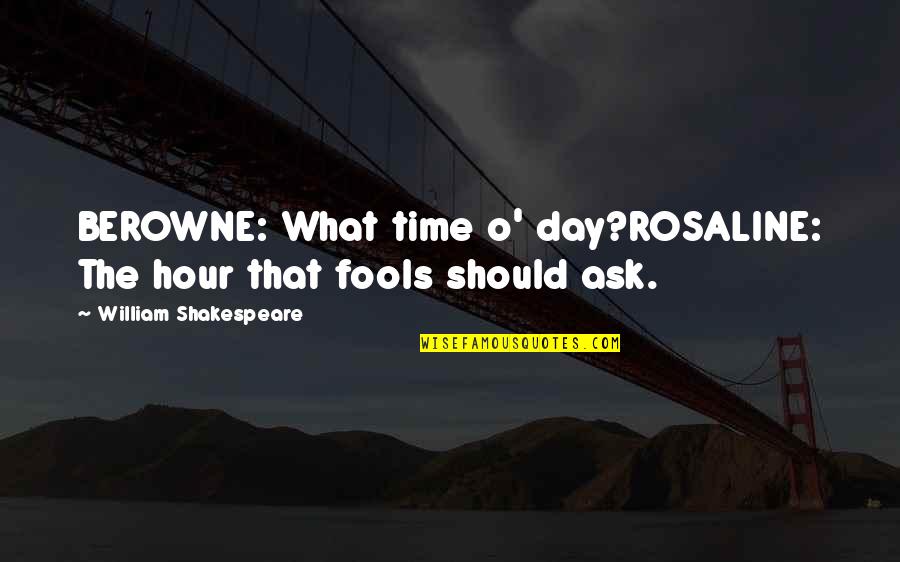 BEROWNE: What time o' day?
ROSALINE: The hour that fools should ask. —
William Shakespeare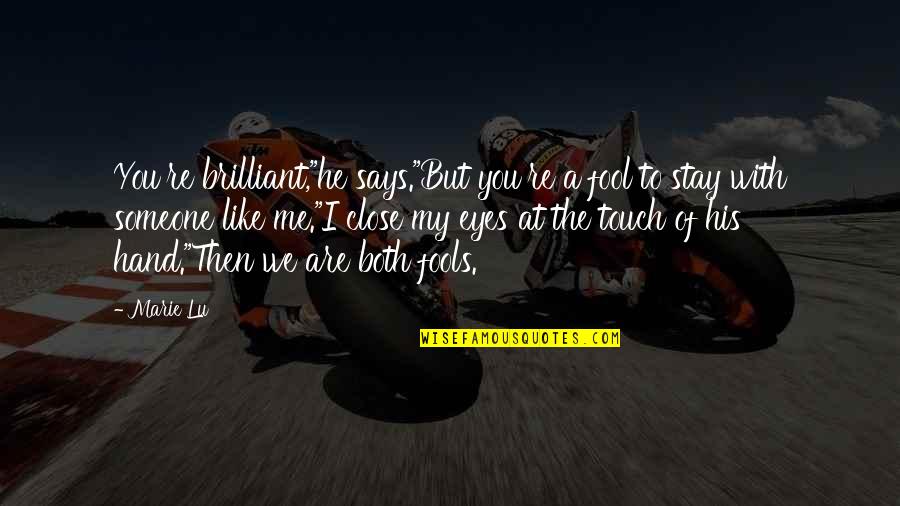 You're brilliant,"he says."But you're a fool to stay with someone like me."
I close my eyes at the touch of his hand."Then we are both fools. —
Marie Lu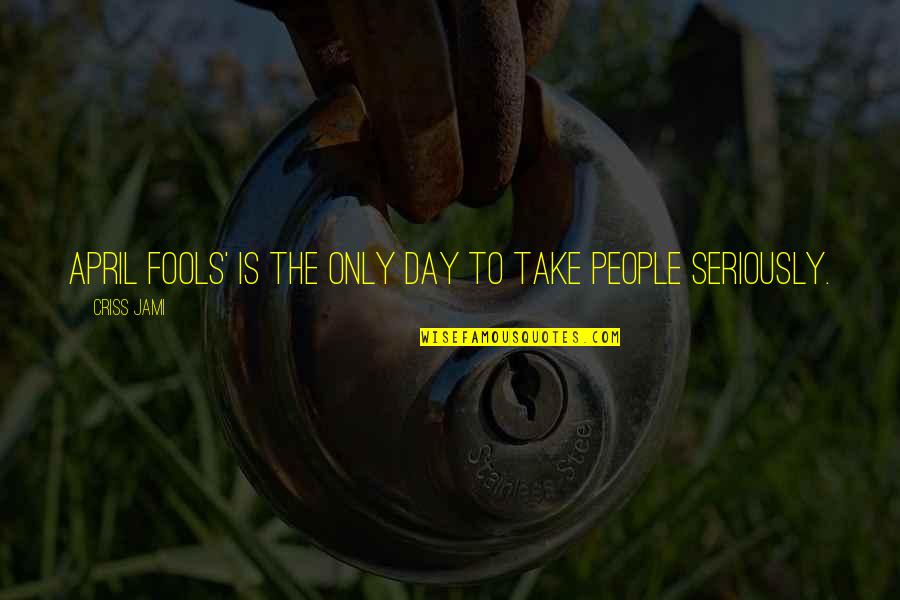 April Fools' is the only day to take people seriously. —
Criss Jami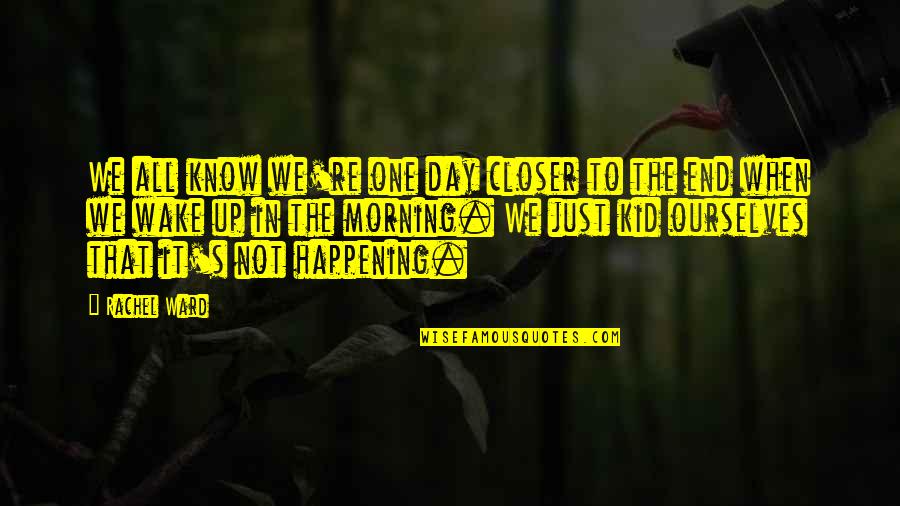 We all know we're one day closer to the end when we wake up in the morning. We just kid ourselves that it's not happening. —
Rachel Ward