Emily Ruskovich Quotes
Top 9 wise famous quotes and sayings by Emily Ruskovich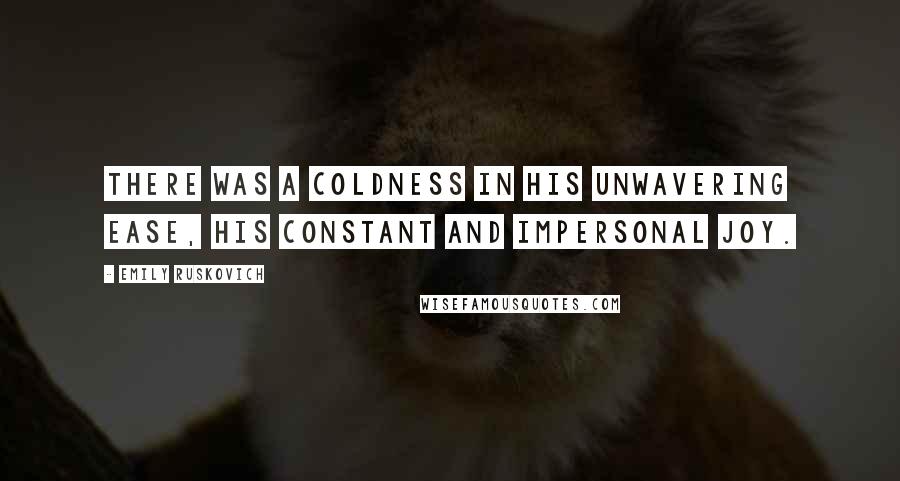 There was a coldness in his unwavering ease, his constant and impersonal joy.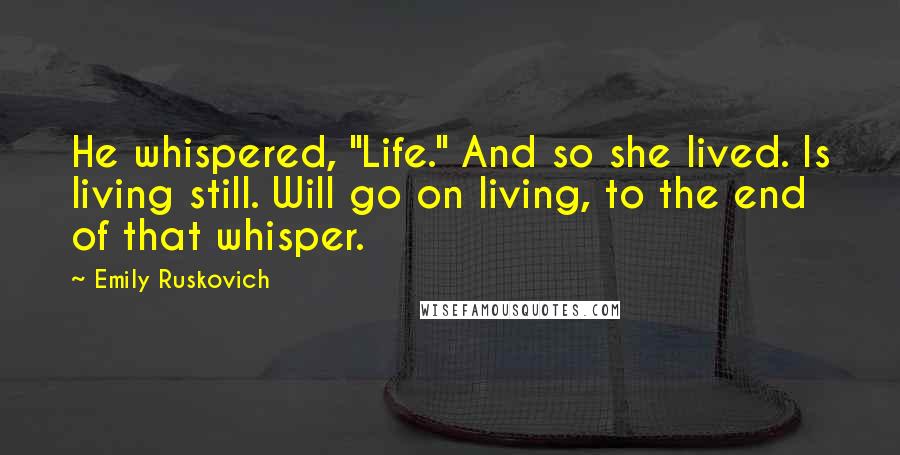 He whispered, "Life." And so she lived. Is living still. Will go on living, to the end of that whisper.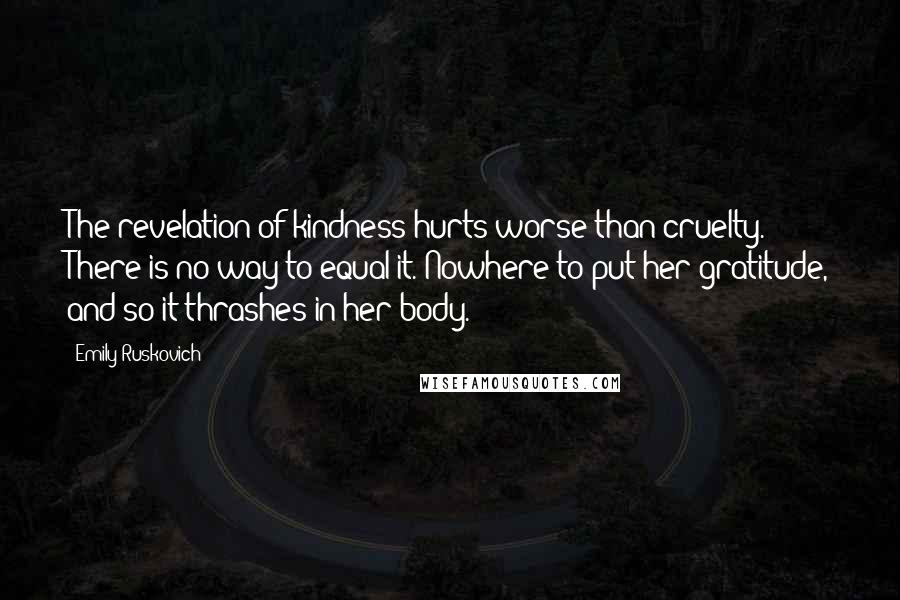 The revelation of kindness hurts worse than cruelty. There is no way to equal it. Nowhere to put her gratitude, and so it thrashes in her body.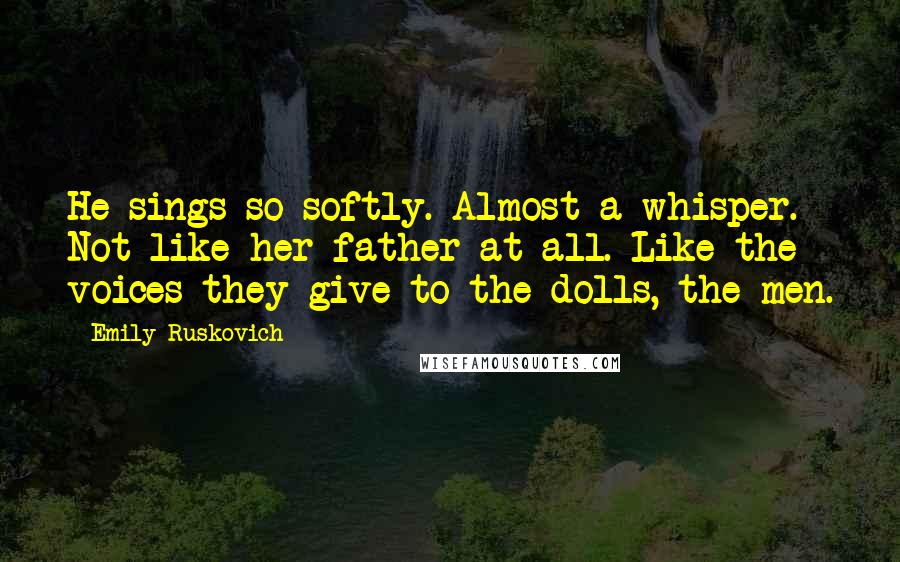 He sings so softly. Almost a whisper. Not like her father at all. Like the voices they give to the dolls, the men.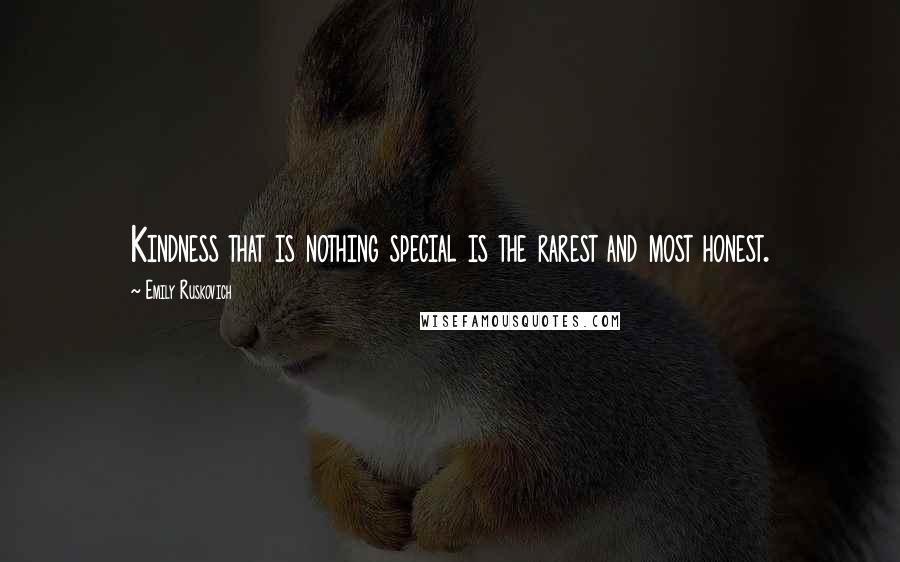 Kindness that is nothing special is the rarest and most honest.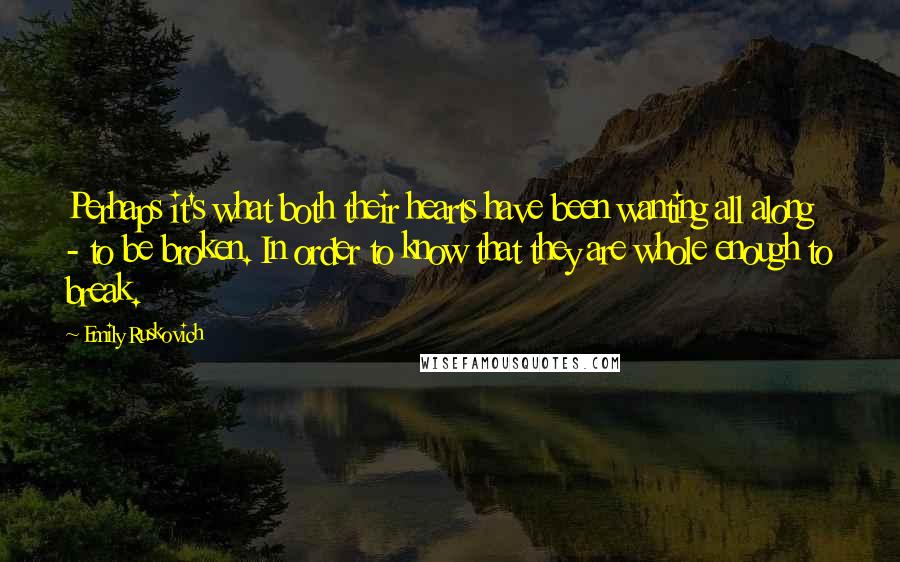 Perhaps it's what both their hearts have been wanting all along - to be broken. In order to know that they are whole enough to break.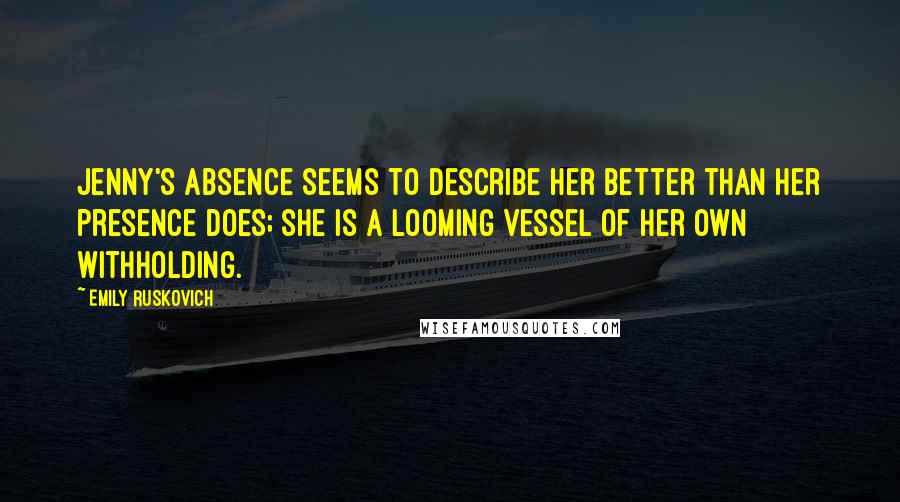 Jenny's absence seems to describe her better than her presence does; she is a looming vessel of her own withholding.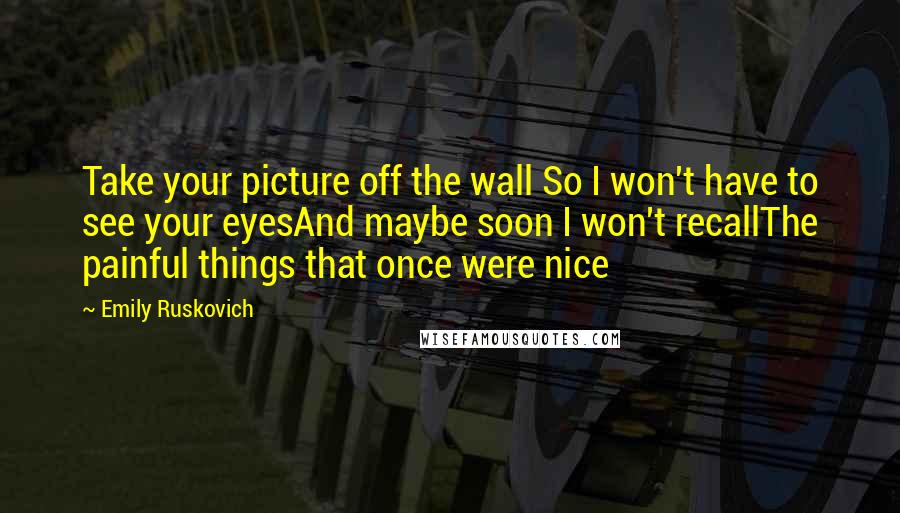 Take your picture off the wall
So I won't have to see your eyes
And maybe soon I won't recall
The painful things that once were nice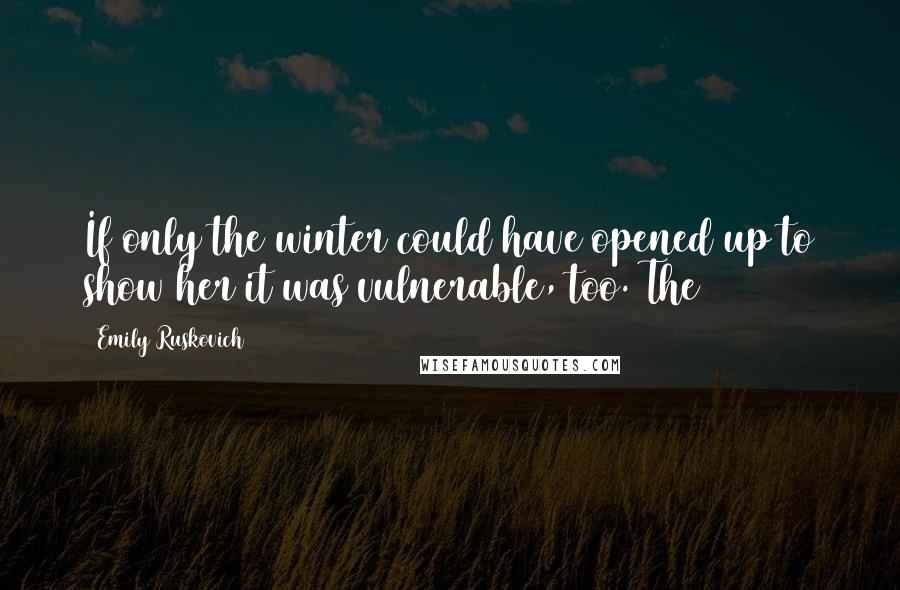 If only the winter could have opened up to show her it was vulnerable, too. The