Must Be Dreaming Quotes
Collection of top 31 famous quotes about Must Be Dreaming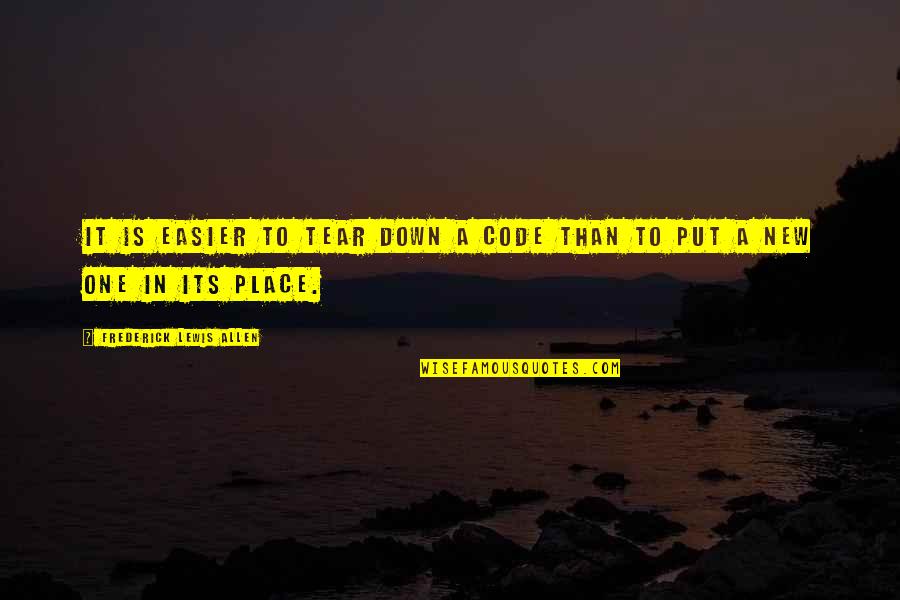 It is easier to tear down a code than to put a new one in its place.
—
Frederick Lewis Allen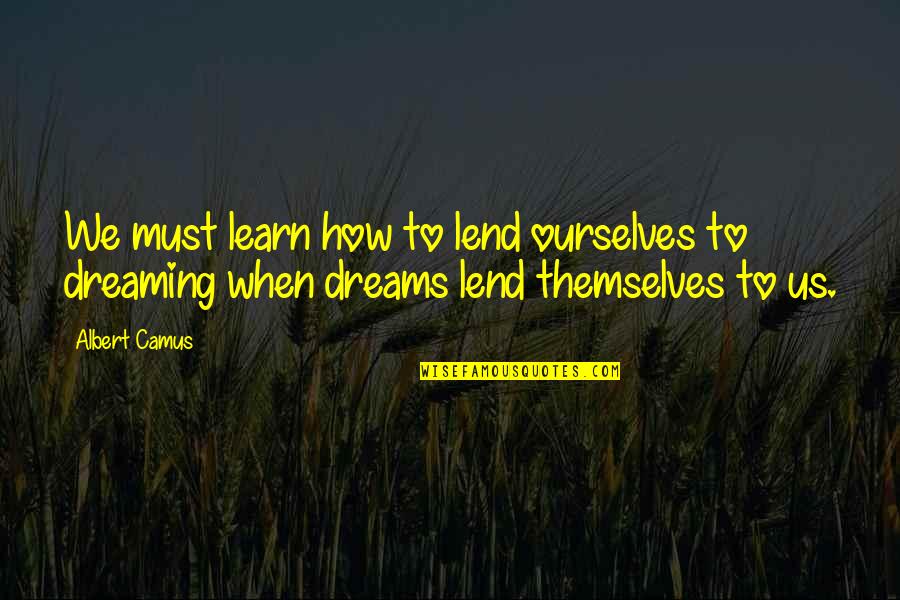 We must learn how to lend ourselves to dreaming when dreams lend themselves to us.
—
Albert Camus
Dreaming is the poetry of Life, and we must be forgiven if we indulge in it a little.
—
John Galsworthy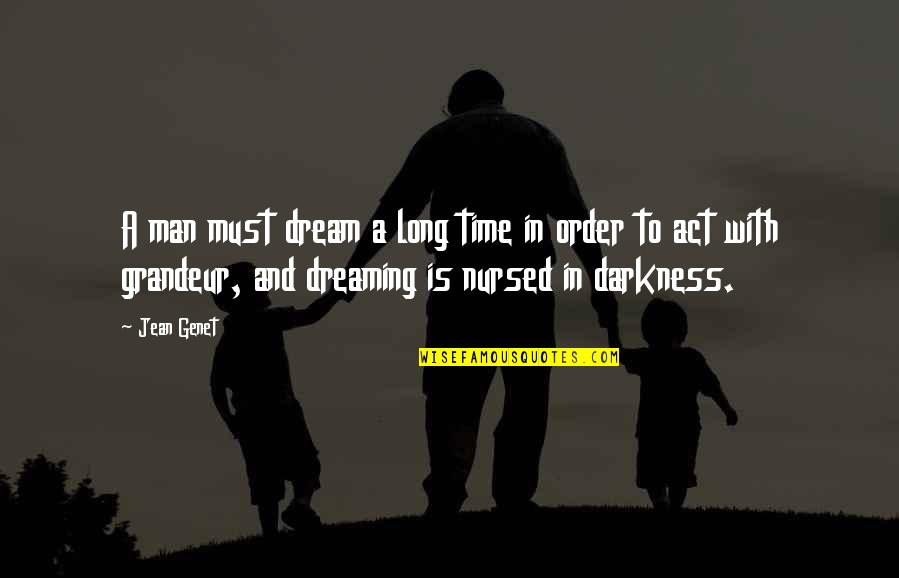 A man must dream a long time in order to act with grandeur, and dreaming is nursed in darkness.
—
Jean Genet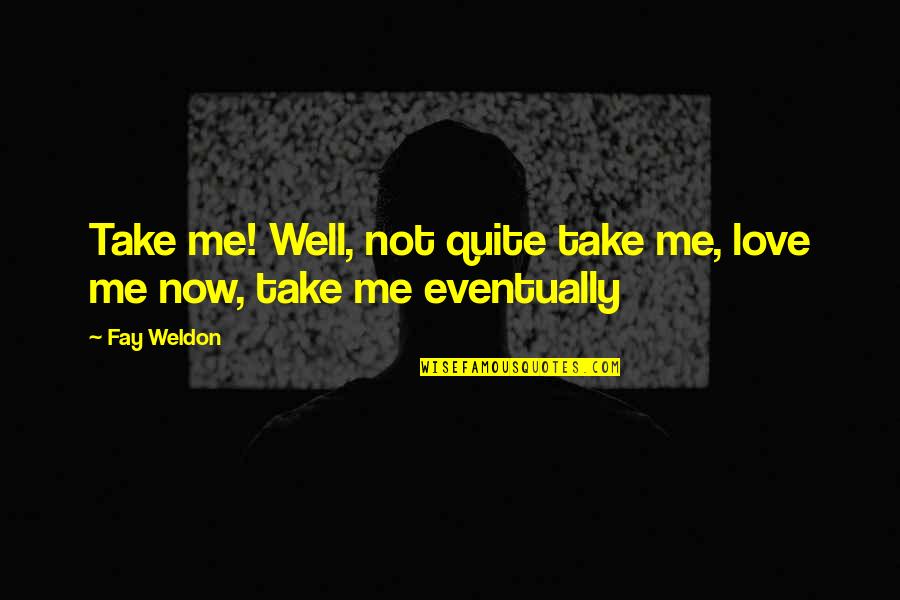 Take me! Well, not quite take me, love me now, take me eventually
—
Fay Weldon
In order to tap into the power of dreaming, we must connect not only to the human story, but to all of nature and creation as well
—
Alberto Villoldo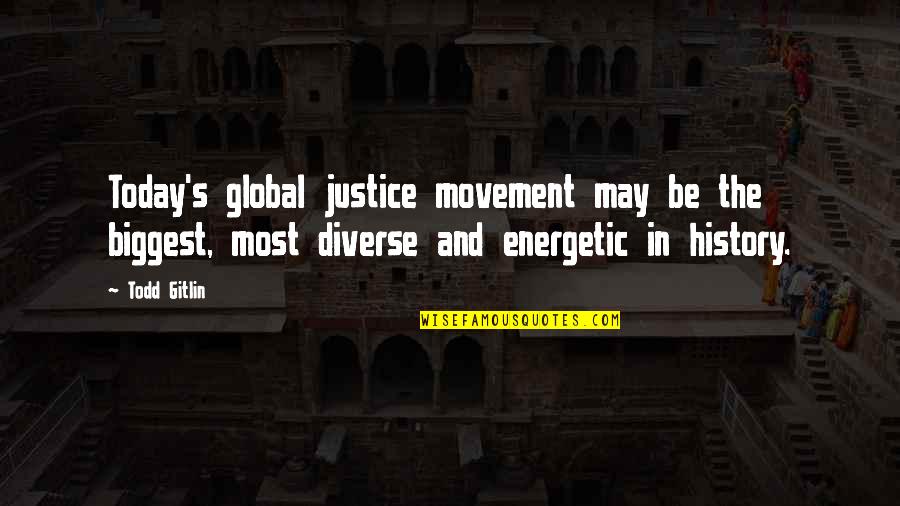 Today's global justice movement may be the biggest, most diverse and energetic in history.
—
Todd Gitlin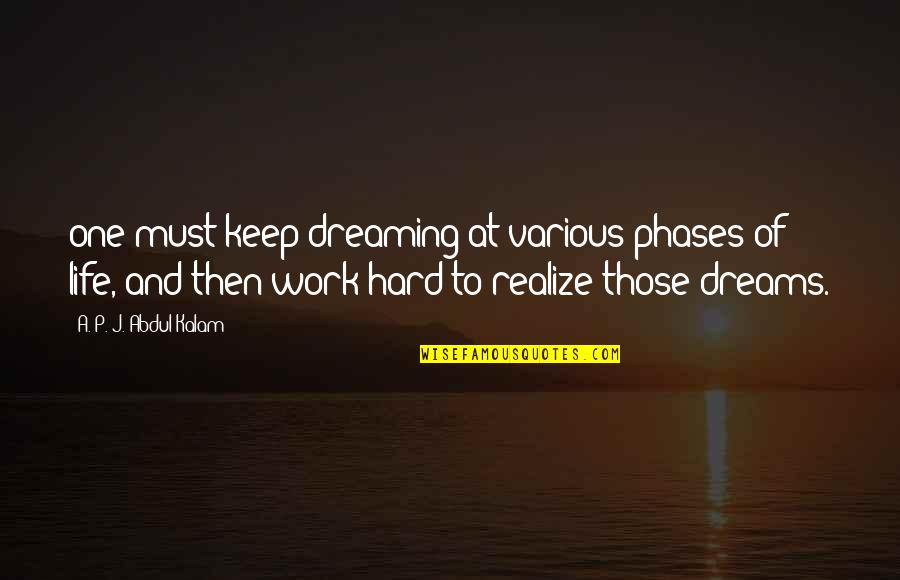 one must keep dreaming at various phases of life, and then work hard to realize those dreams.
—
A. P. J. Abdul Kalam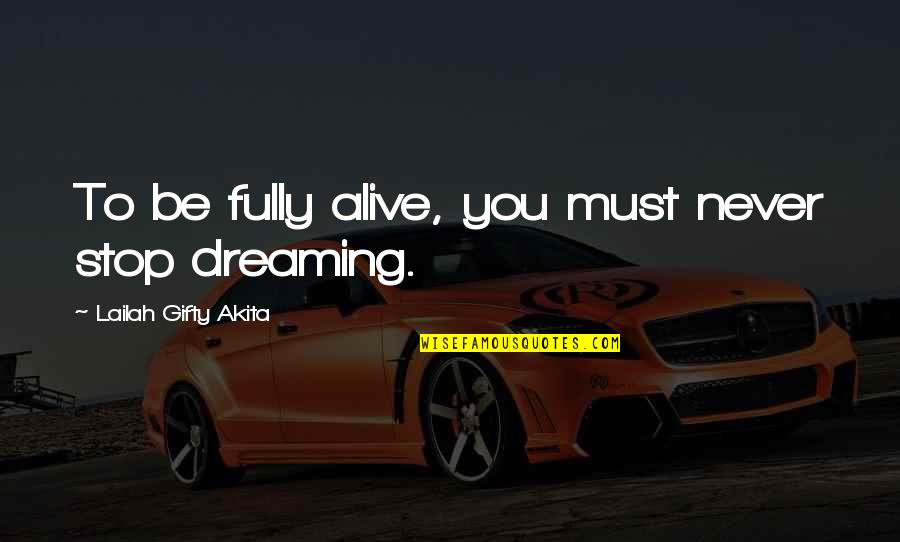 To be fully alive, you must never stop dreaming.
—
Lailah Gifty Akita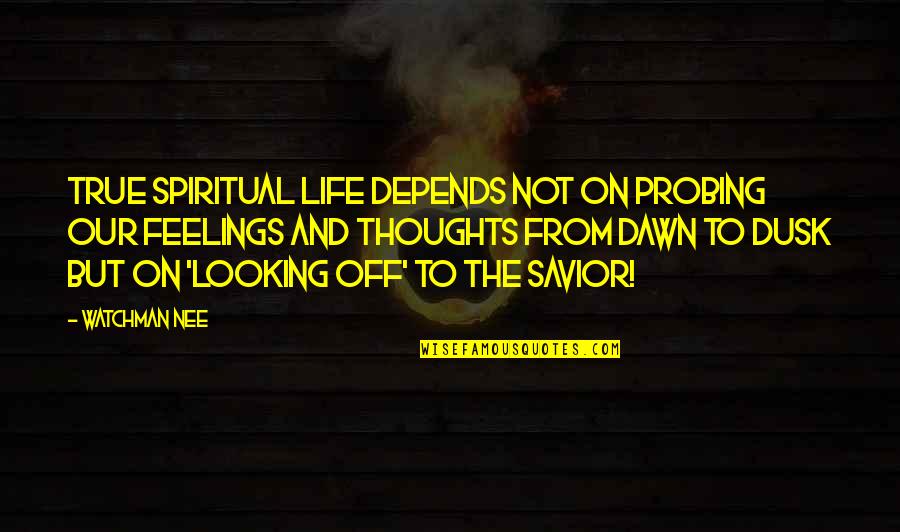 True spiritual life depends not on probing our feelings and thoughts from dawn to dusk but on 'looking off' to the Savior! —
Watchman Nee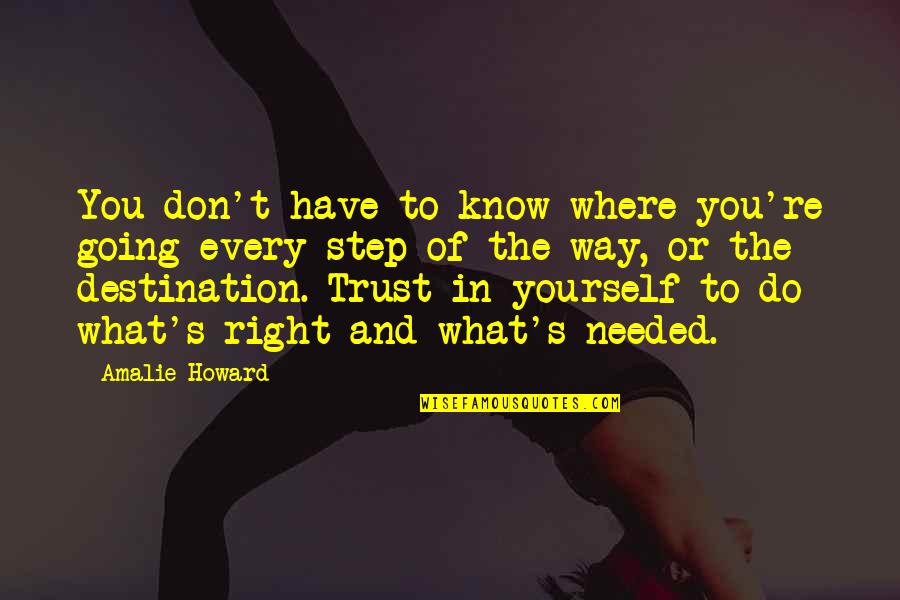 You don't have to know where you're going every step of the way, or the destination. Trust in yourself to do what's right and what's needed. —
Amalie Howard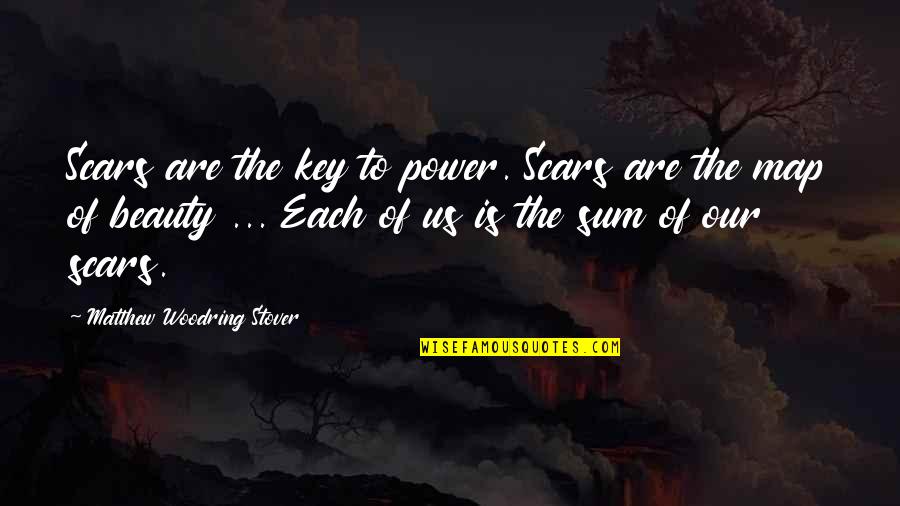 Scars are the key to power. Scars are the map of beauty ... Each of us is the sum of our scars. —
Matthew Woodring Stover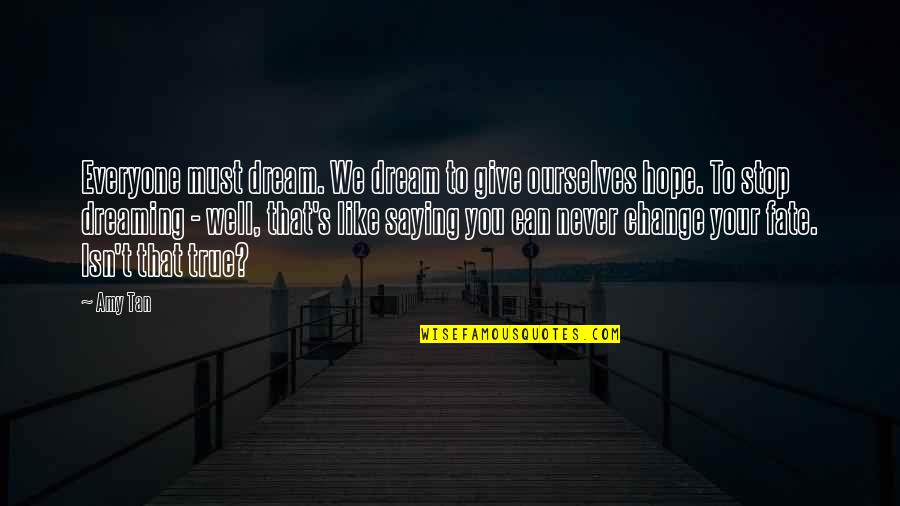 Everyone must dream. We dream to give ourselves hope. To stop dreaming - well, that's like saying you can never change your fate. Isn't that true? —
Amy Tan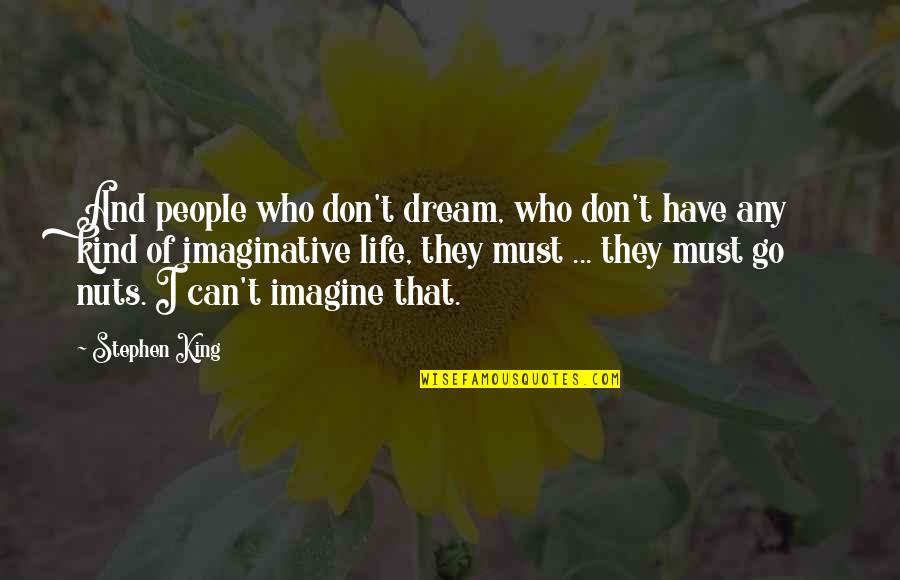 And people who don't dream, who don't have any kind of imaginative life, they must ... they must go nuts. I can't imagine that. —
Stephen King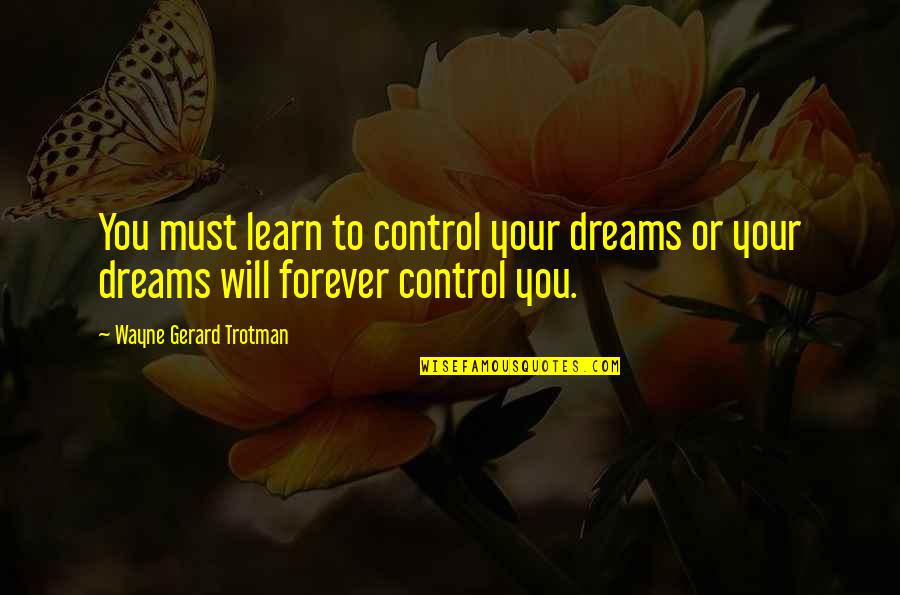 You must learn to control your dreams or your dreams will forever control you. —
Wayne Gerard Trotman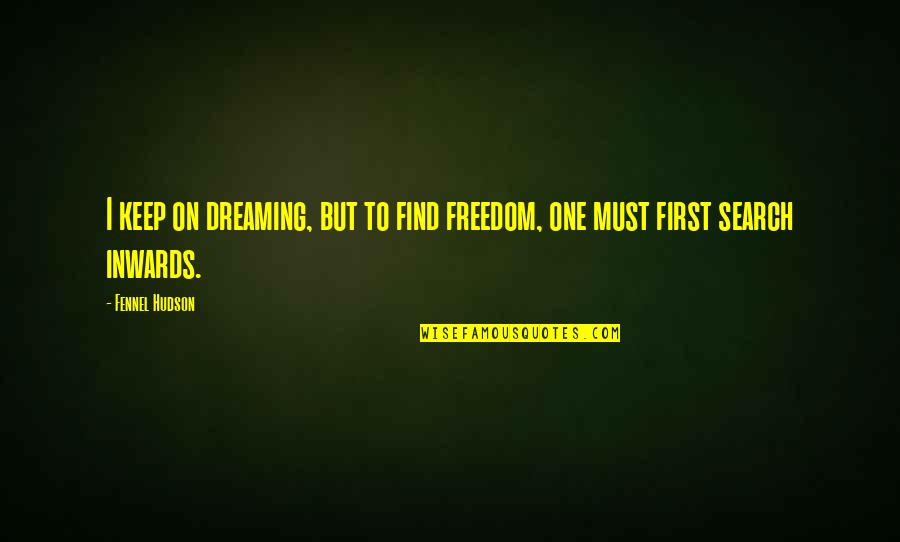 I keep on dreaming, but to find freedom, one must first search inwards. —
Fennel Hudson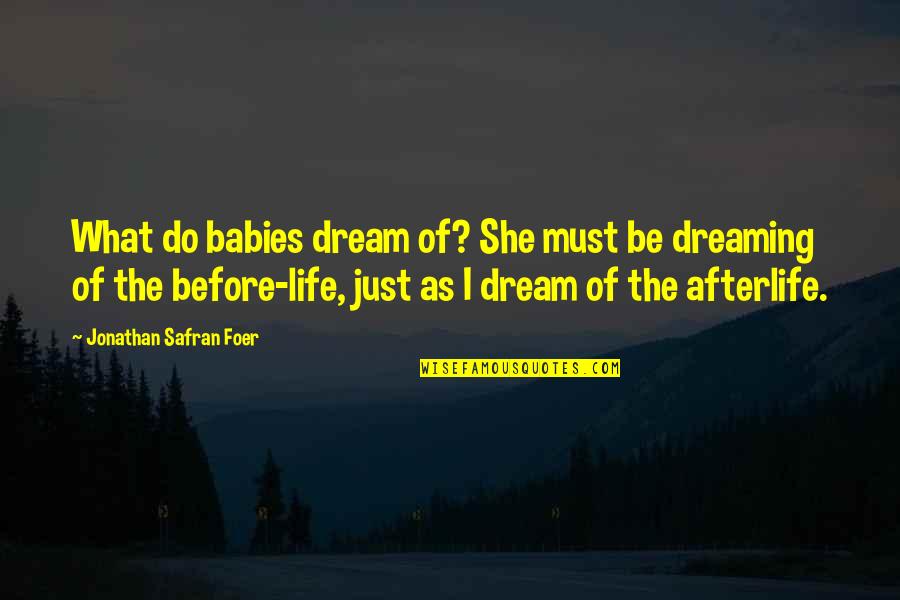 What do babies dream of? She
must be dreaming
of the before-life, just as I dream of the afterlife. —
Jonathan Safran Foer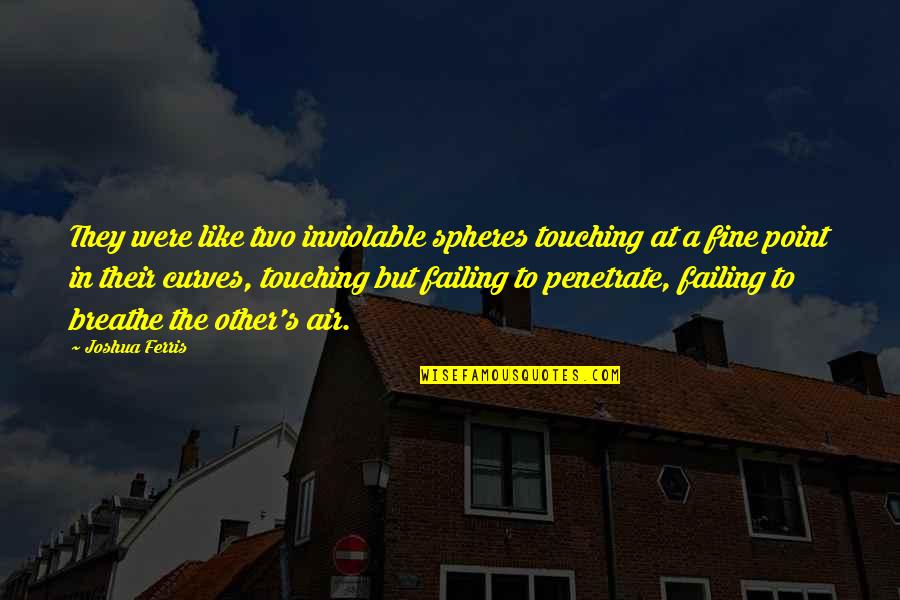 They were like two inviolable spheres touching at a fine point in their curves, touching but failing to penetrate, failing to breathe the other's air. —
Joshua Ferris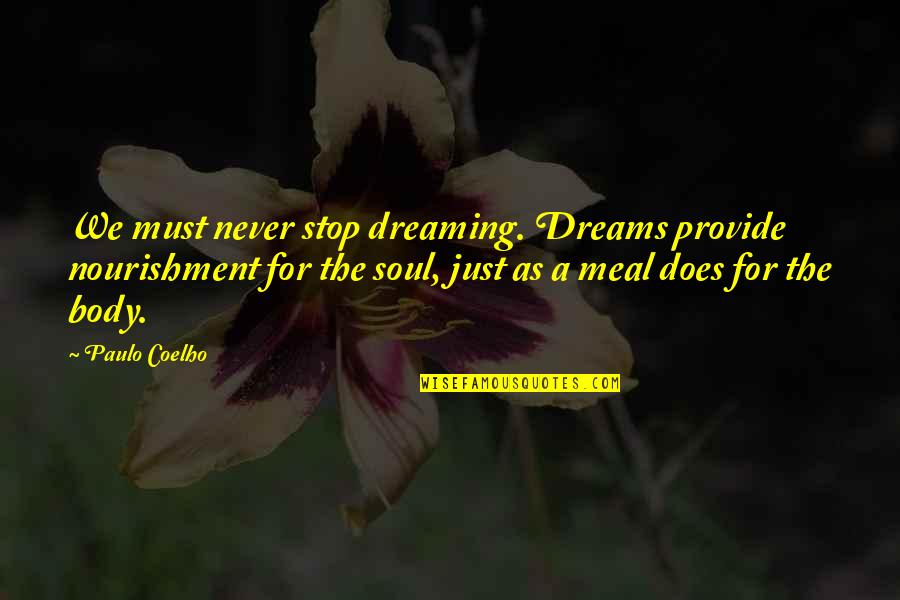 We must never stop dreaming. Dreams provide nourishment for the soul, just as a meal does for the body. —
Paulo Coelho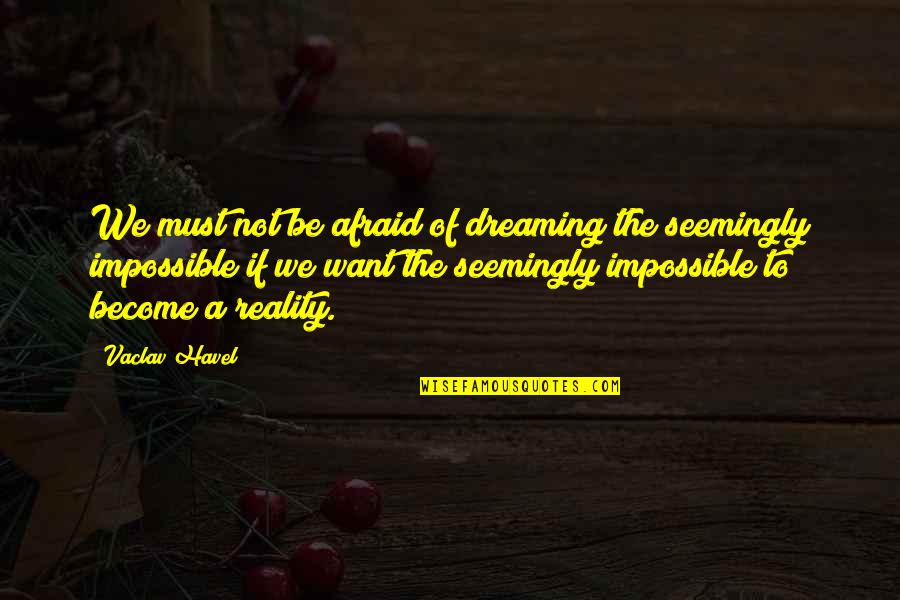 We must not be afraid of dreaming the seemingly impossible if we want the seemingly impossible to become a reality. —
Vaclav Havel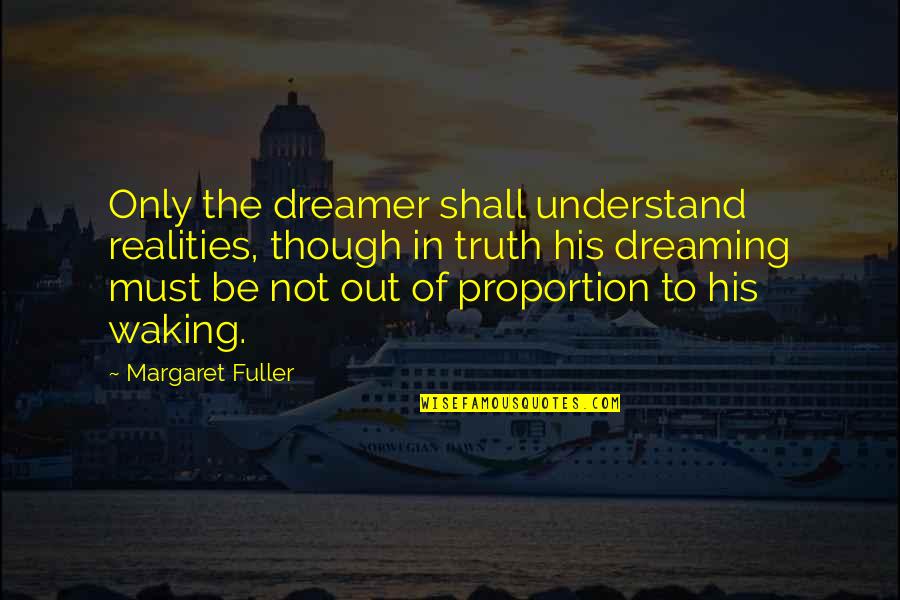 Only the dreamer shall understand realities, though in truth his dreaming must be not out of proportion to his waking. —
Margaret Fuller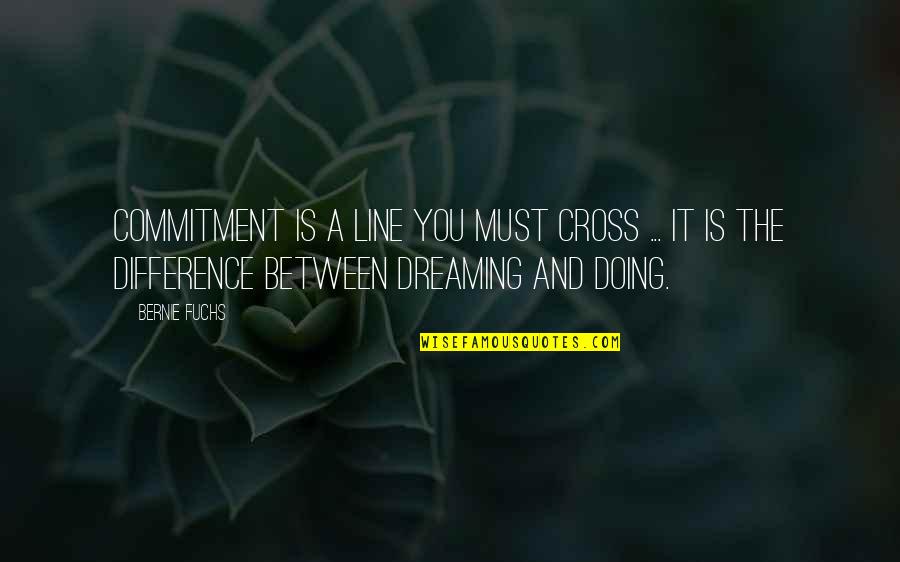 Commitment is a line you must cross ... it is the difference between dreaming and doing. —
Bernie Fuchs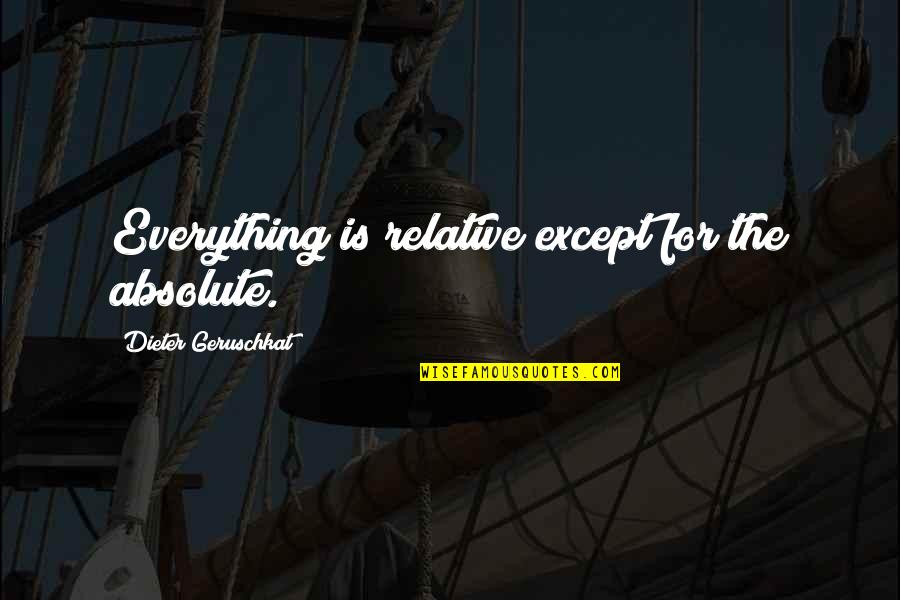 Everything is relative except for the absolute. —
Dieter Geruschkat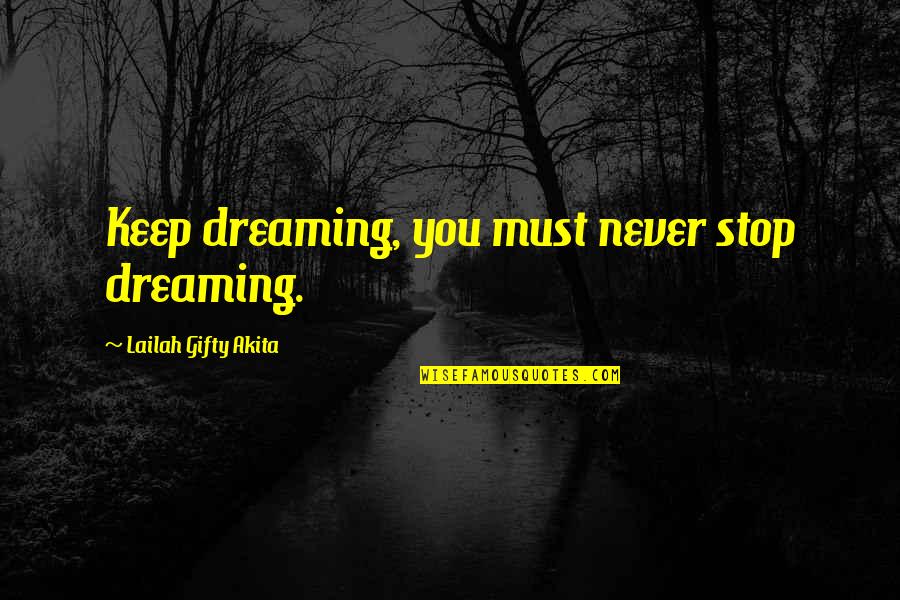 Keep dreaming, you must never stop dreaming. —
Lailah Gifty Akita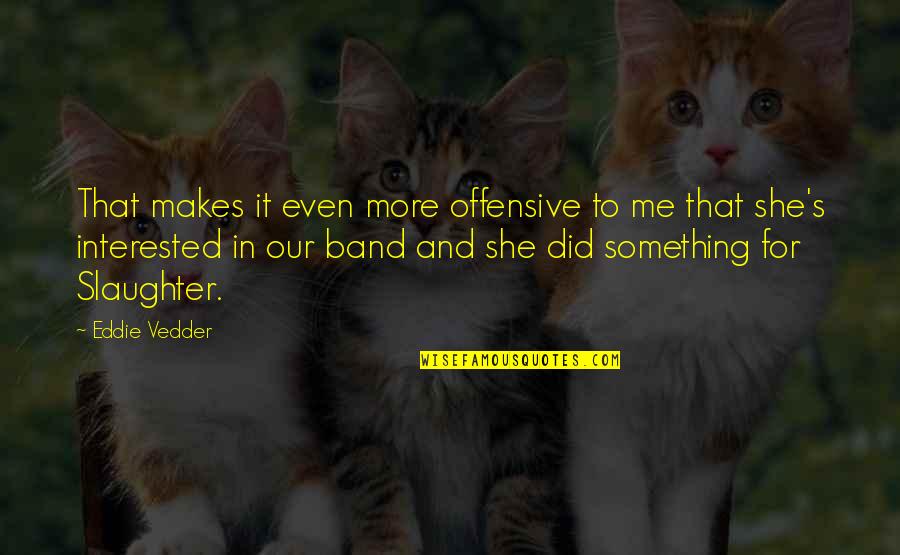 That makes it even more offensive to me that she's interested in our band and she did something for Slaughter. —
Eddie Vedder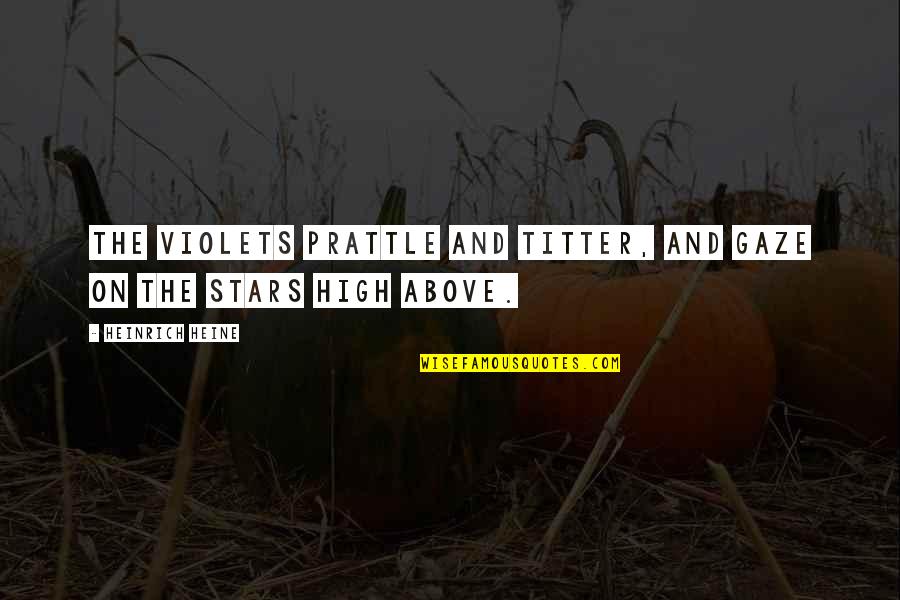 The violets prattle and titter, And gaze on the stars high above. —
Heinrich Heine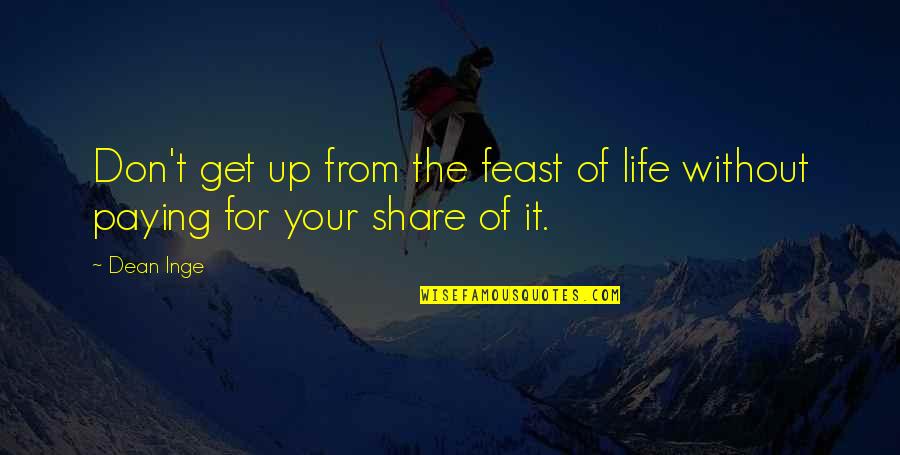 Don't get up from the feast of life without paying for your share of it. —
Dean Inge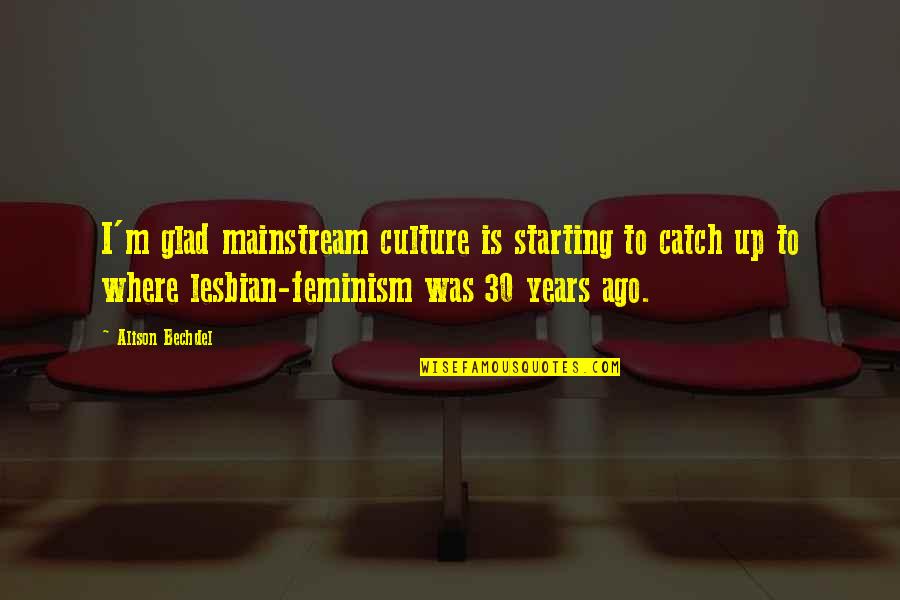 I'm glad mainstream culture is starting to catch up to where lesbian-feminism was 30 years ago. —
Alison Bechdel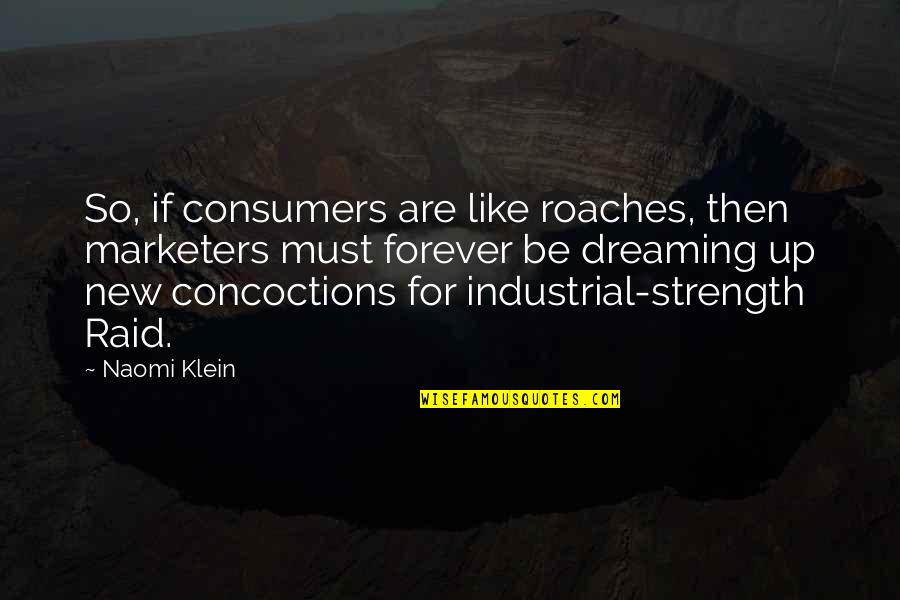 So, if consumers are like roaches, then marketers must forever be dreaming up new concoctions for industrial-strength Raid. —
Naomi Klein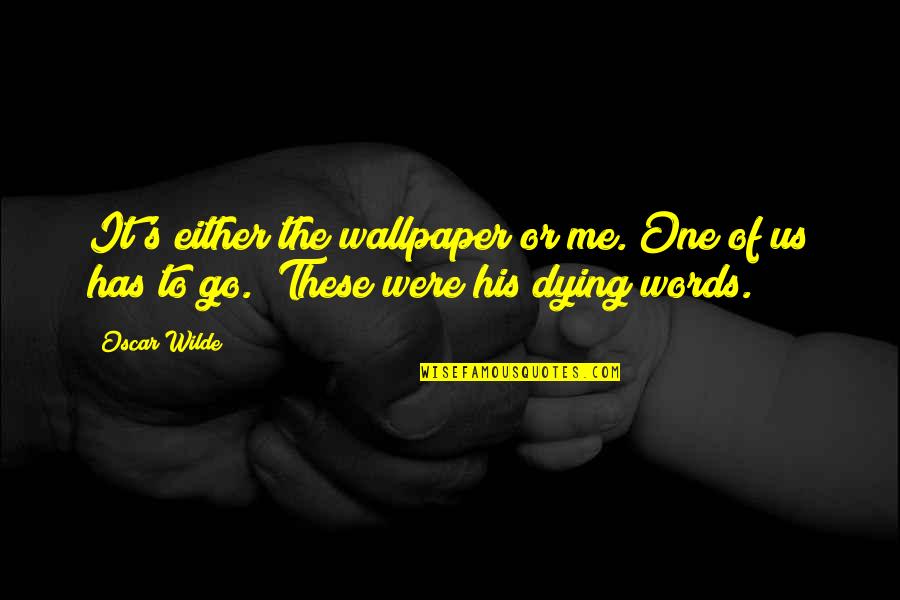 It's either the wallpaper or me. One of us has to go. [These were his dying words.] —
Oscar Wilde