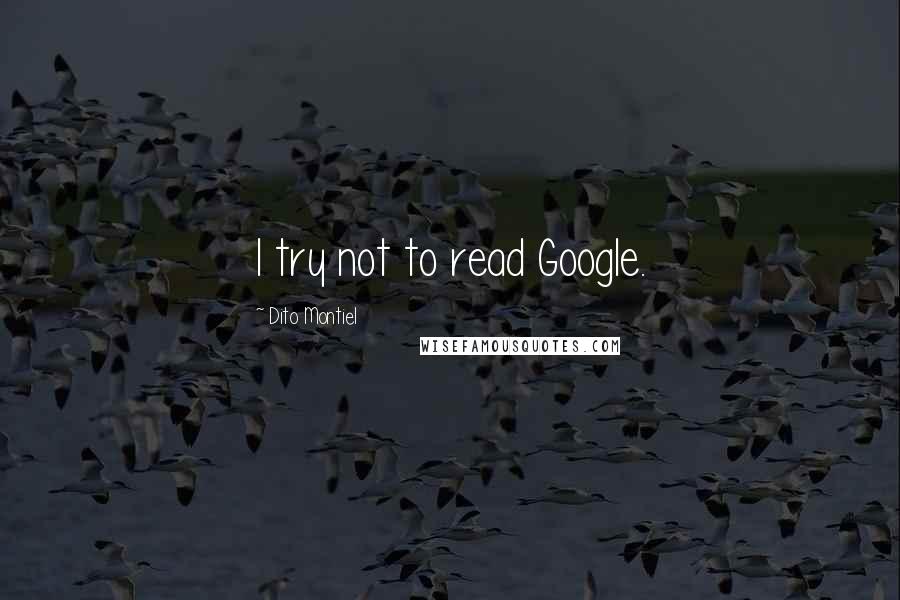 I try not to read Google.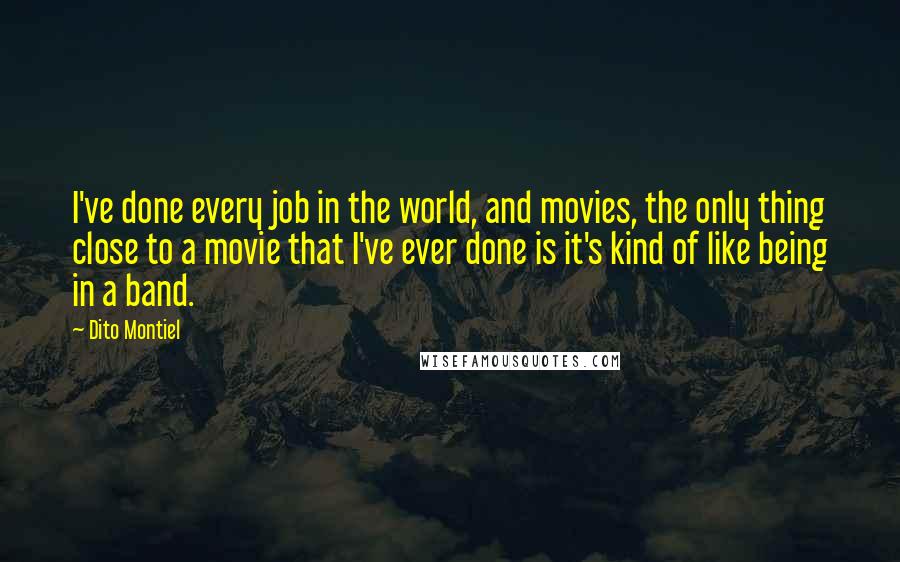 I've done every job in the world, and movies, the only thing close to a movie that I've ever done is it's kind of like being in a band.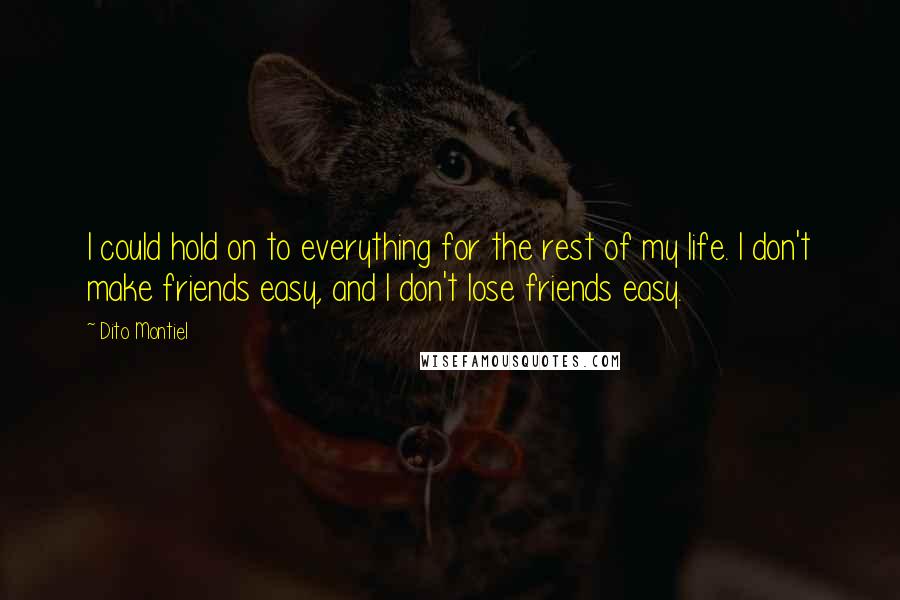 I could hold on to everything for the rest of my life. I don't make friends easy, and I don't lose friends easy.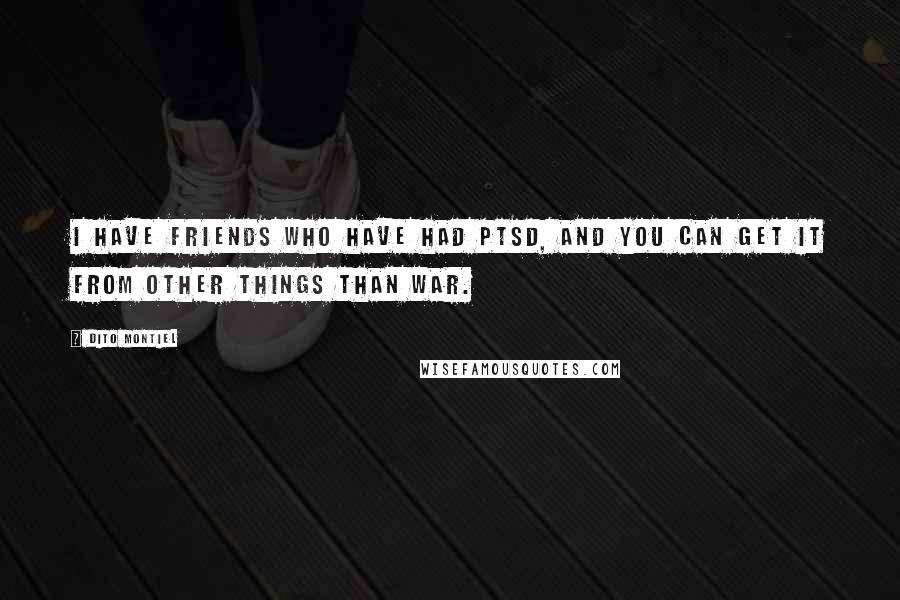 I have friends who have had PTSD, and you can get it from other things than war.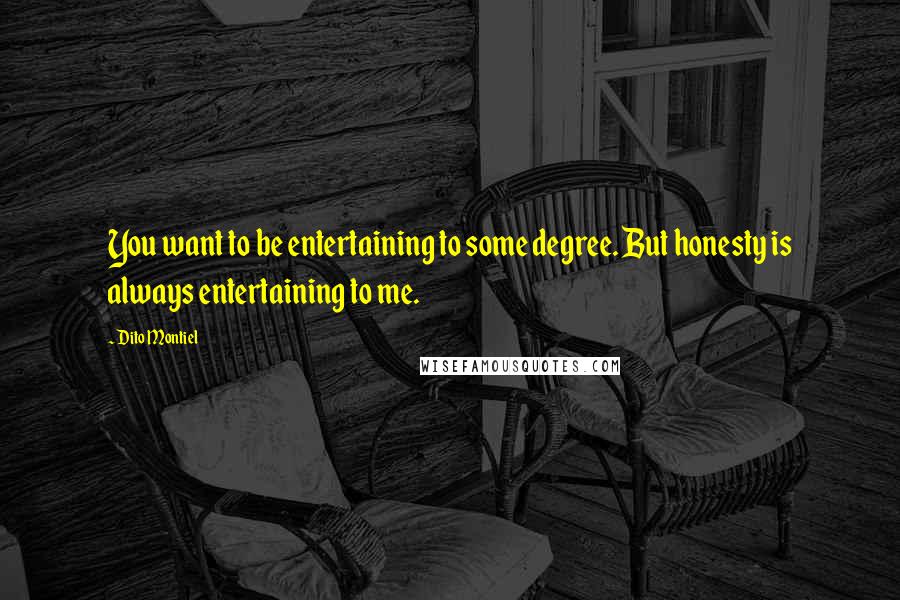 You want to be entertaining to some degree. But honesty is always entertaining to me.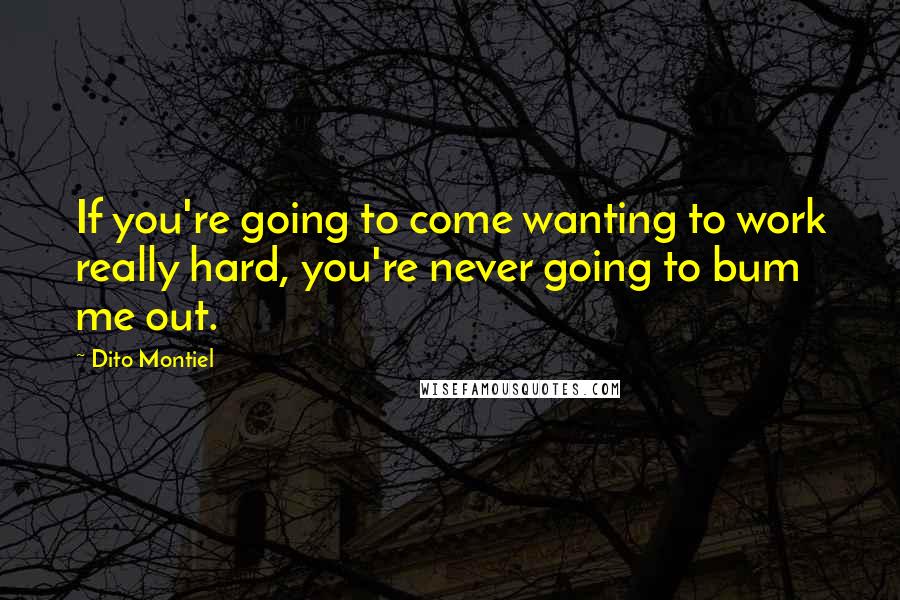 If you're going to come wanting to work really hard, you're never going to bum me out.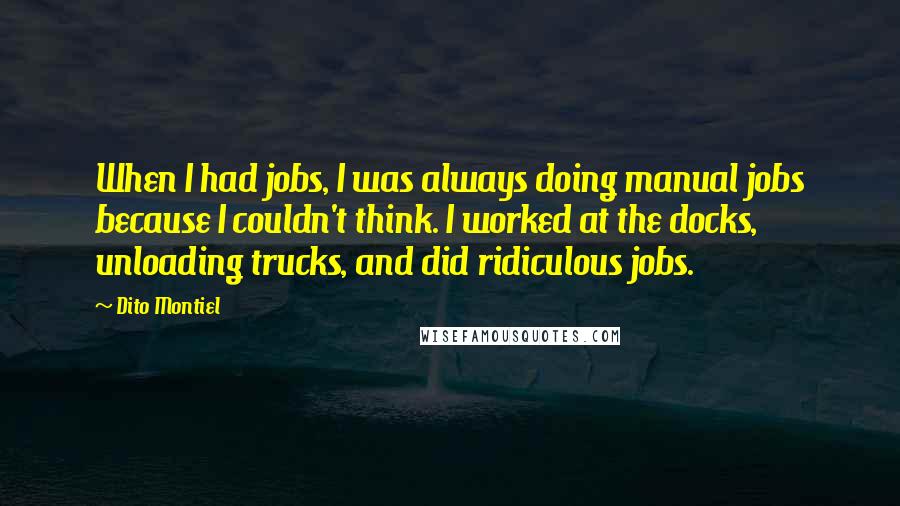 When I had jobs, I was always doing manual jobs because I couldn't think. I worked at the docks, unloading trucks, and did ridiculous jobs.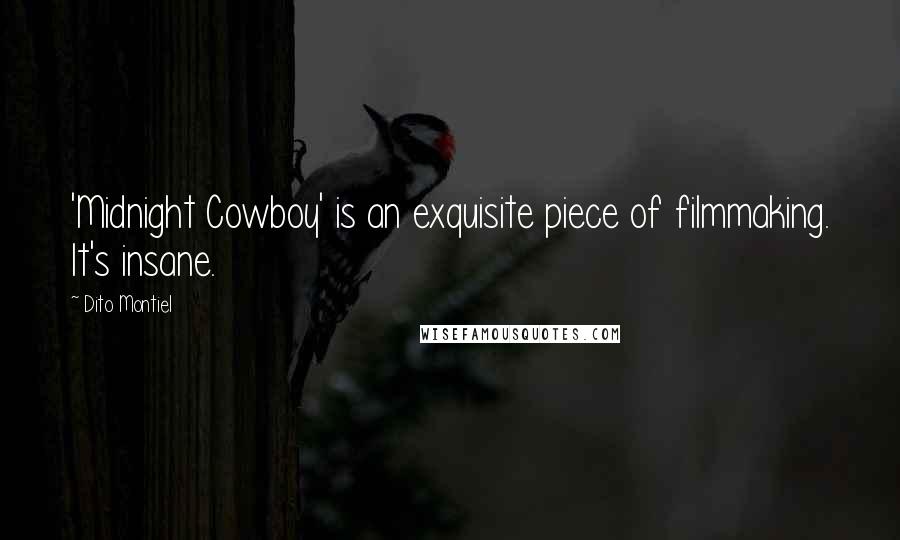 'Midnight Cowboy' is an exquisite piece of filmmaking. It's insane.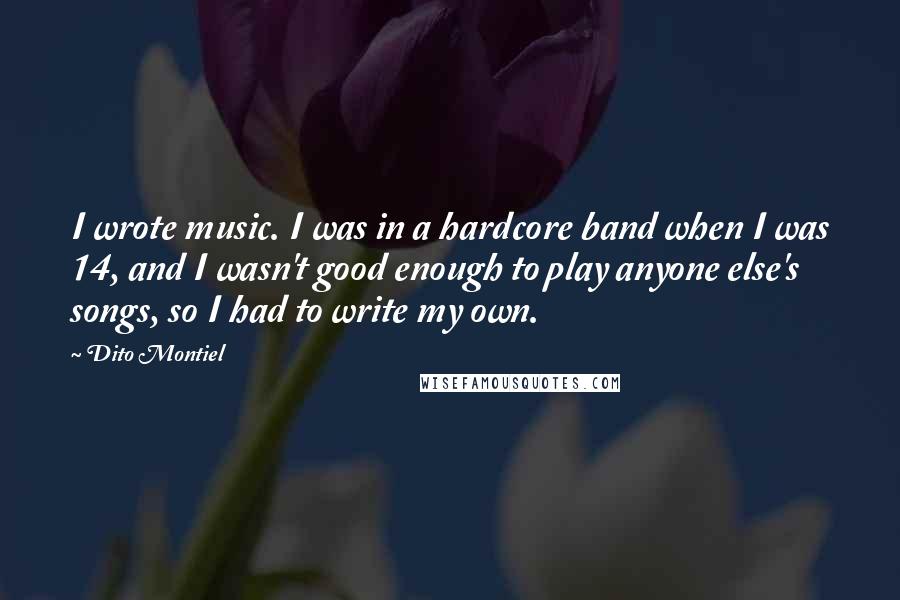 I wrote music. I was in a hardcore band when I was 14, and I wasn't good enough to play anyone else's songs, so I had to write my own.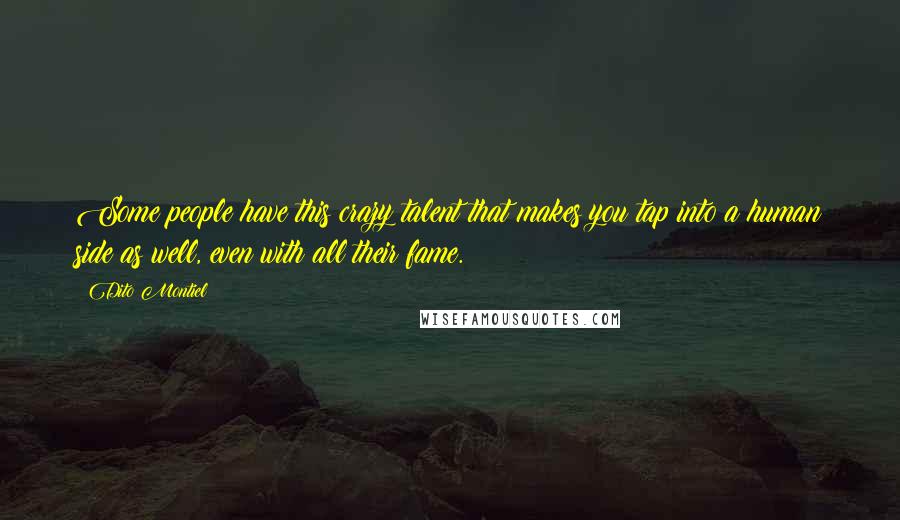 Some people have this crazy talent that makes you tap into a human side as well, even with all their fame.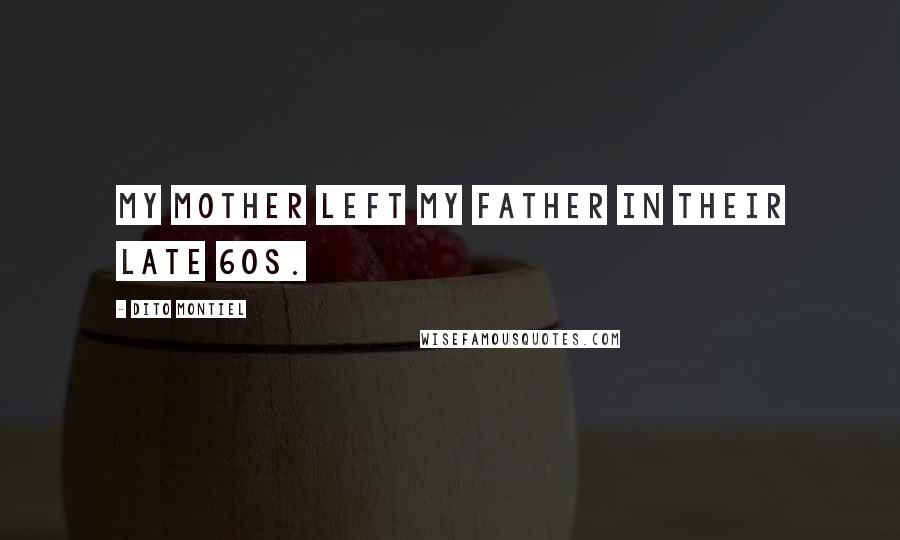 My mother left my father in their late 60s.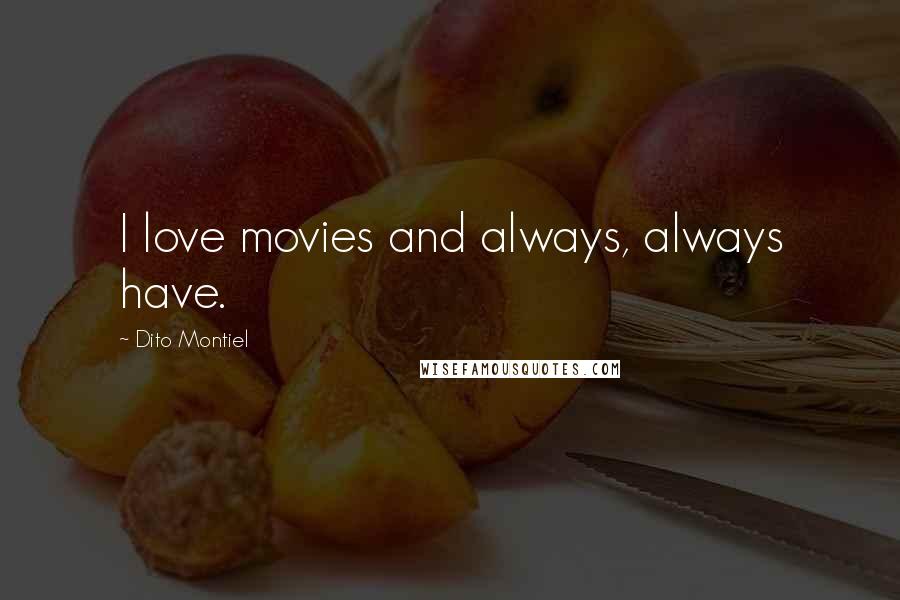 I love movies and always, always have.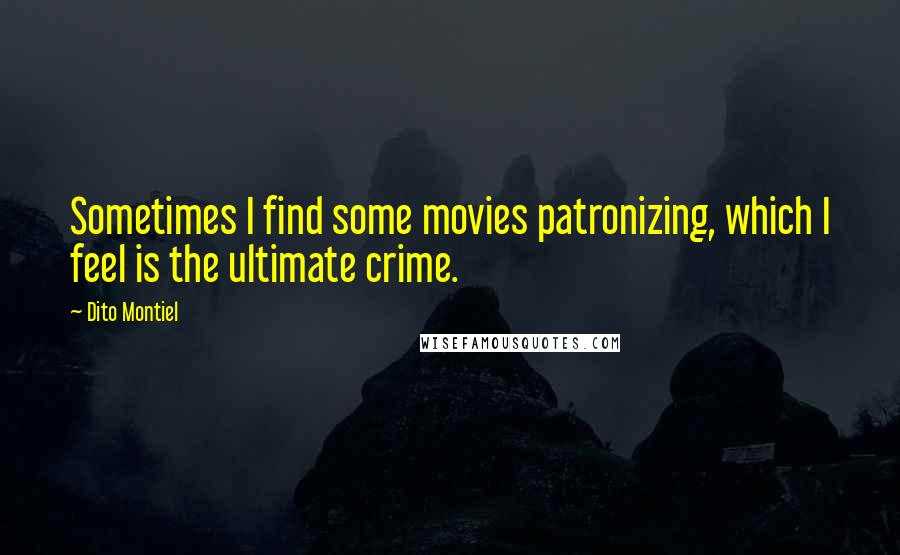 Sometimes I find some movies patronizing, which I feel is the ultimate crime.
I don't ever take a break. I'm always writing.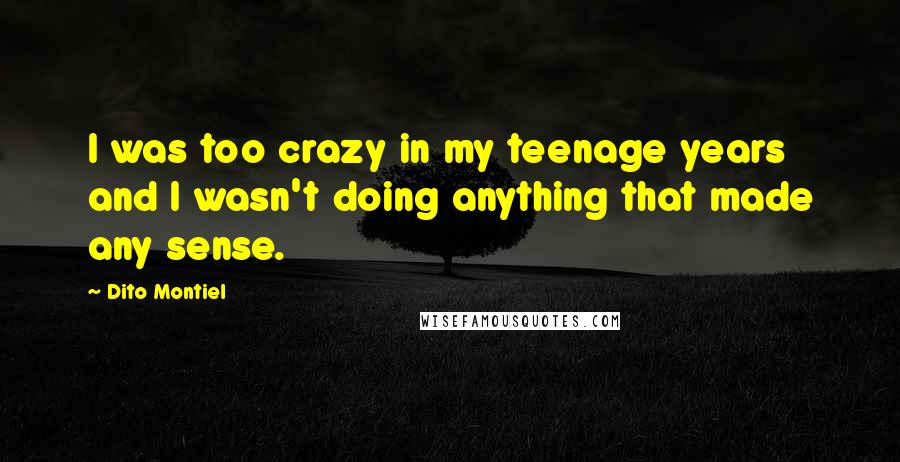 I was too crazy in my teenage years and I wasn't doing anything that made any sense.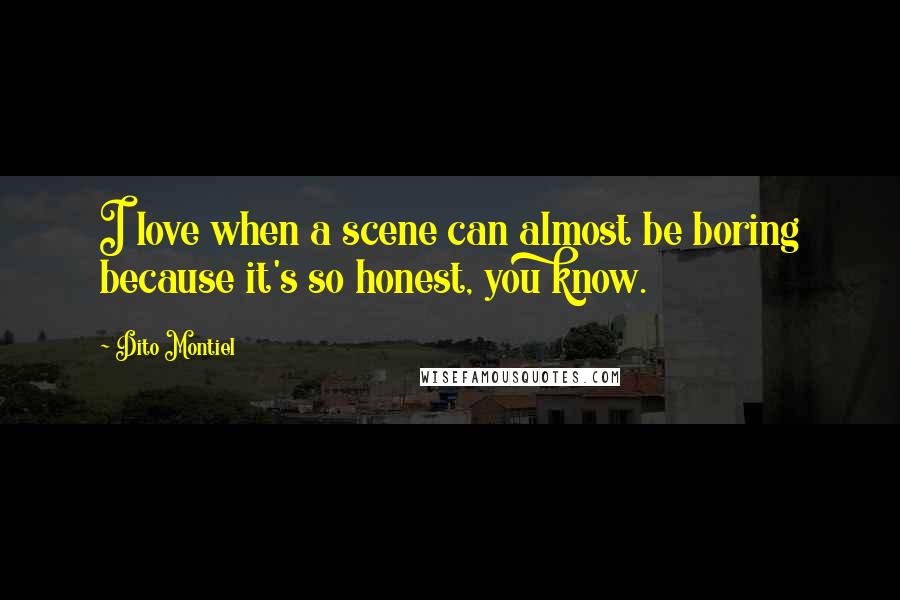 I love when a scene can almost be boring because it's so honest, you know.