Nina Power Quotes
Top 4 wise famous quotes and sayings by Nina Power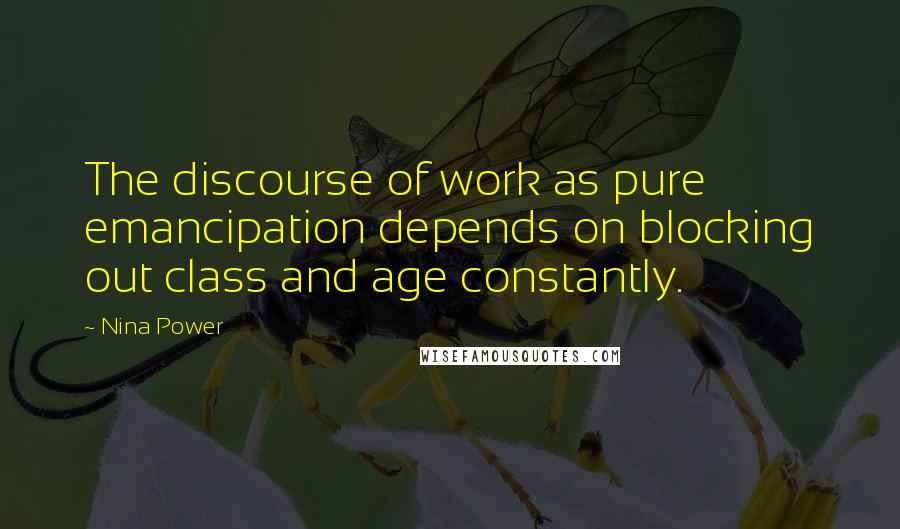 The discourse of work as pure emancipation depends on blocking out class and age constantly.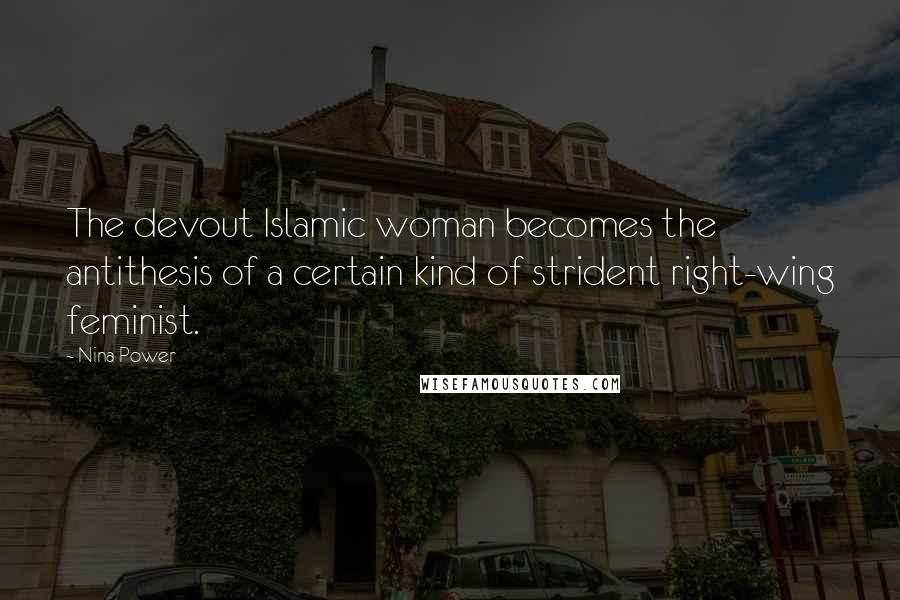 The devout Islamic woman becomes the antithesis of a certain kind of strident right-wing feminist.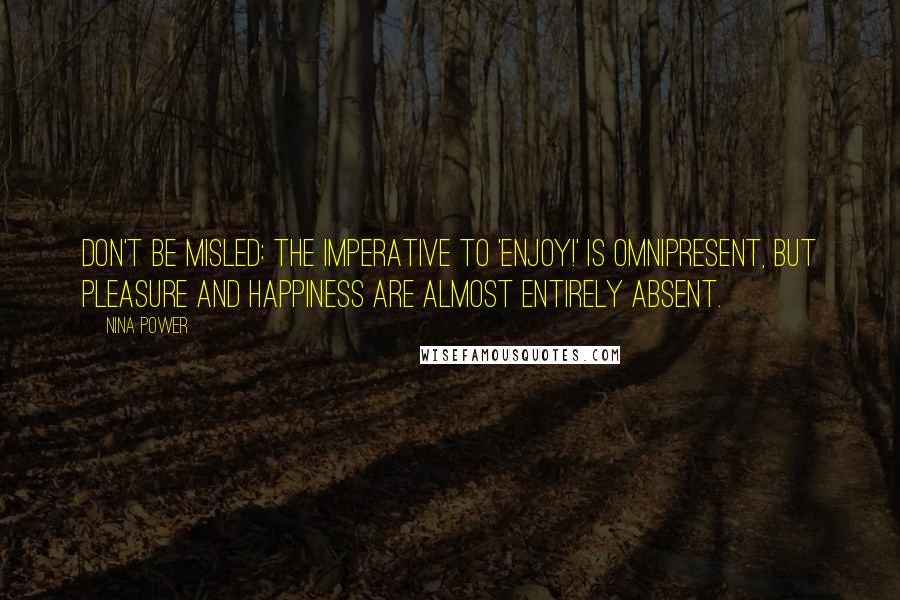 Don't be misled: The imperative to 'Enjoy!' is omnipresent, but pleasure and happiness are almost entirely absent.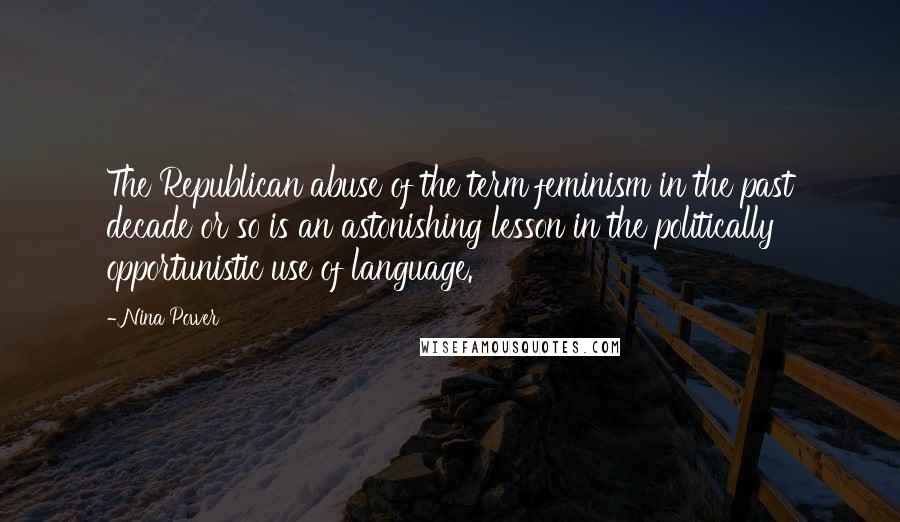 The Republican abuse of the term feminism in the past decade or so is an astonishing lesson in the politically opportunistic use of language.