Adam Phillips Quotes
Top 33 wise famous quotes and sayings by Adam Phillips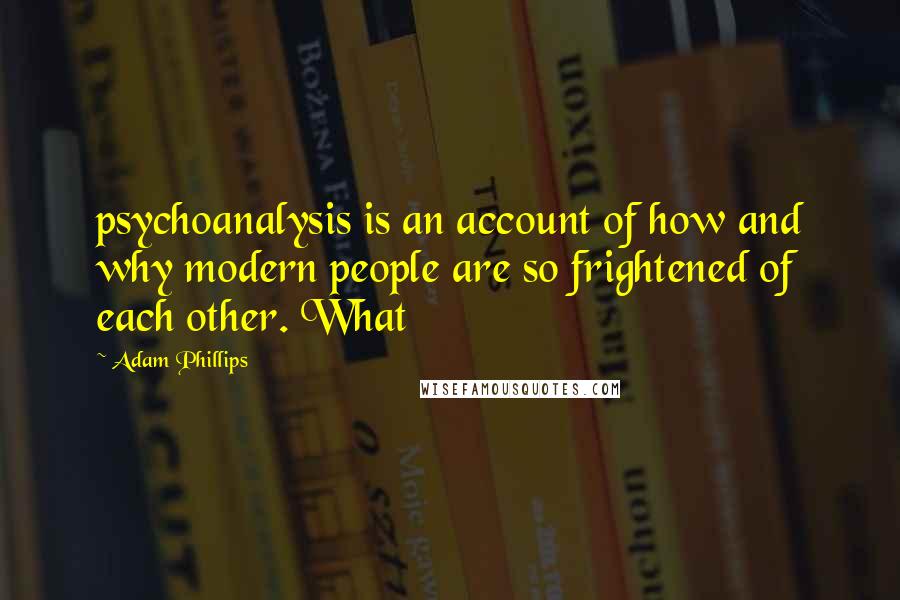 psychoanalysis is an account of how and why modern people are so frightened of each other. What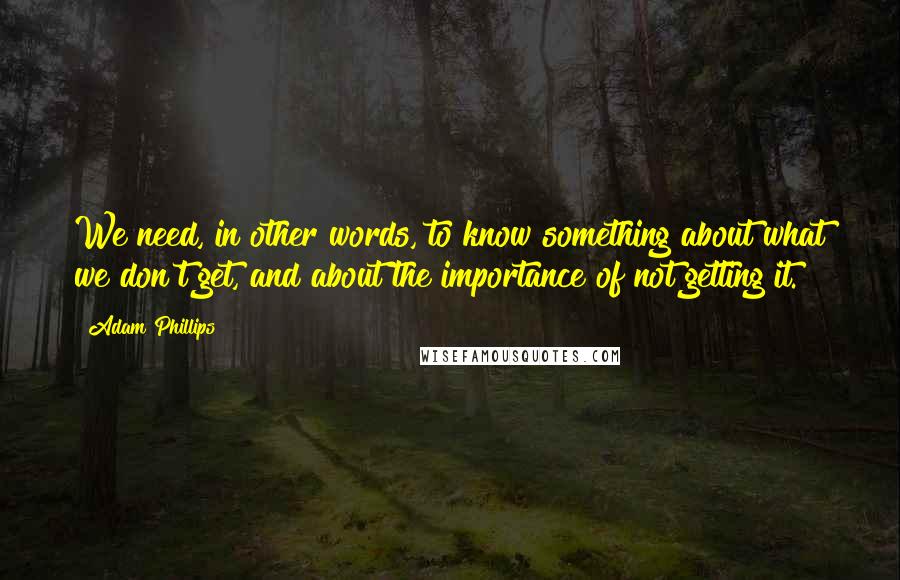 We need, in other words, to know something about what we don't get, and about the importance of not getting it.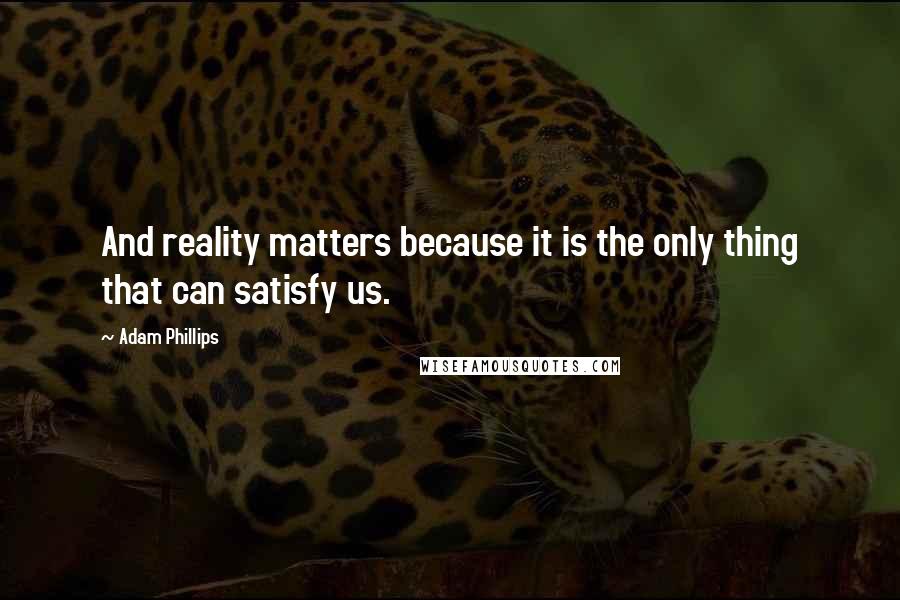 And reality matters because it is the only thing that can satisfy us.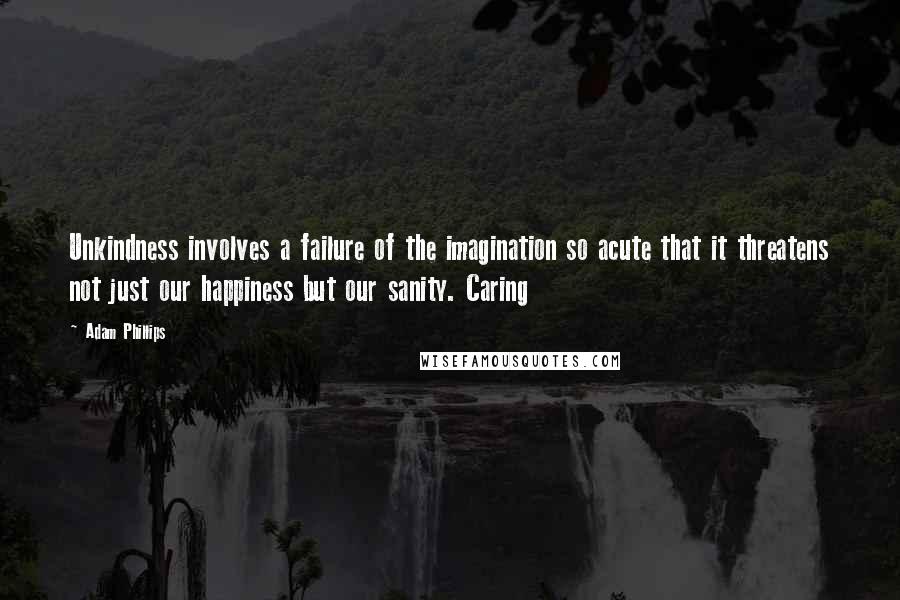 Unkindness involves a failure of the imagination so acute that it threatens not just our happiness but our sanity. Caring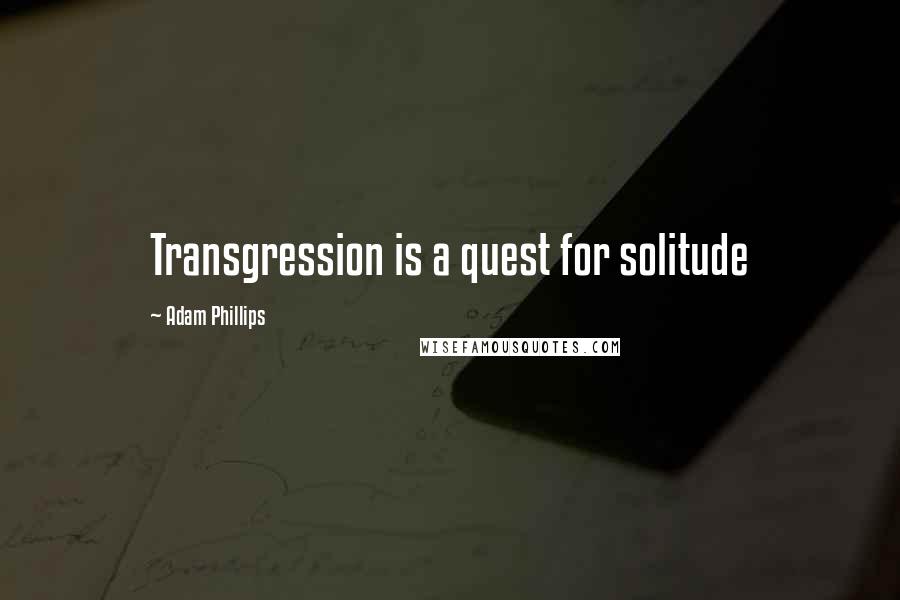 Transgression is a quest for solitude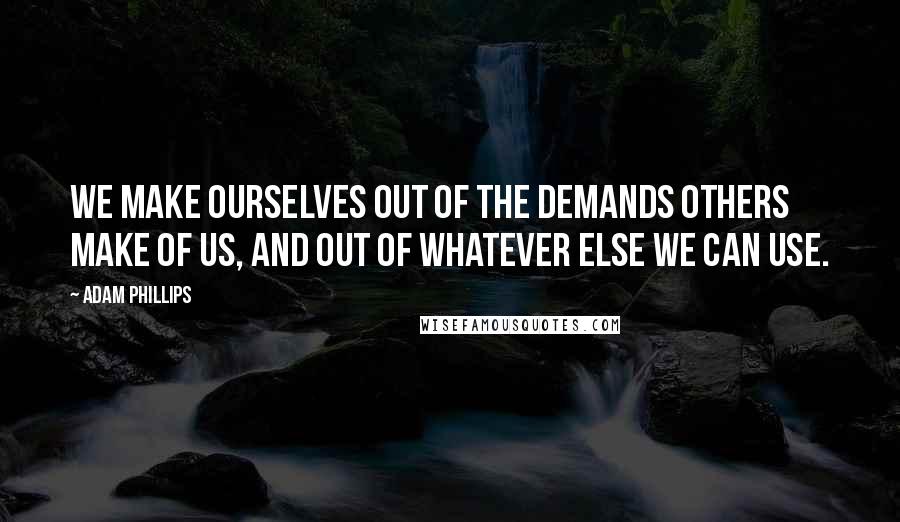 We make ourselves out of the demands others make of us, and out of whatever else we can use.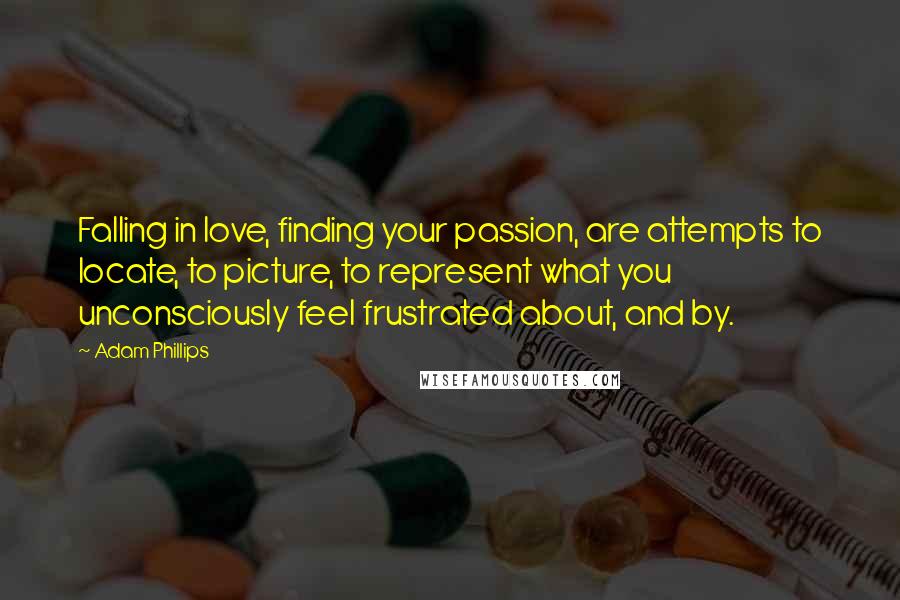 Falling in love, finding your passion, are attempts to locate, to picture, to represent what you unconsciously feel frustrated about, and by.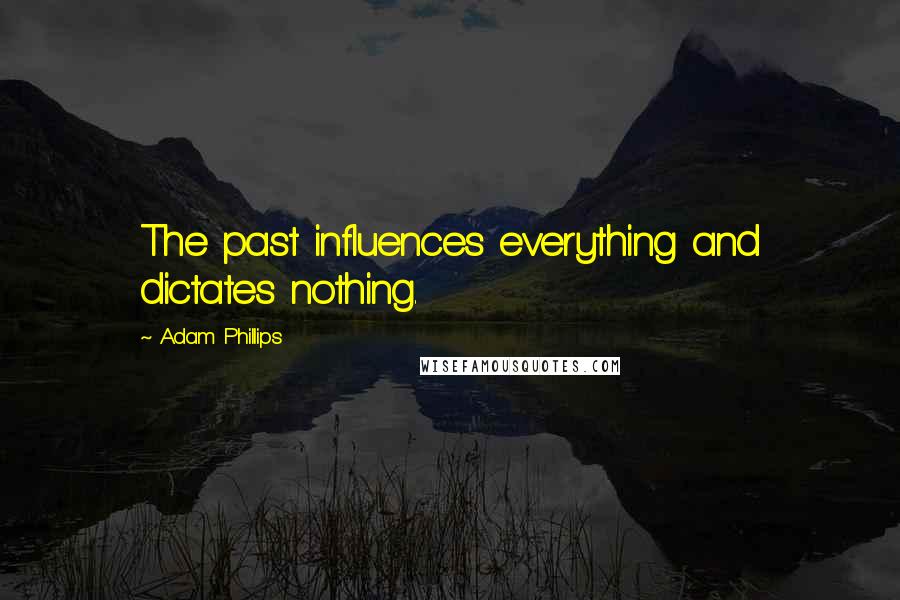 The past influences everything and dictates nothing.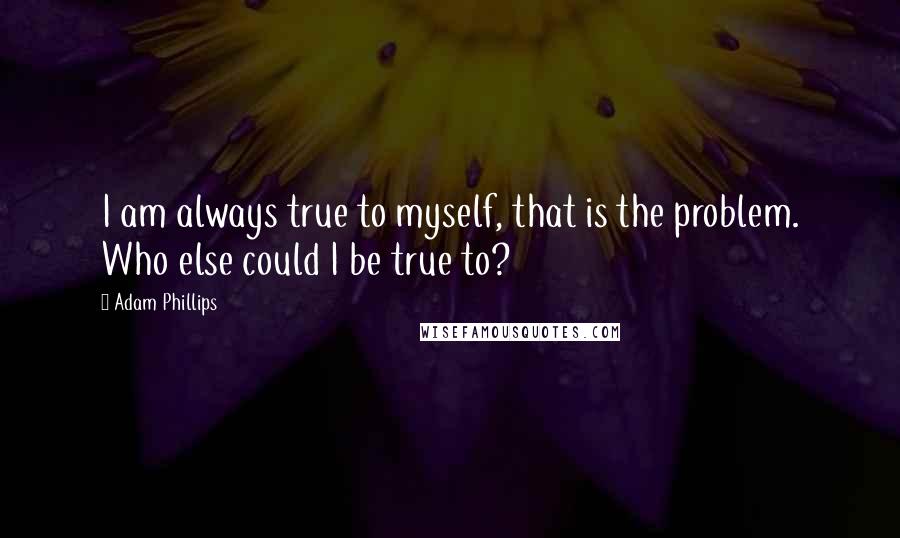 I am always true to myself, that is the problem. Who else could I be true to?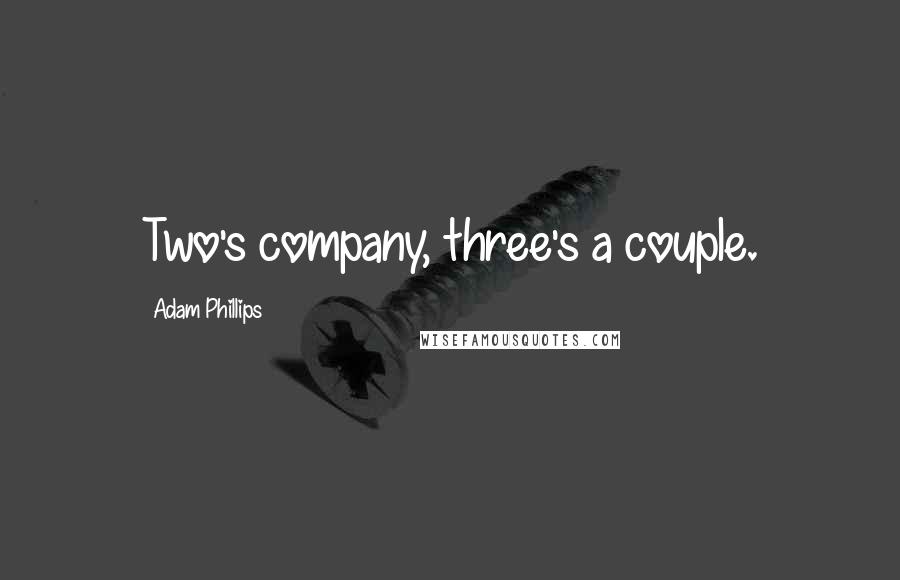 Two's company, three's a couple.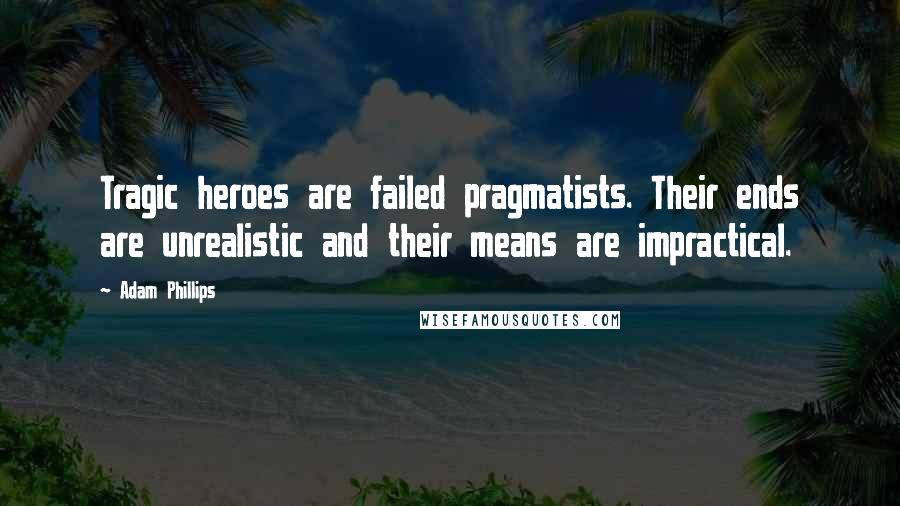 Tragic heroes are failed pragmatists. Their ends are unrealistic and their means are impractical.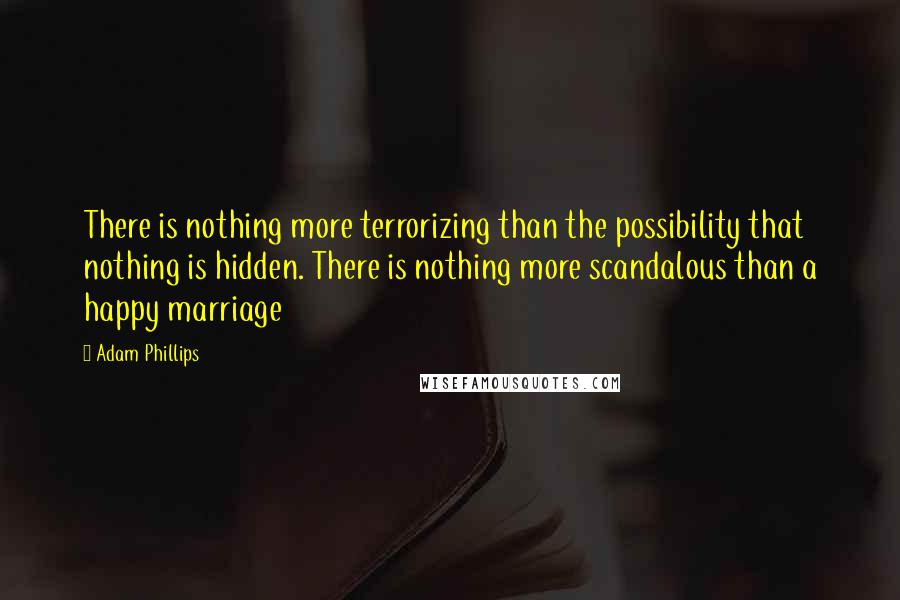 There is nothing more terrorizing than the possibility that nothing is hidden. There is nothing more scandalous than a happy marriage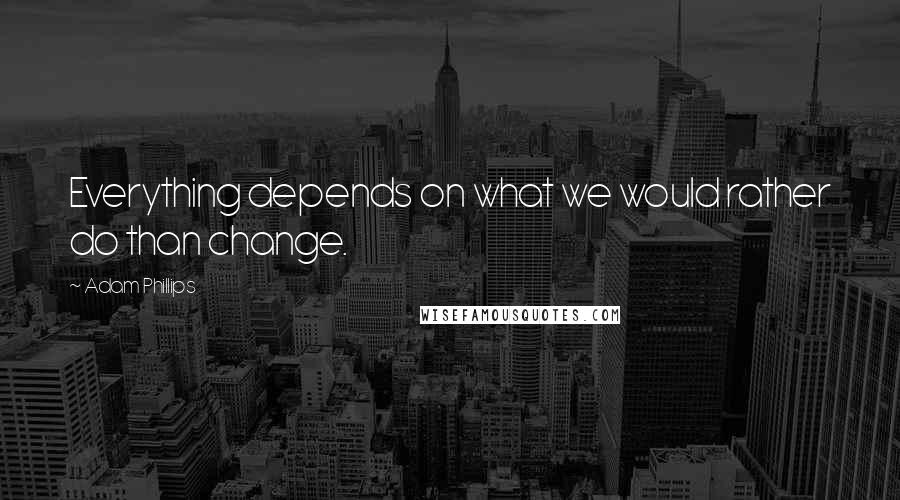 Everything depends on what we would rather do than change.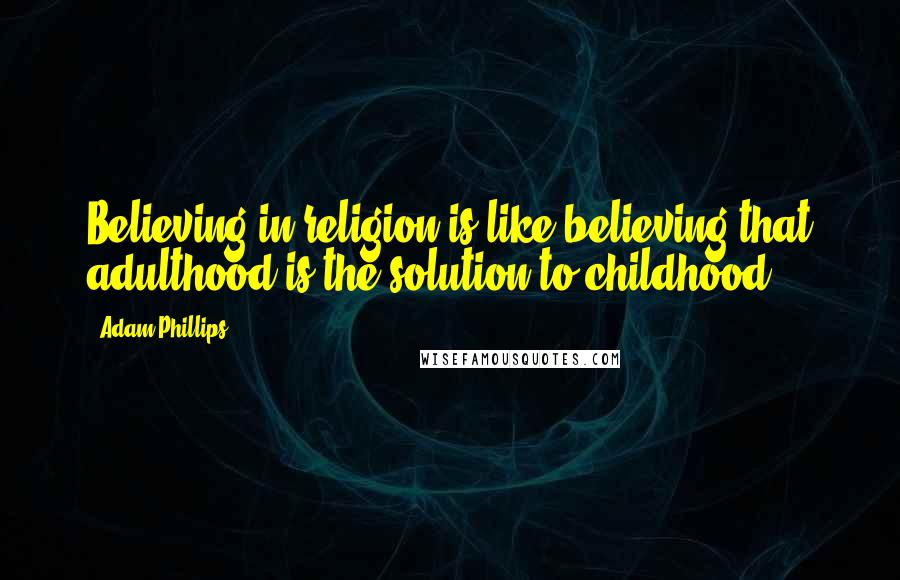 Believing in religion is like believing that adulthood is the solution to childhood.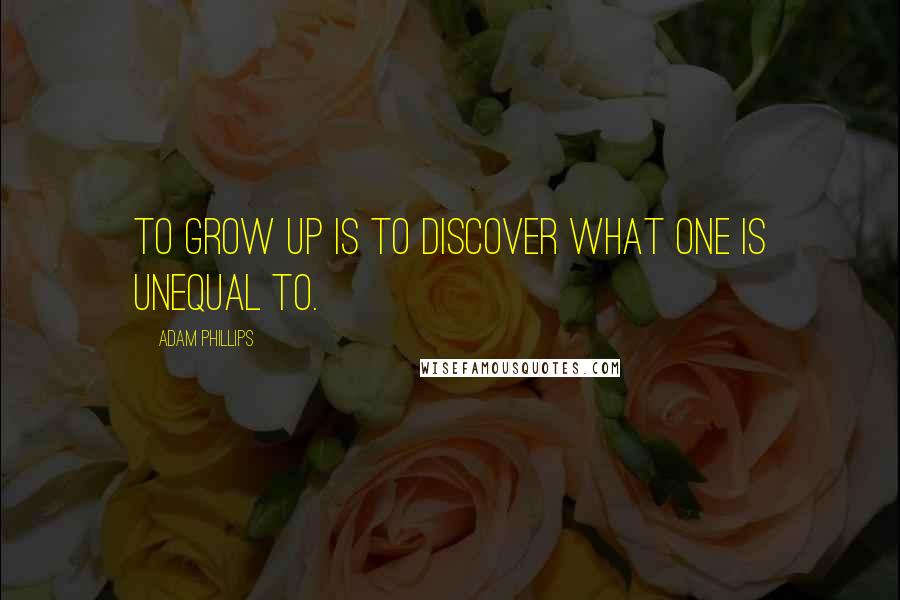 To grow up is to discover what one is unequal to.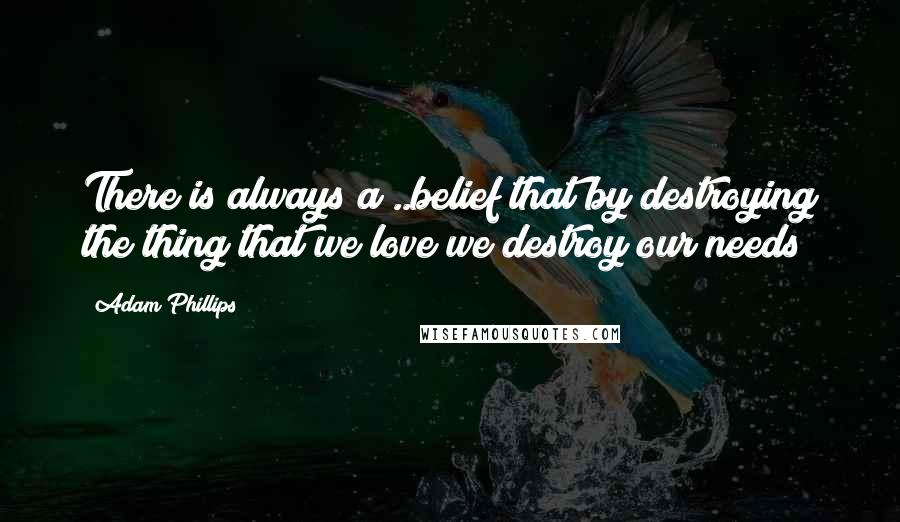 There is always a ..belief that by destroying the thing that we love we destroy our needs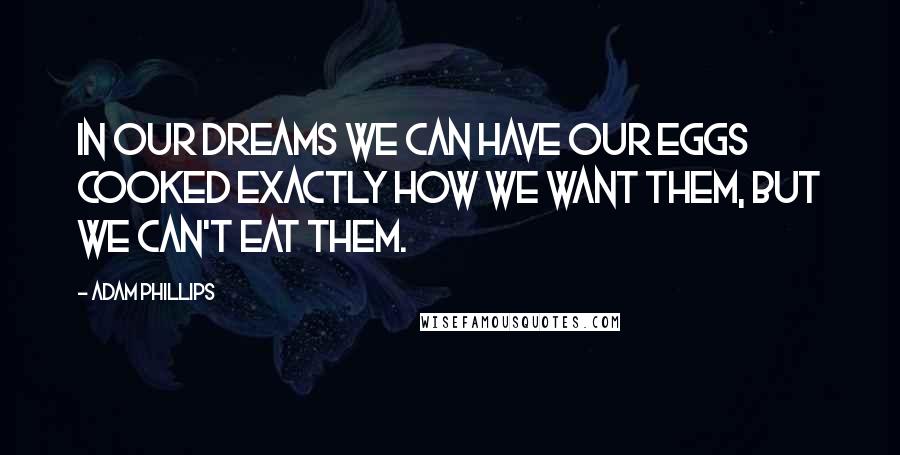 In our dreams we can have our eggs cooked exactly how we want them, but we can't eat them.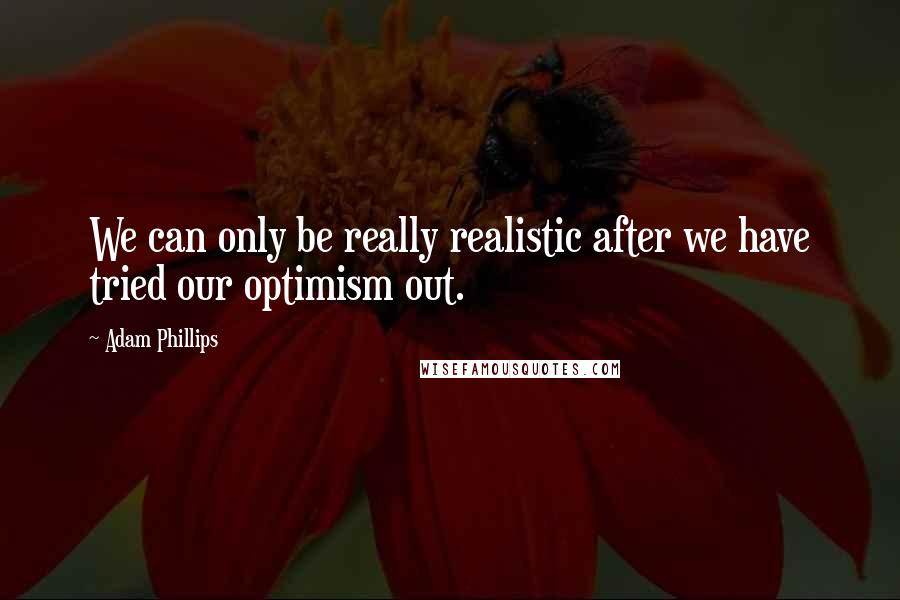 We can only be really realistic after we have tried our optimism out.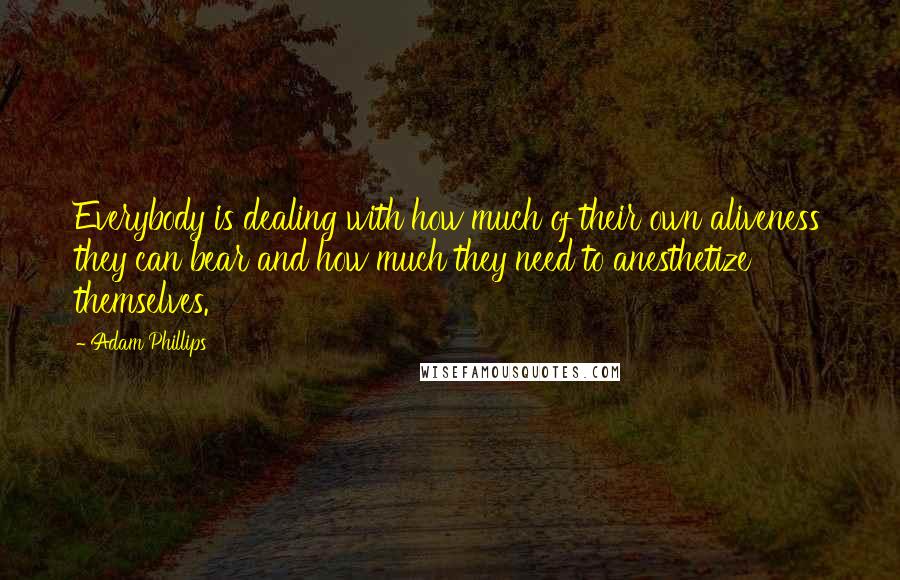 Everybody is dealing with how much of their own aliveness they can bear and how much they need to anesthetize themselves.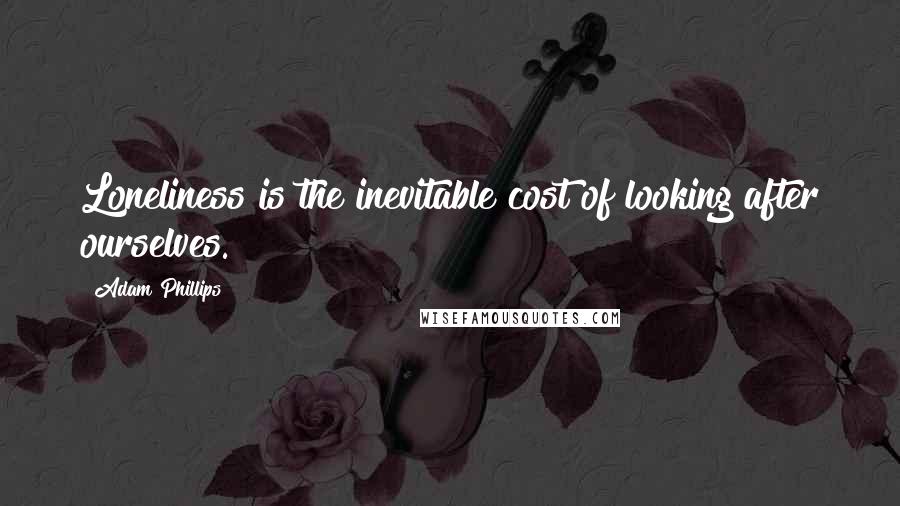 Loneliness is the inevitable cost of looking after ourselves.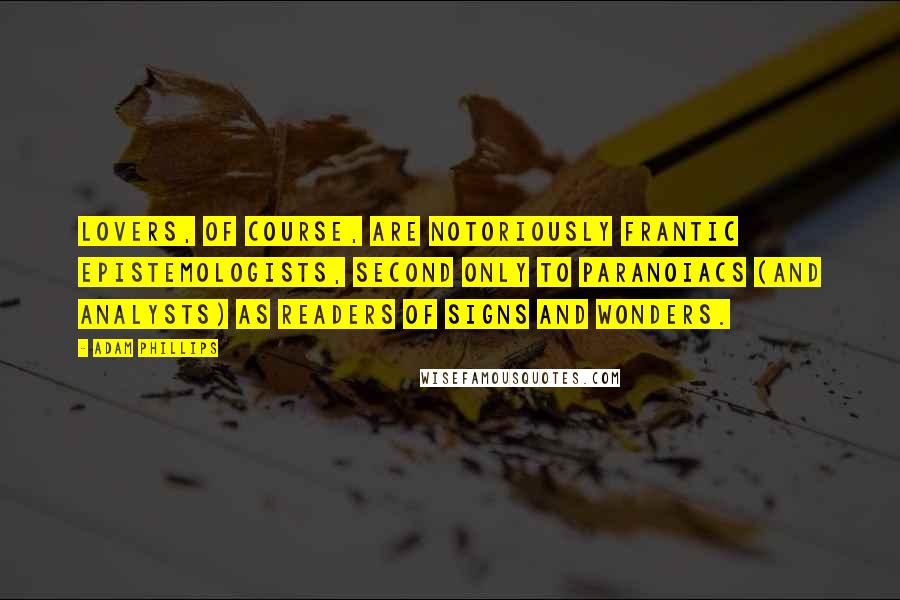 Lovers, of course, are notoriously frantic epistemologists, second only to paranoiacs (and analysts) as readers of signs and wonders.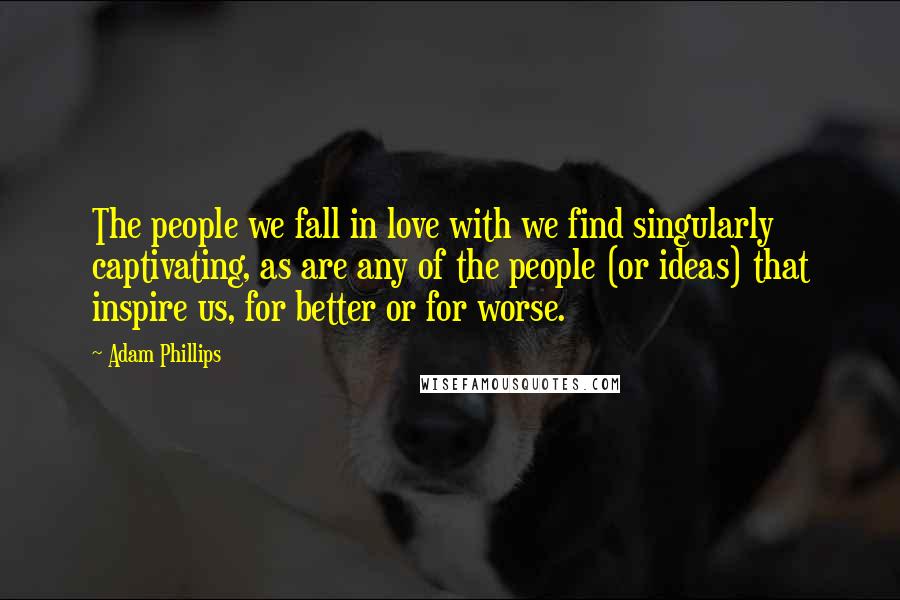 The people we fall in love with we find singularly captivating, as are any of the people (or ideas) that inspire us, for better or for worse.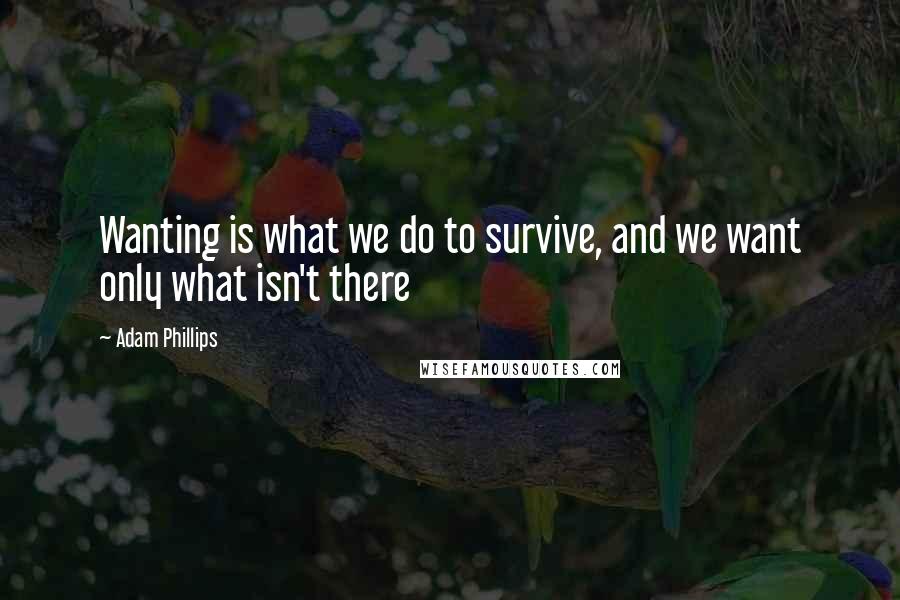 Wanting is what we do to survive, and we want only what isn't there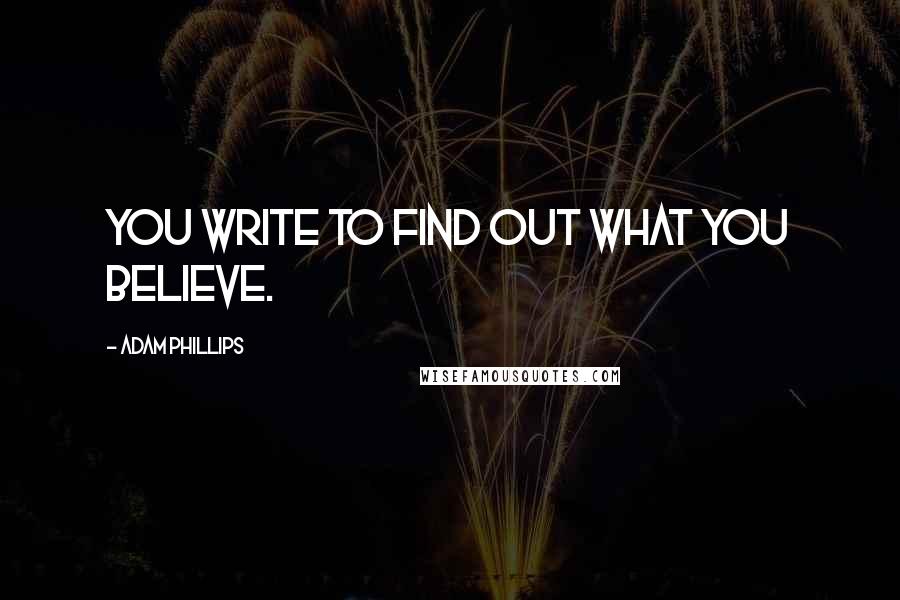 You write to find out what you believe.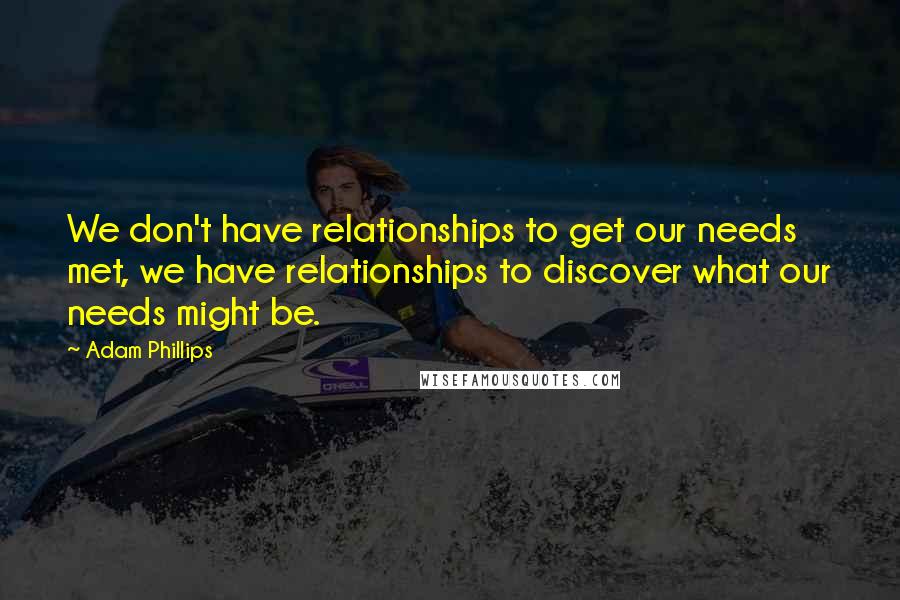 We don't have relationships to get our needs met, we have relationships to discover what our needs might be.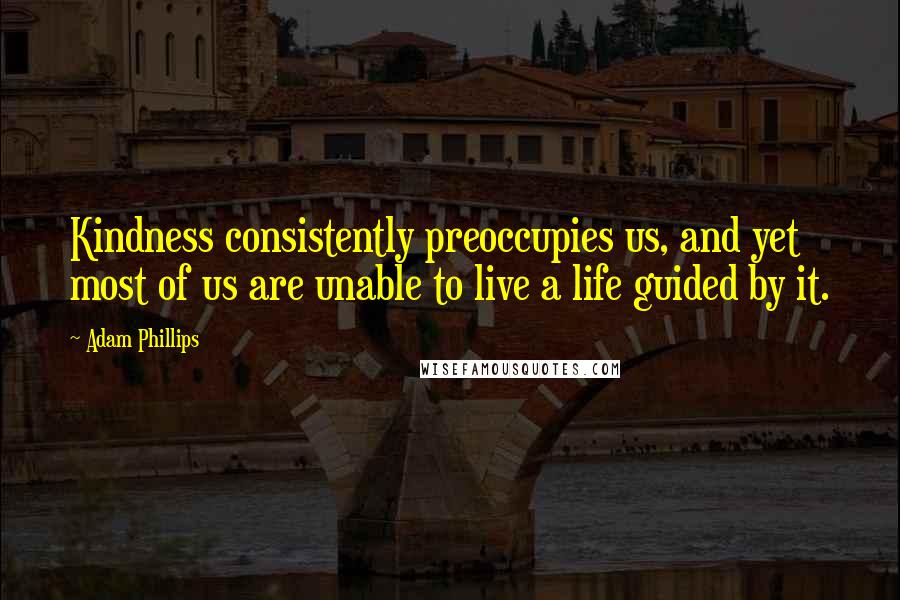 Kindness consistently preoccupies us, and yet most of us are unable to live a life guided by it.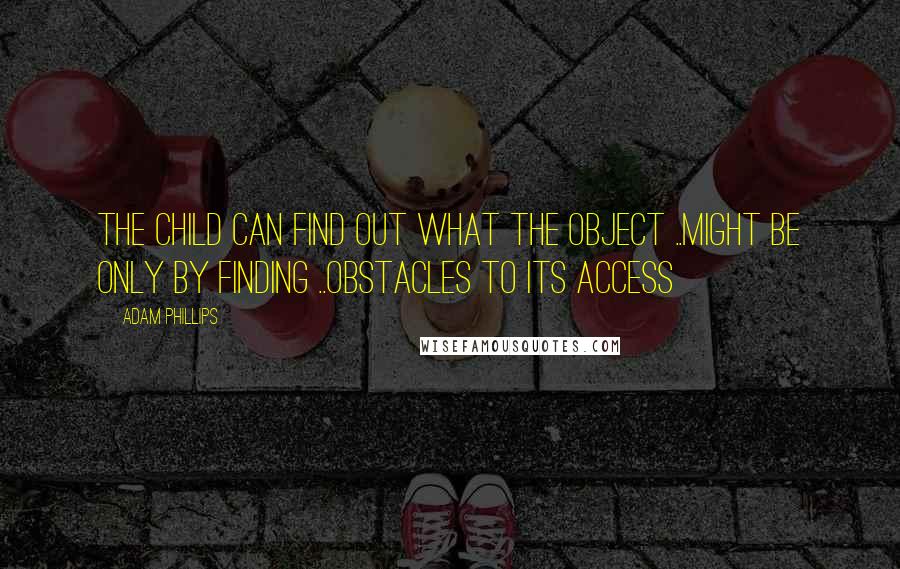 The child can find out what the object ..might be only by finding ..obstacles to its access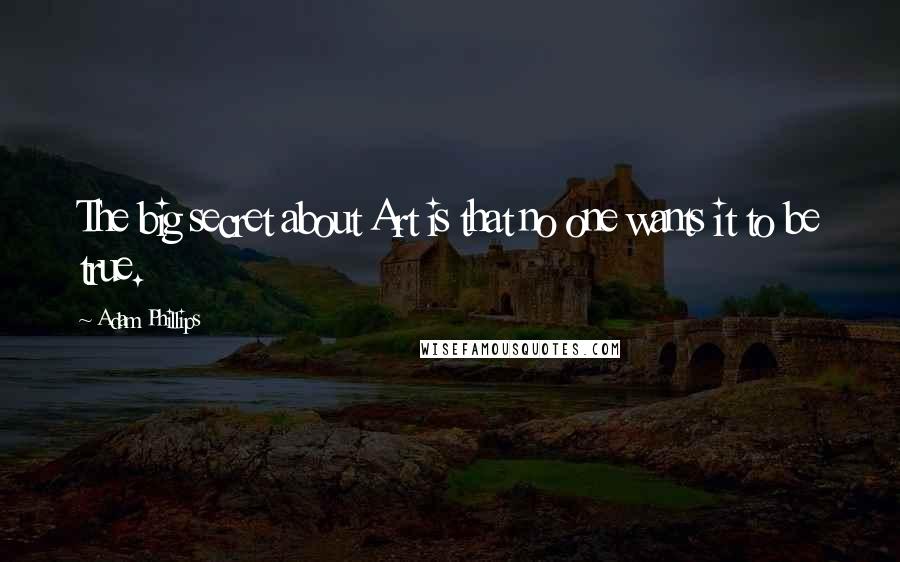 The big secret about Art is that no one wants it to be true.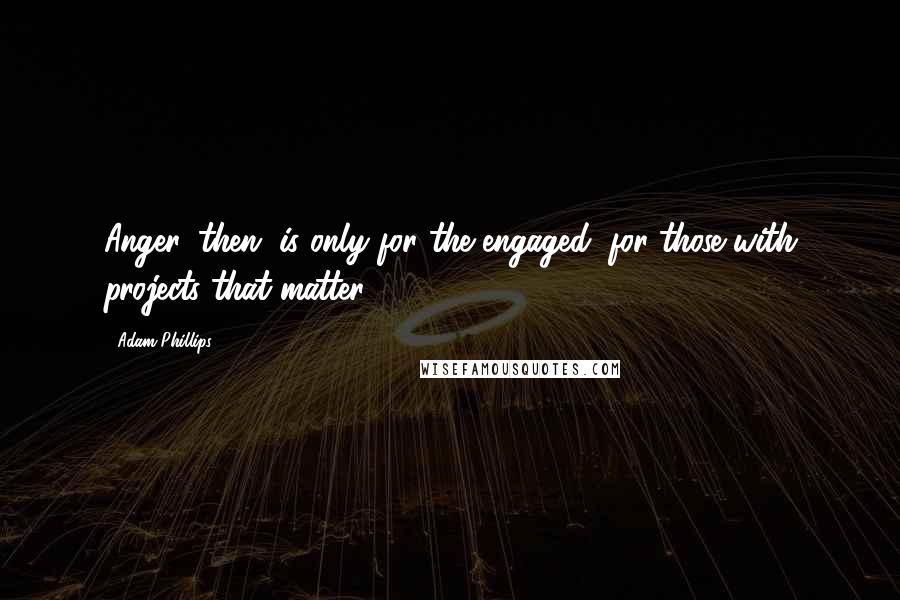 Anger, then, is only for the engaged; for those with projects that matter.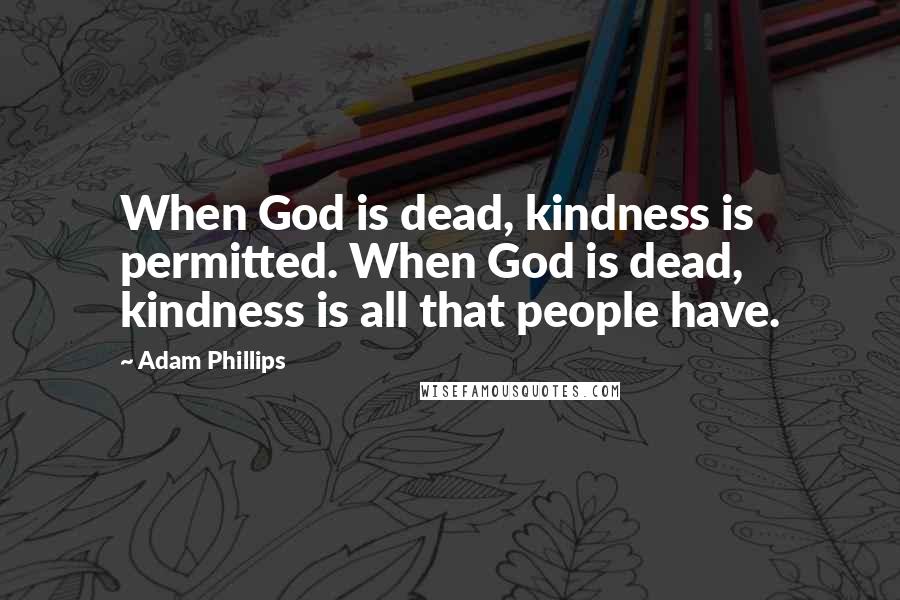 When God is dead, kindness is permitted. When God is dead, kindness is all that people have.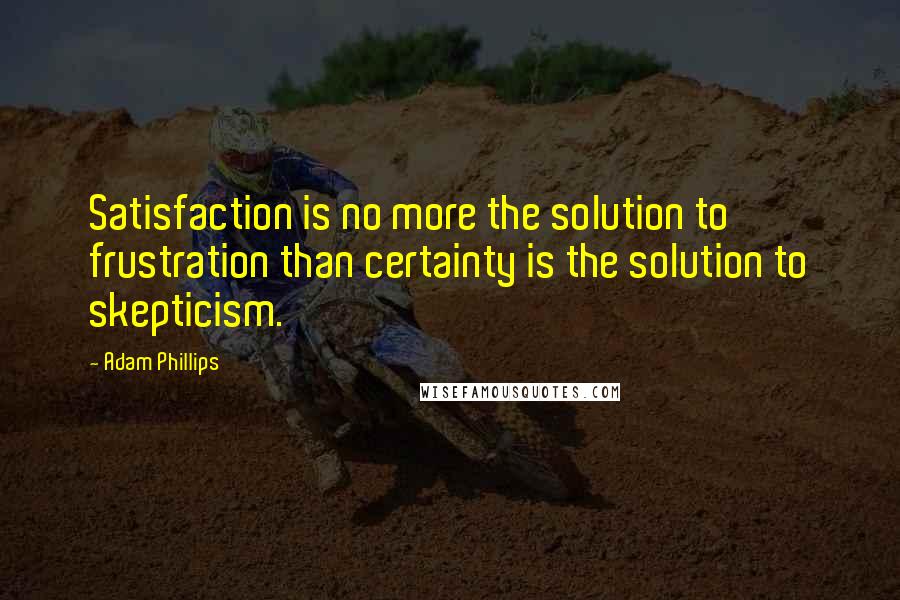 Satisfaction is no more the solution to frustration than certainty is the solution to skepticism.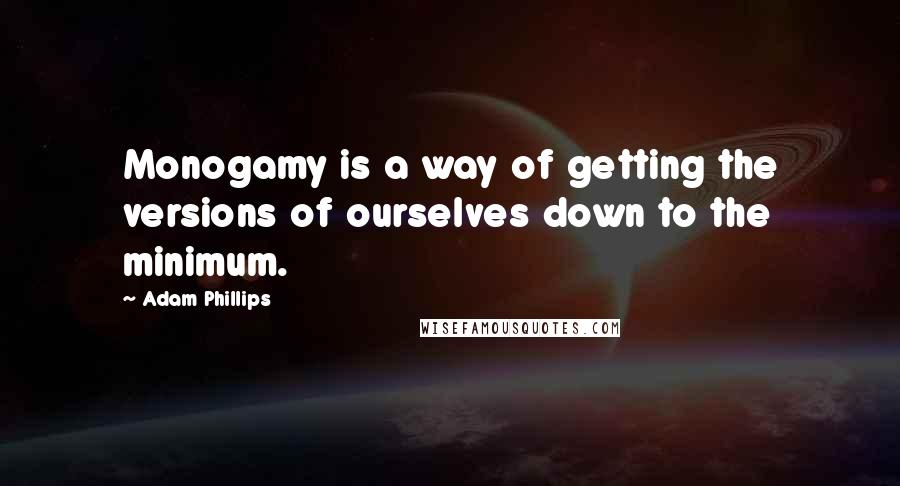 Monogamy is a way of getting the versions of ourselves down to the minimum.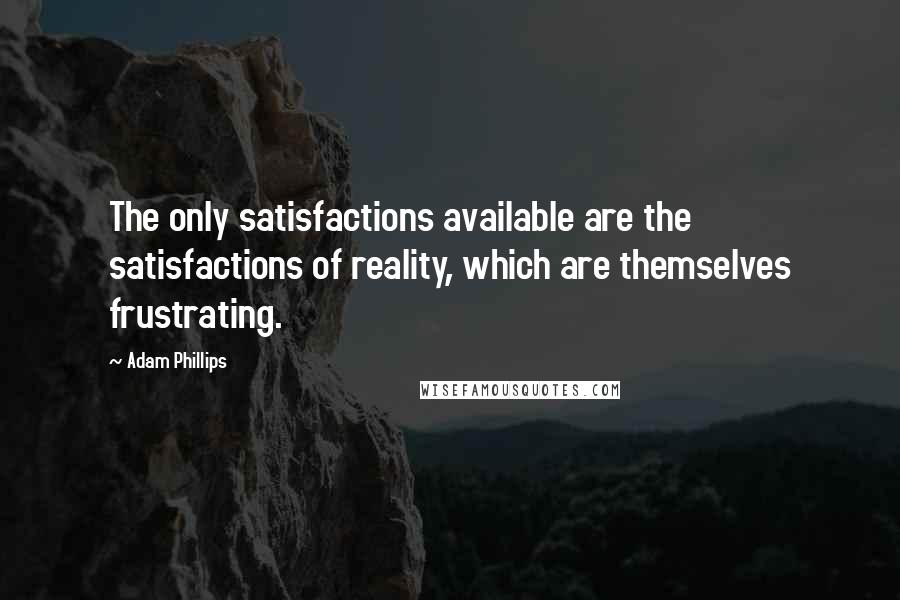 The only satisfactions available are the satisfactions of reality, which are themselves frustrating.