Neil Hilborn Quotes
Top 14 wise famous quotes and sayings by Neil Hilborn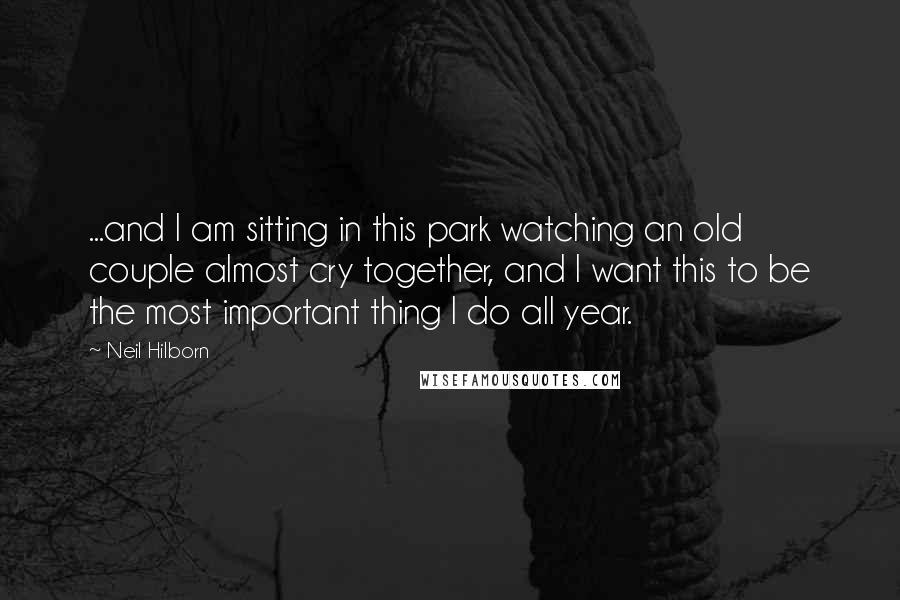 ...and I am sitting in this park watching an old couple almost cry together, and I want this to be the most important thing I do all year.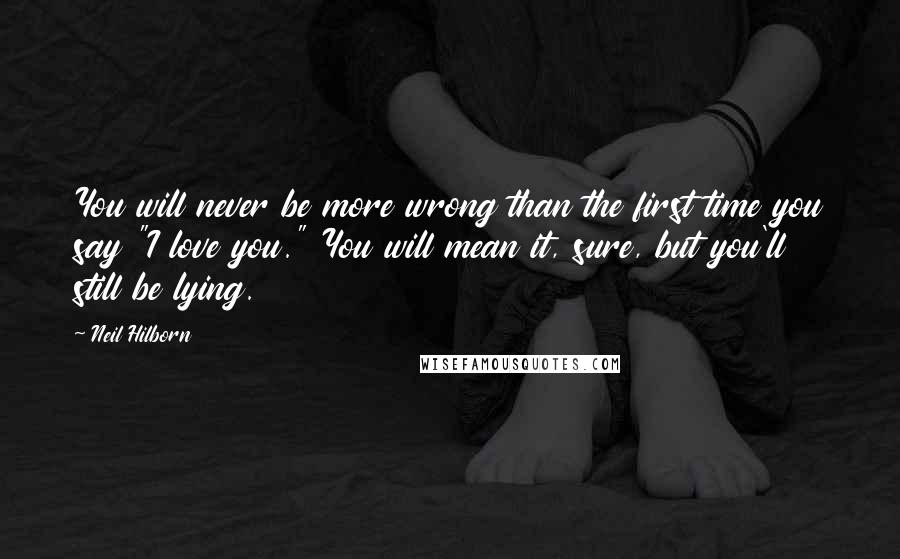 You will never be more wrong than the first time you say "I love you." You will mean it, sure, but you'll still be lying.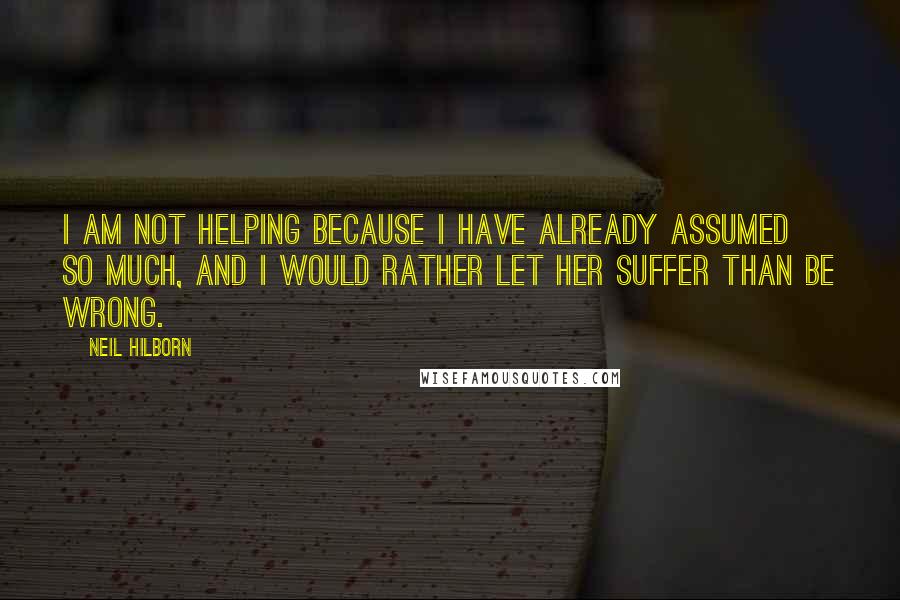 I am not helping because I have already assumed so much, and I would rather let her suffer than be wrong.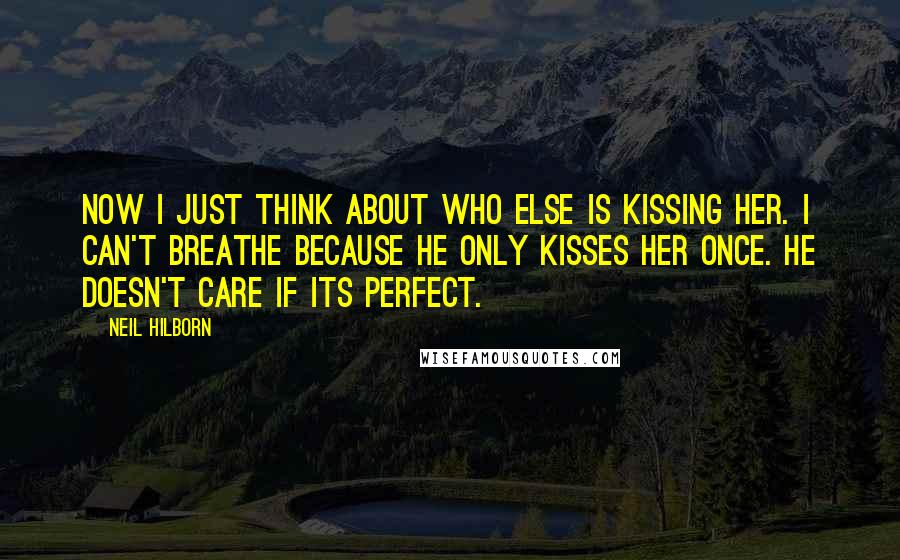 Now I just think about who else is kissing her. I can't breathe because he only kisses her once. He doesn't care if its perfect.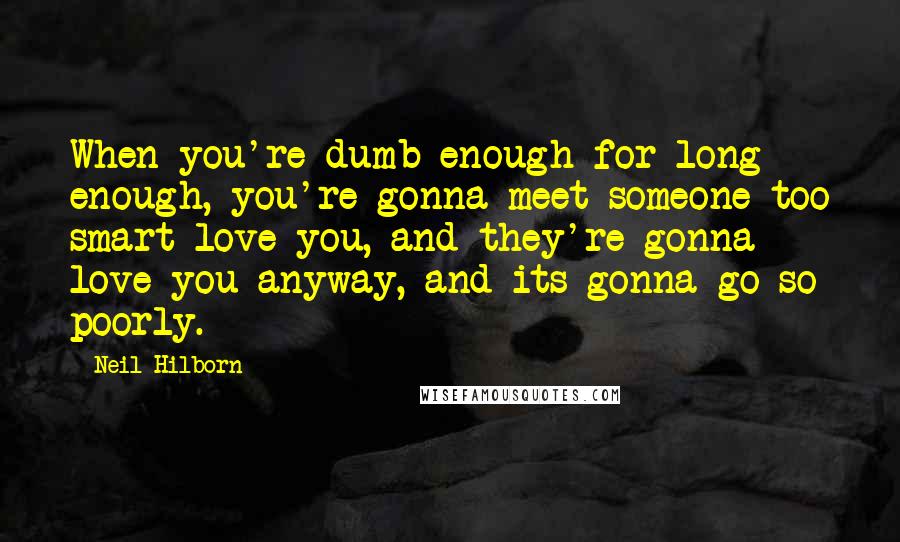 When you're dumb enough for long enough, you're gonna meet someone too smart love you, and they're gonna love you anyway, and its gonna go so poorly.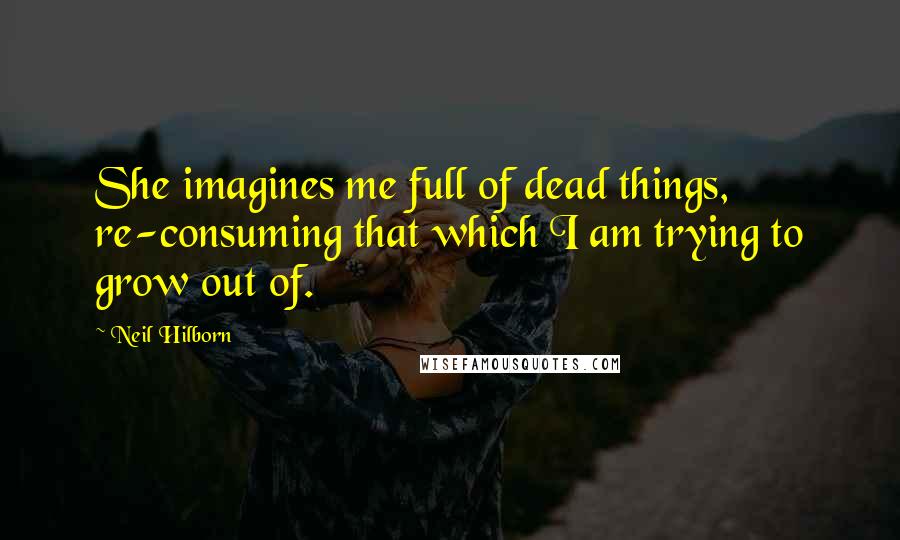 She imagines me full of dead things, re-consuming that which I am trying to grow out of.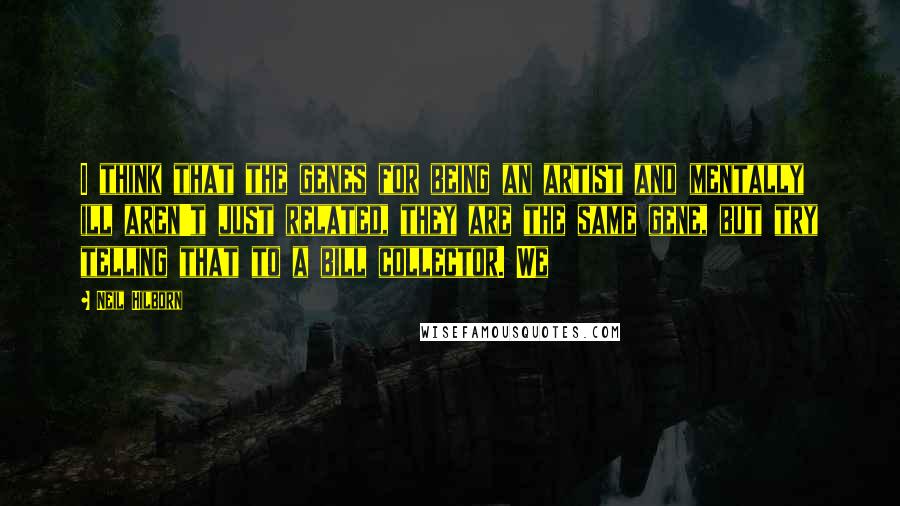 I think that the genes for being an artist and mentally ill aren't just related, they are the same gene, but try telling that to a bill collector. We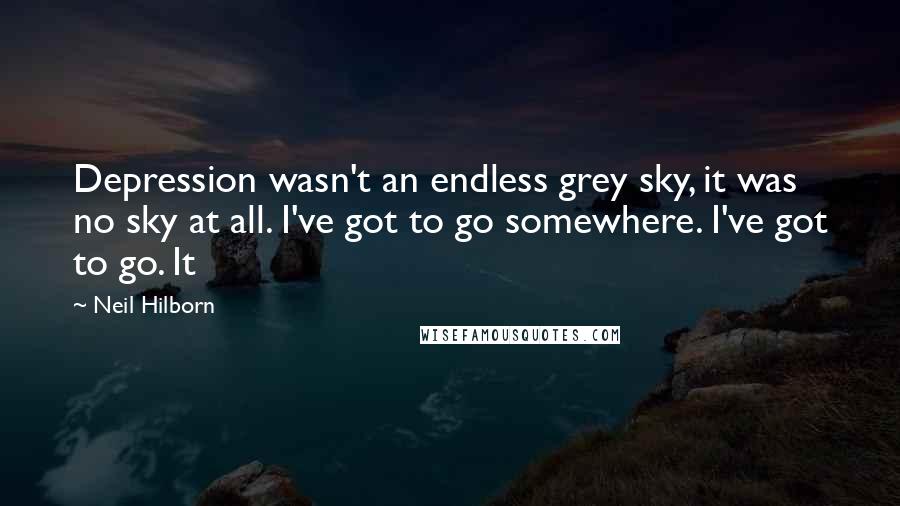 Depression wasn't an endless grey sky, it was no sky at all. I've got to go somewhere. I've got to go. It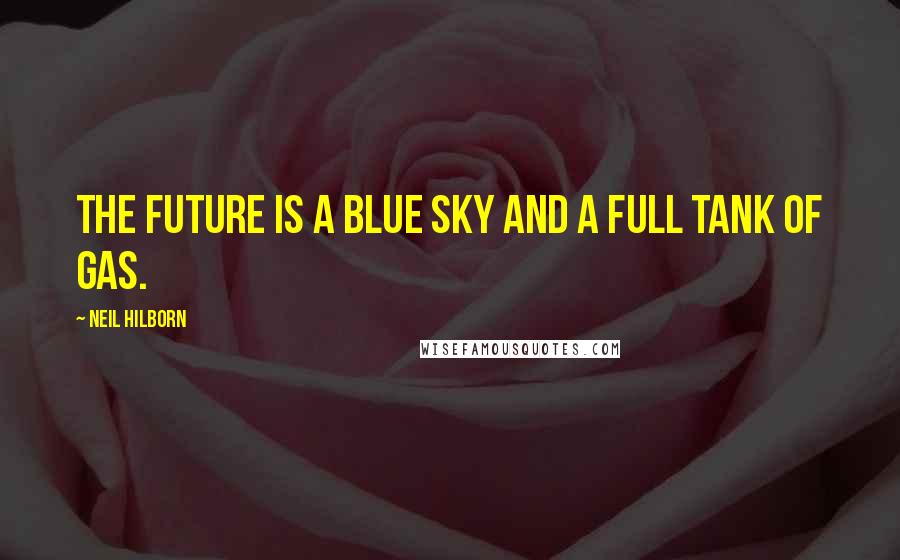 The future is a blue sky and a full tank of gas.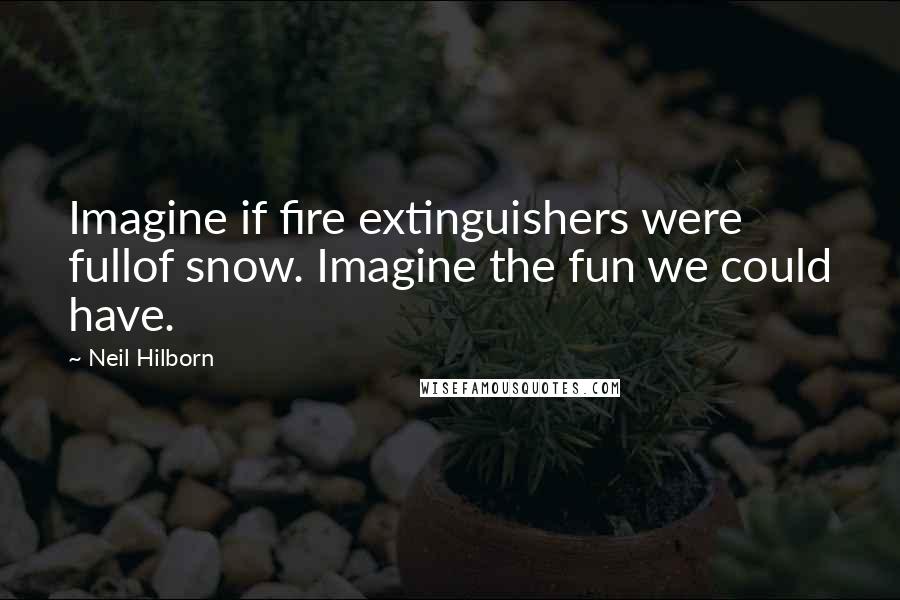 Imagine if fire extinguishers were full
of snow. Imagine the fun we could have.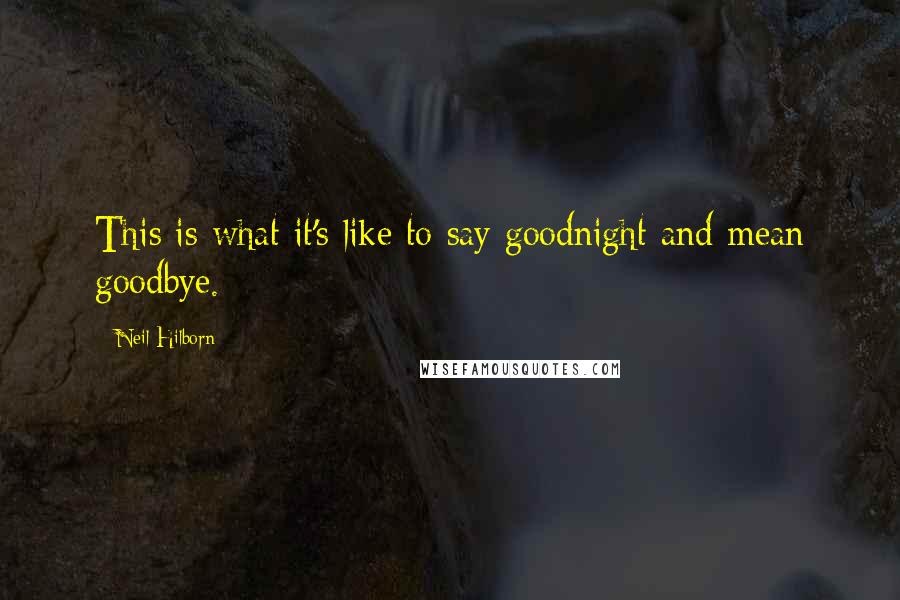 This is what it's like to say goodnight and mean goodbye.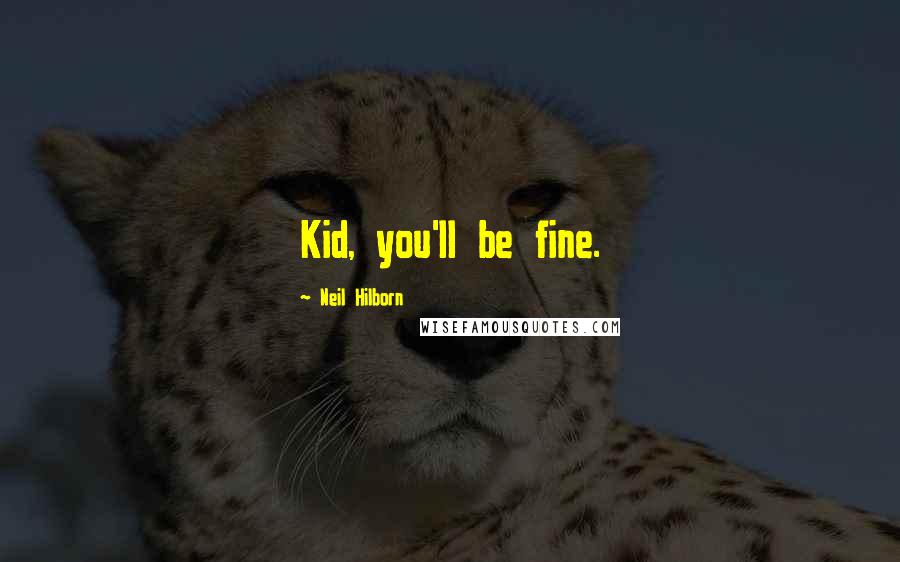 Kid, you'll be fine.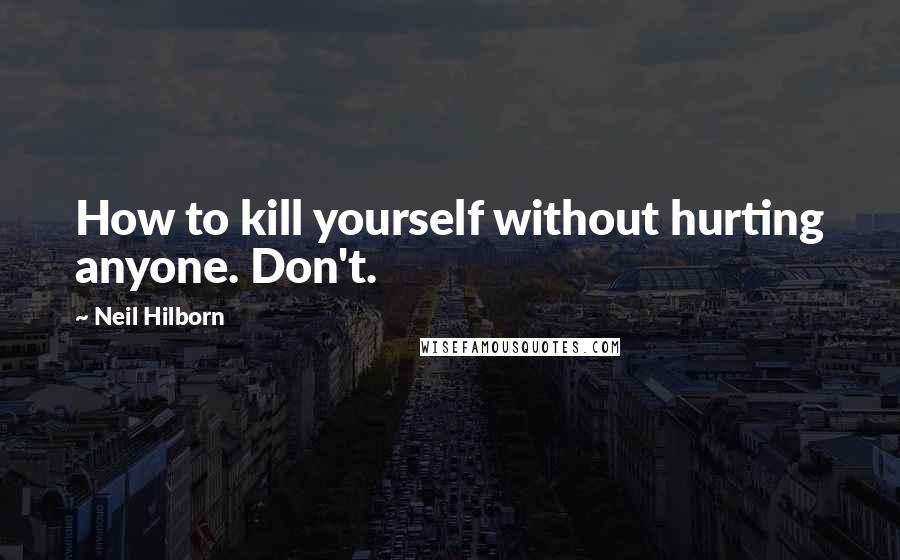 How to kill yourself without hurting anyone.
Don't.