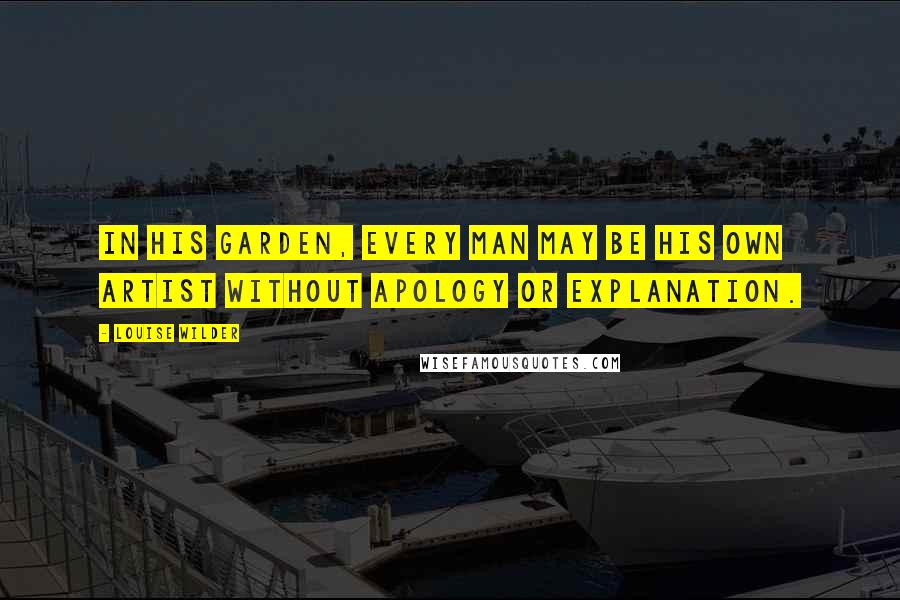 In his garden, every man may be his own artist without apology or explanation.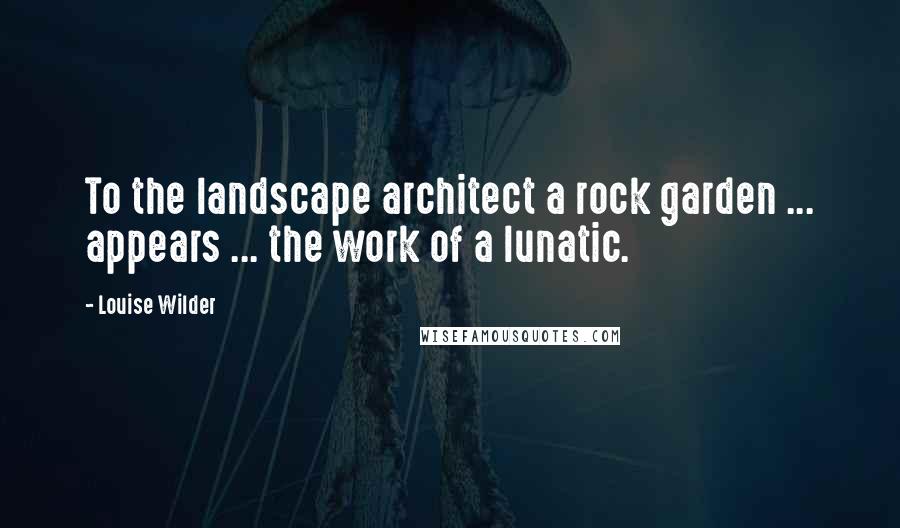 To the landscape architect a rock garden ... appears ... the work of a lunatic.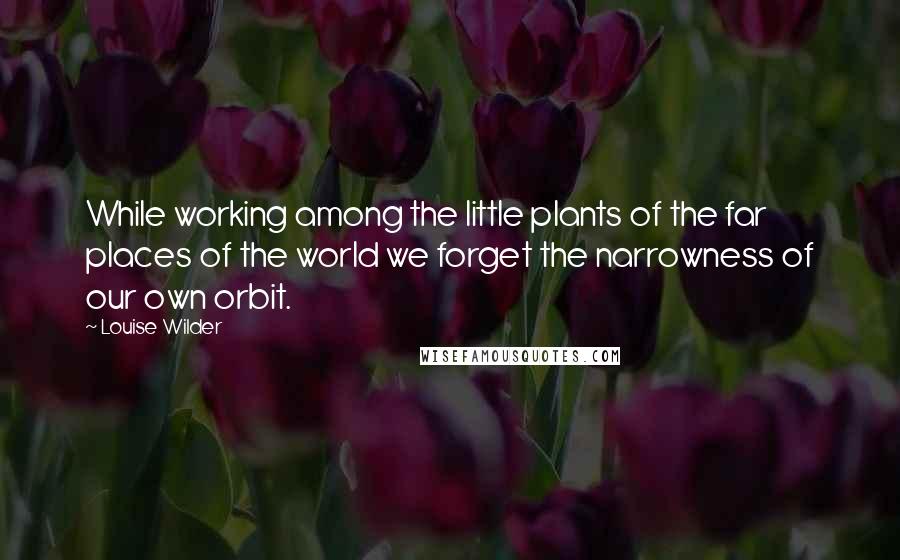 While working among the little plants of the far places of the world we forget the narrowness of our own orbit.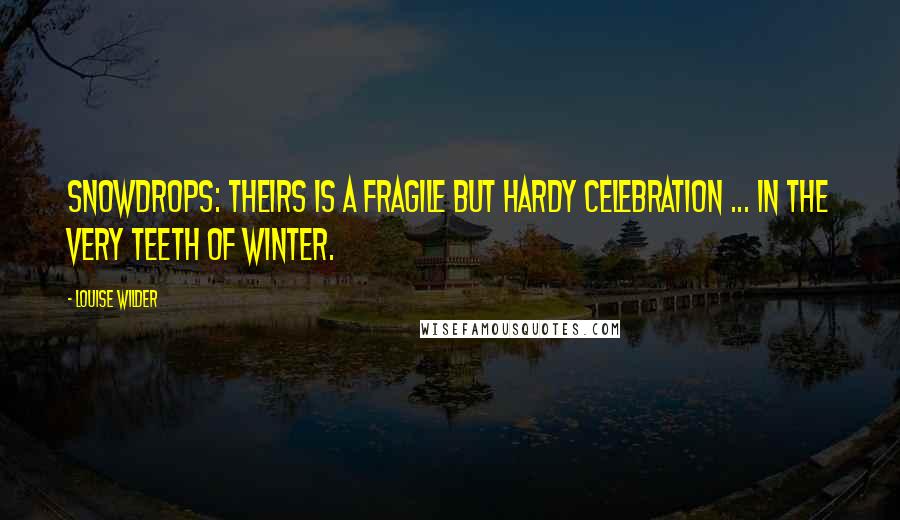 Snowdrops: Theirs is a fragile but hardy celebration ... in the very teeth of winter.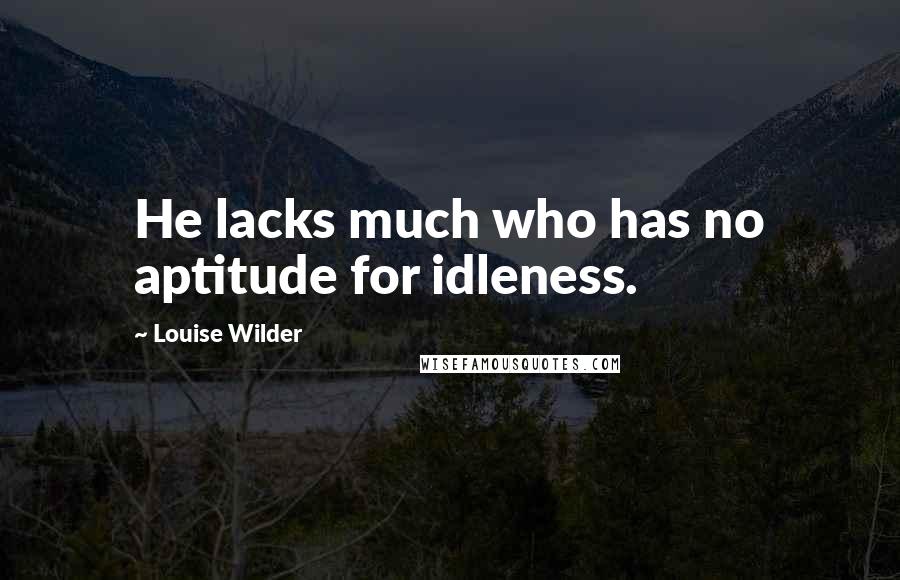 He lacks much who has no aptitude for idleness.