Beth Broderick Quotes
Top 7 wise famous quotes and sayings by Beth Broderick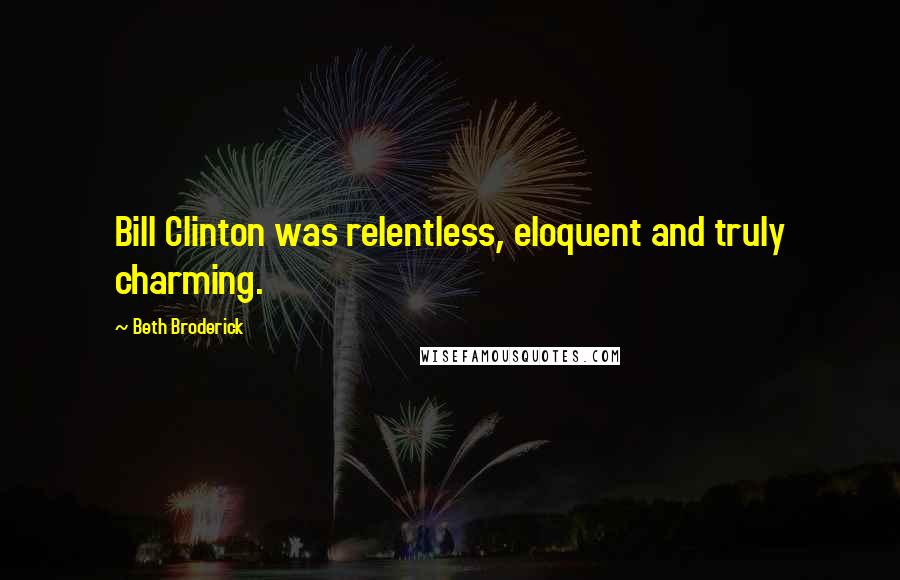 Bill Clinton was relentless, eloquent and truly charming.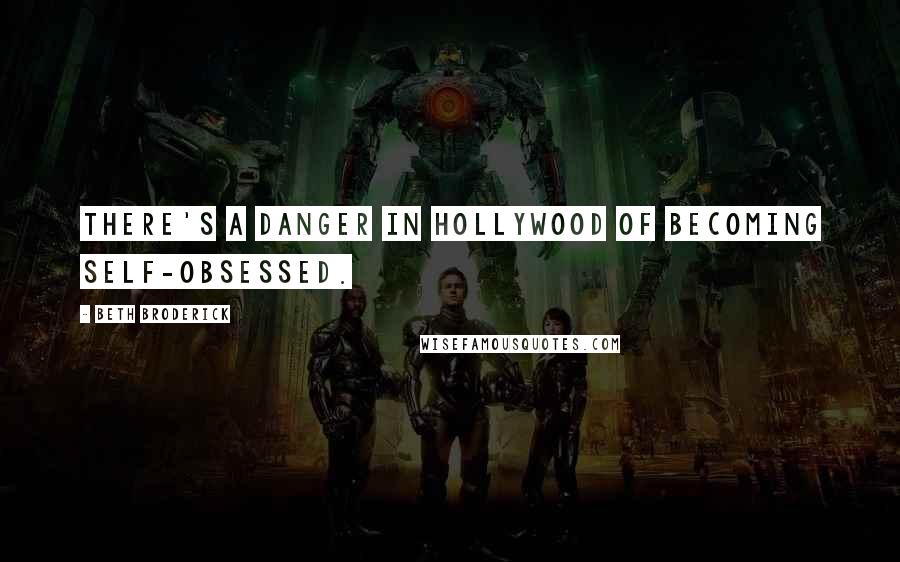 There's a danger in Hollywood of becoming self-obsessed.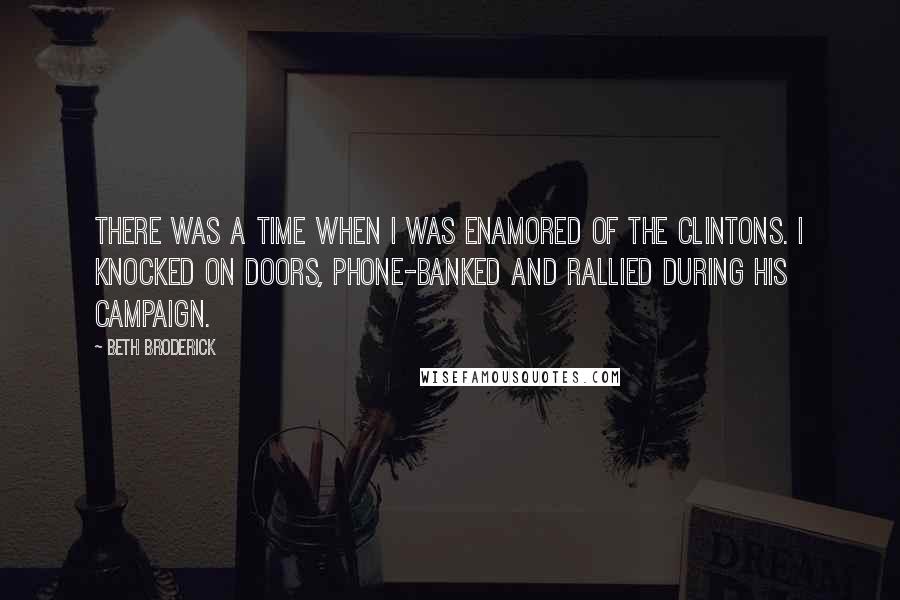 There was a time when I was enamored of the Clintons. I knocked on doors, phone-banked and rallied during his campaign.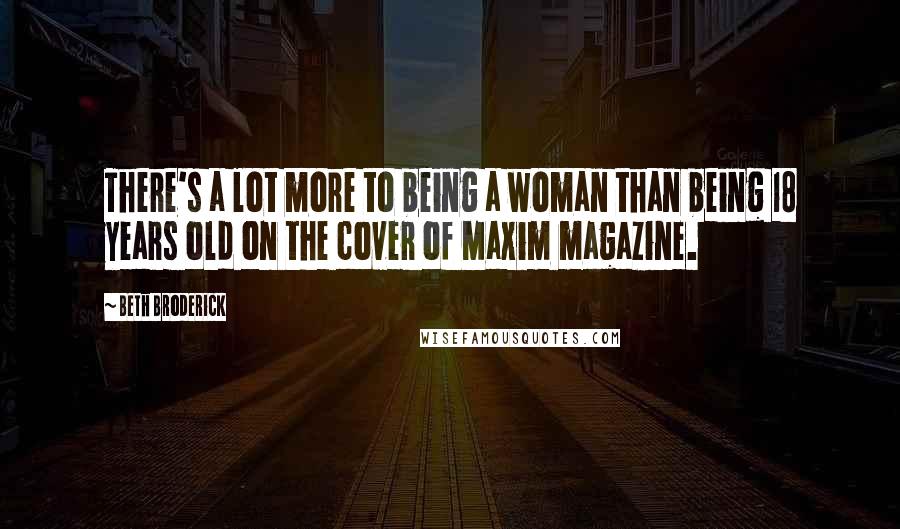 There's a lot more to being a woman than being 18 years old on the cover of Maxim magazine.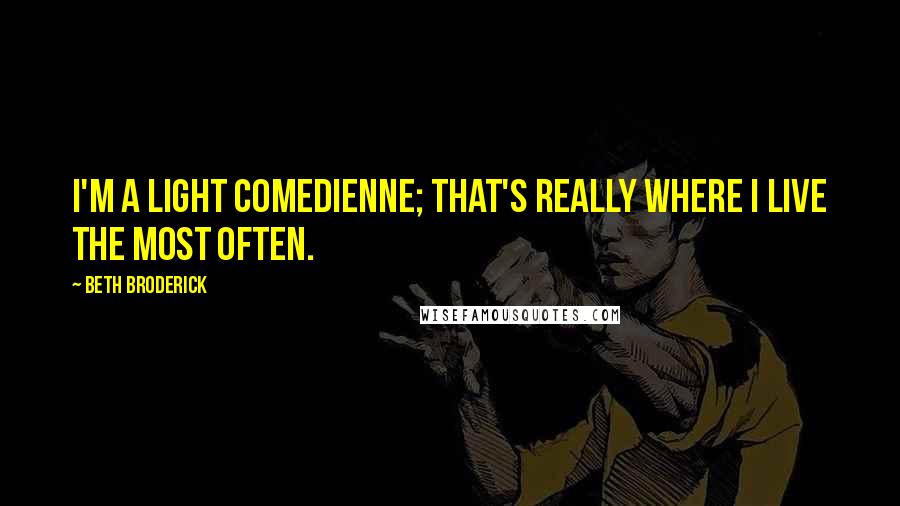 I'm a light comedienne; that's really where I live the most often.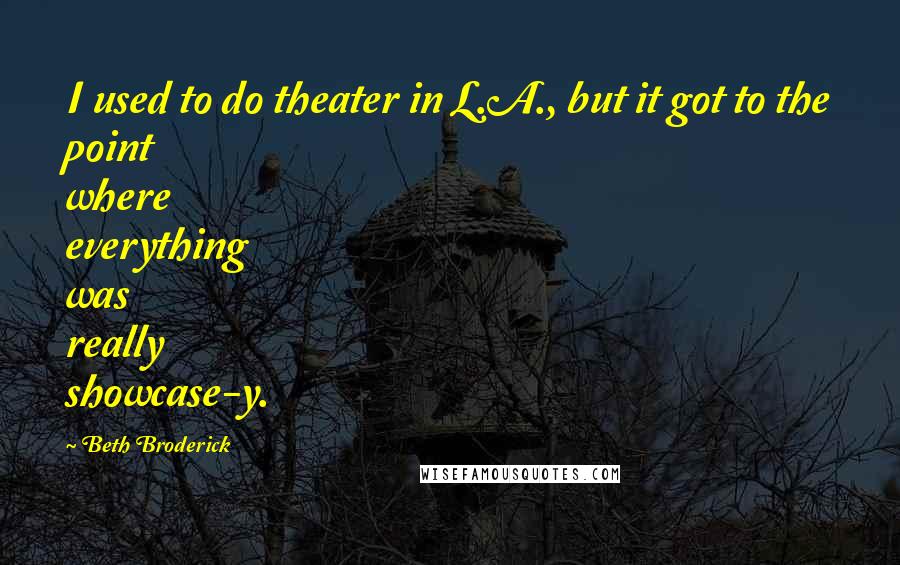 I used to do theater in L.A., but it got to the point where everything was really showcase-y.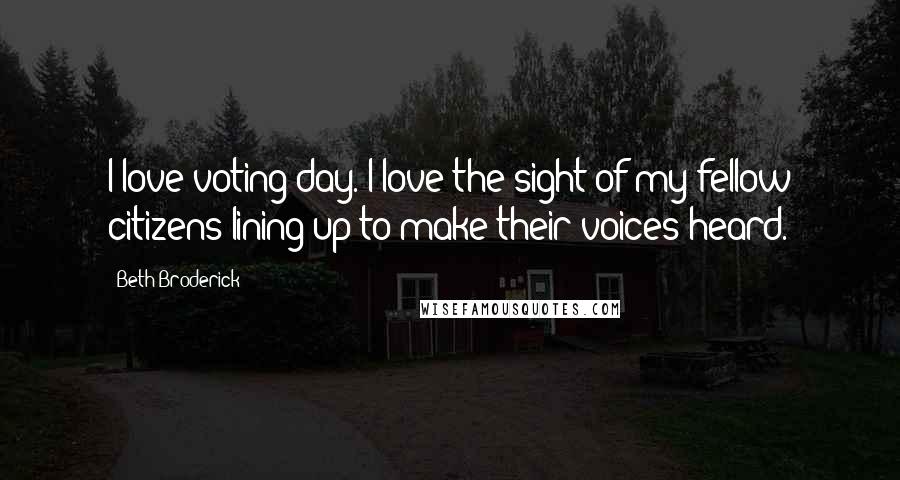 I love voting day. I love the sight of my fellow citizens lining up to make their voices heard.