Gloria E. Anzaldua Quotes
Top 25 wise famous quotes and sayings by Gloria E. Anzaldua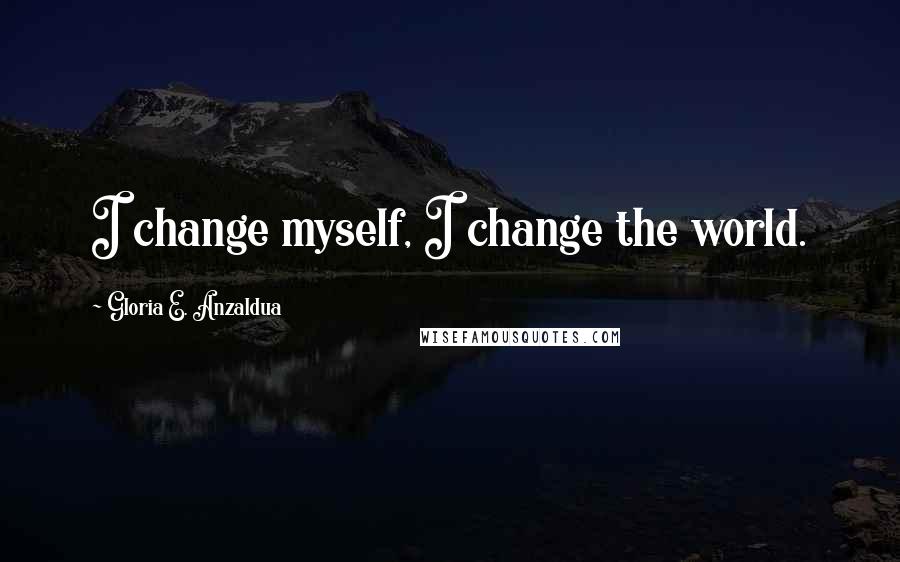 I change myself, I change the world.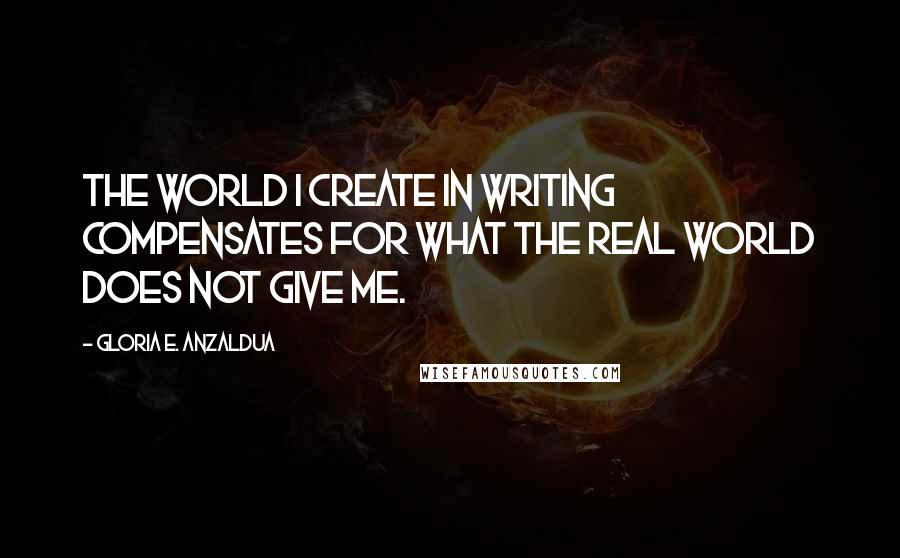 The world I create in writing compensates for what the real world does not give me.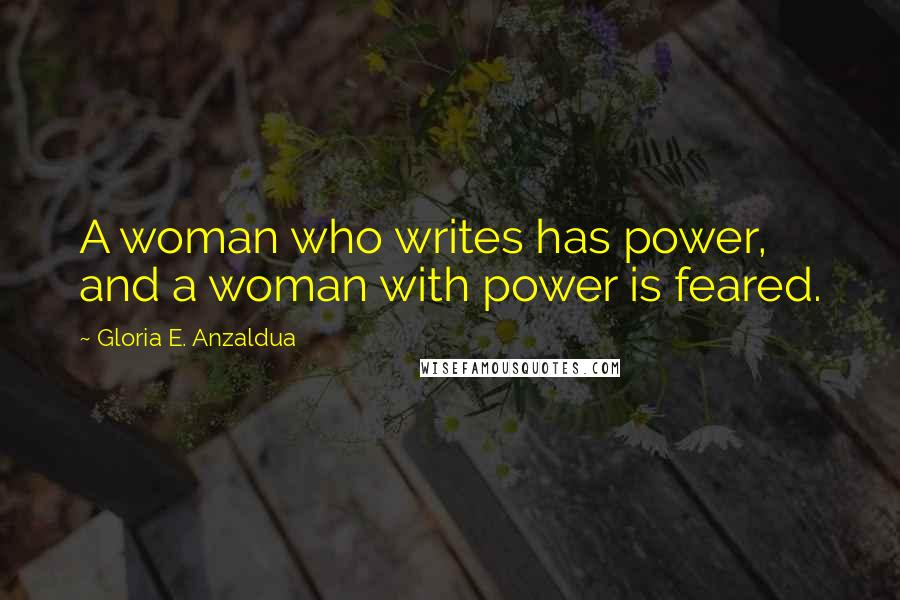 A woman who writes has power, and a woman with power is feared.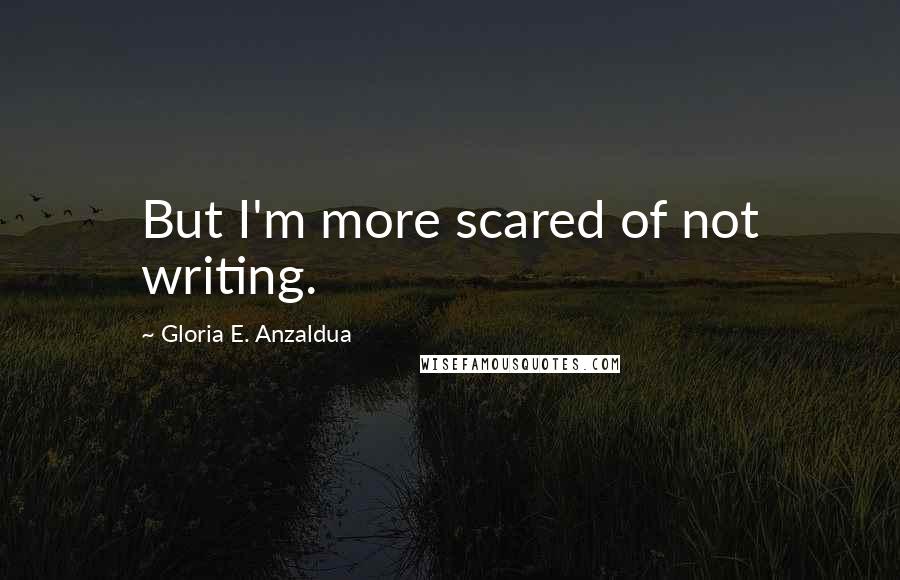 But I'm more scared of not writing.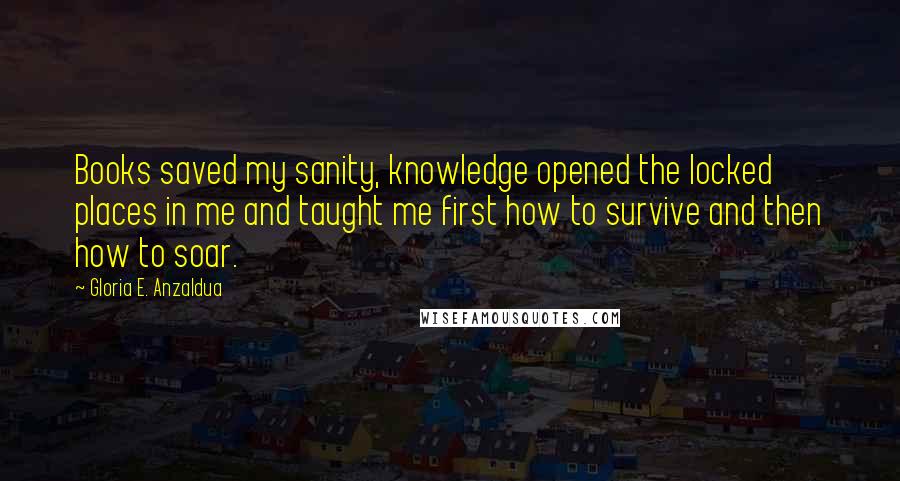 Books saved my sanity, knowledge opened the locked places in me and taught me first how to survive and then how to soar.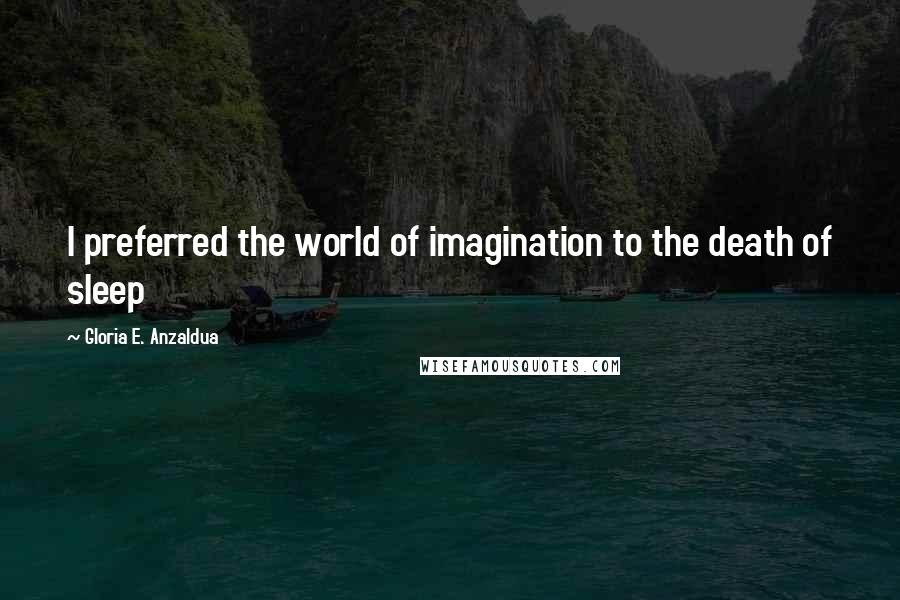 I preferred the world of imagination to the death of sleep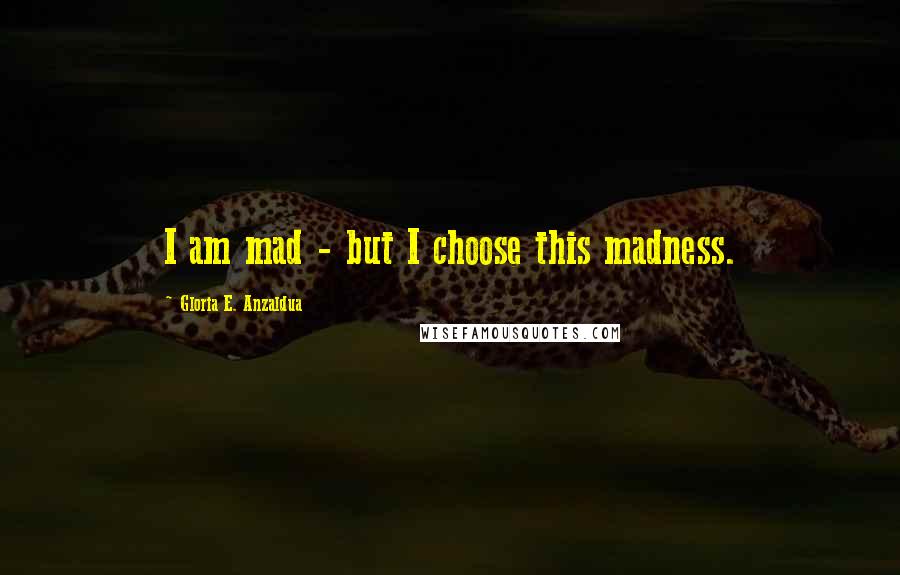 I am mad - but I choose this madness.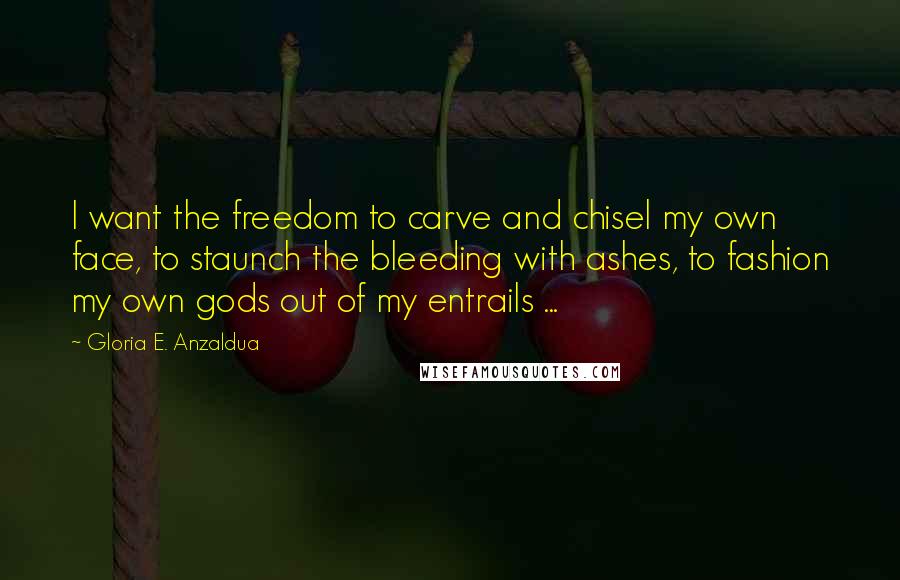 I want the freedom to carve and chisel my own face, to staunch the bleeding with ashes, to fashion my own gods out of my entrails ...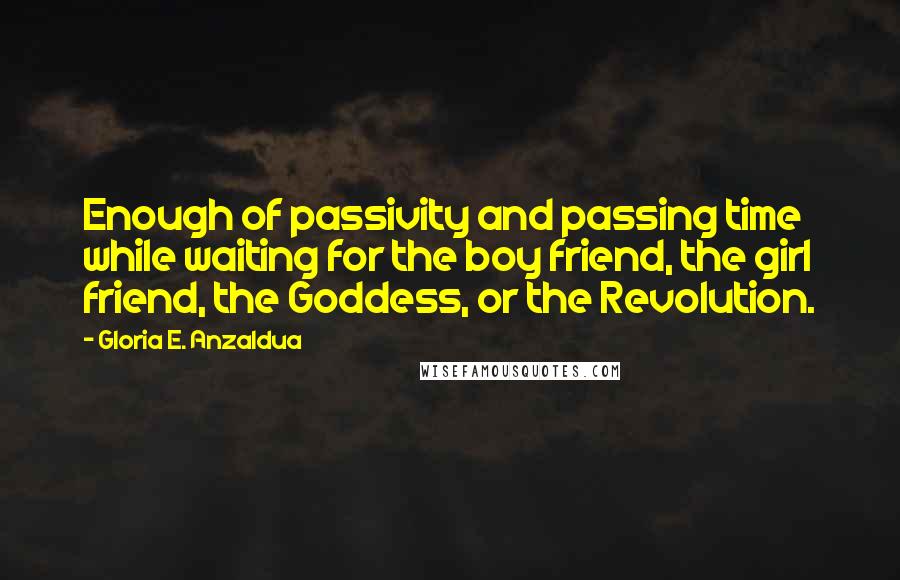 Enough of passivity and passing time while waiting for the boy friend, the girl friend, the Goddess, or the Revolution.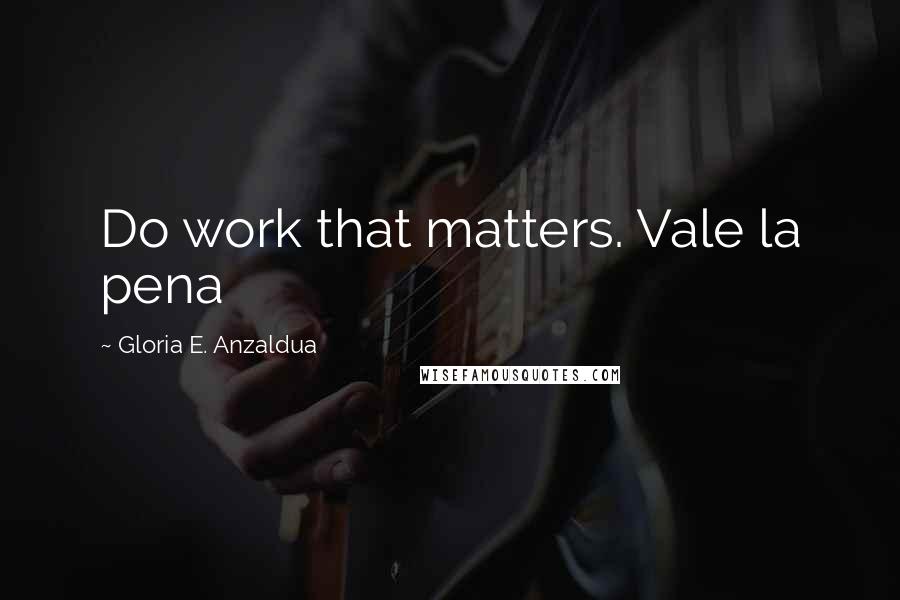 Do work that matters. Vale la pena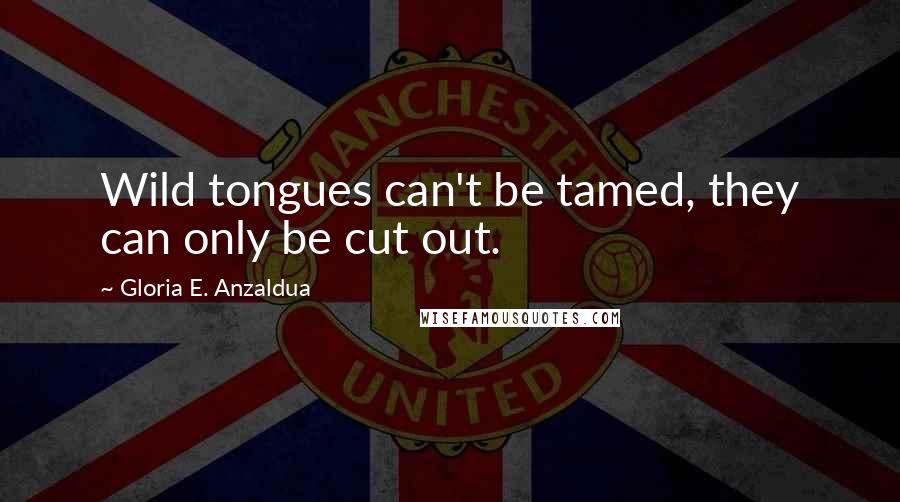 Wild tongues can't be tamed, they can only be cut out.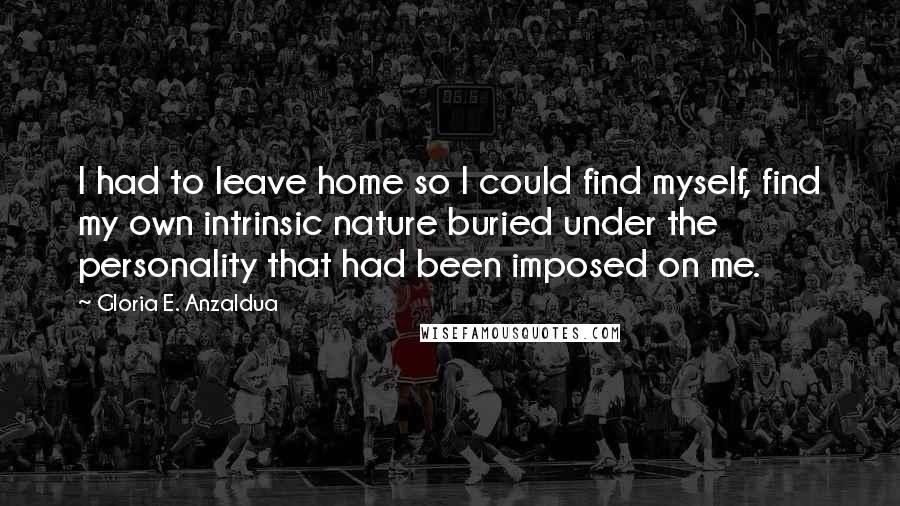 I had to leave home so I could find myself, find my own intrinsic nature buried under the personality that had been imposed on me.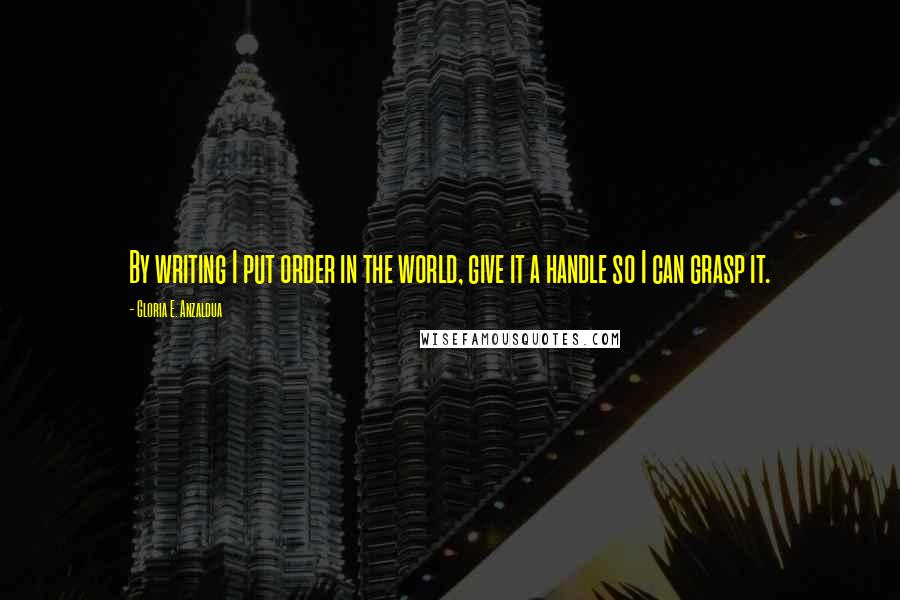 By writing I put order in the world, give it a handle so I can grasp it.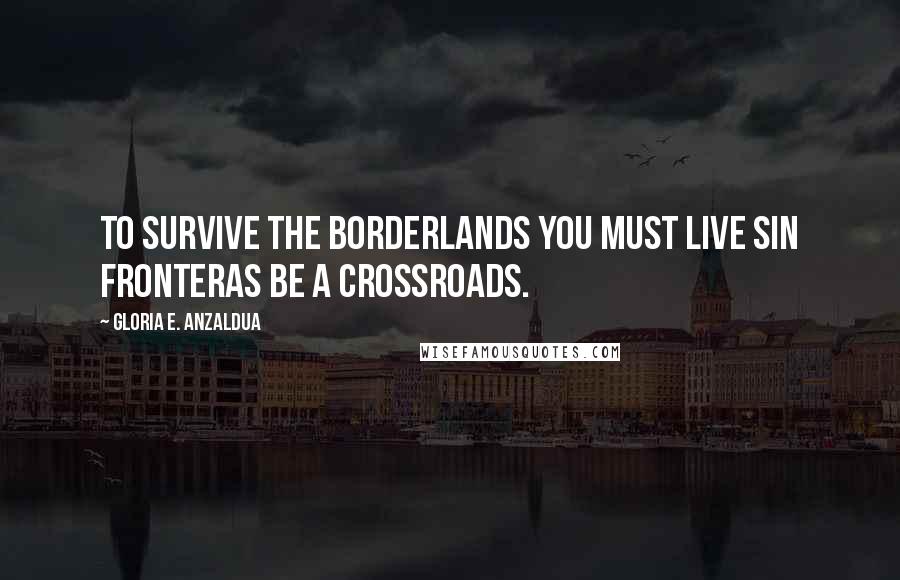 To survive the Borderlands you must live sin fronteras be a crossroads.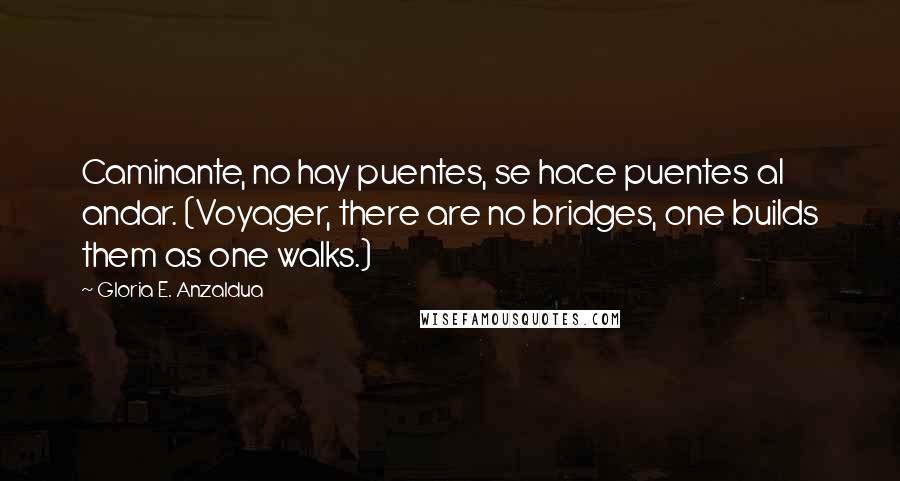 Caminante, no hay puentes, se hace puentes al andar.
(Voyager, there are no bridges, one builds them as one walks.)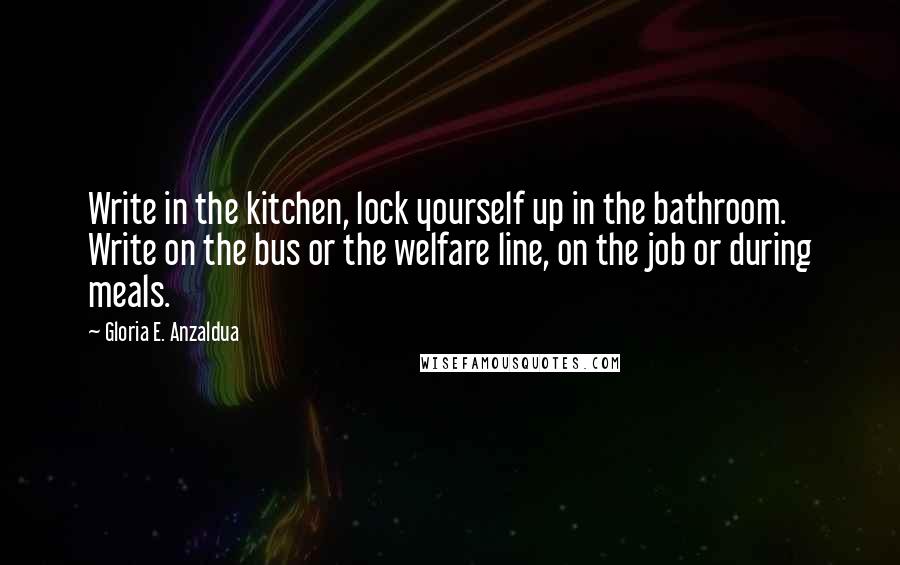 Write in the kitchen, lock yourself up in the bathroom. Write on the bus or the welfare line, on the job or during meals.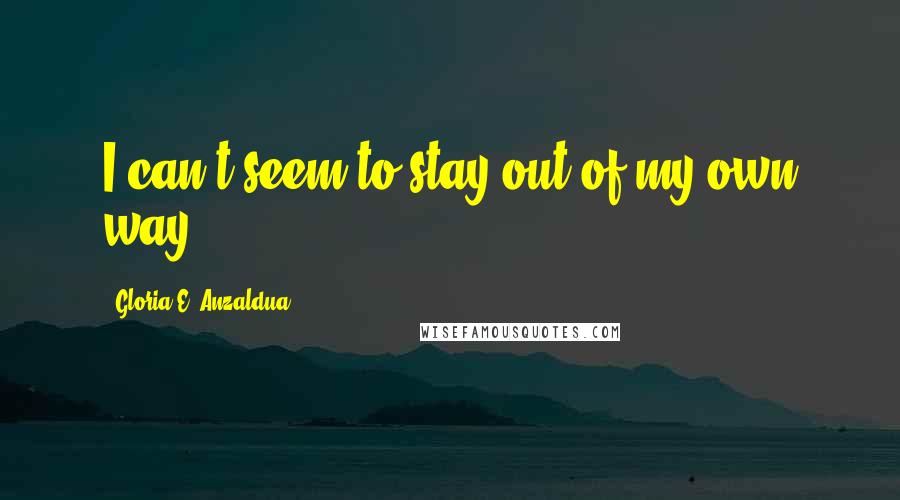 I can't seem to stay out of my own way.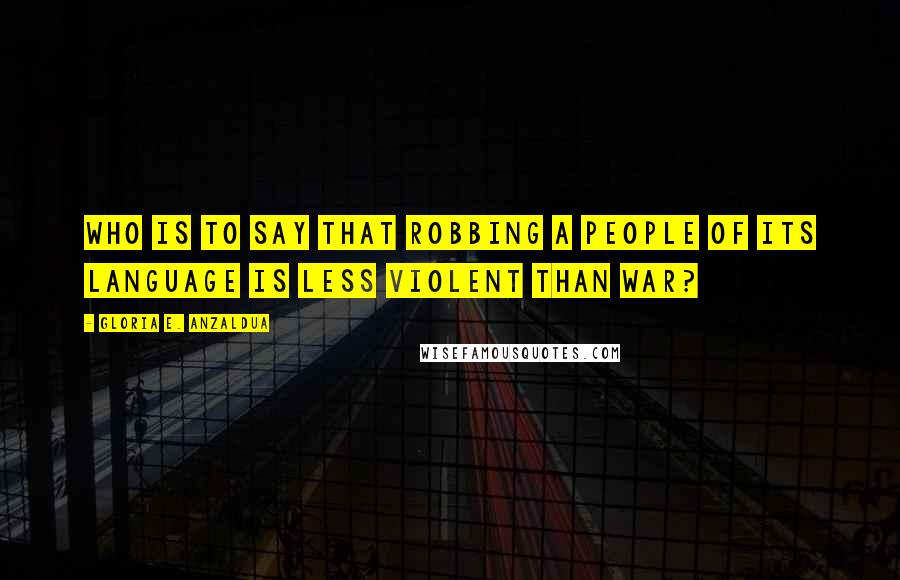 Who is to say that robbing a people of its language is less violent than war?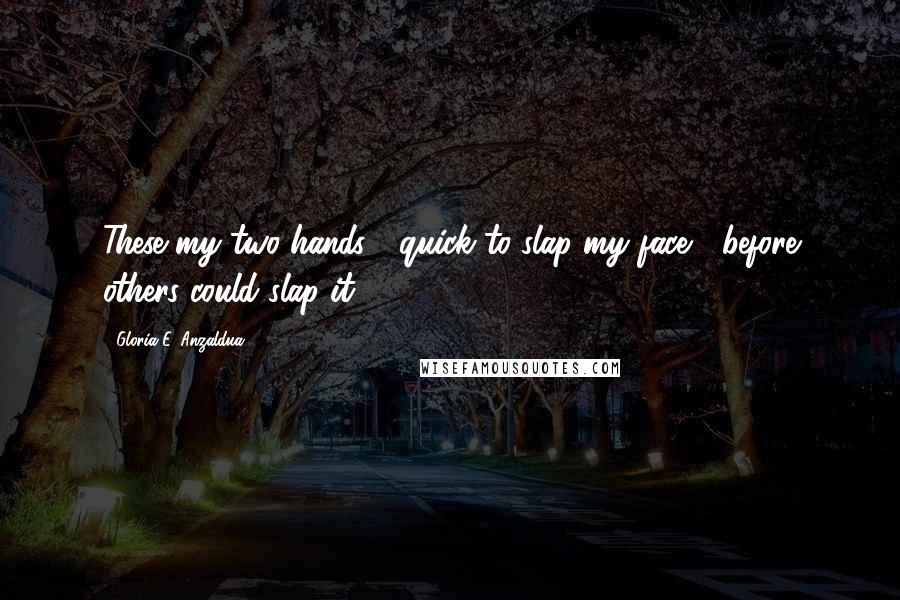 These my two hands / quick to slap my face / before others could slap it.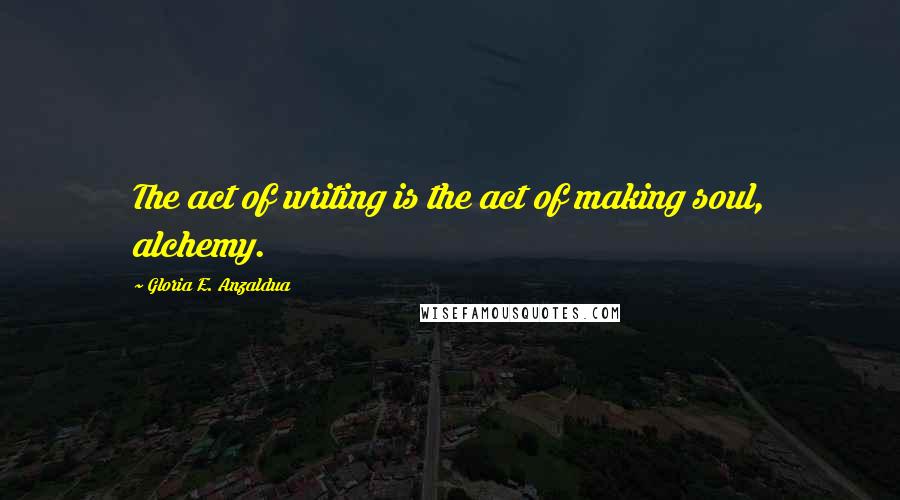 The act of writing is the act of making soul, alchemy.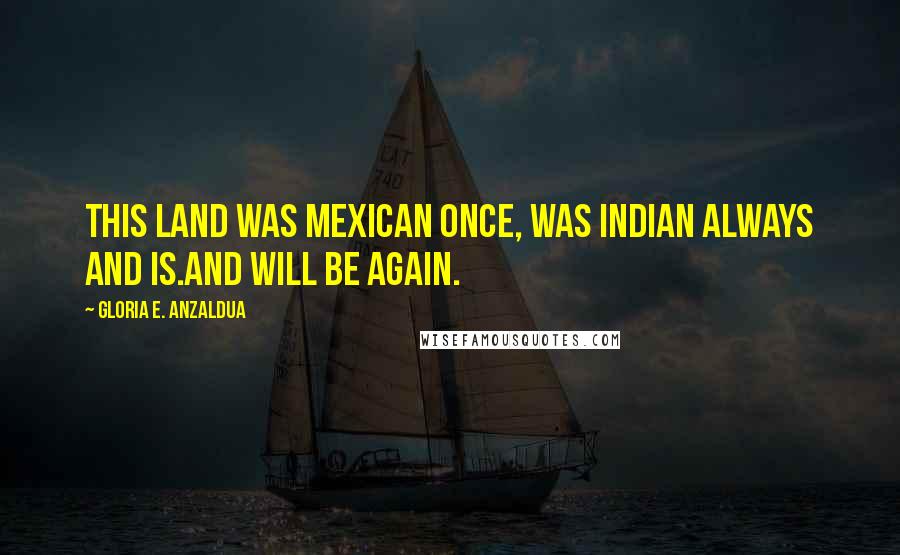 This land was Mexican once,
was Indian always
and is.
And will be again.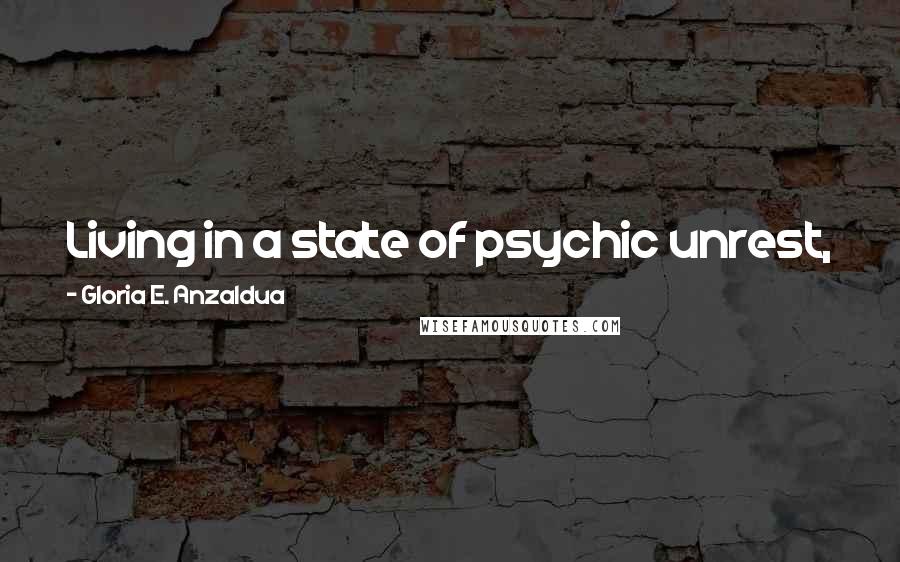 Living in a state of psychic unrest, in a Borderland, is what makes poets write and artists create.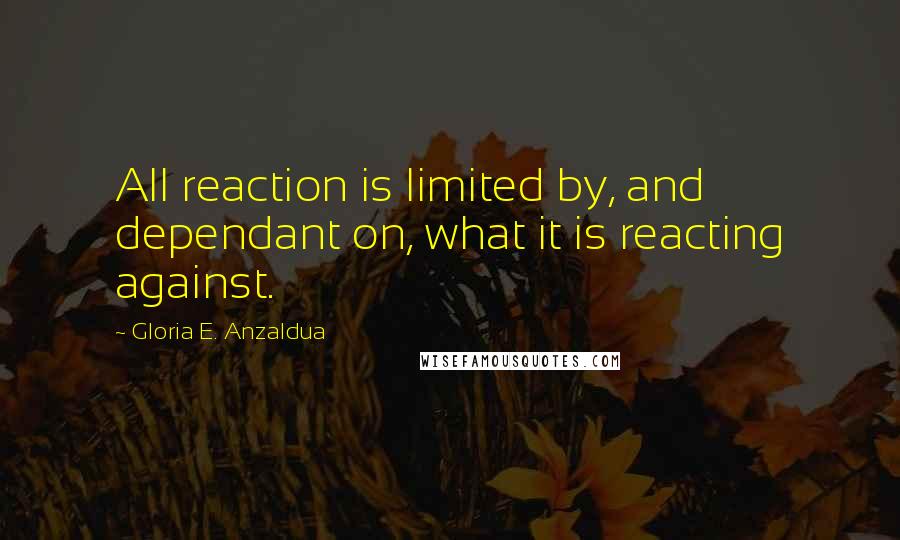 All reaction is limited by, and dependant on, what it is reacting against.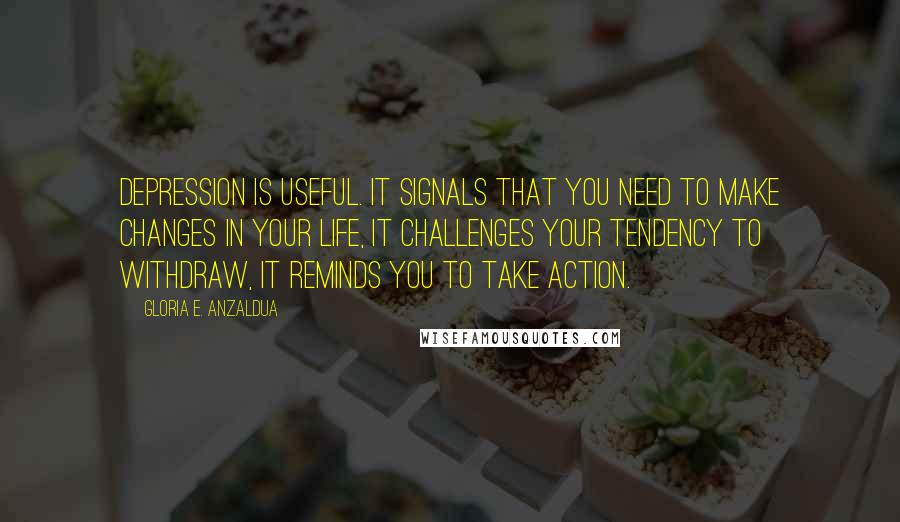 Depression is useful. It signals that you need to make changes in your life, it challenges your tendency to withdraw, it reminds you to take action.