Richard North Patterson Quotes
Top 17 wise famous quotes and sayings by Richard North Patterson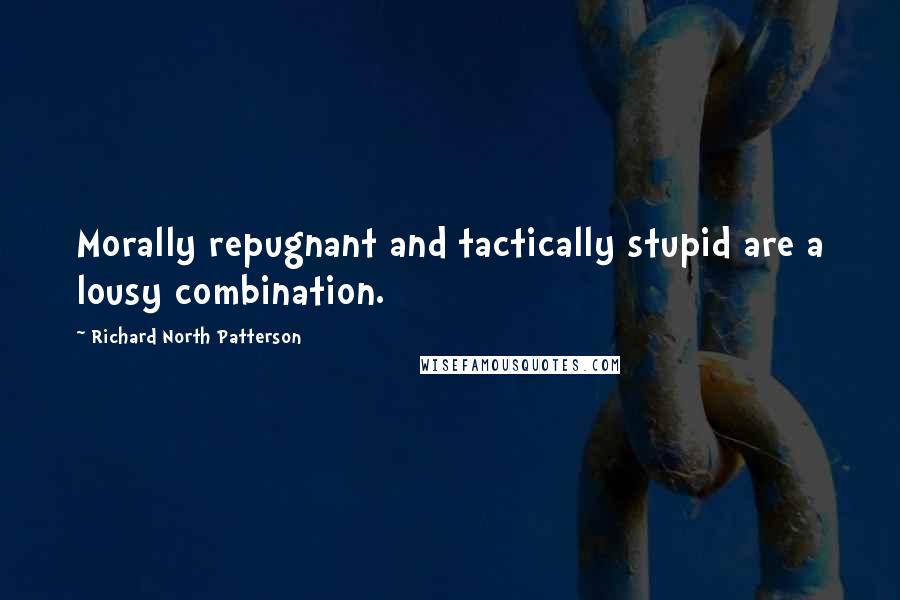 Morally repugnant and tactically stupid are a lousy combination.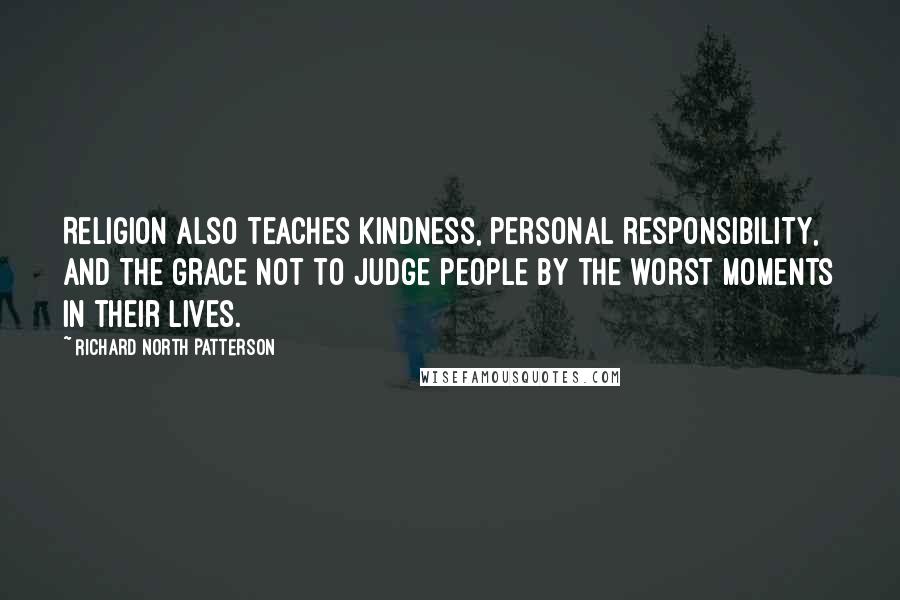 Religion also teaches kindness, personal responsibility, and the grace not to judge people by the worst moments in their lives.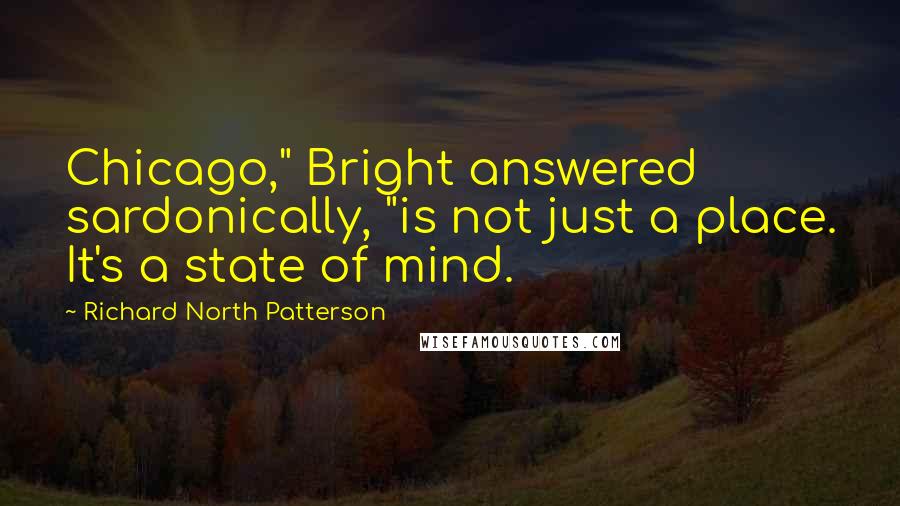 Chicago," Bright answered sardonically, "is not just a place. It's a state of mind.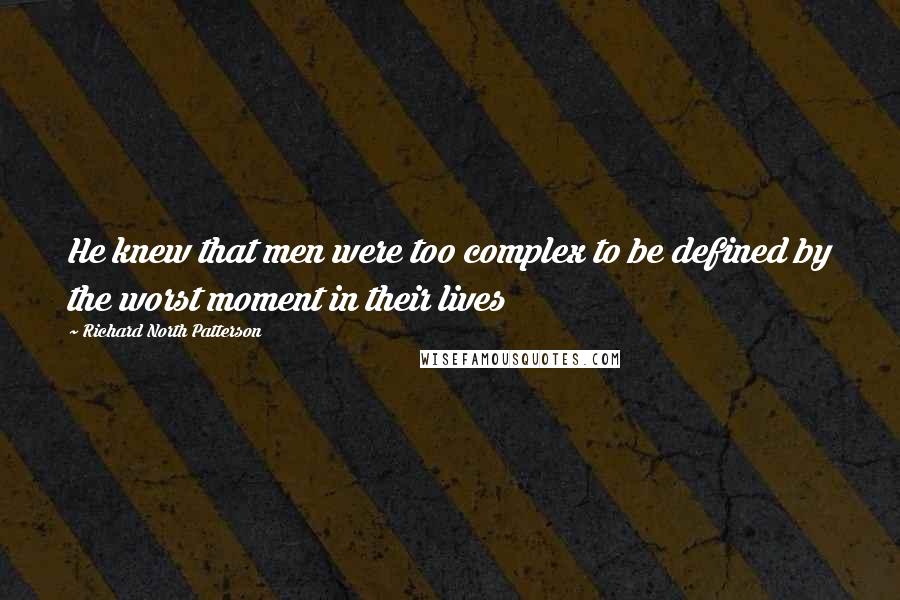 He knew that men were too complex to be defined by the worst moment in their lives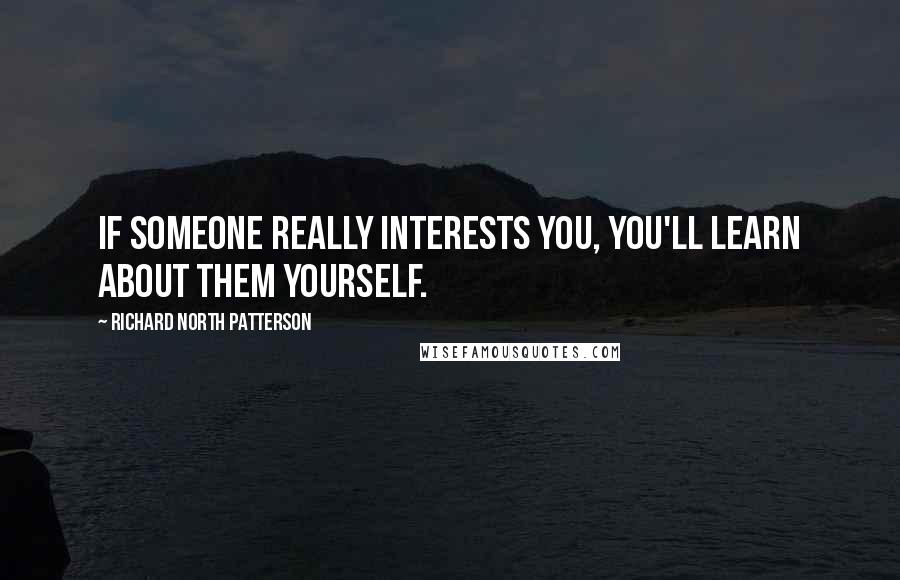 If someone really interests you, you'll learn about them yourself.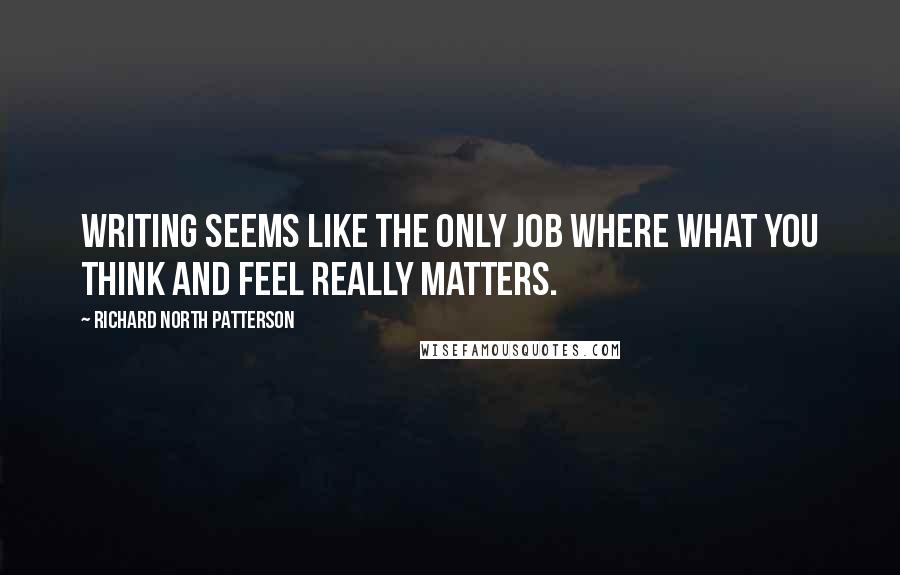 Writing seems like the only job where what you think and feel really matters.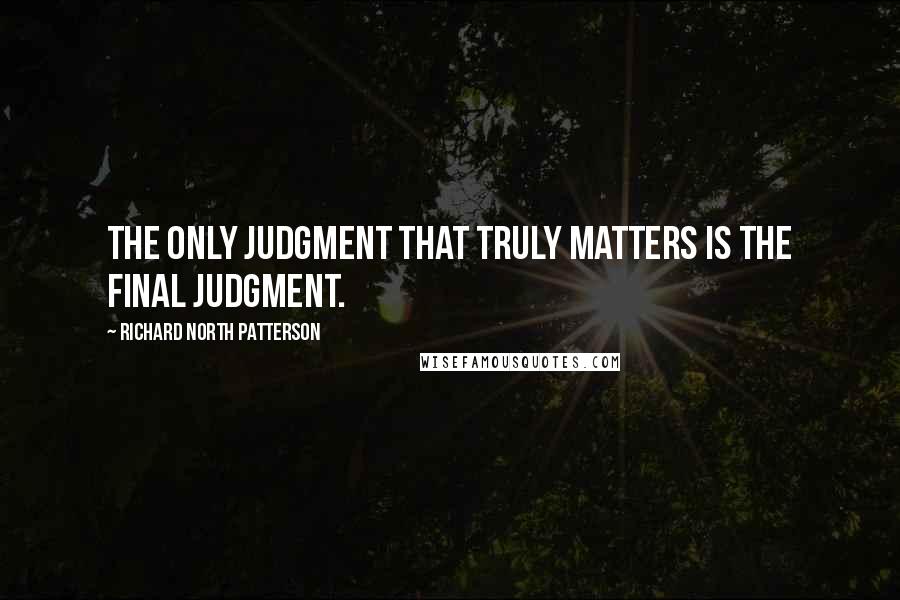 The only judgment that truly matters is the final judgment.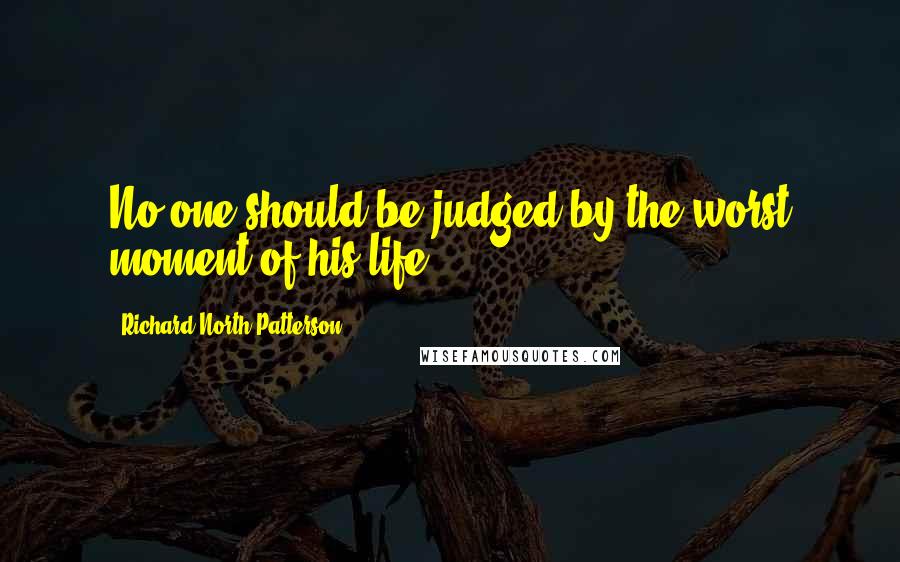 No one should be judged by the worst moment of his life.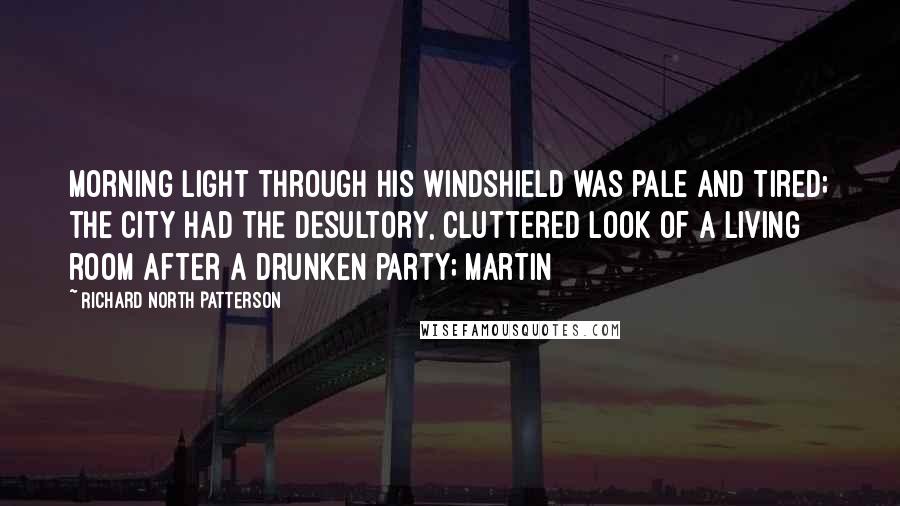 Morning light through his windshield was pale and tired; the city had the desultory, cluttered look of a living room after a drunken party; Martin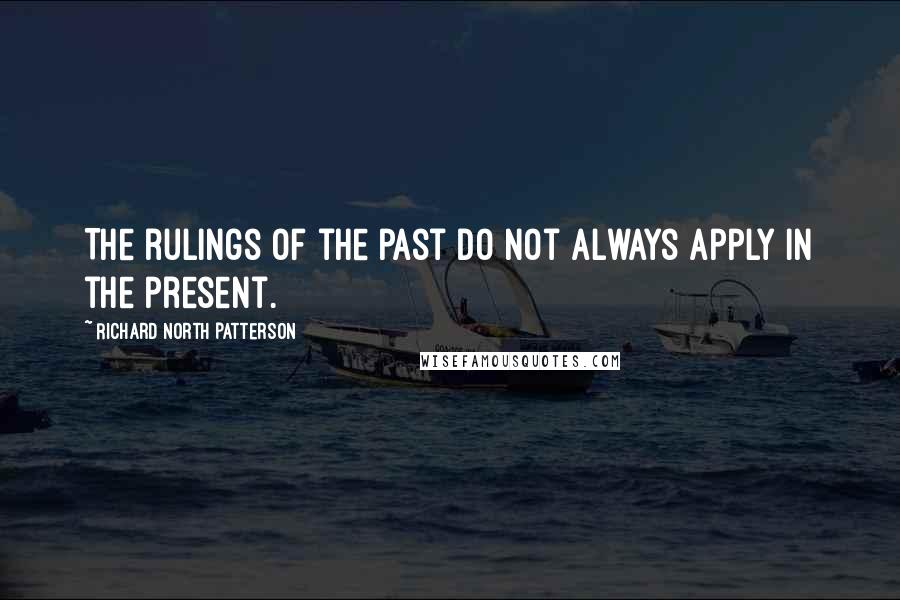 The rulings of the past do not always apply in the present.
Problem was that we could make things worse but we couldn't make anything better.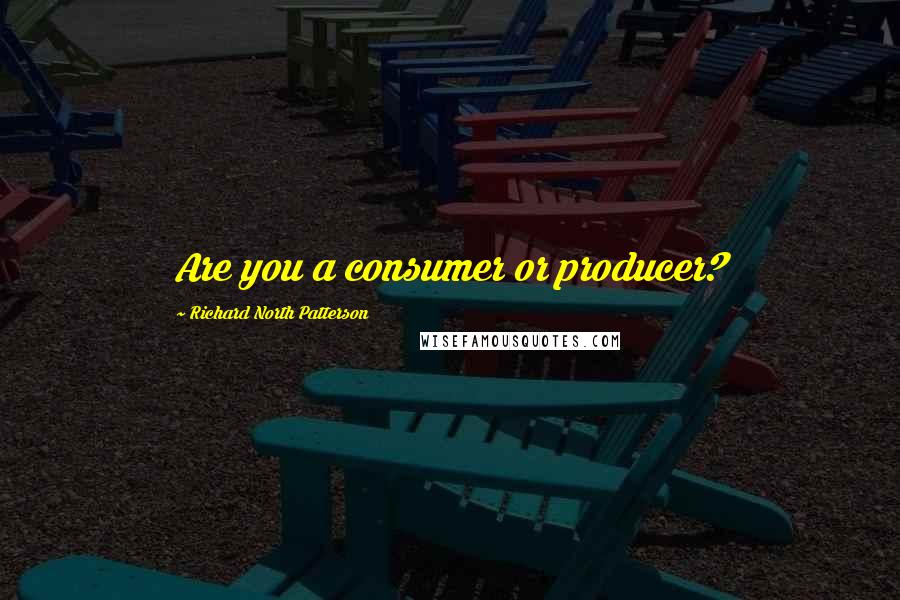 Are you a consumer or producer?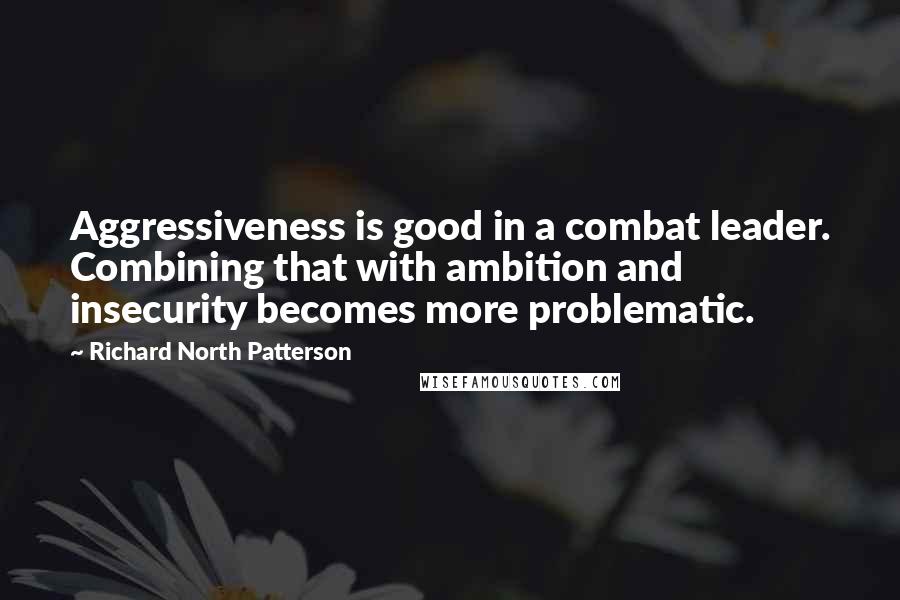 Aggressiveness is good in a combat leader. Combining that with ambition and insecurity becomes more problematic.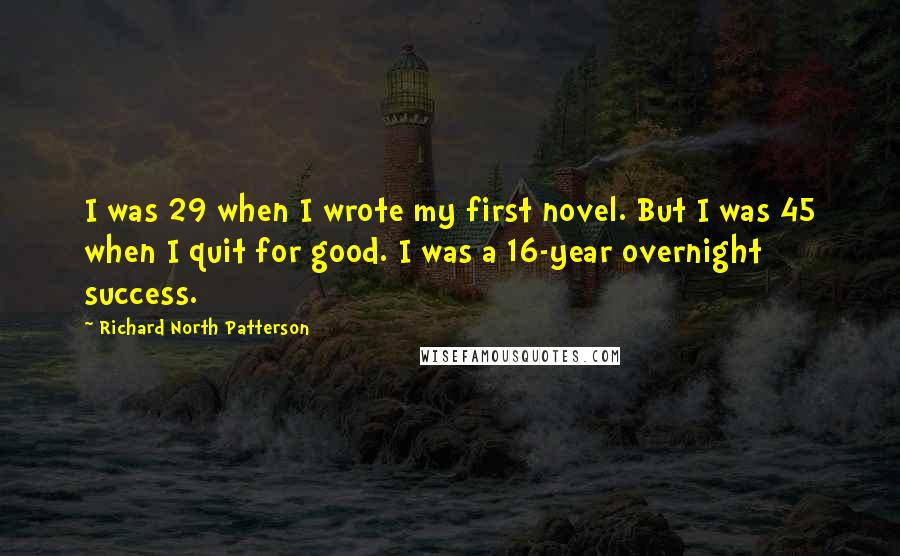 I was 29 when I wrote my first novel. But I was 45 when I quit for good. I was a 16-year overnight success.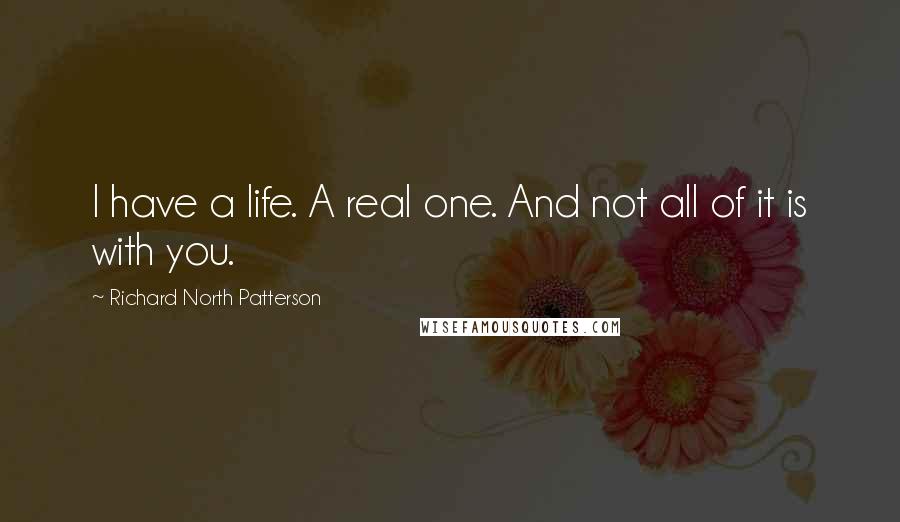 I have a life. A real one. And not all of it is with you.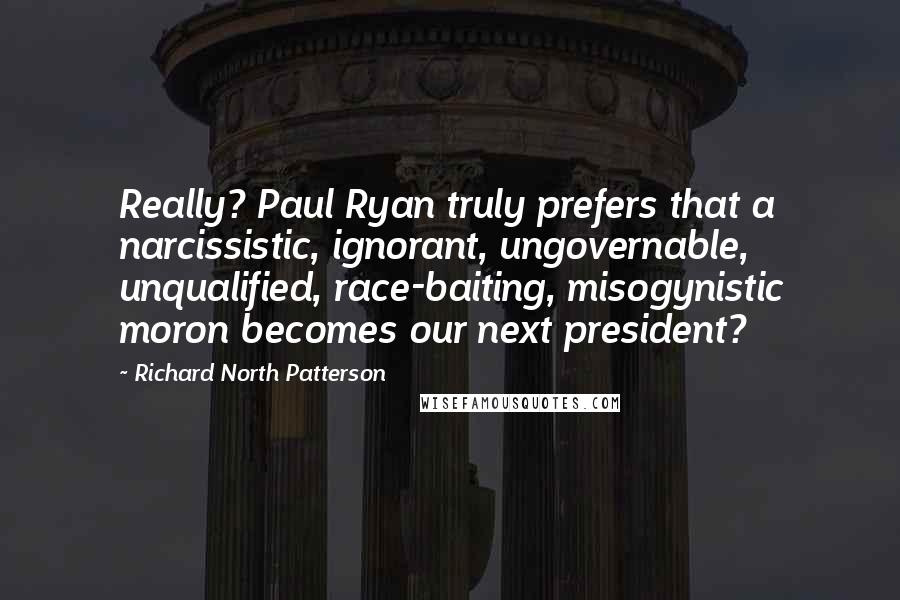 Really? Paul Ryan truly prefers that a narcissistic, ignorant, ungovernable, unqualified, race-baiting, misogynistic moron becomes our next president?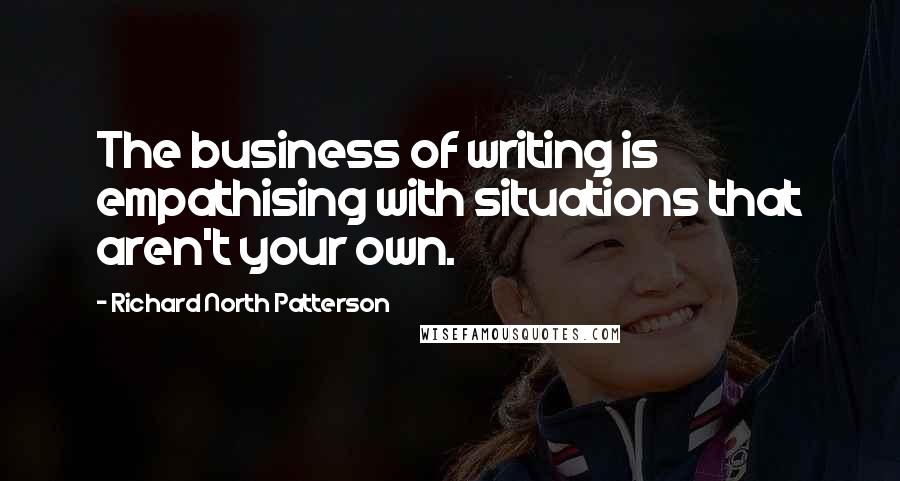 The business of writing is empathising with situations that aren't your own.