Ann Cleeves Quotes
Top 10 wise famous quotes and sayings by Ann Cleeves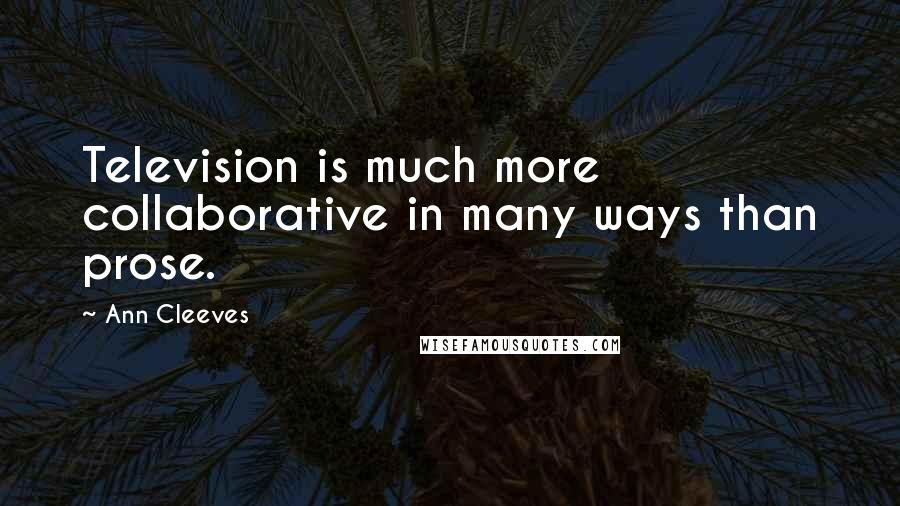 Television is much more collaborative in many ways than prose.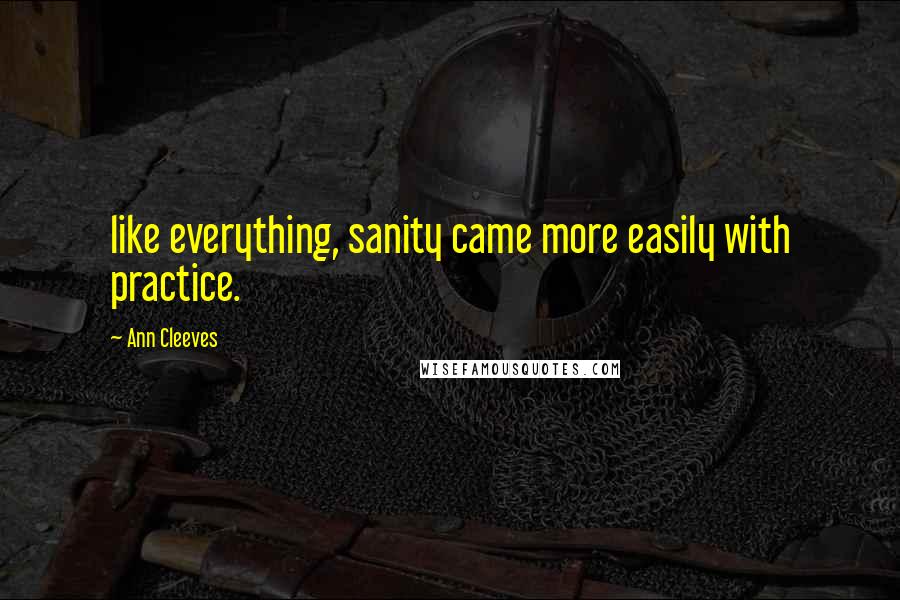 like everything, sanity came more easily with practice.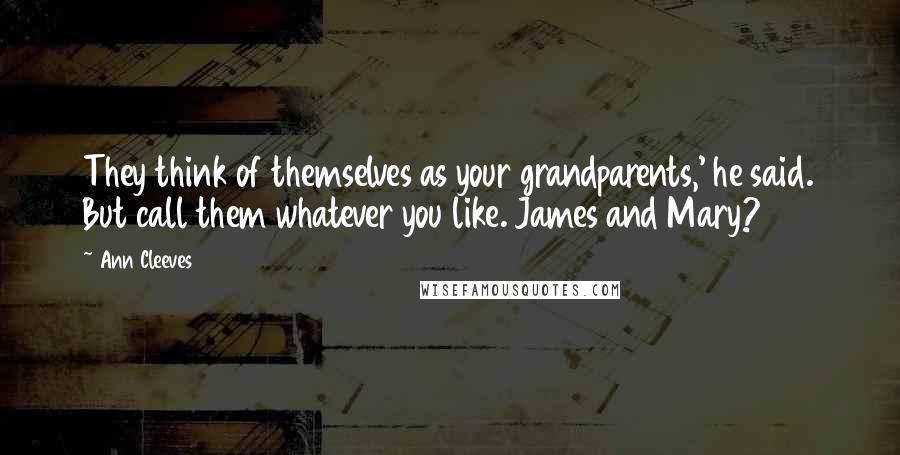 They think of themselves as your grandparents,' he said. But call them whatever you like. James and Mary?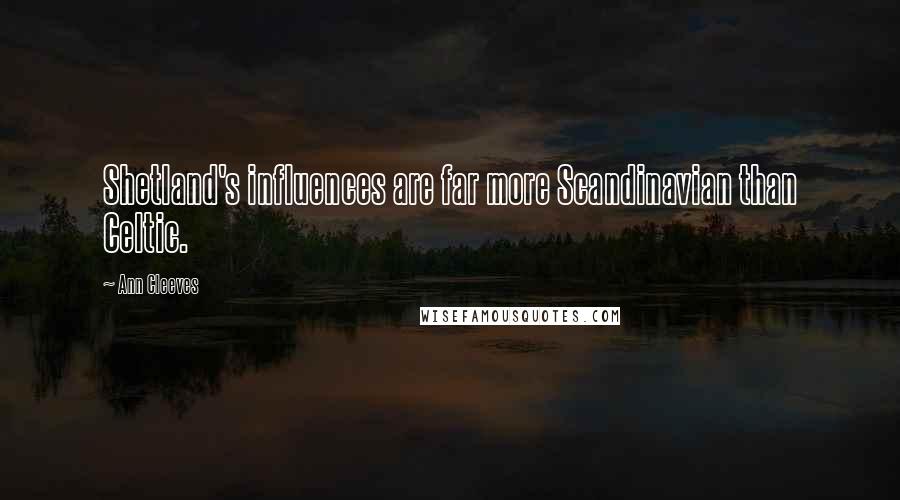 Shetland's influences are far more Scandinavian than Celtic.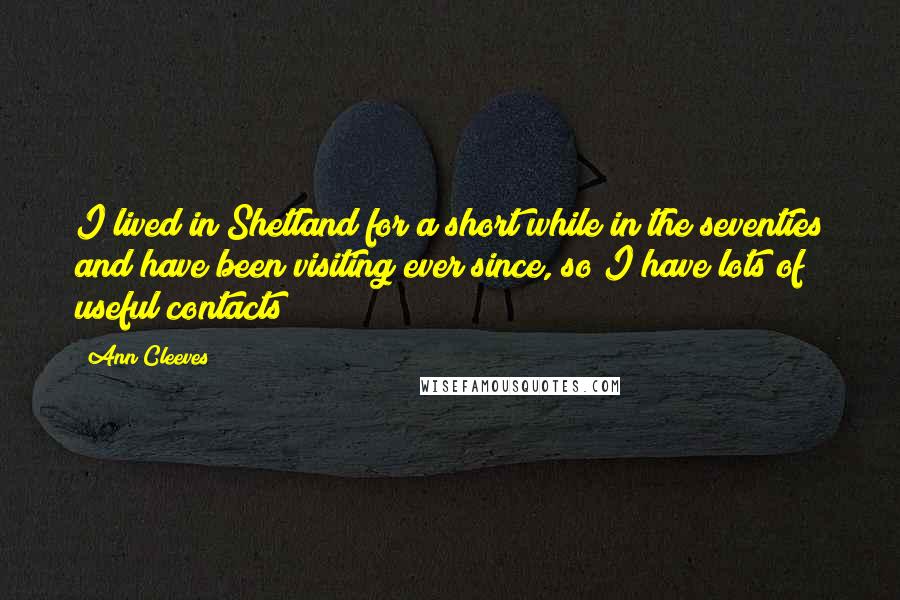 I lived in Shetland for a short while in the seventies and have been visiting ever since, so I have lots of useful contacts!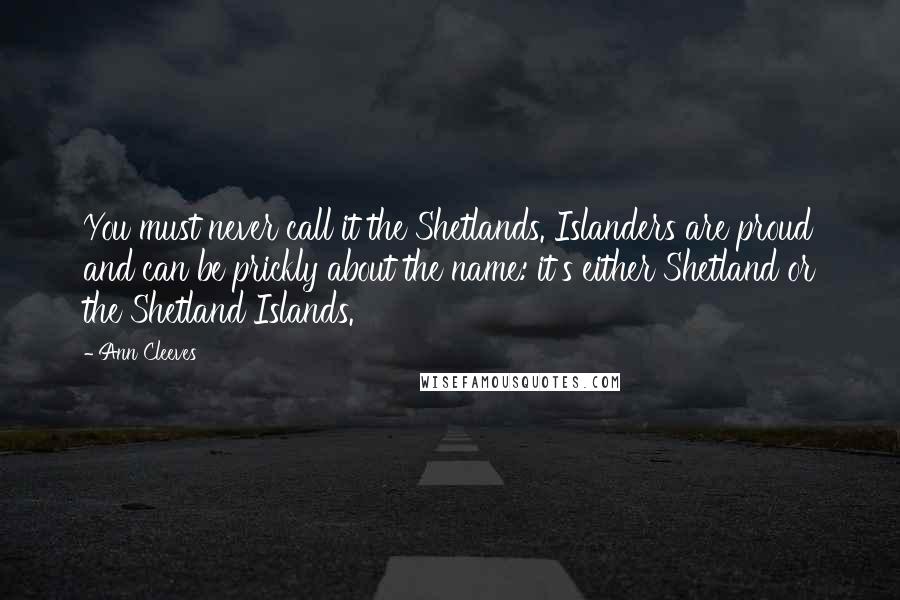 You must never call it the Shetlands. Islanders are proud and can be prickly about the name: it's either Shetland or the Shetland Islands.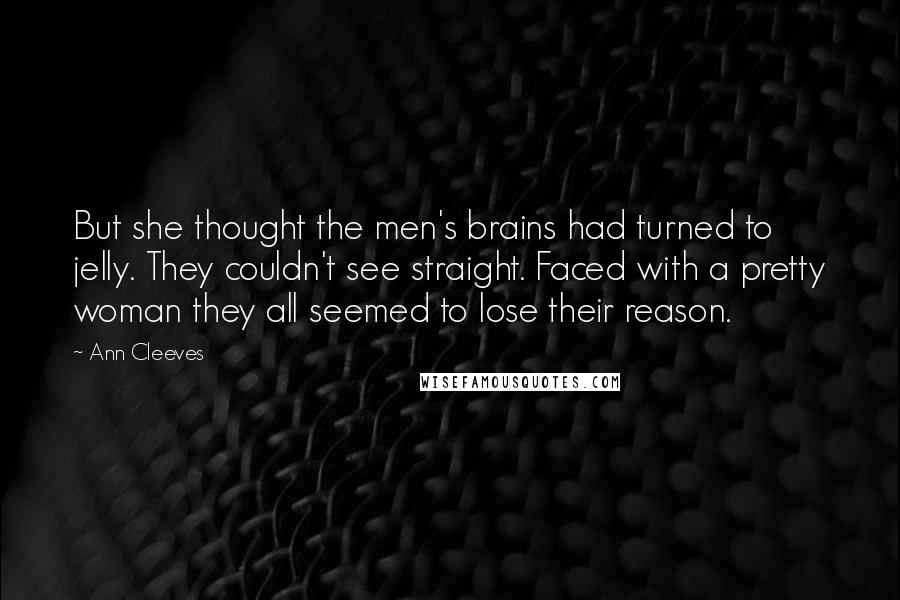 But she thought the men's brains had turned to jelly. They couldn't see straight. Faced with a pretty woman they all seemed to lose their reason.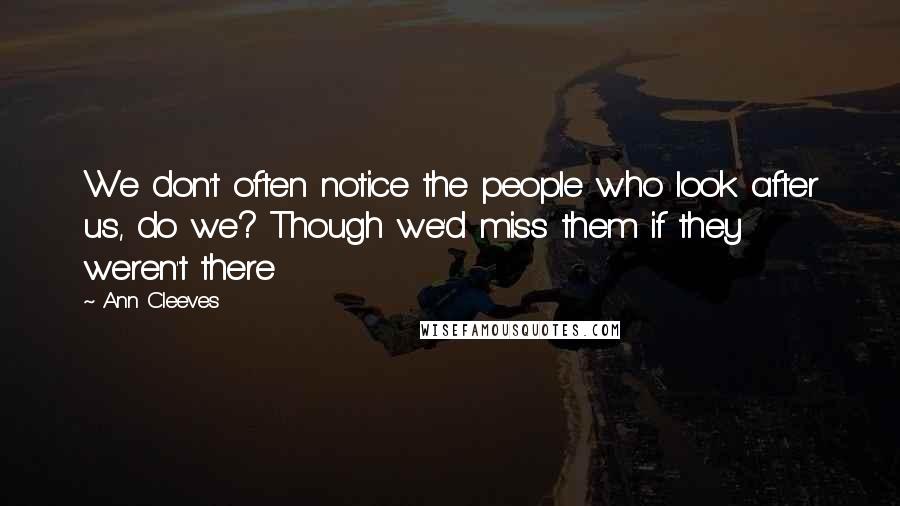 We don't often notice the people who look after us, do we? Though we'd miss them if they weren't there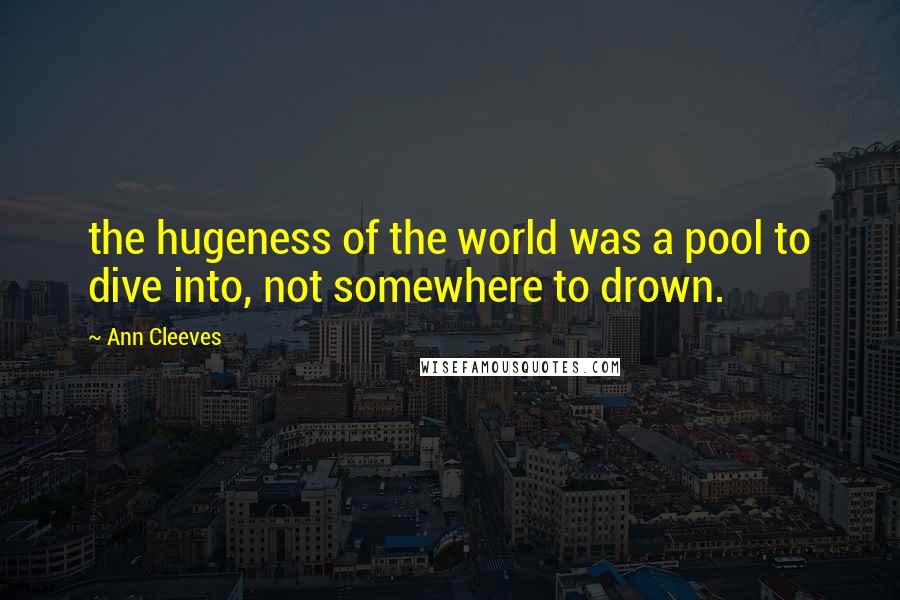 the hugeness of the world was a pool to dive into, not somewhere to drown.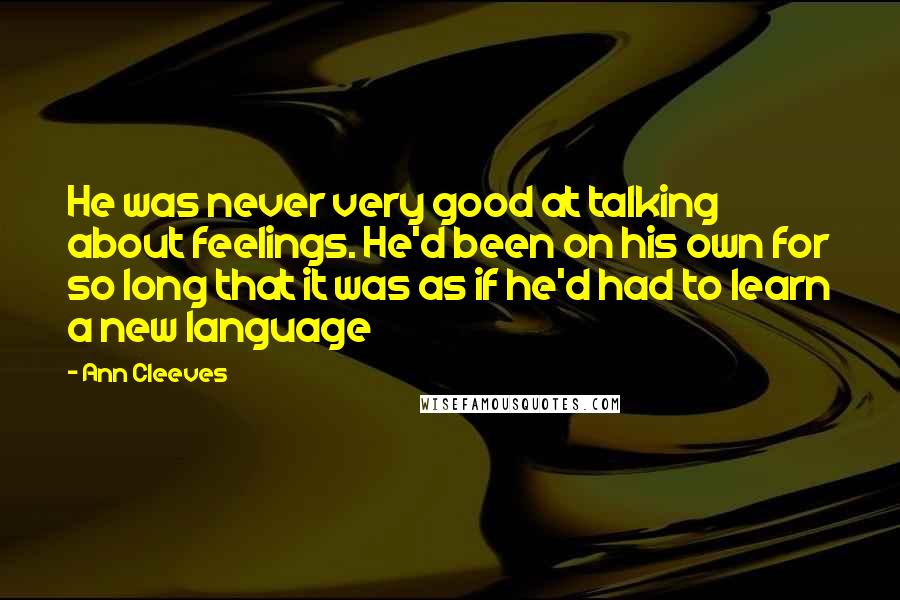 He was never very good at talking about feelings. He'd been on his own for so long that it was as if he'd had to learn a new language