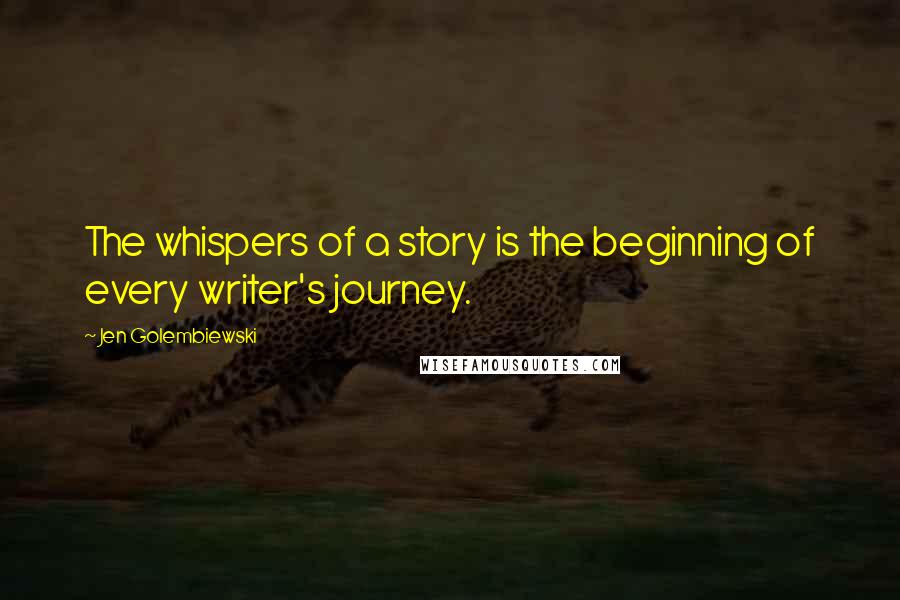 The whispers of a story is the beginning of every writer's journey.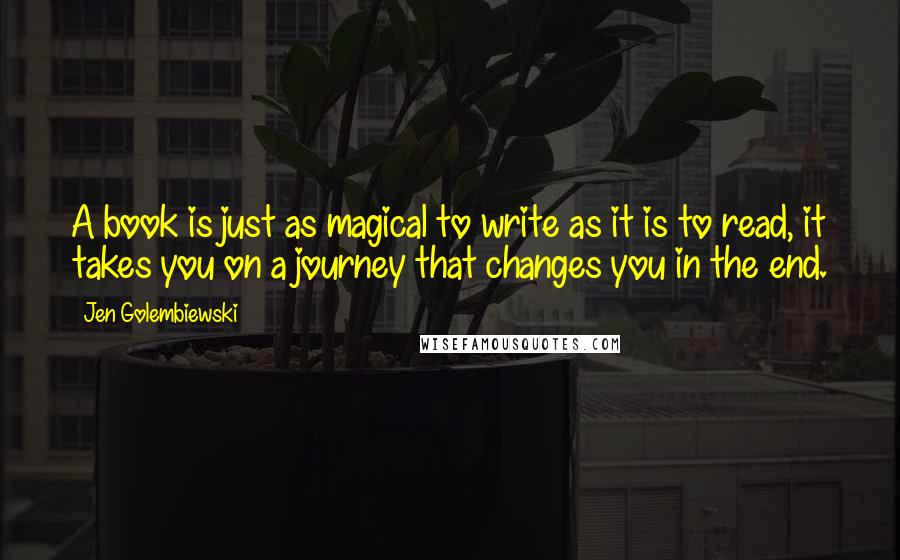 A book is just as magical to write as it is to read, it takes you on a journey that changes you in the end.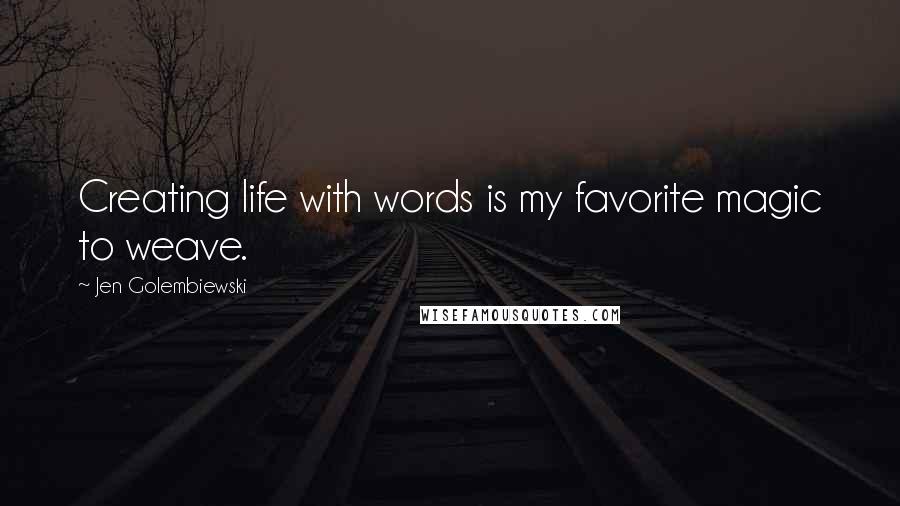 Creating life with words is my favorite magic to weave.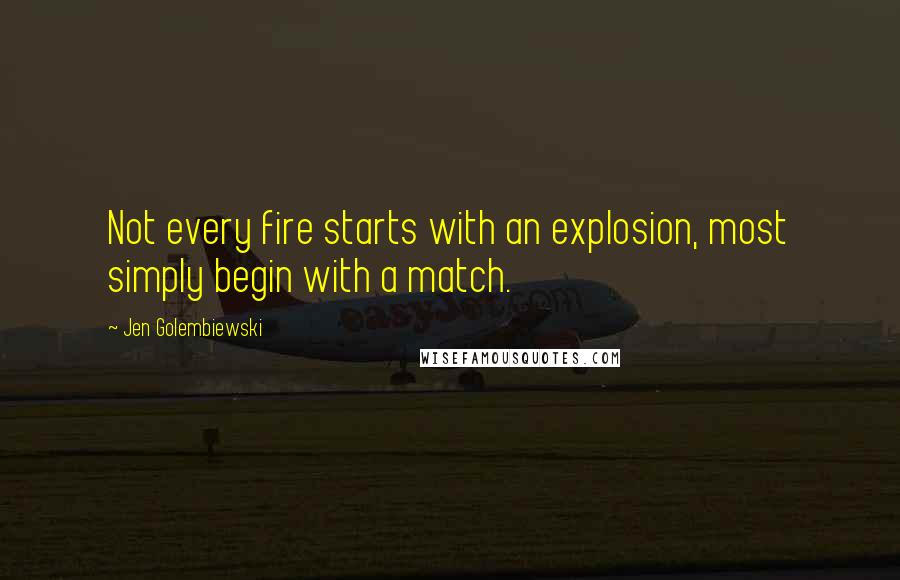 Not every fire starts with an explosion, most simply begin with a match.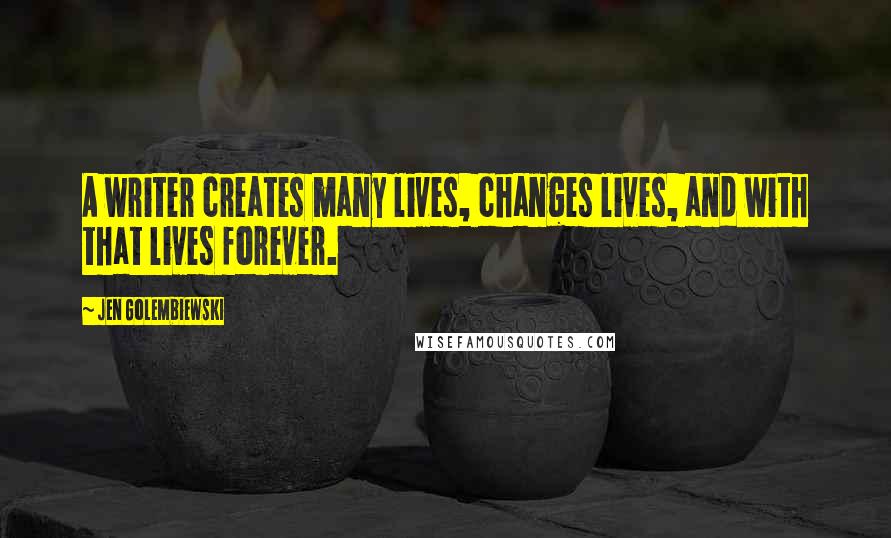 A writer creates many lives, changes lives, and with that lives forever.