David Hawkins Quotes
Top 18 wise famous quotes and sayings by David Hawkins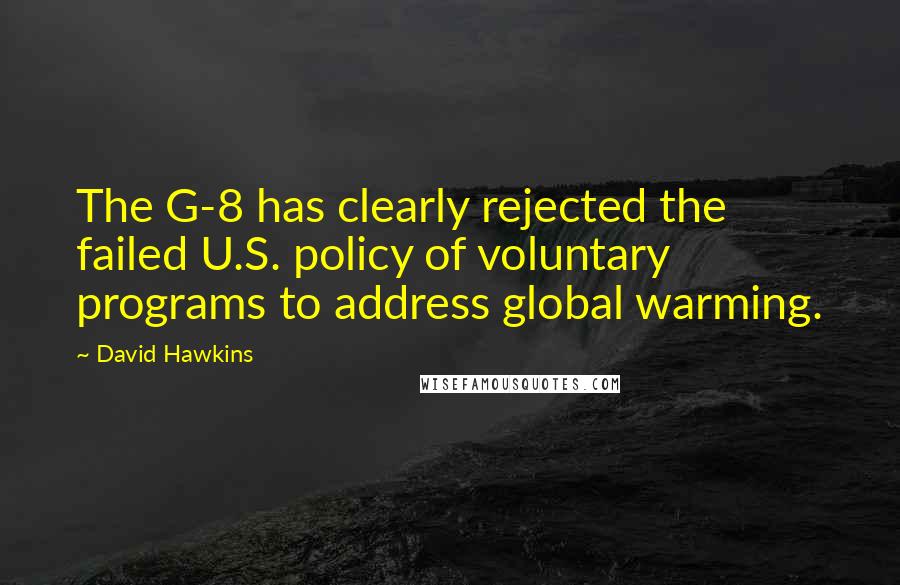 The G-8 has clearly rejected the failed U.S. policy of voluntary programs to address global warming.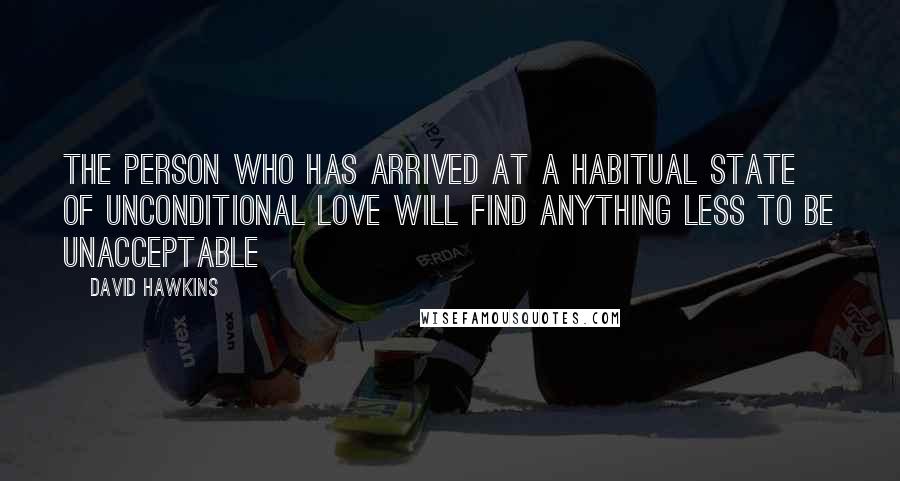 the person who has arrived at a habitual state of unconditional love will find anything less to be unacceptable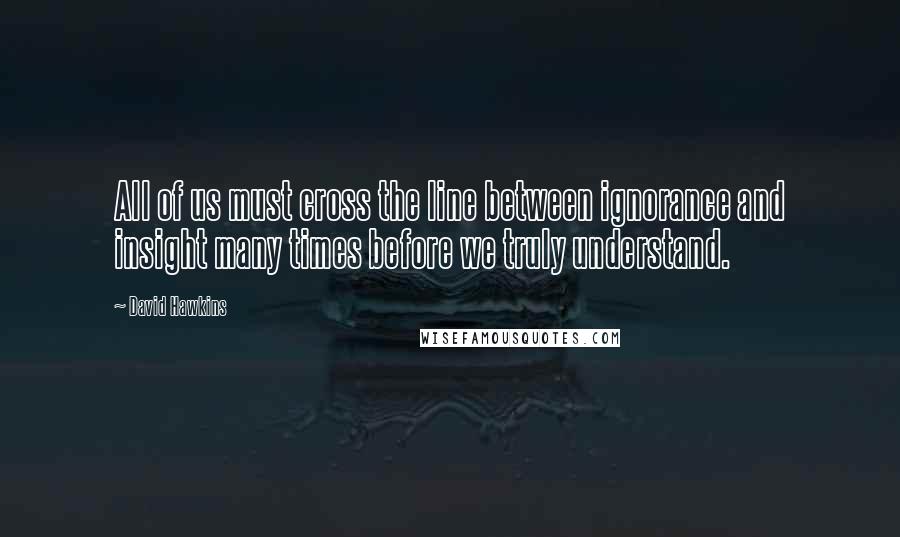 All of us must cross the line between ignorance and insight many times before we truly understand.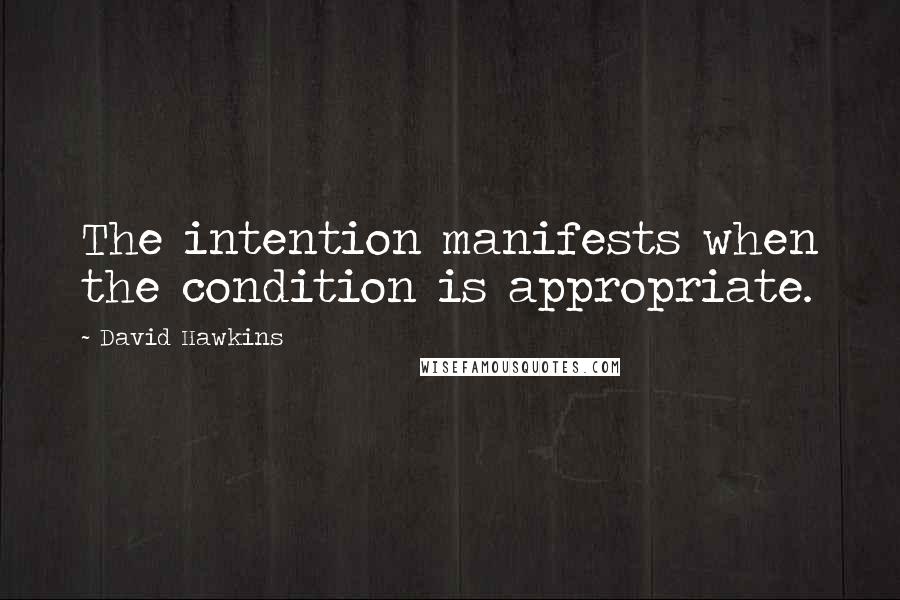 The intention manifests when the condition is appropriate.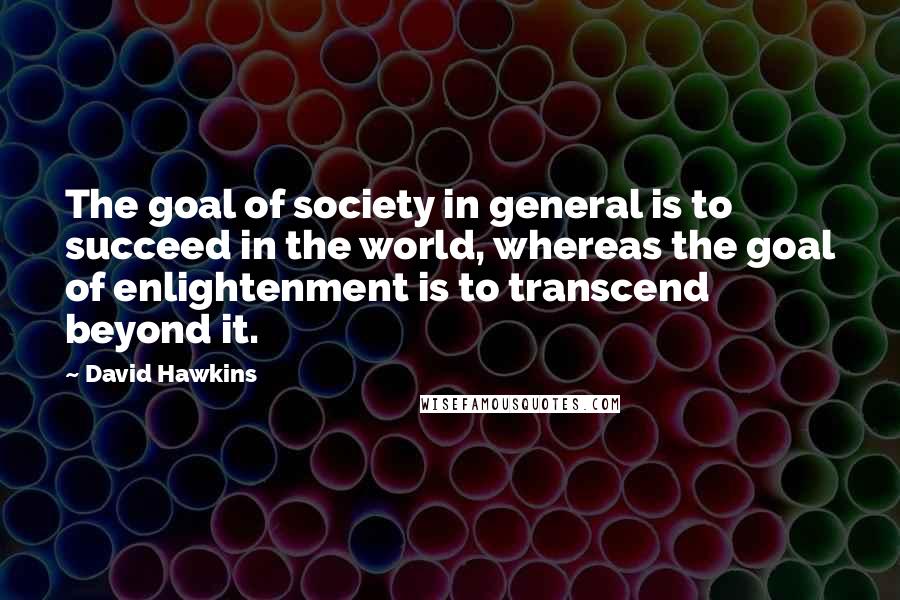 The goal of society in general is to succeed in the world, whereas the goal of enlightenment is to transcend beyond it.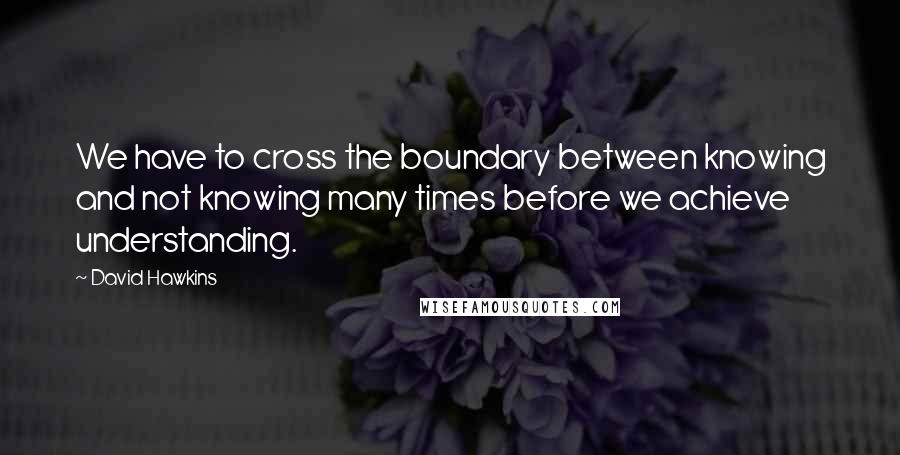 We have to cross the boundary between knowing and not knowing many times before we achieve understanding.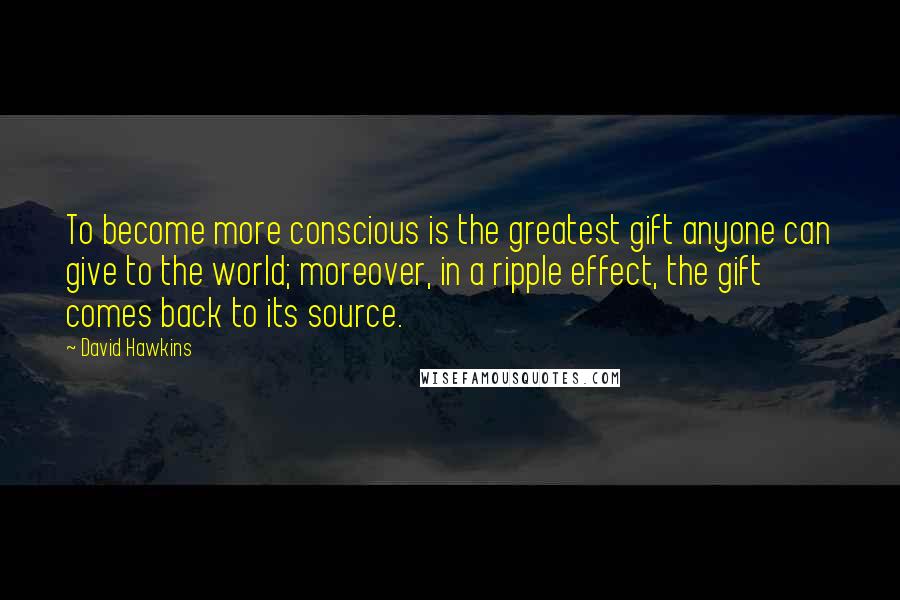 To become more conscious is the greatest gift anyone can give to the world; moreover, in a ripple effect, the gift comes back to its source.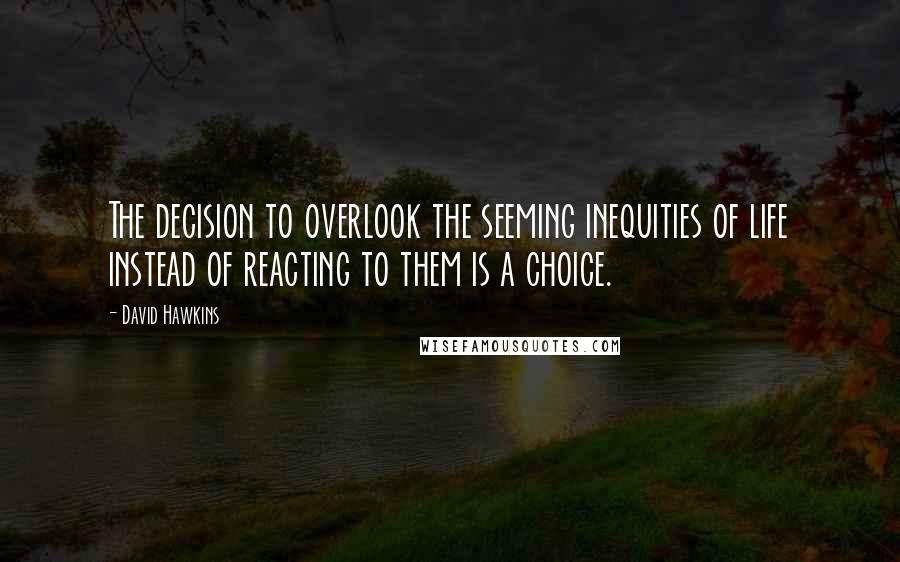 The decision to overlook the seeming inequities of life instead of reacting to them is a choice.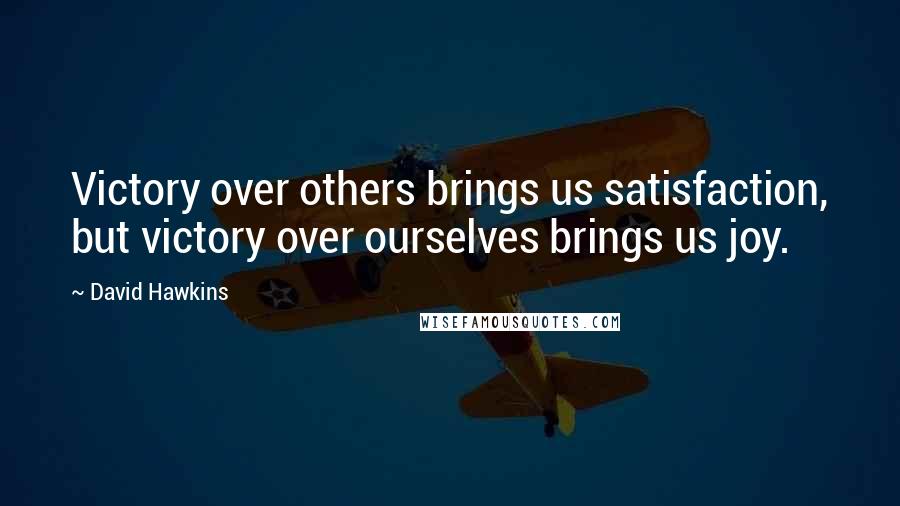 Victory over others brings us satisfaction, but victory over ourselves brings us joy.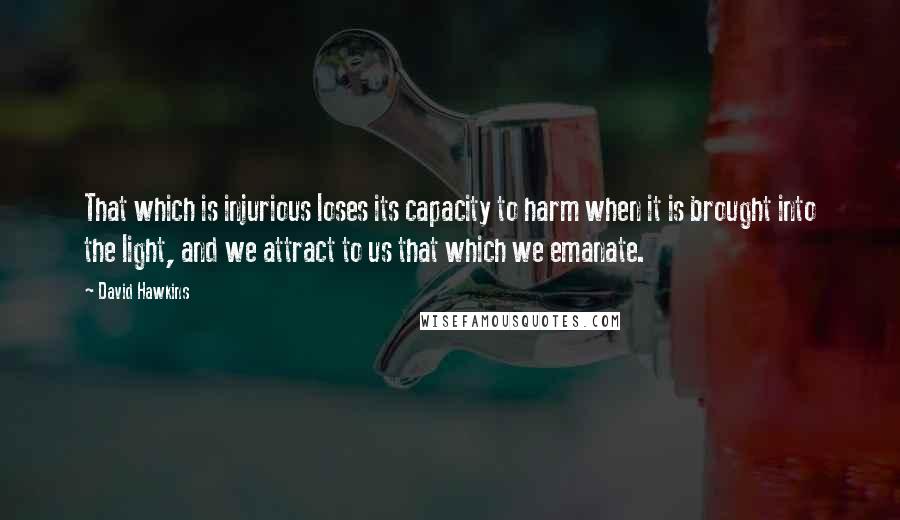 That which is injurious loses its capacity to harm when it is brought into the light, and we attract to us that which we emanate.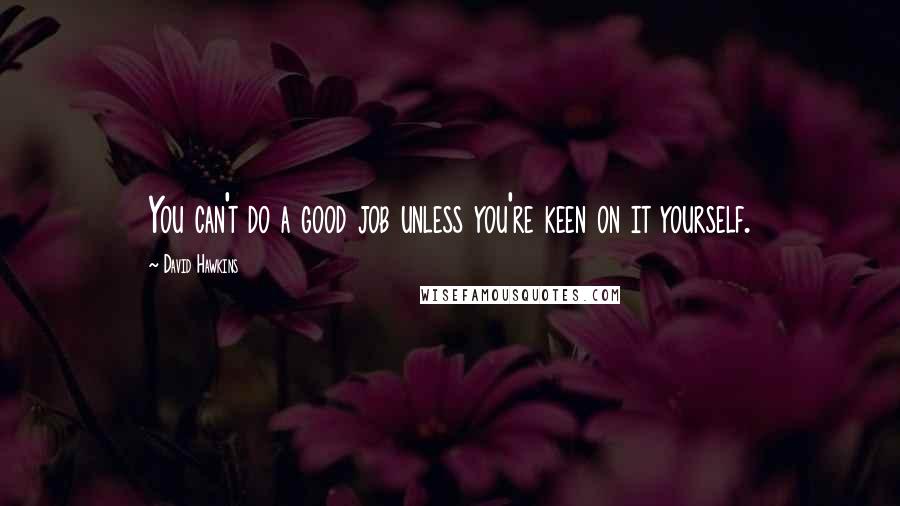 You can't do a good job unless you're keen on it yourself.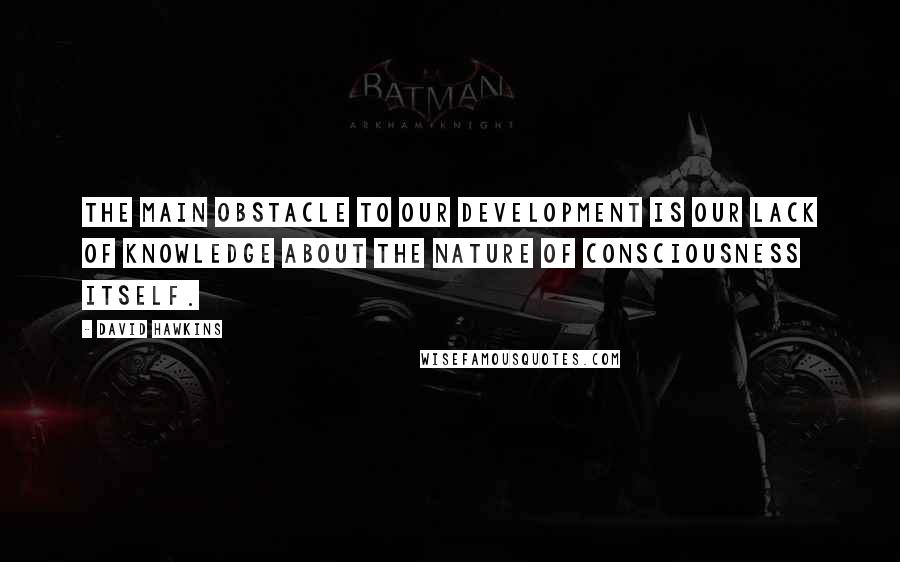 The main obstacle to our development is our lack of knowledge about the nature of consciousness itself.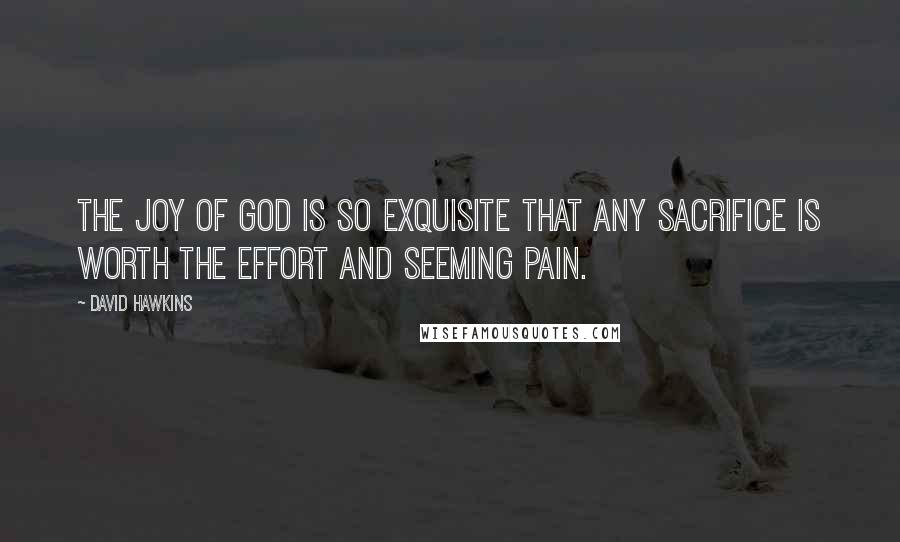 The joy of God is so exquisite that any sacrifice is worth the effort and seeming pain.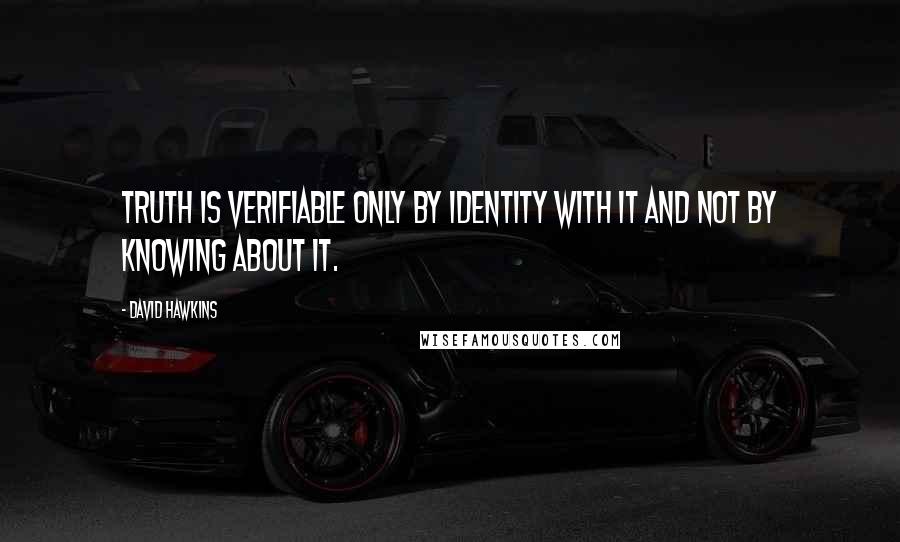 Truth is verifiable only by identity with it and not by knowing about it.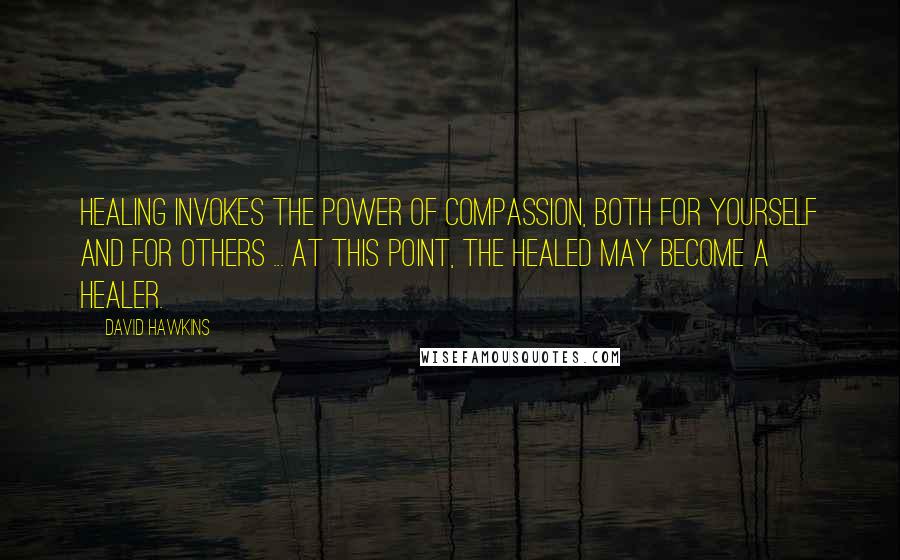 Healing invokes the power of compassion, both for yourself and for others ... At this point, the healed may become a healer.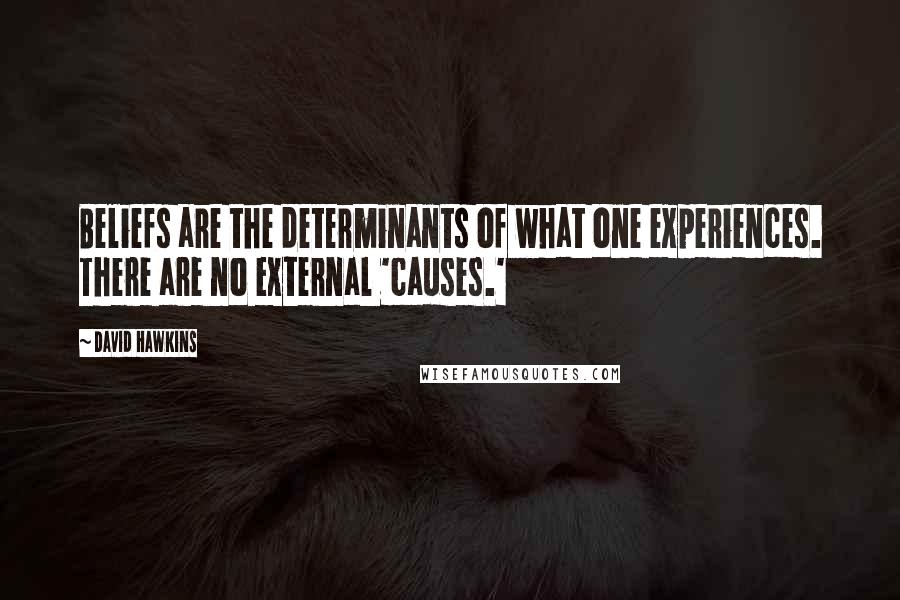 Beliefs are the determinants of what one experiences. There are no external 'causes.'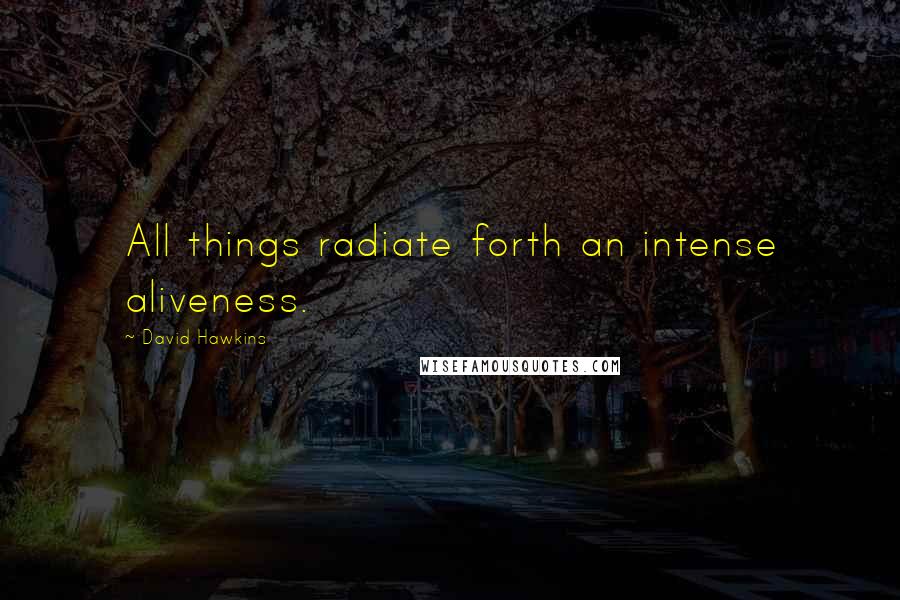 All things radiate forth an intense aliveness.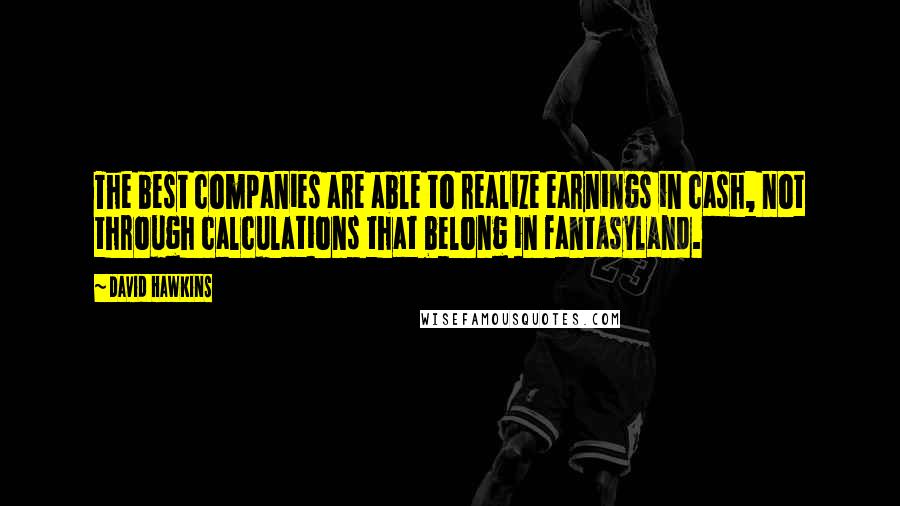 The best companies are able to realize earnings in cash, not through calculations that belong in fantasyland.