Johann Georg Ritter Von Zimmermann Quotes
Top 35 wise famous quotes and sayings by Johann Georg Ritter Von Zimmermann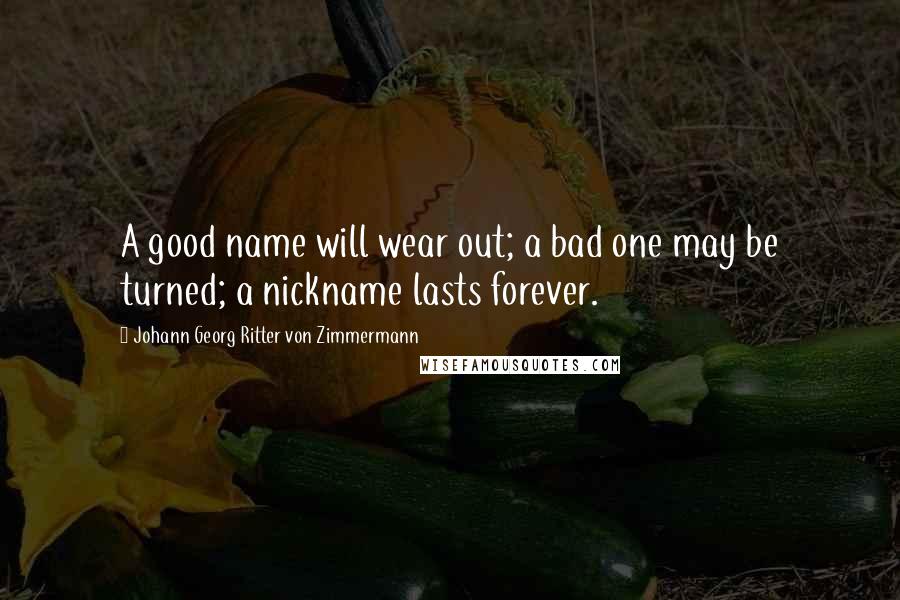 A good name will wear out; a bad one may be turned; a nickname lasts forever.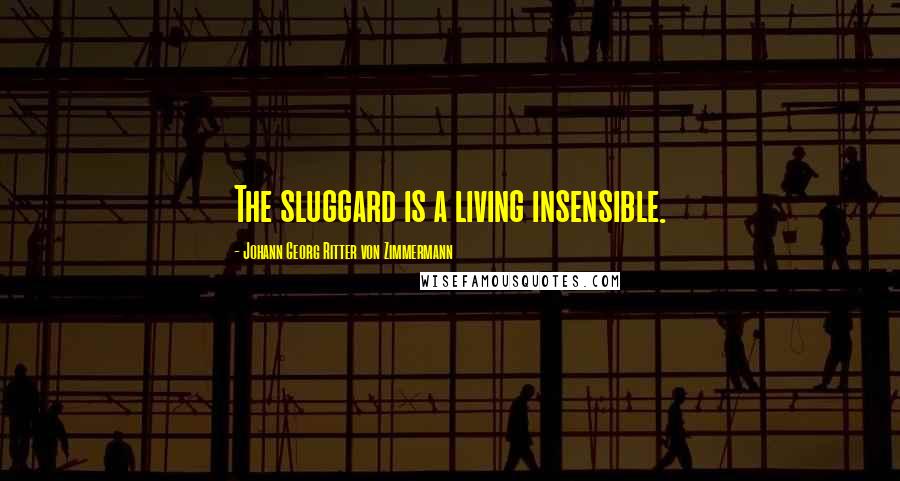 The sluggard is a living insensible.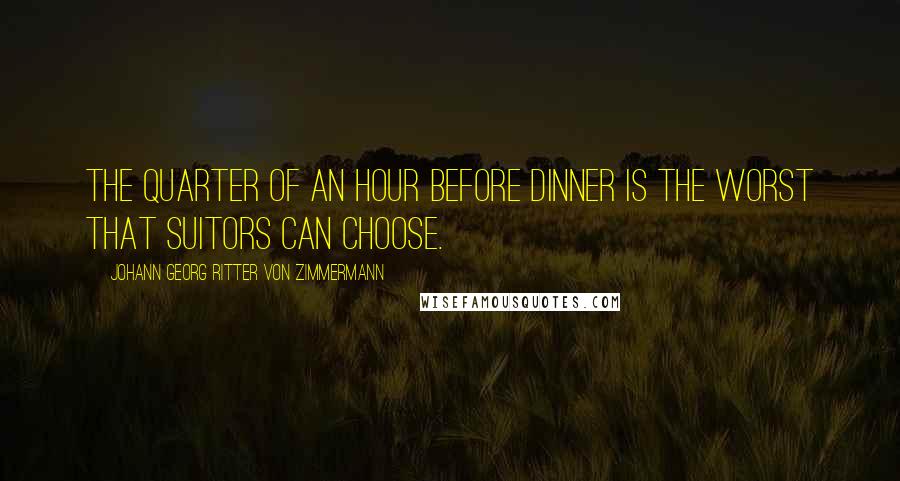 The quarter of an hour before dinner is the worst that suitors can choose.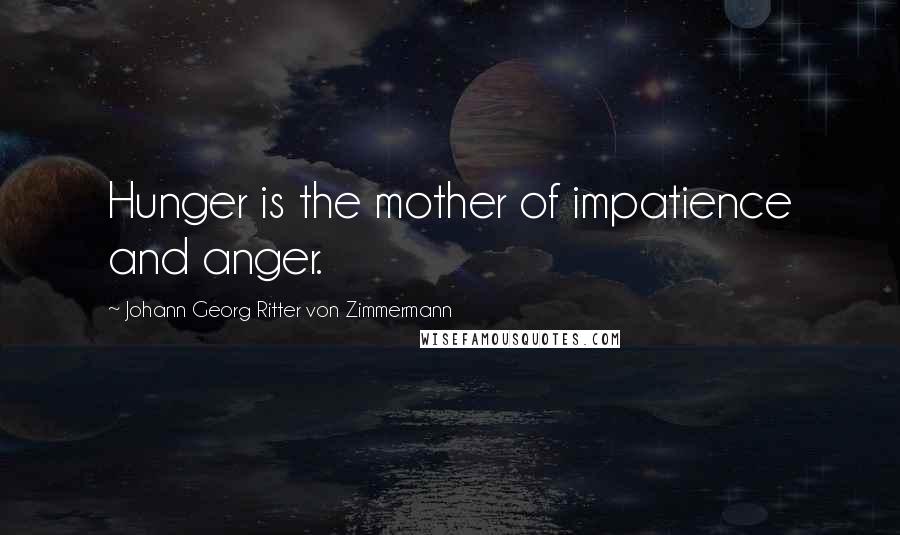 Hunger is the mother of impatience and anger.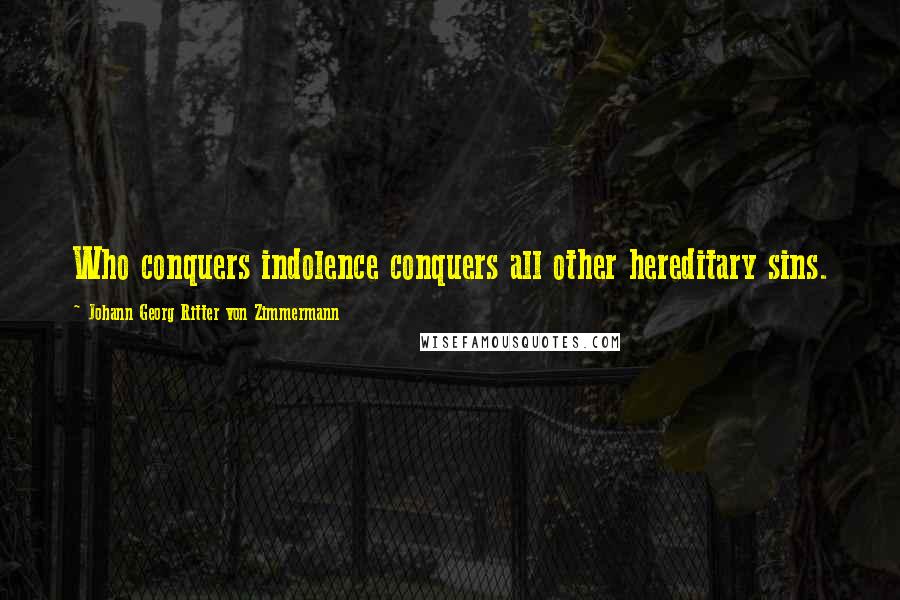 Who conquers indolence conquers all other hereditary sins.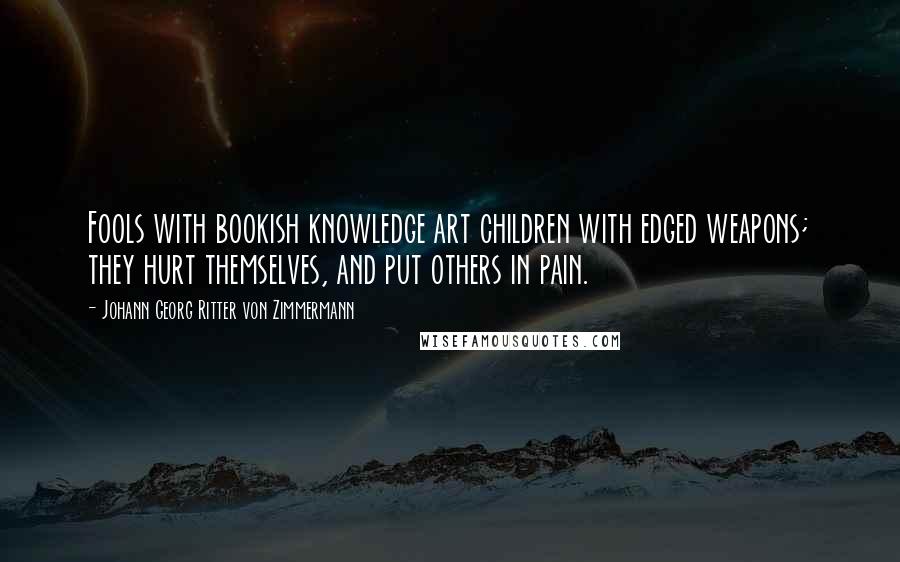 Fools with bookish knowledge art children with edged weapons; they hurt themselves, and put others in pain.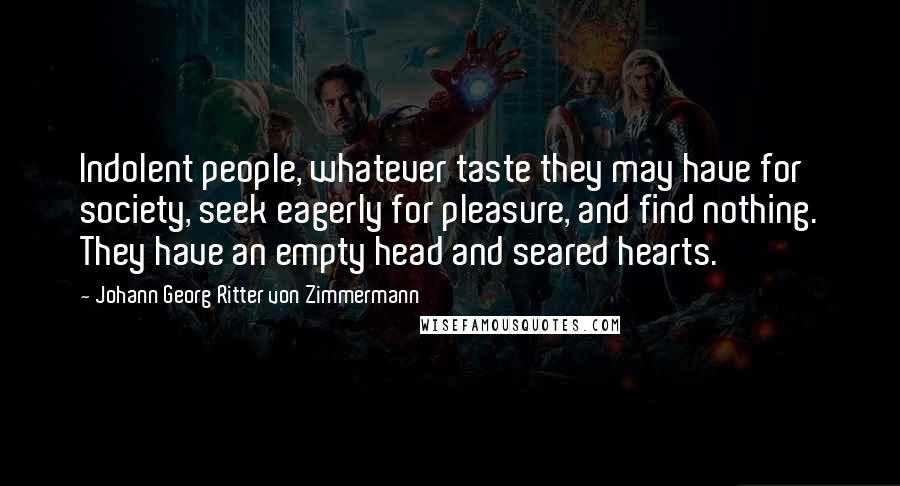 Indolent people, whatever taste they may have for society, seek eagerly for pleasure, and find nothing. They have an empty head and seared hearts.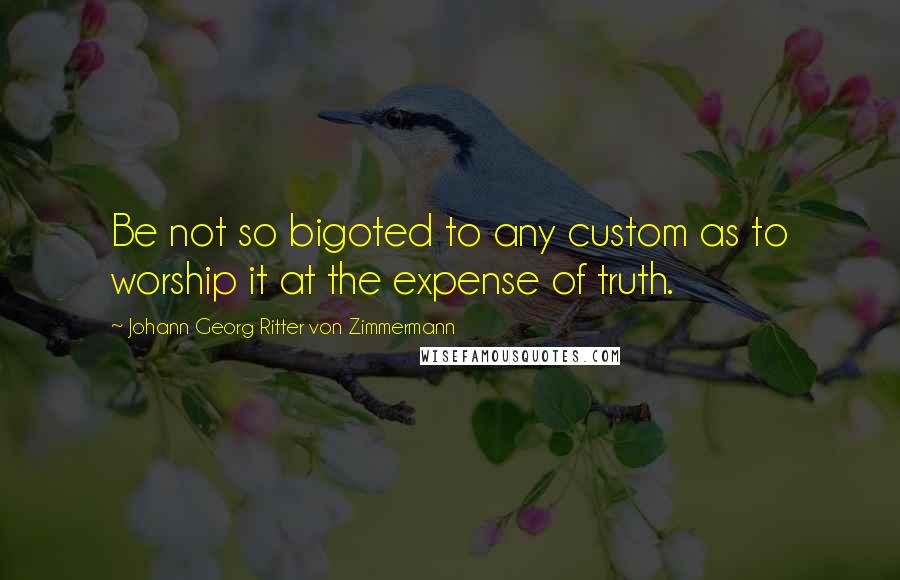 Be not so bigoted to any custom as to worship it at the expense of truth.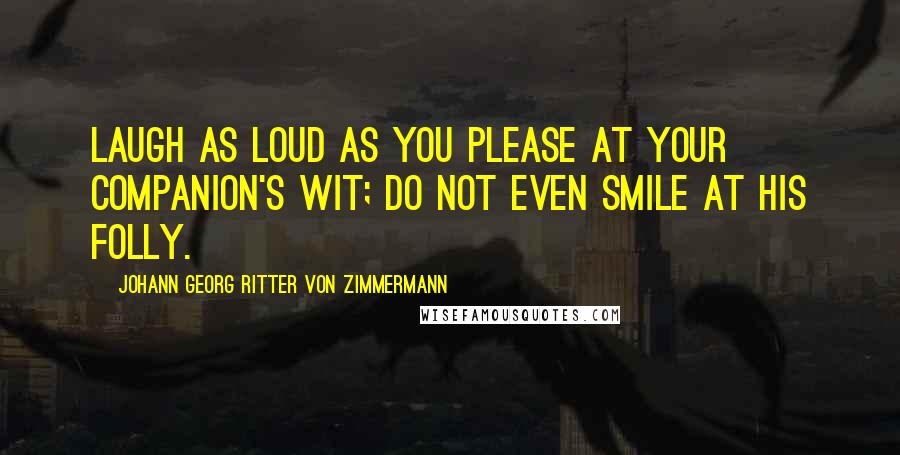 Laugh as loud as you please at your companion's wit; do not even smile at his folly.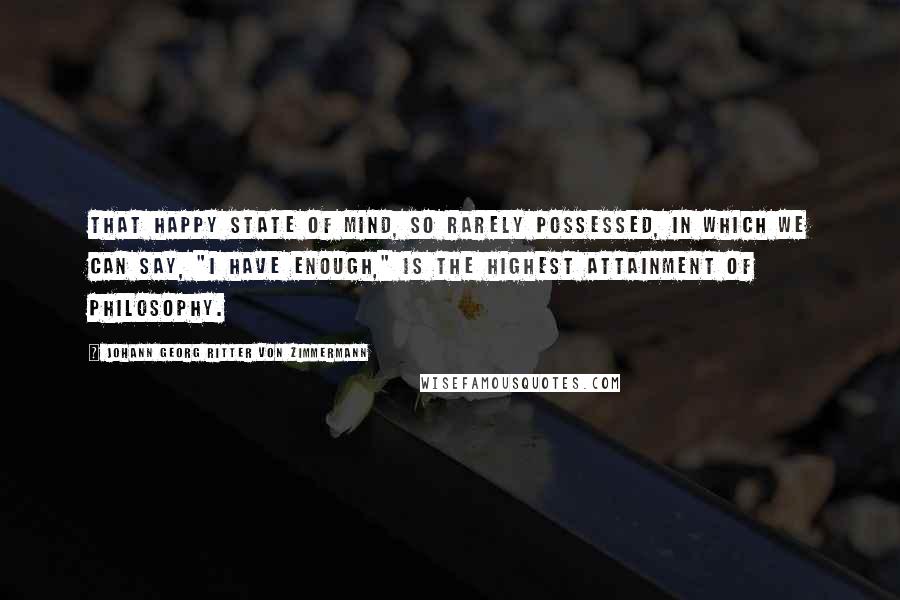 That happy state of mind, so rarely possessed, in which we can say, "I have enough," is the highest attainment of philosophy.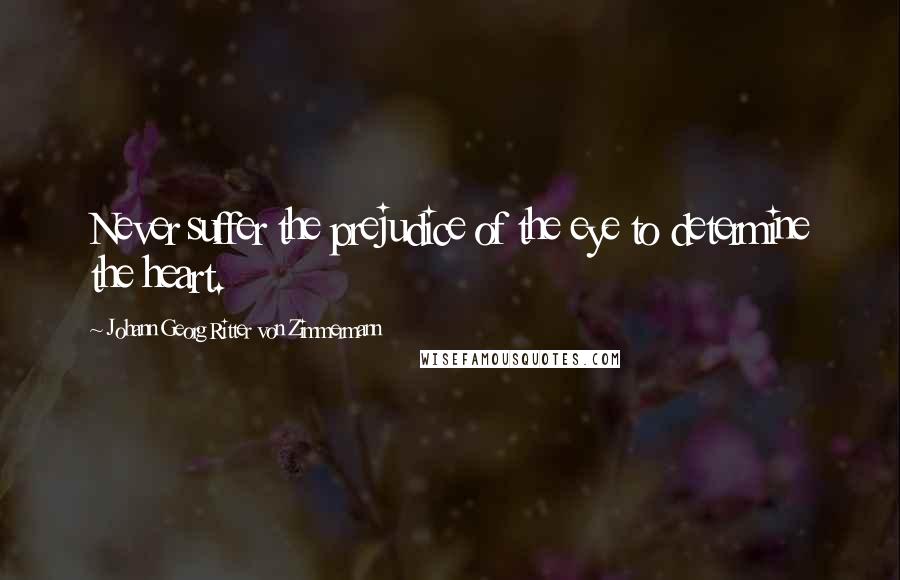 Never suffer the prejudice of the eye to determine the heart.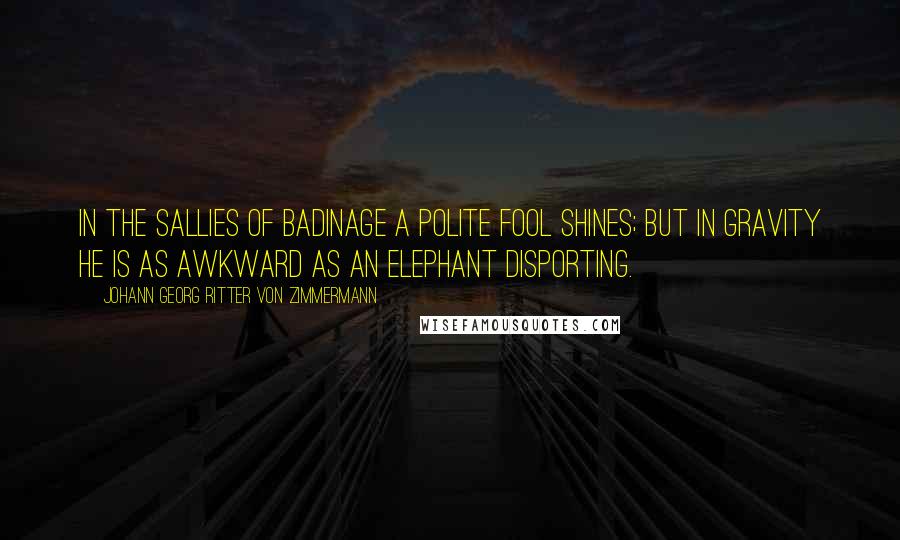 In the sallies of badinage a polite fool shines; but in gravity he is as awkward as an elephant disporting.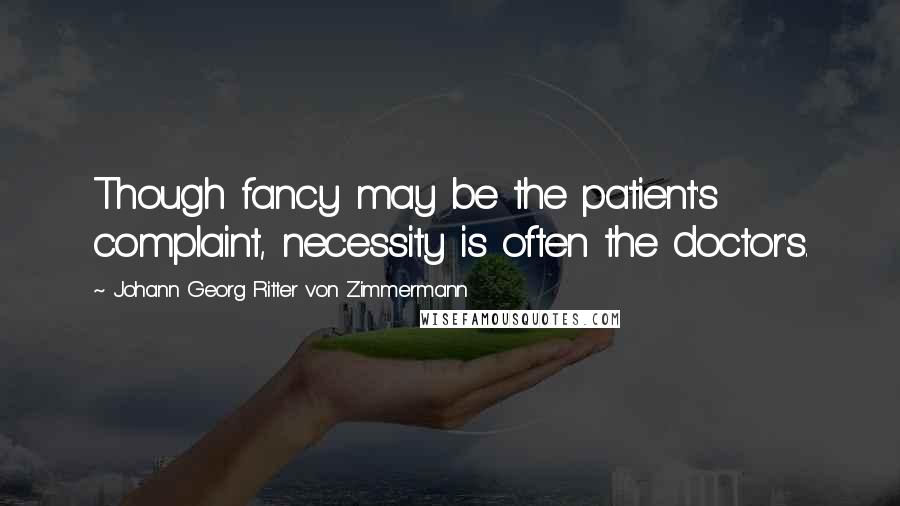 Though fancy may be the patient's complaint, necessity is often the doctor's.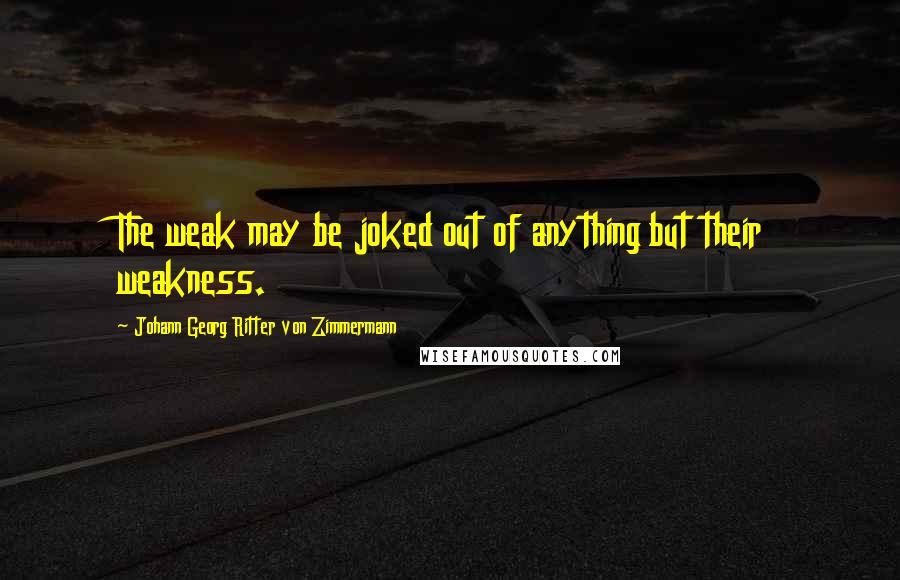 The weak may be joked out of anything but their weakness.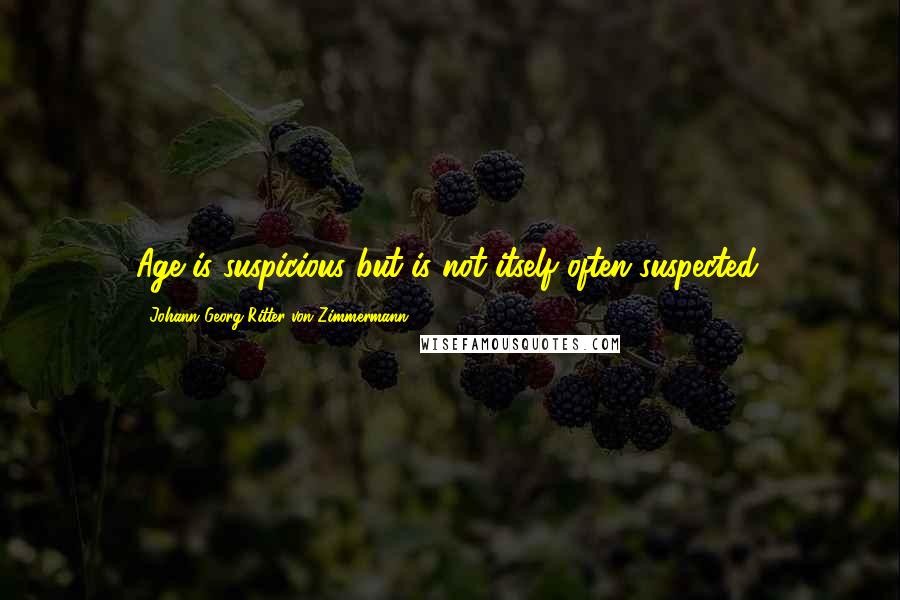 Age is suspicious but is not itself often suspected.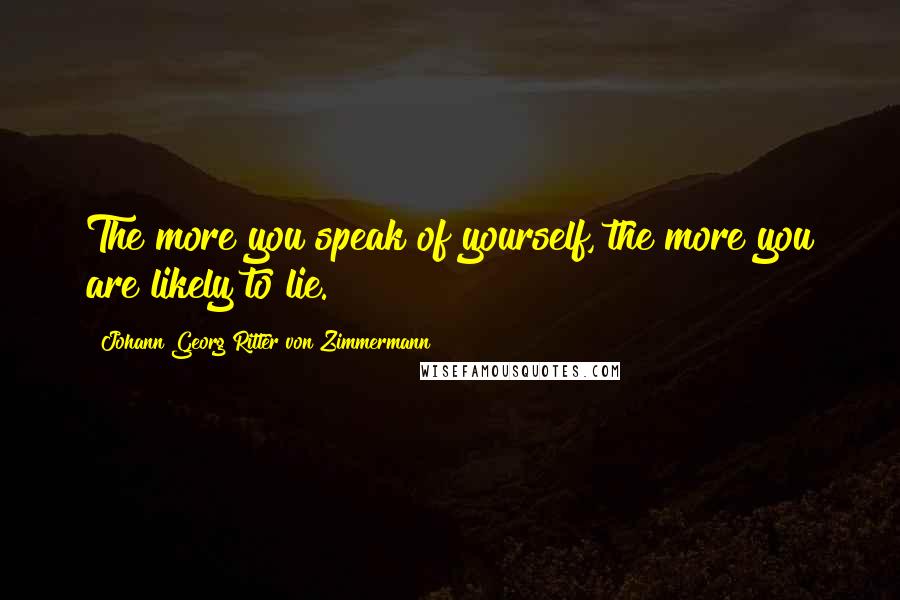 The more you speak of yourself, the more you are likely to lie.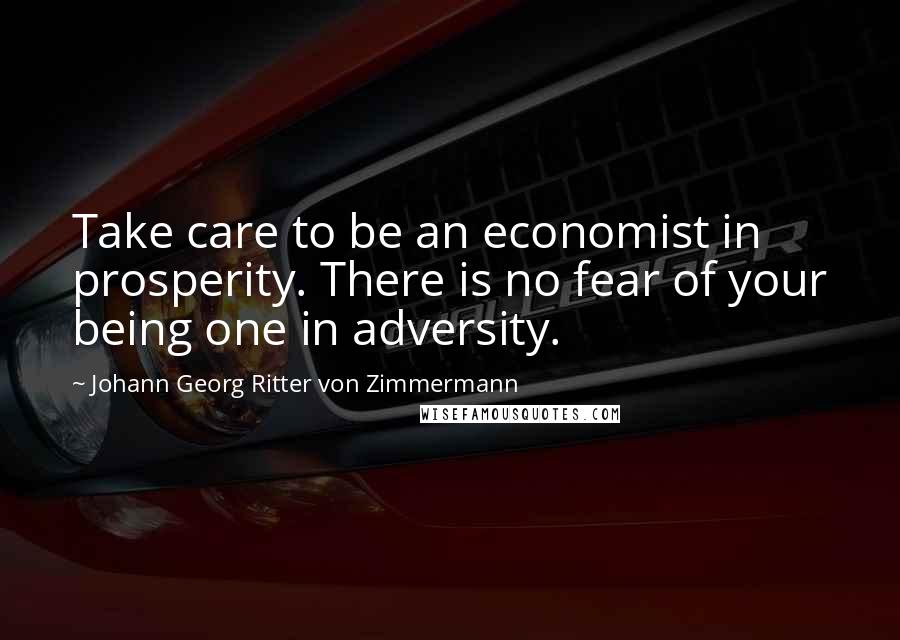 Take care to be an economist in prosperity. There is no fear of your being one in adversity.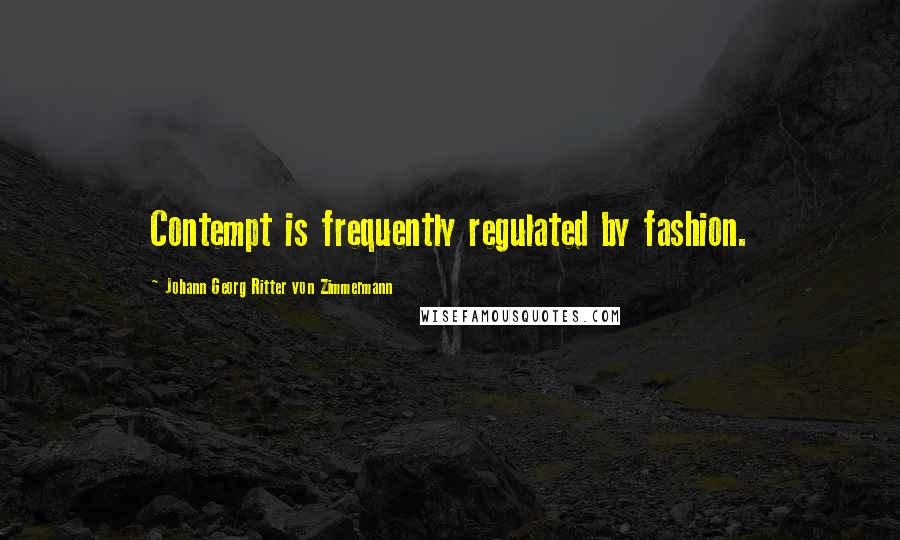 Contempt is frequently regulated by fashion.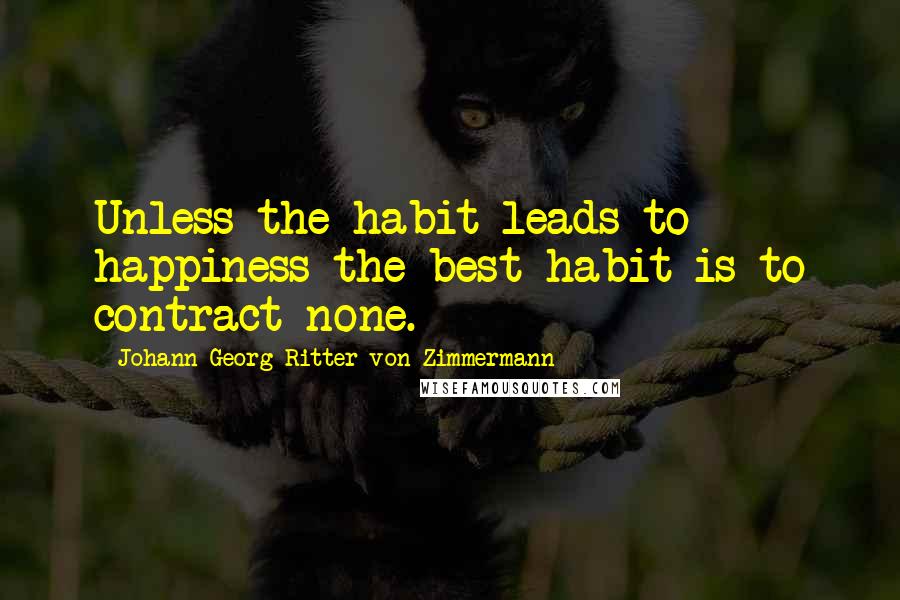 Unless the habit leads to happiness the best habit is to contract none.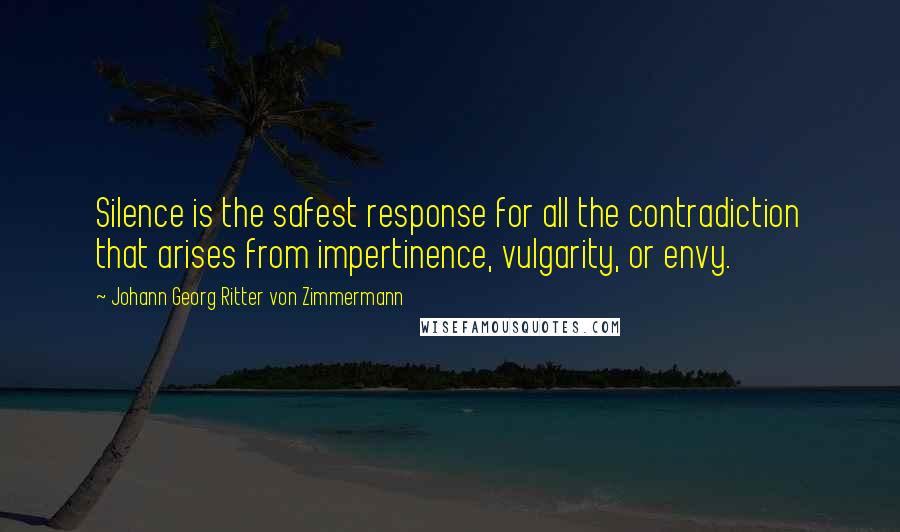 Silence is the safest response for all the contradiction that arises from impertinence, vulgarity, or envy.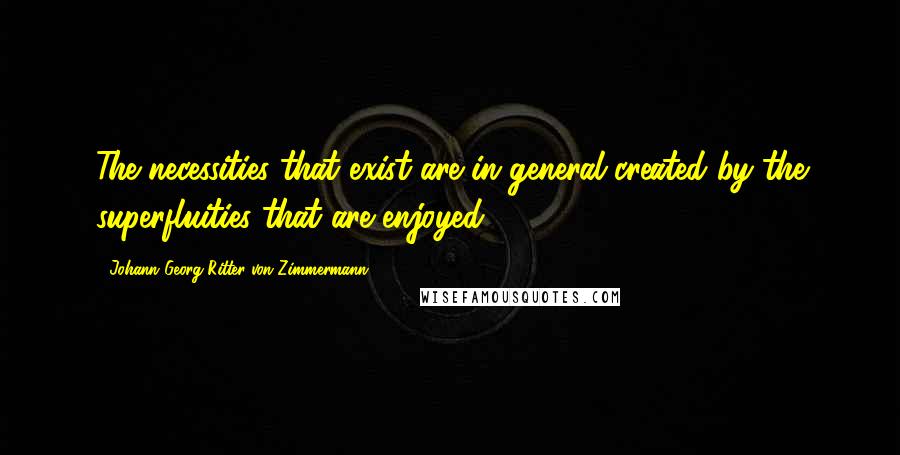 The necessities that exist are in general created by the superfluities that are enjoyed.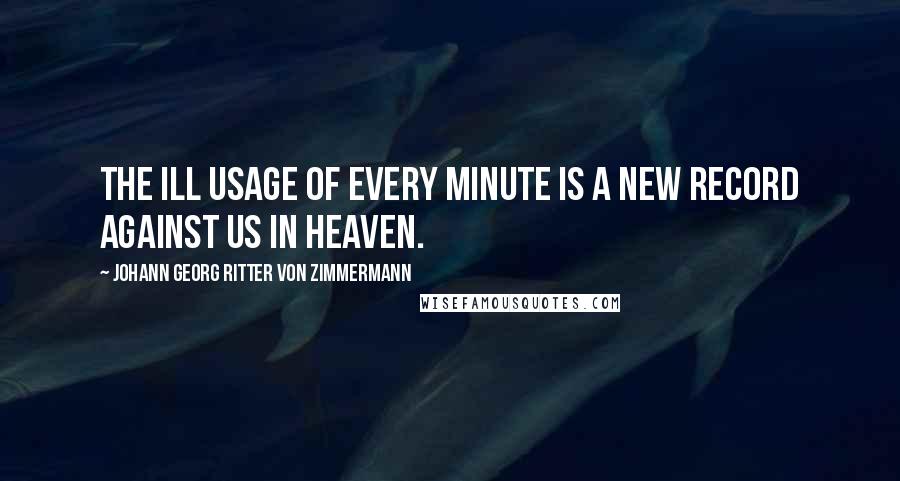 The ill usage of every minute is a new record against us in heaven.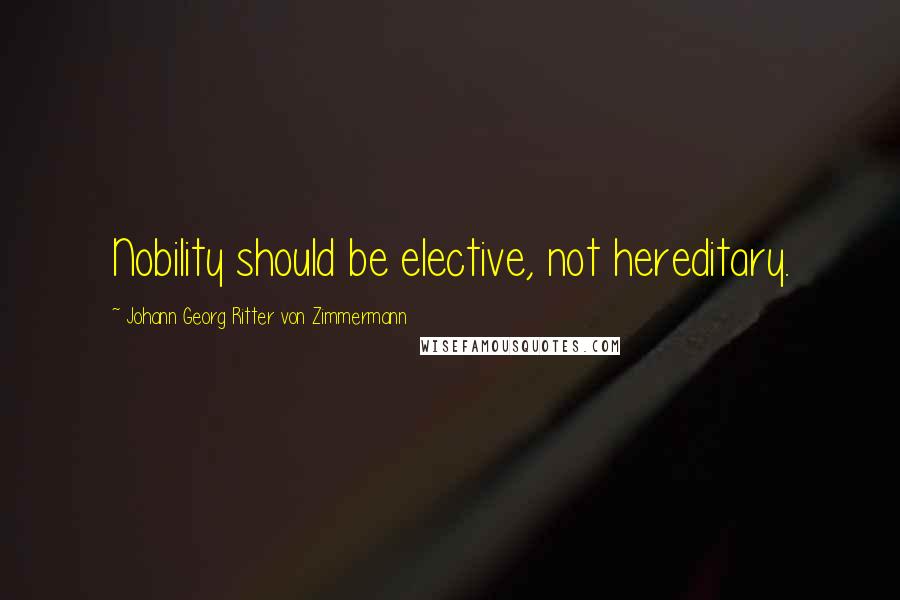 Nobility should be elective, not hereditary.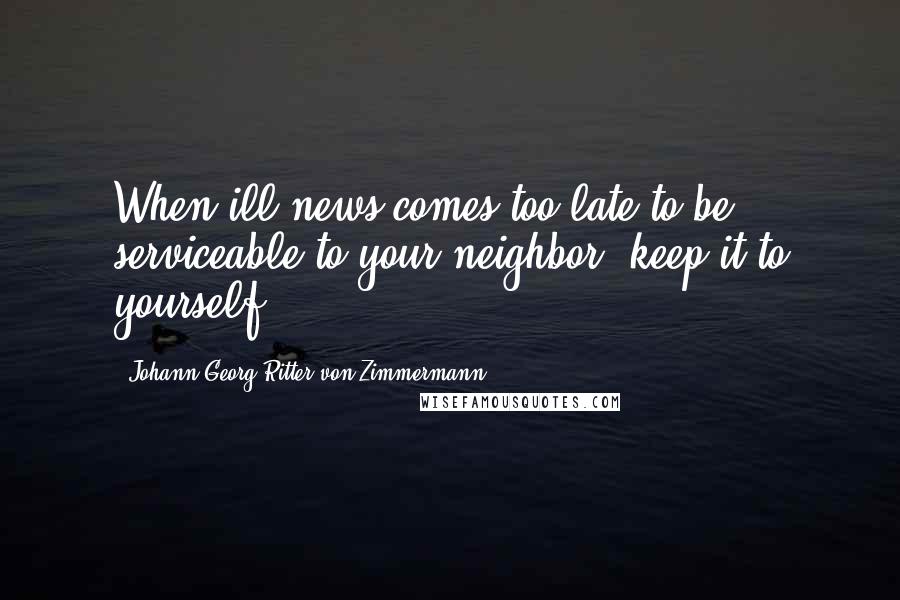 When ill news comes too late to be serviceable to your neighbor, keep it to yourself.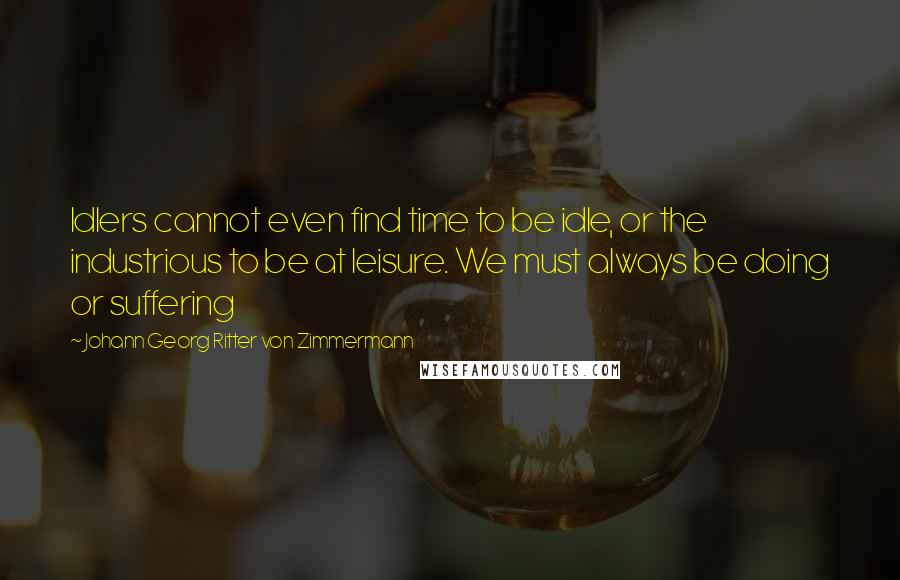 Idlers cannot even find time to be idle, or the industrious to be at leisure. We must always be doing or suffering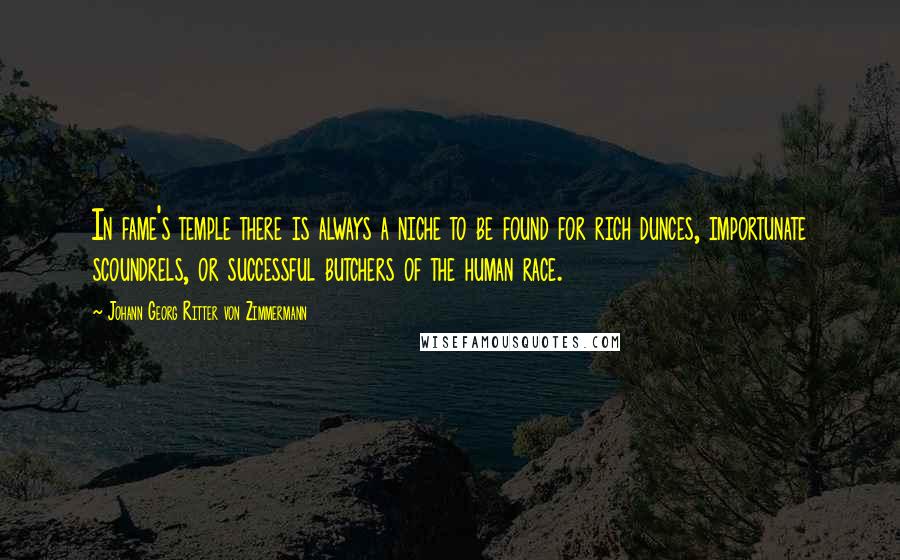 In fame's temple there is always a niche to be found for rich dunces, importunate scoundrels, or successful butchers of the human race.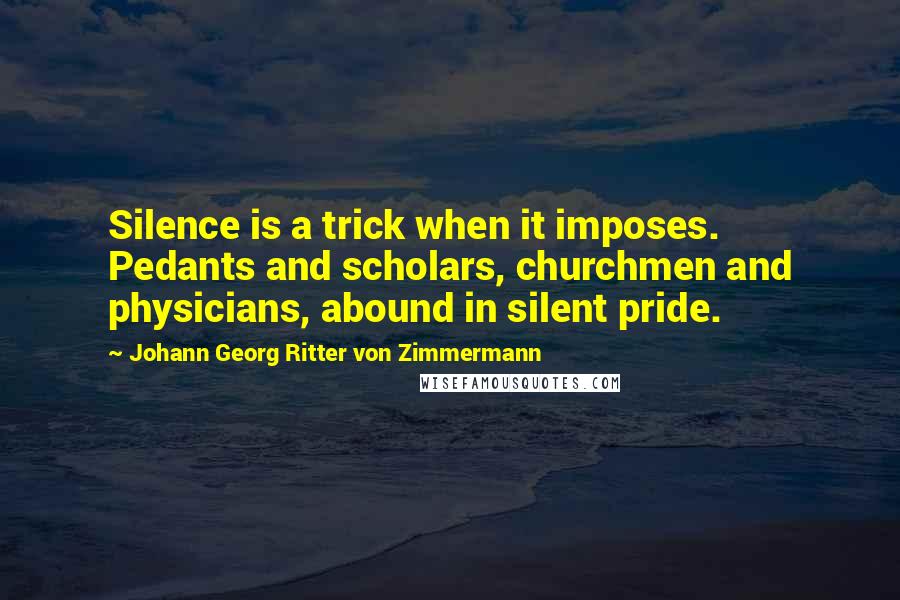 Silence is a trick when it imposes. Pedants and scholars, churchmen and physicians, abound in silent pride.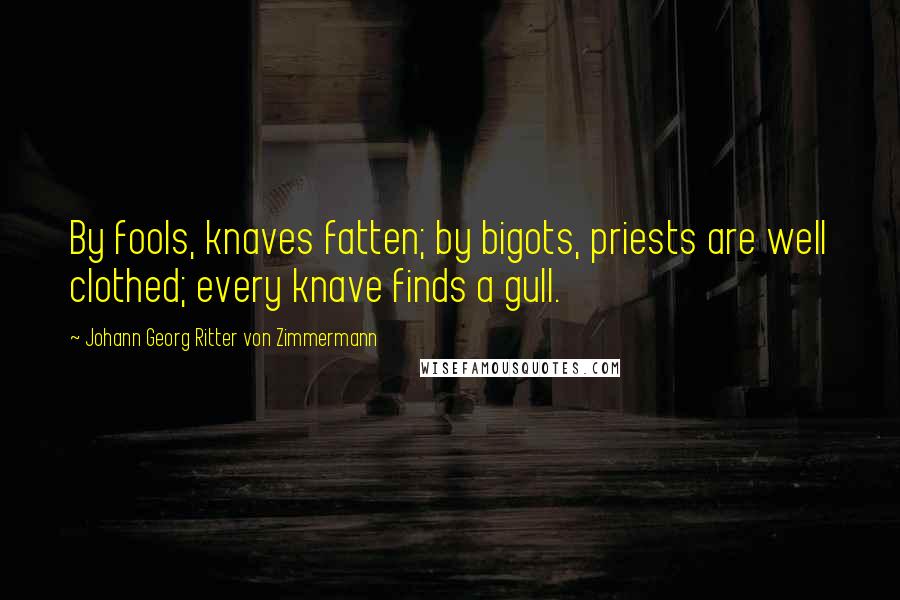 By fools, knaves fatten; by bigots, priests are well clothed; every knave finds a gull.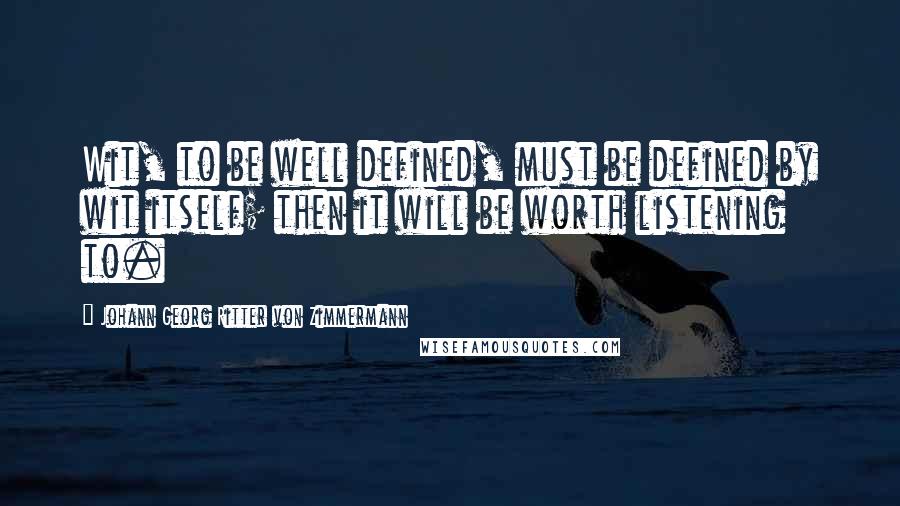 Wit, to be well defined, must be defined by wit itself; then it will be worth listening to.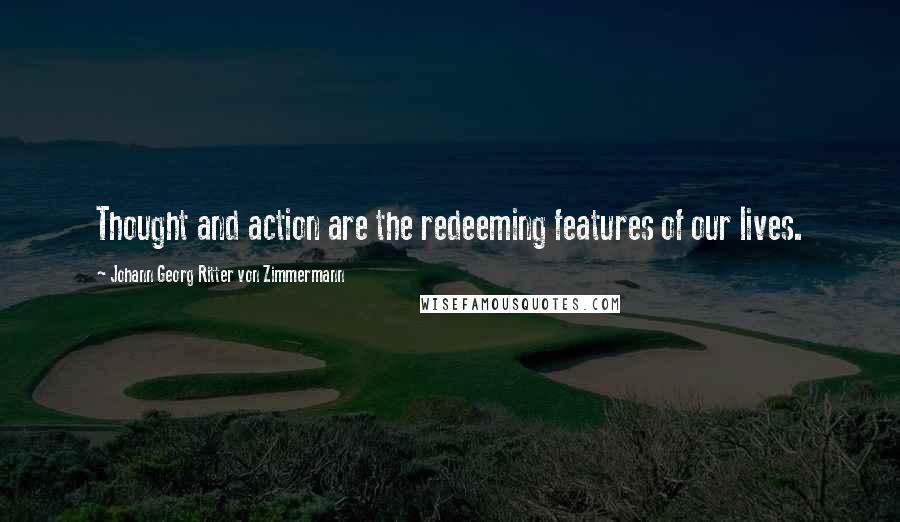 Thought and action are the redeeming features of our lives.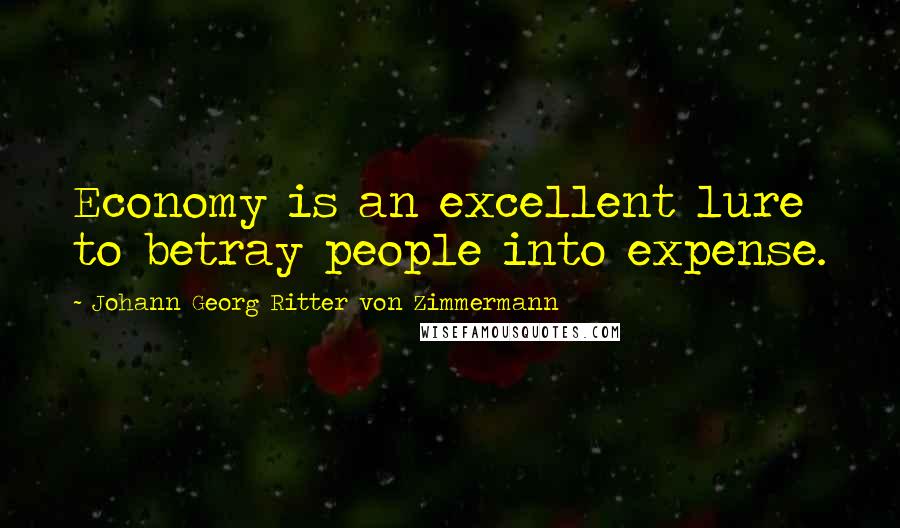 Economy is an excellent lure to betray people into expense.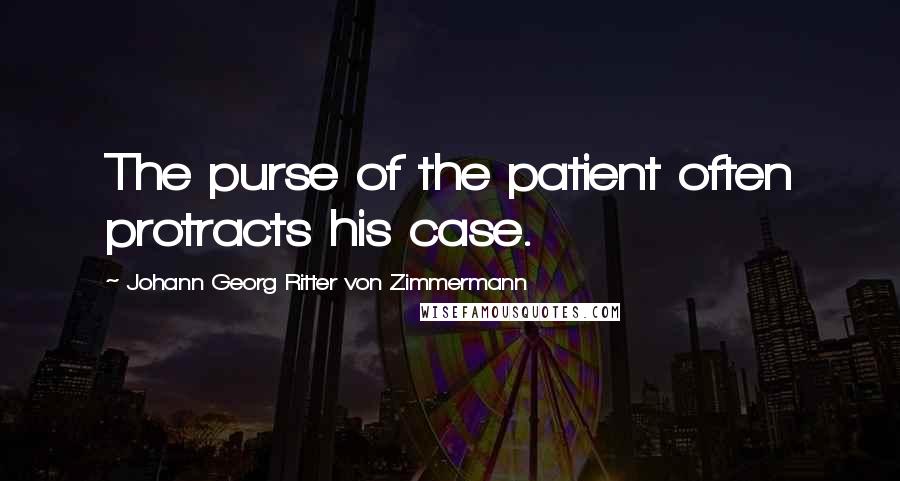 The purse of the patient often protracts his case.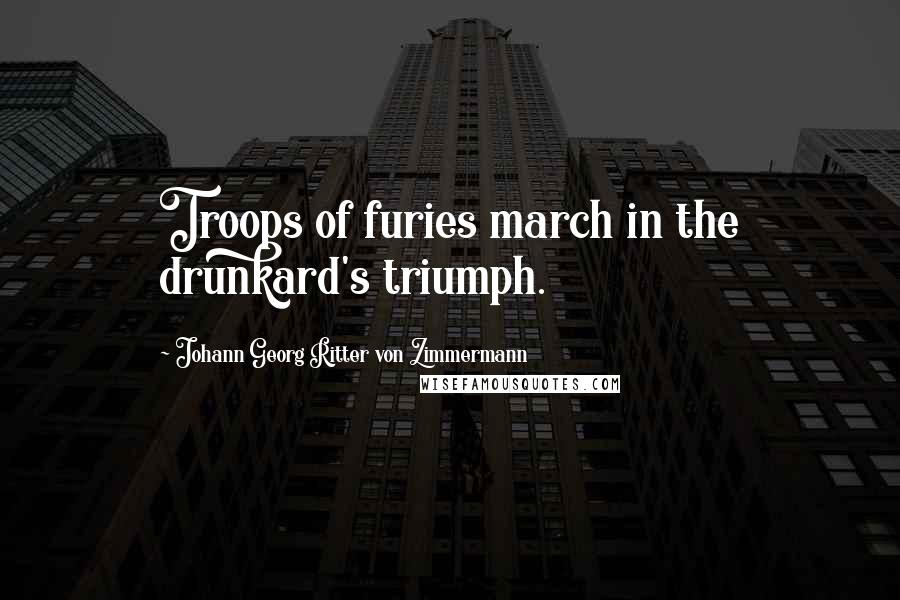 Troops of furies march in the drunkard's triumph.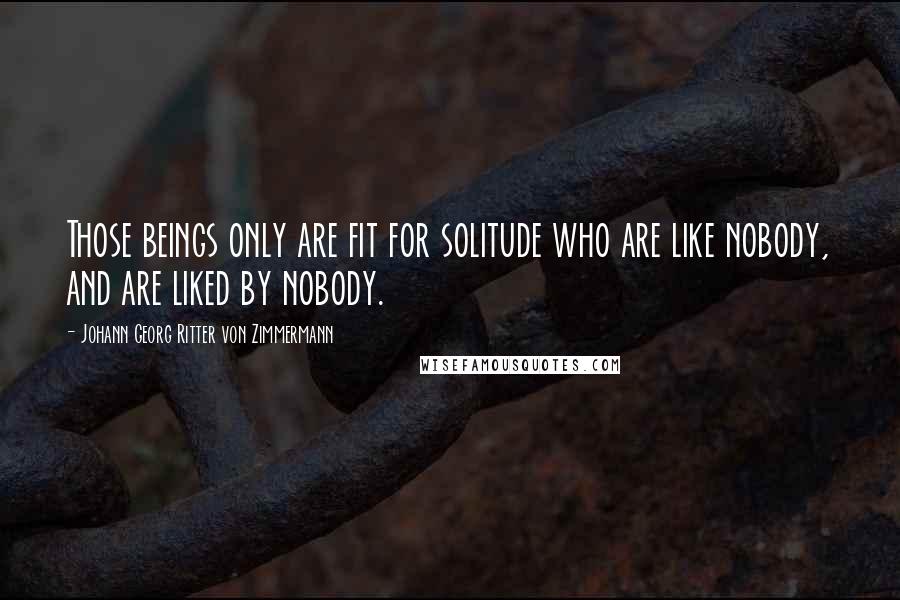 Those beings only are fit for solitude who are like nobody, and are liked by nobody.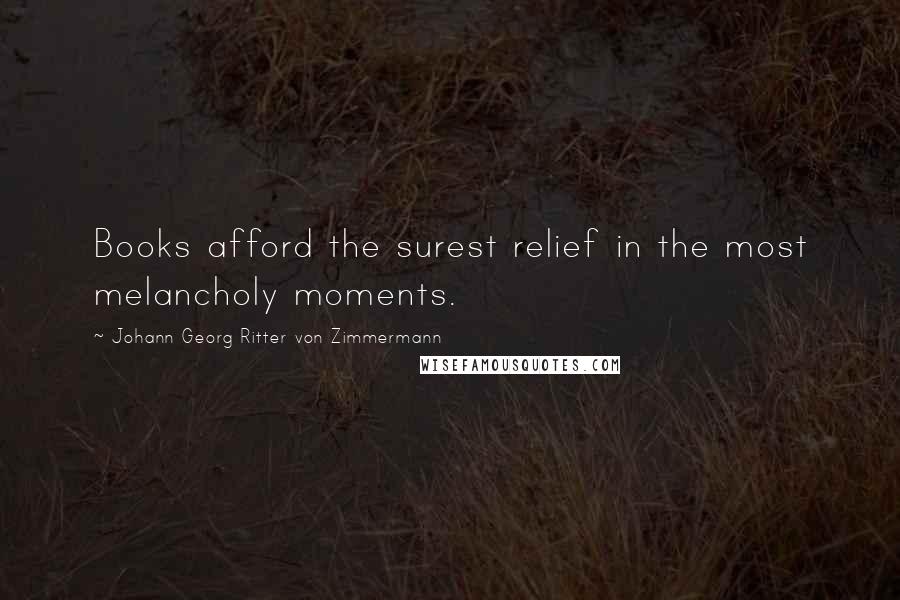 Books afford the surest relief in the most melancholy moments.