Legal Immigration Quotes
Collection of top 17 famous quotes about Legal Immigration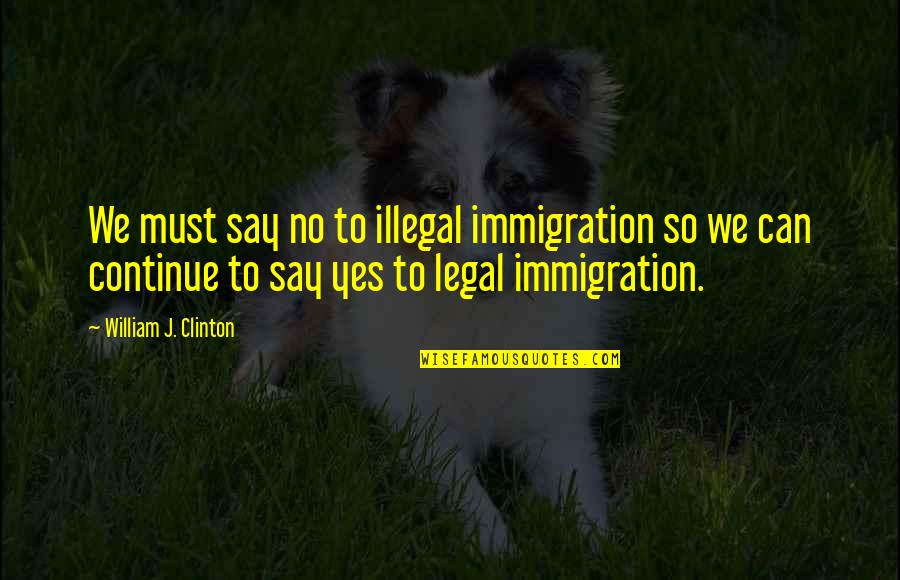 We must say no to illegal immigration so we can continue to say yes to legal immigration.
—
William J. Clinton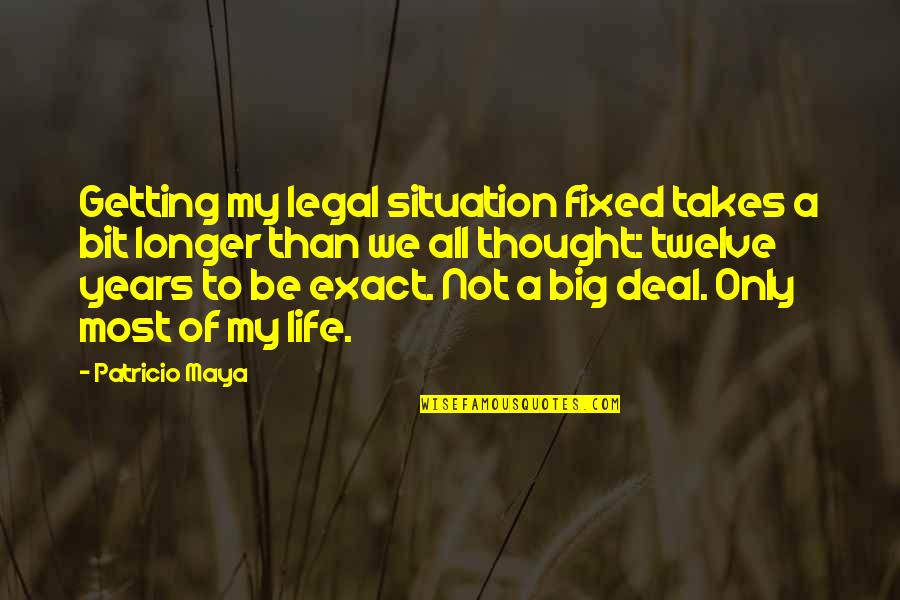 Getting my legal situation fixed takes a bit longer than we all thought: twelve years to be exact. Not a big deal. Only most of my life.
—
Patricio Maya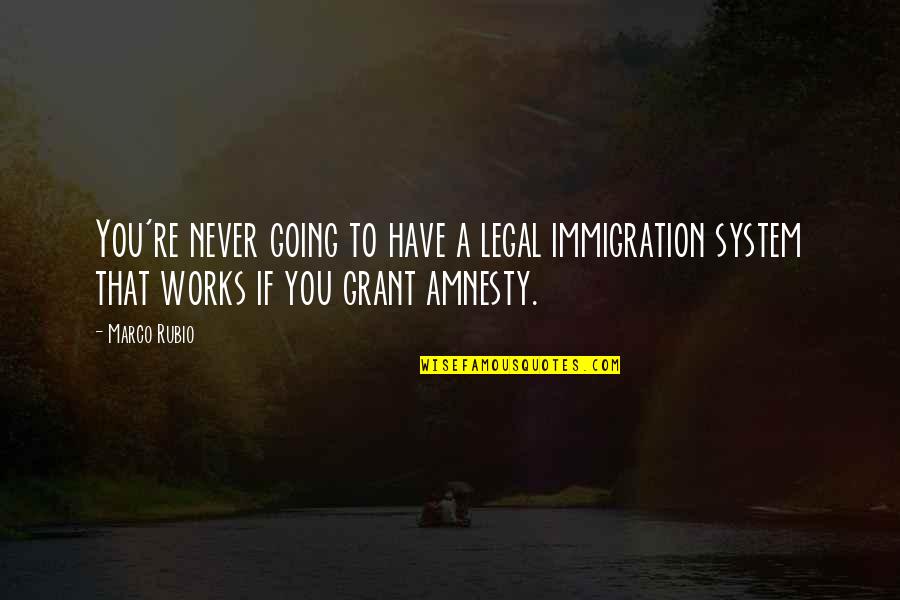 You're never going to have a legal immigration system that works if you grant amnesty.
—
Marco Rubio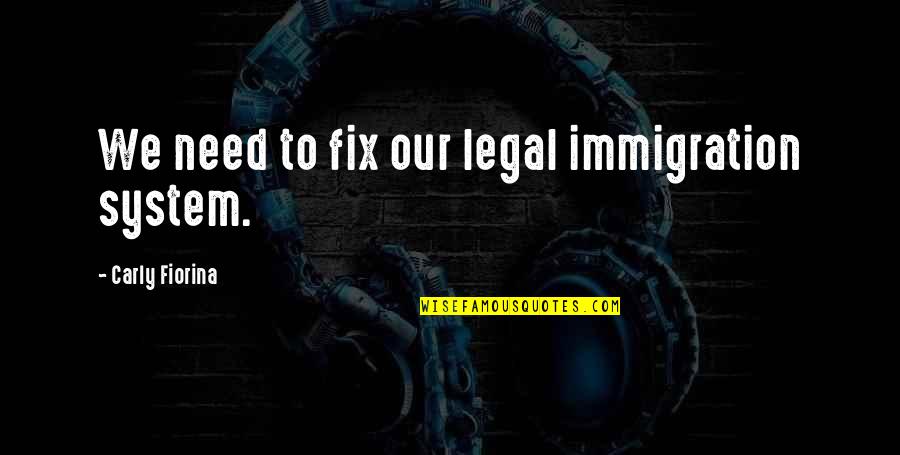 We need to fix our legal immigration system.
—
Carly Fiorina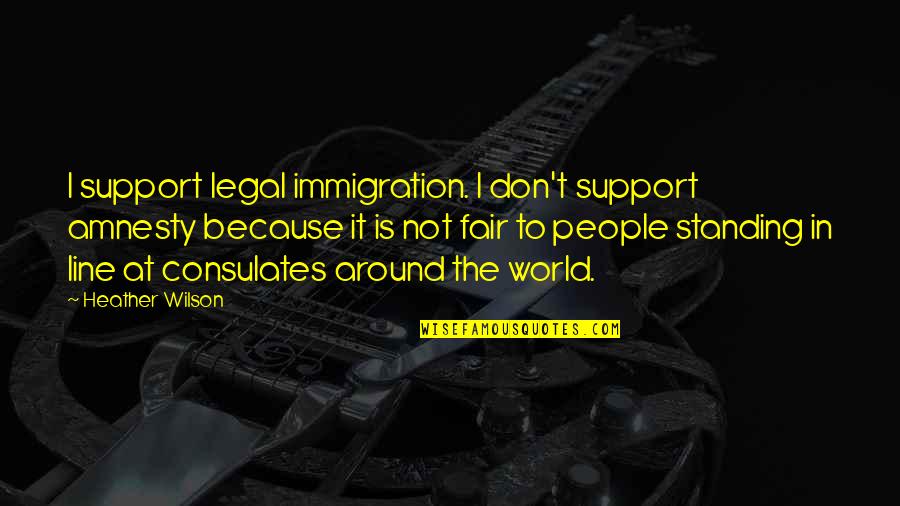 I support
legal immigration
. I don't support amnesty because it is not fair to people standing in line at consulates around the world. —
Heather Wilson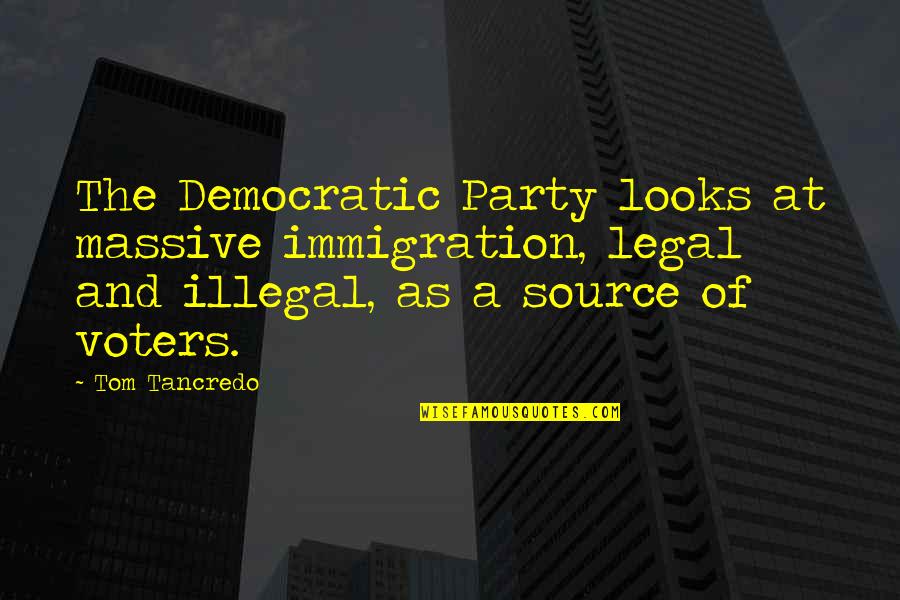 The Democratic Party looks at massive immigration, legal and illegal, as a source of voters. —
Tom Tancredo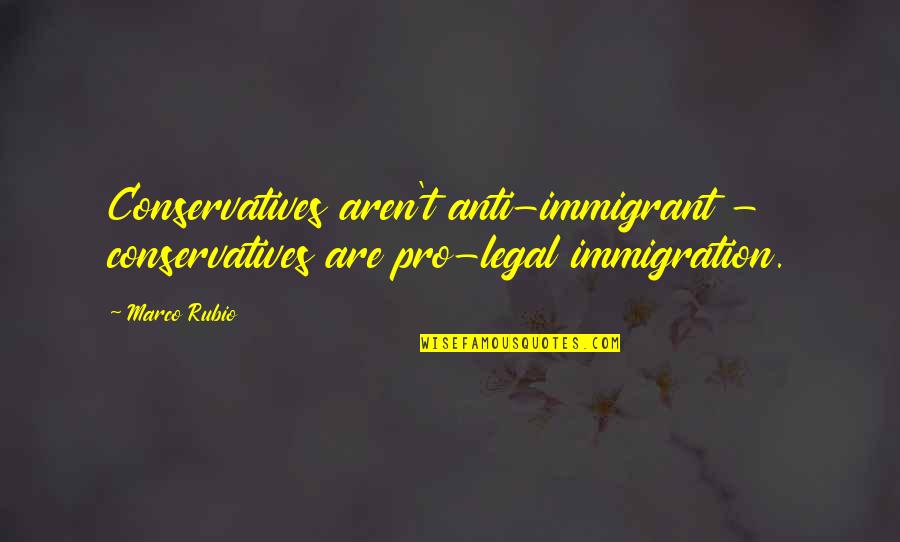 Conservatives aren't anti-immigrant - conservatives are pro-
legal immigration
. —
Marco Rubio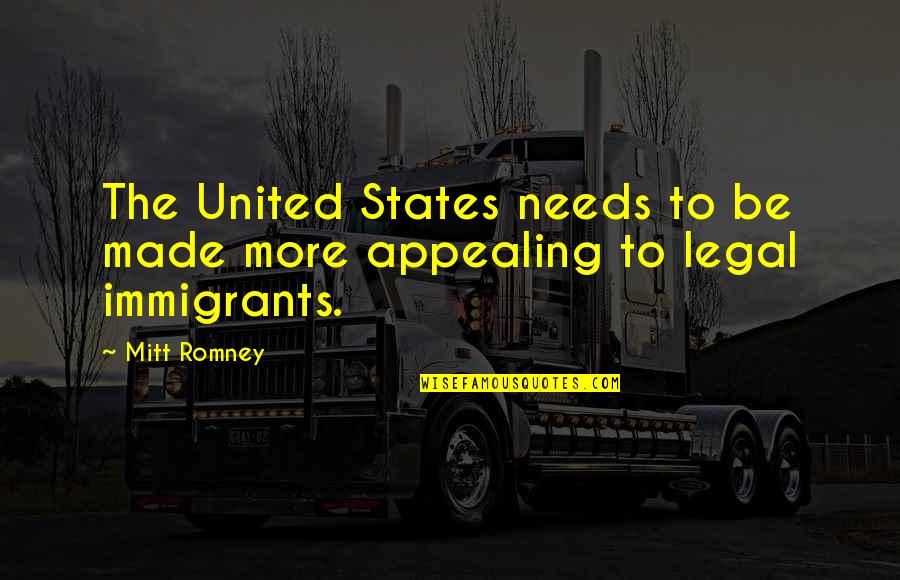 The United States needs to be made more appealing to legal immigrants. —
Mitt Romney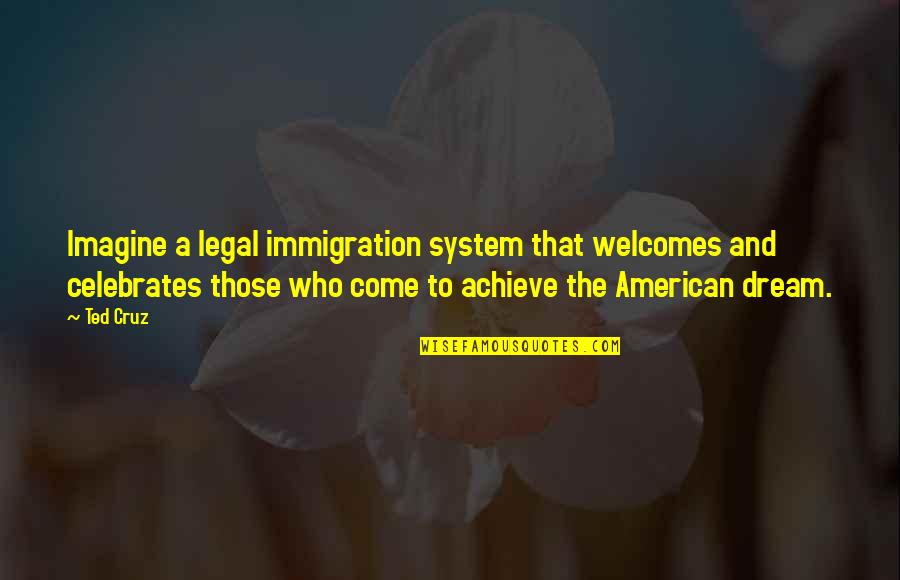 Imagine a
legal immigration
system that welcomes and celebrates those who come to achieve the American dream. —
Ted Cruz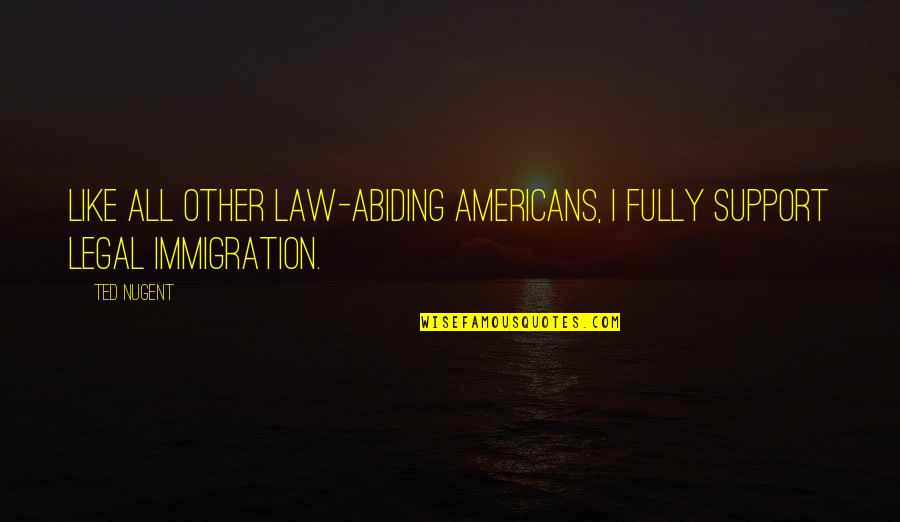 Like all other law-abiding Americans, I fully support
legal immigration
. —
Ted Nugent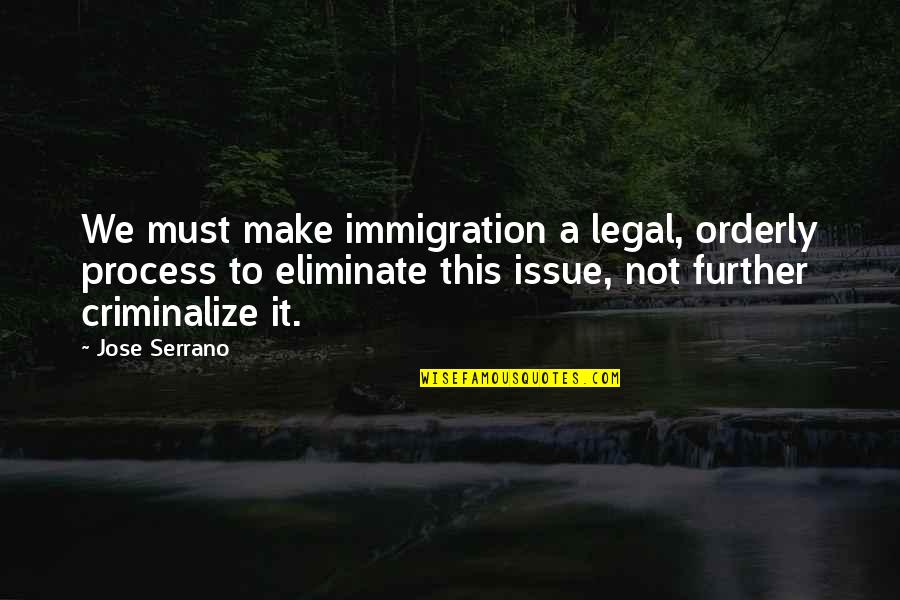 We must make immigration a legal, orderly process to eliminate this issue, not further criminalize it. —
Jose Serrano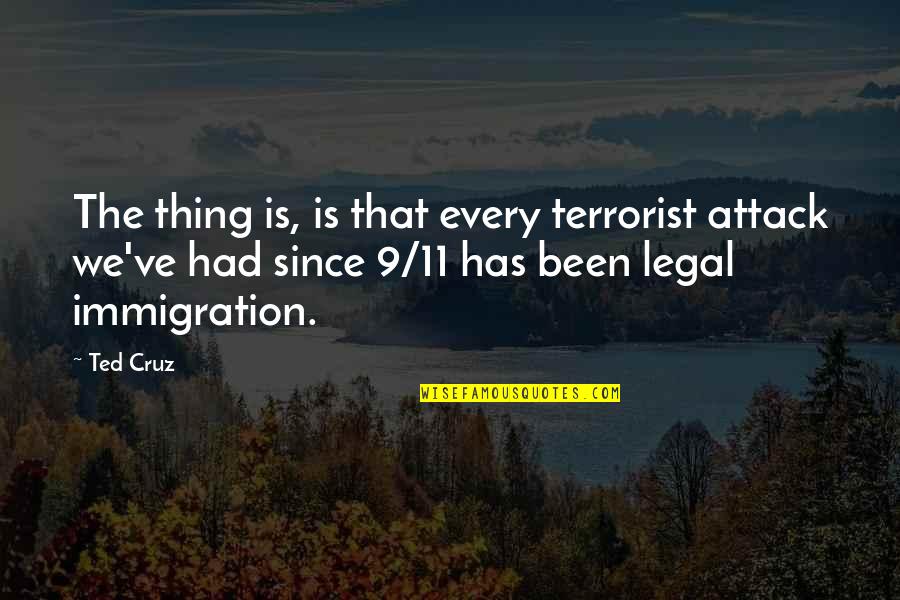 The thing is, is that every terrorist attack we've had since 9/11 has been
legal immigration
. —
Ted Cruz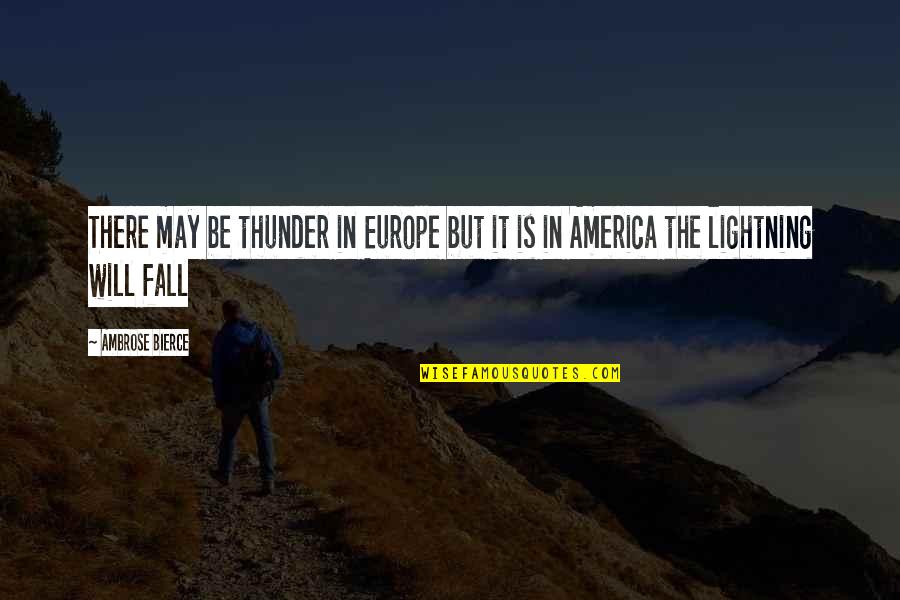 There may be thunder in Europe but it is in America the lightning will fall —
Ambrose Bierce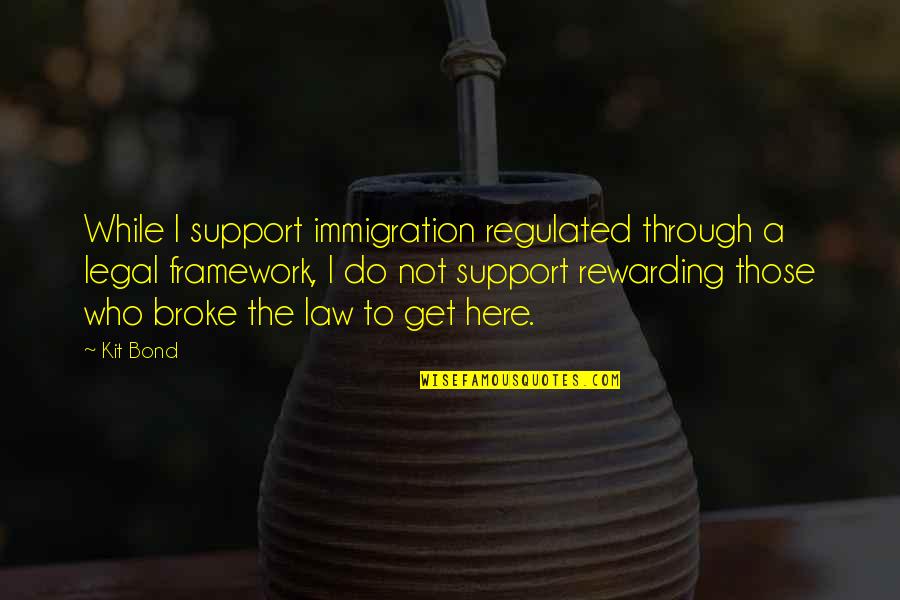 While I support immigration regulated through a legal framework, I do not support rewarding those who broke the law to get here. —
Kit Bond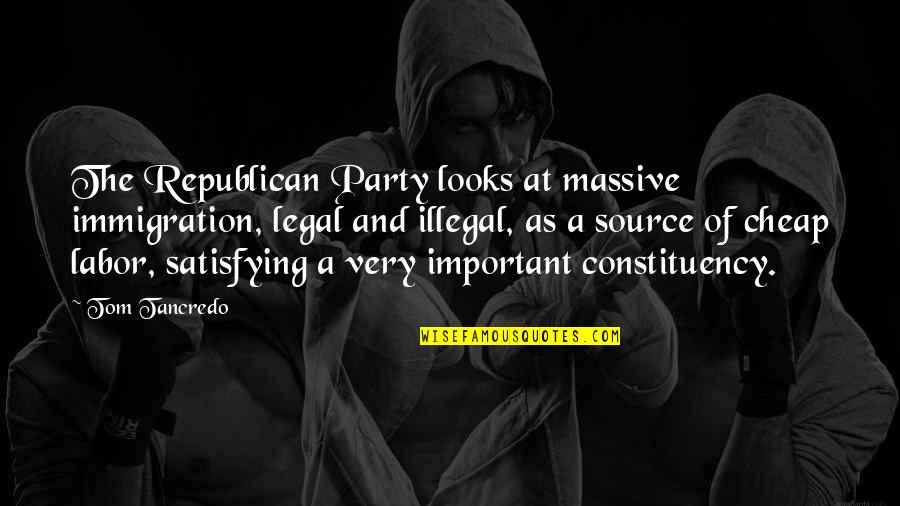 The Republican Party looks at massive immigration, legal and illegal, as a source of cheap labor, satisfying a very important constituency. —
Tom Tancredo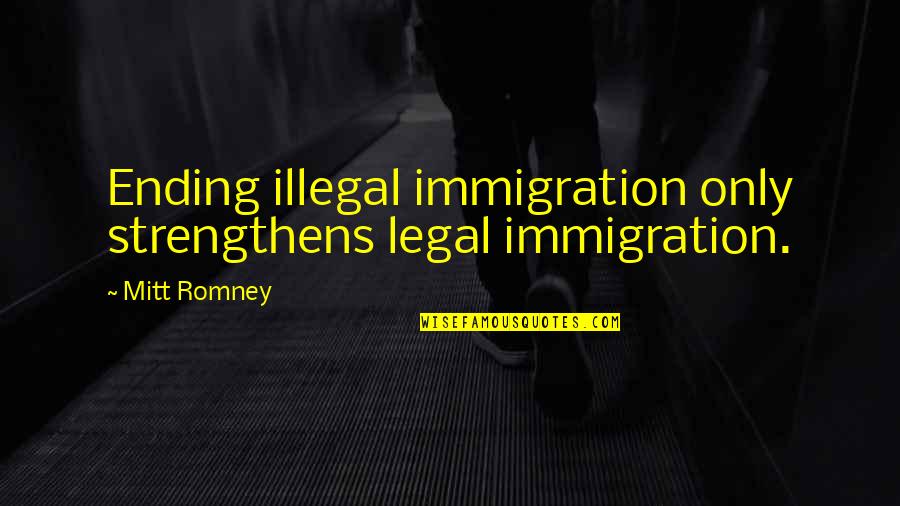 Ending il
legal immigration
only strengthens
legal immigration
. —
Mitt Romney