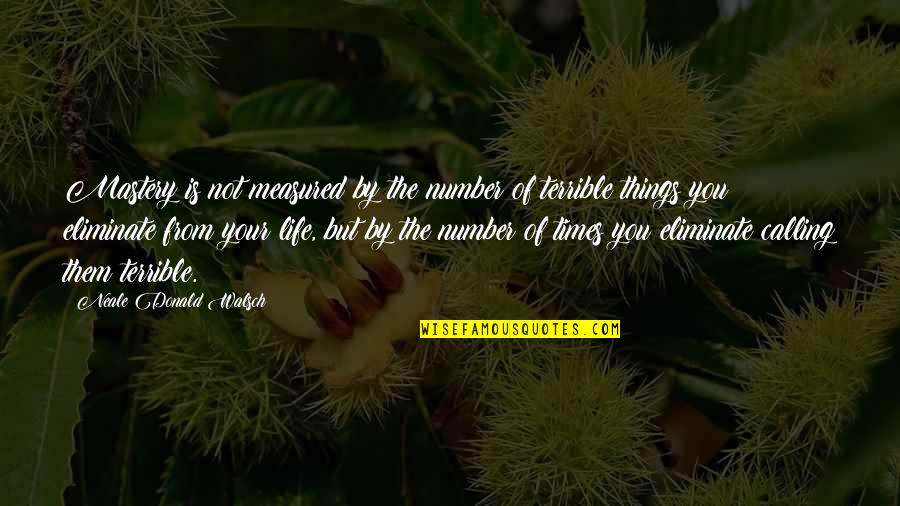 Mastery is not measured by the number of terrible things you eliminate from your life, but by the number of times you eliminate calling them terrible.
—
Neale Donald Walsch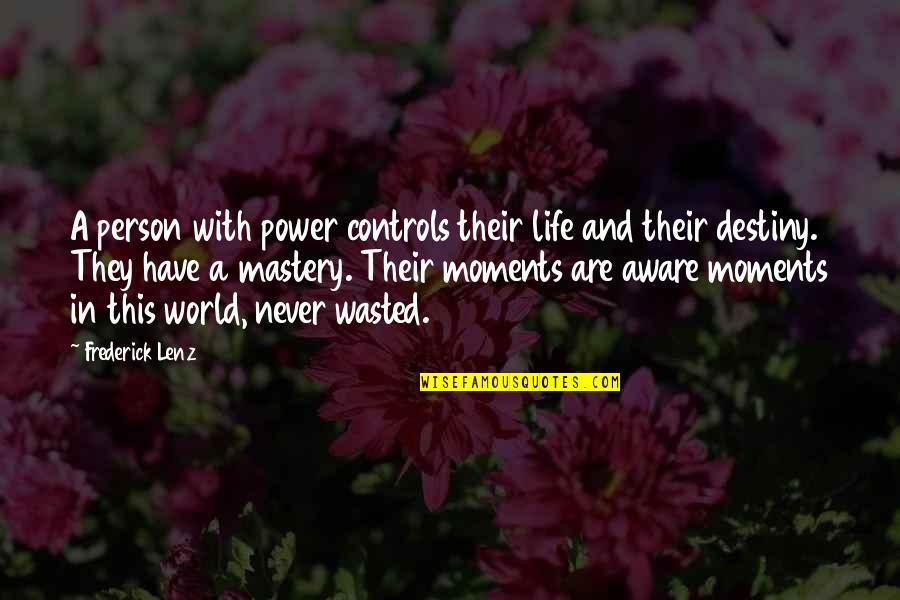 A person with power controls their life and their destiny. They have a mastery. Their moments are aware moments in this world, never wasted.
—
Frederick Lenz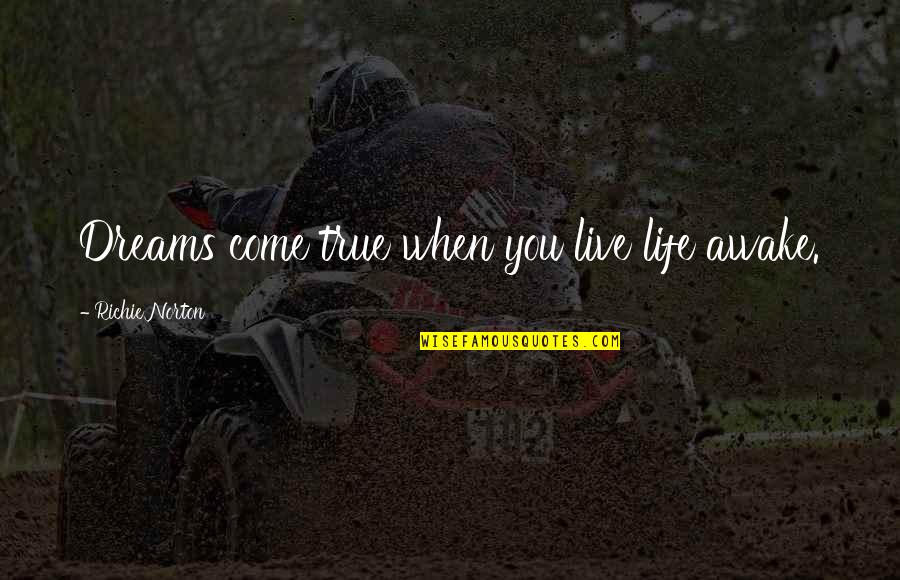 Dreams come true when you live life awake.
—
Richie Norton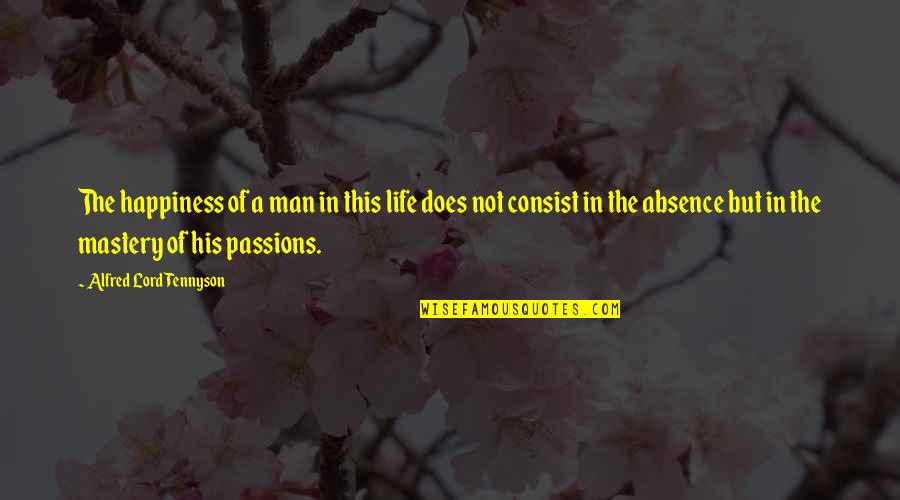 The happiness of a man in this life does not consist in the absence but in the mastery of his passions.
—
Alfred Lord Tennyson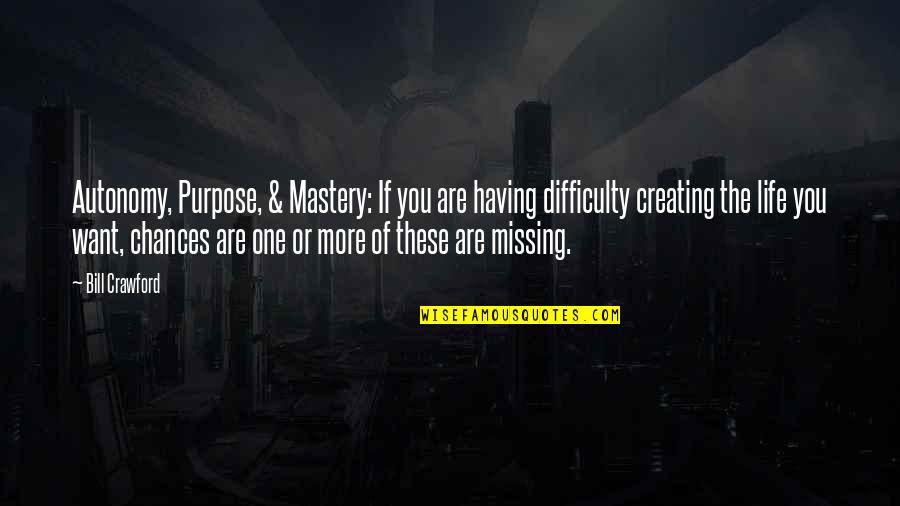 Autonomy, Purpose, & Mastery: If you are having difficulty creating the life you want, chances are one or more of these are missing.
—
Bill Crawford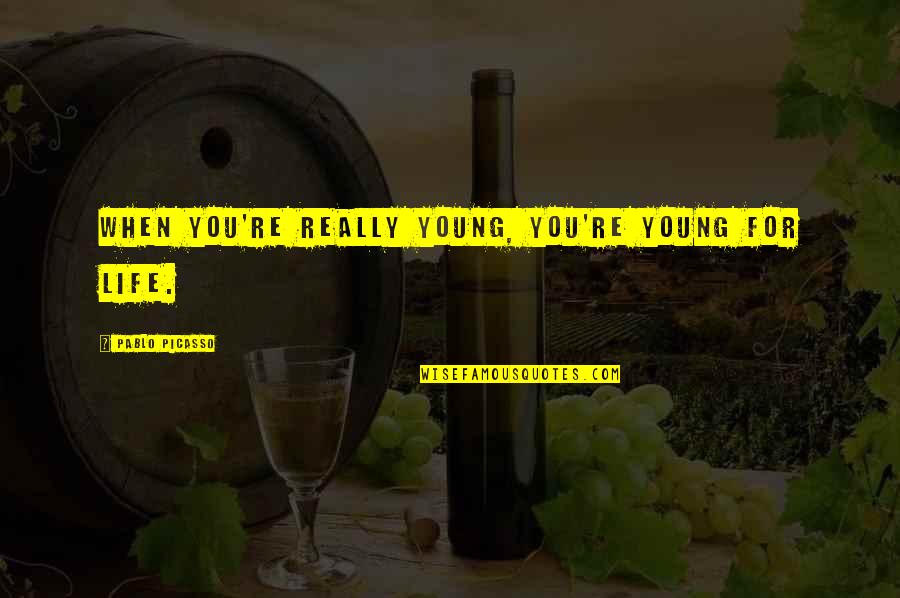 When you're really young, you're young for life.
—
Pablo Picasso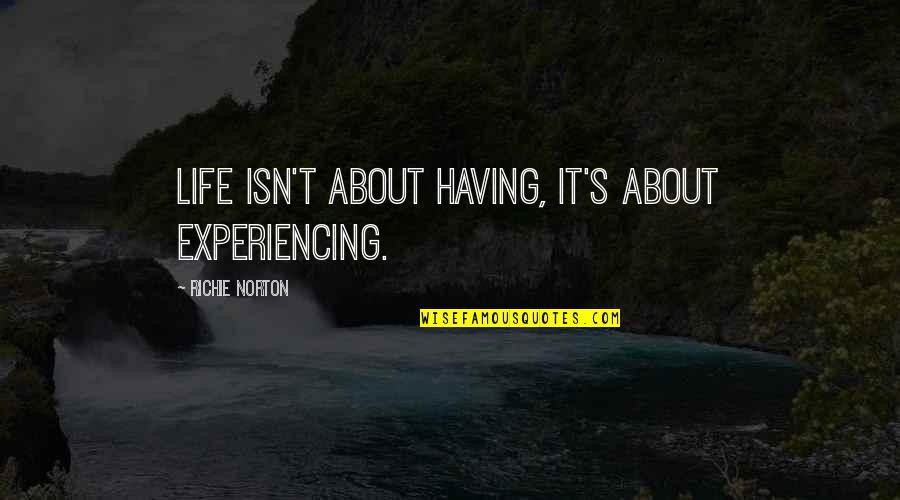 Life isn't about having, it's about experiencing.
—
Richie Norton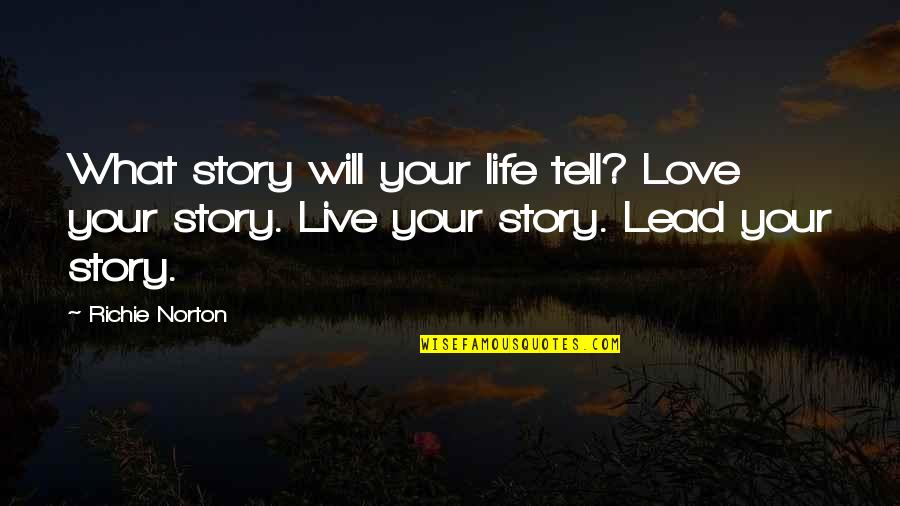 What story will your life tell? Love your story. Live your story. Lead your story.
—
Richie Norton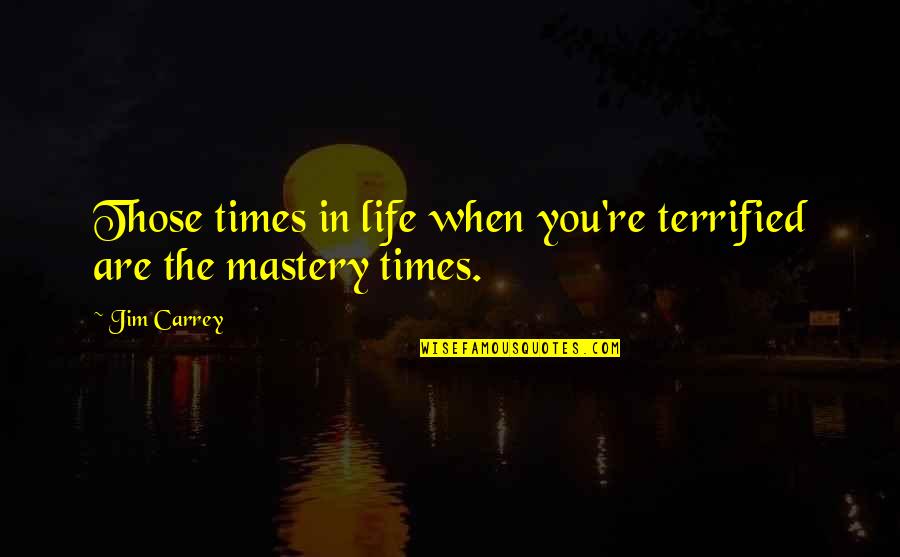 Those times in life when you're terrified are the mastery times. —
Jim Carrey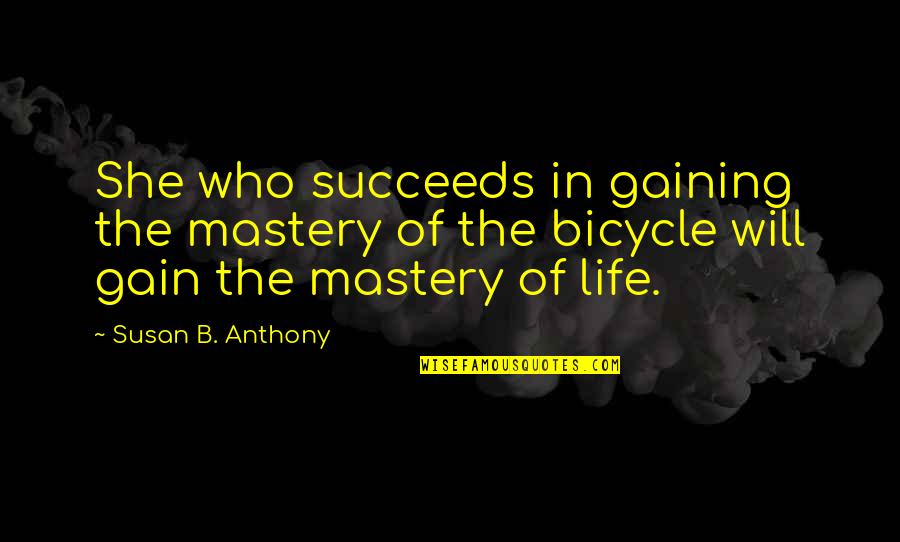 She who succeeds in gaining the mastery of the bicycle will gain the
mastery of life
. —
Susan B. Anthony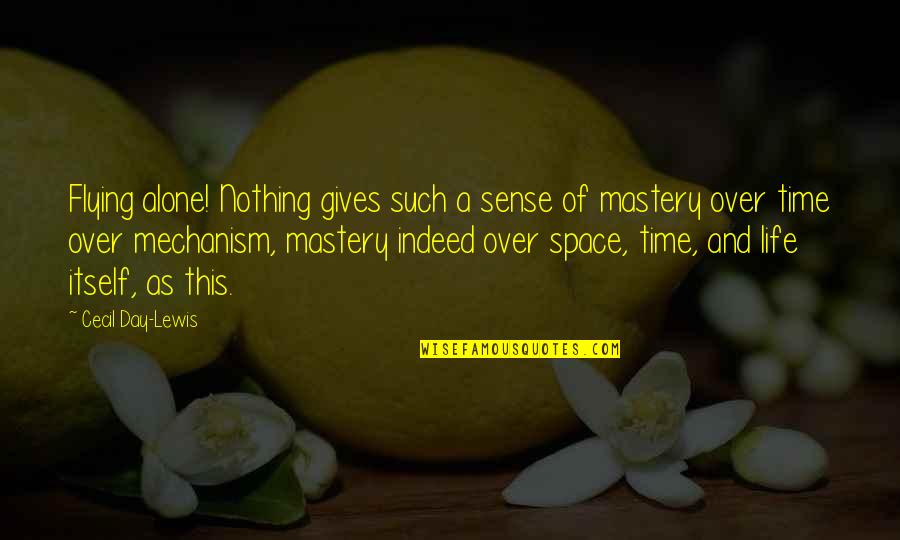 Flying alone! Nothing gives such a sense of mastery over time over mechanism, mastery indeed over space, time, and life itself, as this. —
Cecil Day-Lewis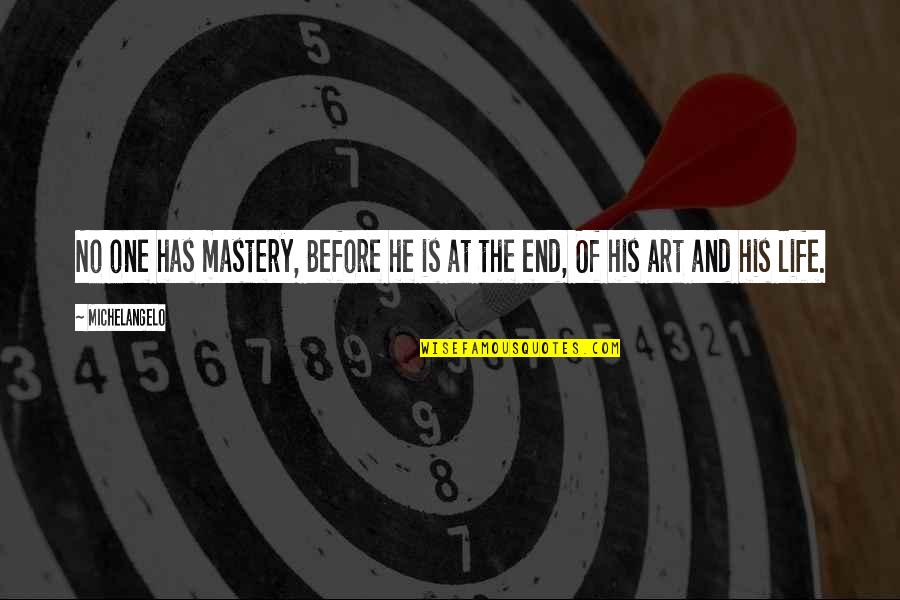 No one has mastery, Before he is at the end, Of his art and his life. —
Michelangelo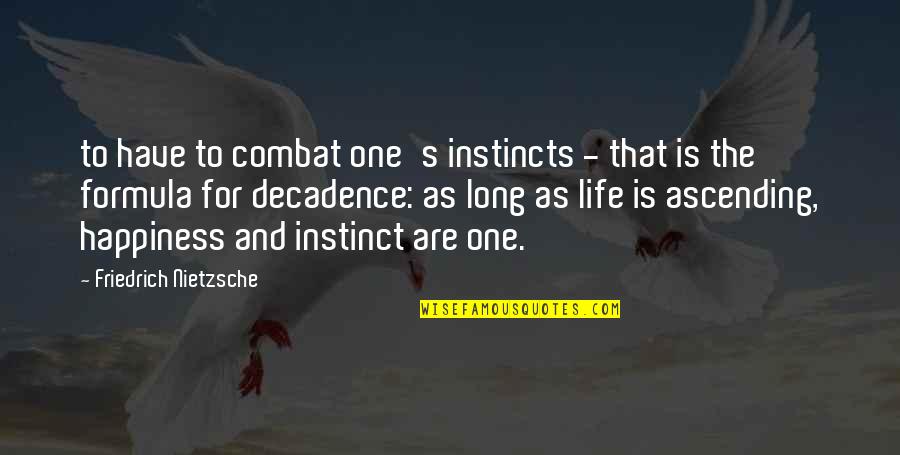 to have to combat one's instincts - that is the formula for decadence: as long as life is ascending, happiness and instinct are one. —
Friedrich Nietzsche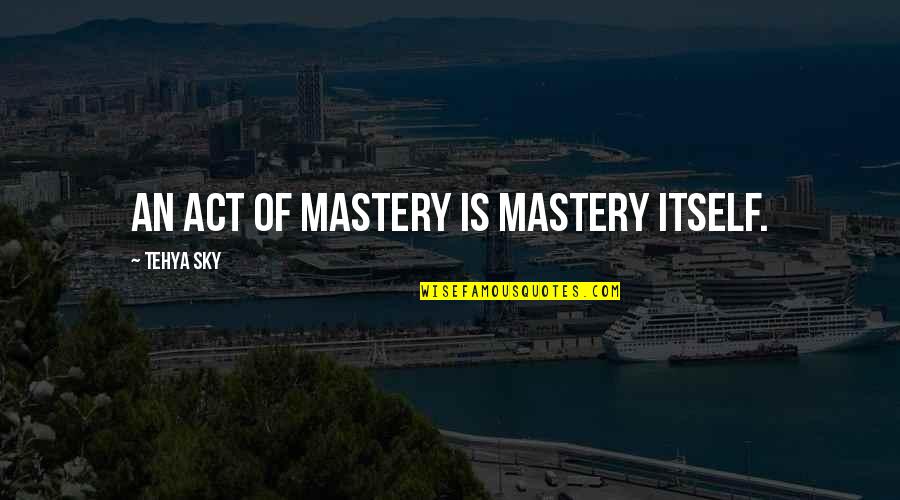 An act of mastery is mastery itself. —
Tehya Sky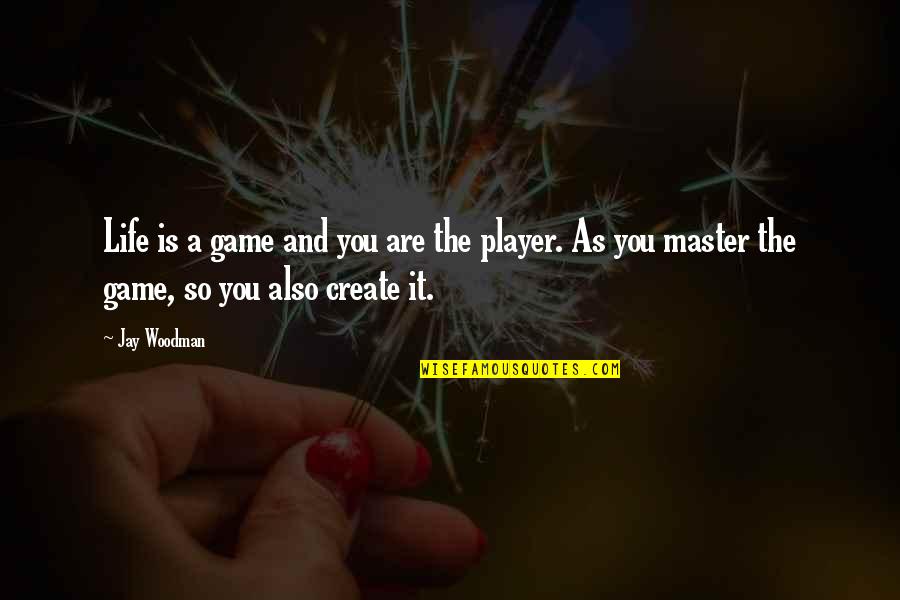 Life is a game and you are the player. As you master the game, so you also create it. —
Jay Woodman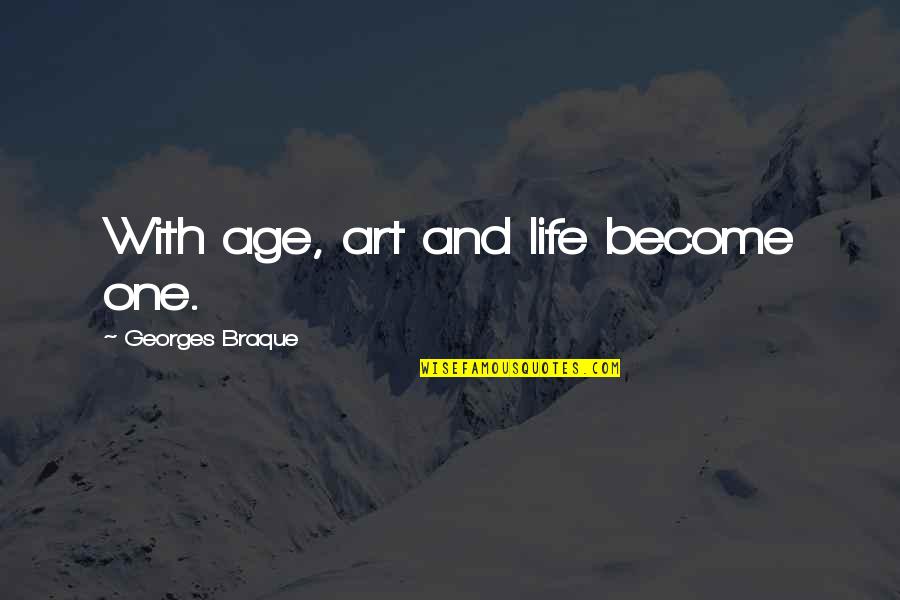 With age, art and life become one. —
Georges Braque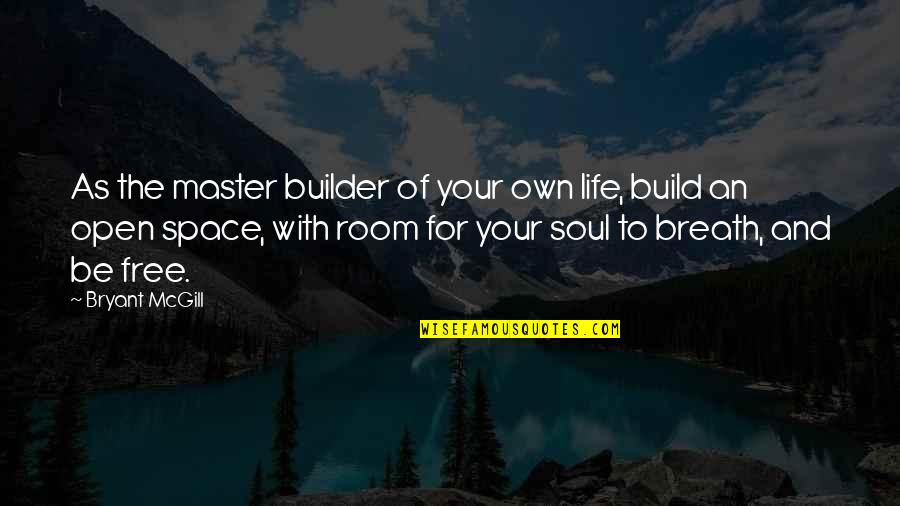 As the master builder of your own life, build an open space, with room for your soul to breath, and be free. —
Bryant McGill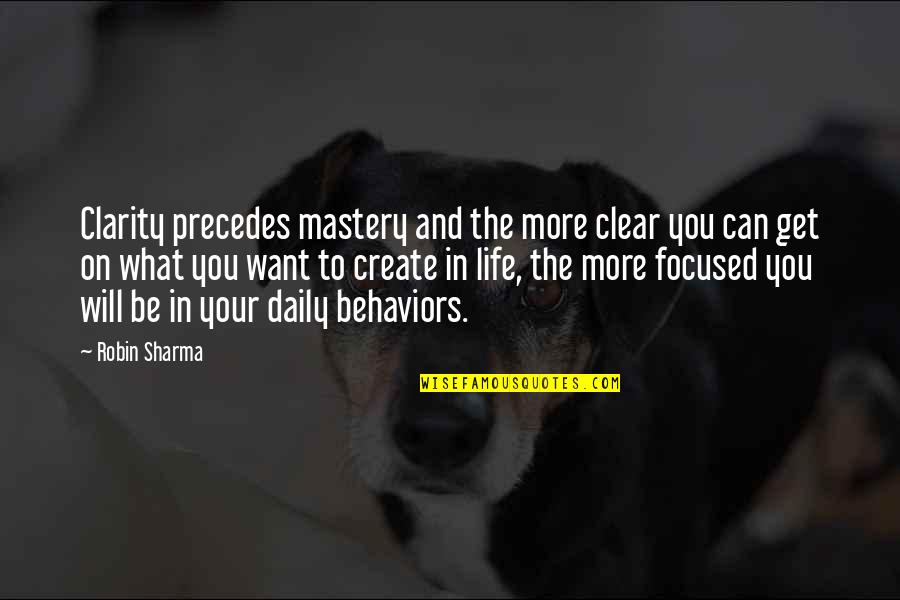 Clarity precedes mastery and the more clear you can get on what you want to create in life, the more focused you will be in your daily behaviors. —
Robin Sharma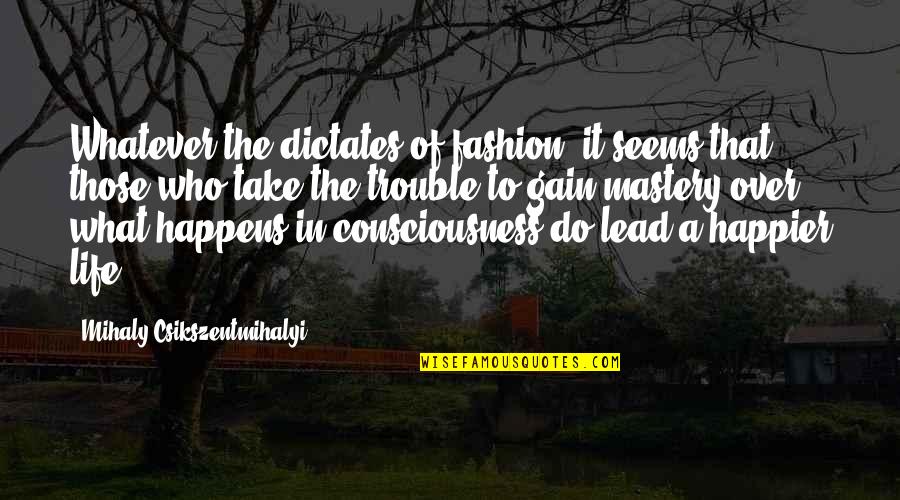 Whatever the dictates of fashion, it seems that those who take the trouble to gain mastery over what happens in consciousness do lead a happier life. —
Mihaly Csikszentmihalyi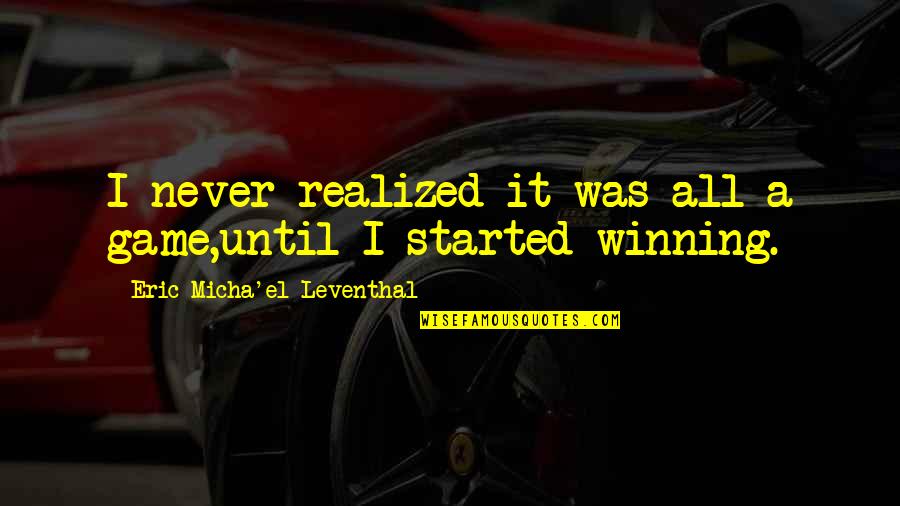 I never realized it was all a game,
until I started winning. —
Eric Micha'el Leventhal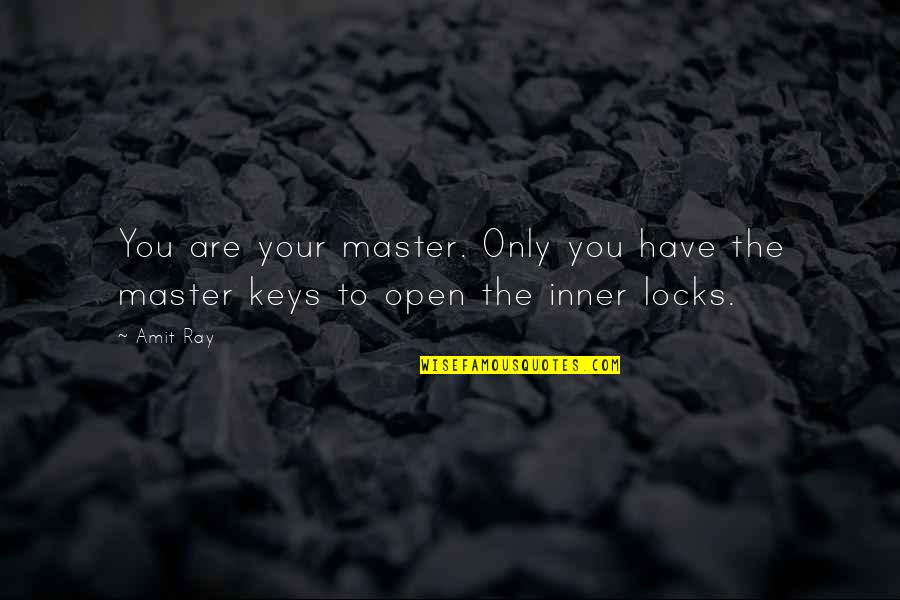 You are your master. Only you have the master keys to open the inner locks. —
Amit Ray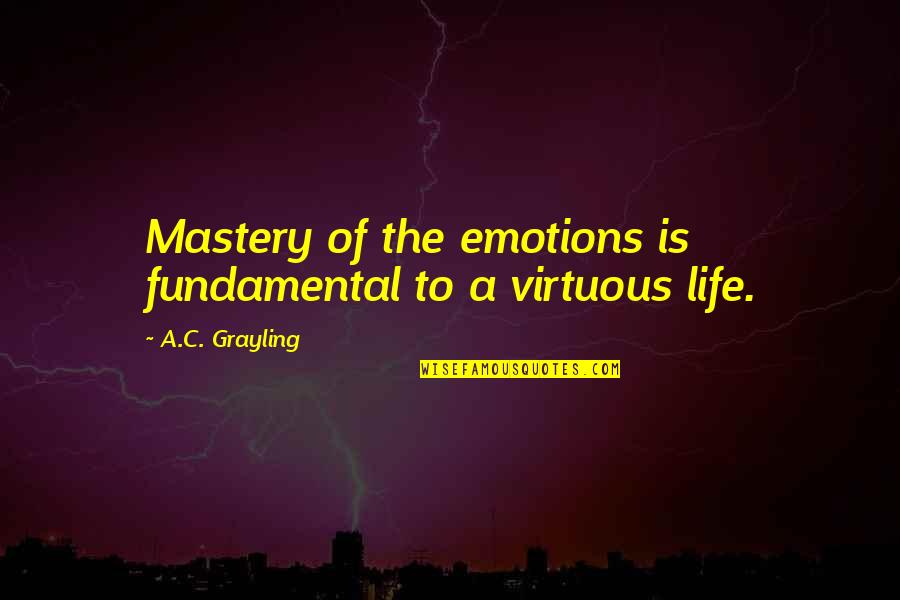 Mastery of the emotions is fundamental to a virtuous life. —
A.C. Grayling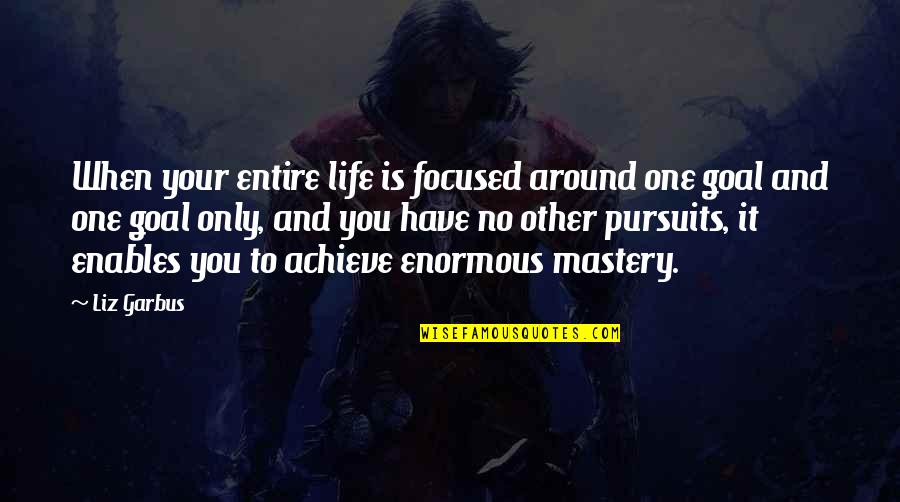 When your entire life is focused around one goal and one goal only, and you have no other pursuits, it enables you to achieve enormous mastery. —
Liz Garbus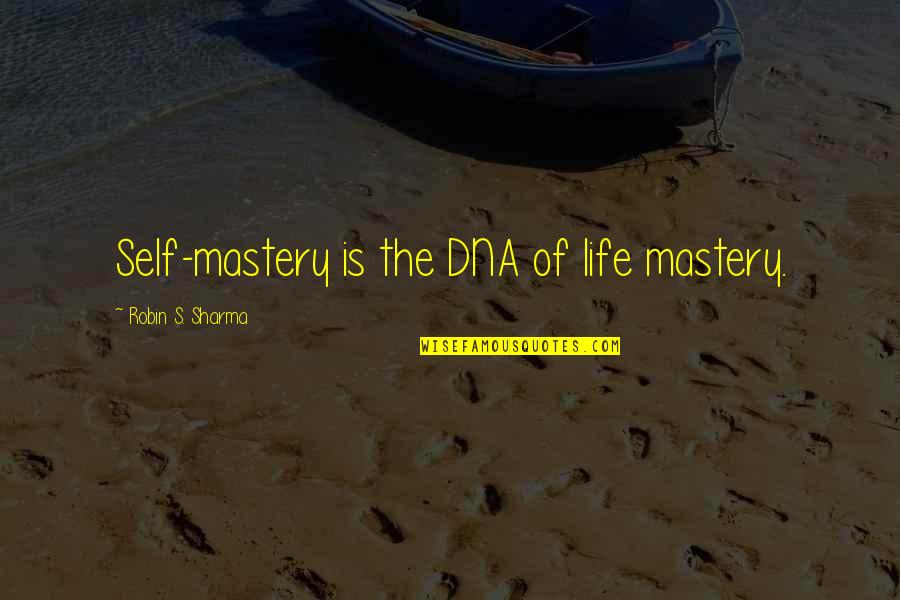 Self-mastery is the DNA of life mastery. —
Robin S. Sharma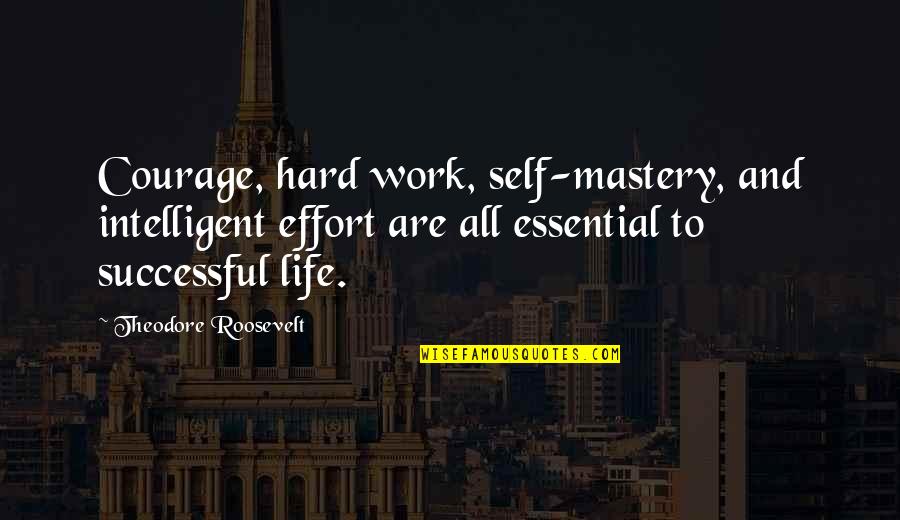 Courage, hard work, self-mastery, and intelligent effort are all essential to successful life. —
Theodore Roosevelt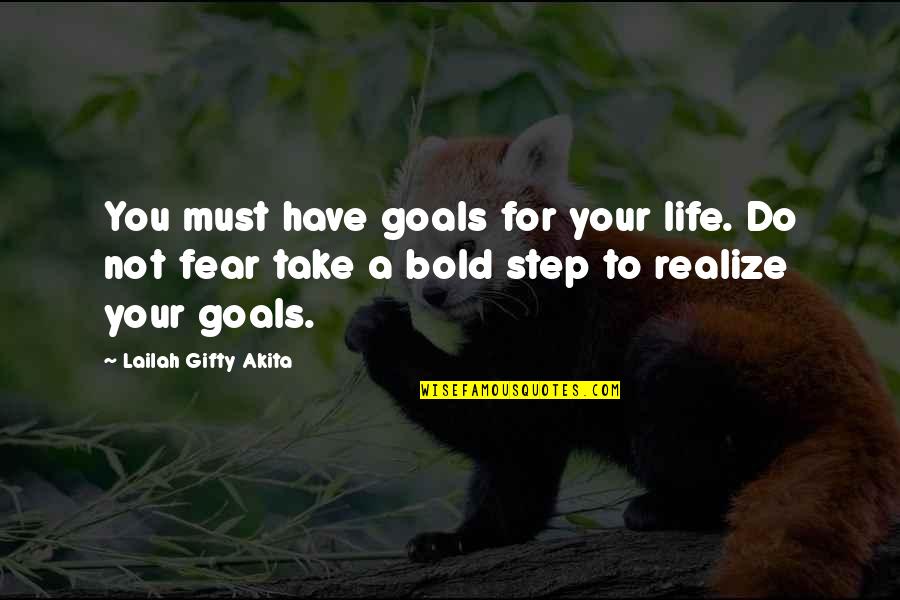 You must have goals for your life. Do not fear take a bold step to realize your goals. —
Lailah Gifty Akita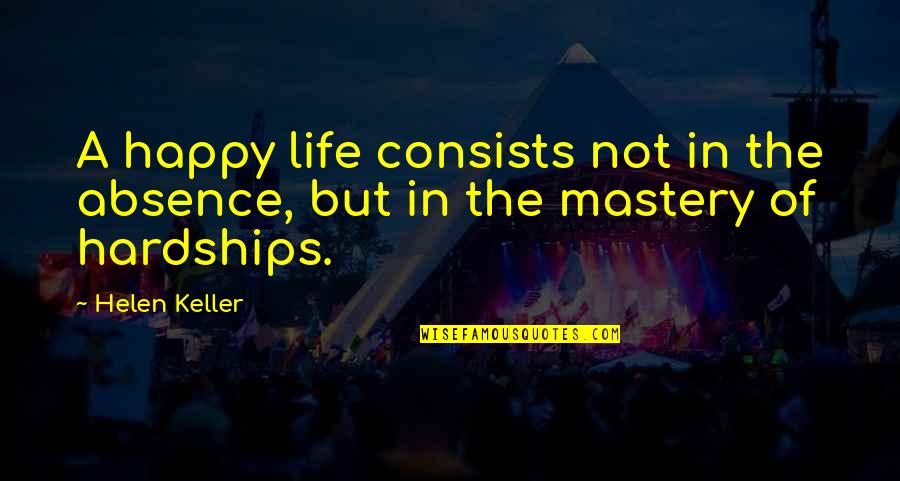 A happy life consists not in the absence, but in the mastery of hardships. —
Helen Keller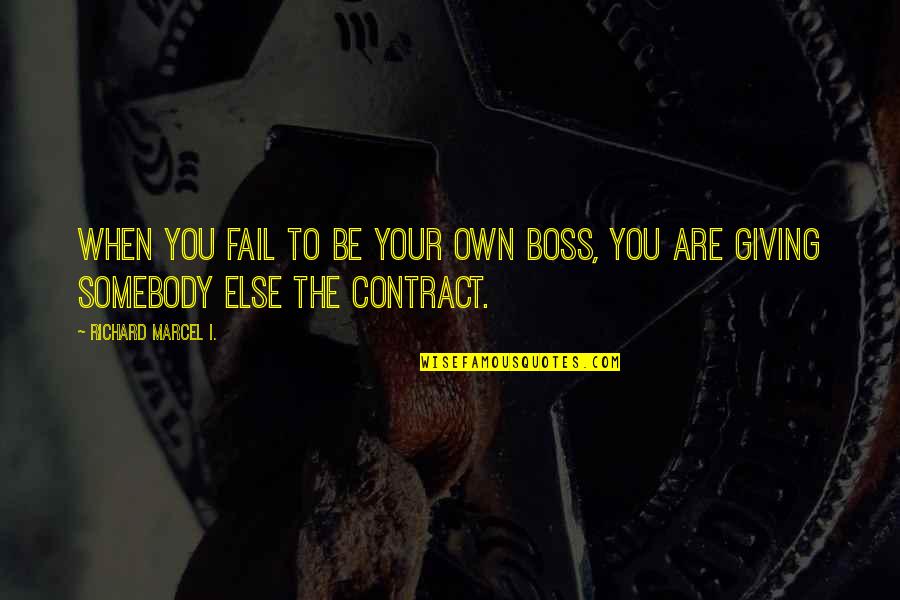 When you fail to be your own boss,
You are giving somebody else the contract. —
Richard Marcel I.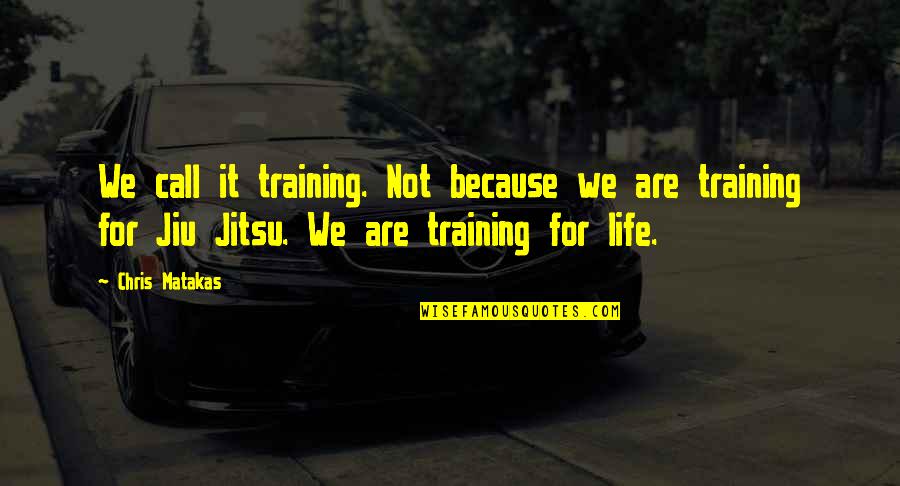 We call it training. Not because we are training for Jiu Jitsu. We are training for life. —
Chris Matakas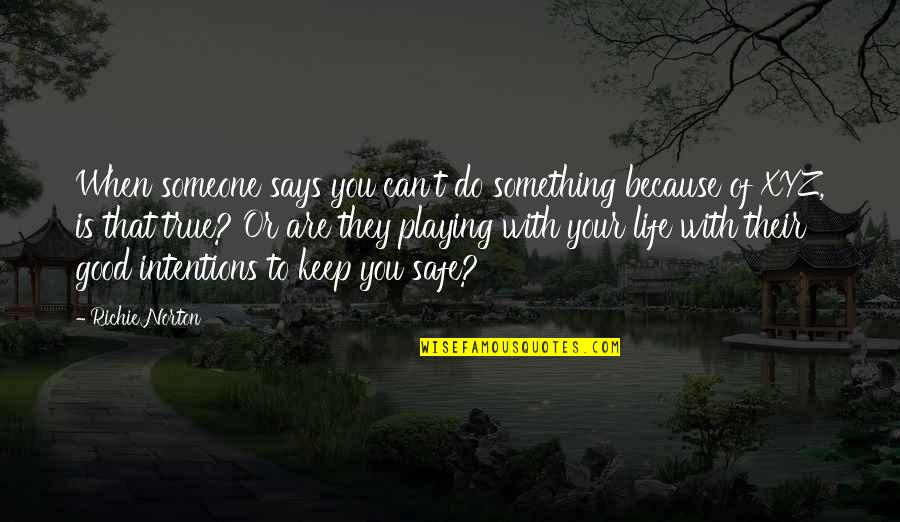 When someone says you can't do something because of XYZ, is that true? Or are they playing with your life with their good intentions to keep you safe? —
Richie Norton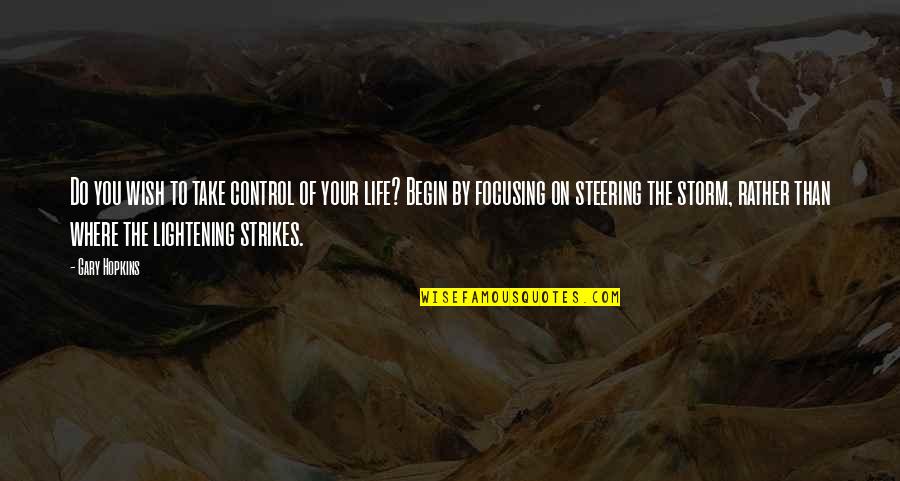 Do you wish to take control of your life? Begin by focusing on steering the storm, rather than where the lightening strikes. —
Gary Hopkins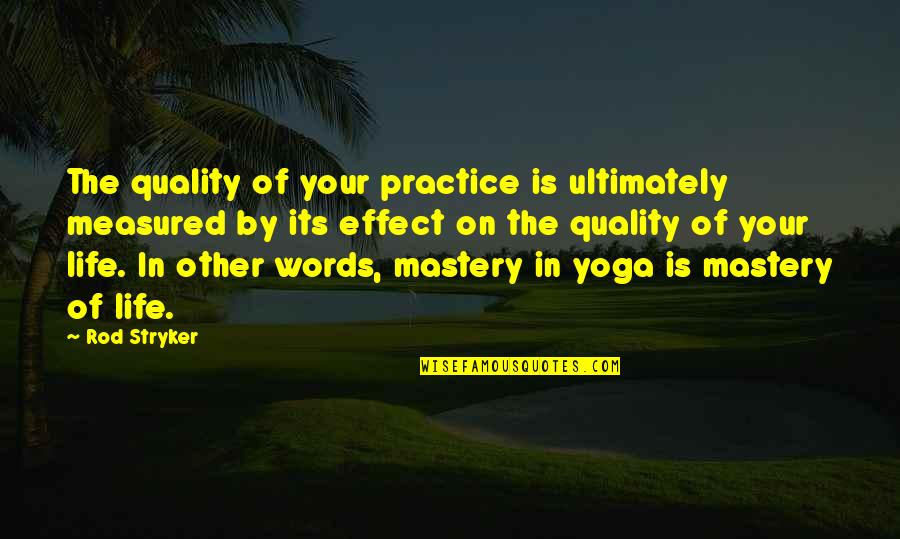 The quality of your practice is ultimately measured by its effect on the quality of your life. In other words, mastery in yoga is
mastery of life
. —
Rod Stryker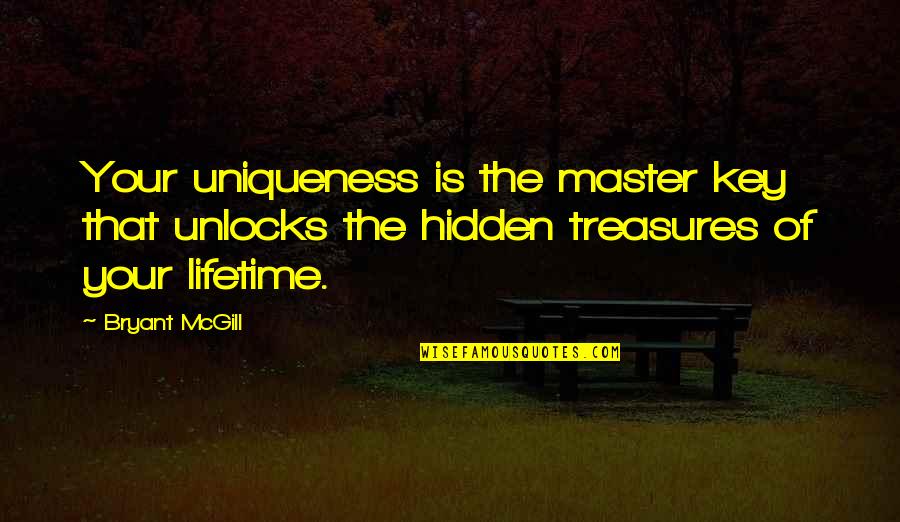 Your uniqueness is the master key that unlocks the hidden treasures of your lifetime. —
Bryant McGill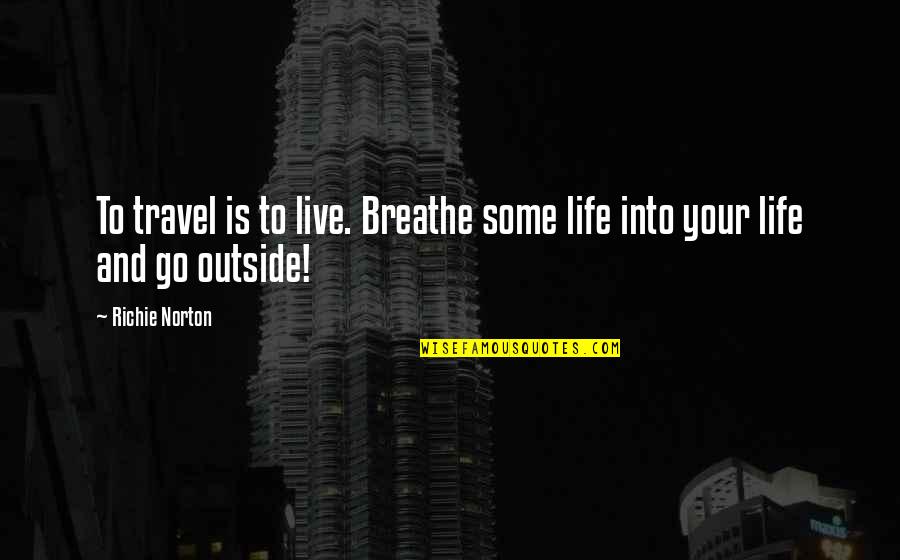 To travel is to live. Breathe some life into your life and go outside! —
Richie Norton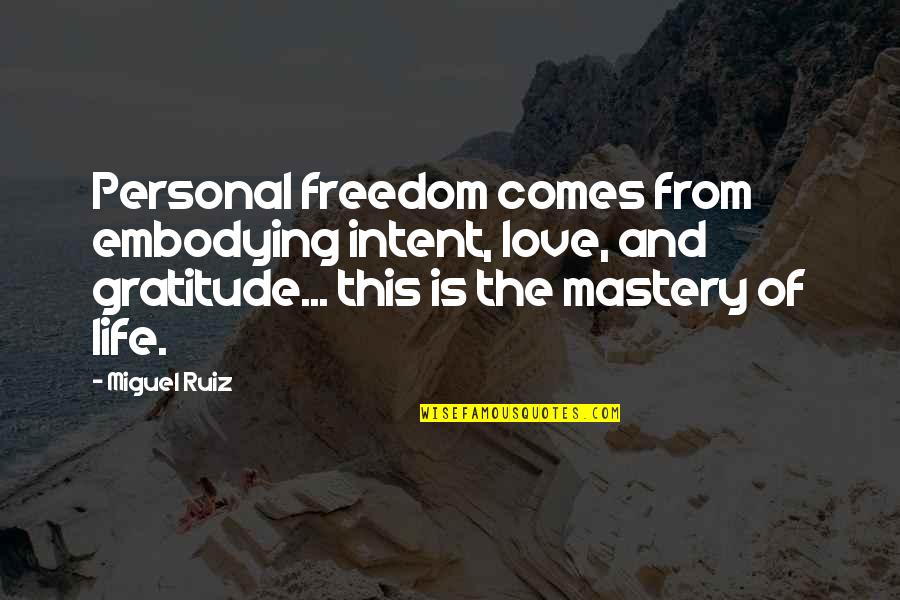 Personal freedom comes from embodying intent, love, and gratitude... this is the
mastery of life
. —
Miguel Ruiz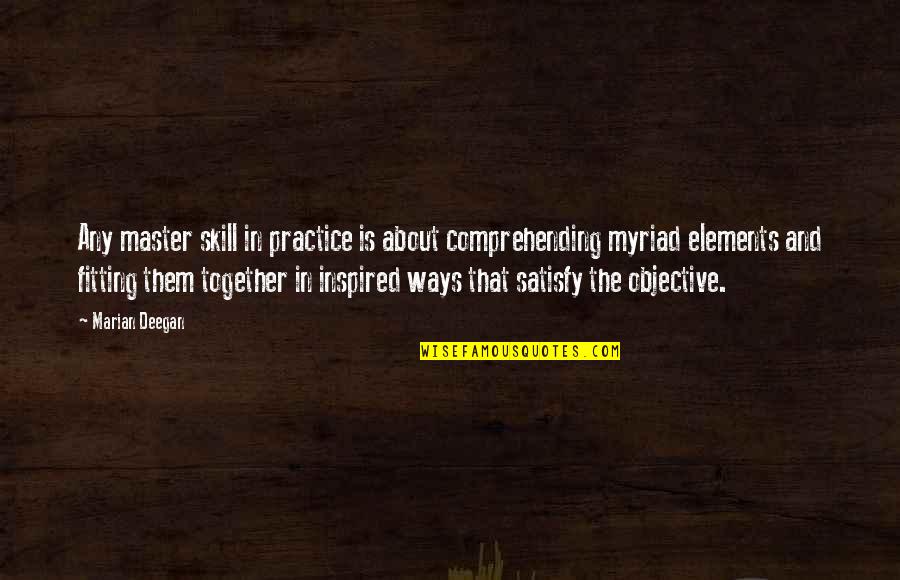 Any master skill in practice is about comprehending myriad elements and fitting them together in inspired ways that satisfy the objective. —
Marian Deegan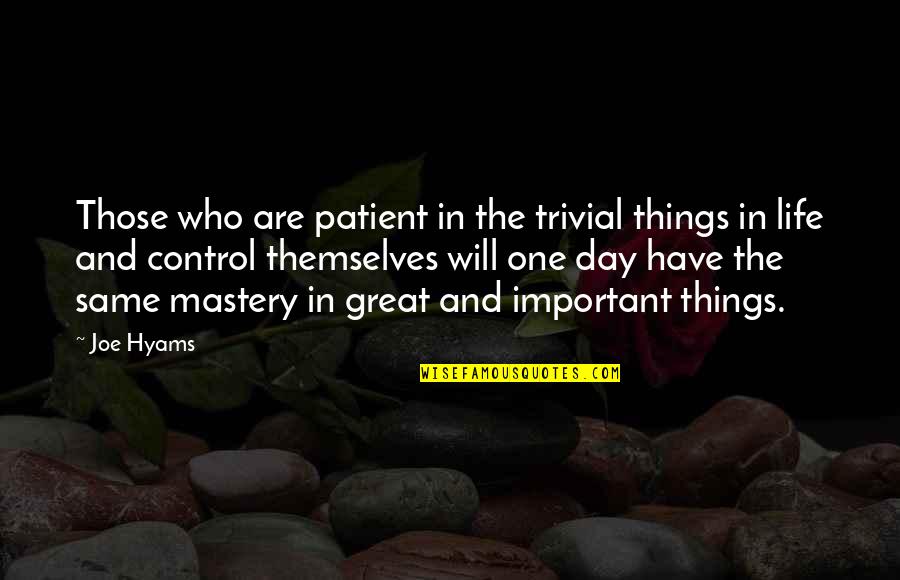 Those who are patient in the trivial things in life and control themselves will one day have the same mastery in great and important things. —
Joe Hyams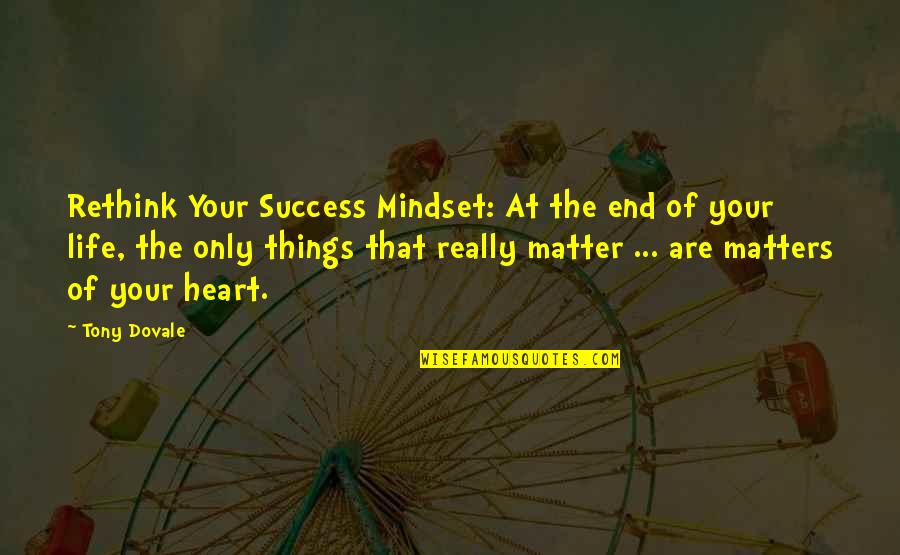 Rethink Your Success Mindset: At the end of your life, the only things that really matter ... are matters of your heart. —
Tony Dovale