Ron Moody Quotes
Top 17 wise famous quotes and sayings by Ron Moody
Ron Moody Famous Quotes & Sayings
Discover top inspirational quotes from Ron Moody on Wise Famous Quotes.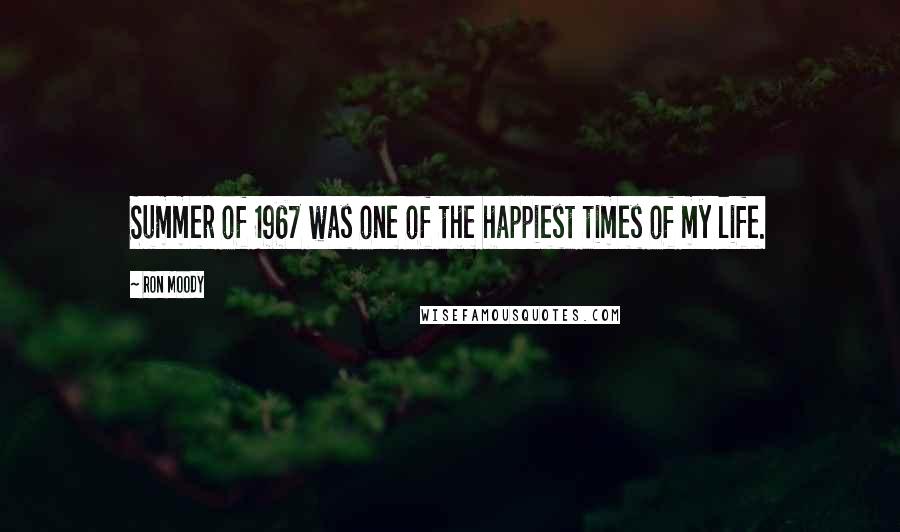 Summer of 1967 was one of the happiest times of my life.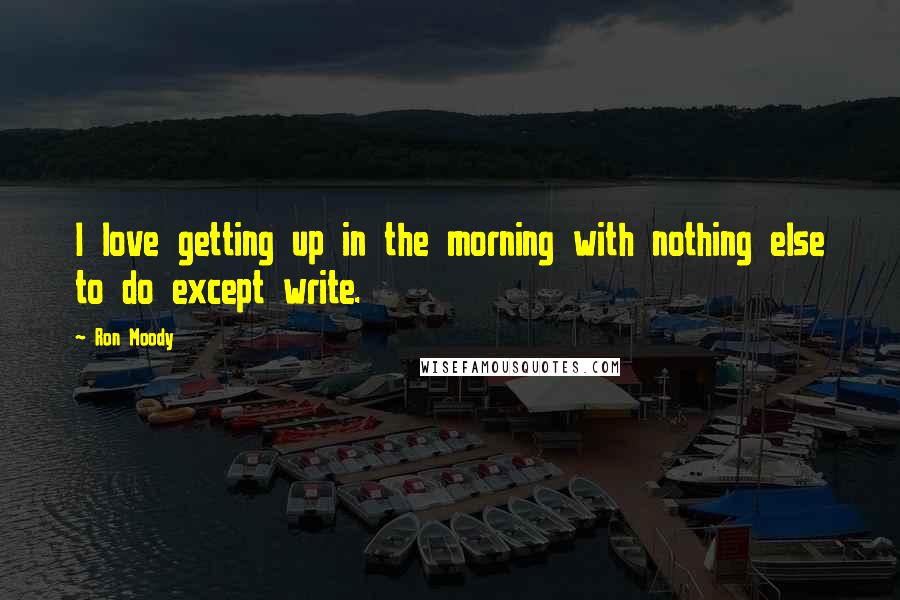 I love getting up in the morning with nothing else to do except write.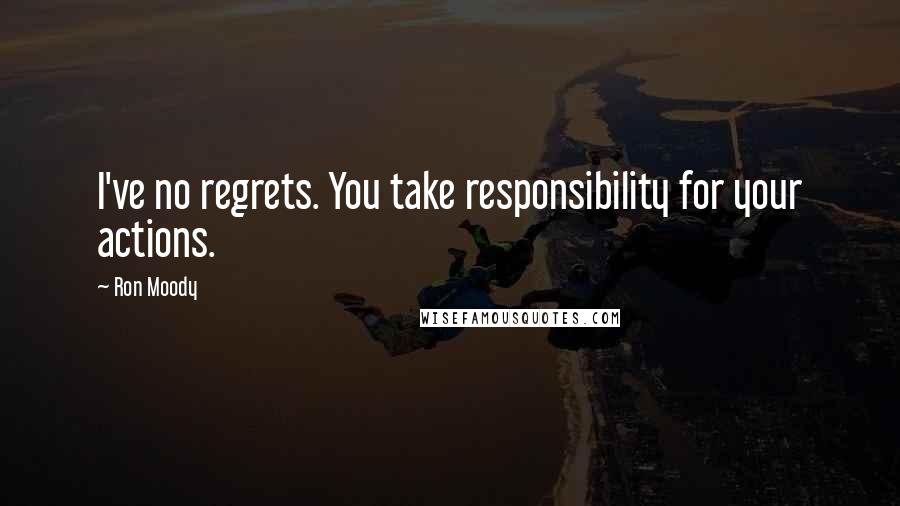 I've no regrets. You take responsibility for your actions.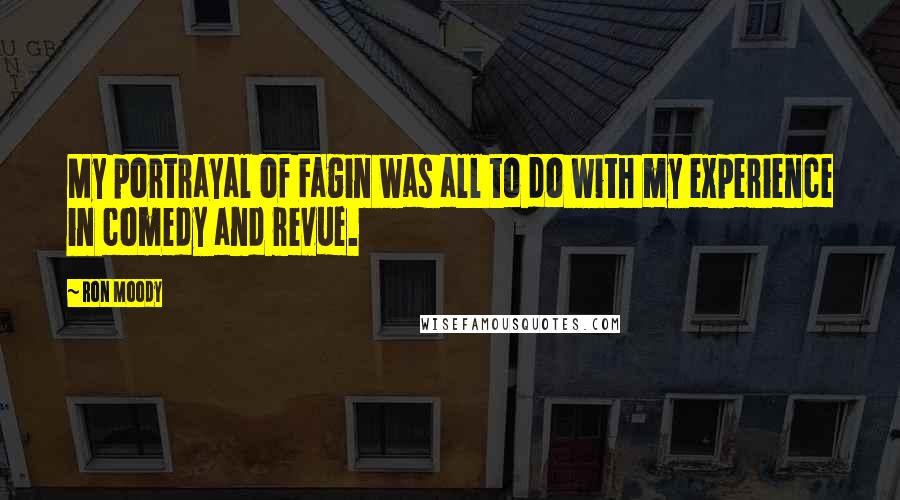 My portrayal of Fagin was all to do with my experience in comedy and revue.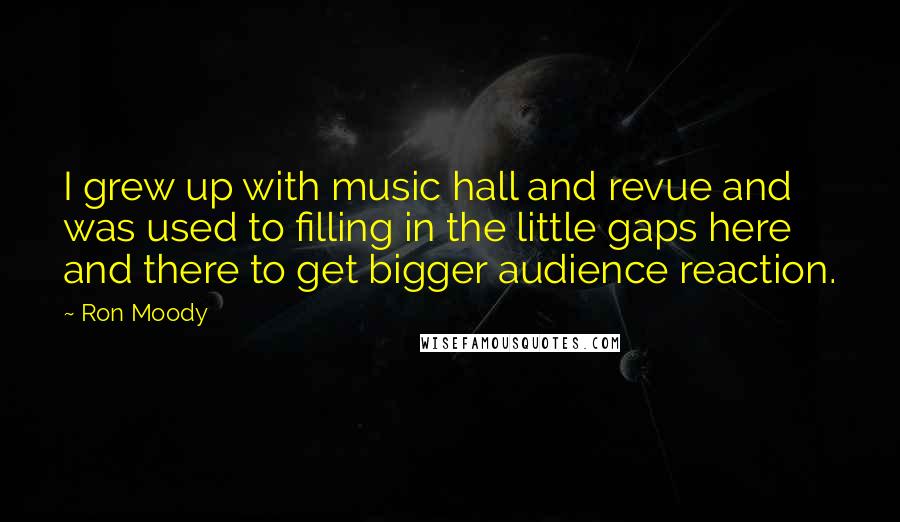 I grew up with music hall and revue and was used to filling in the little gaps here and there to get bigger audience reaction.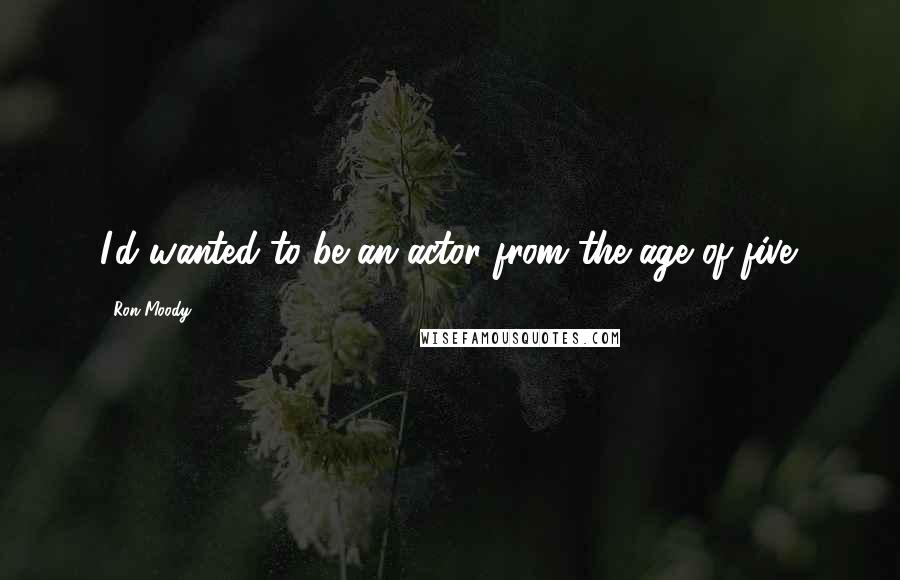 I'd wanted to be an actor from the age of five.
I always write 'Fight' on the mirrors - that goes way back to the times when you had to fight apathy.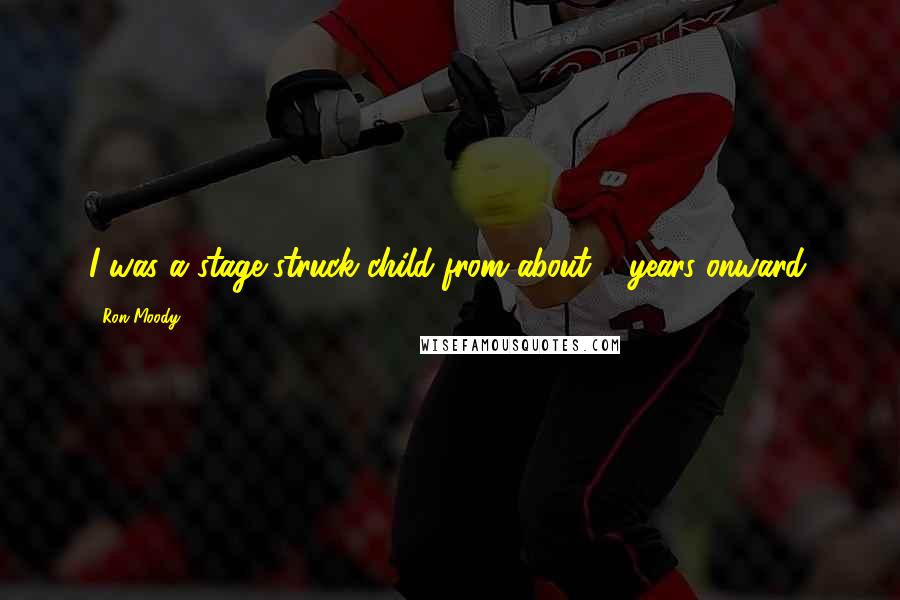 I was a stage-struck child from about 5 years onward.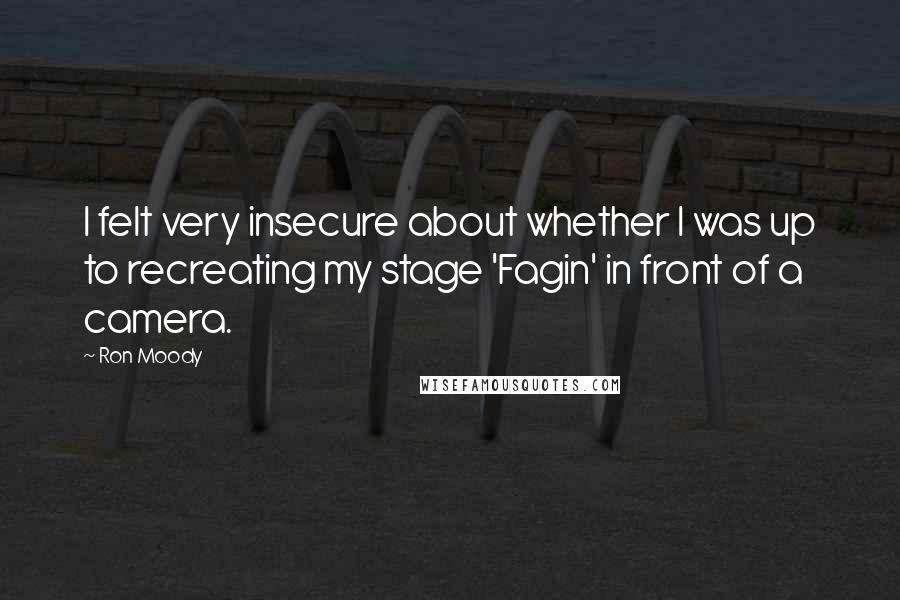 I felt very insecure about whether I was up to recreating my stage 'Fagin' in front of a camera.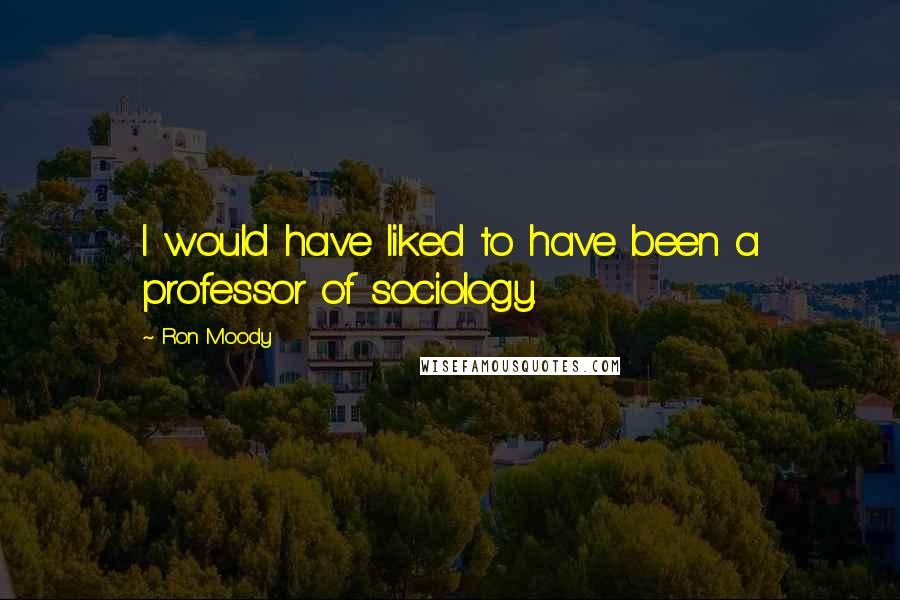 I would have liked to have been a professor of sociology.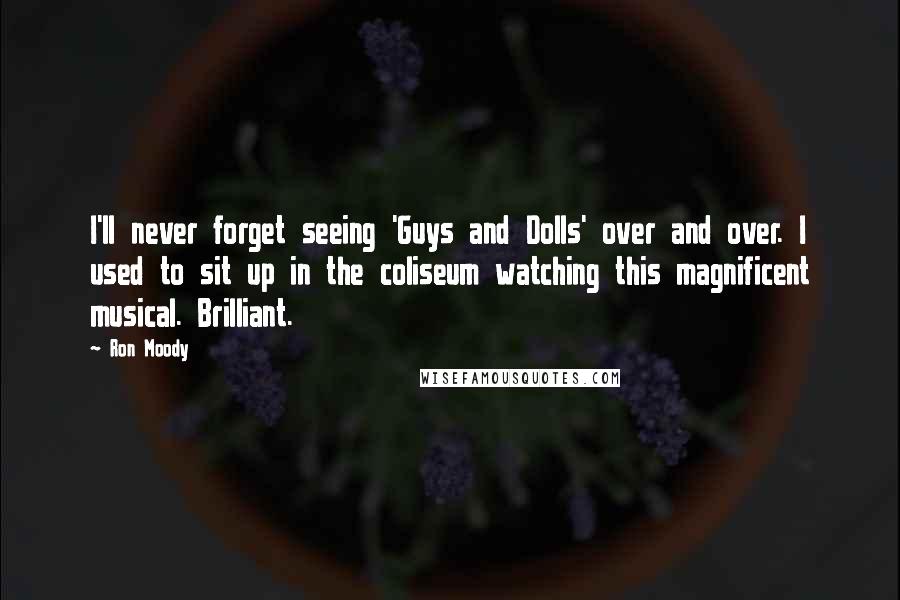 I'll never forget seeing 'Guys and Dolls' over and over. I used to sit up in the coliseum watching this magnificent musical. Brilliant.
Pressure makes people react in different ways. Some people plunge in, and others take the way out.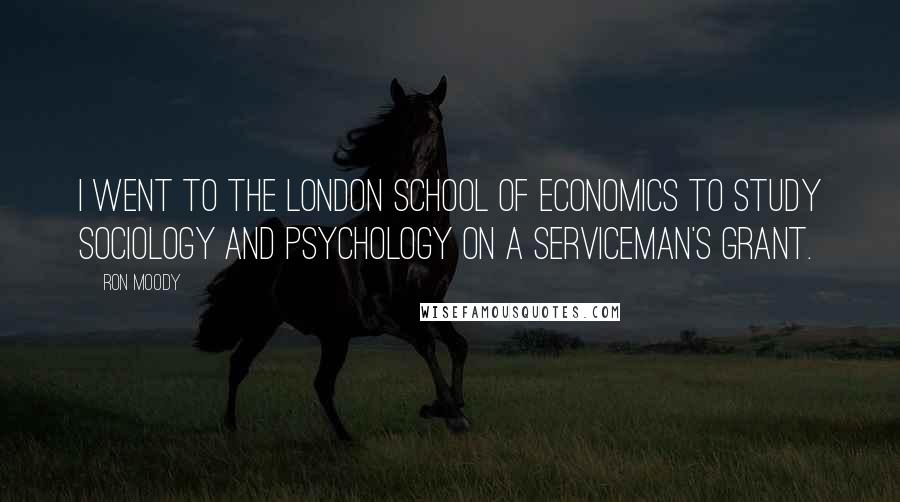 I went to the London School of Economics to study sociology and psychology on a serviceman's grant.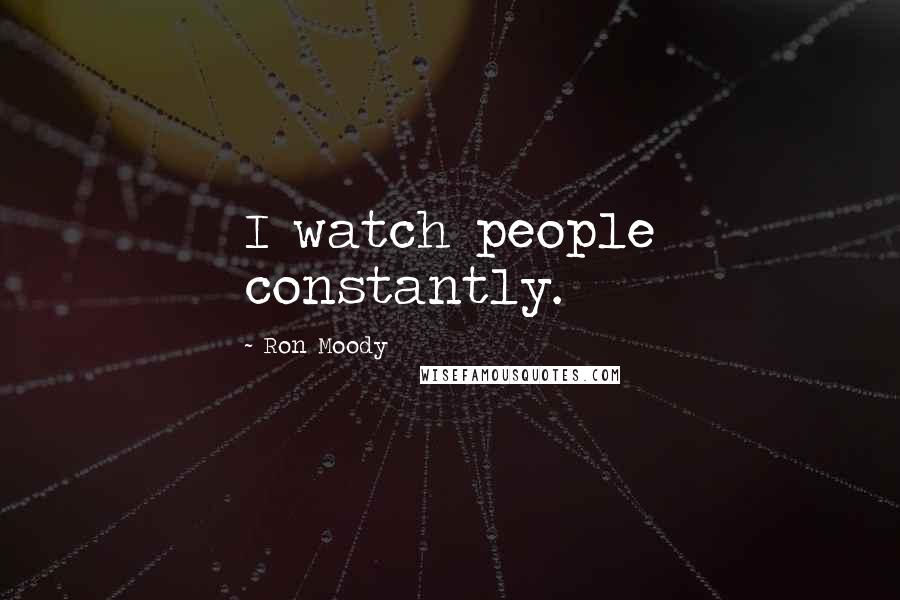 I watch people constantly.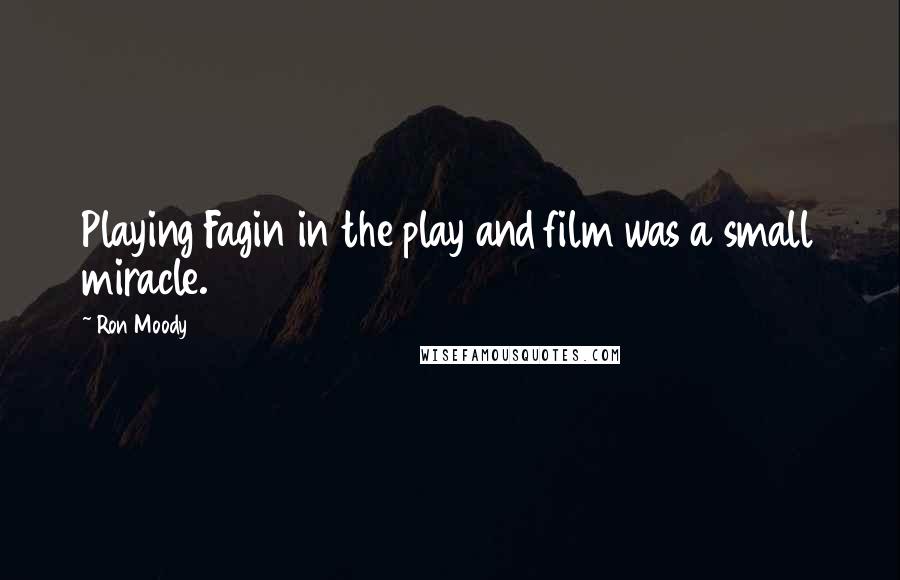 Playing Fagin in the play and film was a small miracle.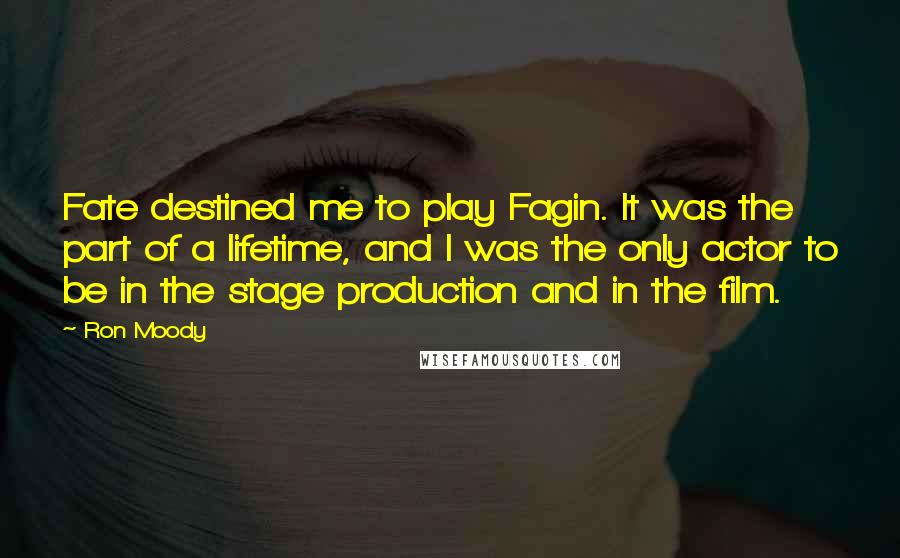 Fate destined me to play Fagin. It was the part of a lifetime, and I was the only actor to be in the stage production and in the film.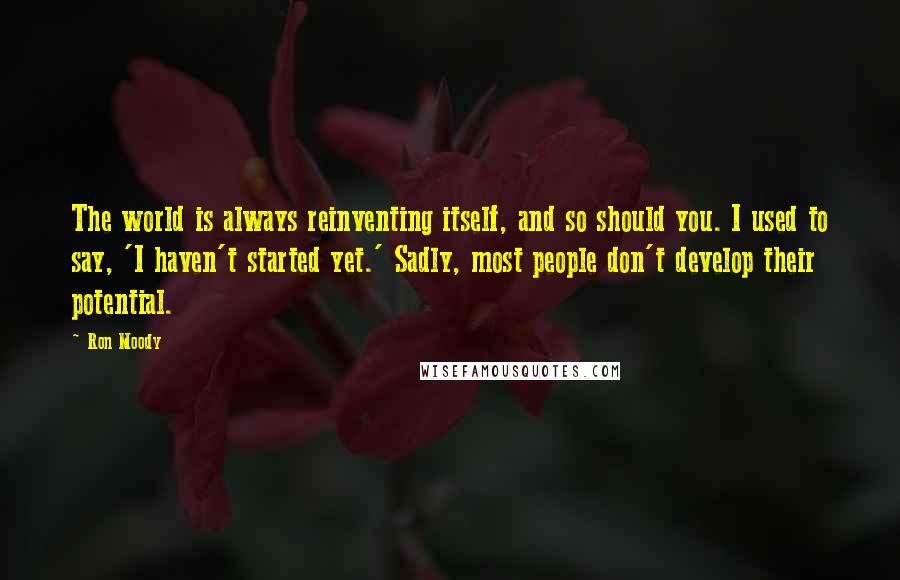 The world is always reinventing itself, and so should you. I used to say, 'I haven't started yet.' Sadly, most people don't develop their potential.