Jonah Peretti Quotes
Top 14 wise famous quotes and sayings by Jonah Peretti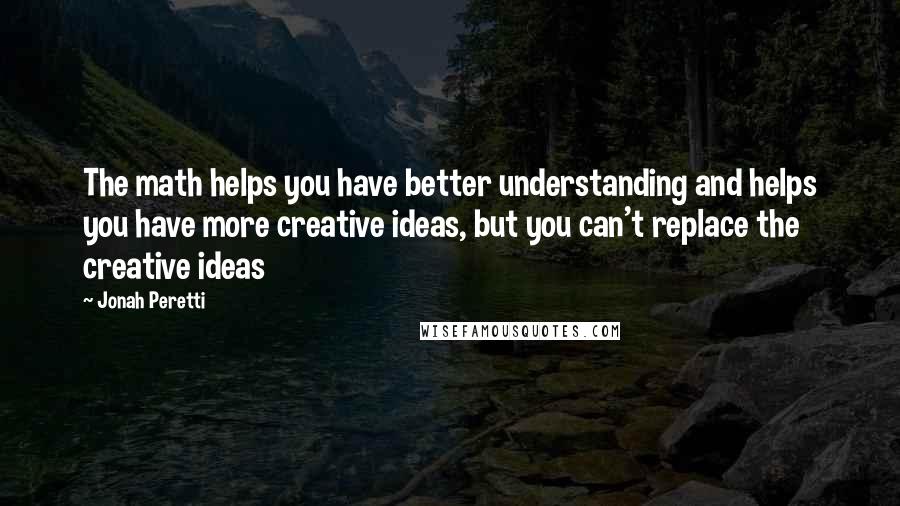 The math helps you have better understanding and helps you have more creative ideas, but you can't replace the creative ideas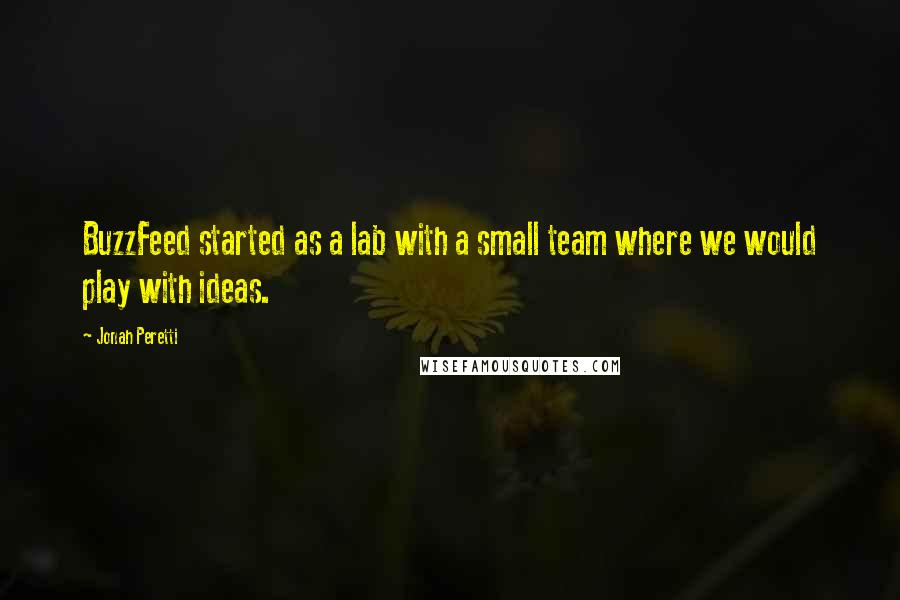 BuzzFeed started as a lab with a small team where we would play with ideas.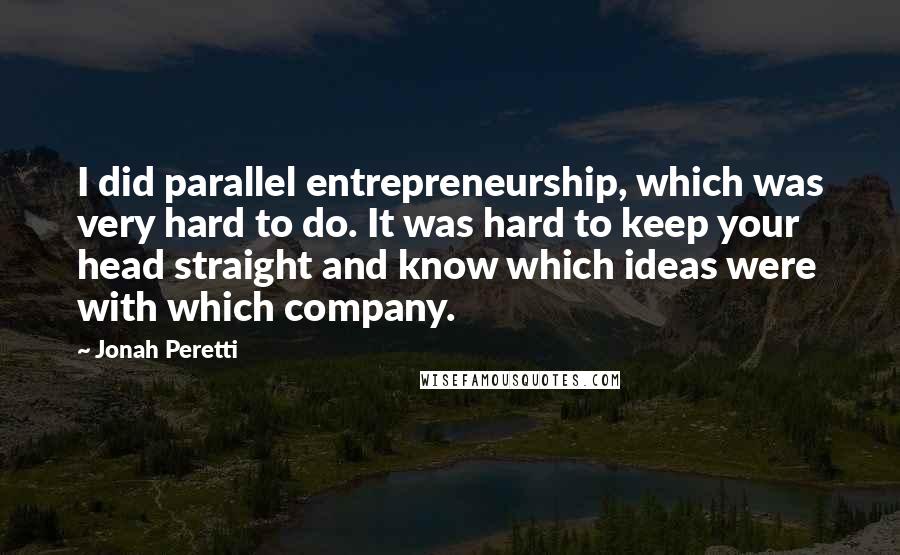 I did parallel entrepreneurship, which was very hard to do. It was hard to keep your head straight and know which ideas were with which company.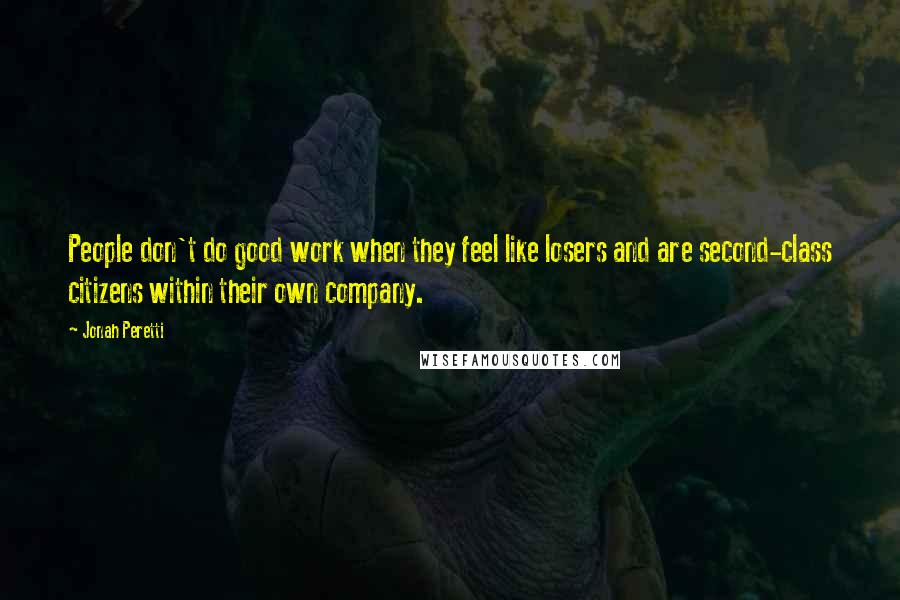 People don't do good work when they feel like losers and are second-class citizens within their own company.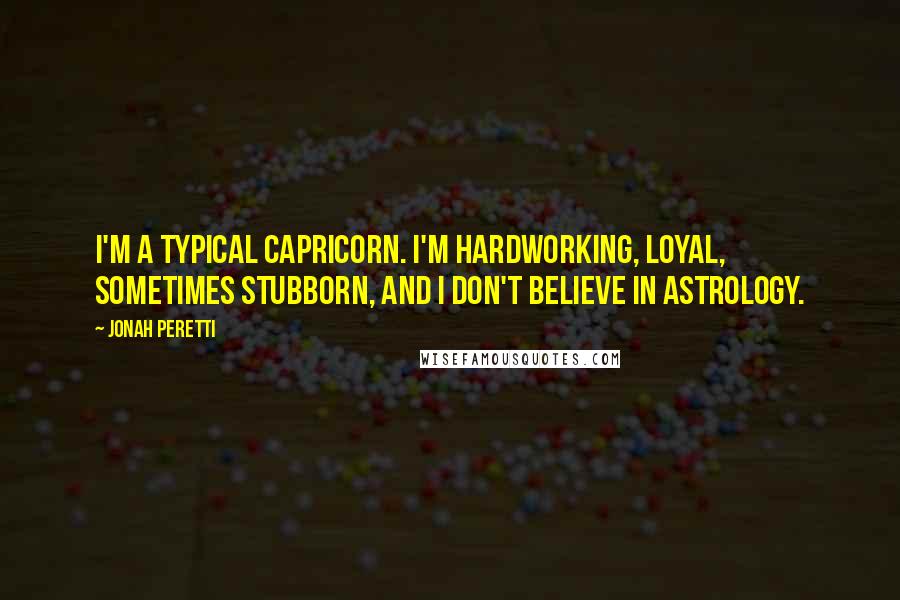 I'm a typical Capricorn. I'm hardworking, loyal, sometimes stubborn, and I don't believe in astrology.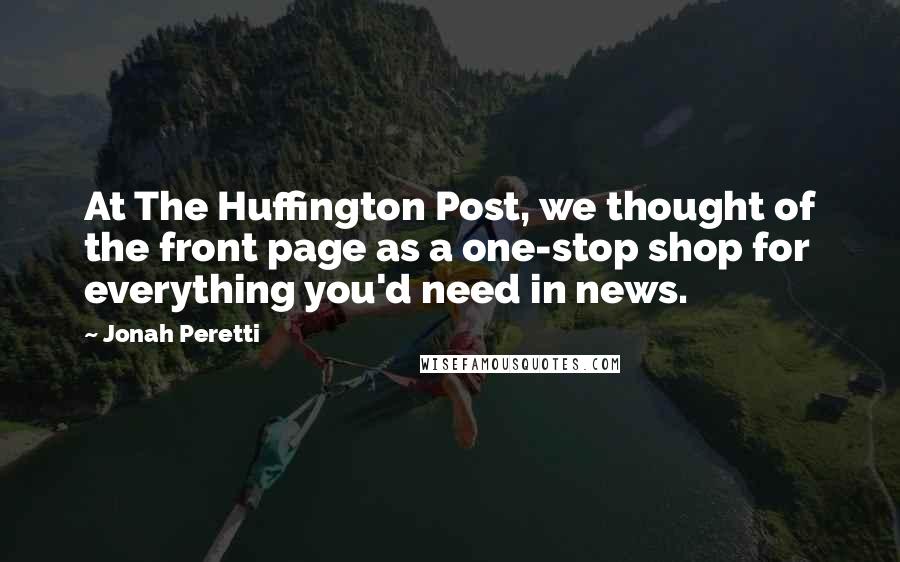 At The Huffington Post, we thought of the front page as a one-stop shop for everything you'd need in news.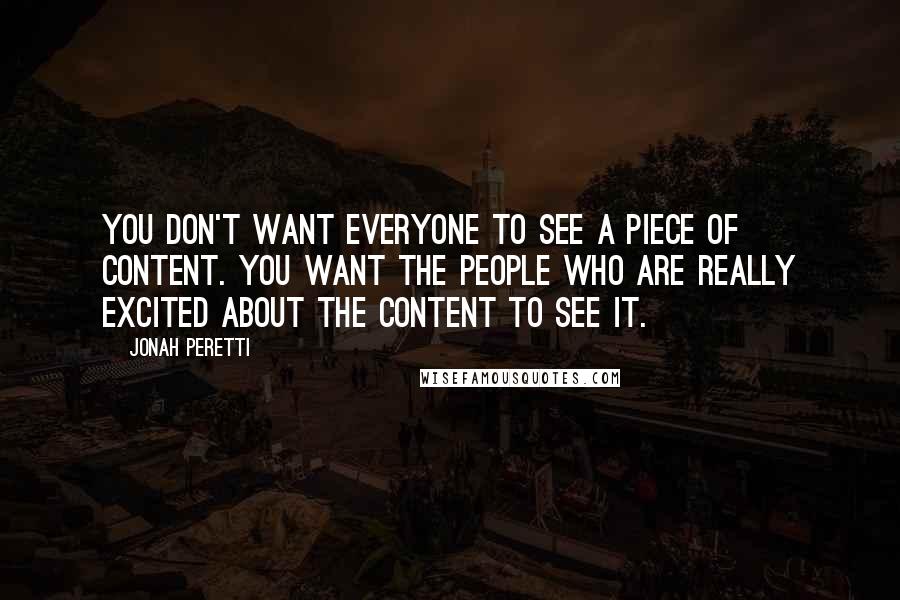 You don't want everyone to see a piece of content. You want the people who are really excited about the content to see it.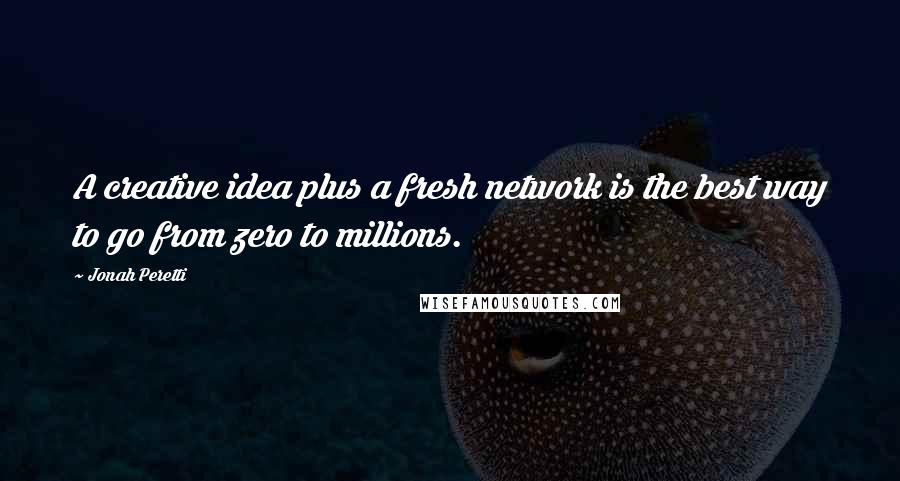 A creative idea plus a fresh network is the best way to go from zero to millions.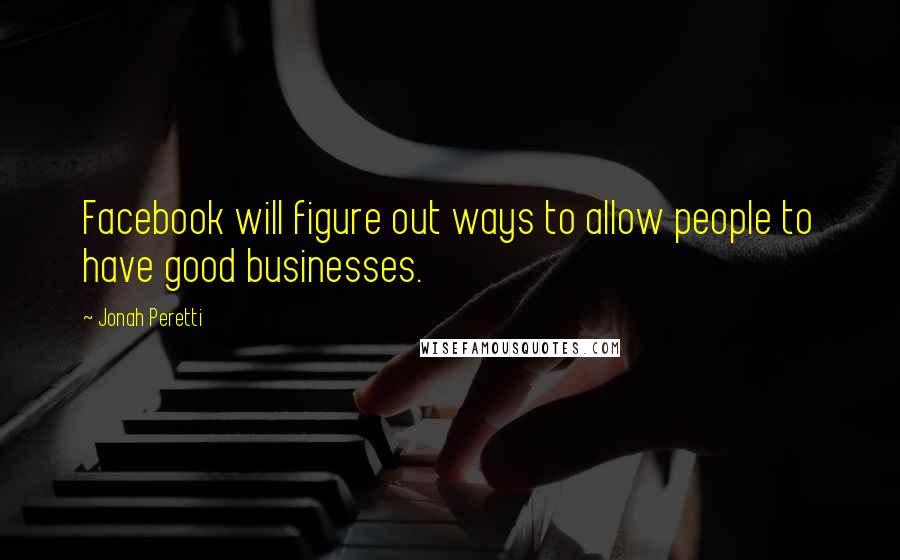 Facebook will figure out ways to allow people to have good businesses.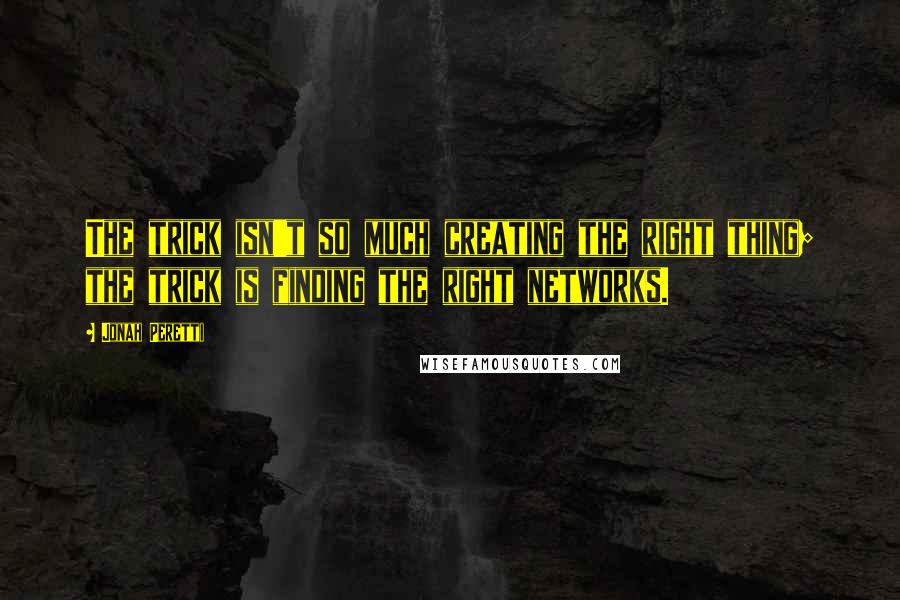 The trick isn't so much creating the right thing; the trick is finding the right networks.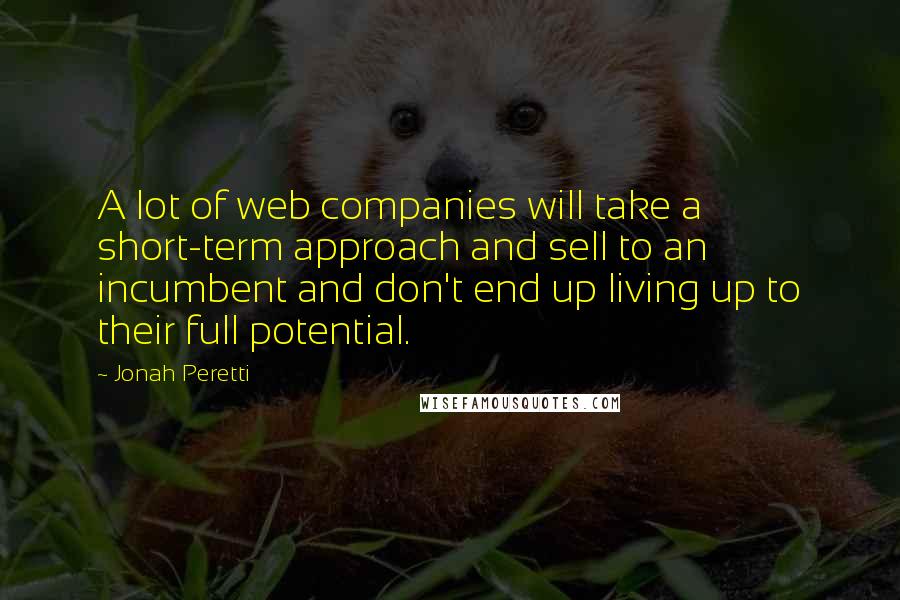 A lot of web companies will take a short-term approach and sell to an incumbent and don't end up living up to their full potential.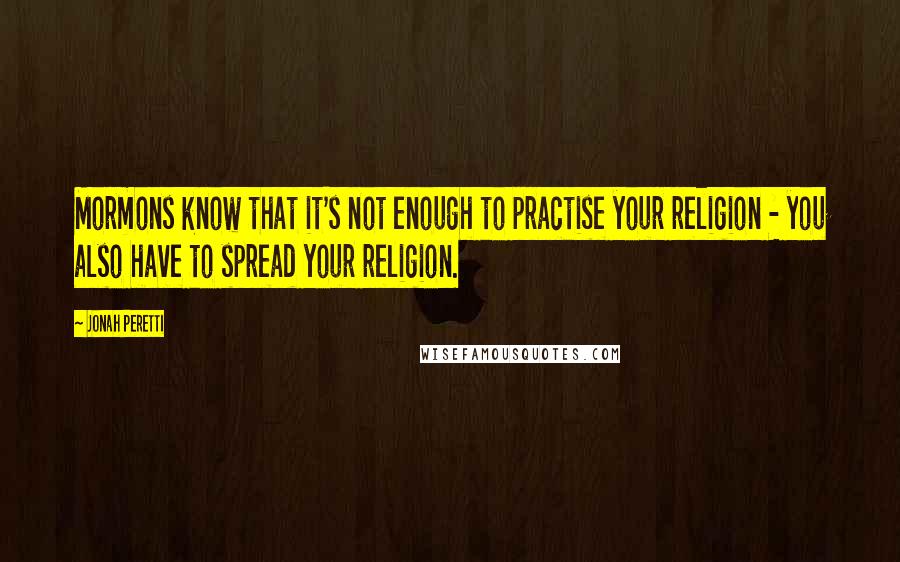 Mormons know that it's not enough to practise your religion - you also have to spread your religion.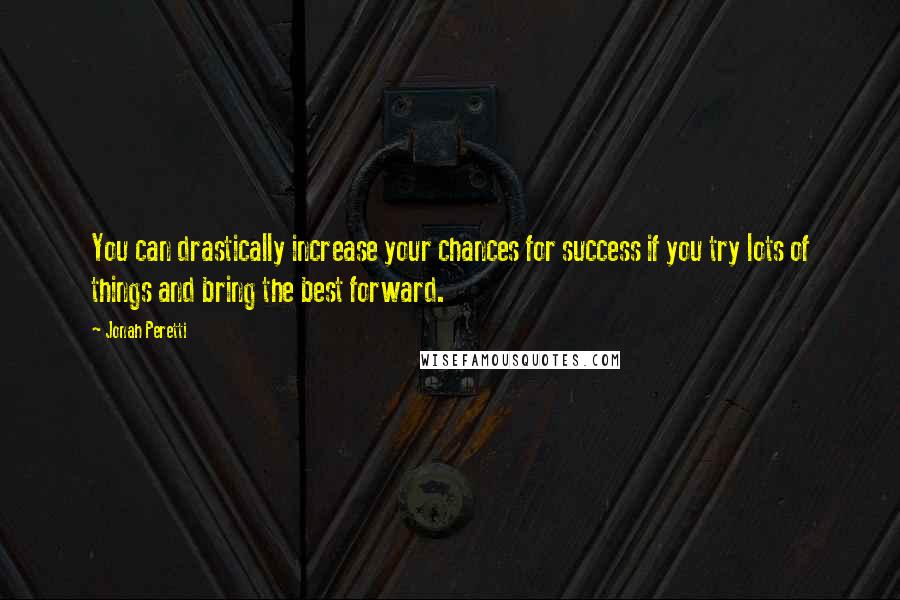 You can drastically increase your chances for success if you try lots of things and bring the best forward.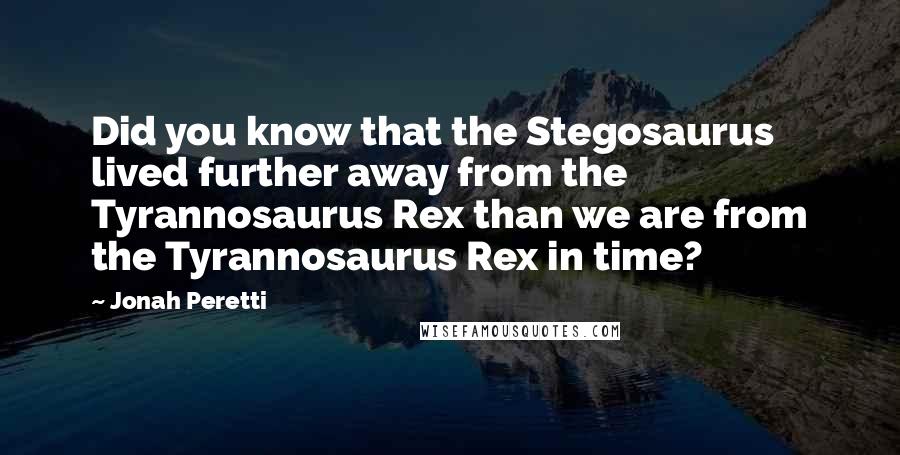 Did you know that the Stegosaurus lived further away from the Tyrannosaurus Rex than we are from the Tyrannosaurus Rex in time?