Abby Sunderland Quotes
Top 19 wise famous quotes and sayings by Abby Sunderland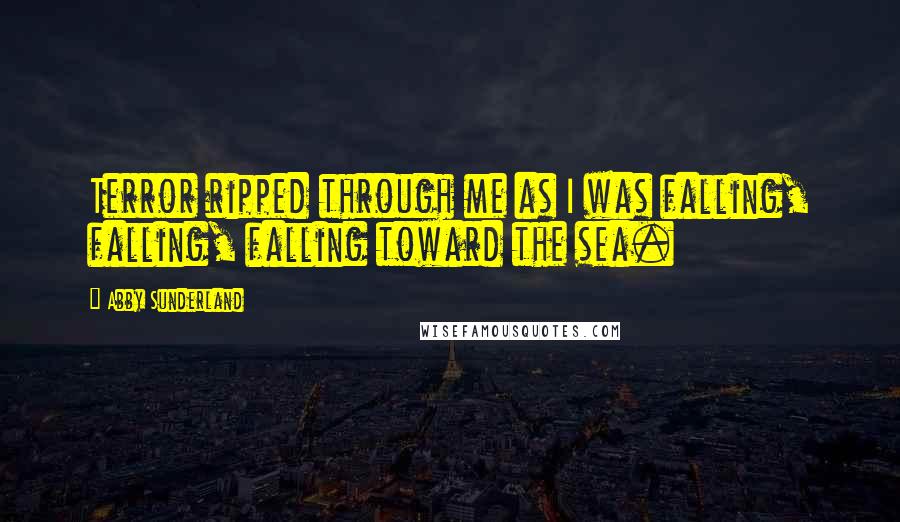 Terror ripped through me as I was falling, falling, falling toward the sea.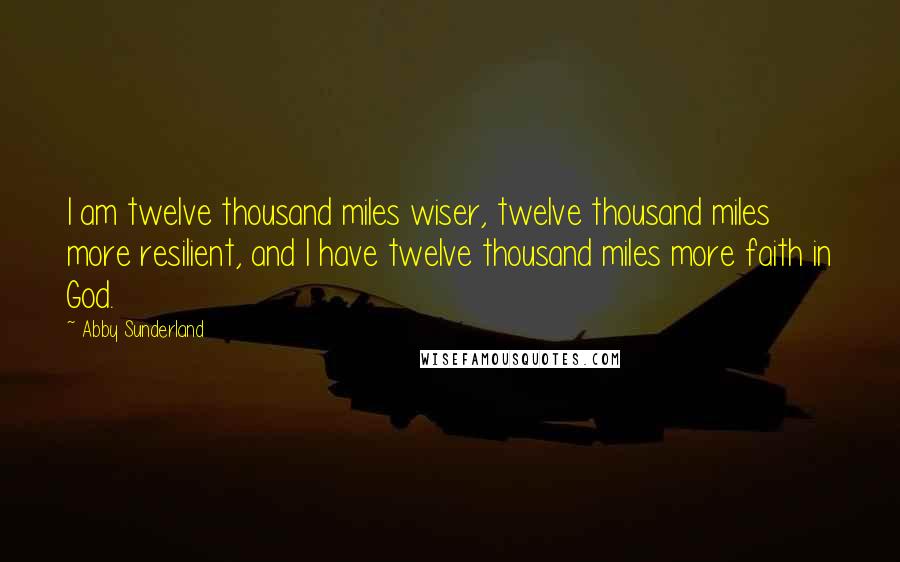 I am twelve thousand miles wiser, twelve thousand miles more resilient, and I have twelve thousand miles more faith in God.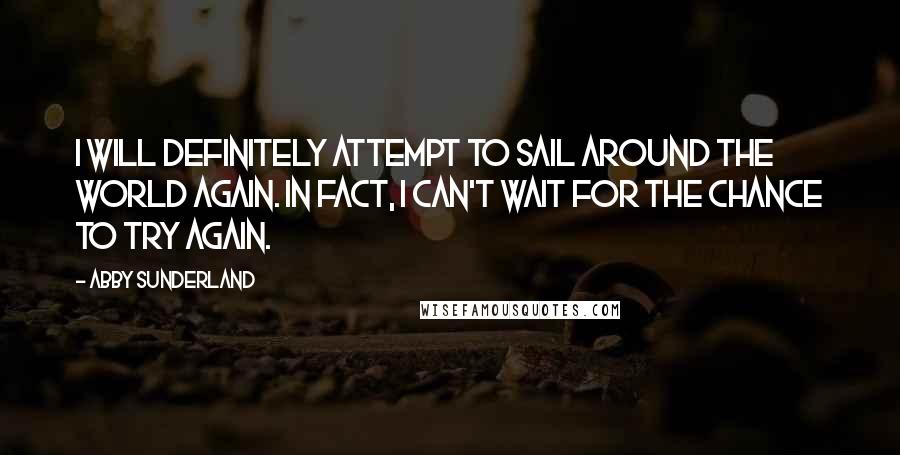 I will definitely attempt to sail around the world again. In fact, I can't wait for the chance to try again.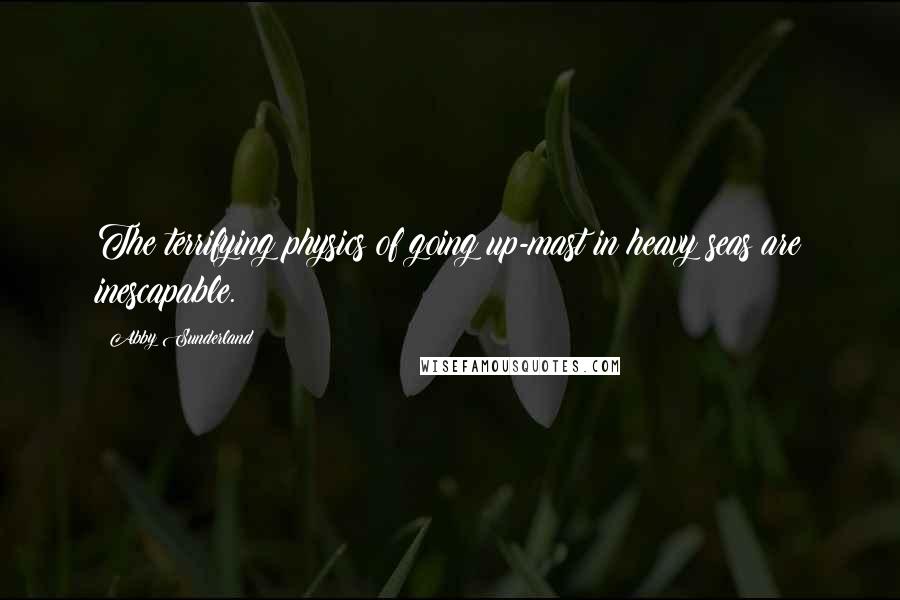 The terrifying physics of going up-mast in heavy seas are inescapable.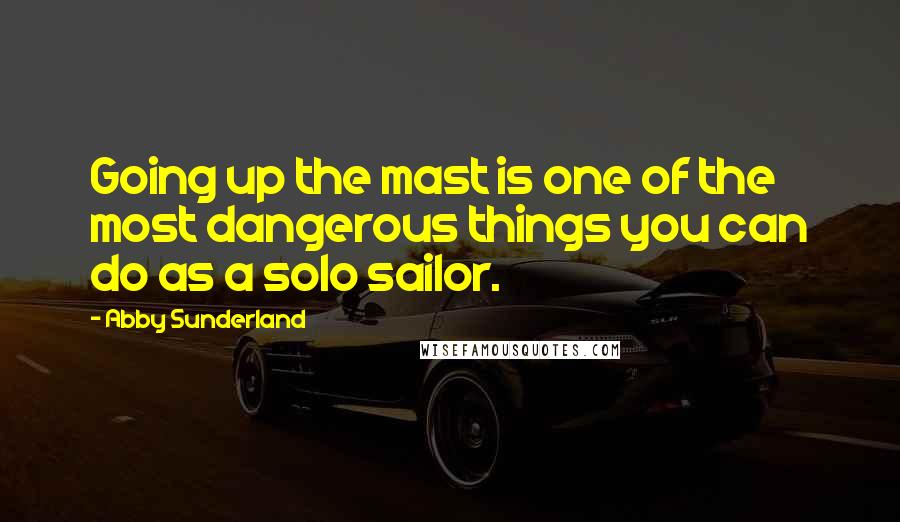 Going up the mast is one of the most dangerous things you can do as a solo sailor.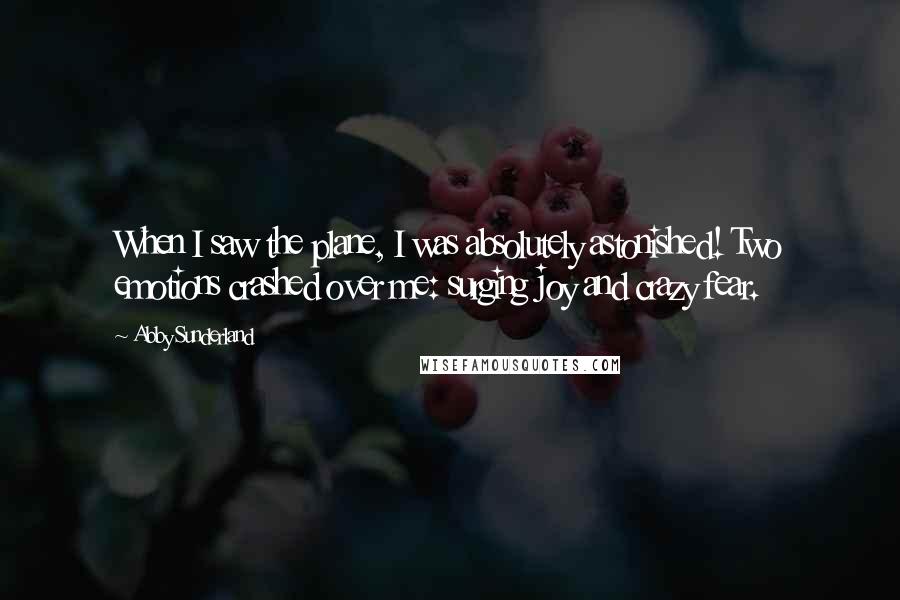 When I saw the plane, I was absolutely astonished! Two emotions crashed over me: surging joy and crazy fear.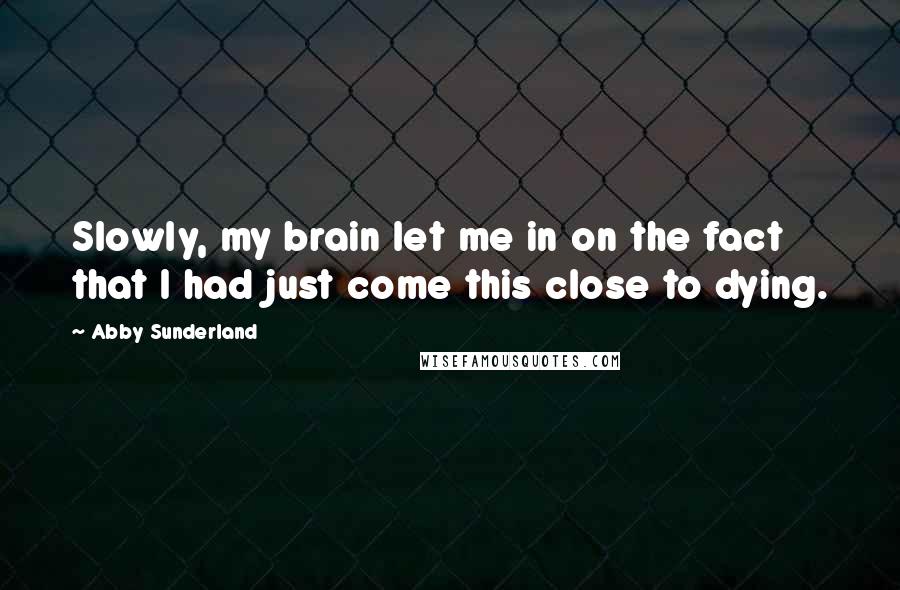 Slowly, my brain let me in on the fact that I had just come this close to dying.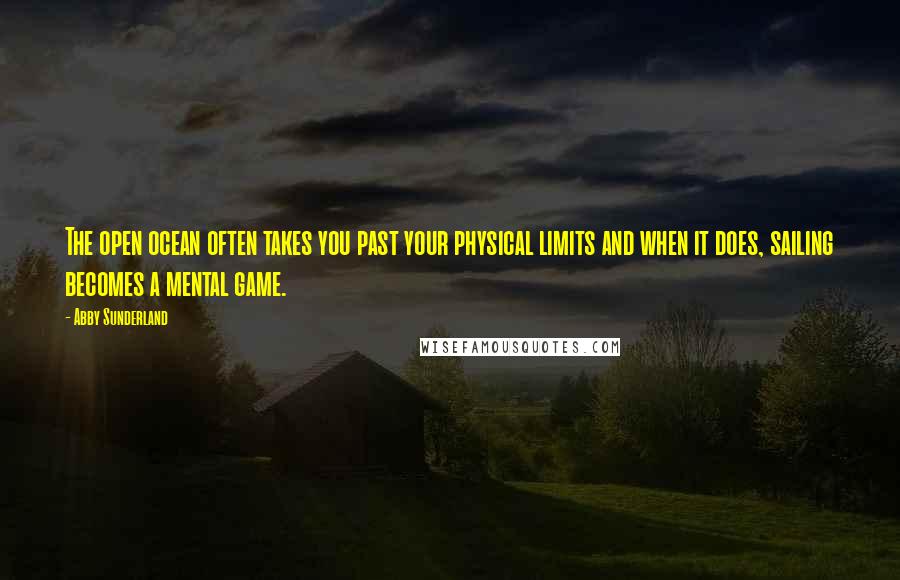 The open ocean often takes you past your physical limits and when it does, sailing becomes a mental game.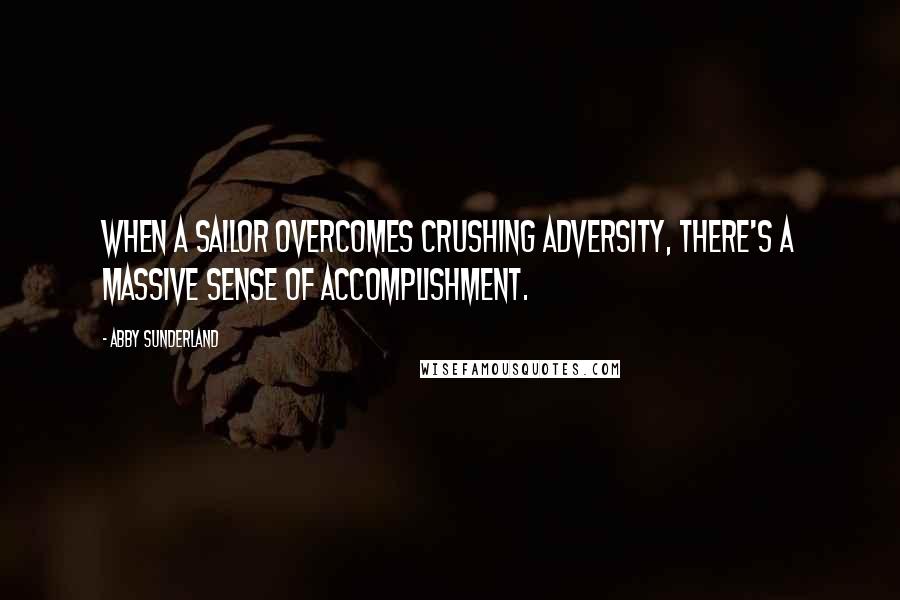 When a sailor overcomes crushing adversity, there's a massive sense of accomplishment.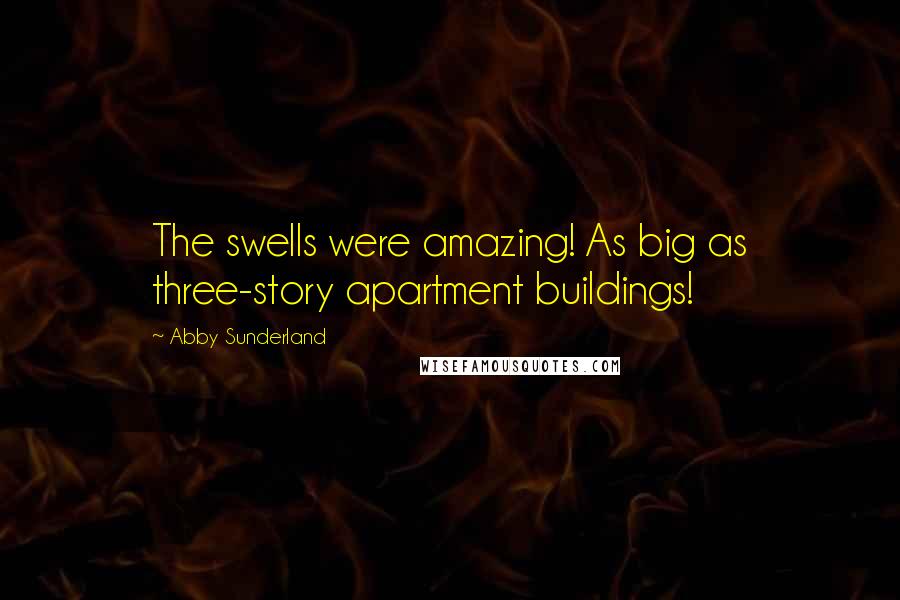 The swells were amazing! As big as three-story apartment buildings!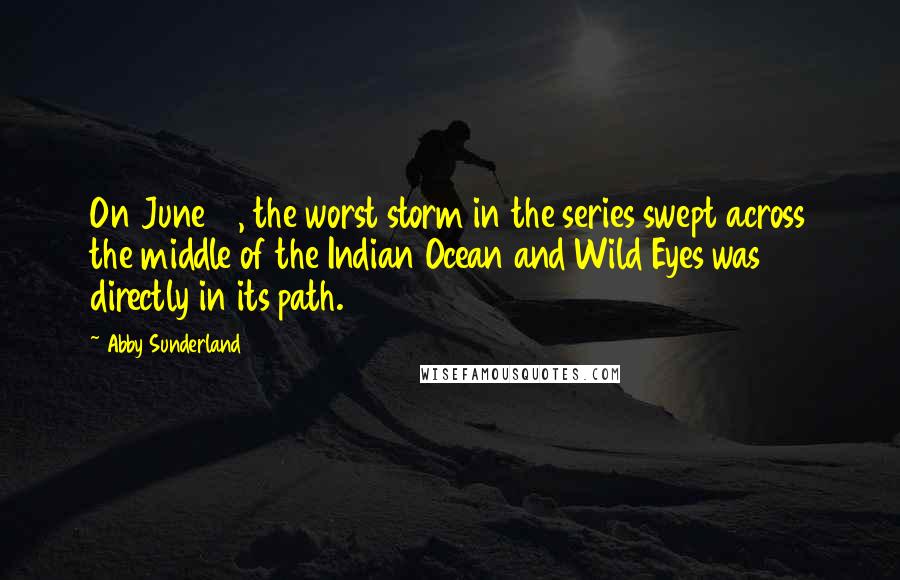 On June 10, the worst storm in the series swept across the middle of the Indian Ocean and Wild Eyes was directly in its path.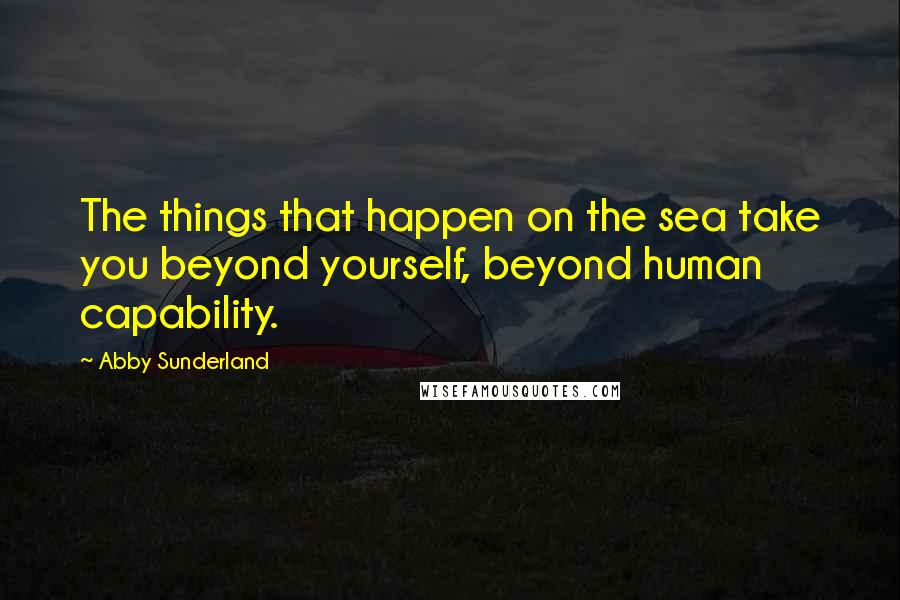 The things that happen on the sea take you beyond yourself, beyond human capability.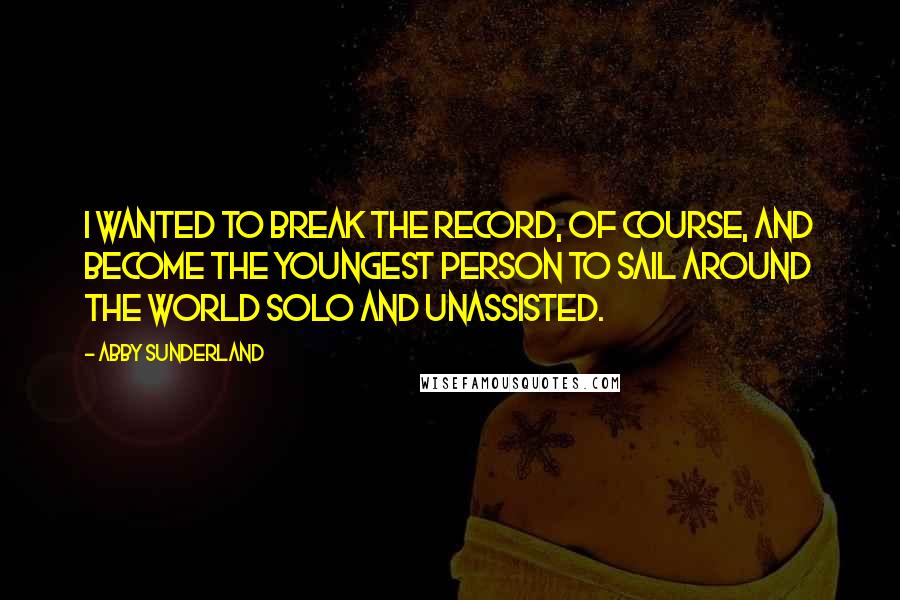 I wanted to break the record, of course, and become the youngest person to sail around the world solo and unassisted.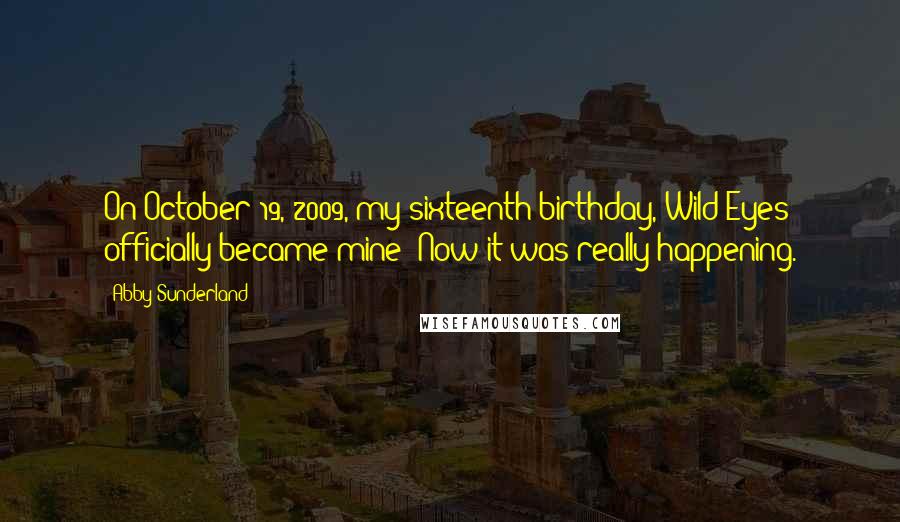 On October 19, 2009, my sixteenth birthday, Wild Eyes officially became mine! Now it was really happening.
Being at sea is like watching the whole world in high-definition.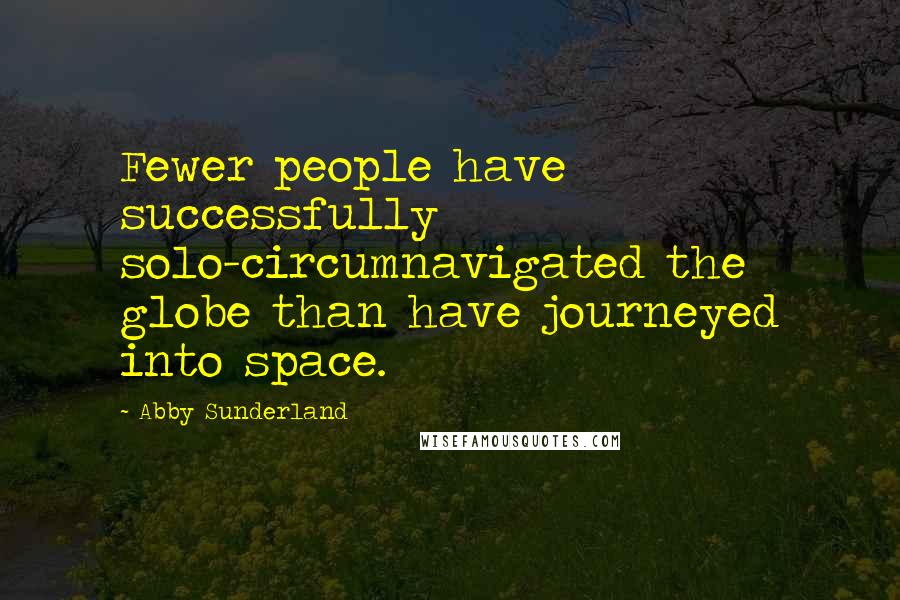 Fewer people have successfully solo-circumnavigated the globe than have journeyed into space.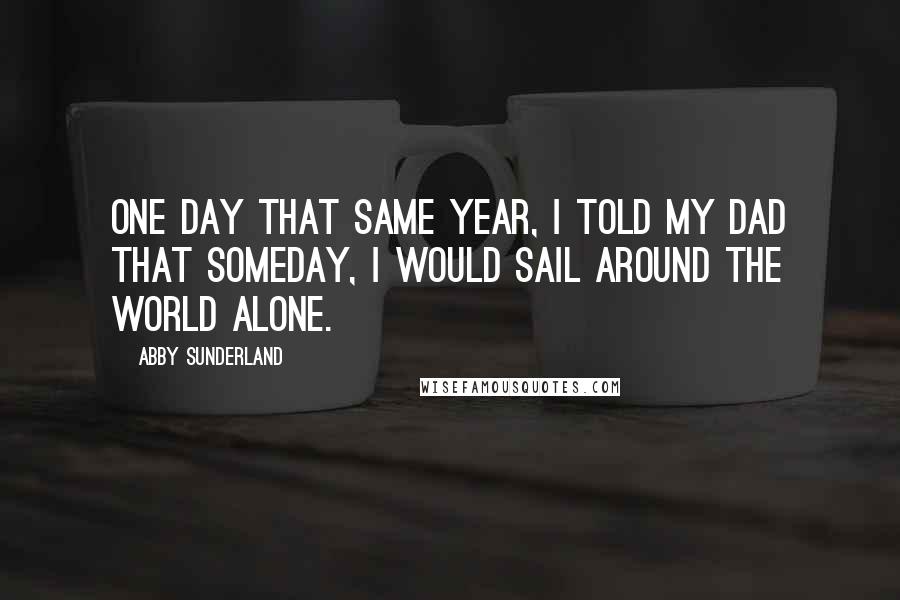 One day that same year, I told my dad that someday, I would sail around the world alone.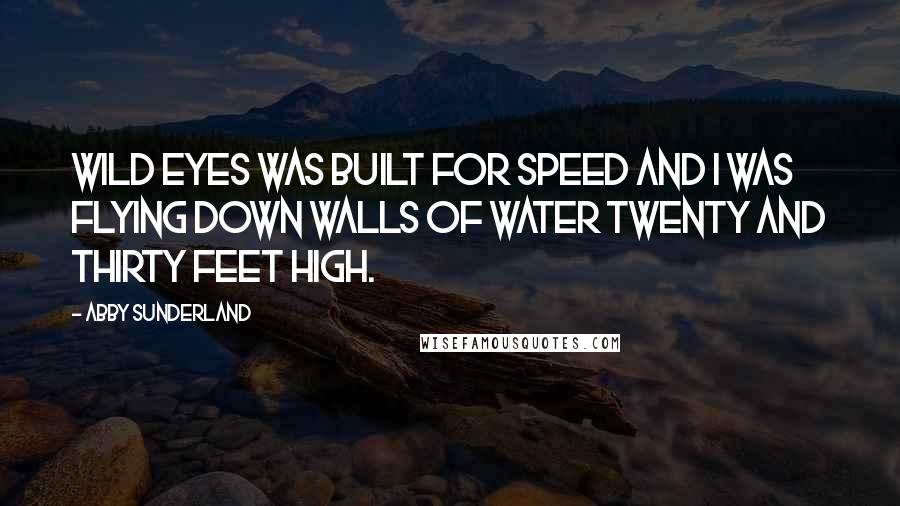 Wild Eyes was built for speed and I was flying down walls of water twenty and thirty feet high.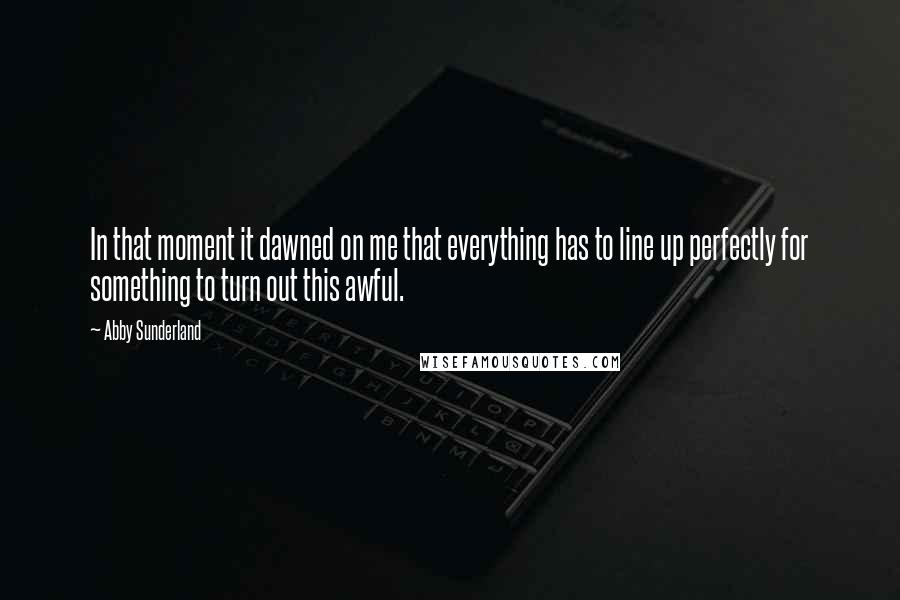 In that moment it dawned on me that everything has to line up perfectly for something to turn out this awful.