Sky Blue Color Quotes
Collection of top 11 famous quotes about Sky Blue Color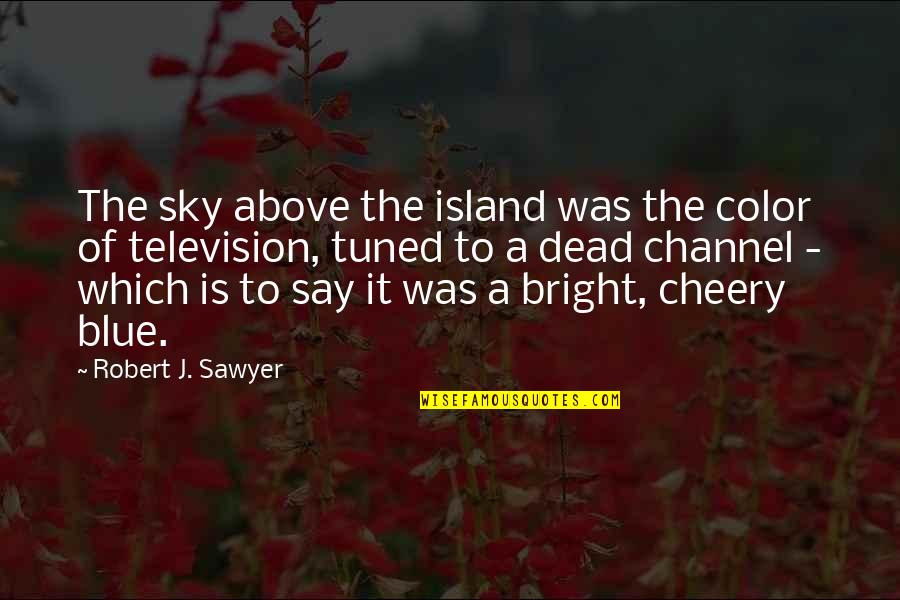 The sky above the island was the color of television, tuned to a dead channel - which is to say it was a bright, cheery blue.
—
Robert J. Sawyer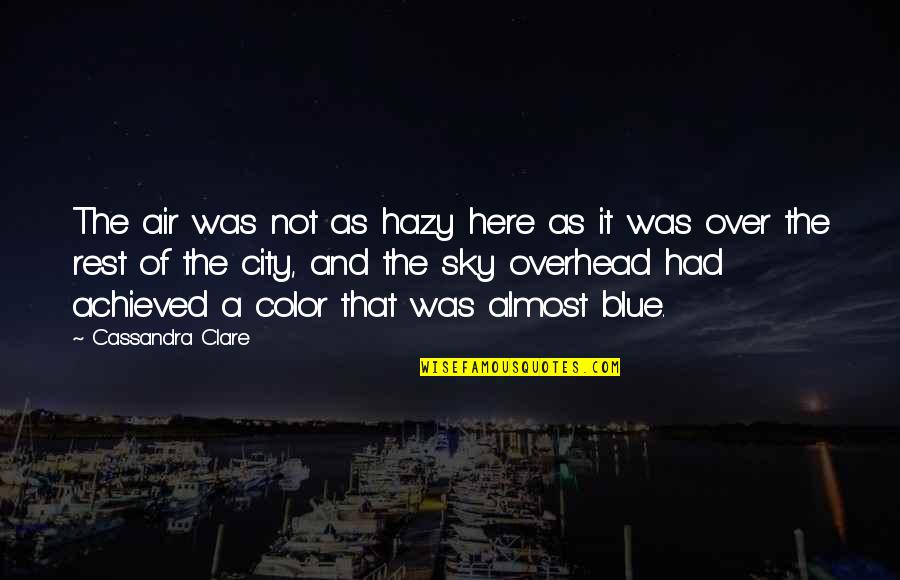 The air was not as hazy here as it was over the rest of the city, and the sky overhead had achieved a color that was almost blue.
—
Cassandra Clare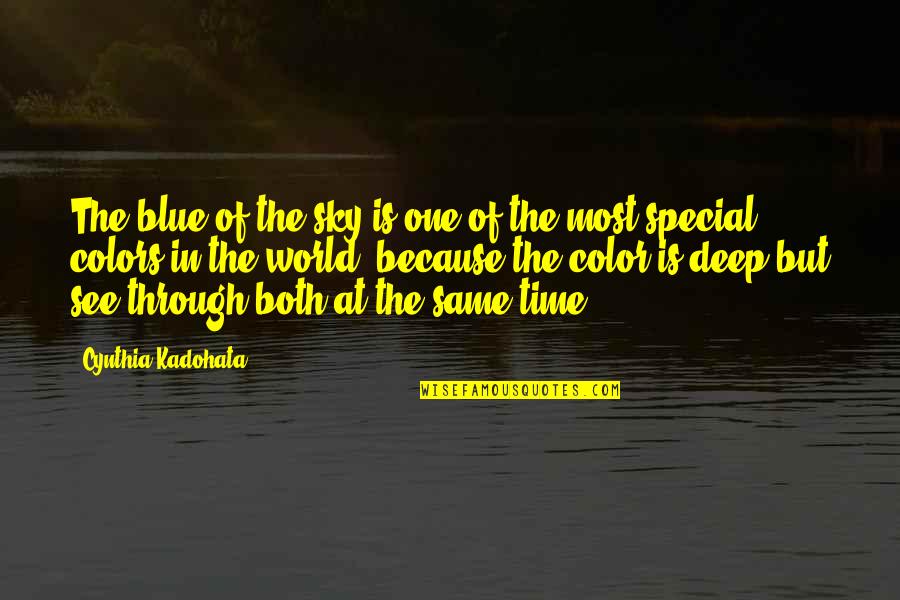 The blue of the sky is one of the most special colors in the world, because the color is deep but see-through both at the same time.
—
Cynthia Kadohata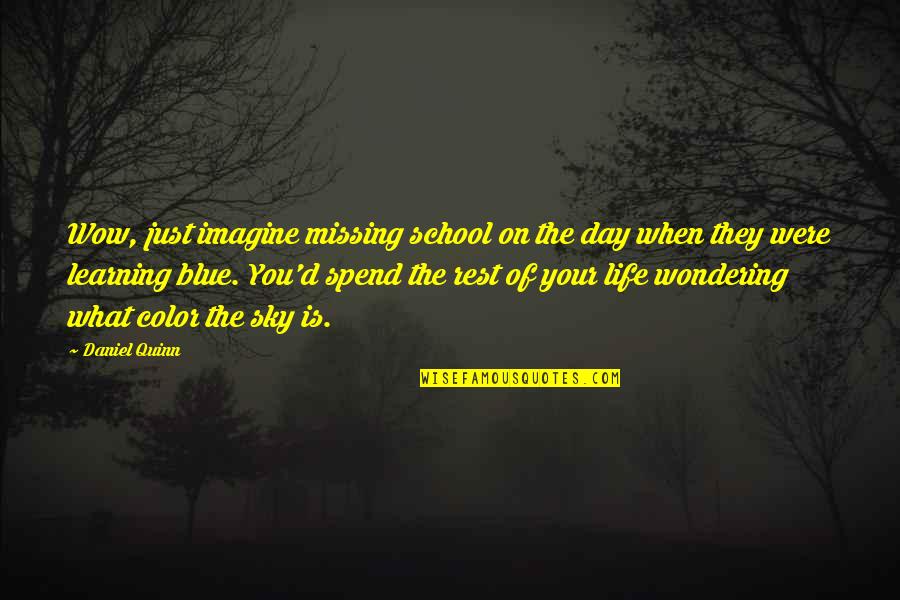 Wow, just imagine missing school on the day when they were learning blue. You'd spend the rest of your life wondering what color the sky is. —
Daniel Quinn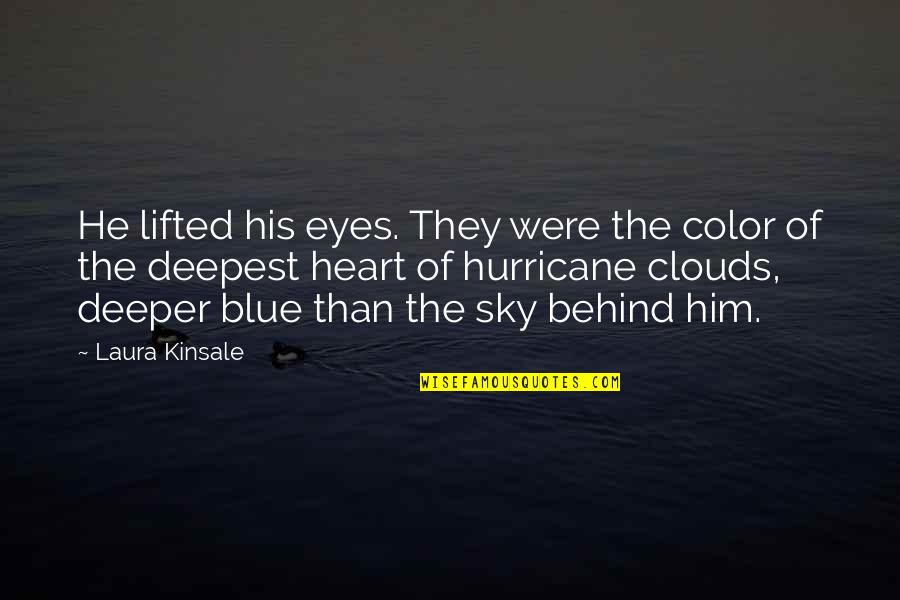 He lifted his eyes. They were the color of the deepest heart of hurricane clouds, deeper blue than the sky behind him. —
Laura Kinsale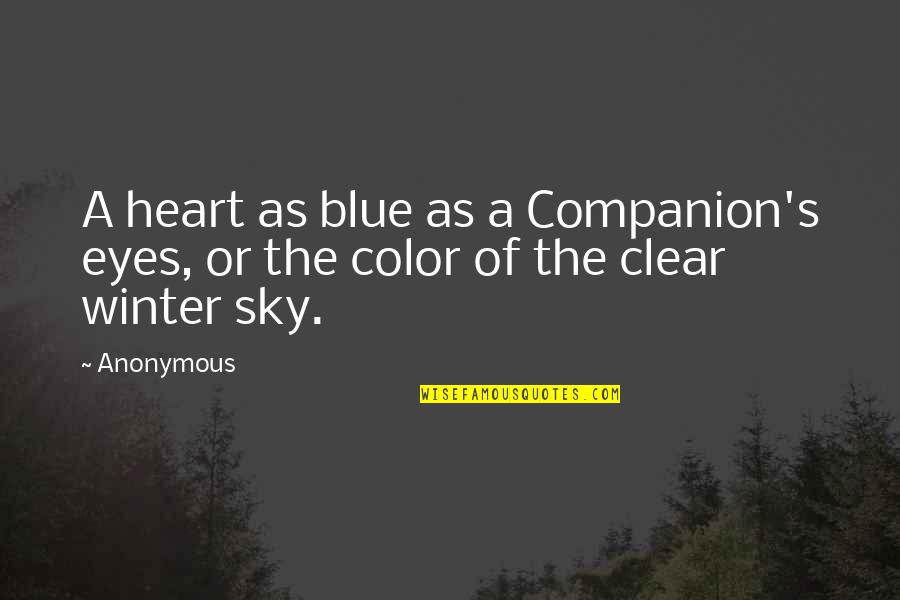 A heart as blue as a Companion's eyes, or the color of the clear winter sky. —
Anonymous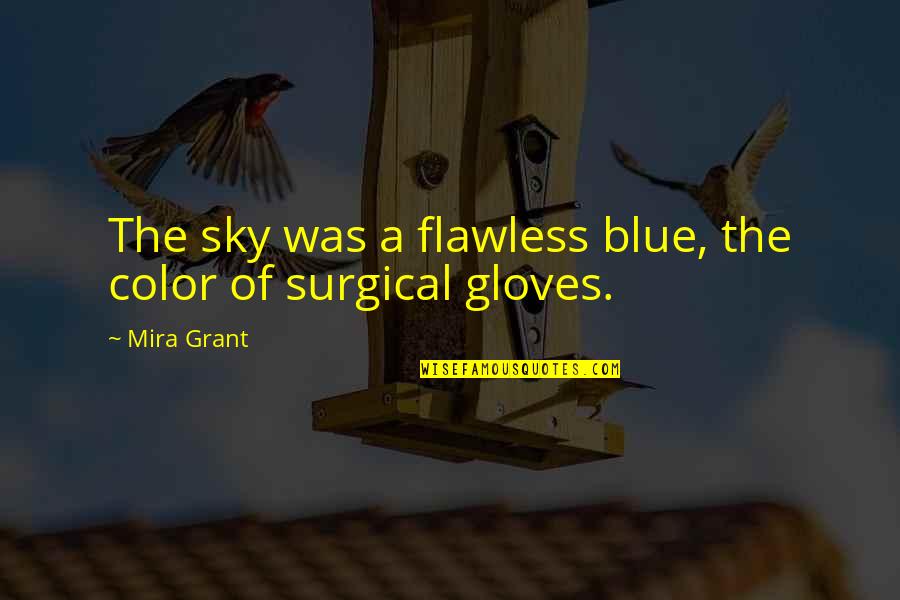 The sky was a flawless blue, the color of surgical gloves. —
Mira Grant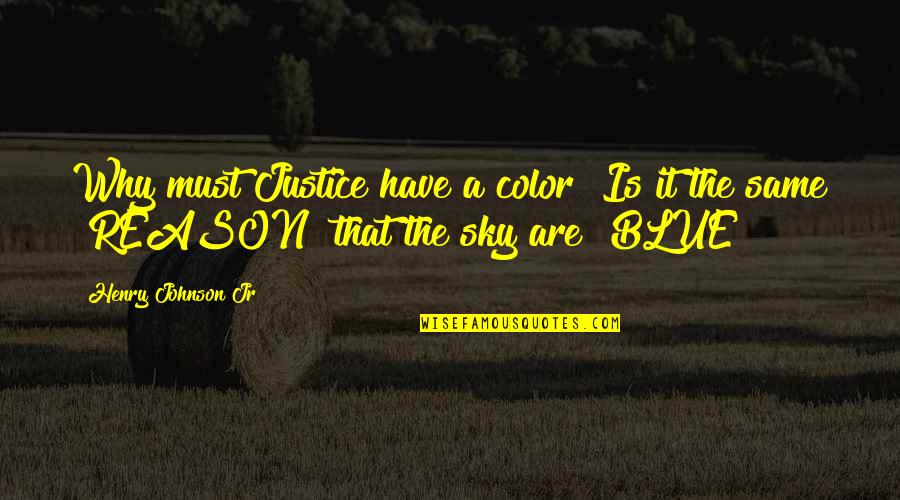 Why must Justice have a color? Is it the same "REASON" that the sky are "BLUE? —
Henry Johnson Jr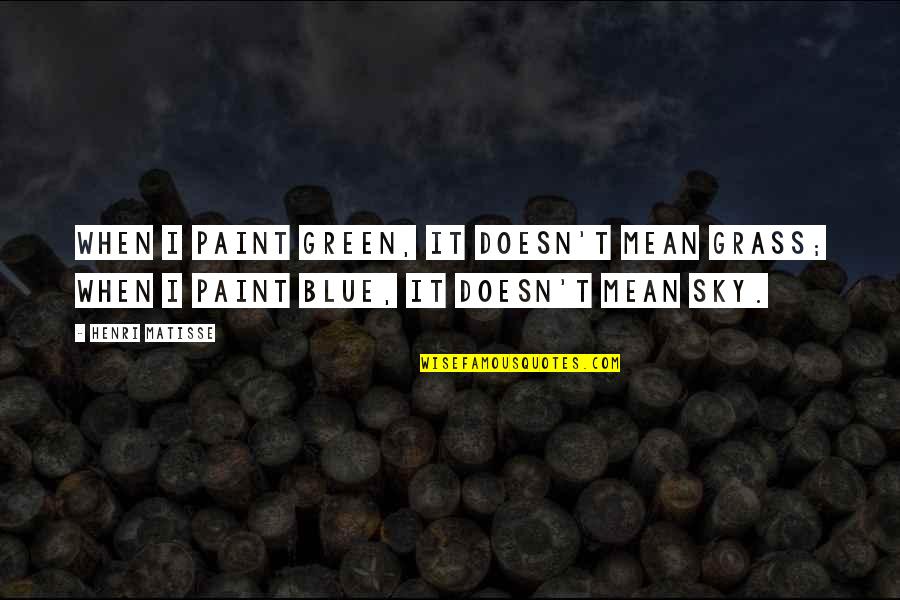 When I paint green, it doesn't mean grass; when I paint blue, it doesn't mean sky. —
Henri Matisse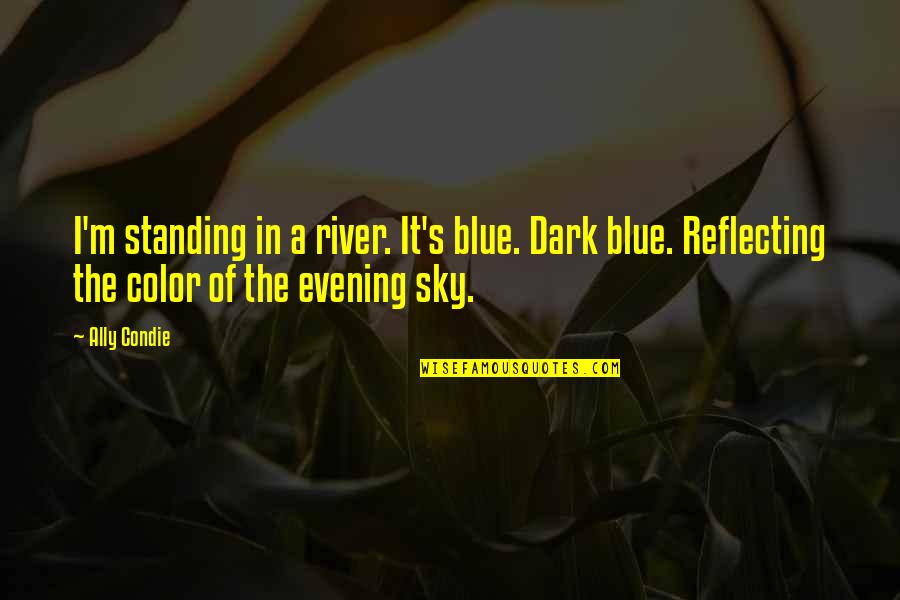 I'm standing in a river. It's blue. Dark blue. Reflecting the color of the evening sky. —
Ally Condie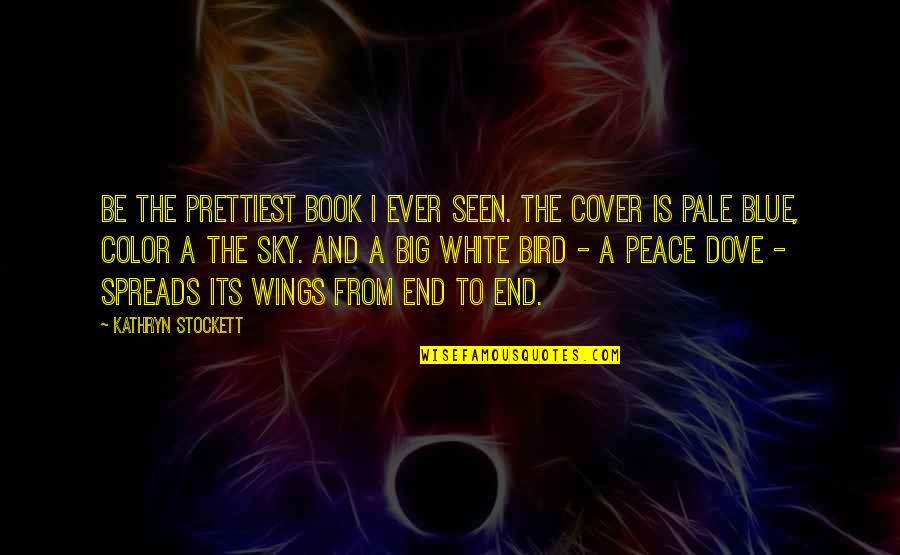 Be the prettiest book I ever seen. The cover is pale blue, color a the sky. And a big white bird - a peace dove - spreads its wings from end to end. —
Kathryn Stockett