Anne-Marie Duff Quotes
Top 15 wise famous quotes and sayings by Anne-Marie Duff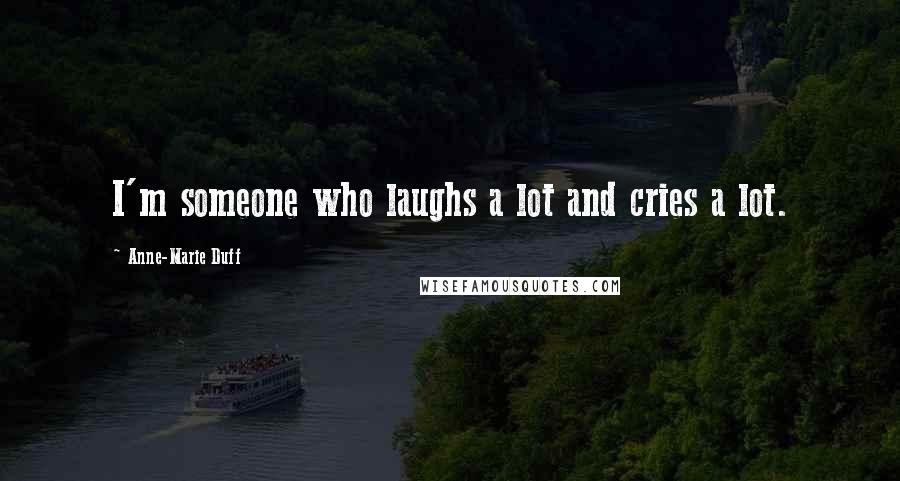 I'm someone who laughs a lot and cries a lot.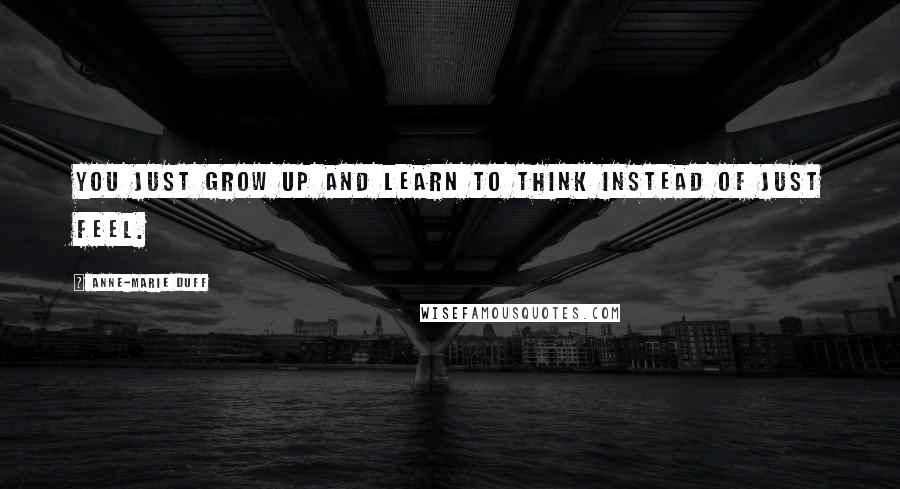 You just grow up and learn to think instead of just feel.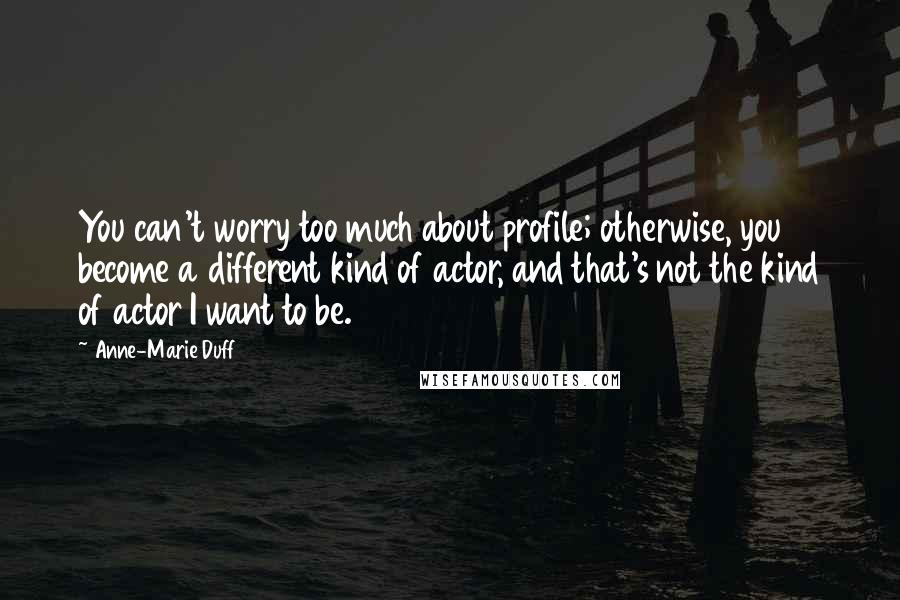 You can't worry too much about profile; otherwise, you become a different kind of actor, and that's not the kind of actor I want to be.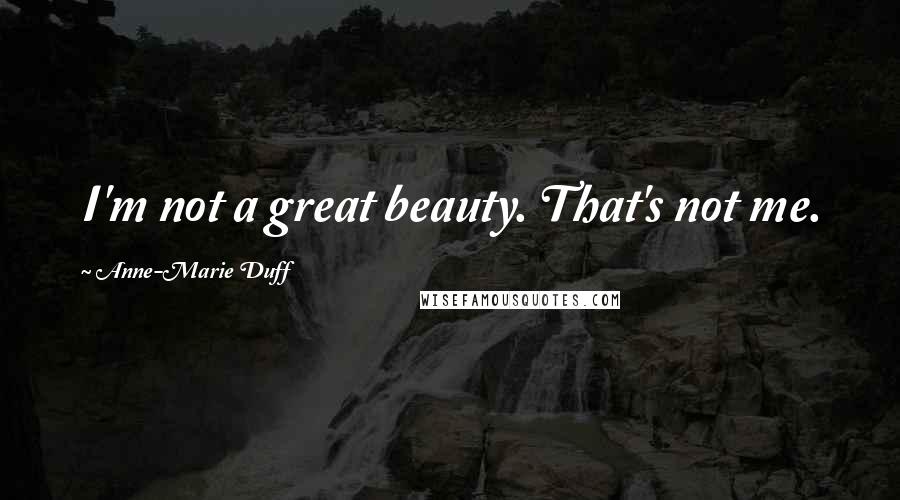 I'm not a great beauty. That's not me.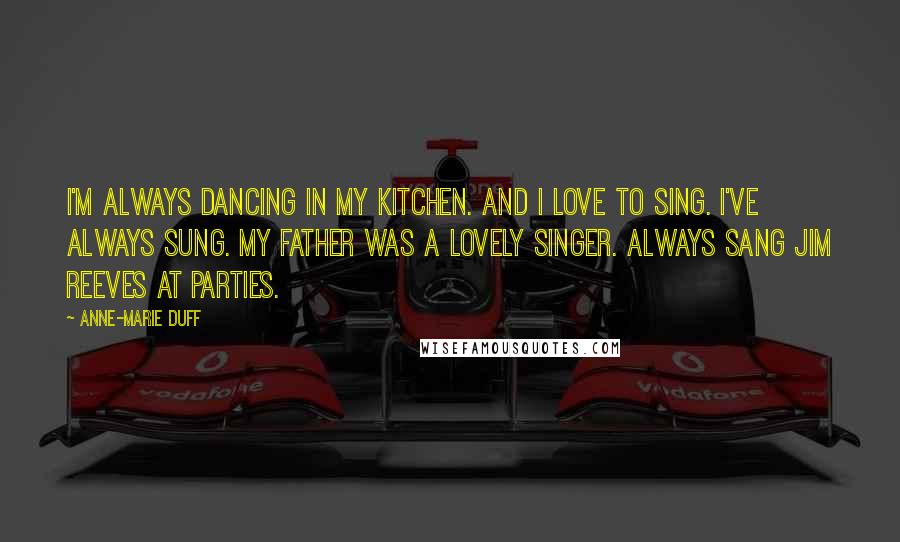 I'm always dancing in my kitchen. And I love to sing. I've always sung. My father was a lovely singer. Always sang Jim Reeves at parties.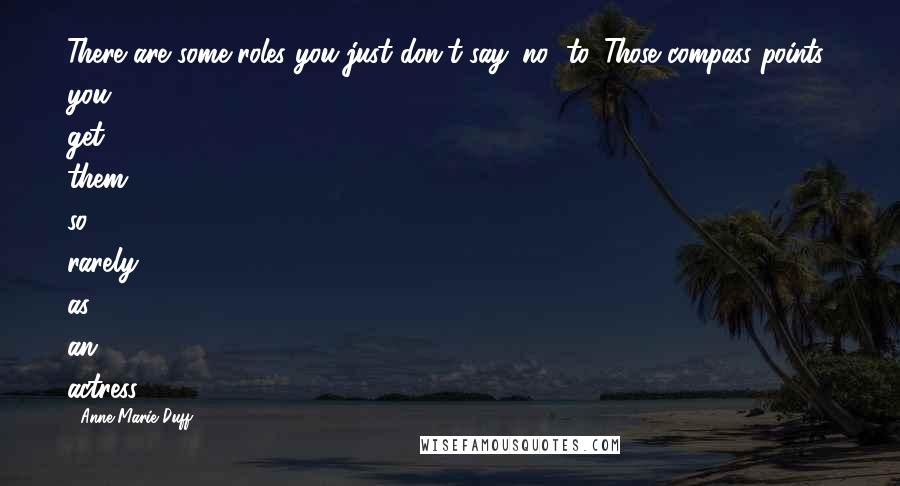 There are some roles you just don't say 'no' to. Those compass points: you get them so rarely as an actress.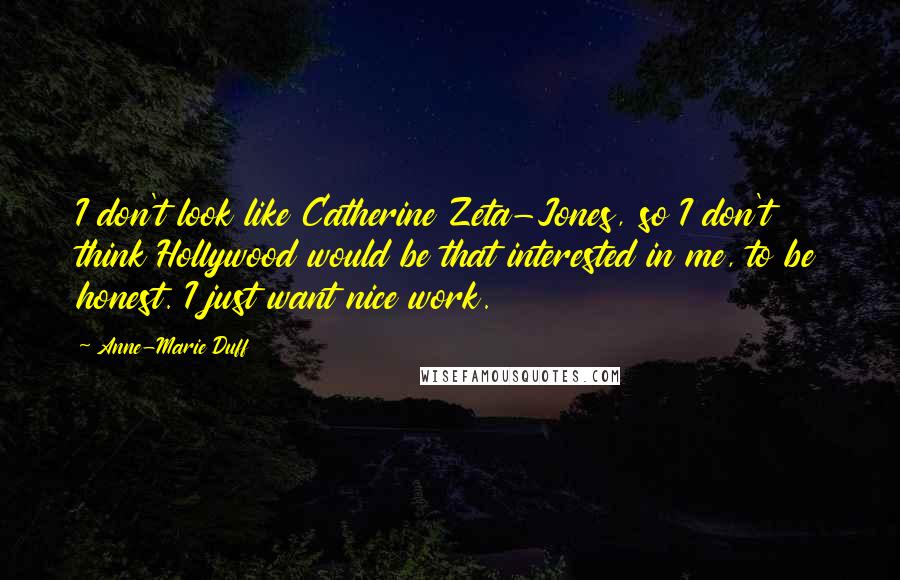 I don't look like Catherine Zeta-Jones, so I don't think Hollywood would be that interested in me, to be honest. I just want nice work.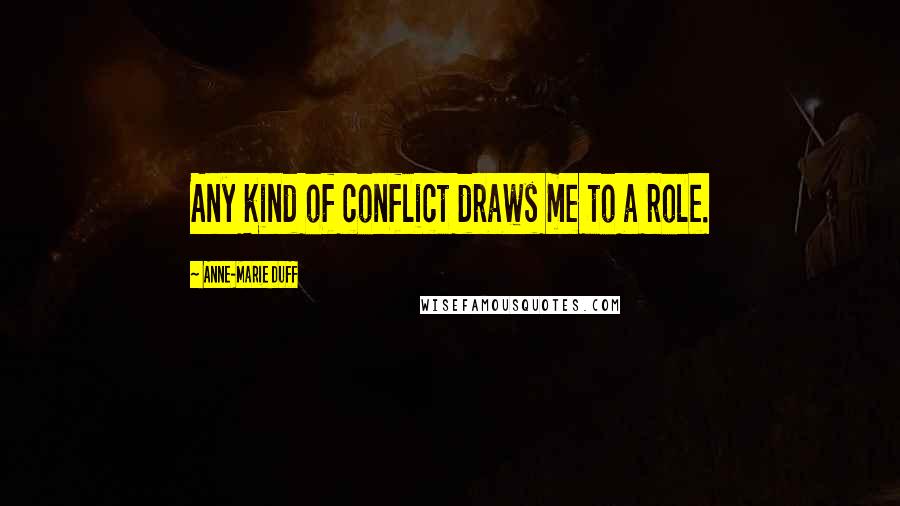 Any kind of conflict draws me to a role.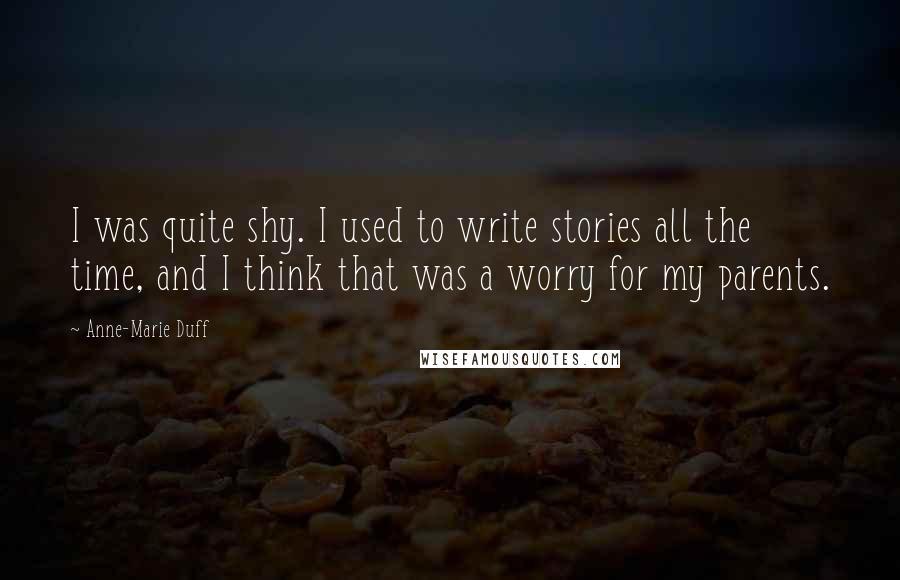 I was quite shy. I used to write stories all the time, and I think that was a worry for my parents.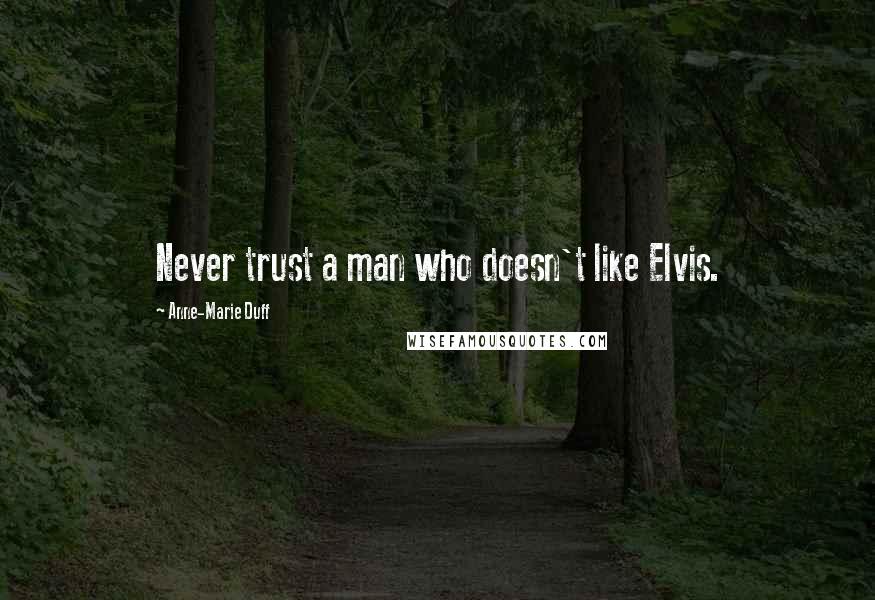 Never trust a man who doesn't like Elvis.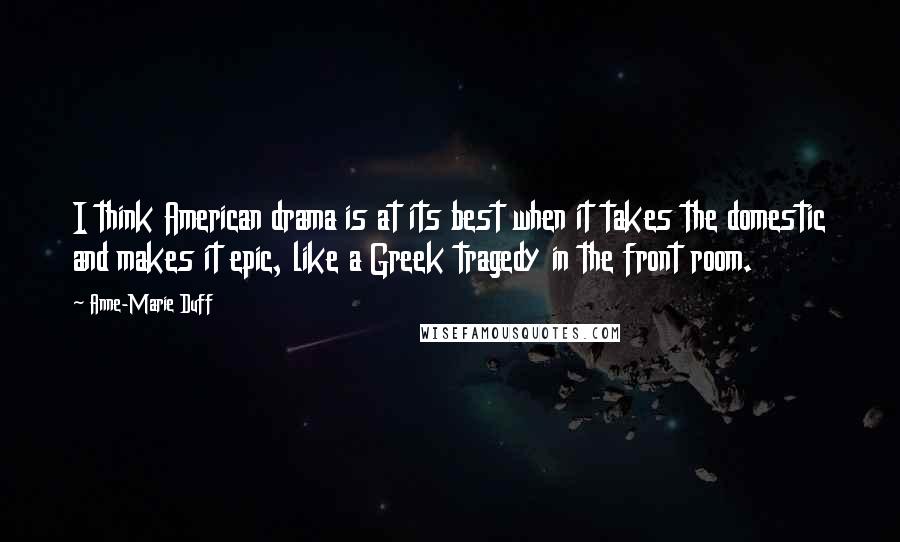 I think American drama is at its best when it takes the domestic and makes it epic, like a Greek tragedy in the front room.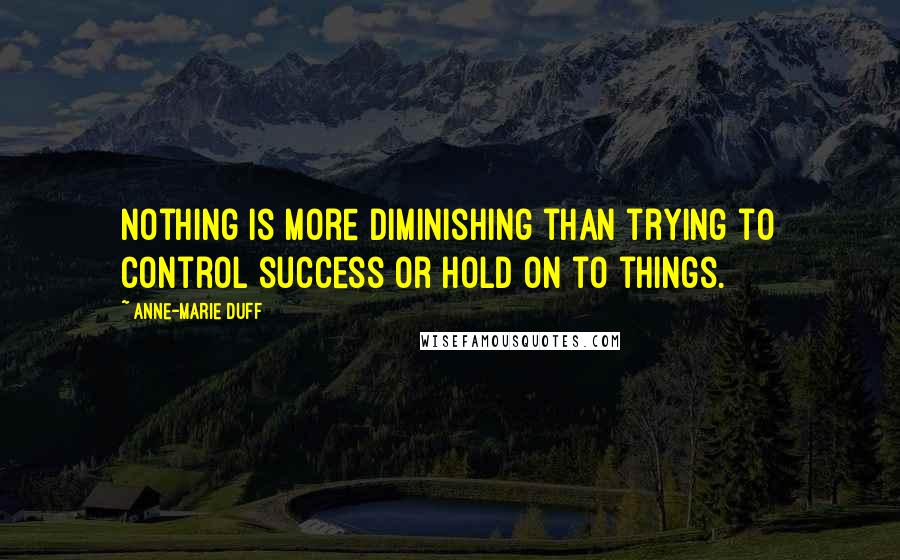 Nothing is more diminishing than trying to control success or hold on to things.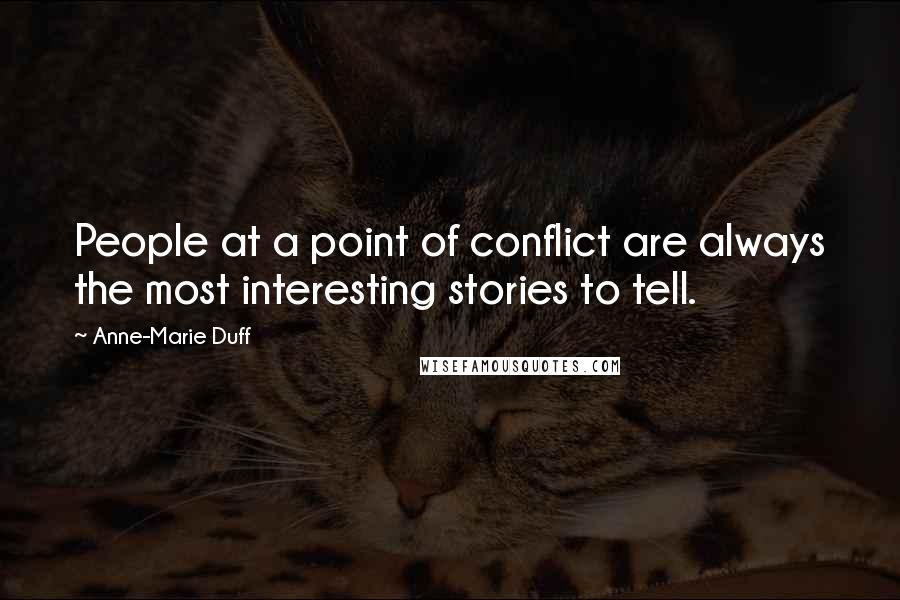 People at a point of conflict are always the most interesting stories to tell.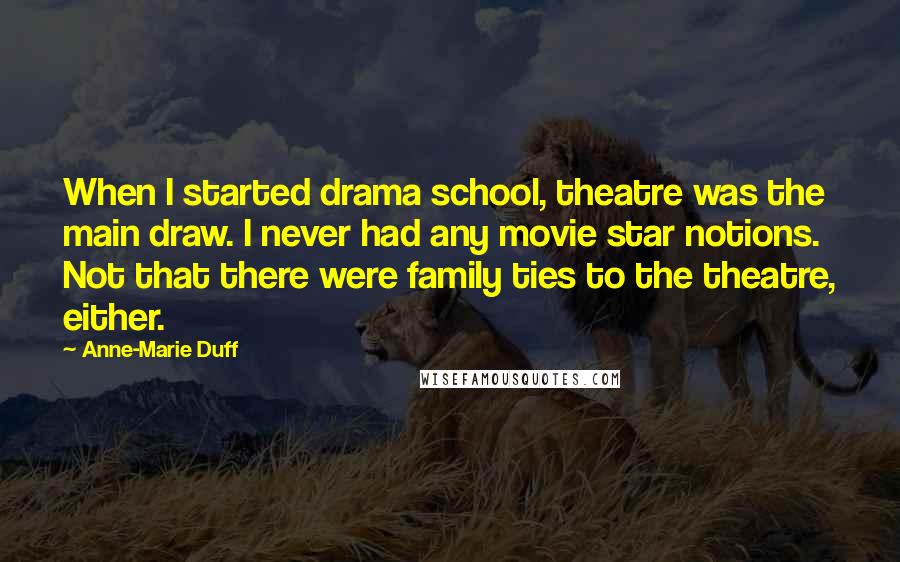 When I started drama school, theatre was the main draw. I never had any movie star notions. Not that there were family ties to the theatre, either.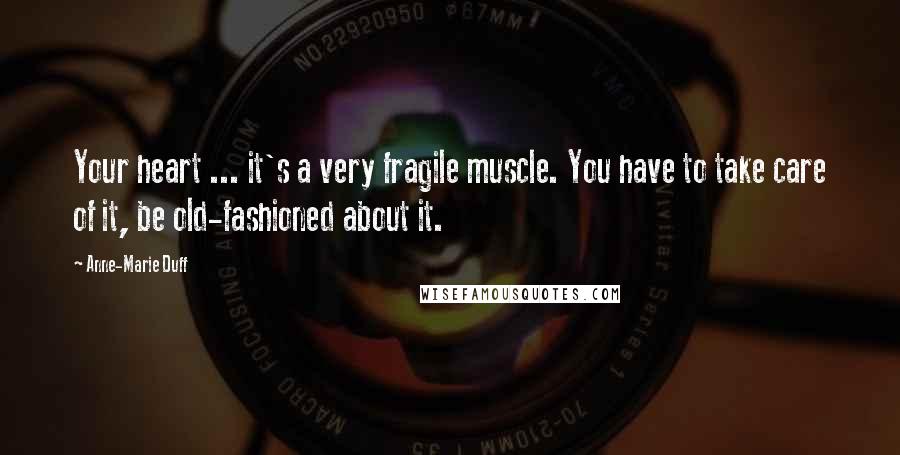 Your heart ... it's a very fragile muscle. You have to take care of it, be old-fashioned about it.