In that hothouse atmosphere, criminal records bloomed like orchids all around us.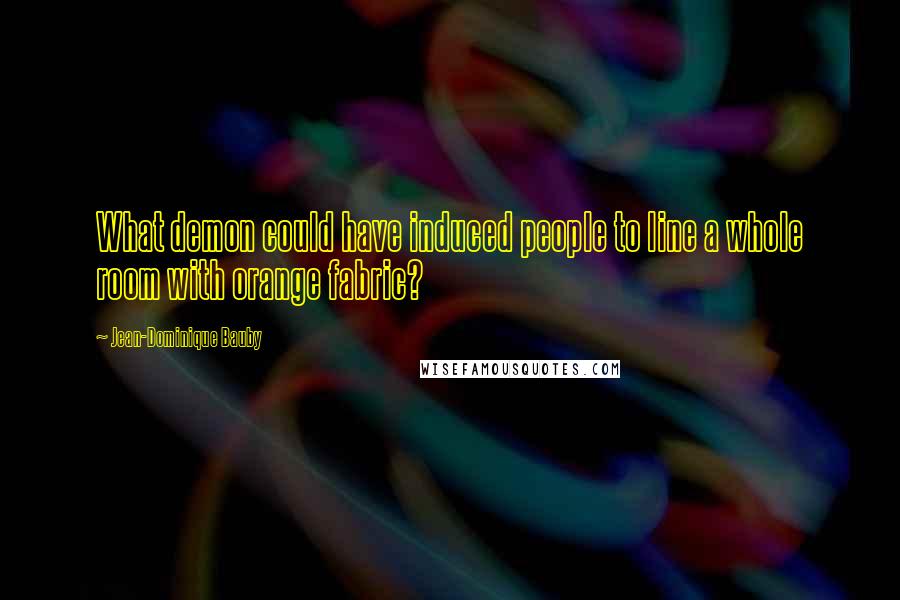 What demon could have induced people to line a whole room with orange fabric?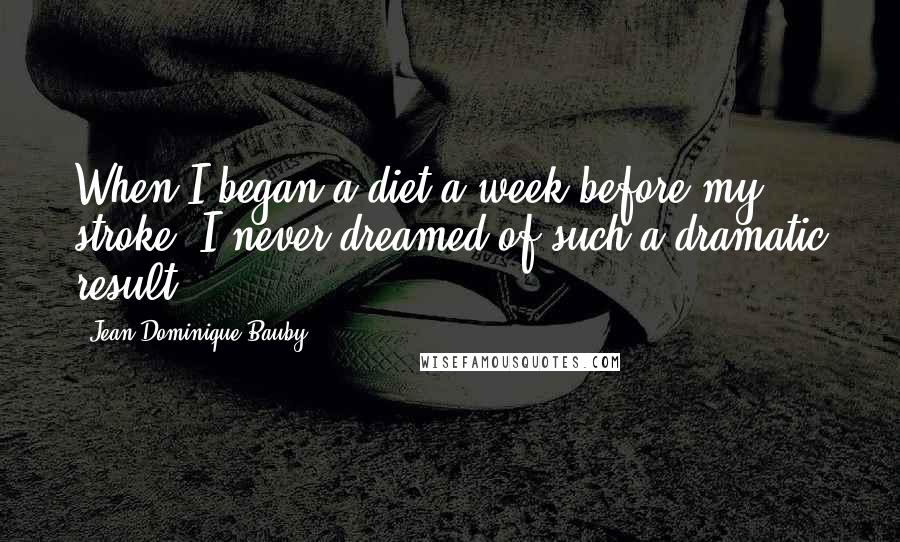 When I began a diet a week before my stroke, I never dreamed of such a dramatic result.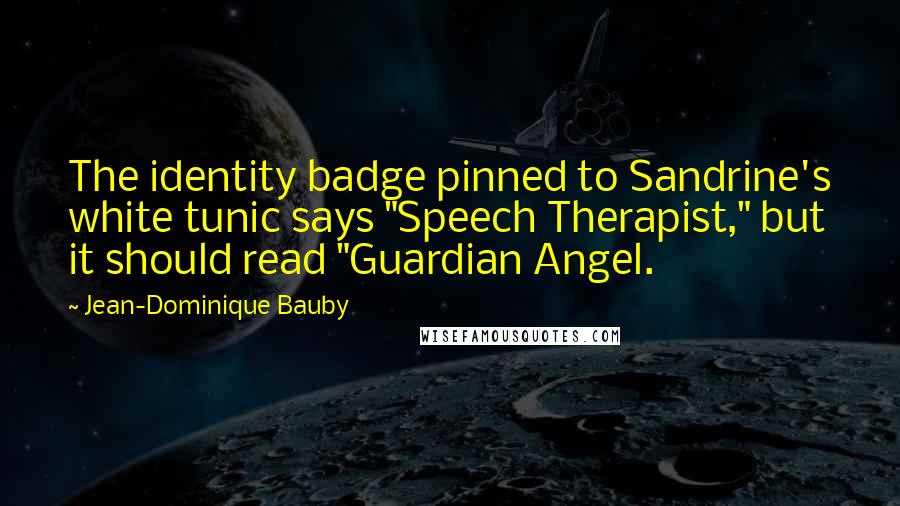 The identity badge pinned to Sandrine's white tunic says "Speech Therapist," but it should read "Guardian Angel.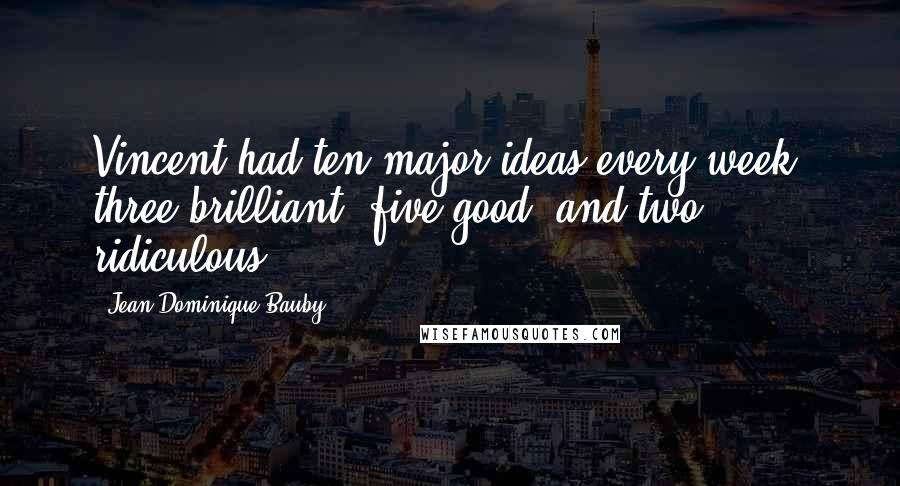 Vincent had ten major ideas every week: three brilliant, five good, and two ridiculous.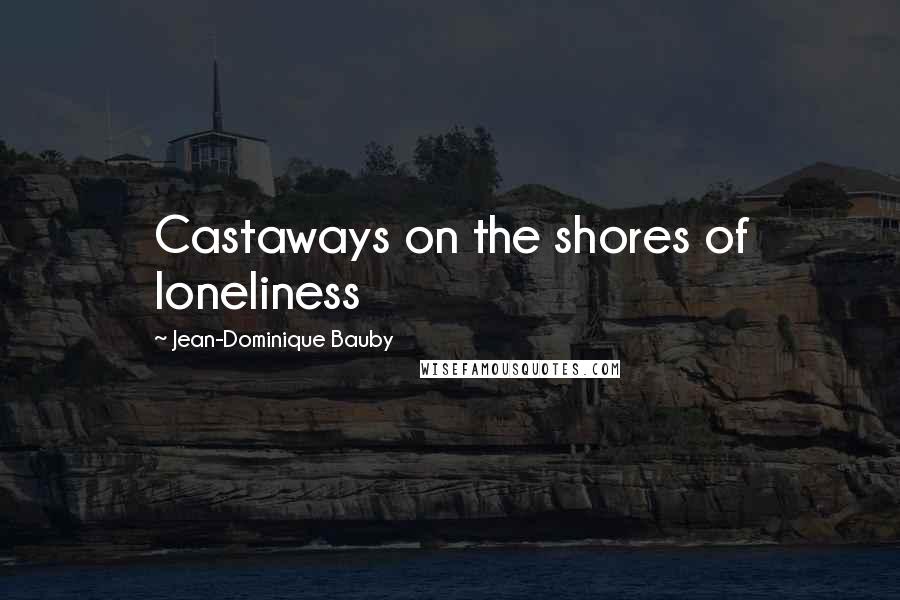 Castaways on the shores of loneliness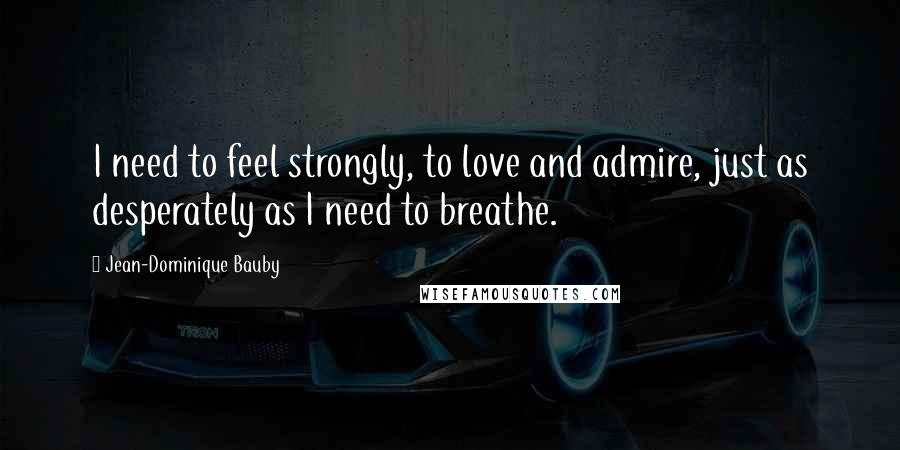 I need to feel strongly, to love and admire, just as desperately as I need to breathe.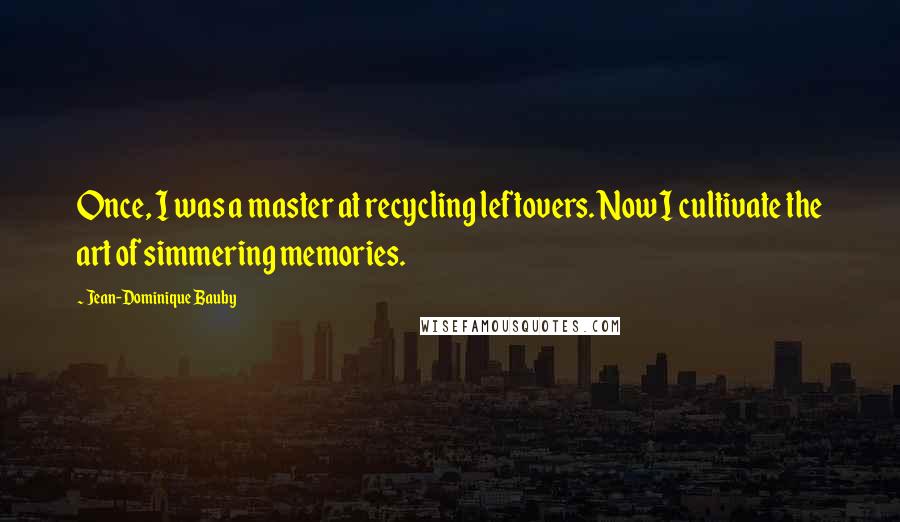 Once, I was a master at recycling leftovers. Now I cultivate the art of simmering memories.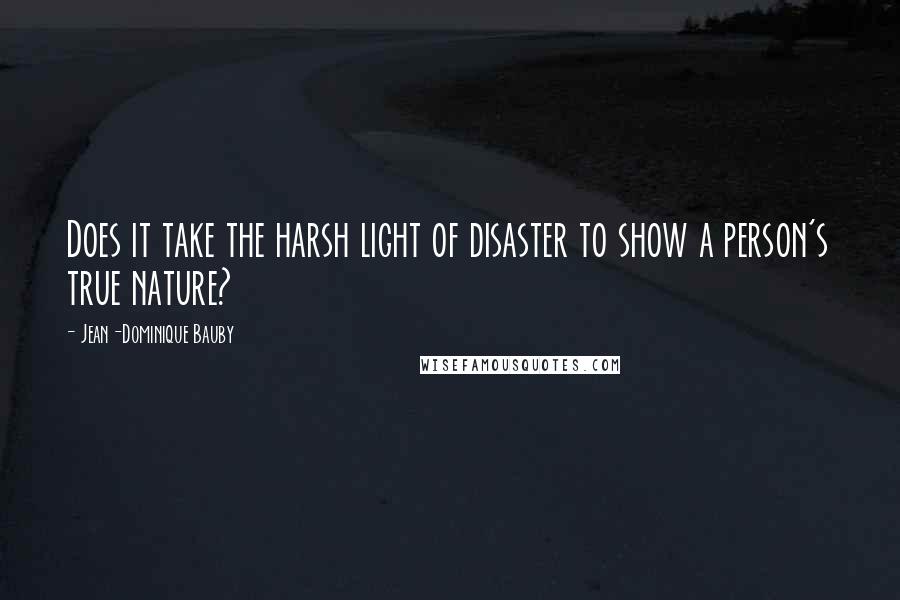 Does it take the harsh light of disaster to show a person's true nature?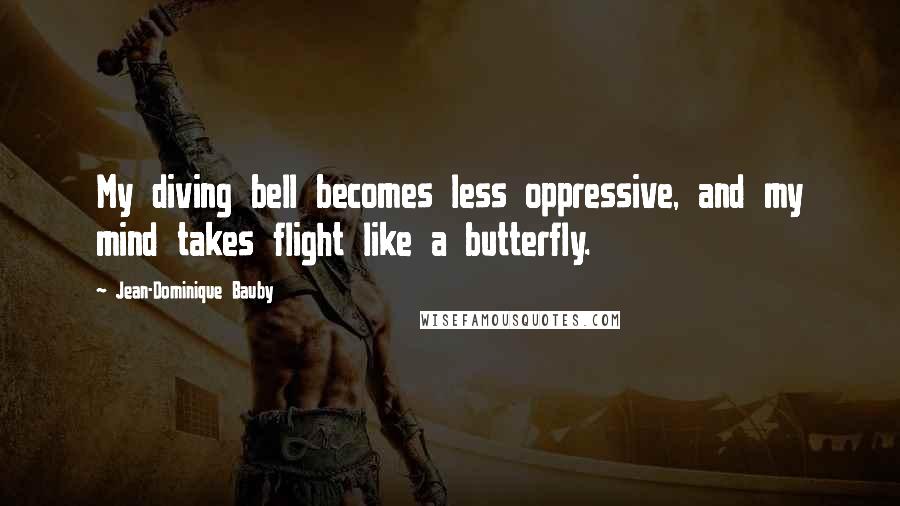 My diving bell becomes less oppressive, and my mind takes flight like a butterfly.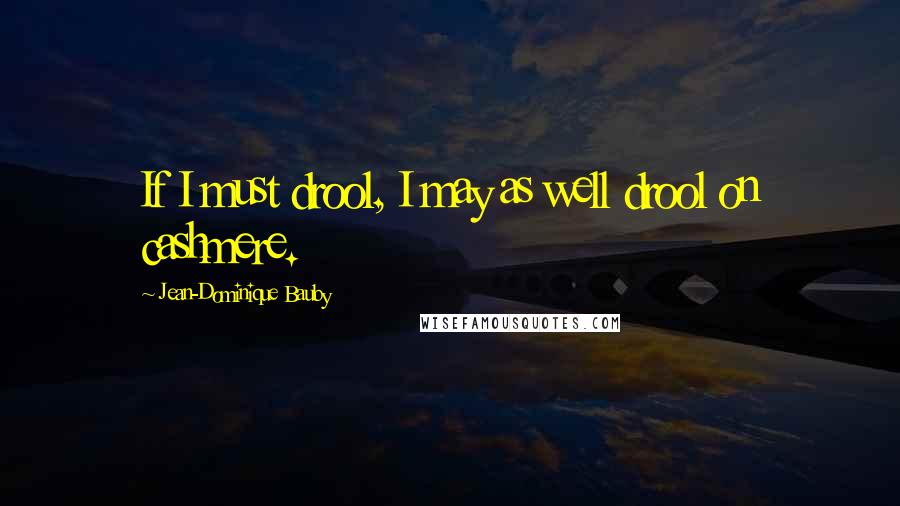 If I must drool, I may as well drool on cashmere.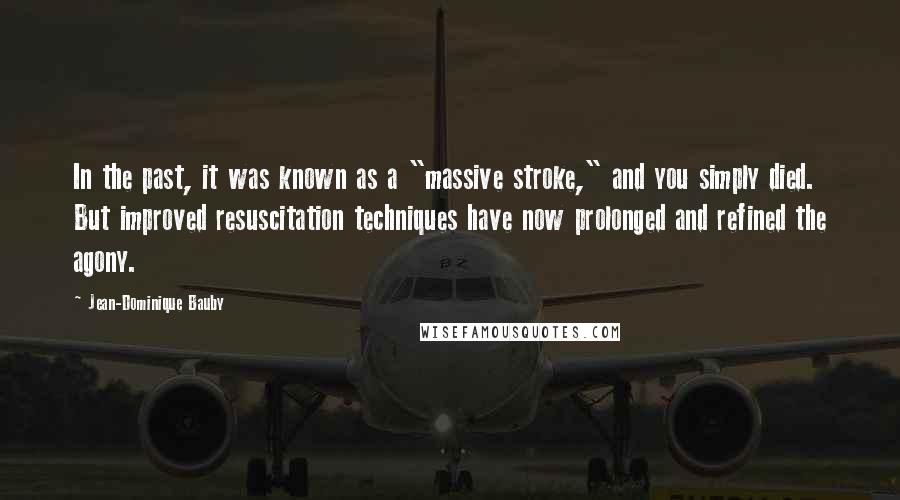 In the past, it was known as a "massive stroke," and you simply died. But improved resuscitation techniques have now prolonged and refined the agony.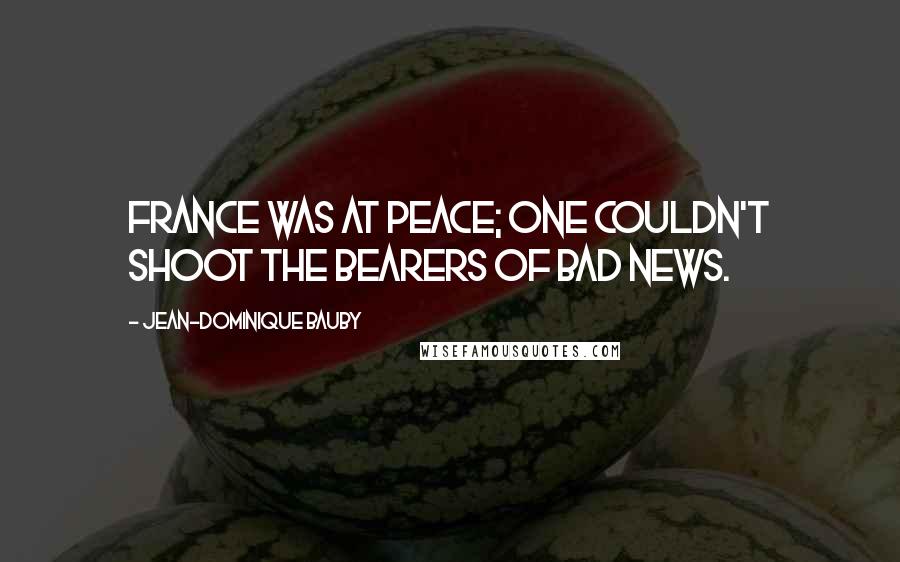 France was at peace; one couldn't shoot the bearers of bad news.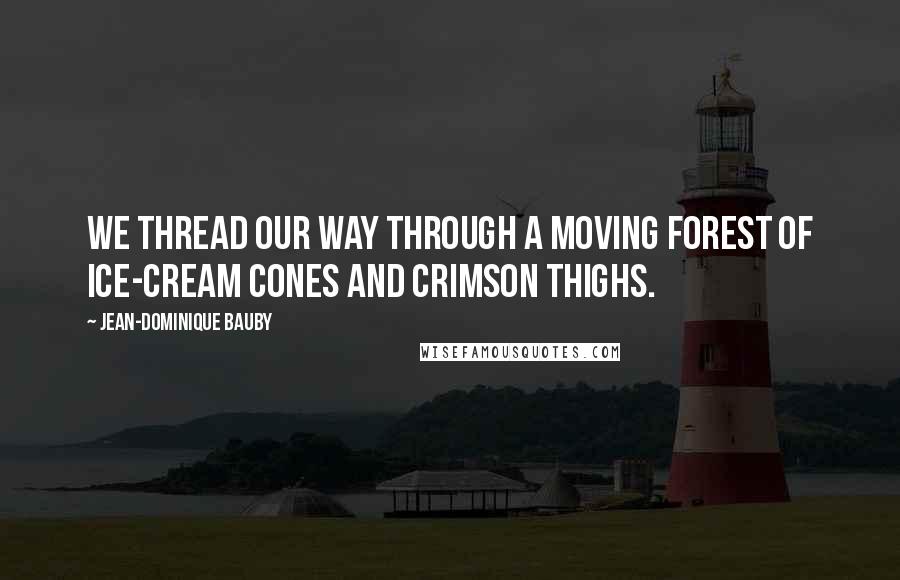 We thread our way through a moving forest of ice-cream cones and crimson thighs.