Lizzie Andrew Borden Quotes
Top 20 wise famous quotes and sayings by Lizzie Andrew Borden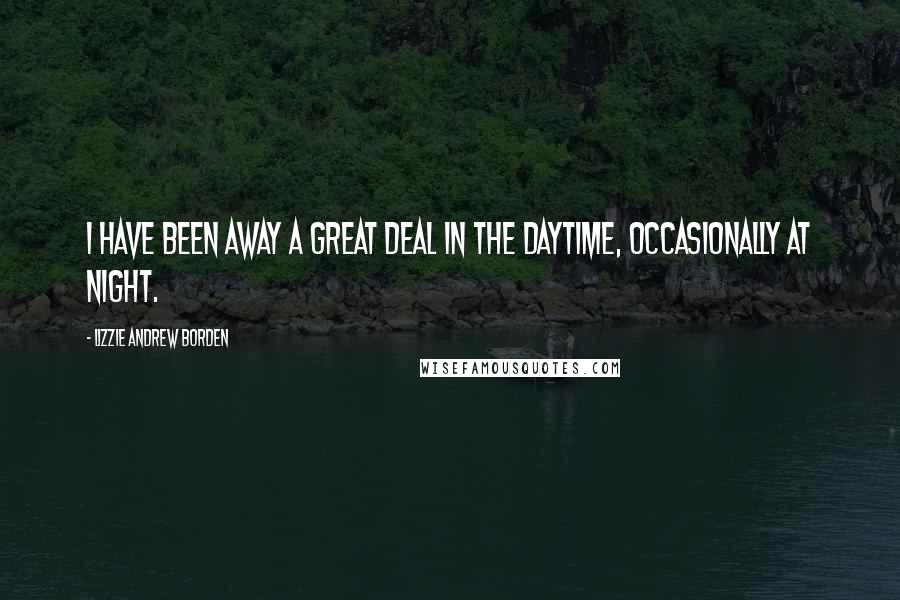 I have been away a great deal in the daytime, occasionally at night.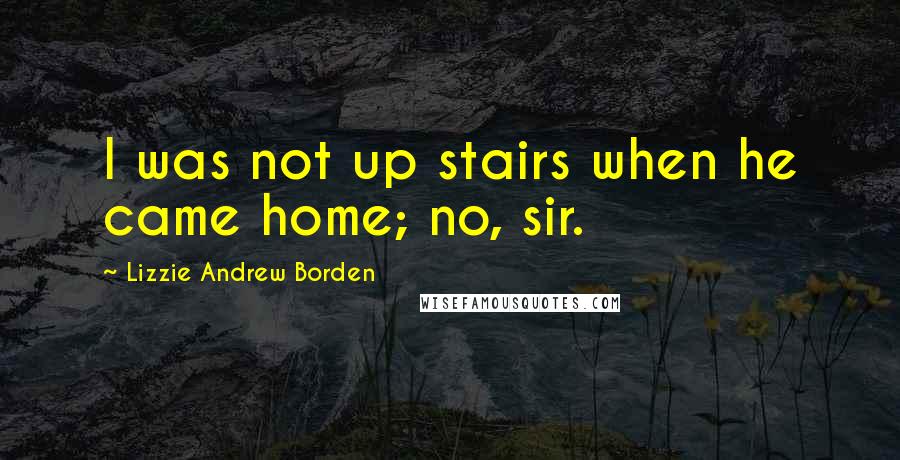 I was not up stairs when he came home; no, sir.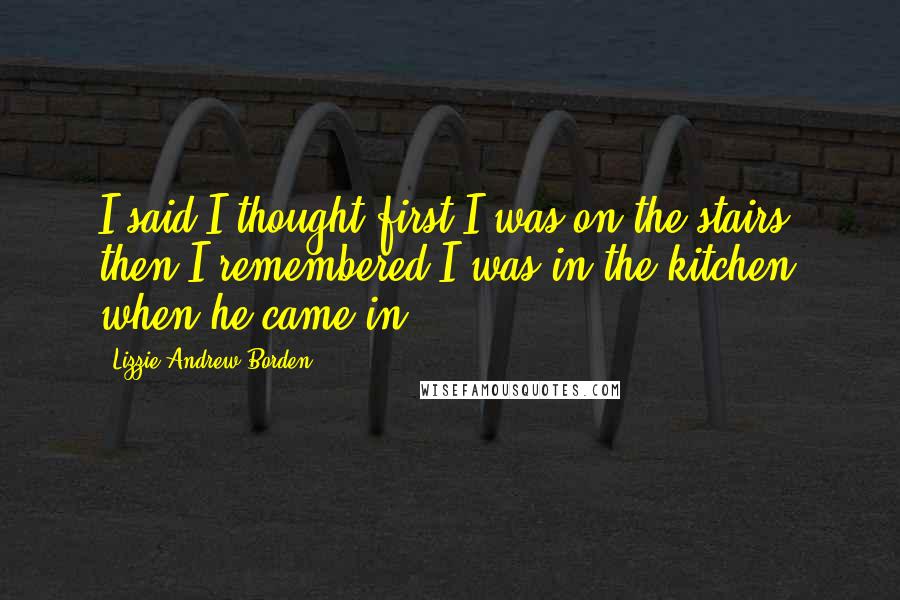 I said I thought first I was on the stairs; then I remembered I was in the kitchen when he came in.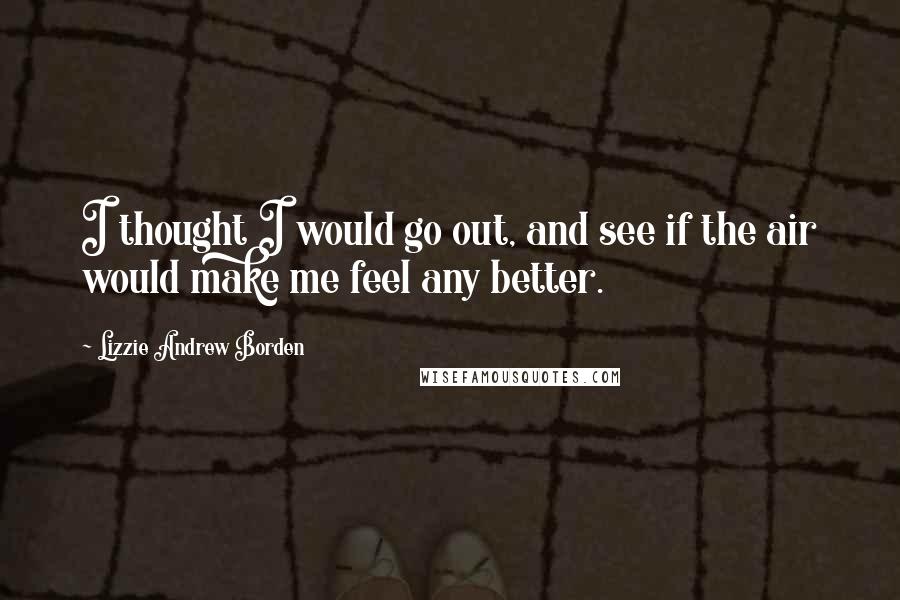 I thought I would go out, and see if the air would make me feel any better.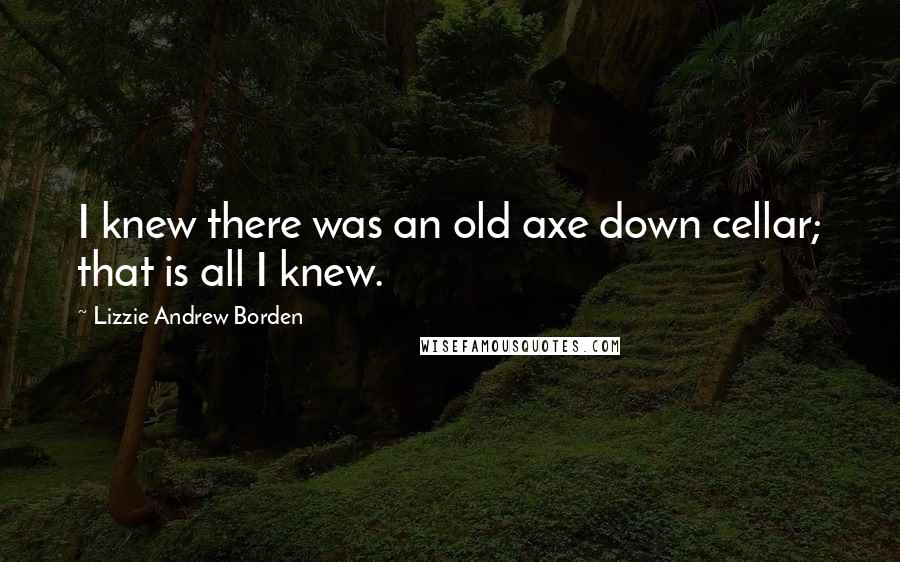 I knew there was an old axe down cellar; that is all I knew.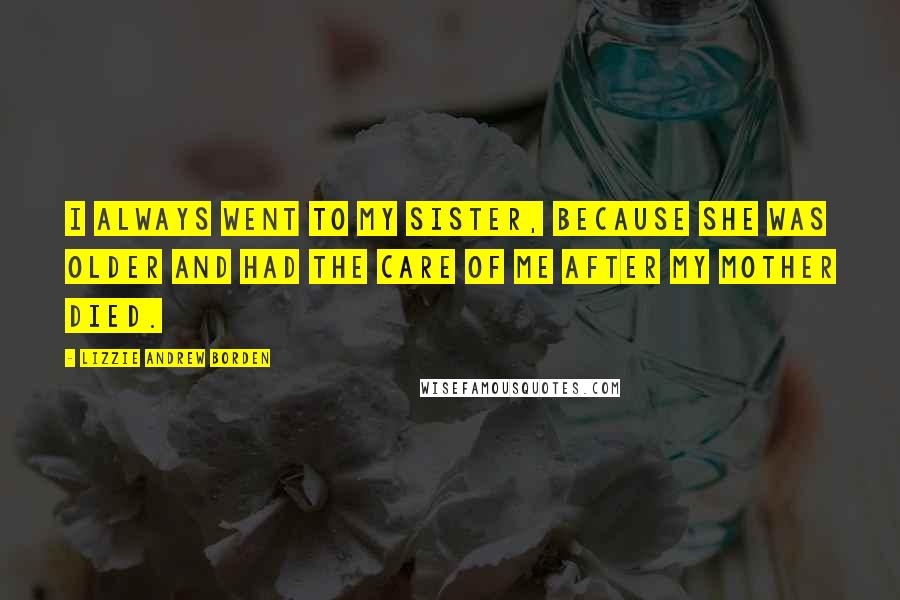 I always went to my sister, because she was older and had the care of me after my mother died.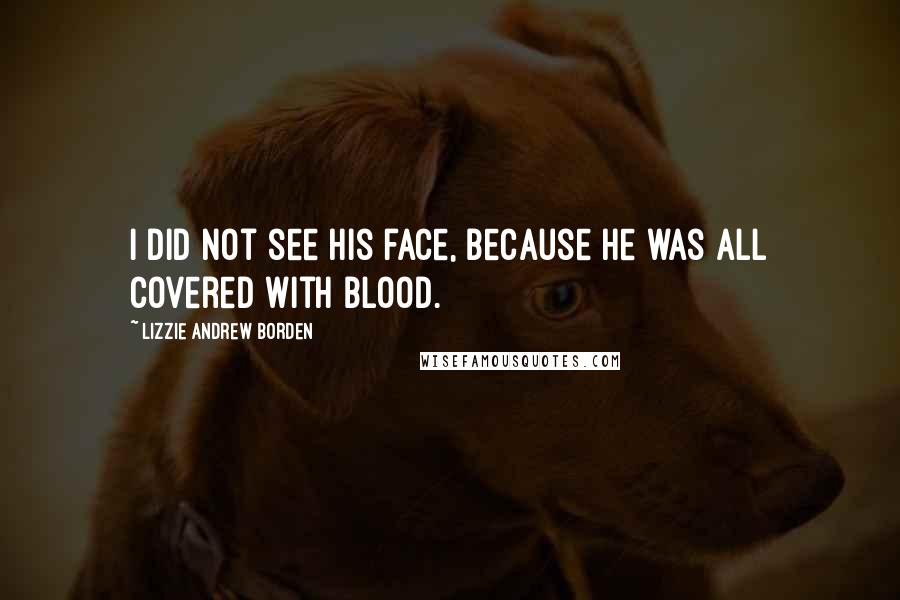 I did not see his face, because he was all covered with blood.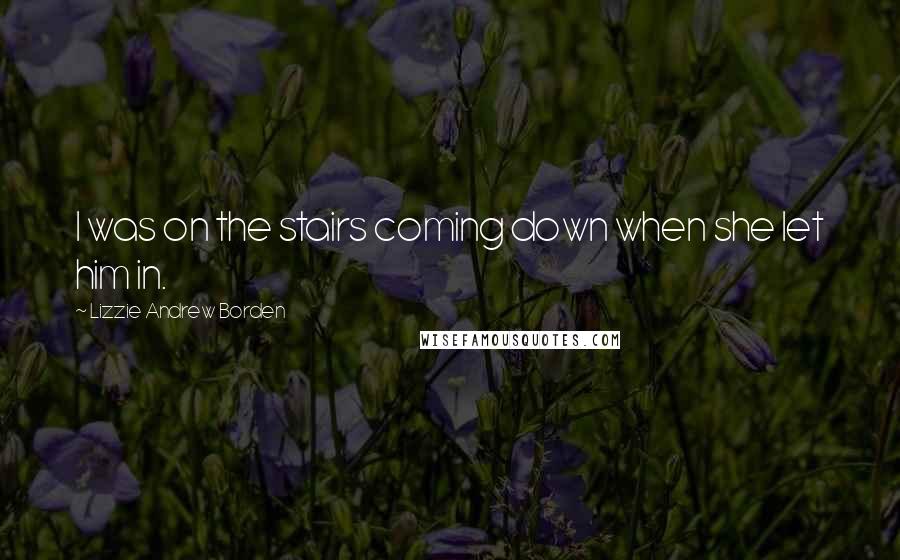 I was on the stairs coming down when she let him in.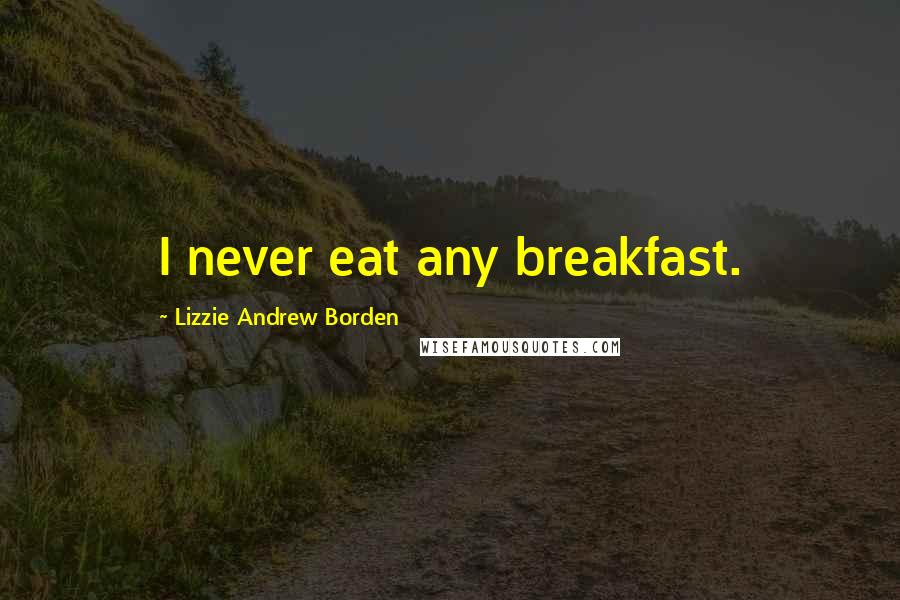 I never eat any breakfast.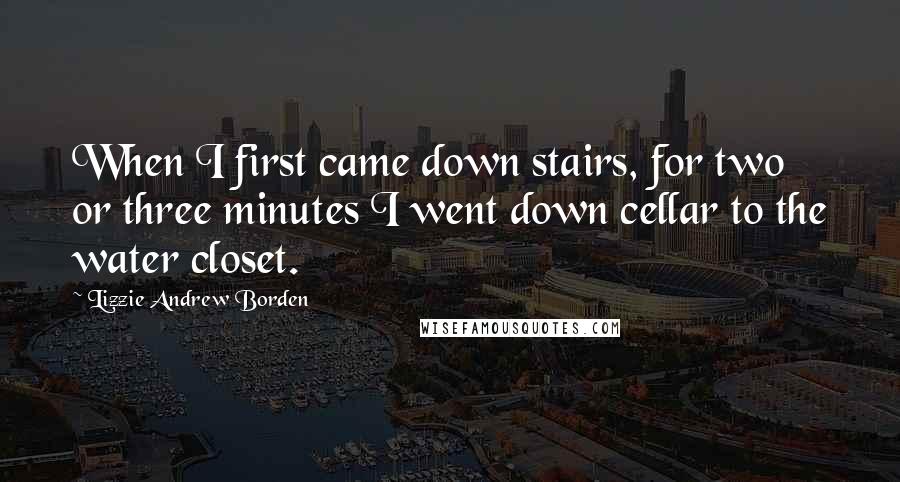 When I first came down stairs, for two or three minutes I went down cellar to the water closet.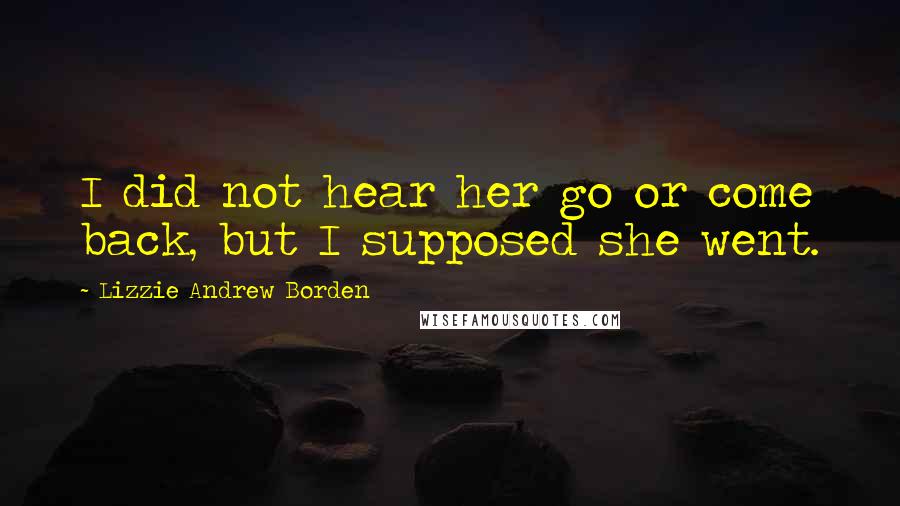 I did not hear her go or come back, but I supposed she went.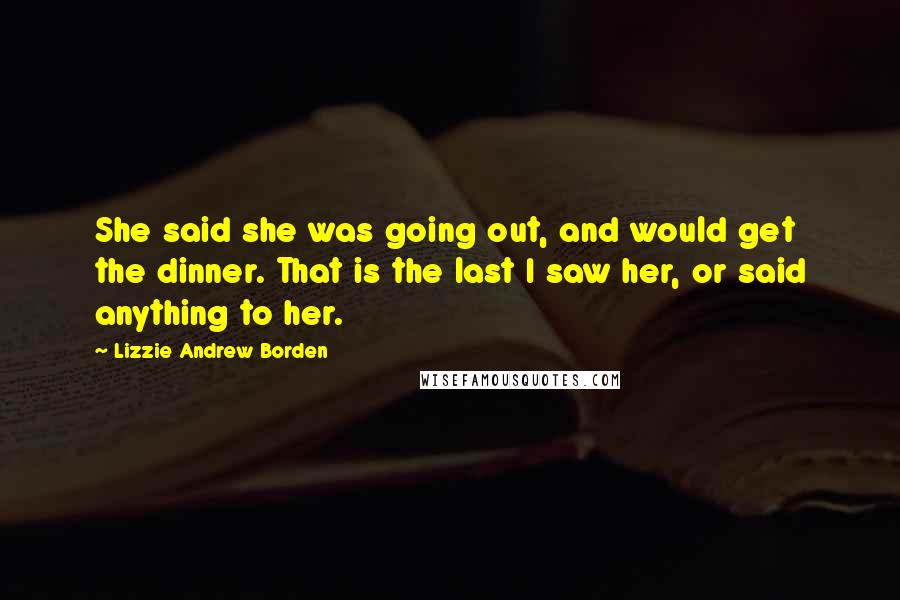 She said she was going out, and would get the dinner. That is the last I saw her, or said anything to her.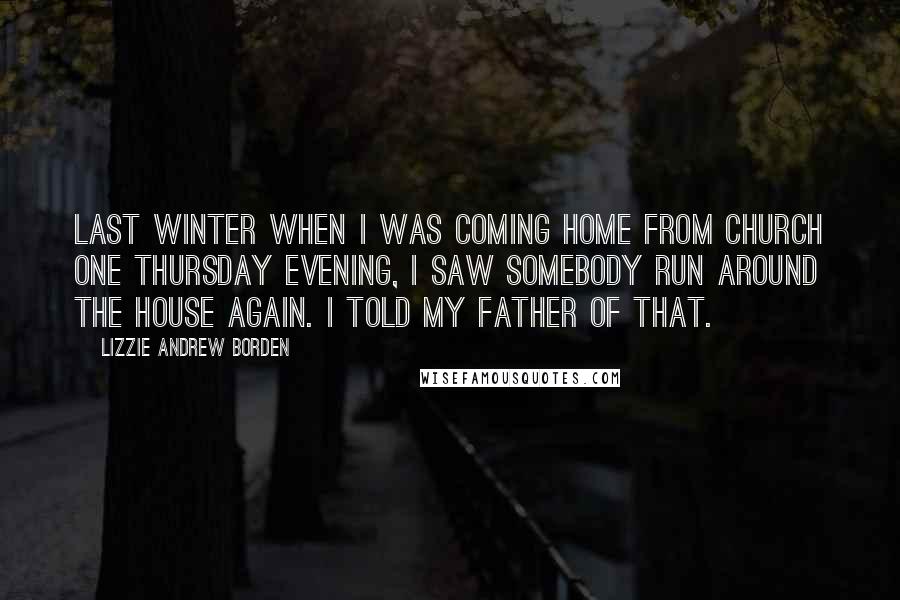 Last winter when I was coming home from church one Thursday evening, I saw somebody run around the house again. I told my father of that.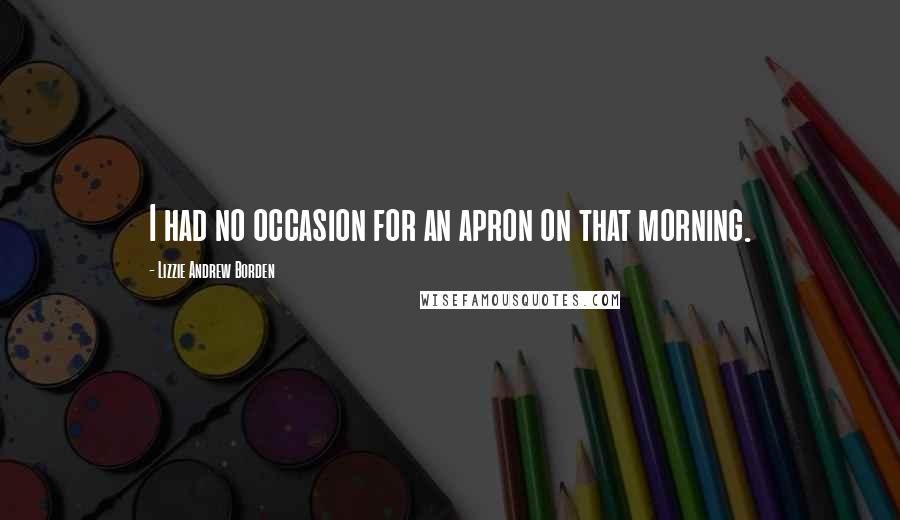 I had no occasion for an apron on that morning.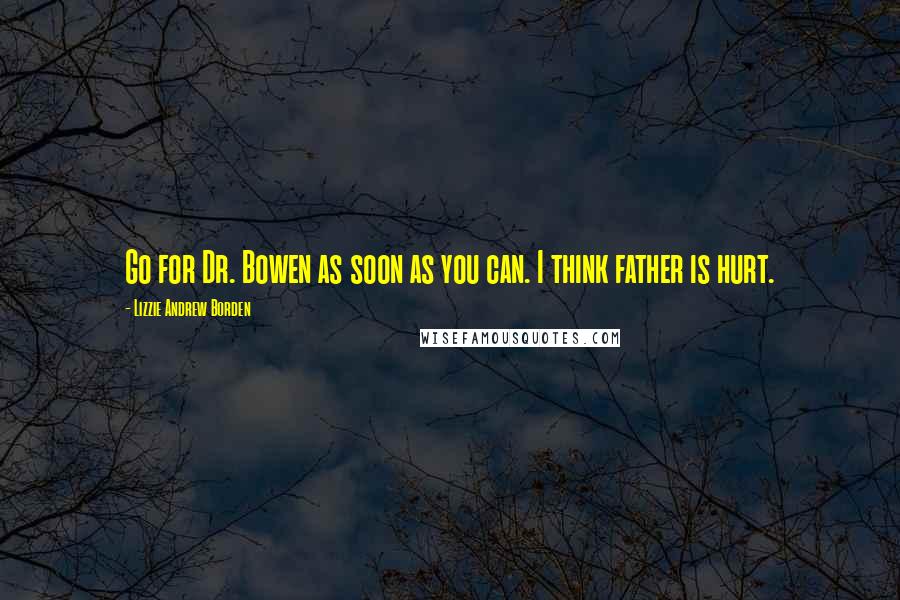 Go for Dr. Bowen as soon as you can. I think father is hurt.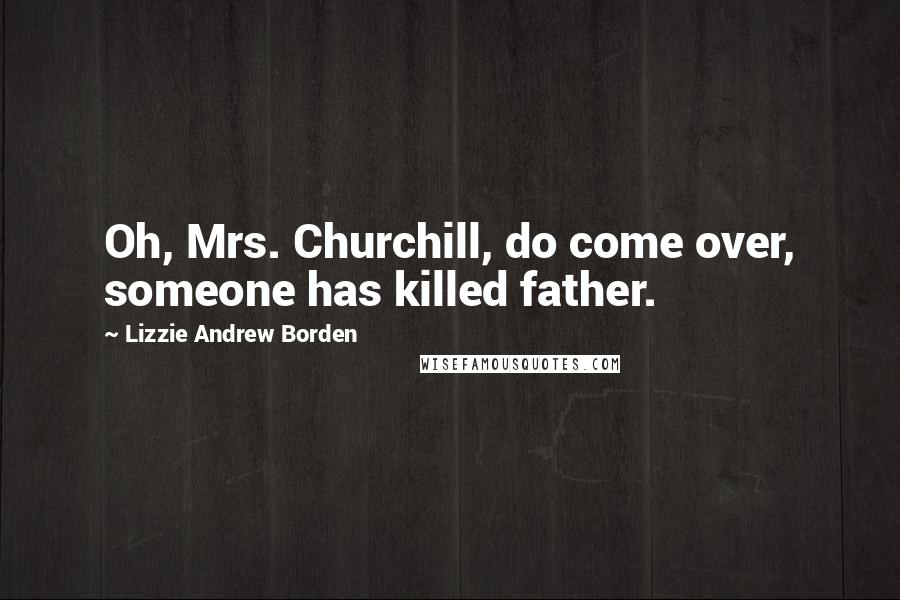 Oh, Mrs. Churchill, do come over, someone has killed father.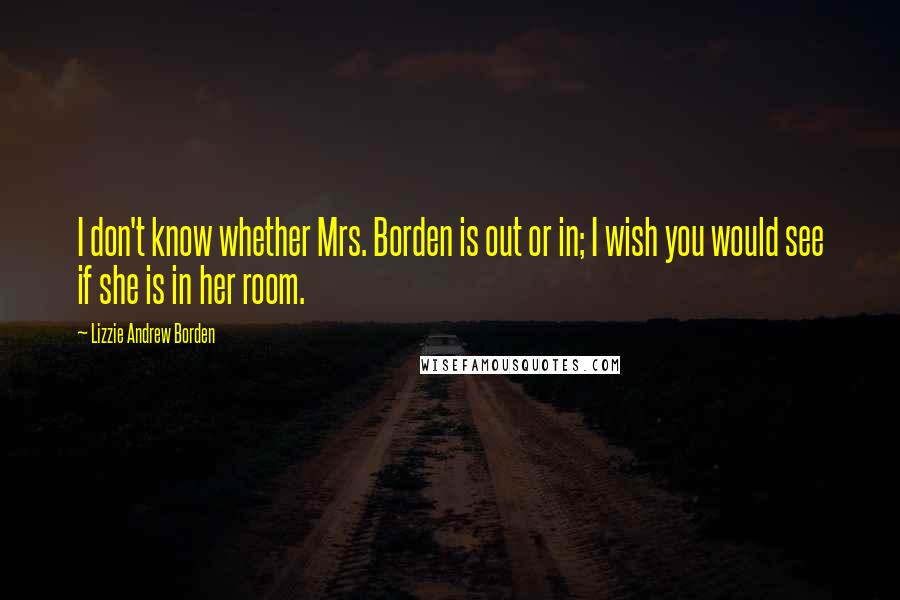 I don't know whether Mrs. Borden is out or in; I wish you would see if she is in her room.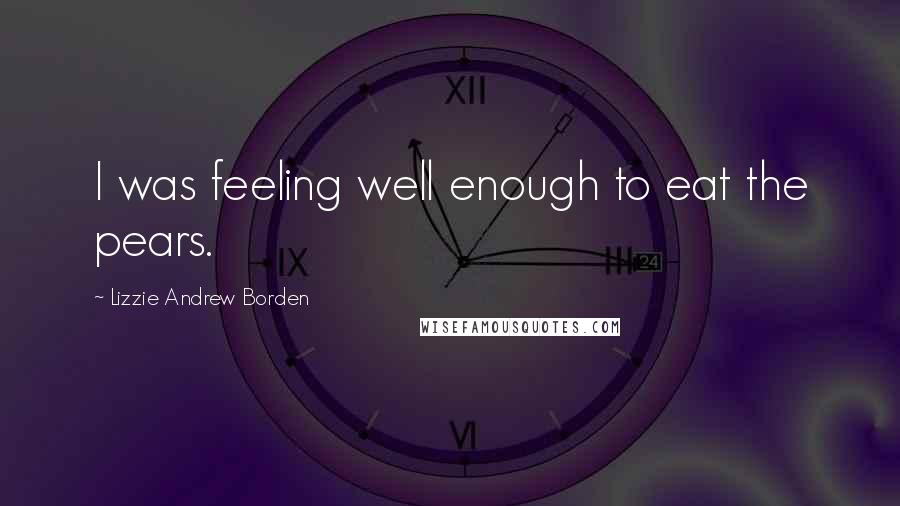 I was feeling well enough to eat the pears.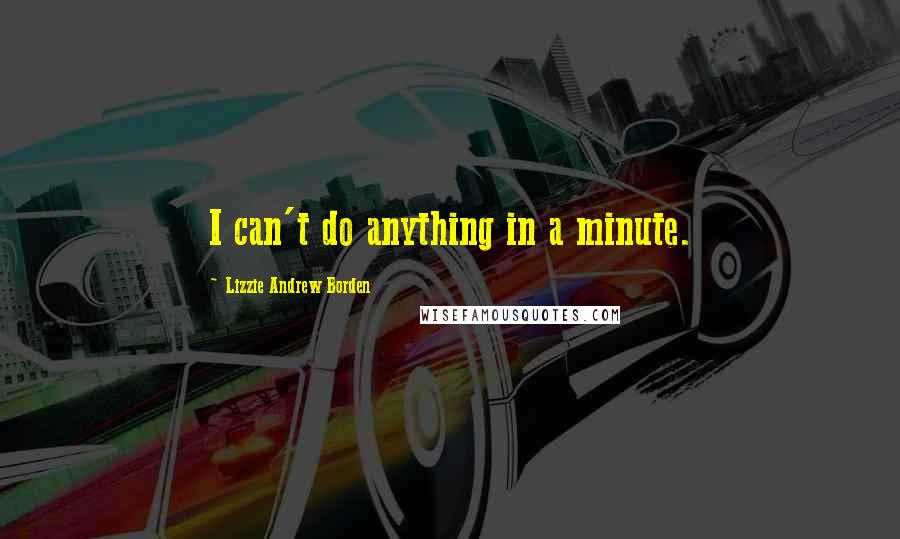 I can't do anything in a minute.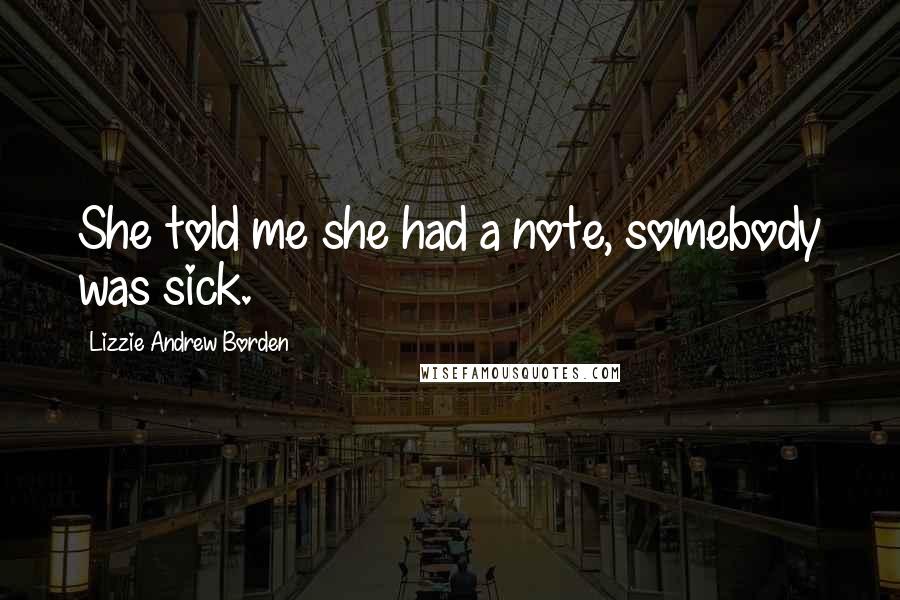 She told me she had a note, somebody was sick.