David Pietrusza Quotes
Top 21 wise famous quotes and sayings by David Pietrusza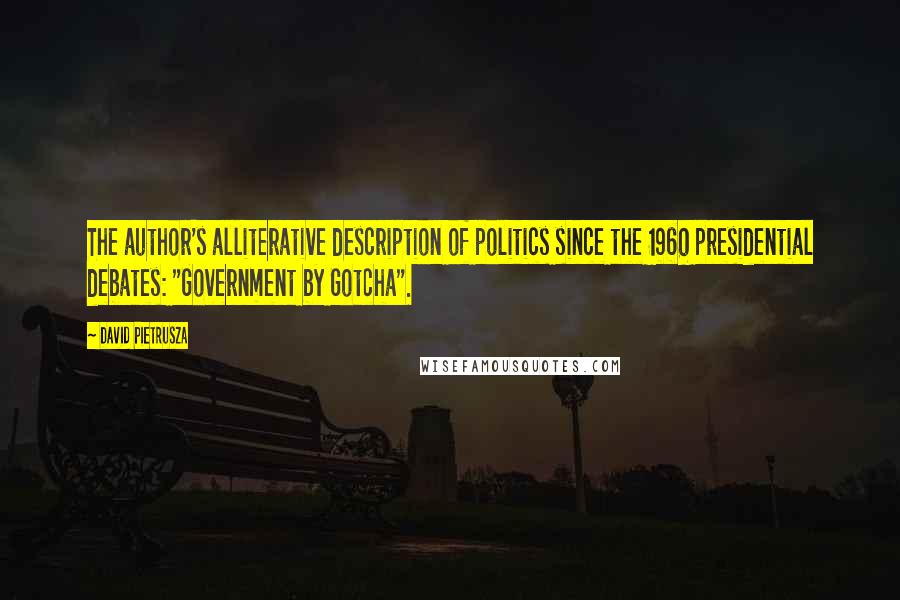 The author's alliterative description of politics since the 1960 presidential debates: "Government by Gotcha".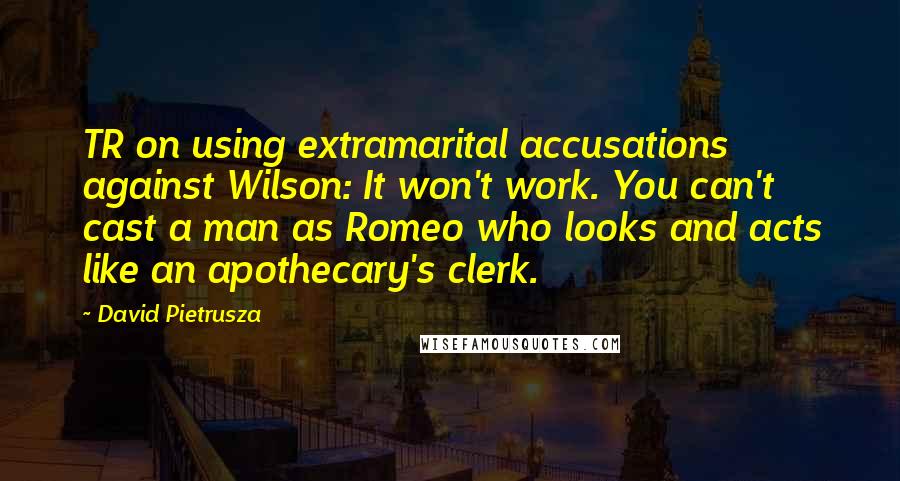 TR on using extramarital accusations against Wilson: It won't work. You can't cast a man as Romeo who looks and acts like an apothecary's clerk.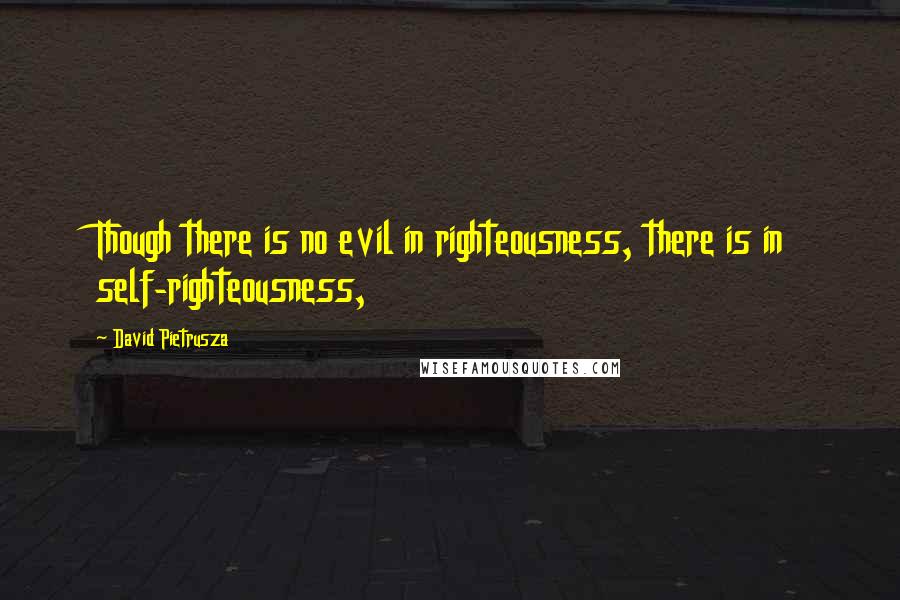 Though there is no evil in righteousness, there is in self-righteousness,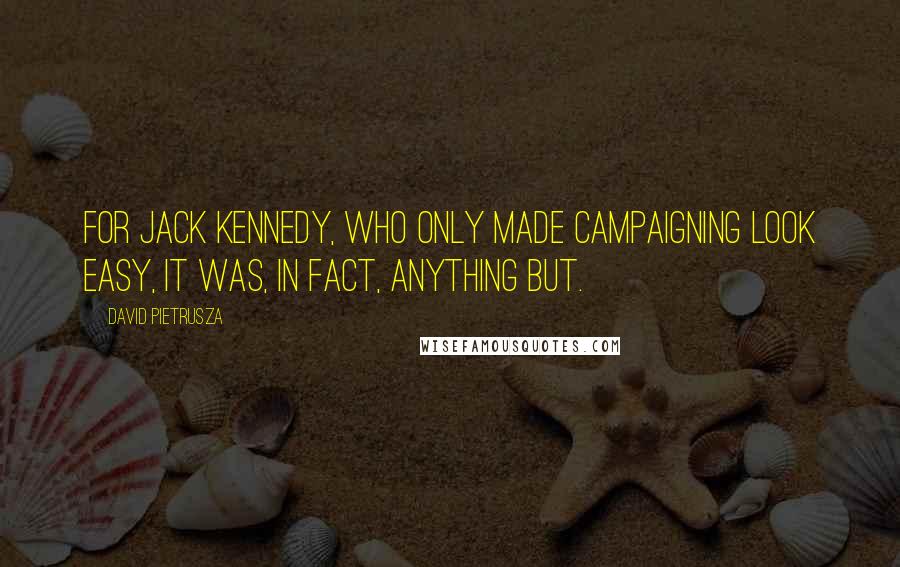 For Jack Kennedy, who only made campaigning LOOK easy, it was, in fact, anything but.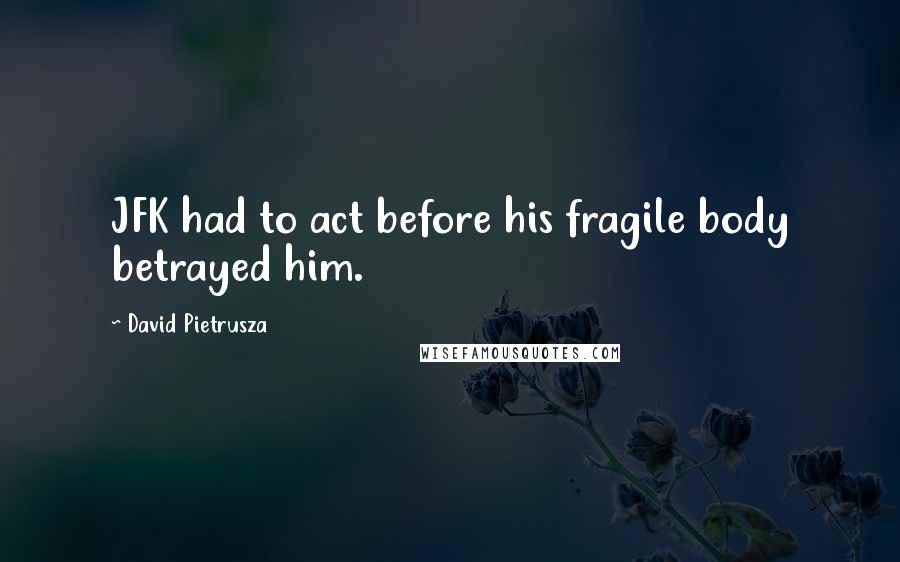 JFK had to act before his fragile body betrayed him.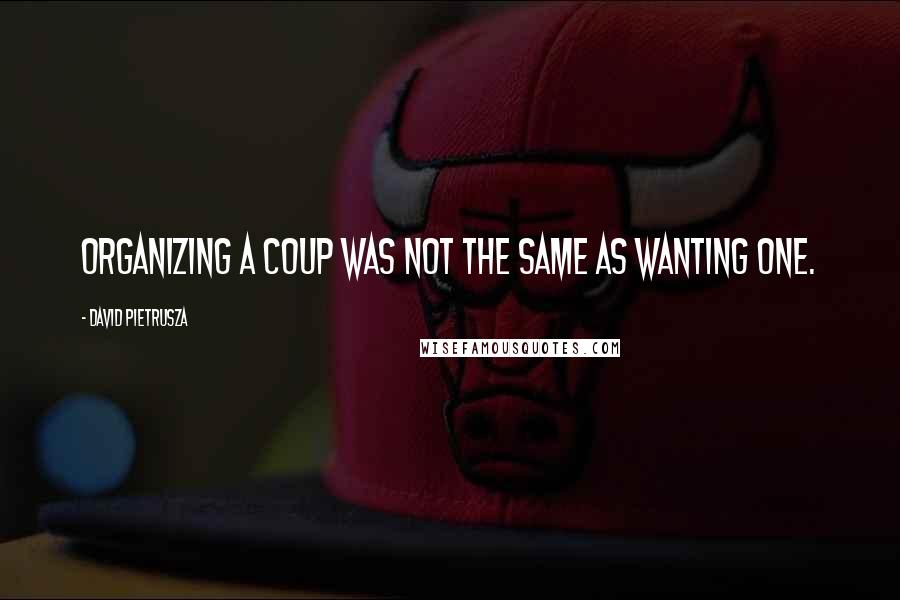 Organizing a coup was not the same as wanting one.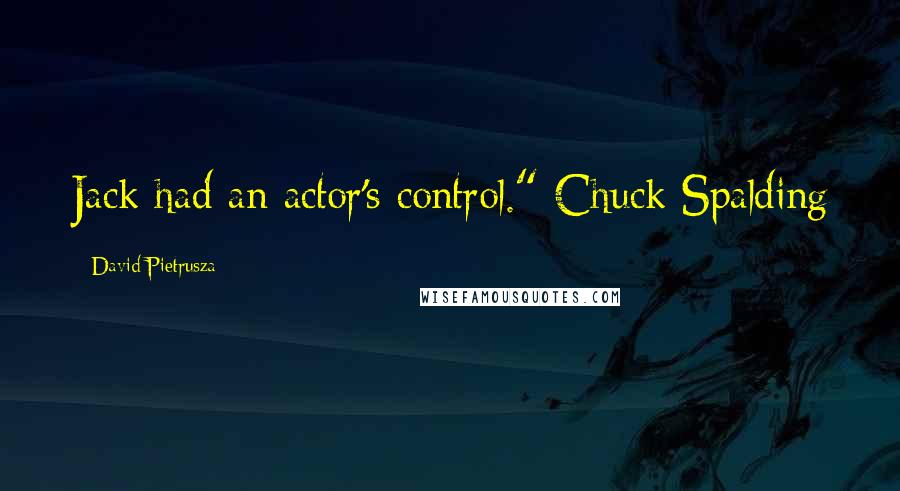 Jack had an actor's control." Chuck Spalding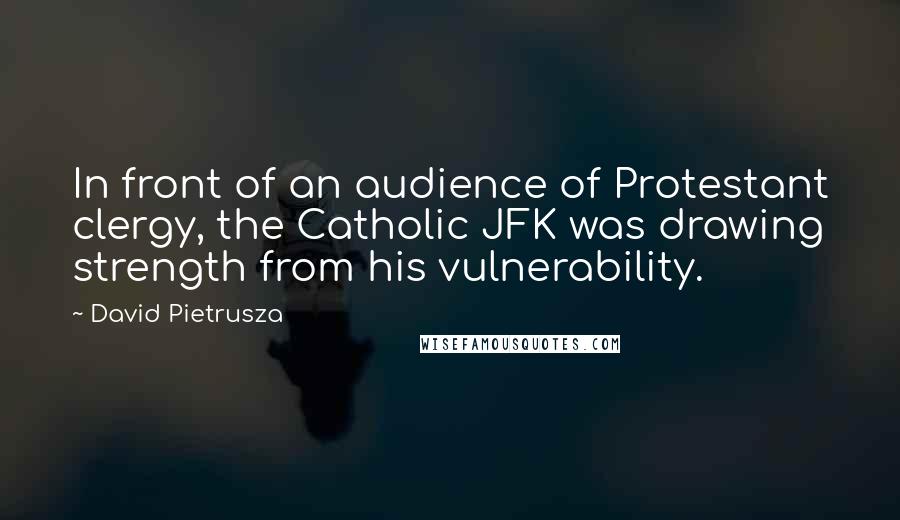 In front of an audience of Protestant clergy, the Catholic JFK was drawing strength from his vulnerability.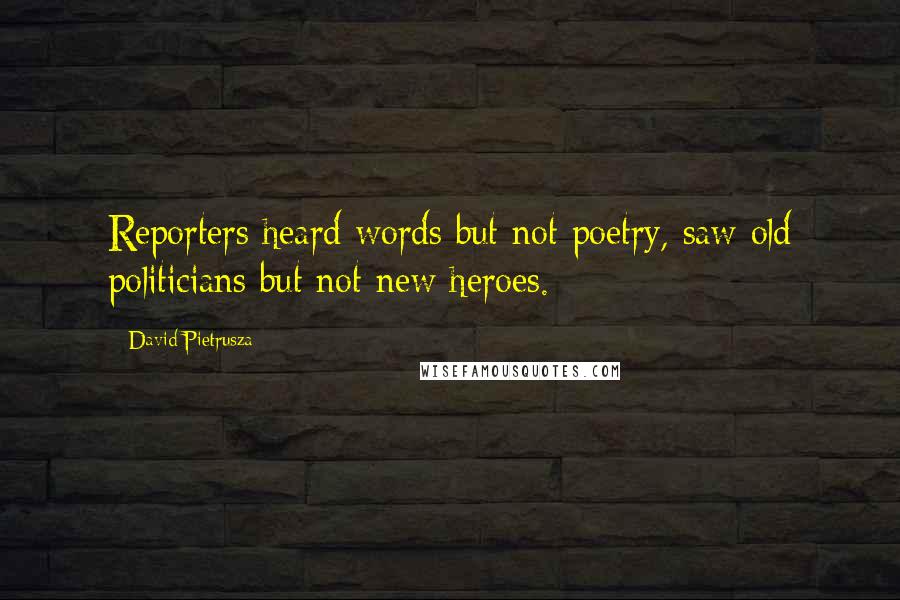 Reporters heard words but not poetry, saw old politicians but not new heroes.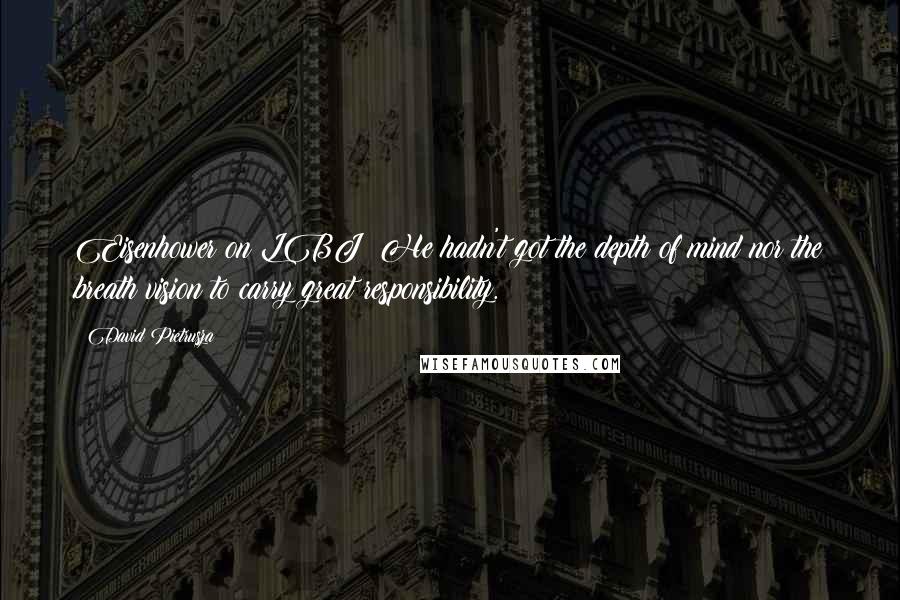 Eisenhower on LBJ: He hadn't got the depth of mind nor the breath vision to carry great responsibility.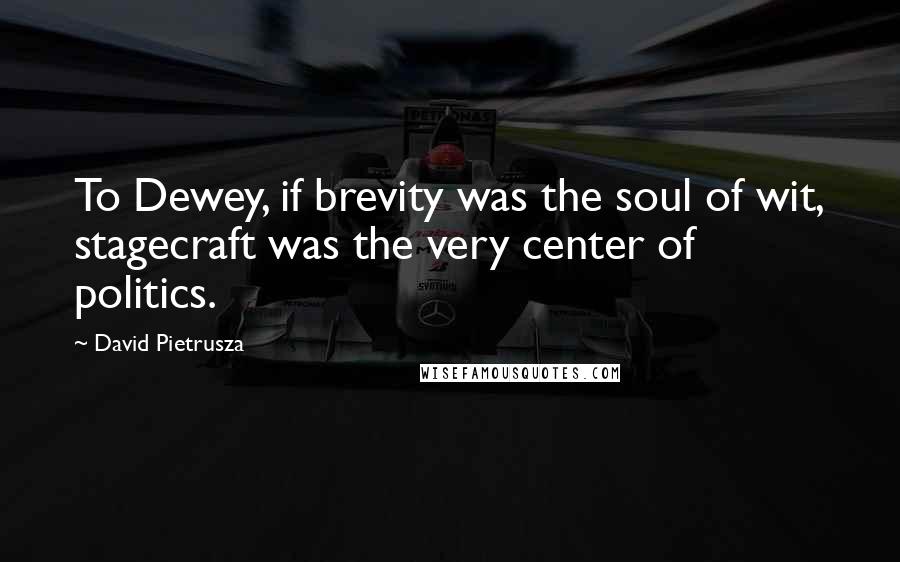 To Dewey, if brevity was the soul of wit, stagecraft was the very center of politics.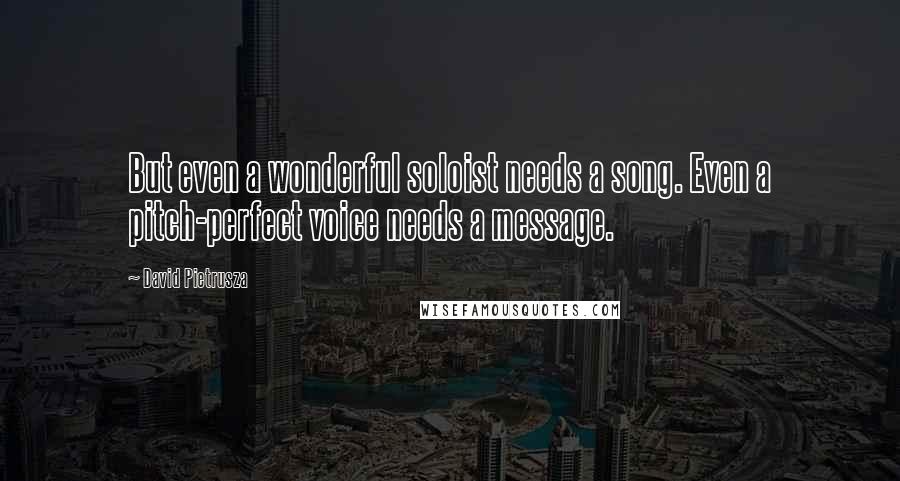 But even a wonderful soloist needs a song. Even a pitch-perfect voice needs a message.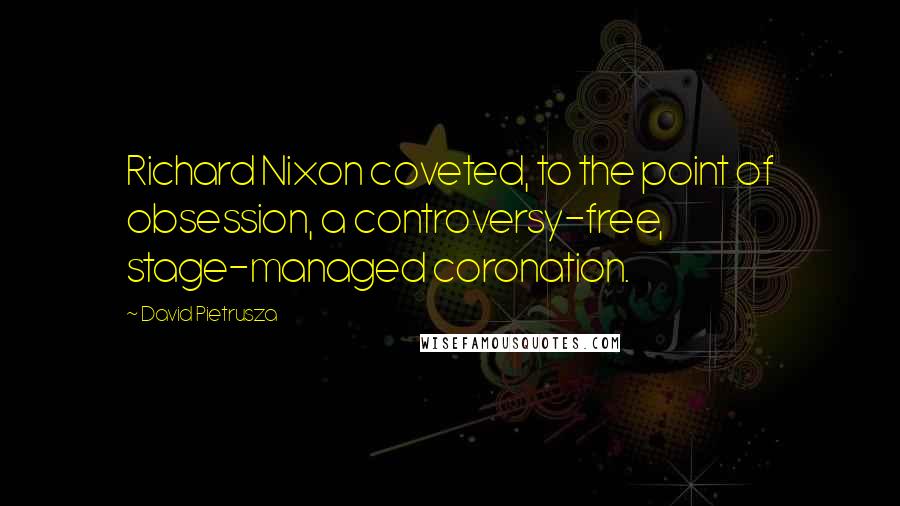 Richard Nixon coveted, to the point of obsession, a controversy-free, stage-managed coronation.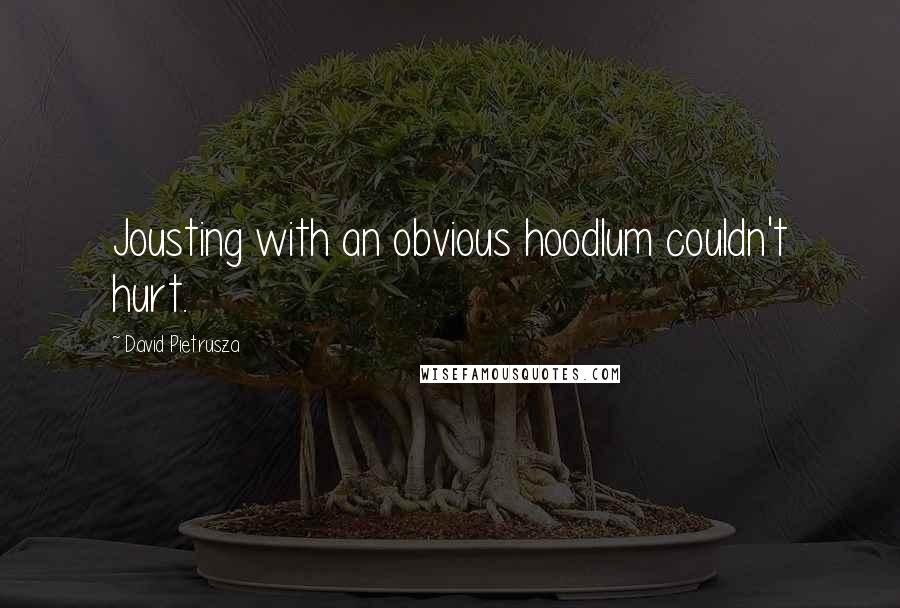 Jousting with an obvious hoodlum couldn't hurt.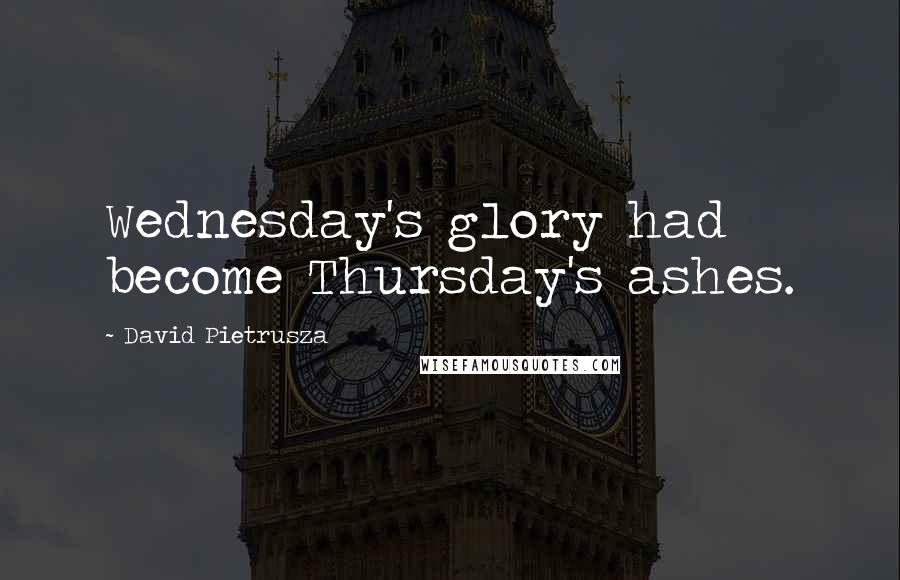 Wednesday's glory had become Thursday's ashes.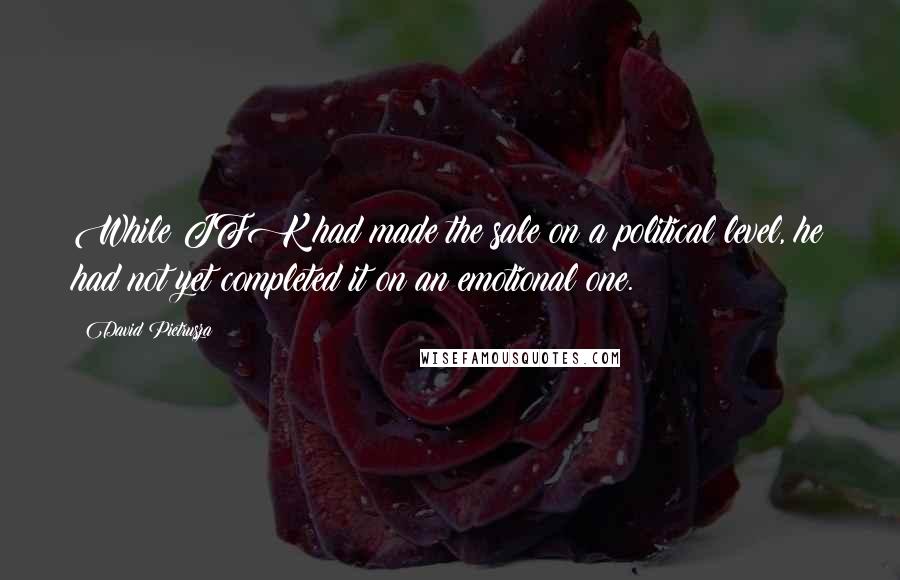 While JFK had made the sale on a political level, he had not yet completed it on an emotional one.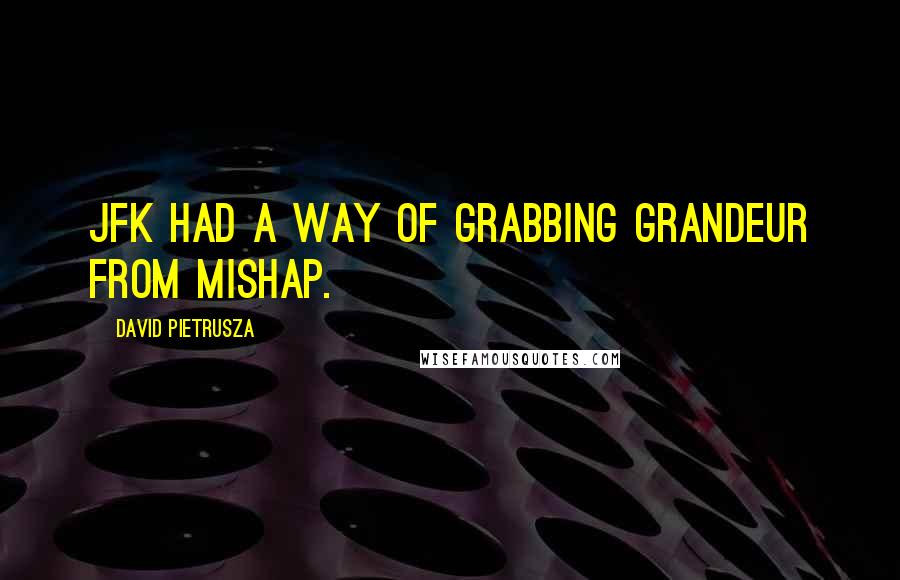 JFK had a way of grabbing grandeur from mishap.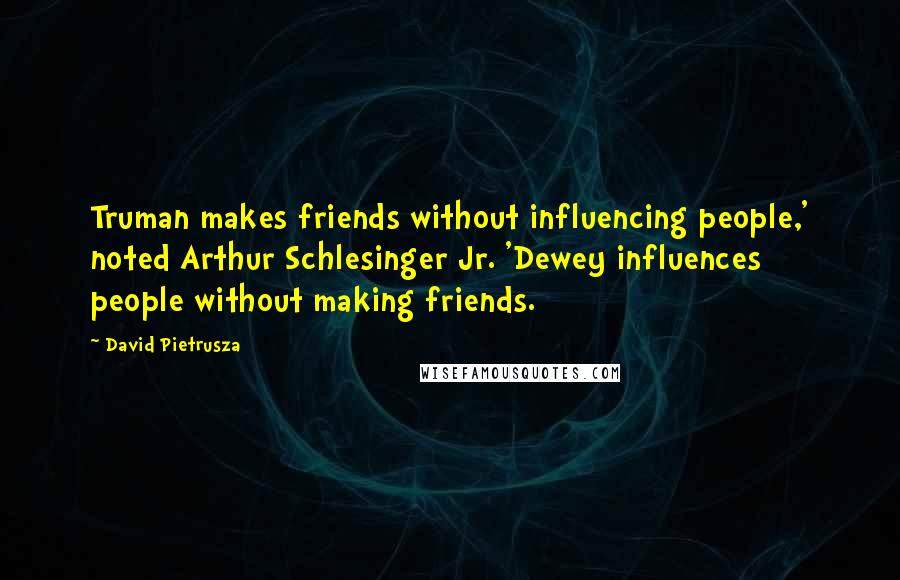 Truman makes friends without influencing people,' noted Arthur Schlesinger Jr. 'Dewey influences people without making friends.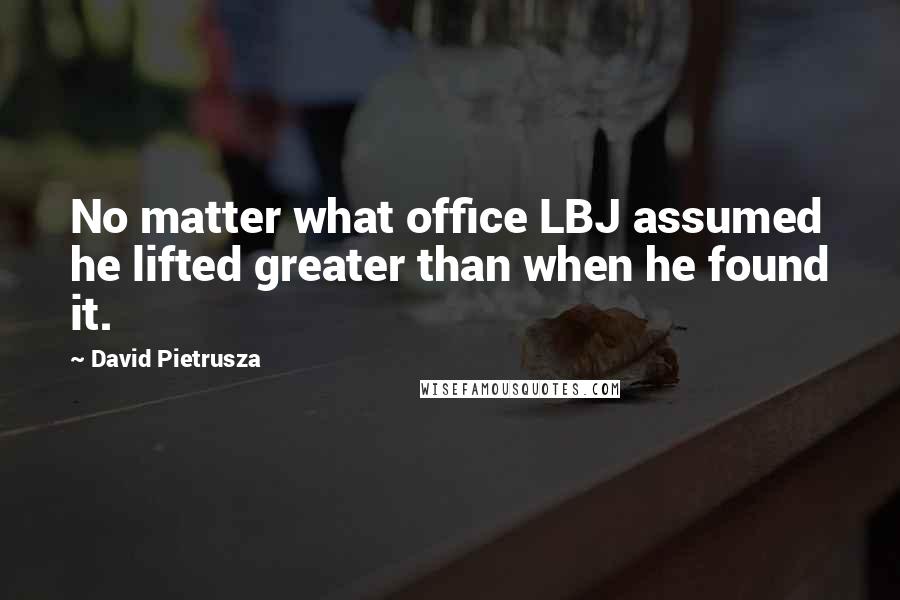 No matter what office LBJ assumed he lifted greater than when he found it.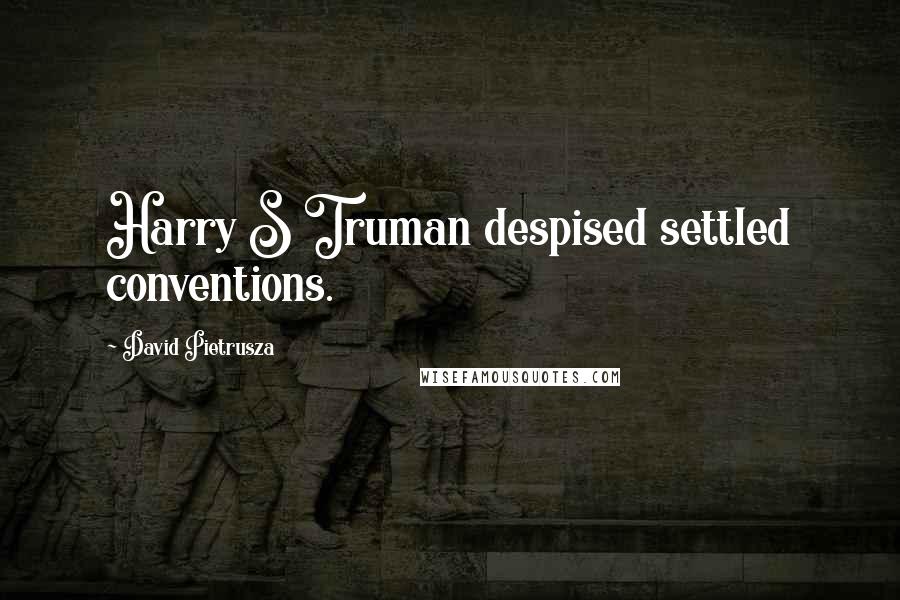 Harry S Truman despised settled conventions.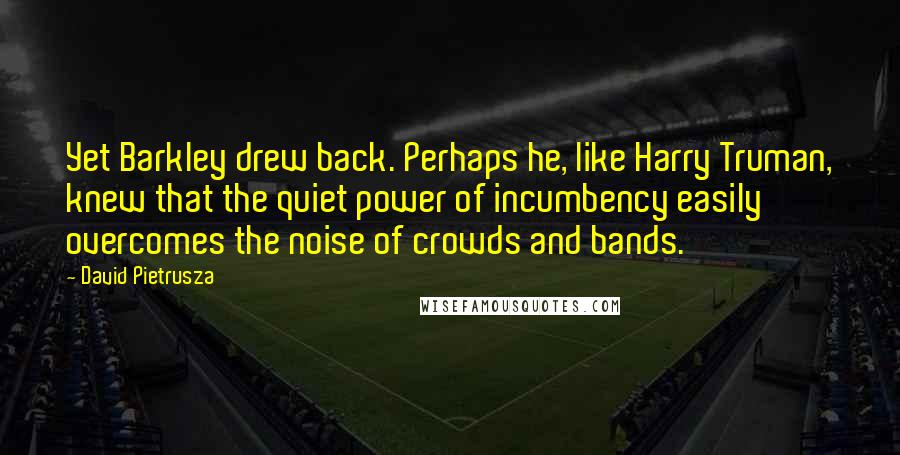 Yet Barkley drew back. Perhaps he, like Harry Truman, knew that the quiet power of incumbency easily overcomes the noise of crowds and bands.