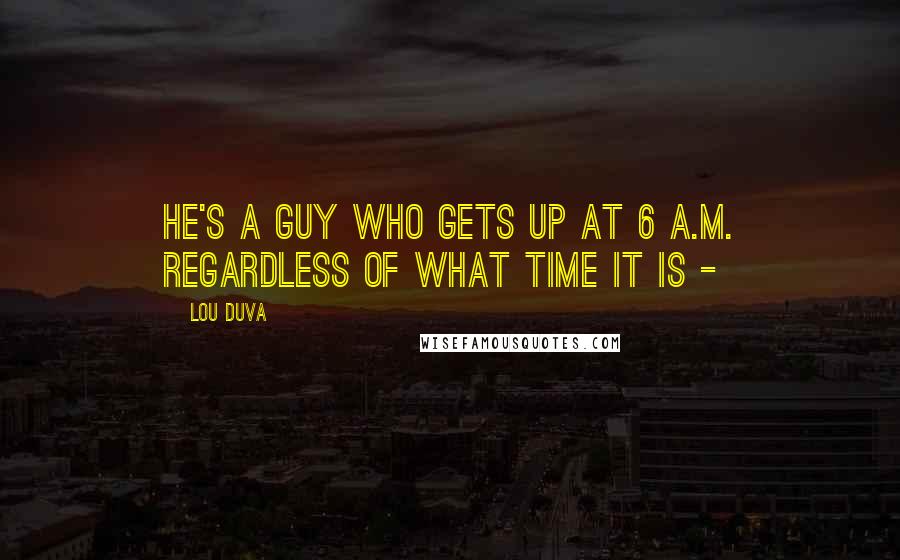 He's a guy who gets up at 6 a.m. regardless of what time it is -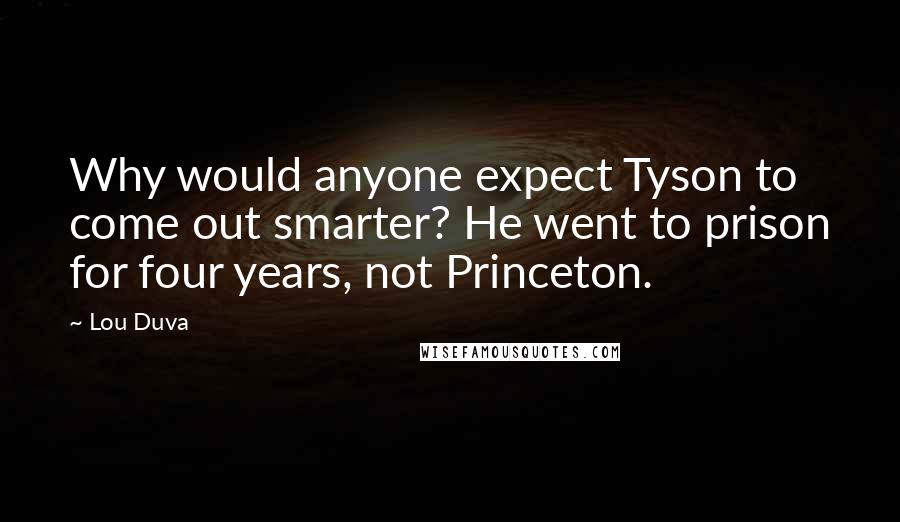 Why would anyone expect Tyson to come out smarter? He went to prison for four years, not Princeton.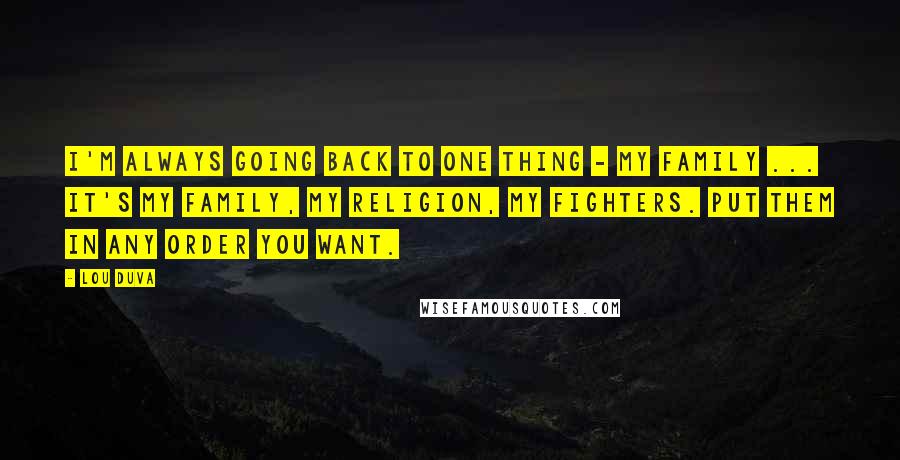 I'm always going back to one thing - my family ... It's my family, my religion, my fighters. Put them in any order you want.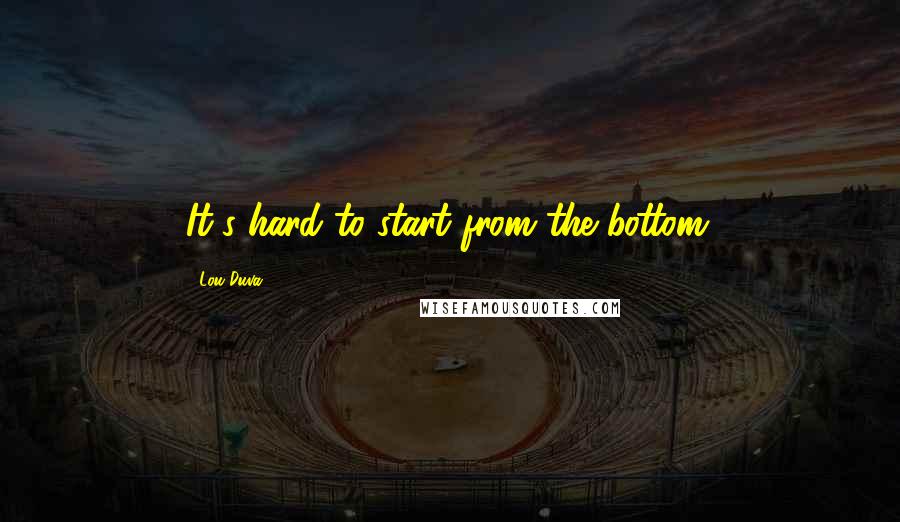 It's hard to start from the bottom.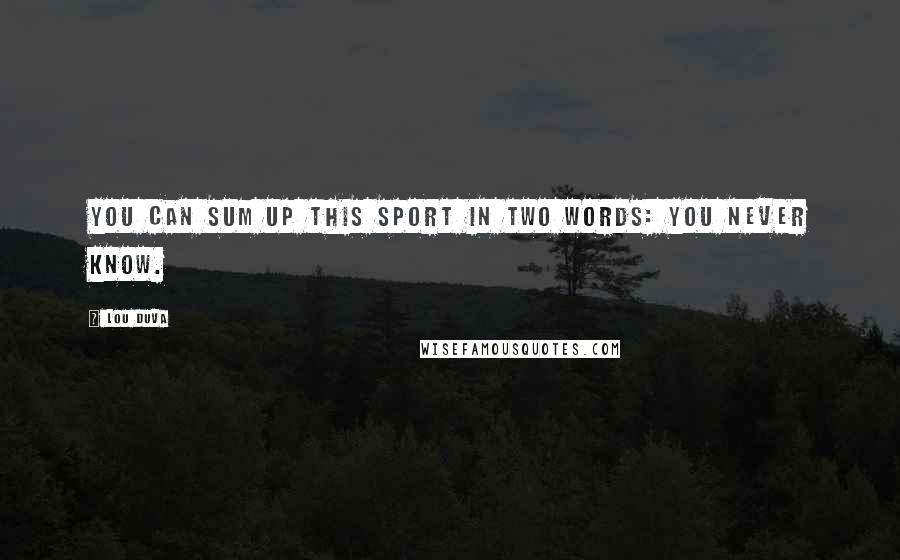 You can sum up this sport in two words: You never know.