Steve Schirripa Quotes
Top 15 wise famous quotes and sayings by Steve Schirripa
Steve Schirripa Famous Quotes & Sayings
Discover top inspirational quotes from Steve Schirripa on Wise Famous Quotes.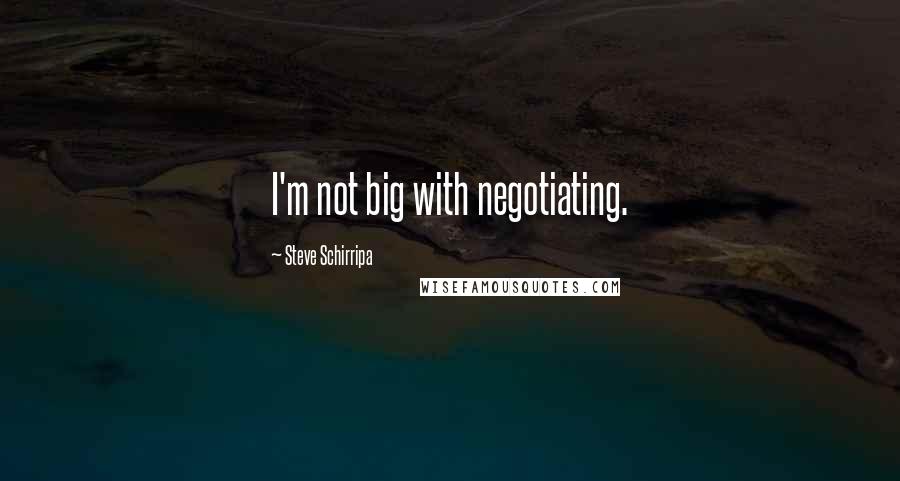 I'm not big with negotiating.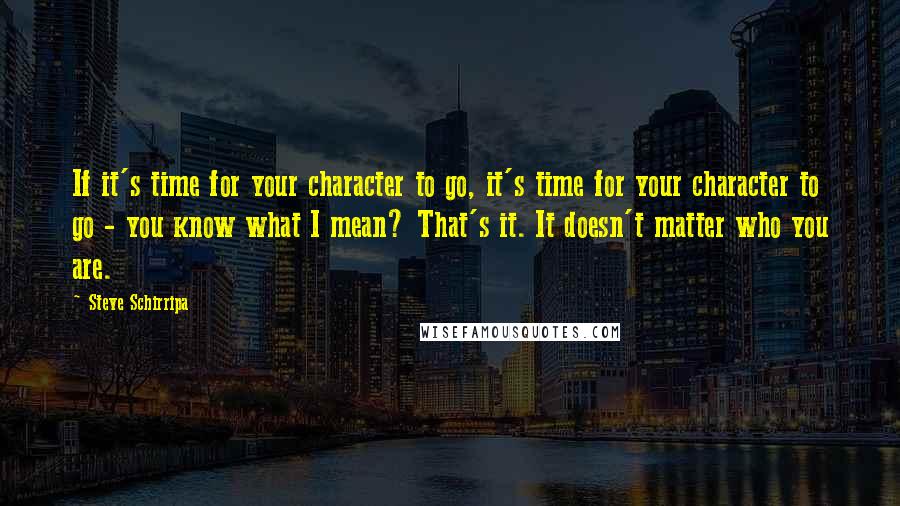 If it's time for your character to go, it's time for your character to go - you know what I mean? That's it. It doesn't matter who you are.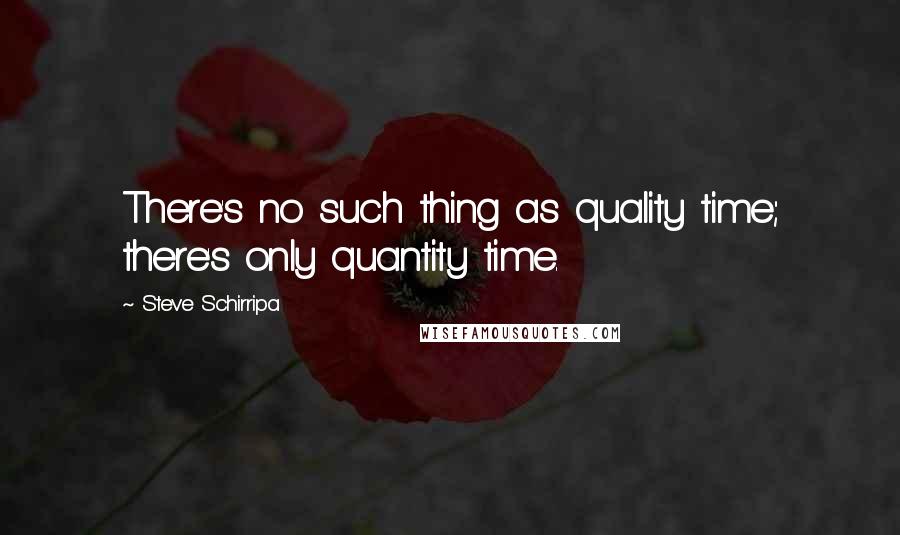 There's no such thing as quality time; there's only quantity time.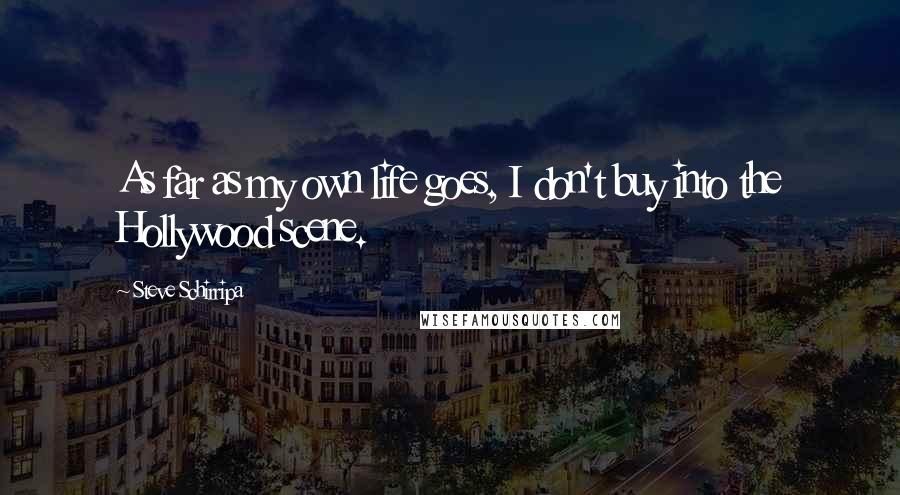 As far as my own life goes, I don't buy into the Hollywood scene.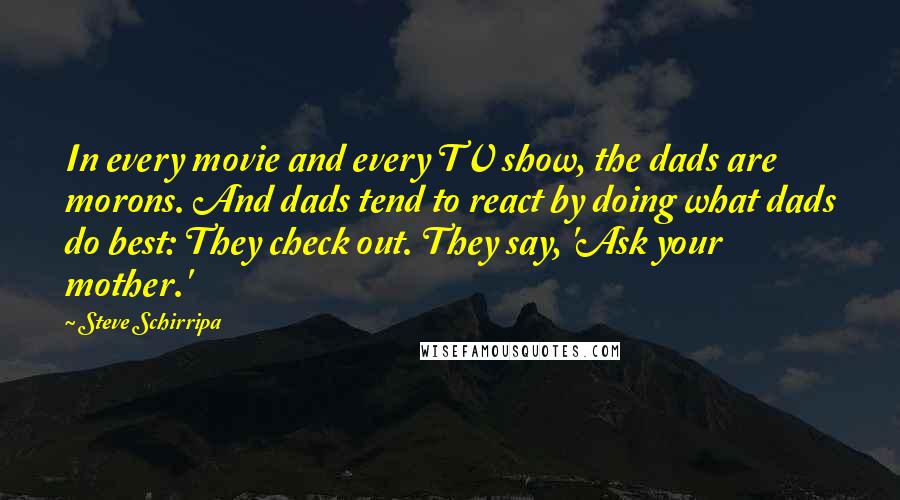 In every movie and every TV show, the dads are morons. And dads tend to react by doing what dads do best: They check out. They say, 'Ask your mother.'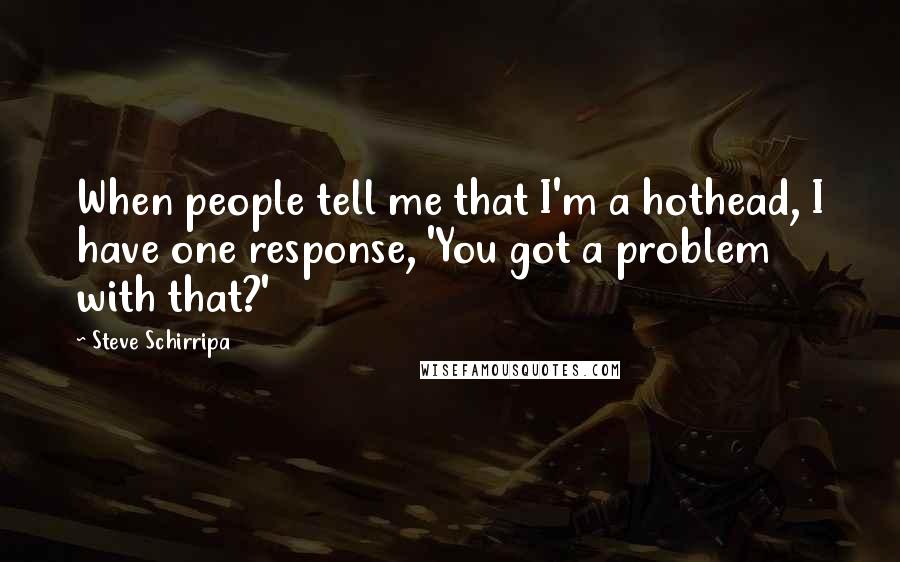 When people tell me that I'm a hothead, I have one response, 'You got a problem with that?'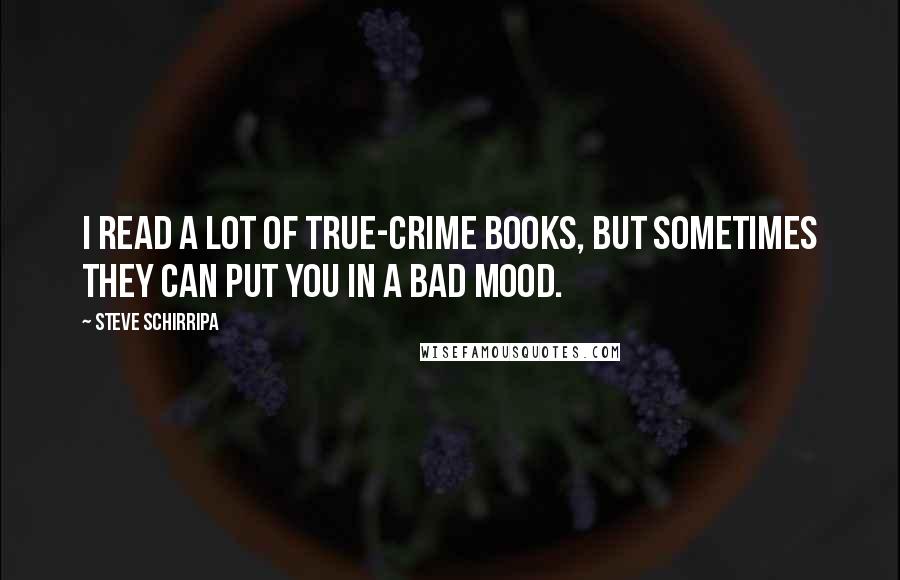 I read a lot of true-crime books, but sometimes they can put you in a bad mood.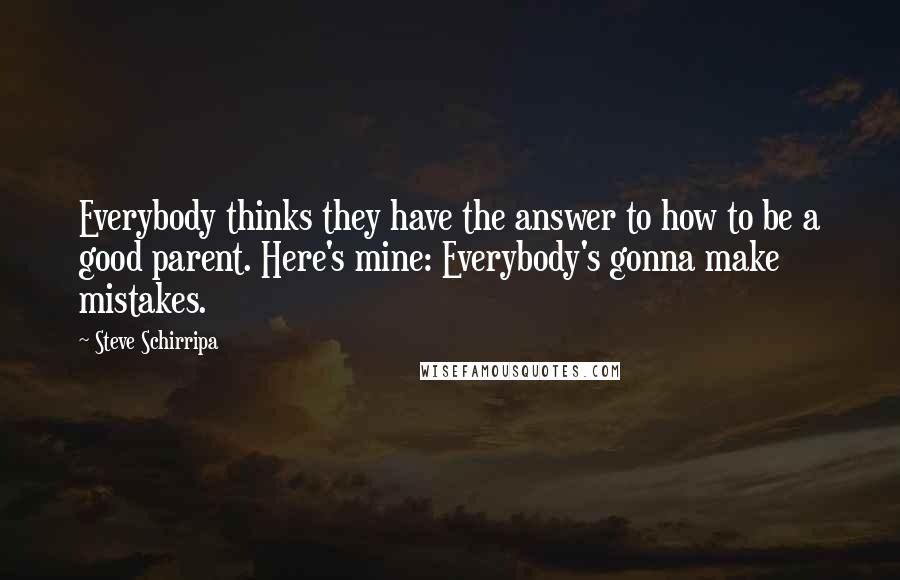 Everybody thinks they have the answer to how to be a good parent. Here's mine: Everybody's gonna make mistakes.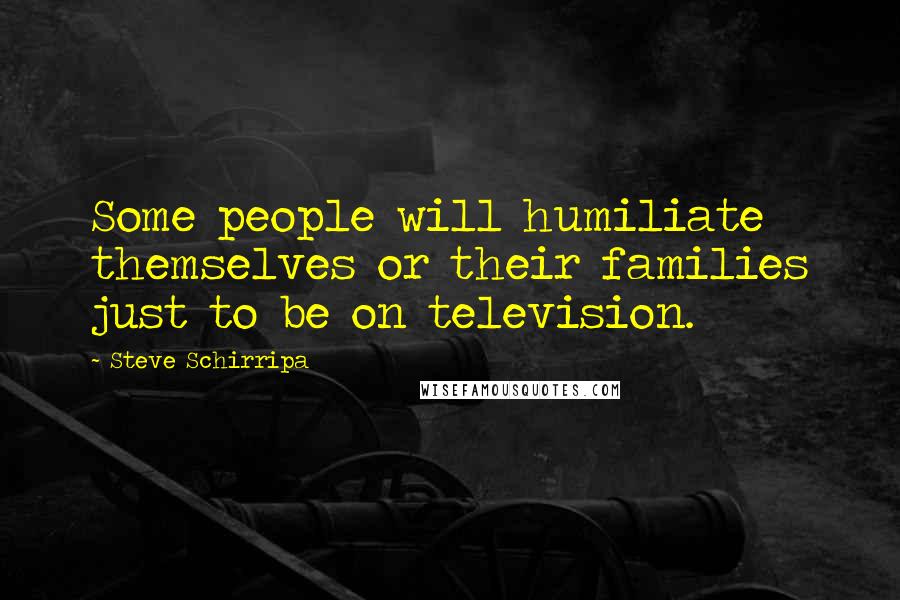 Some people will humiliate themselves or their families just to be on television.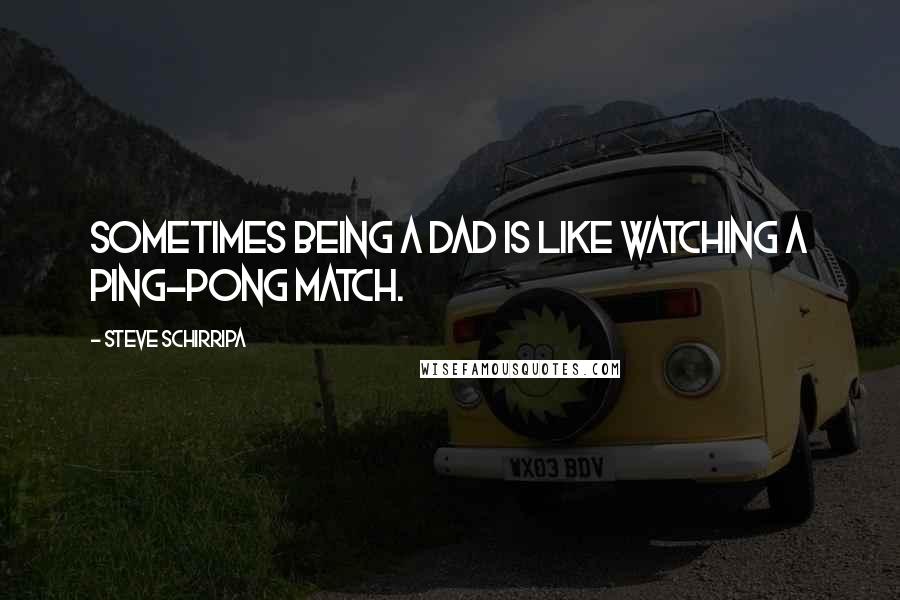 Sometimes being a dad is like watching a ping-pong match.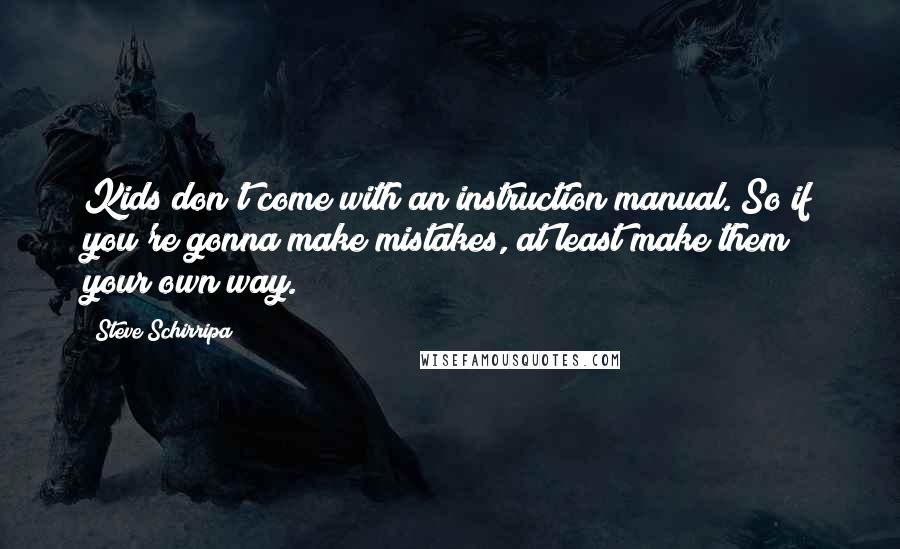 Kids don't come with an instruction manual. So if you're gonna make mistakes, at least make them your own way.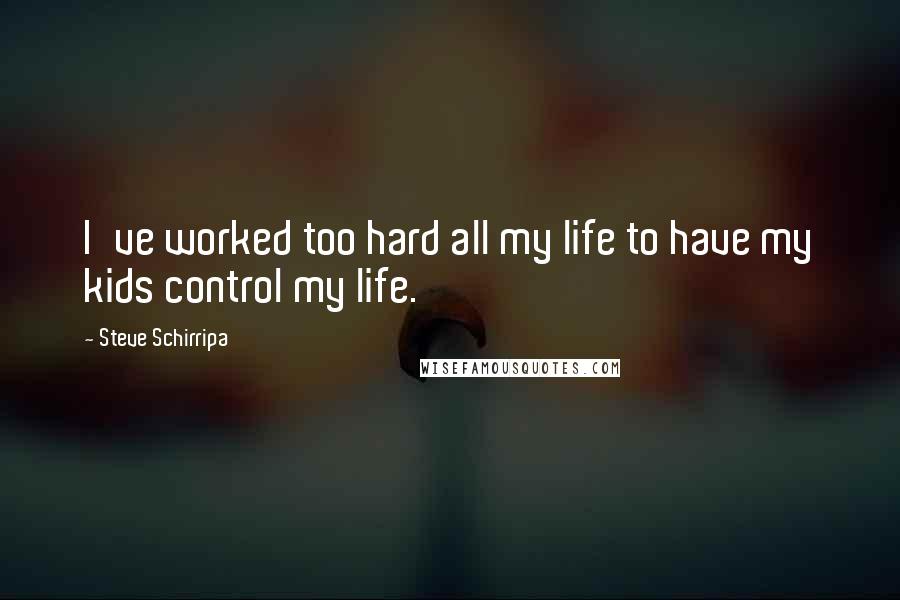 I've worked too hard all my life to have my kids control my life.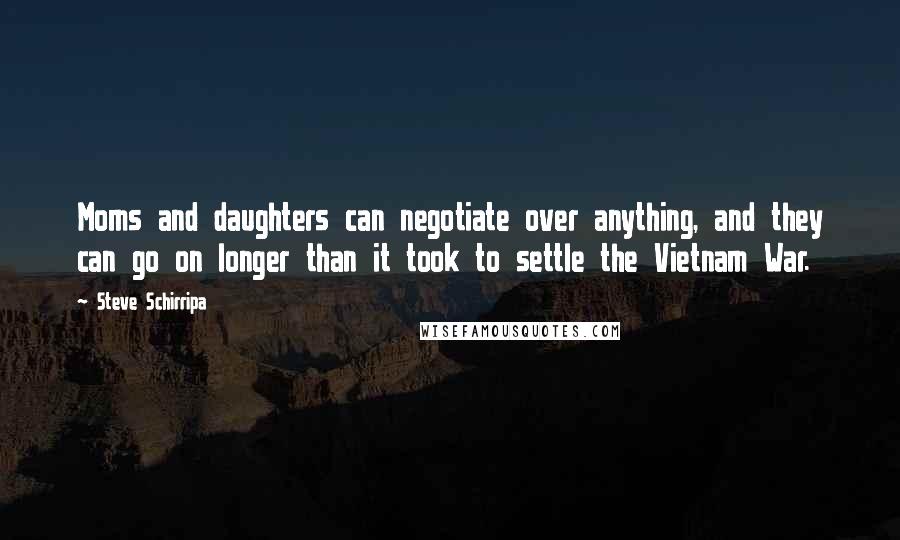 Moms and daughters can negotiate over anything, and they can go on longer than it took to settle the Vietnam War.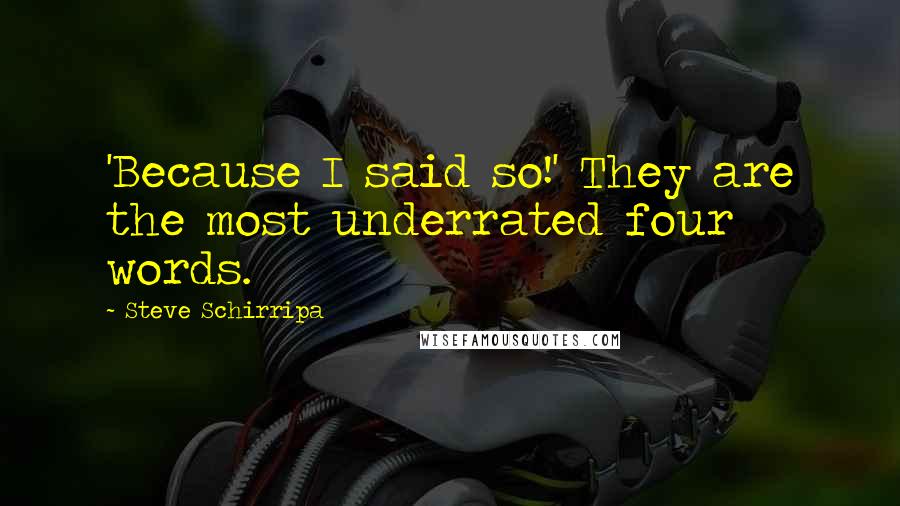 'Because I said so!' They are the most underrated four words.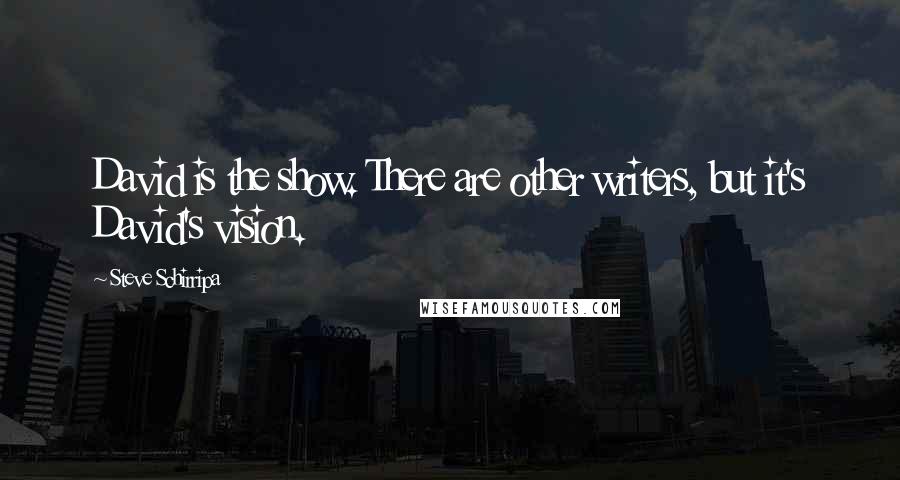 David is the show. There are other writers, but it's David's vision.