Eddie Griffin Quotes
Top 11 wise famous quotes and sayings by Eddie Griffin
Eddie Griffin Famous Quotes & Sayings
Discover top inspirational quotes from Eddie Griffin on Wise Famous Quotes.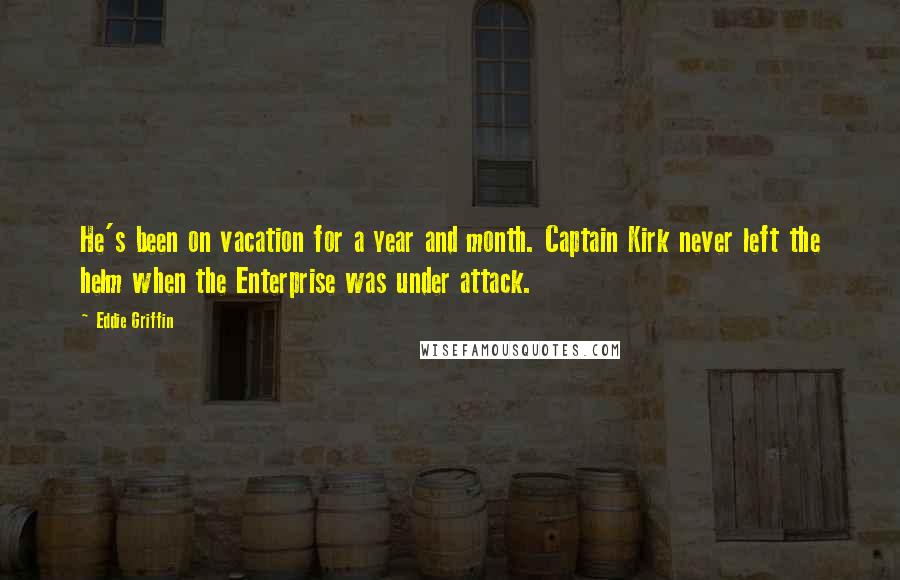 He's been on vacation for a year and month. Captain Kirk never left the helm when the Enterprise was under attack.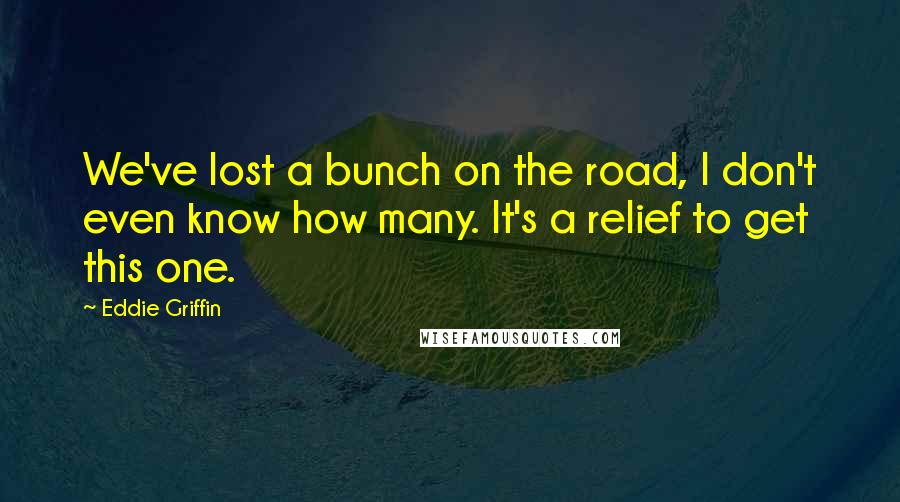 We've lost a bunch on the road, I don't even know how many. It's a relief to get this one.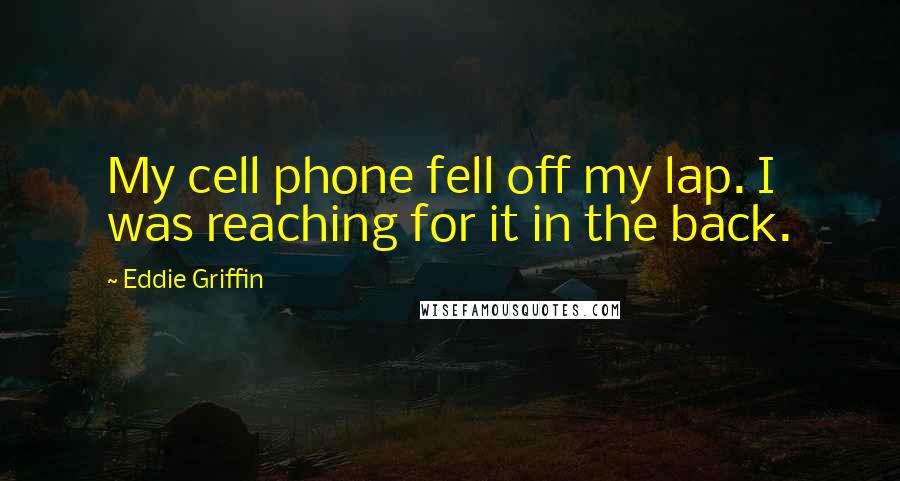 My cell phone fell off my lap. I was reaching for it in the back.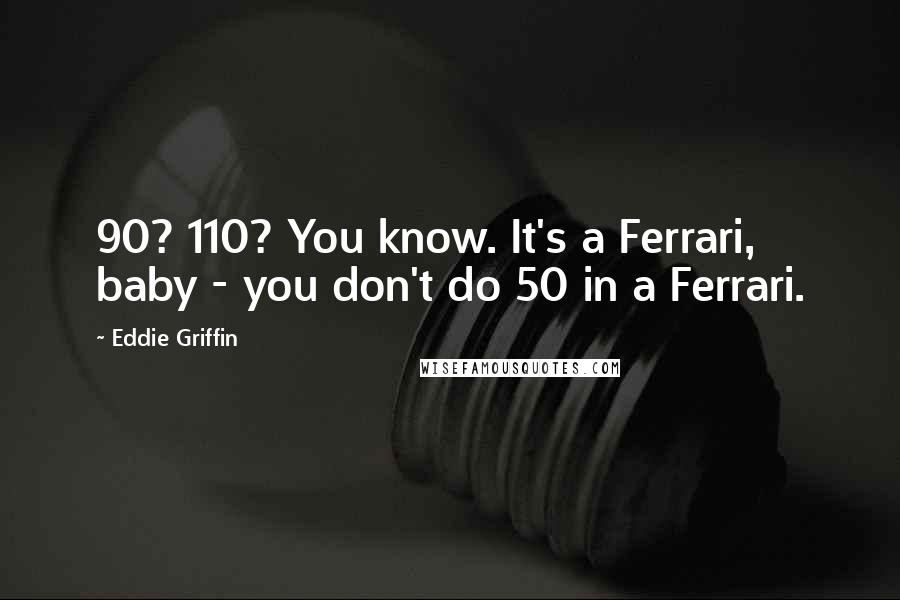 90? 110? You know. It's a Ferrari, baby - you don't do 50 in a Ferrari.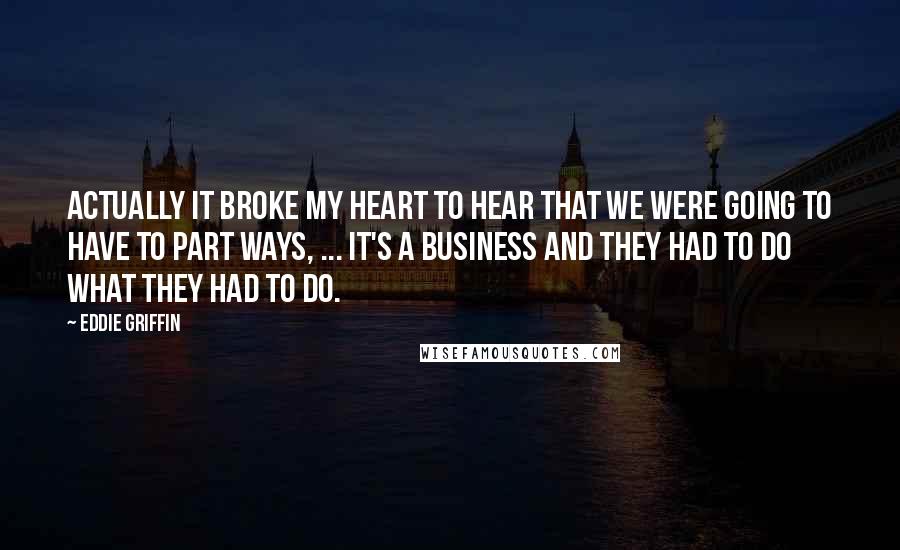 Actually it broke my heart to hear that we were going to have to part ways, ... It's a business and they had to do what they had to do.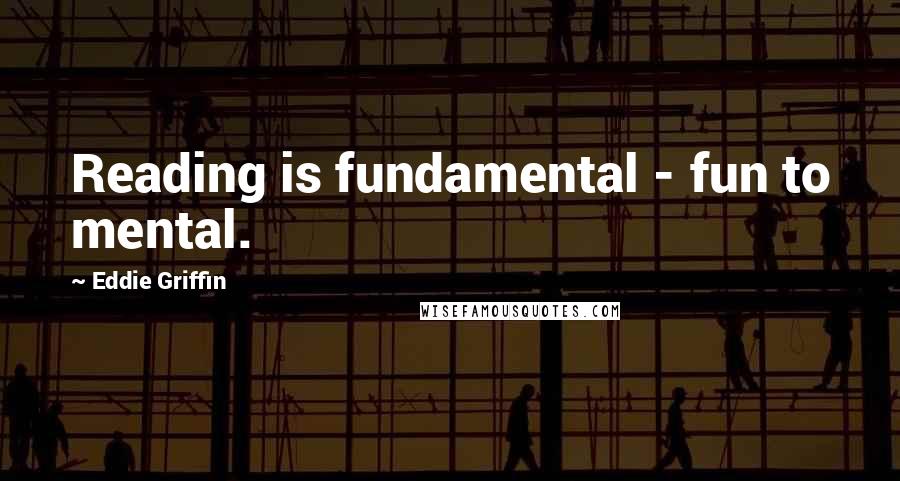 Reading is fundamental - fun to mental.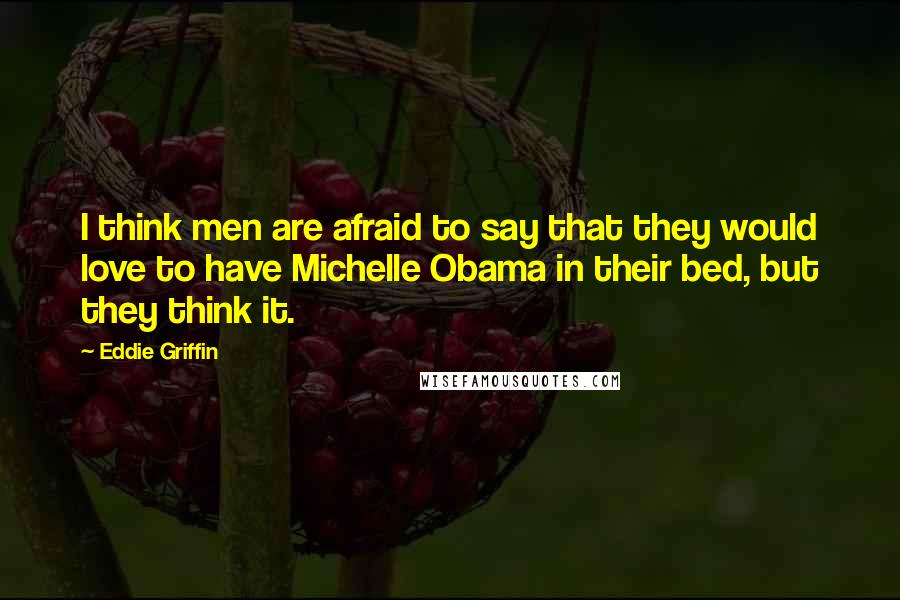 I think men are afraid to say that they would love to have Michelle Obama in their bed, but they think it.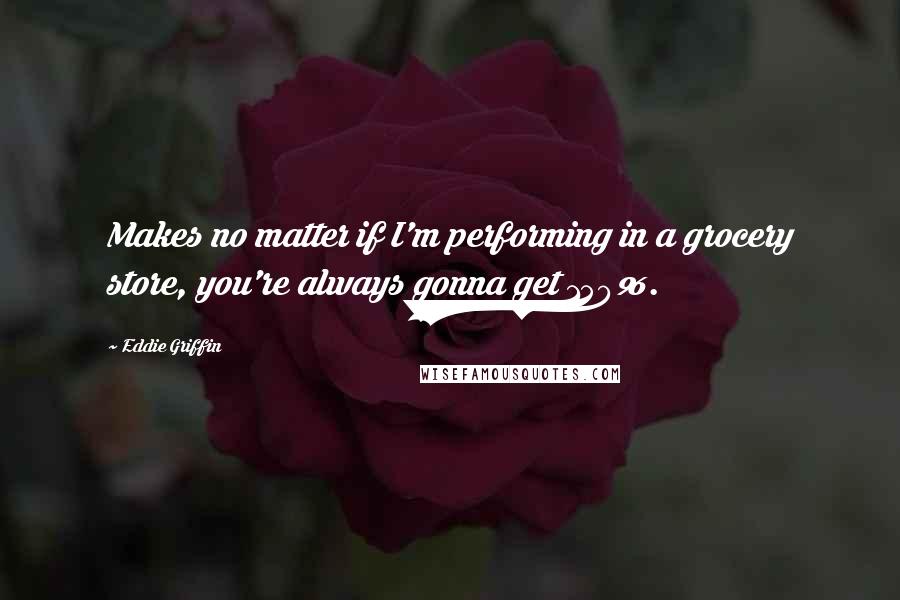 Makes no matter if I'm performing in a grocery store, you're always gonna get 150%.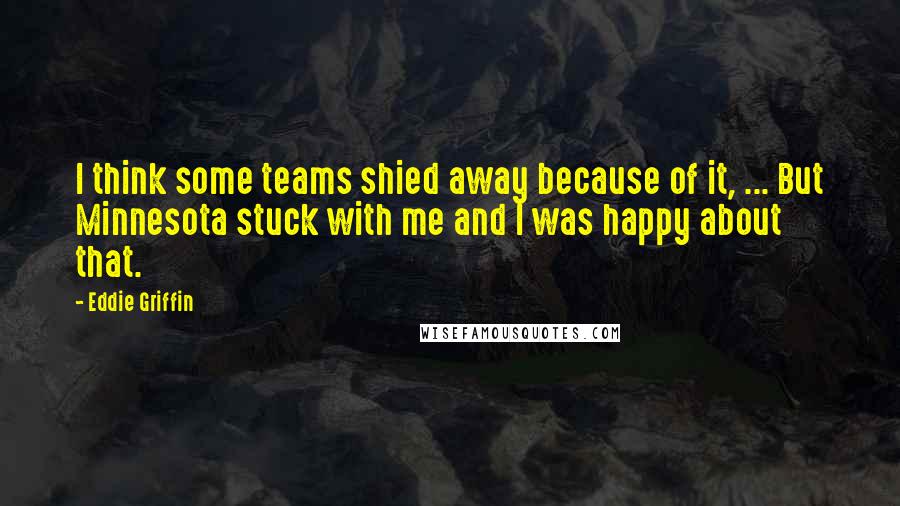 I think some teams shied away because of it, ... But Minnesota stuck with me and I was happy about that.
If bribery is good enough for Congress, it's good enough for me.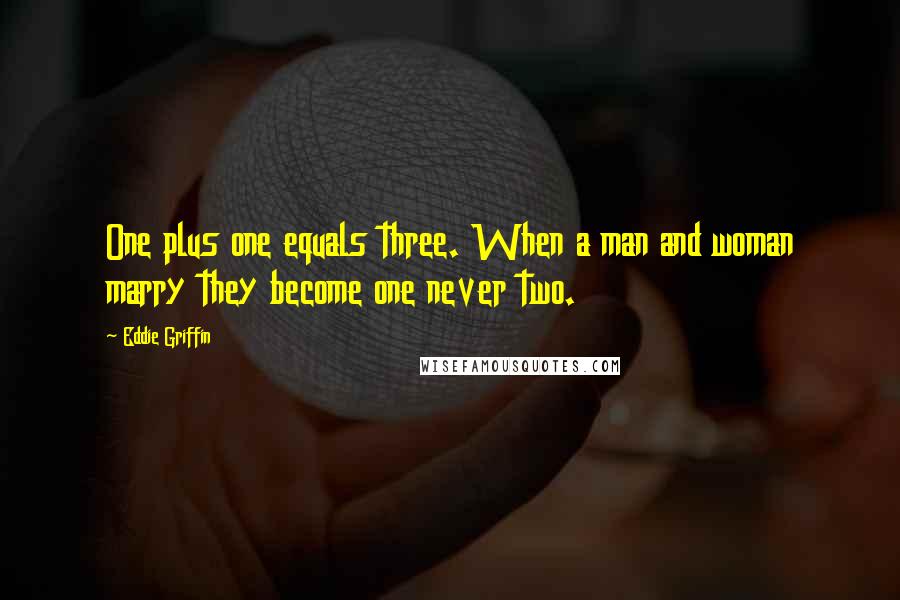 One plus one equals three. When a man and woman marry they become one never two.