Sylvain Neuvel Quotes
Top 10 wise famous quotes and sayings by Sylvain Neuvel
Sylvain Neuvel Famous Quotes & Sayings
Discover top inspirational quotes from Sylvain Neuvel on Wise Famous Quotes.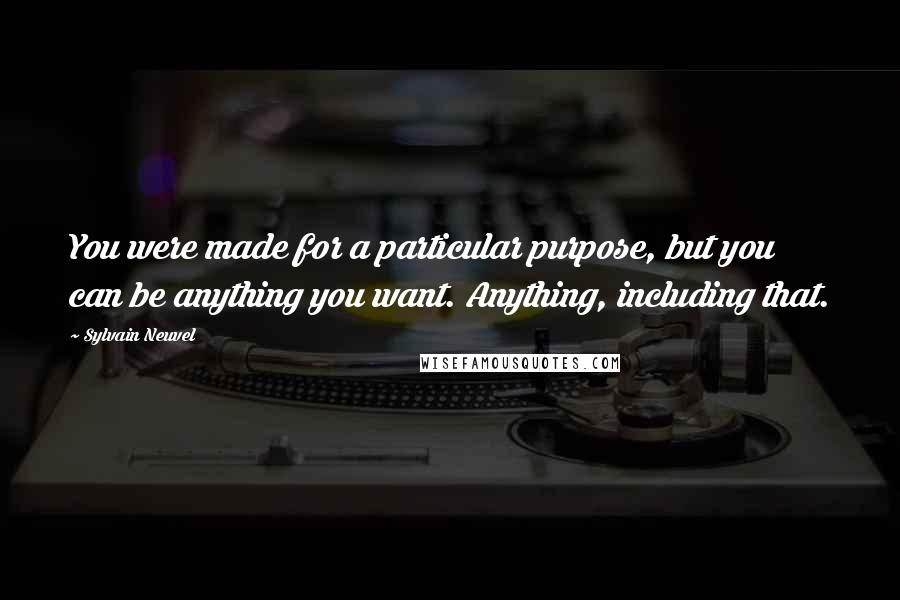 You were made for a particular purpose, but you can be anything you want. Anything, including that.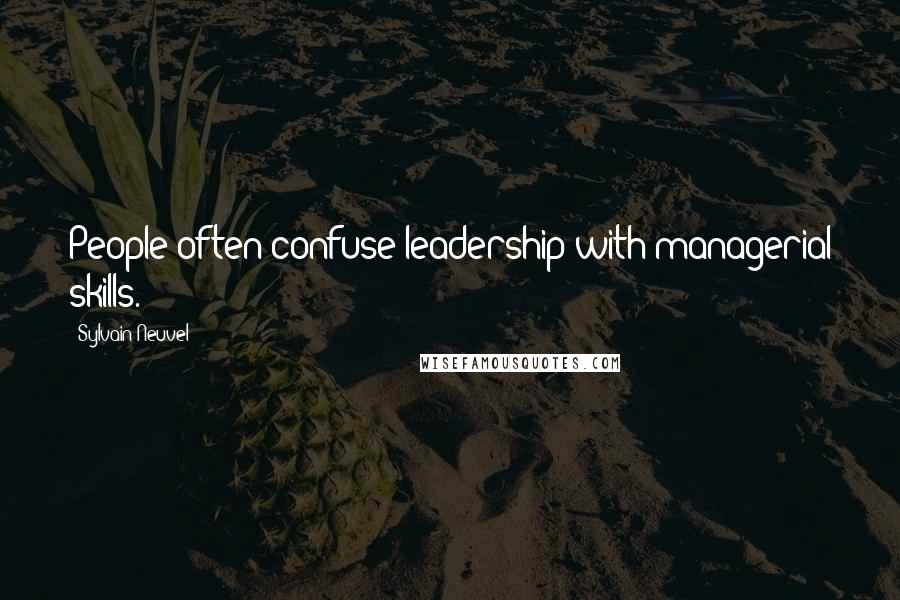 People often confuse leadership with managerial skills.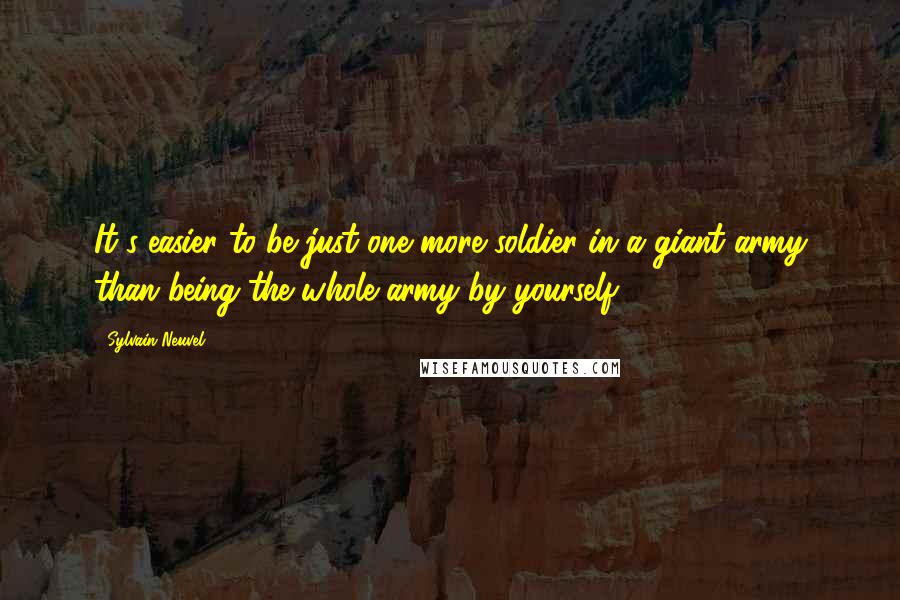 It's easier to be just one more soldier in a giant army than being the whole army by yourself.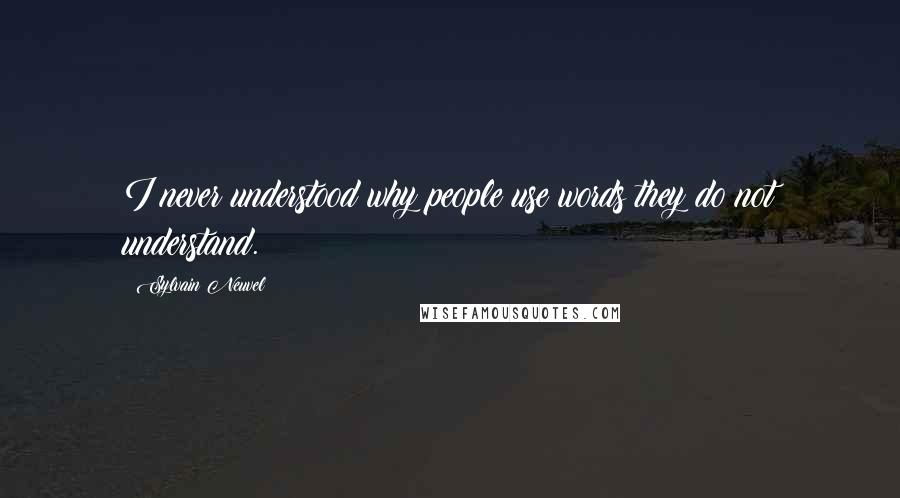 I never understood why people use words they do not understand.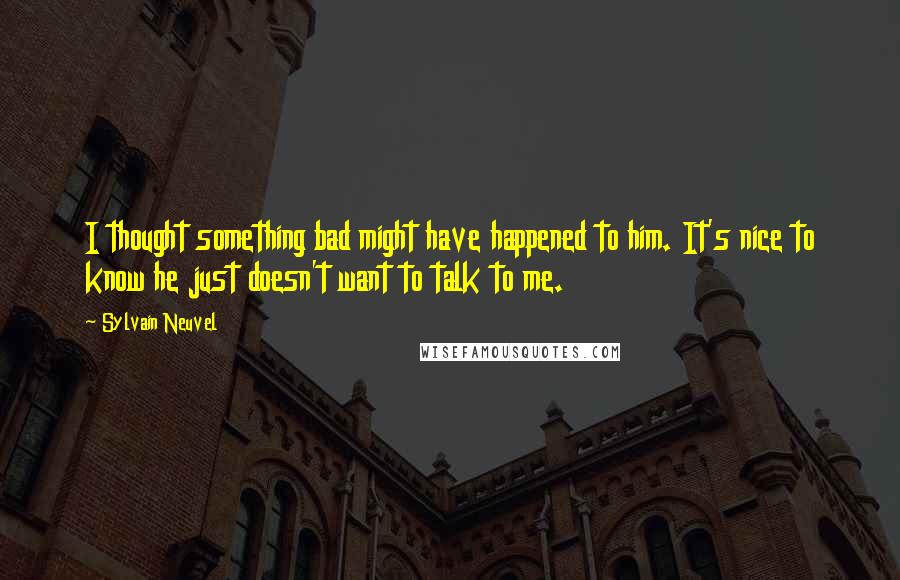 I thought something bad might have happened to him. It's nice to know he just doesn't want to talk to me.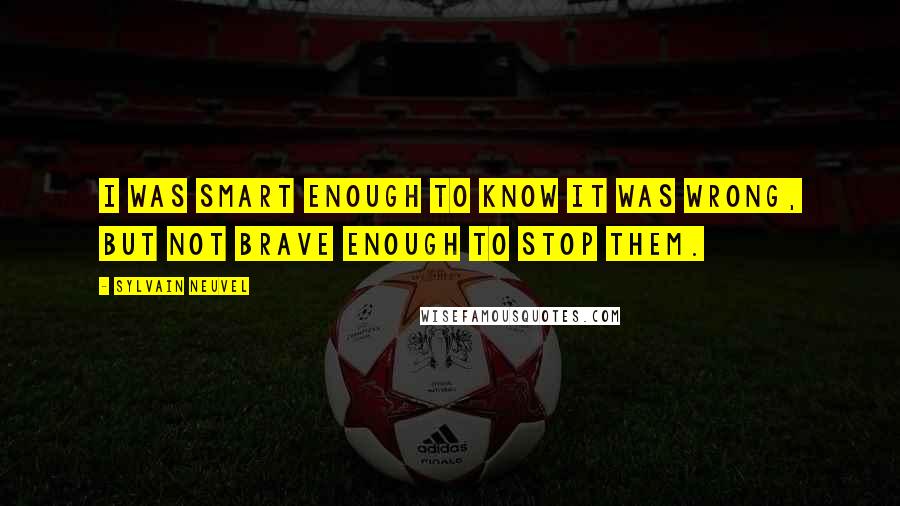 I was smart enough to know it was wrong, but not brave enough to stop them.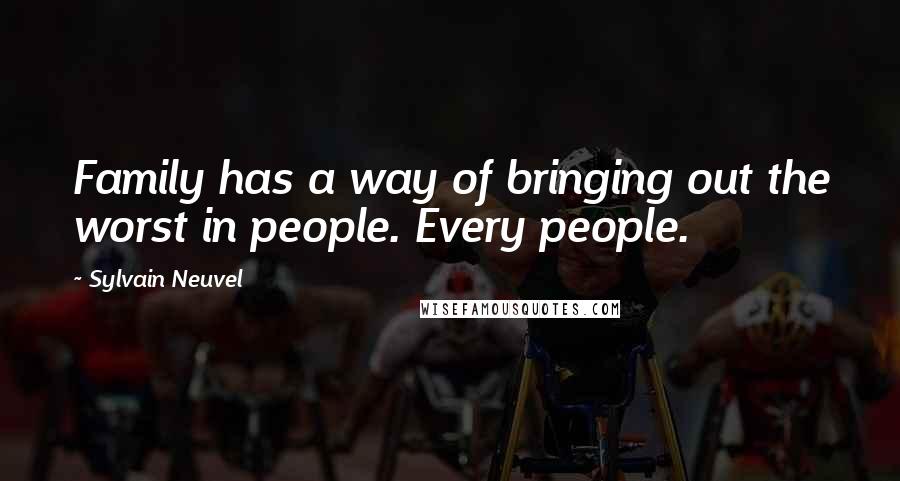 Family has a way of bringing out the worst in people. Every people.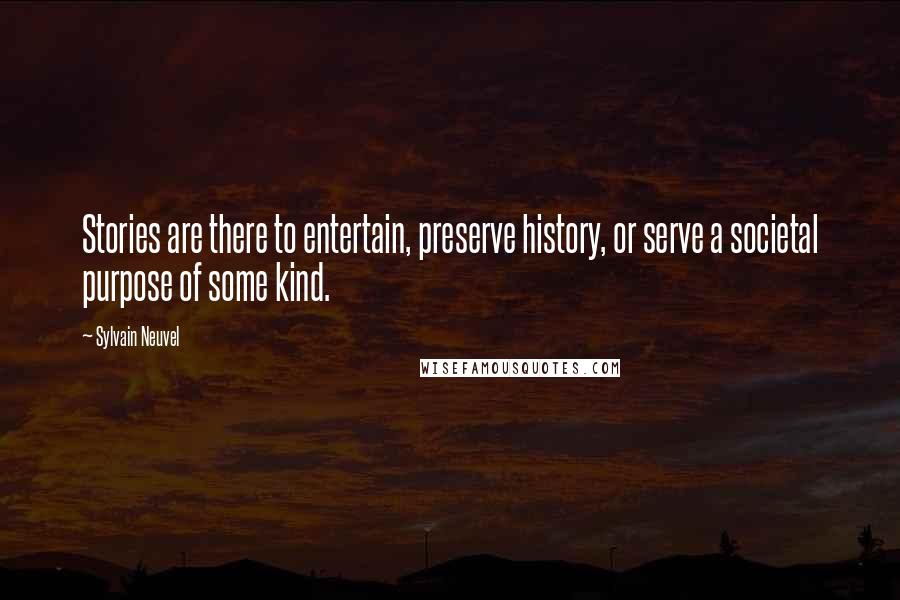 Stories are there to entertain, preserve history, or serve a societal purpose of some kind.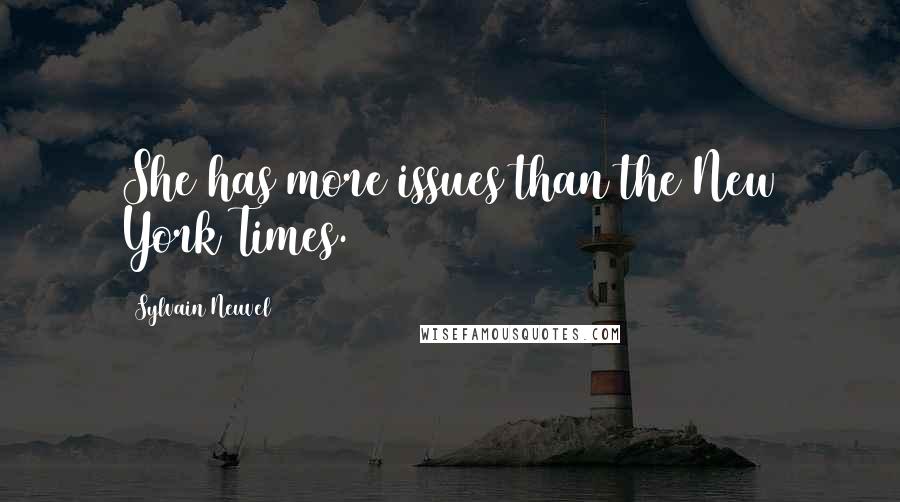 She has more issues than the New York Times.
We're not the greatest thing in the universe, certainly not the smartest. Seems logical there'd be a great many things in it we can't comprehend.