Leland Ryken Quotes
Top 15 wise famous quotes and sayings by Leland Ryken
Leland Ryken Famous Quotes & Sayings
Discover top inspirational quotes from Leland Ryken on Wise Famous Quotes.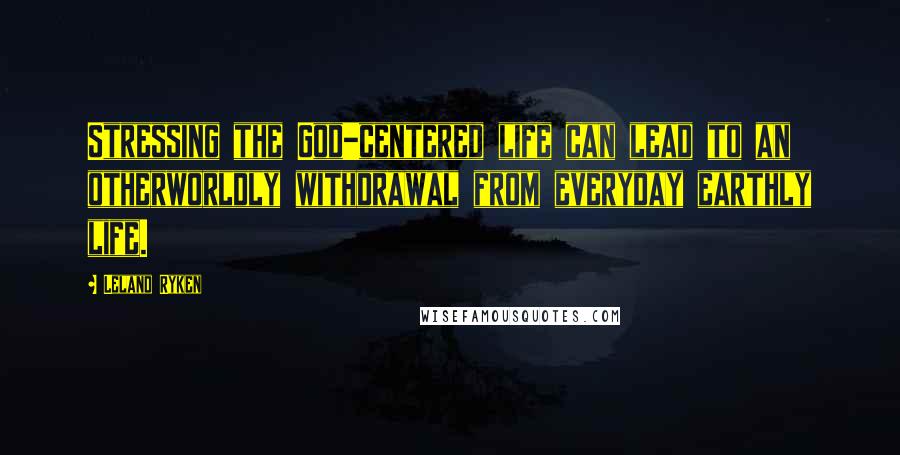 Stressing the God-centered life can lead to an otherworldly withdrawal from everyday earthly life.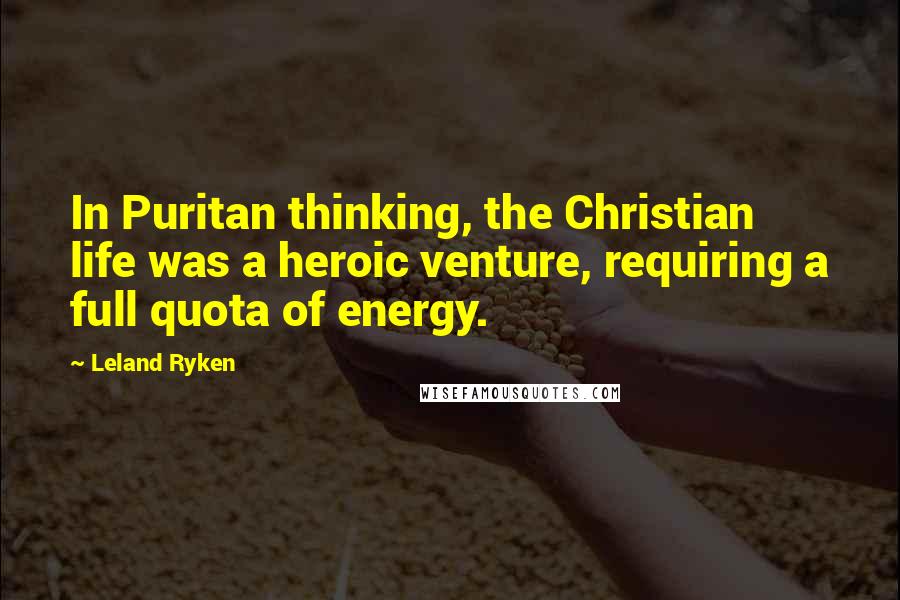 In Puritan thinking, the Christian life was a heroic venture, requiring a full quota of energy.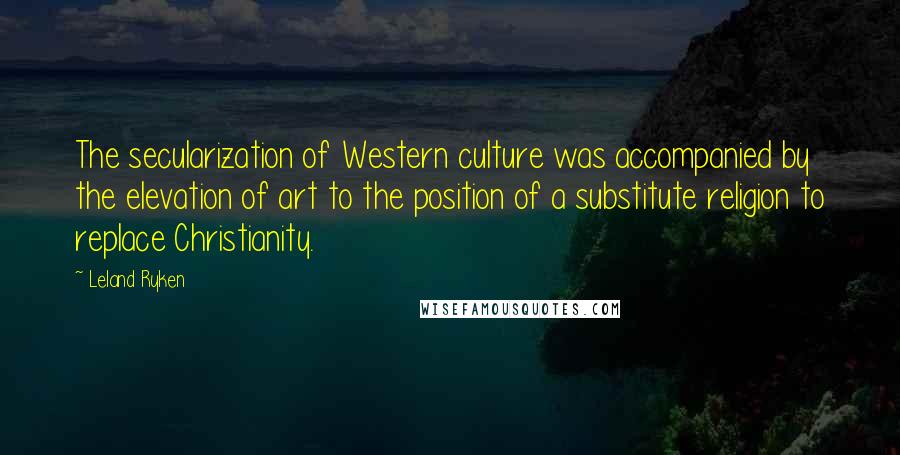 The secularization of Western culture was accompanied by the elevation of art to the position of a substitute religion to replace Christianity.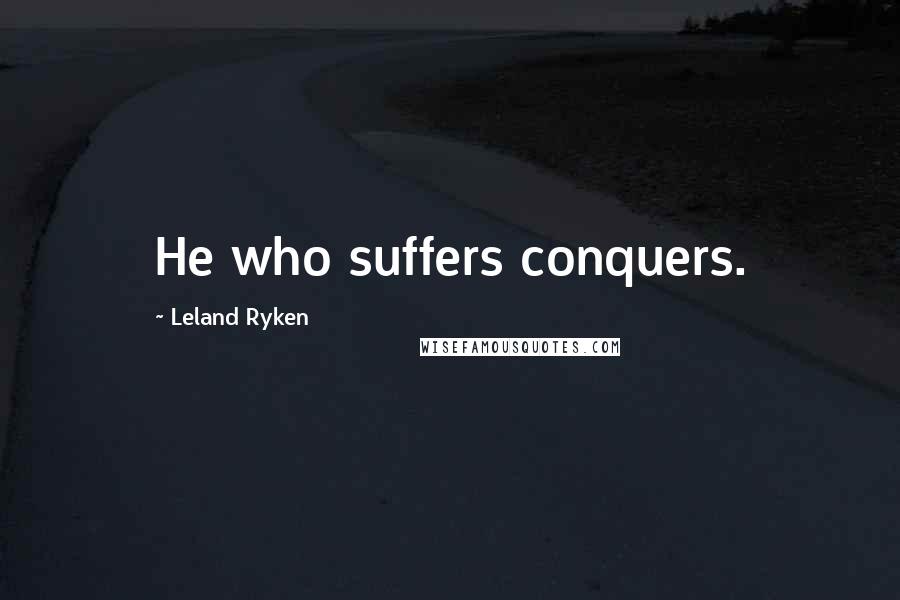 He who suffers conquers.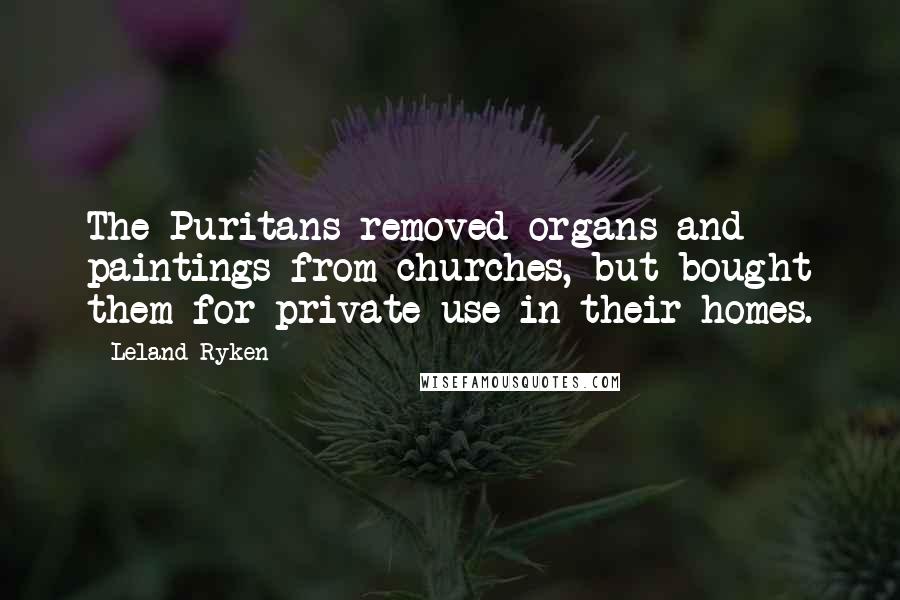 The Puritans removed organs and paintings from churches, but bought them for private use in their homes.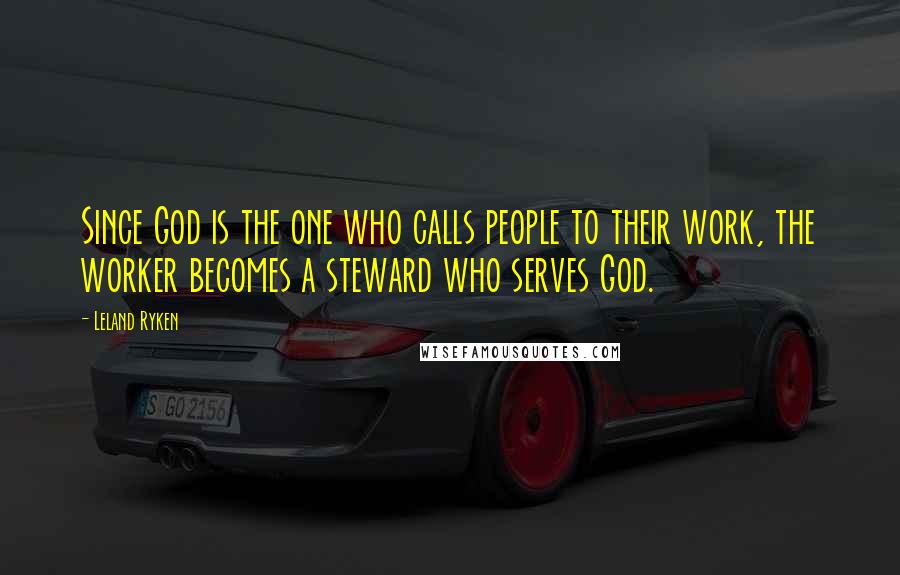 Since God is the one who calls people to their work, the worker becomes a steward who serves God.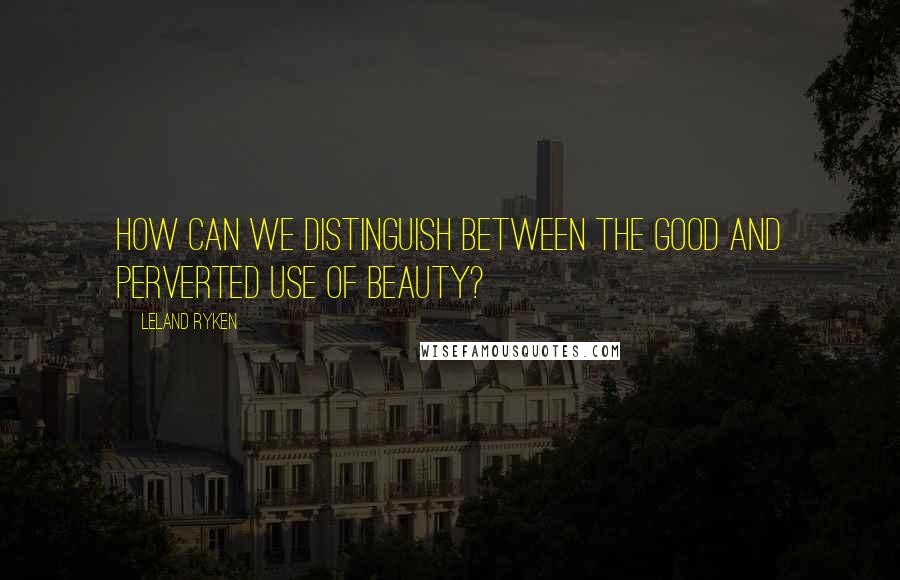 How can we distinguish between the good and perverted use of beauty?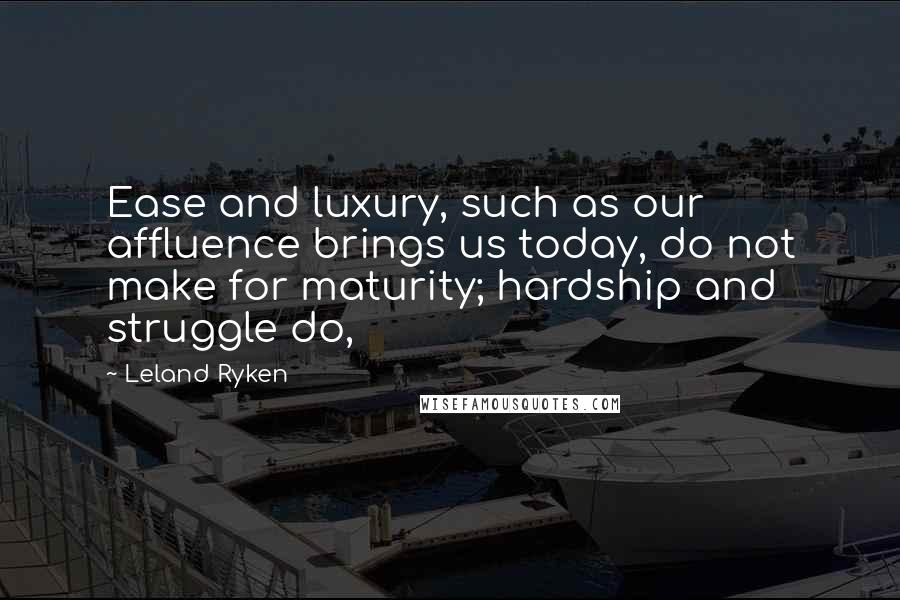 Ease and luxury, such as our affluence brings us today, do not make for maturity; hardship and struggle do,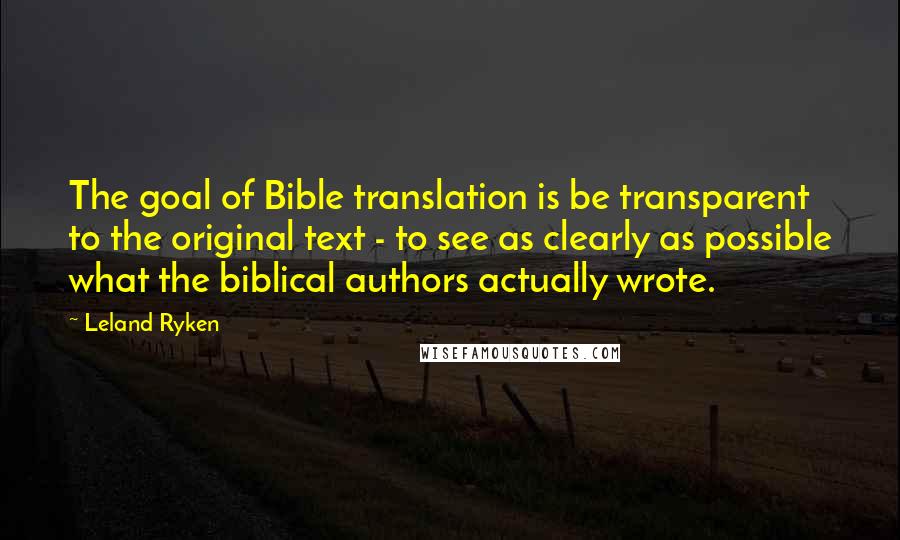 The goal of Bible translation is be transparent to the original text - to see as clearly as possible what the biblical authors actually wrote.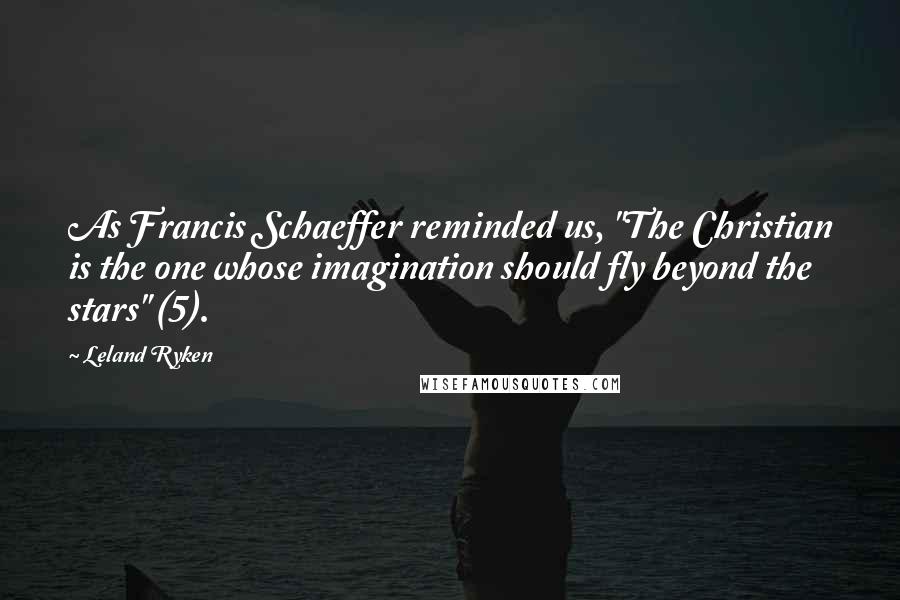 As Francis Schaeffer reminded us, "The Christian is the one whose imagination should fly beyond the stars" (5).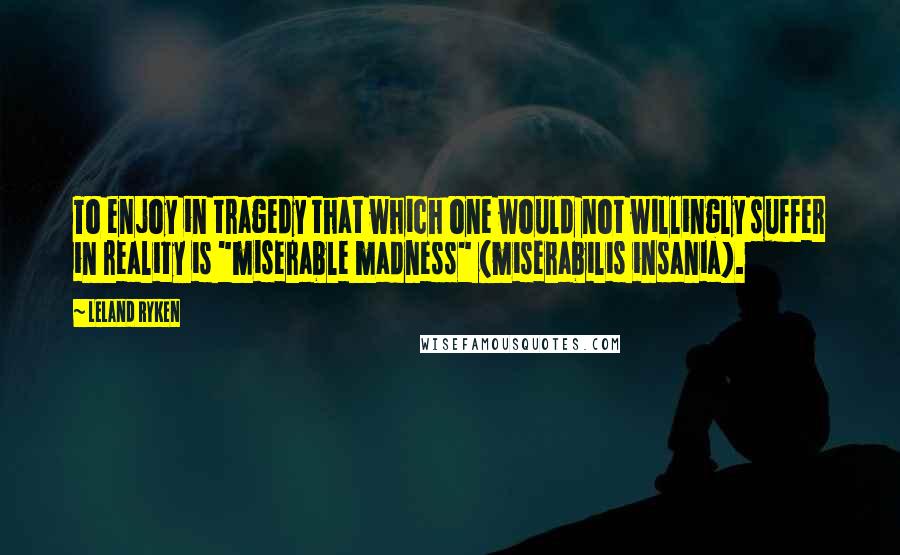 To enjoy in tragedy that which one would not willingly suffer in reality is "miserable madness" (miserabilis insania).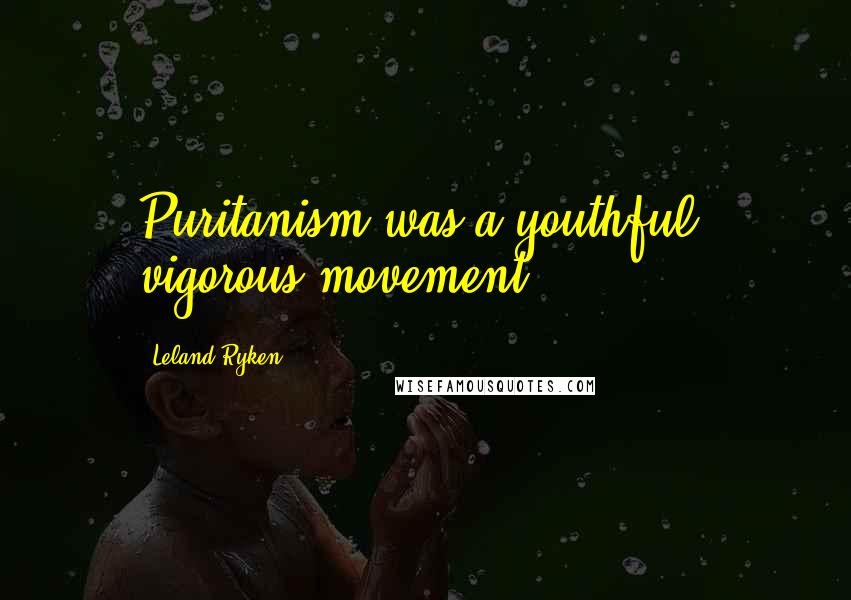 Puritanism was a youthful, vigorous movement.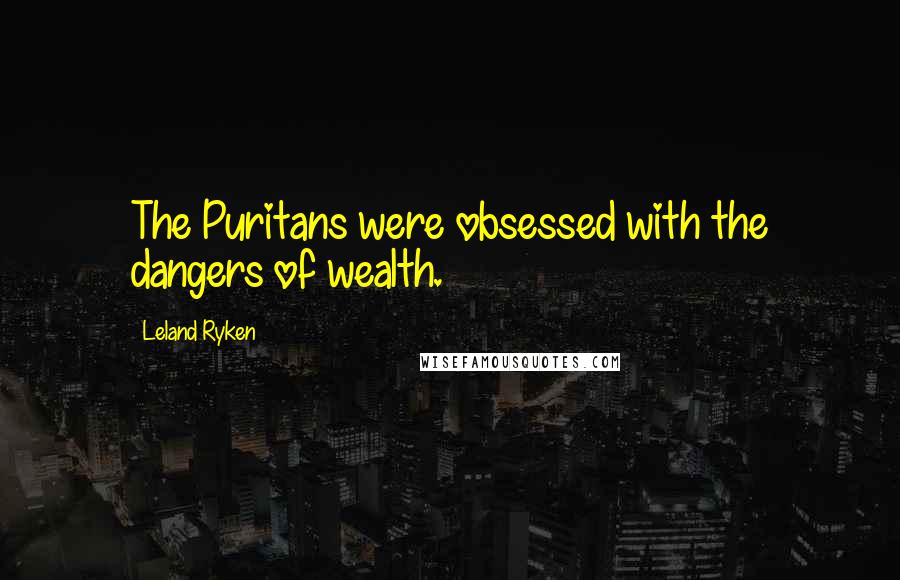 The Puritans were obsessed with the dangers of wealth.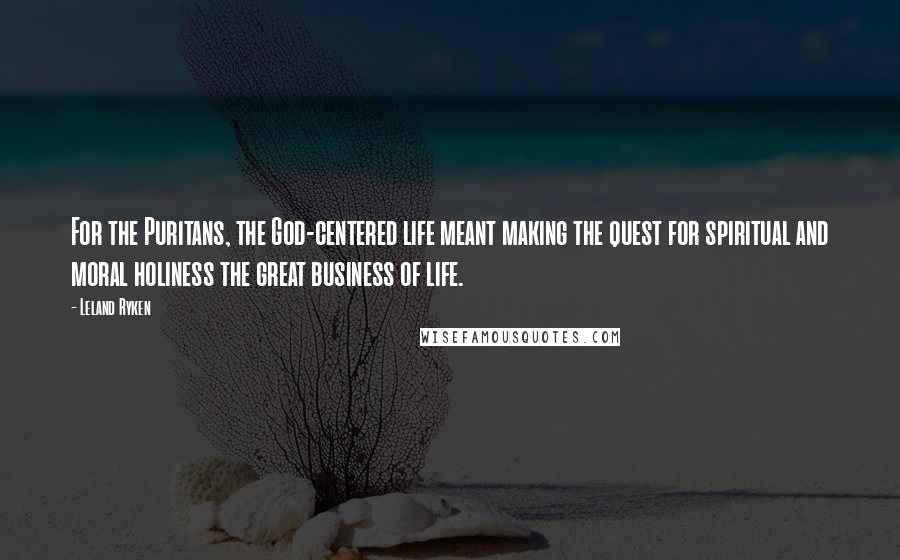 For the Puritans, the God-centered life meant making the quest for spiritual and moral holiness the great business of life.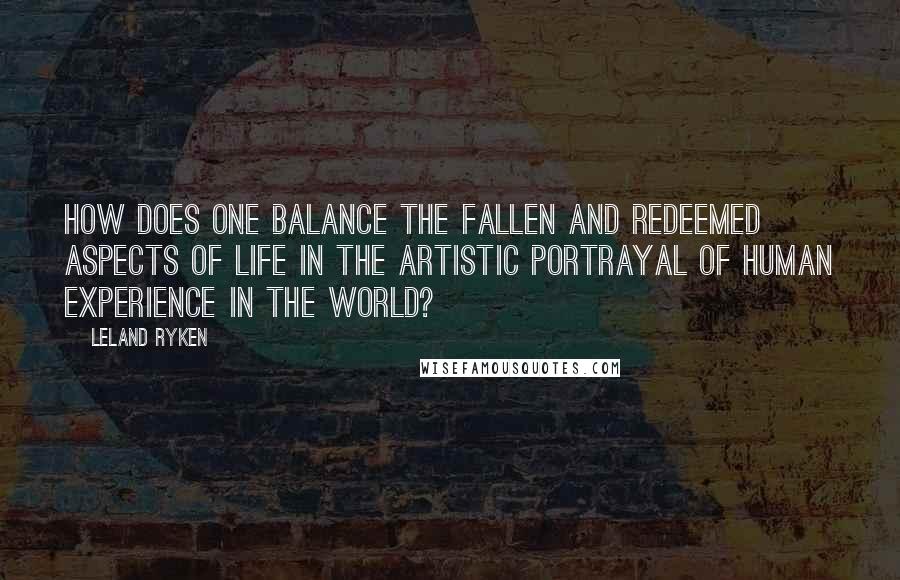 How does one balance the fallen and redeemed aspects of life in the artistic portrayal of human experience in the world?